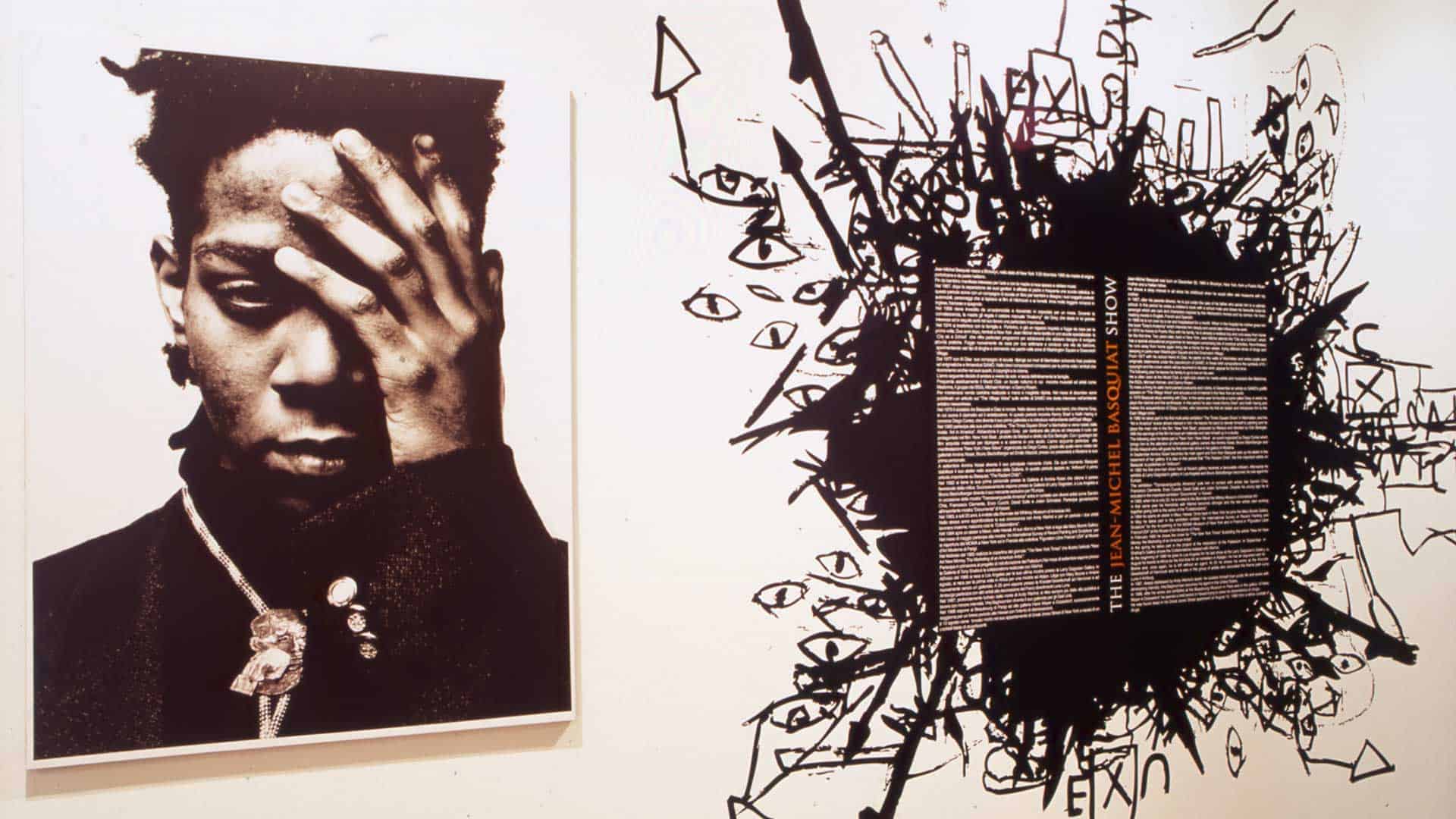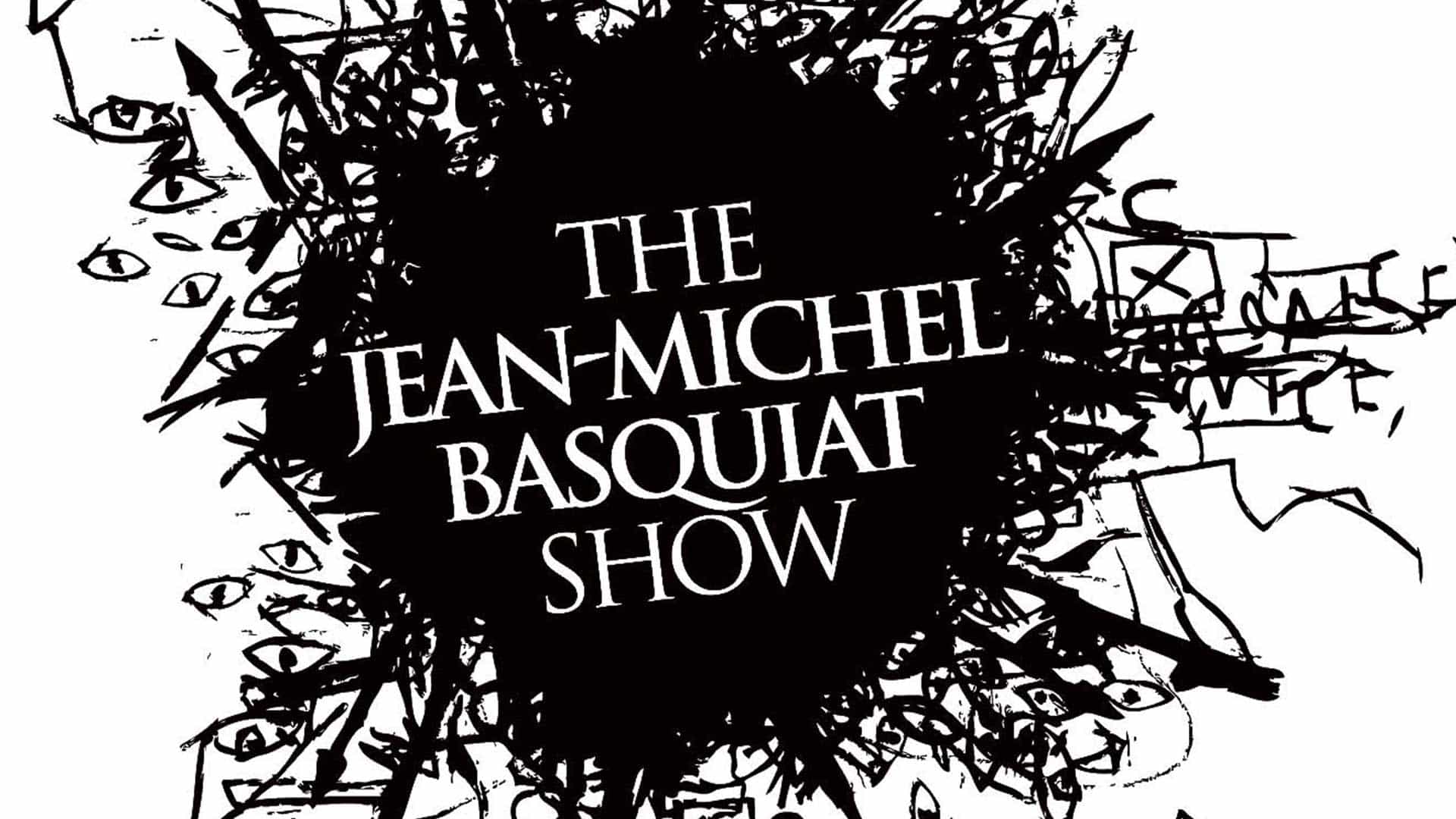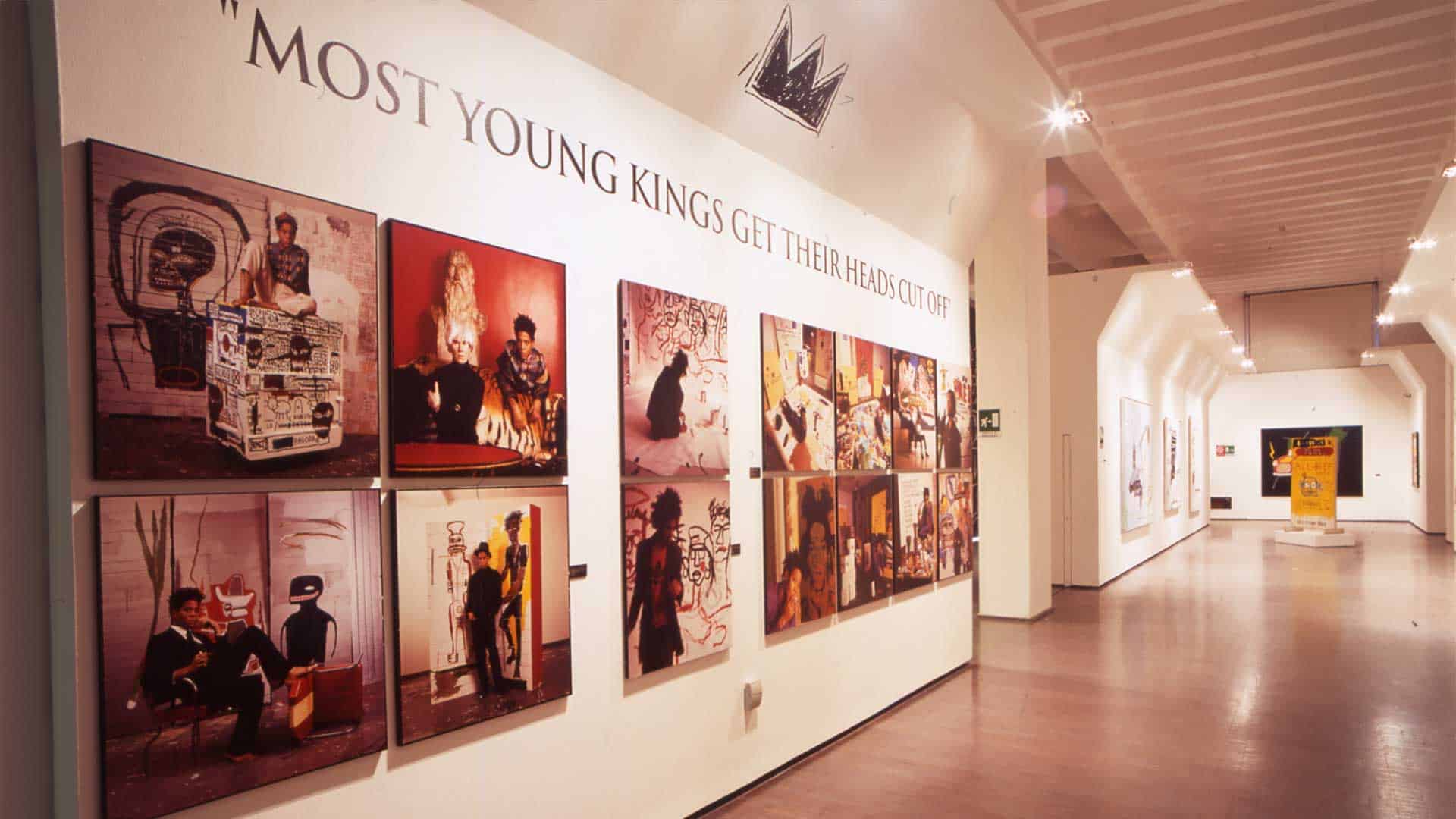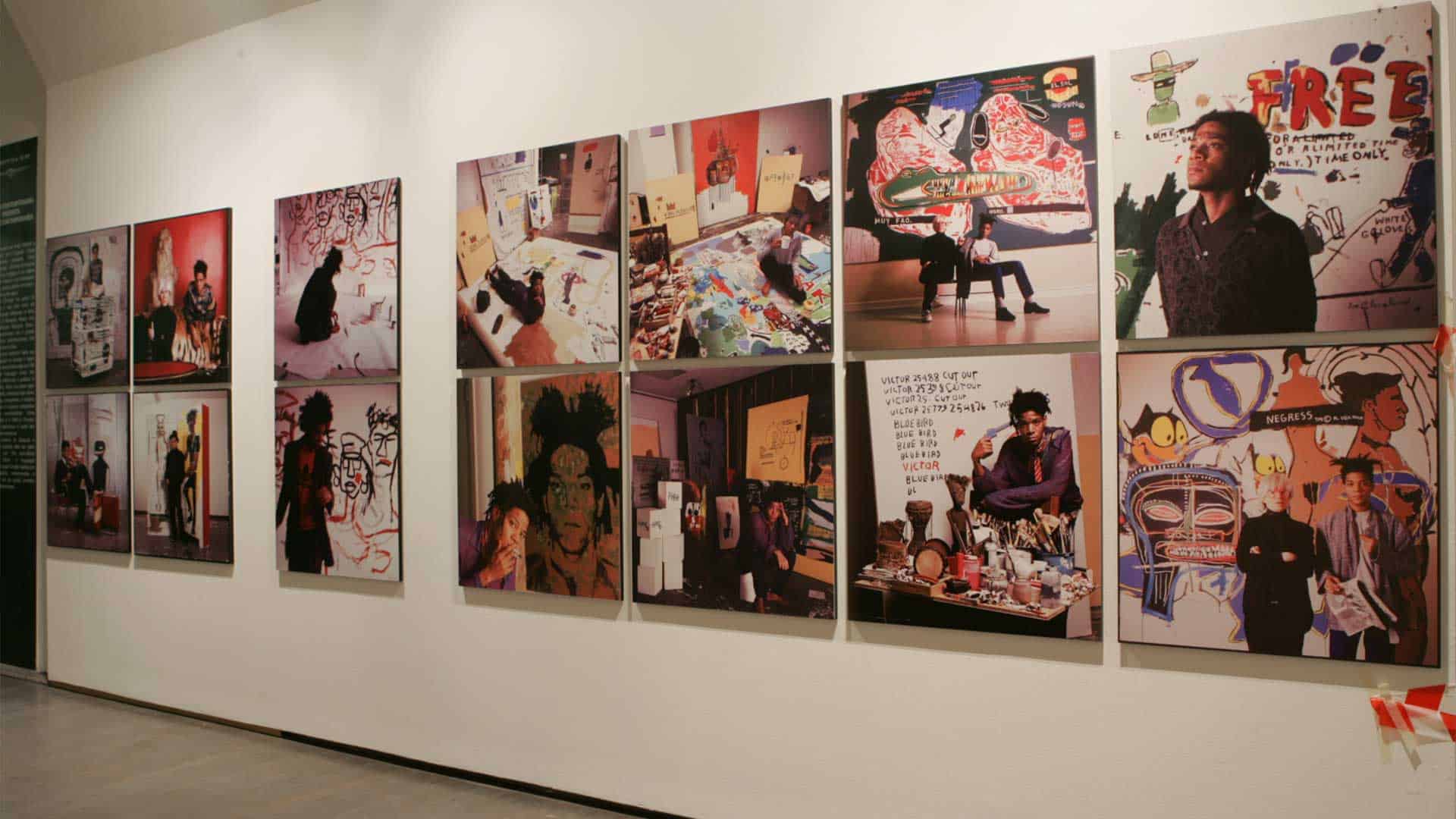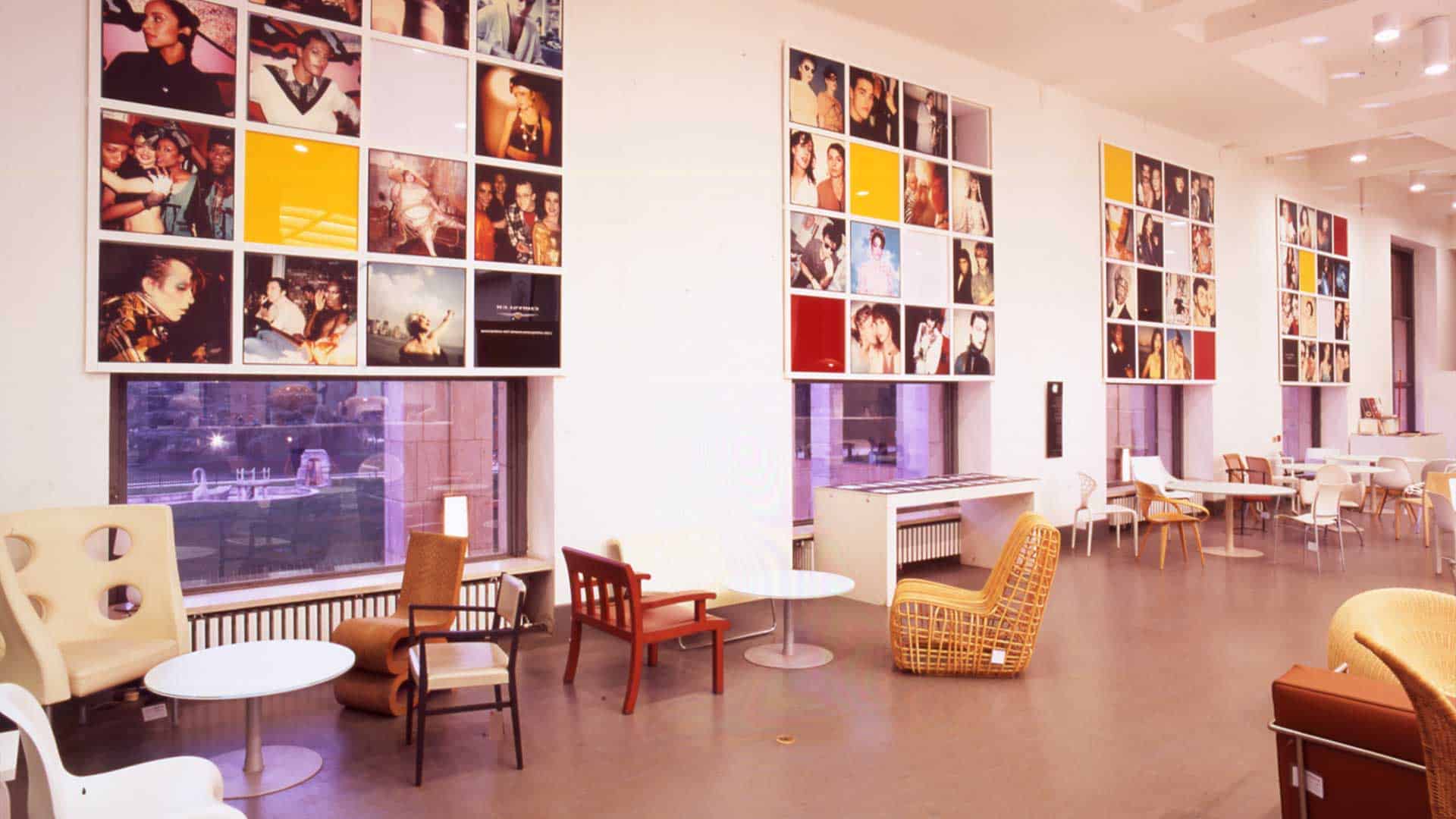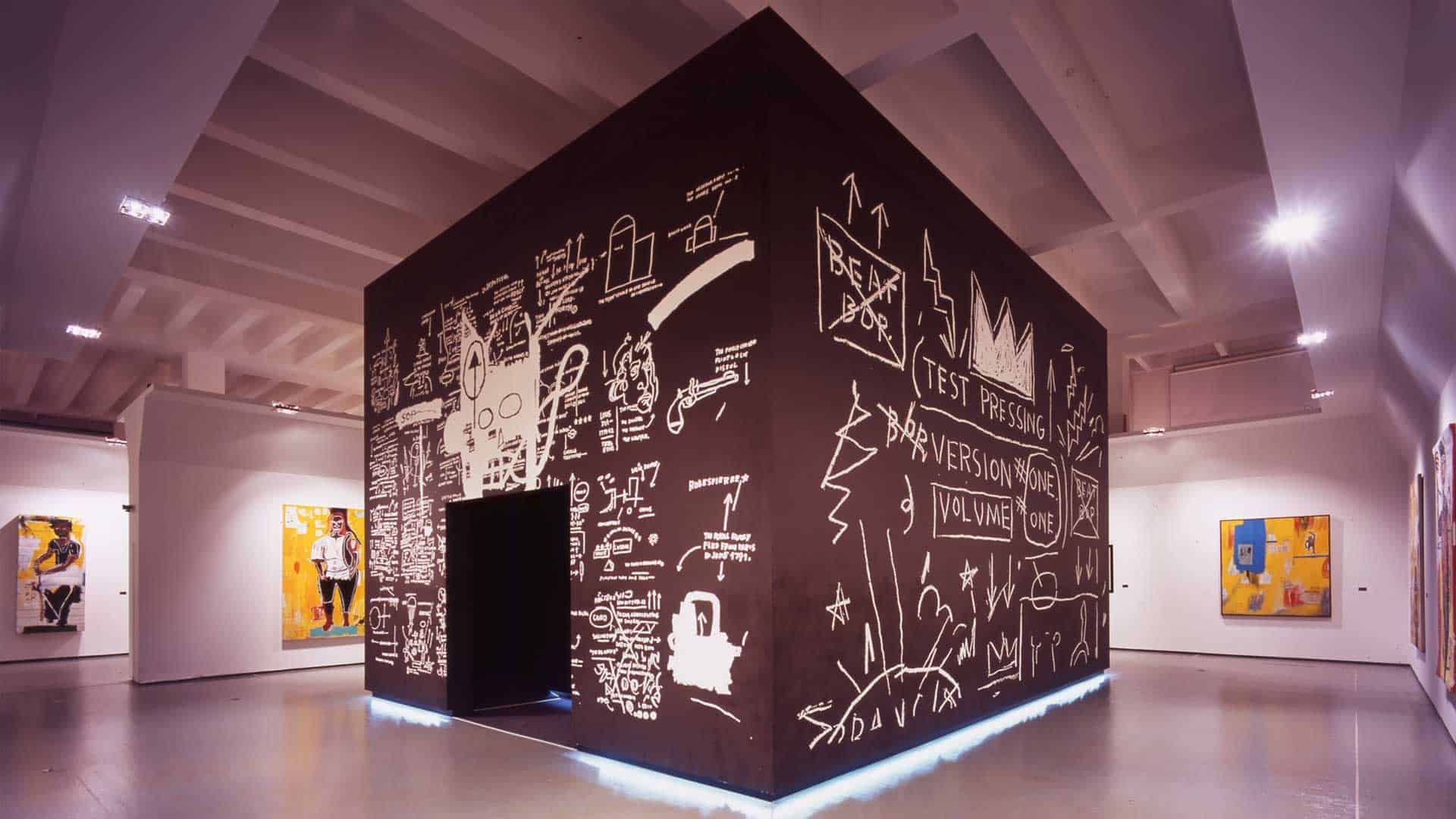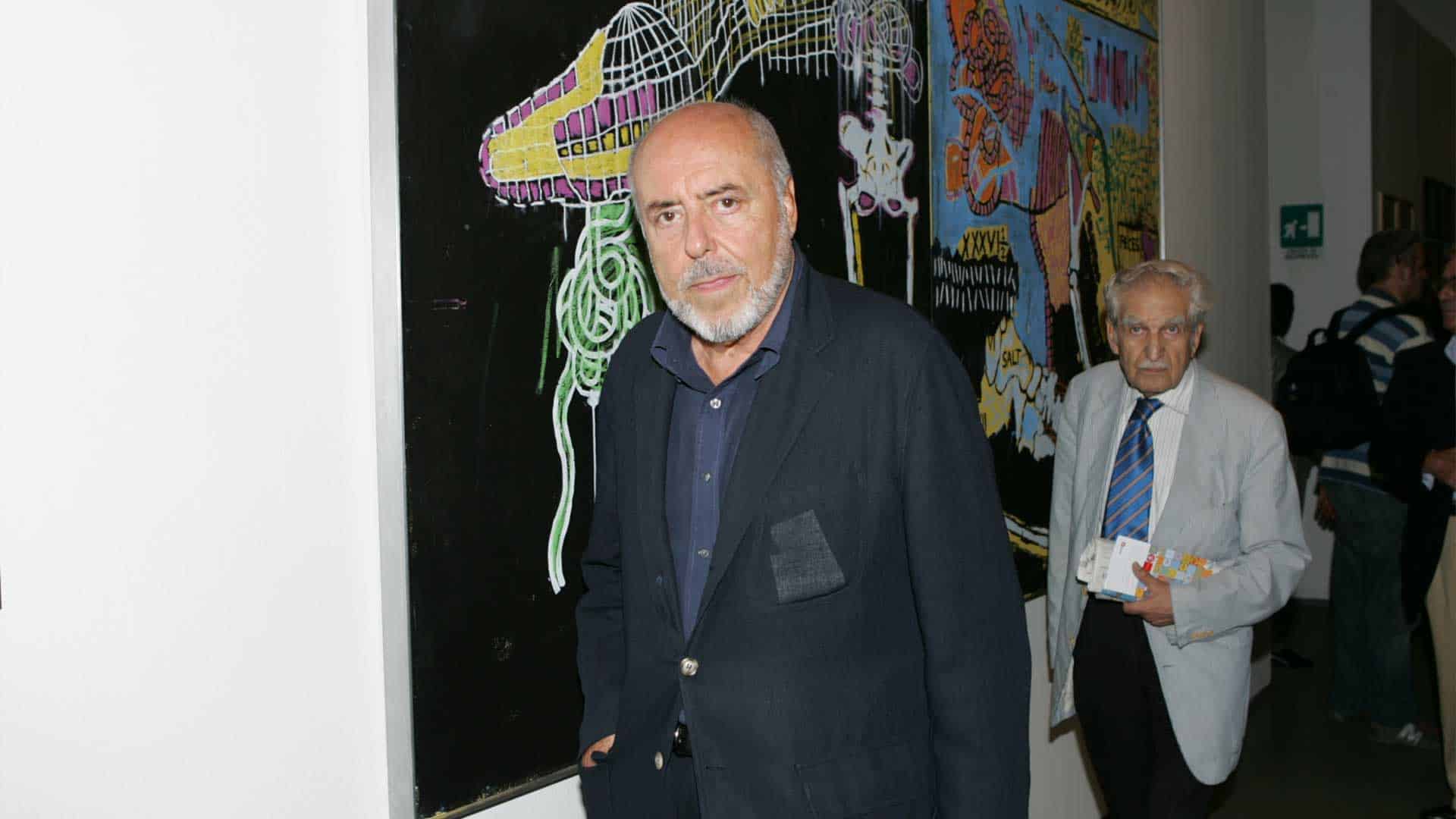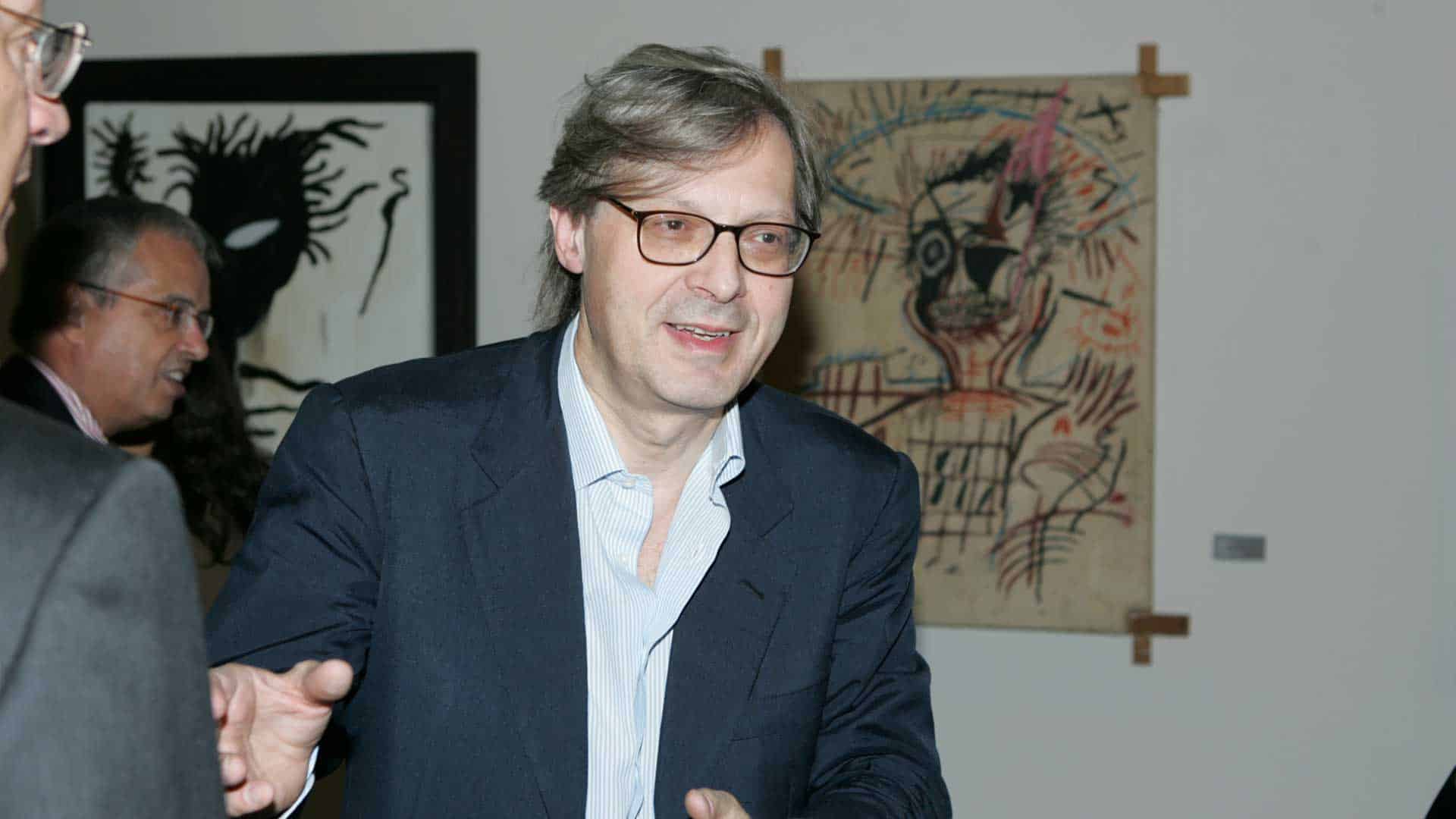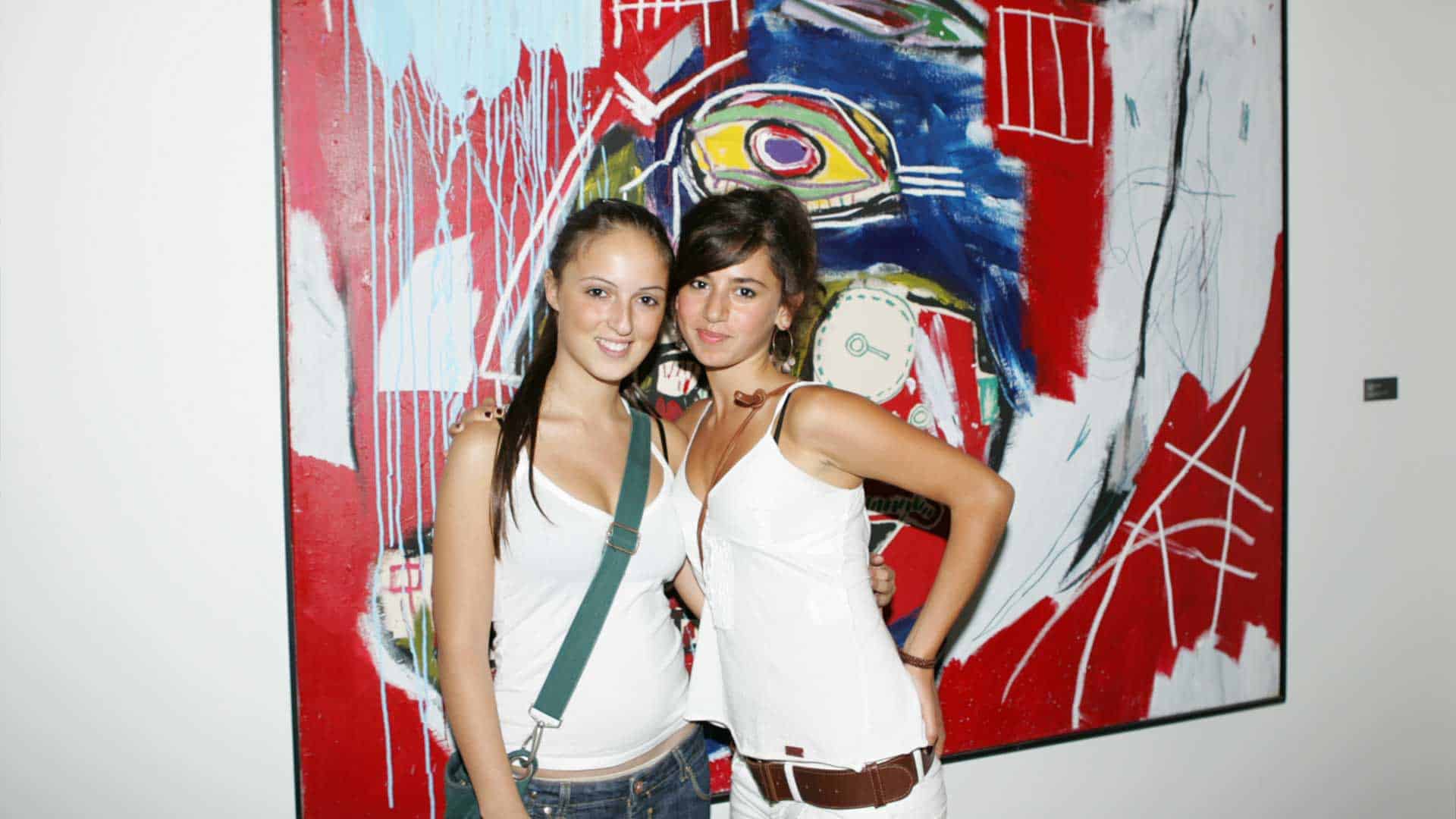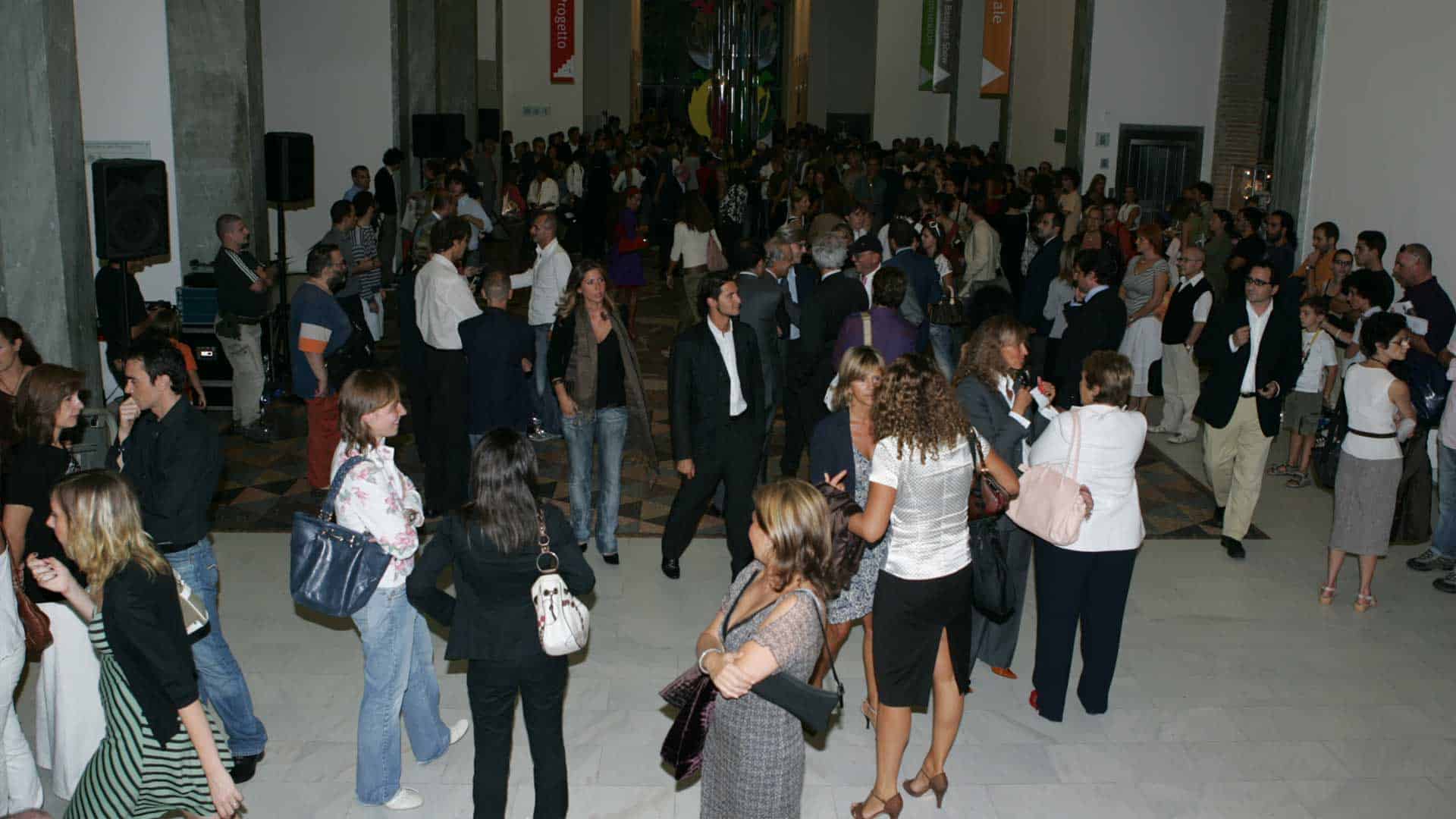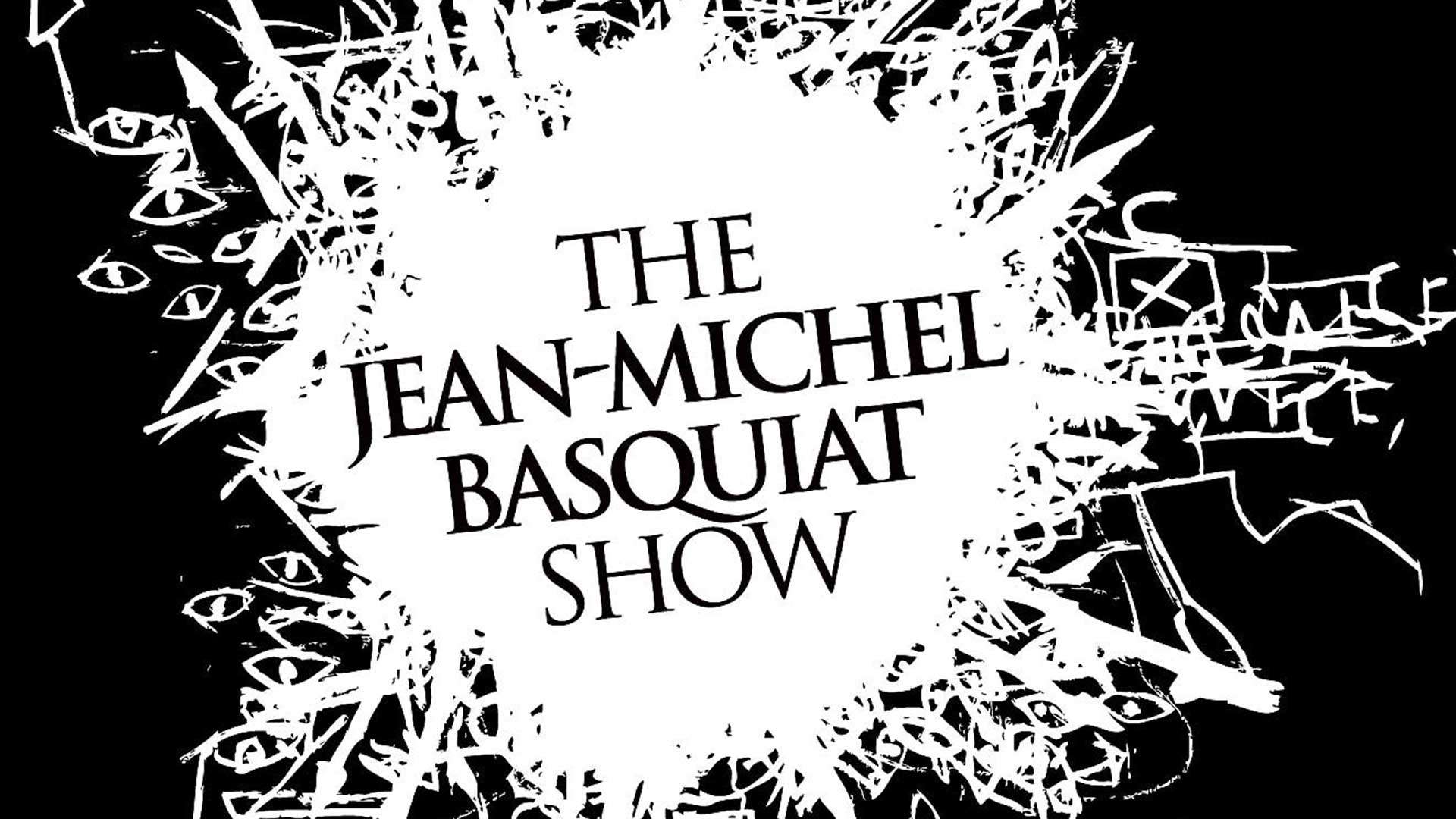 CHRYSLER | THE JEAN MICHEL BASQUIAT SHOW

Art sponsorship and branded content. 3 major exhibitions of the most important names in American contemporary art, establishing the Chrysler brand's position in the Italian market.
A sponsorship campaign centred around the organization of a programme of exclusive artistic appointments accompanied by CRM and PR projects relating to media clients and prospects.
A trio of monograph exhibitions – "The Andy Warhol Show", "The Keith Haring Show" and "The Jean Michel Basquiat Show" – sponsored by Chrysler in conjunction with the Milan Trienniale, were the most visited cultural events in Europe during the period with an average attendance of 130,000 visitors per exhibition.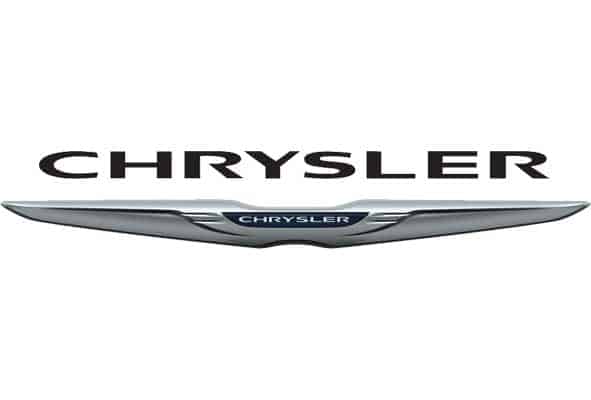 ©2019 Alphaomega S.r.l. • P.I. 06751531002 • Credits: NOVA