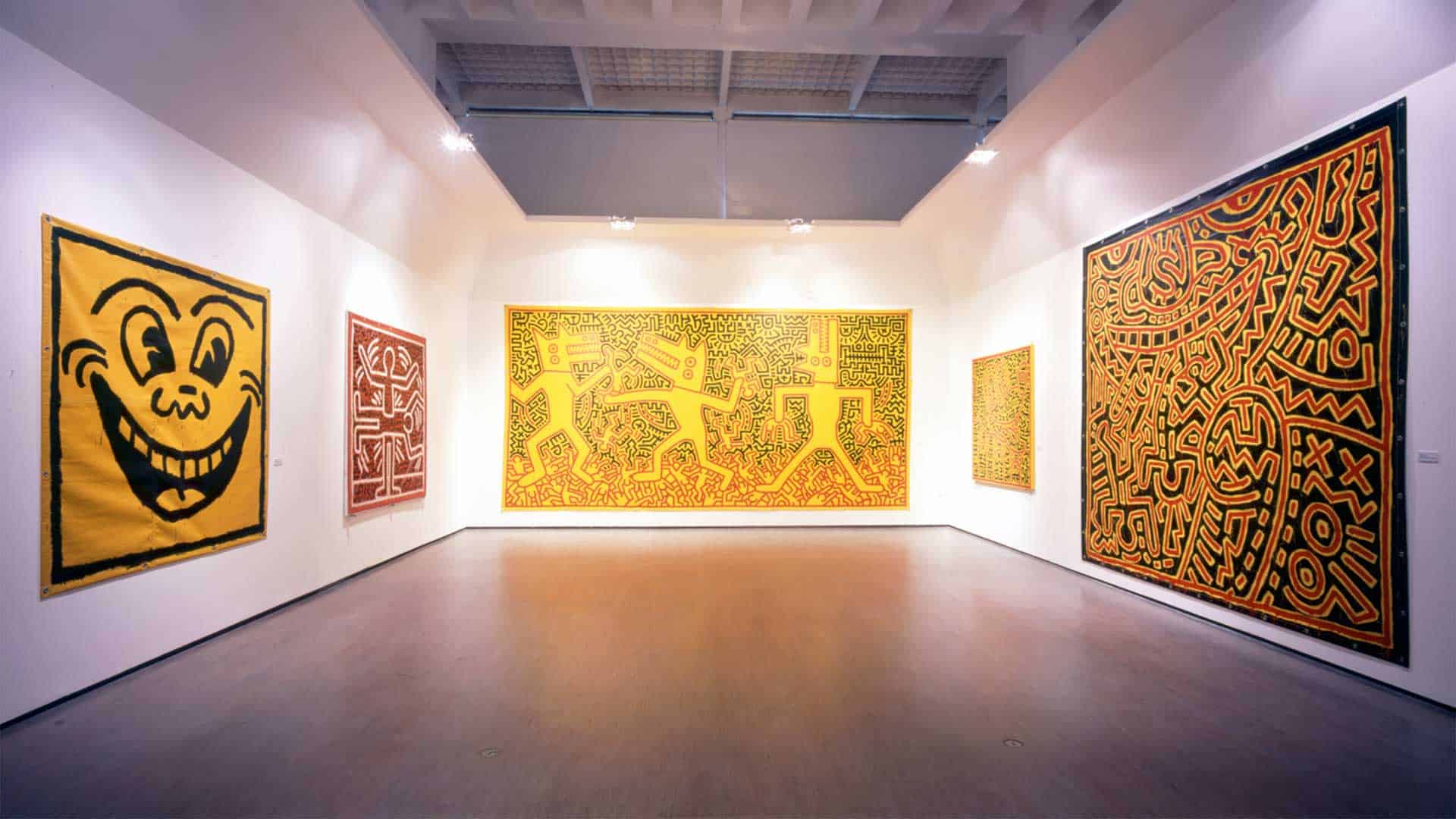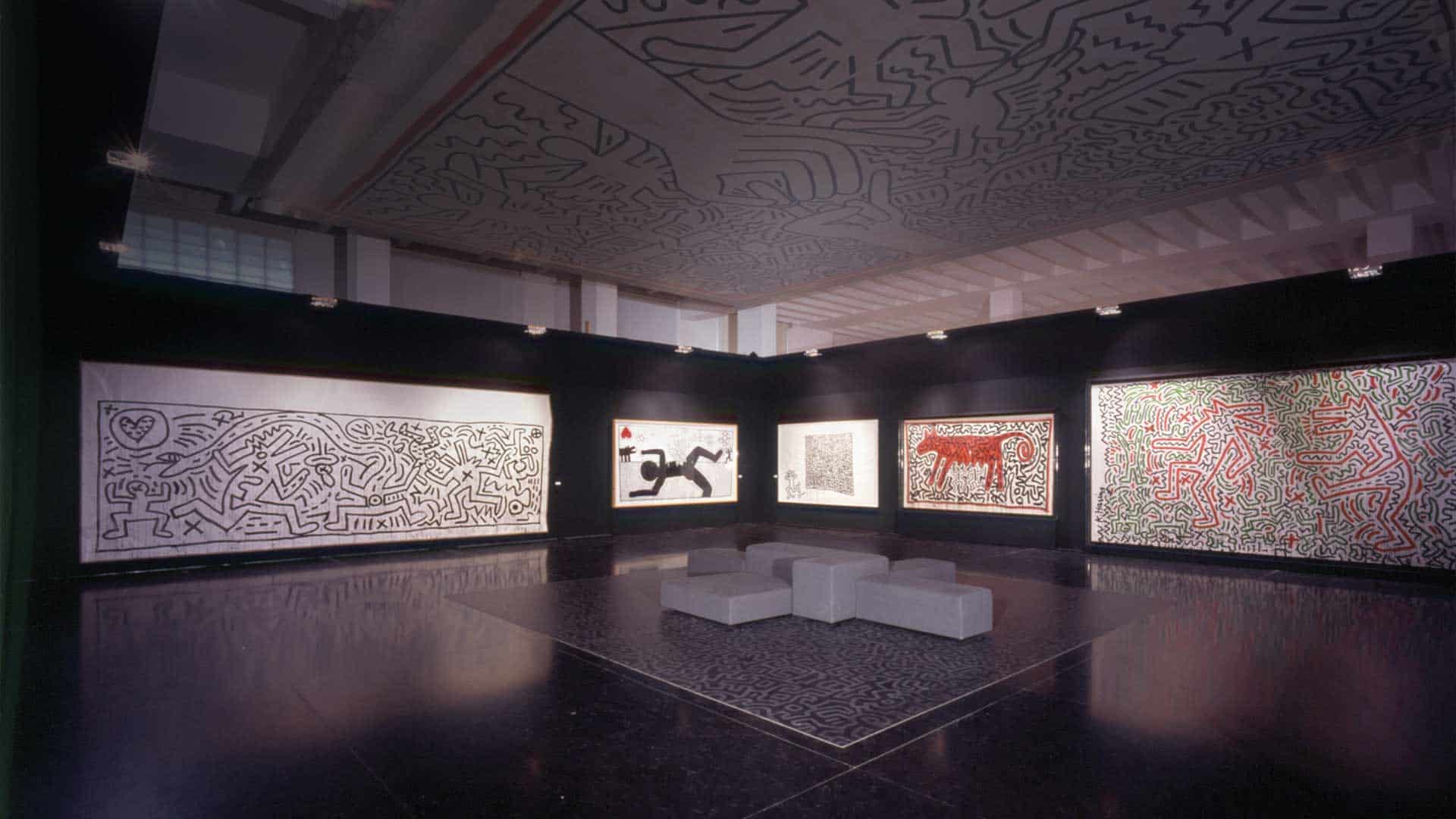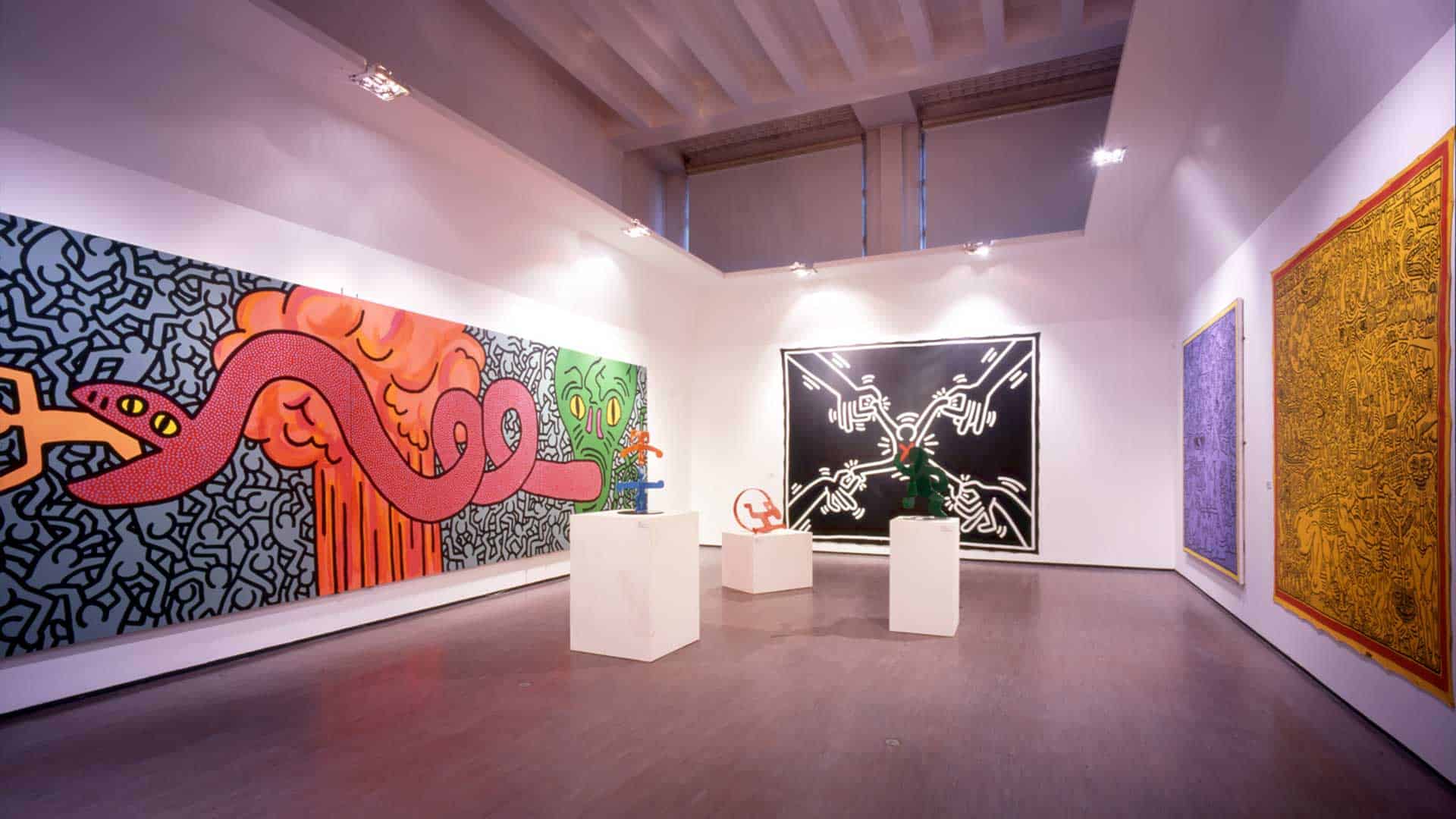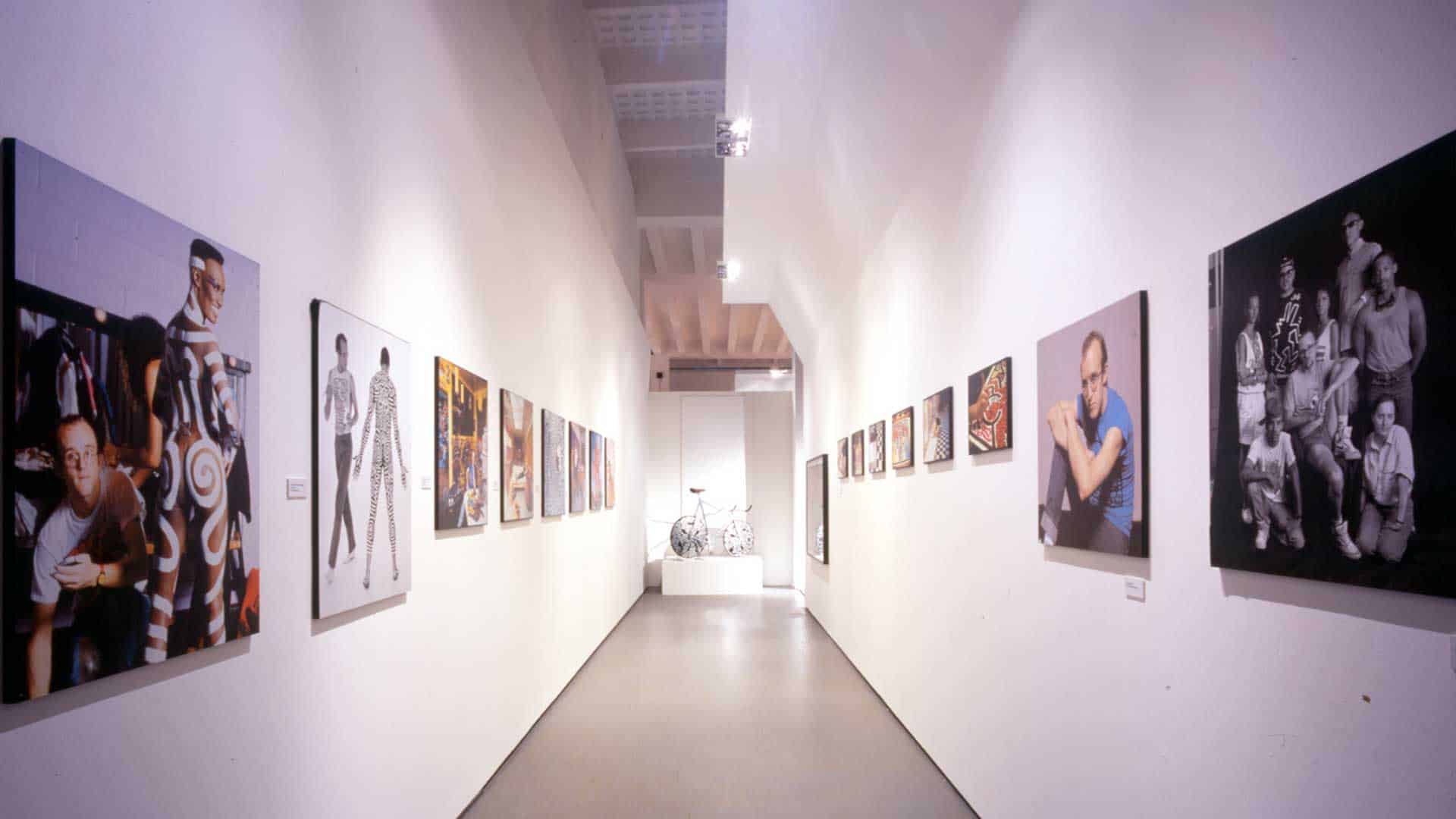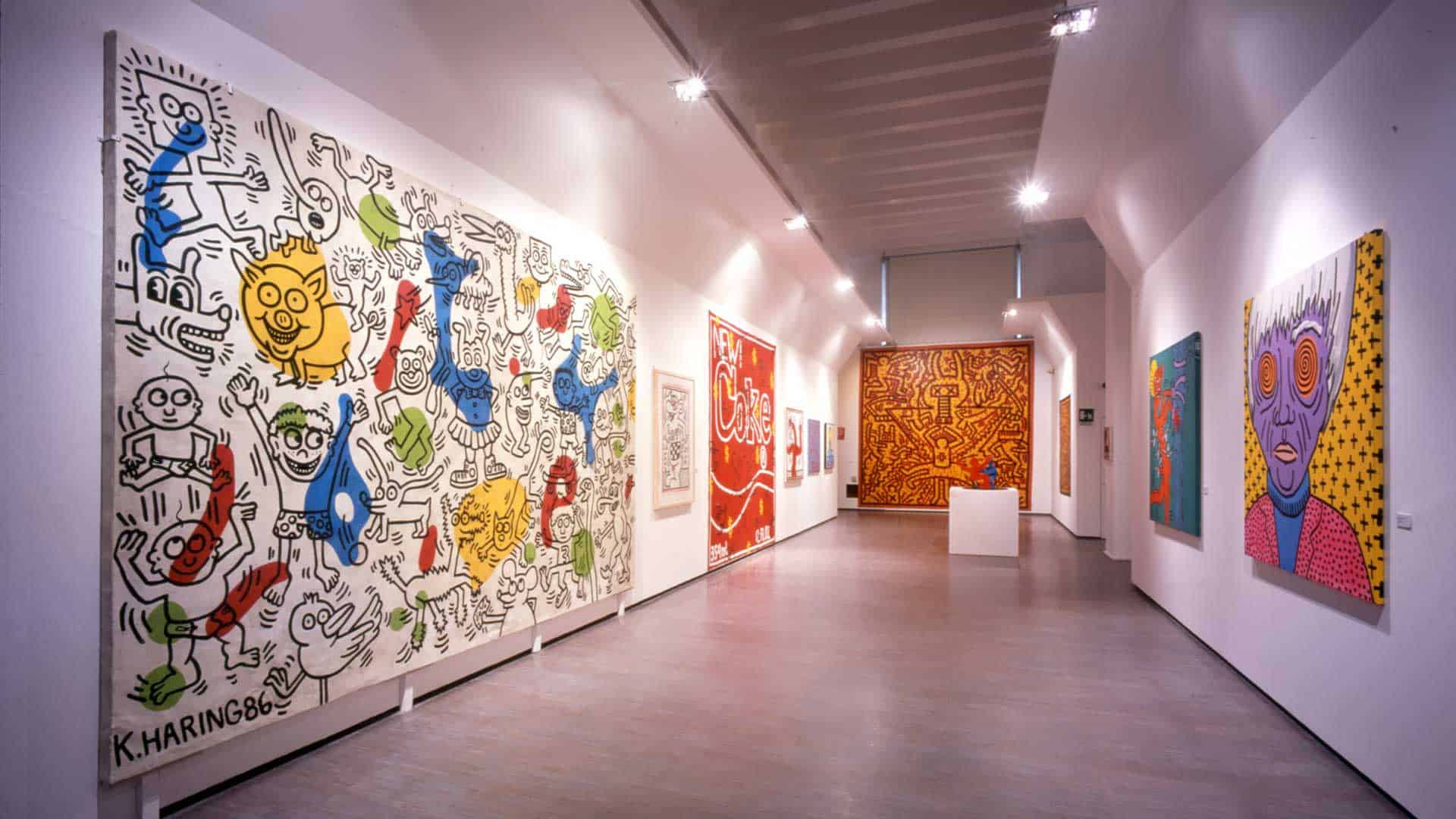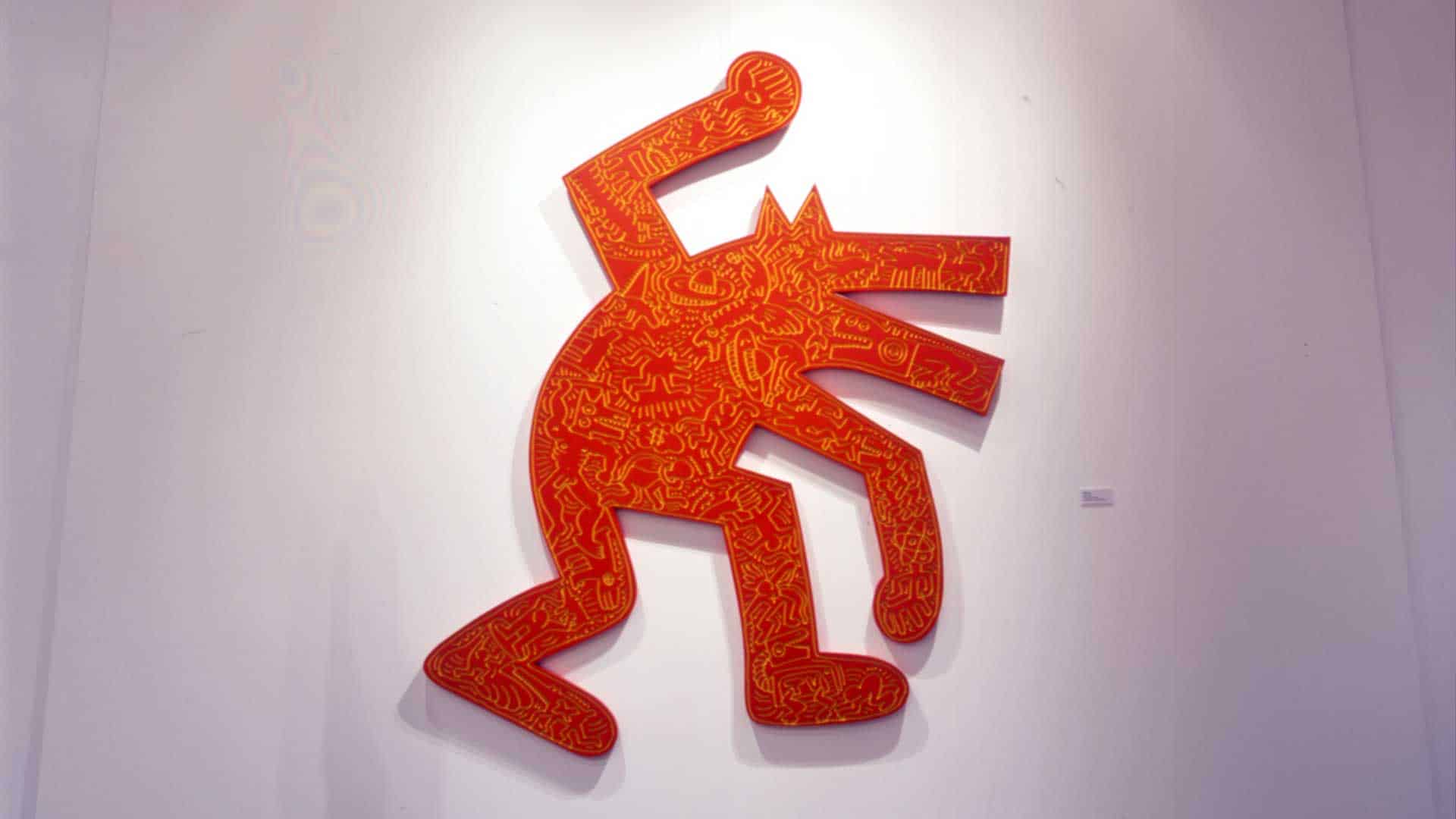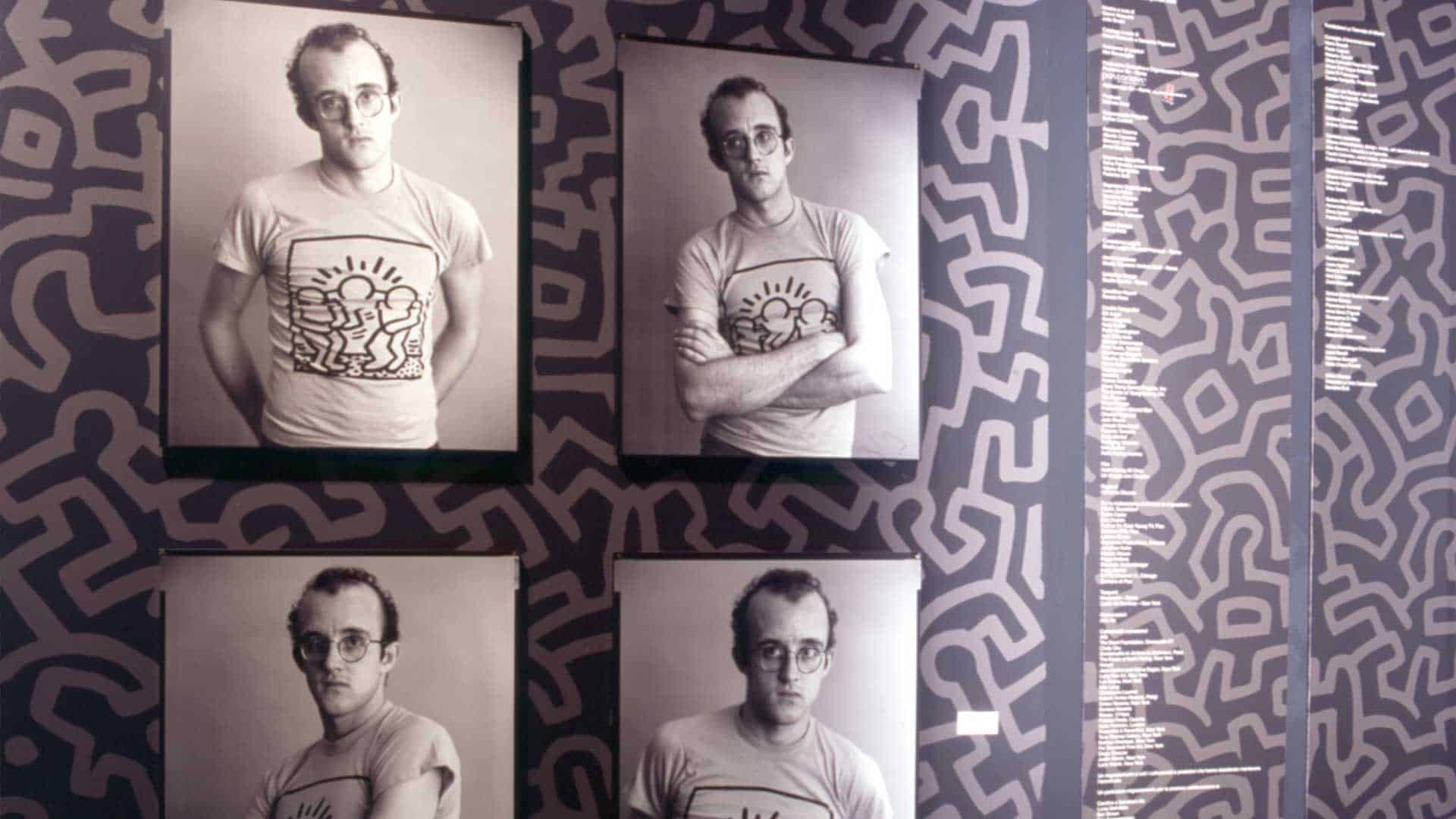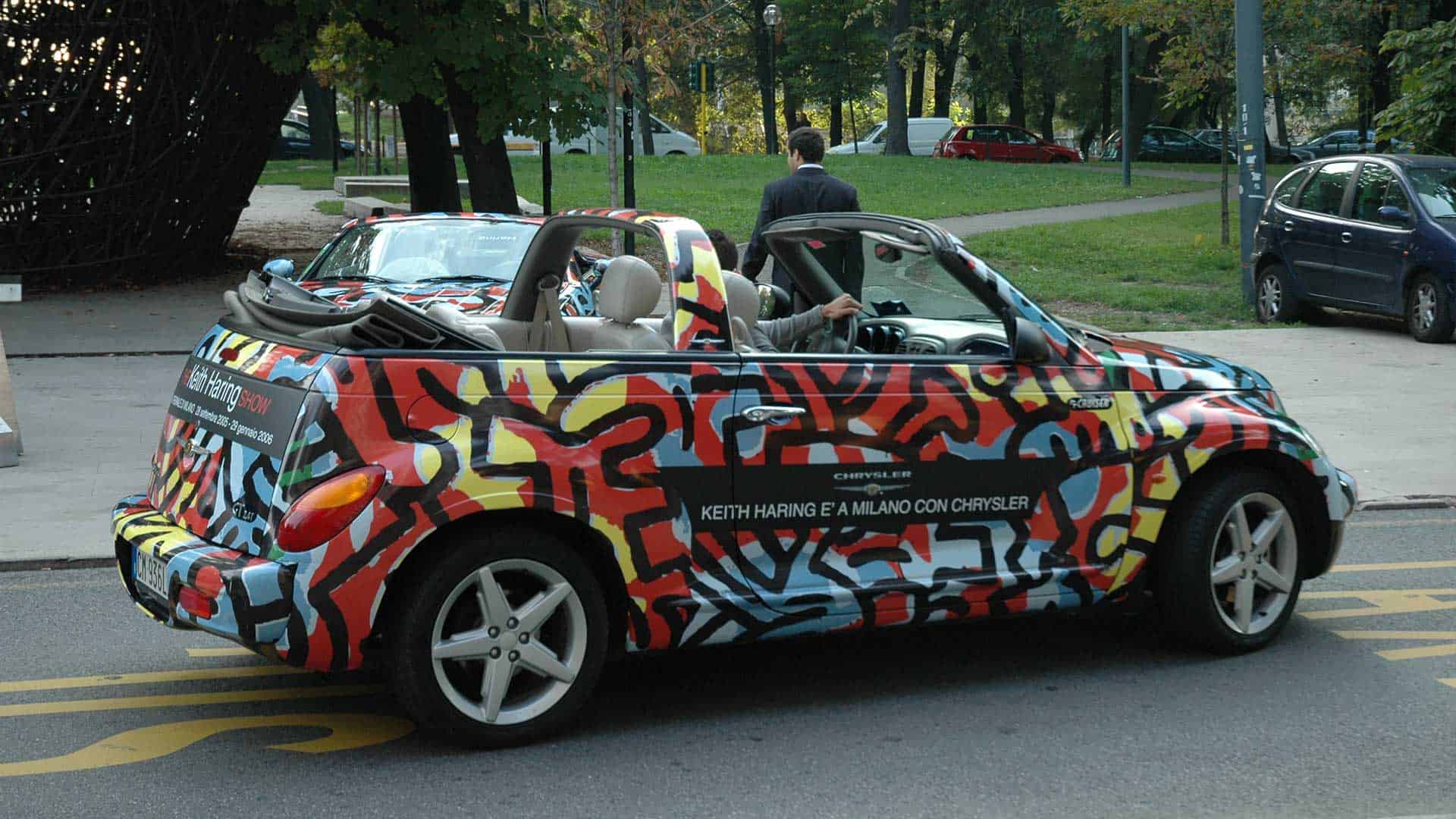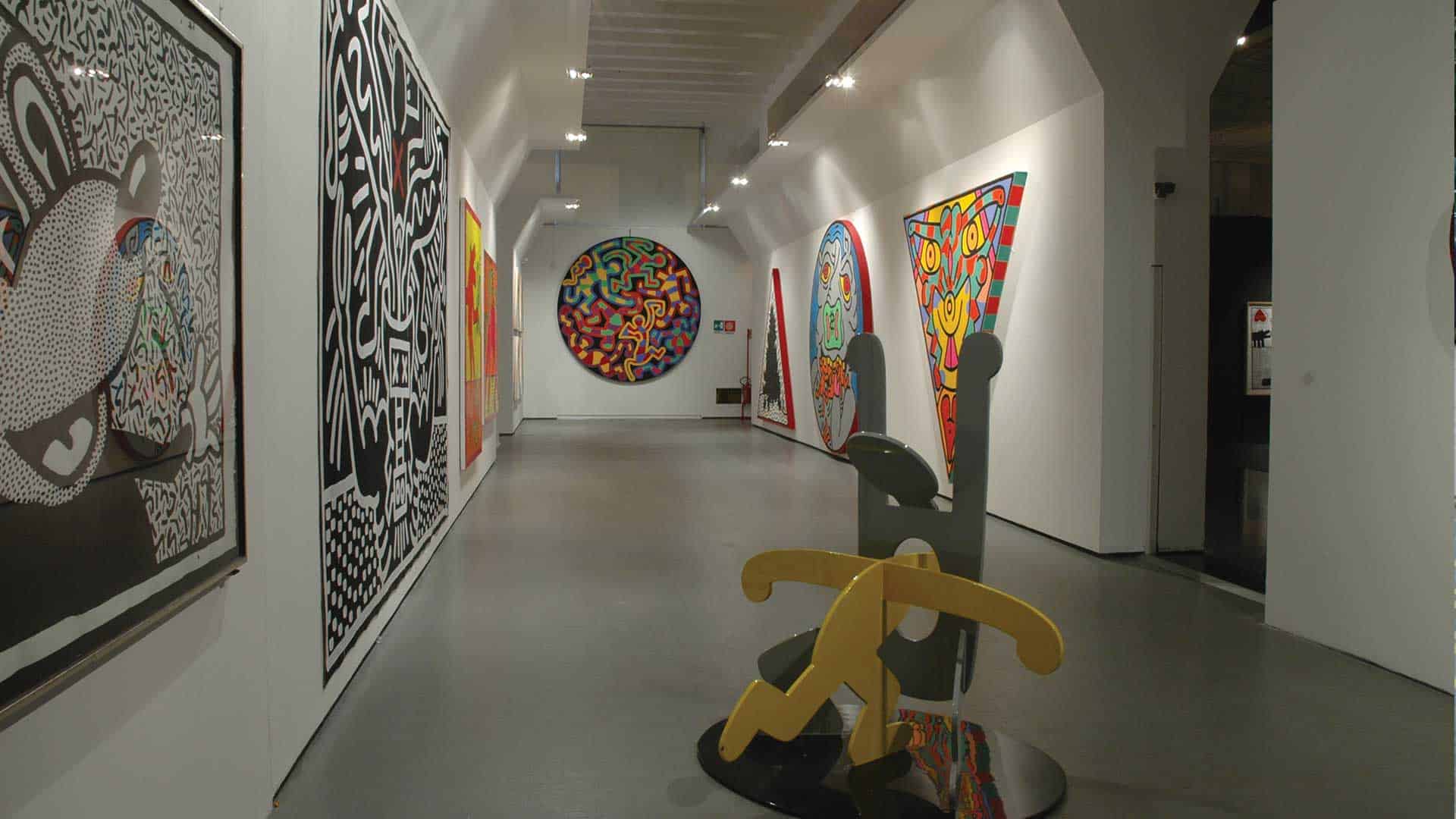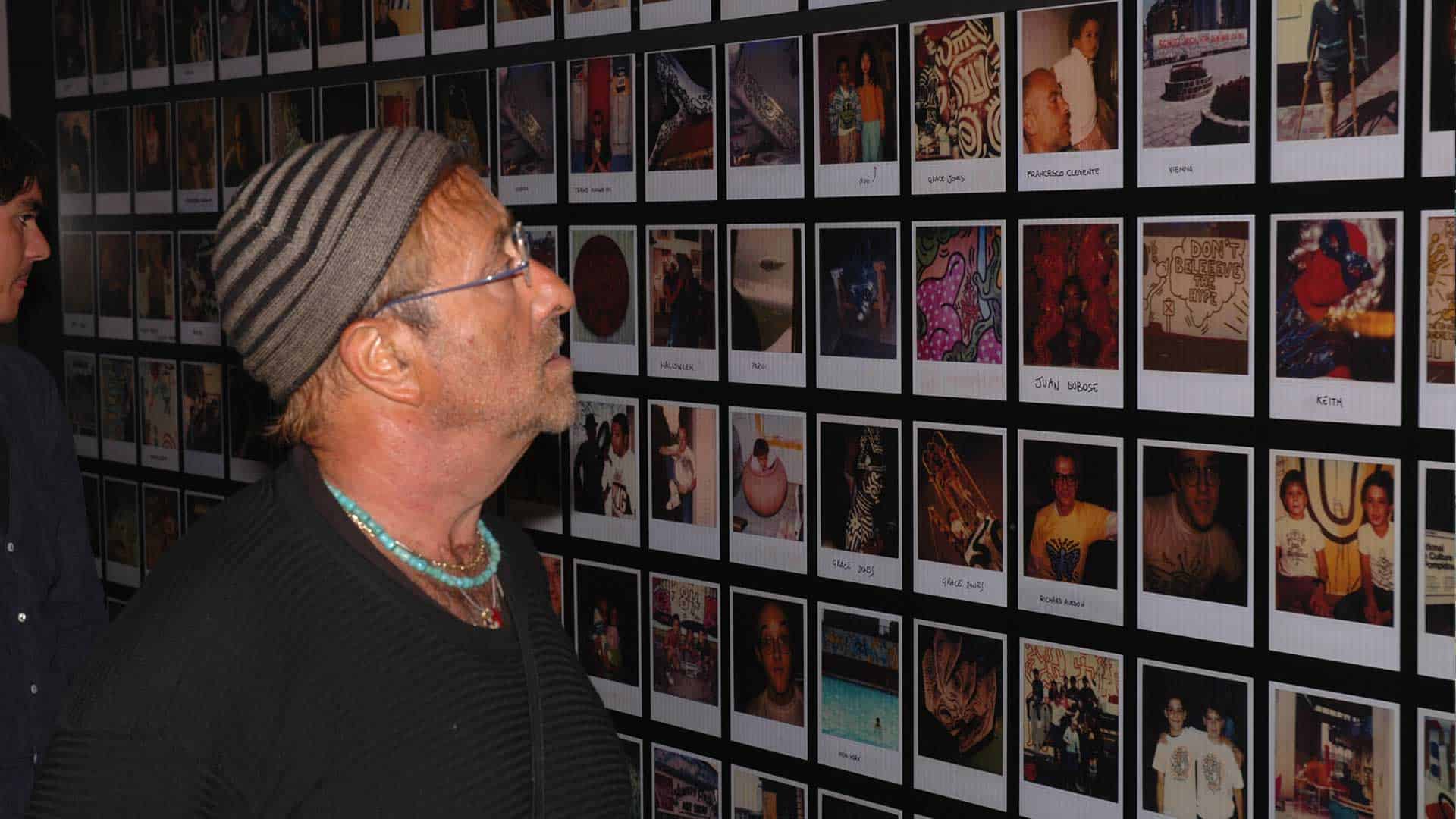 CHRYSLER
| THE KEITH HARING SHOW
Art sponsorship and branded content. 3 major exhibitions of the most important names in American contemporary art, establishing the Chrysler brand's position in the Italian market.
A sponsorship campaign centred around the organization of a programme of exclusive artistic appointments accompanied by CRM and PR projects relating to media clients and prospects.
A trio of monograph exhibitions – "The Andy Warhol Show", "The Keith Haring Show" and "The Jean Michel Basquiat Show" – sponsored by Chrysler in conjunction with the Milan Trienniale, were the most visited cultural events in Europe during the period with an average attendance of 130,000 visitors per exhibition.
Un'operazione di sponsoring basata sull'organizzazione di un cartellone di appuntamenti artistici esclusivi ai quali affiancare un progetto di CRM e PR su media clienti e prospects.
Una triade di mostre monografiche "The Andy Warhol show", "The Keith Haring show", "The Jean Michel Basquiat show" firmate Chrysler/Triennale di Milano sono stati gli eventi culturali più visitati in Europa nel periodo con una media di circa 130.000 visitatori a mostra.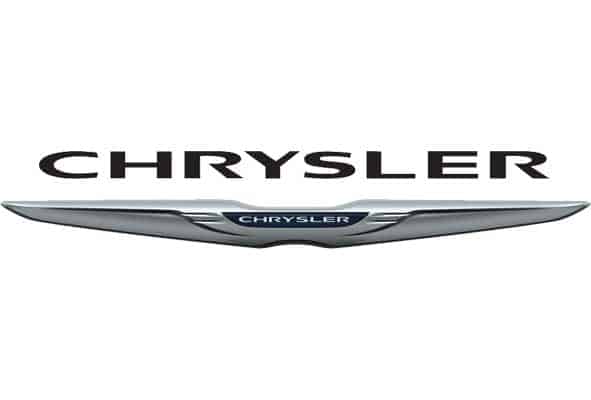 ©2019 Alphaomega S.r.l. • P.I. 06751531002 • Credits: NOVA