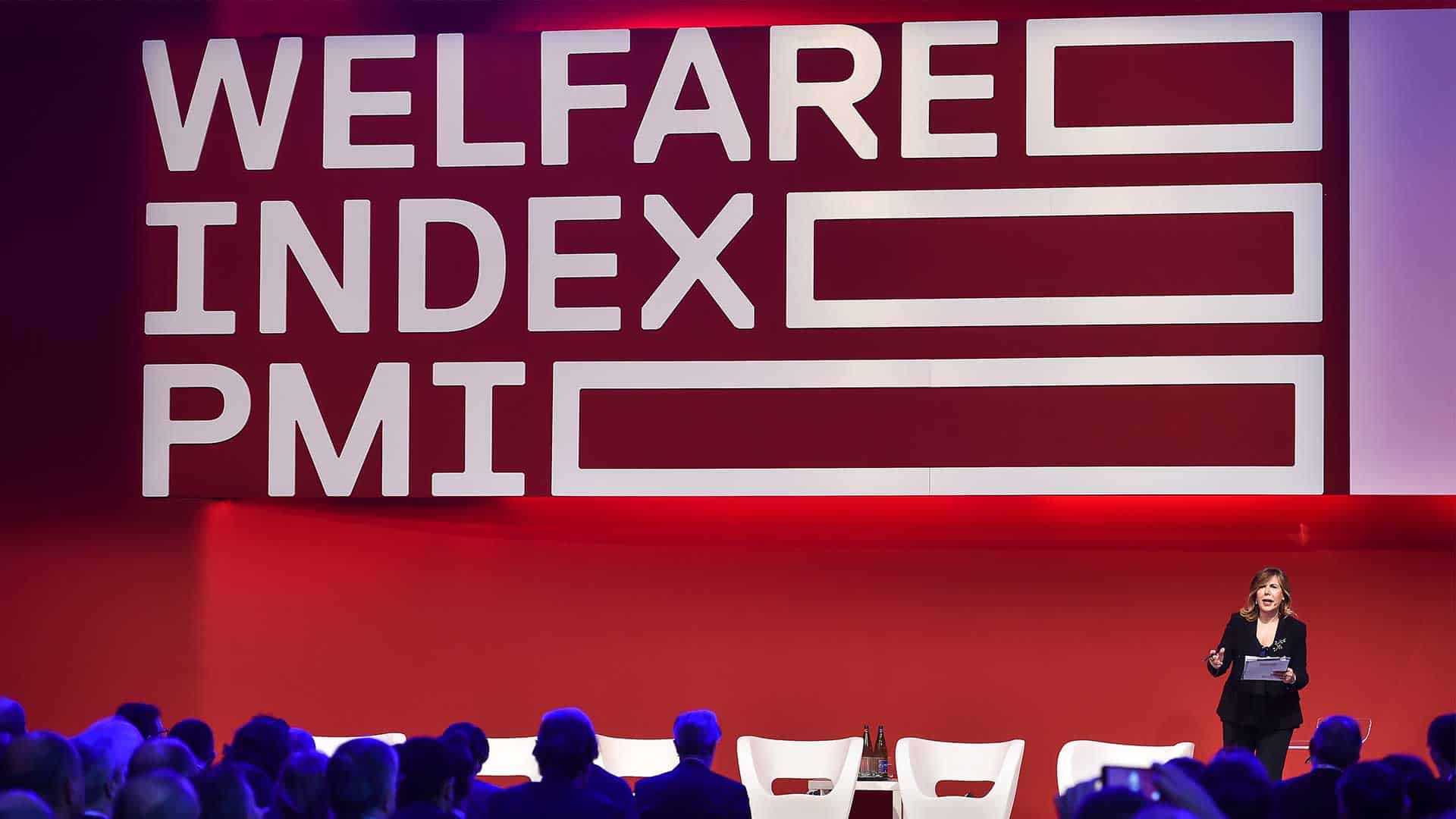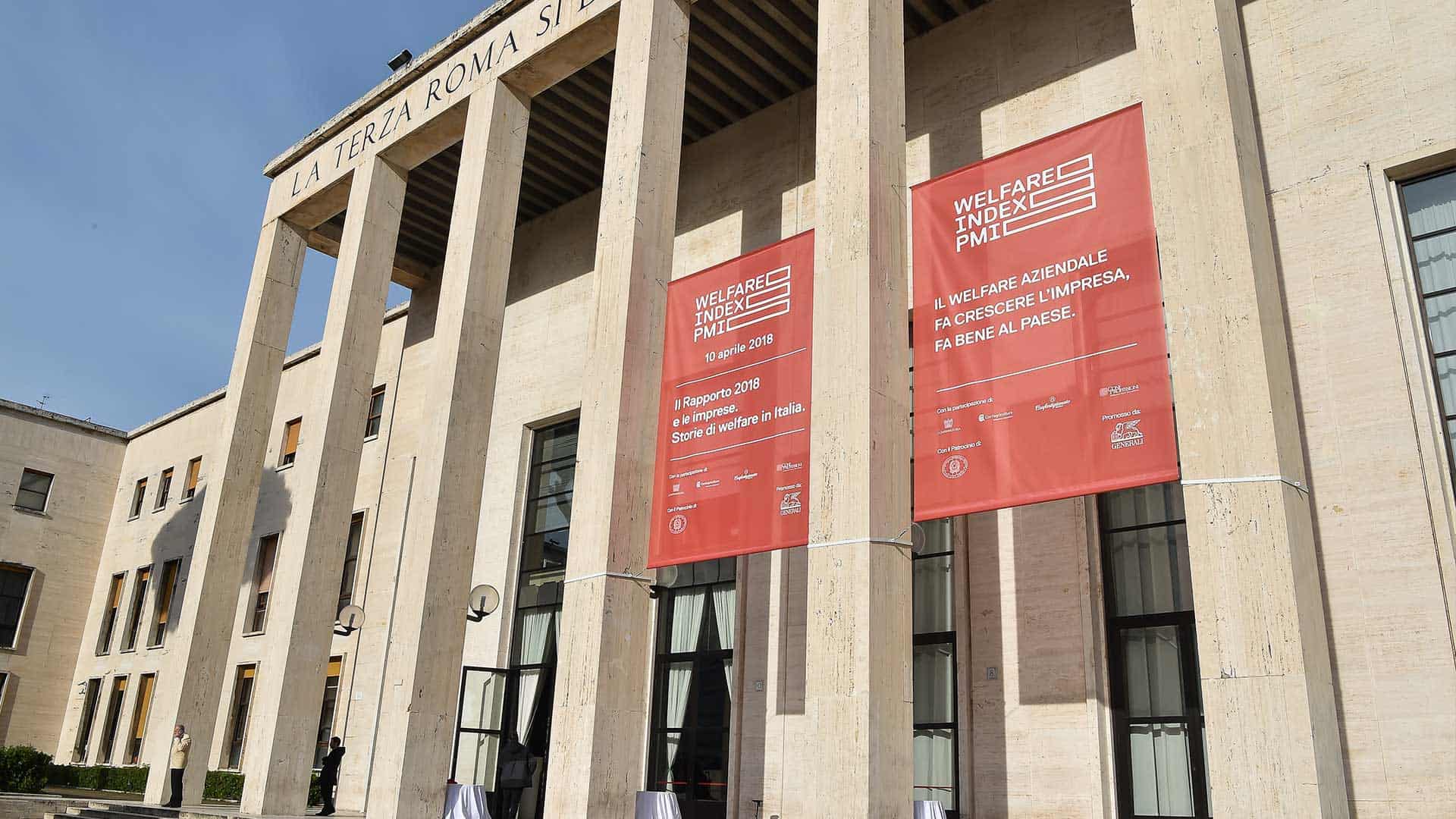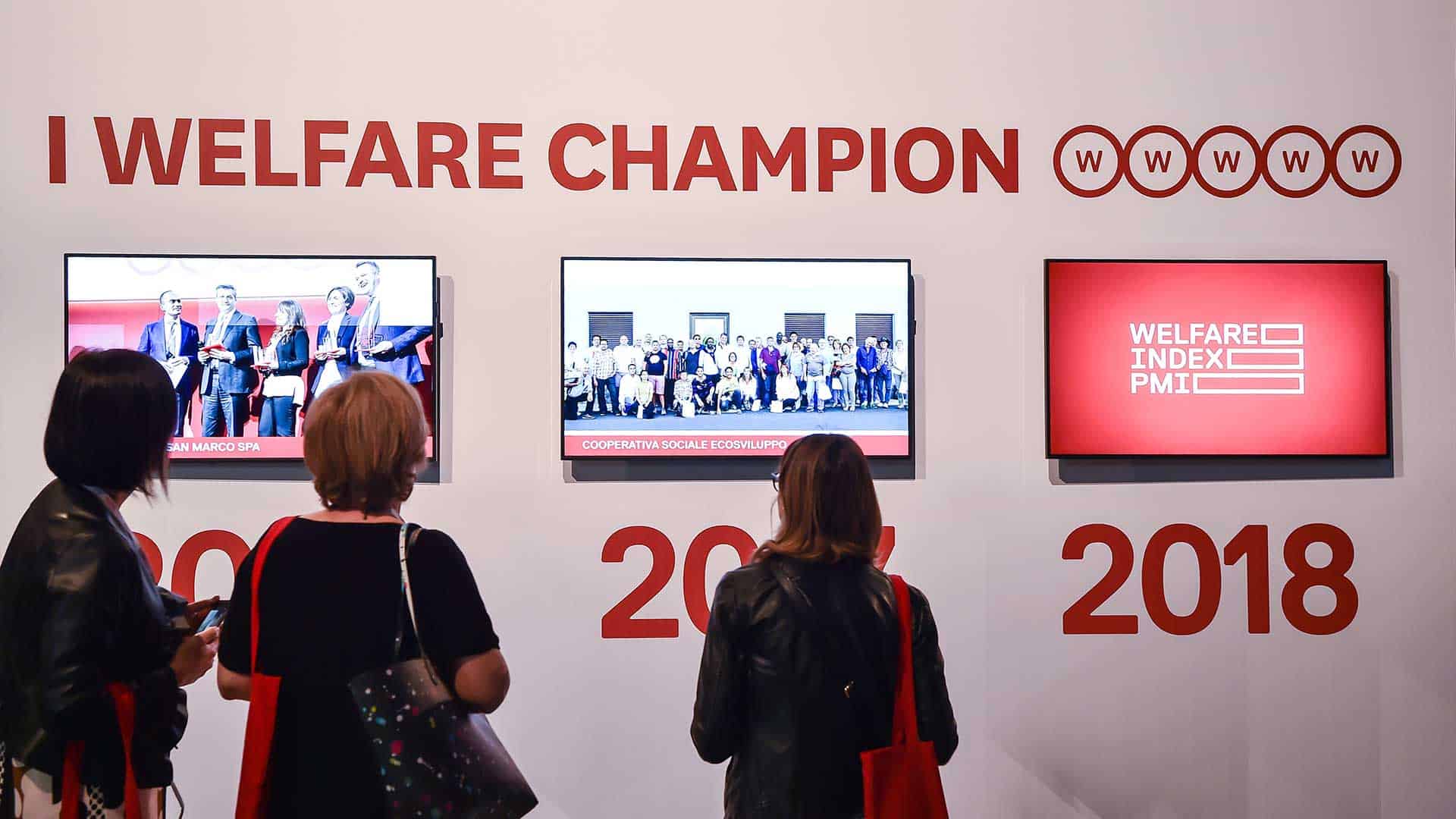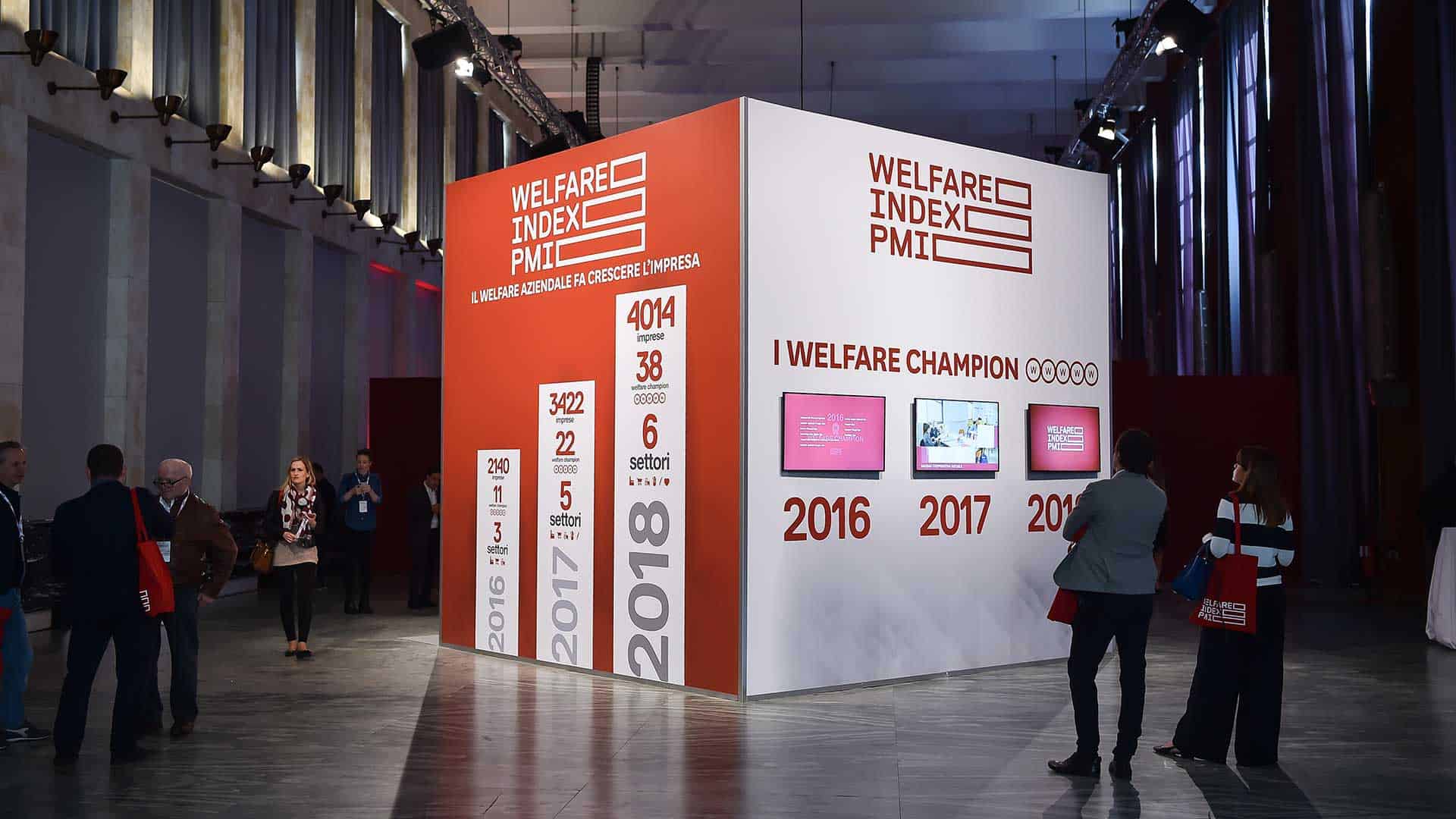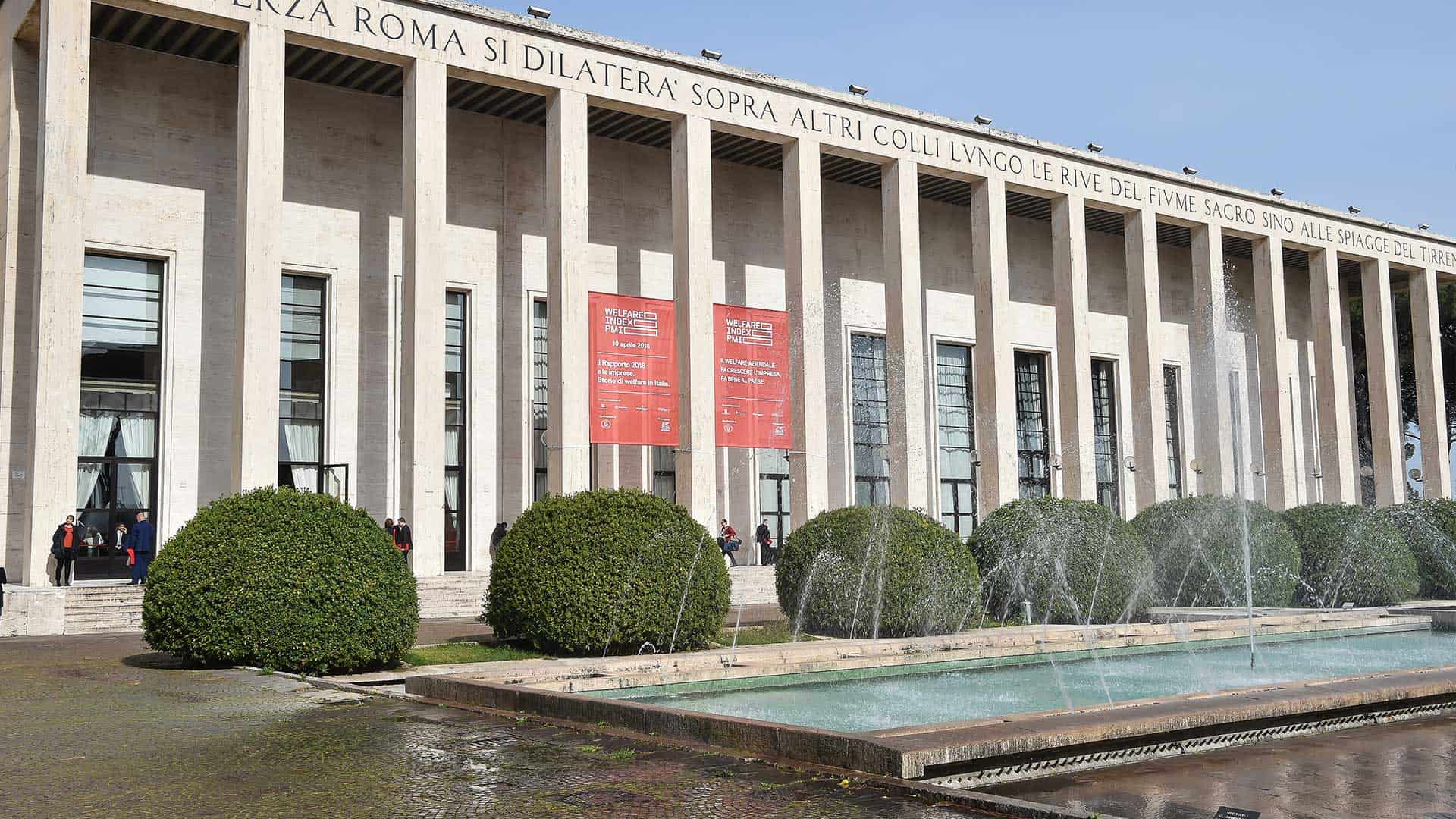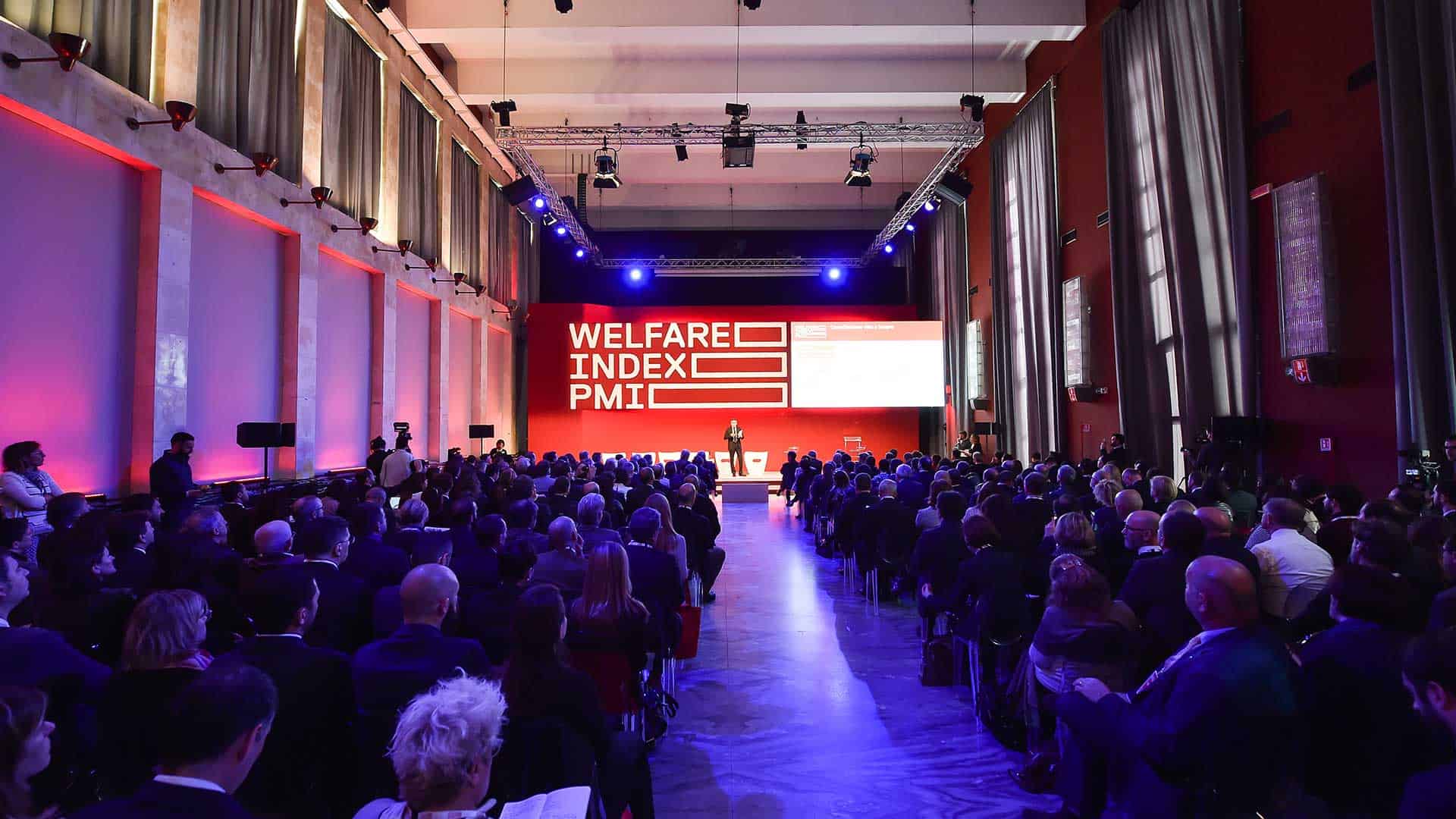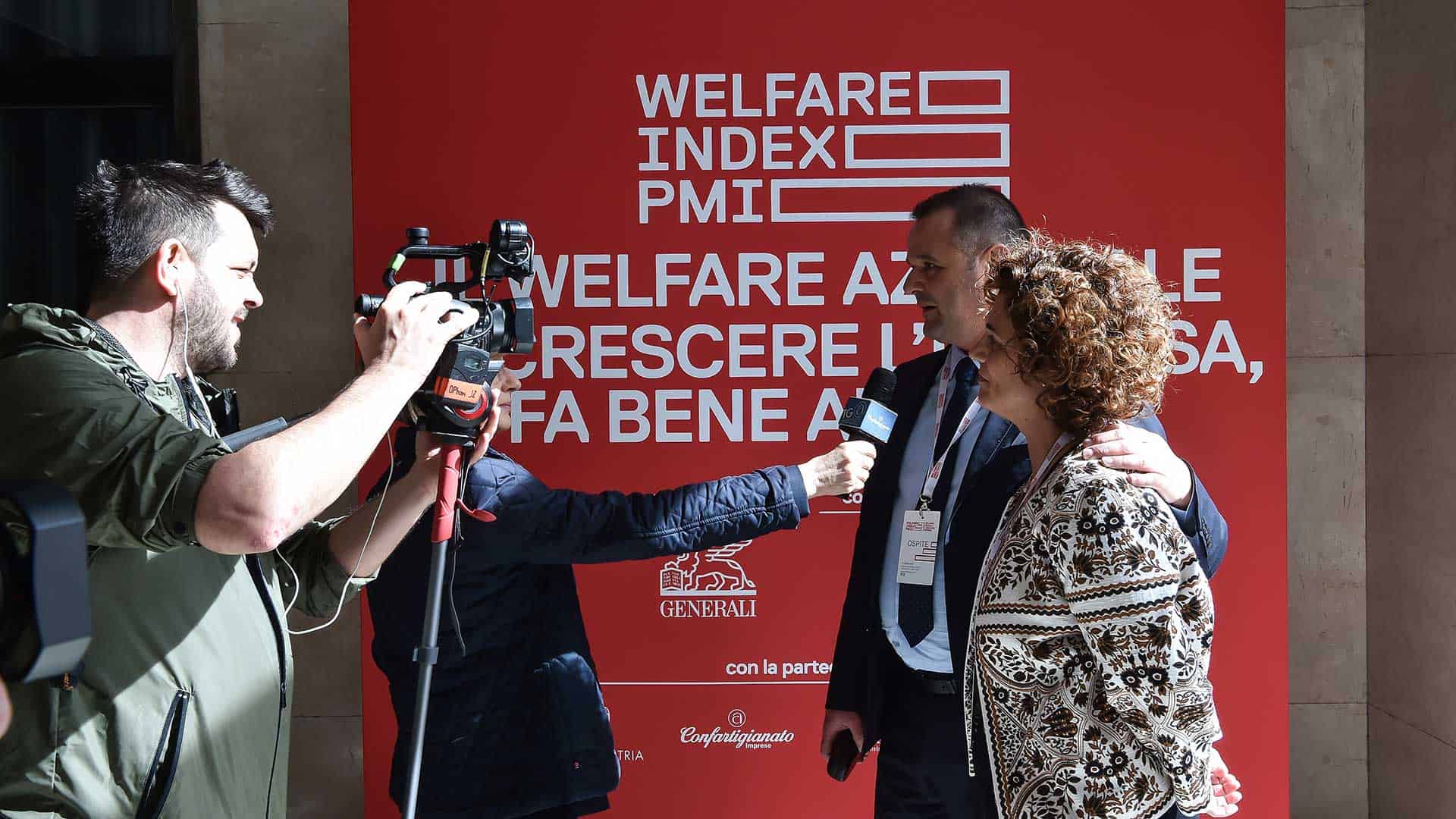 GENERALI 
| WELFARE INDEX PMI 2018
Conference and media meeting. 2018 saw the third edition of Generali Italia's "PMI Welfare Index", a research project that seeks to highlight the Italian companies most active in positive welfare practices.
A corporate event that featured ambassadors from the institutional world and the business community, as well as the participation of representatives from 4,014 small and medium-sized Italian companies.
Three distinct segments: a presentation of the results of the nationwide research conducted by Generali; a debate and in-depth analysis of welfare issues led by Maria Latella with contributions by the Minister of Labour and Social Policy Giuliano Poletti and representatives from the Confagricoltura, Confartigianato, Confprofessioni and Piccola industria di Confindustria agencies; and finally, a celebration of the best examples of corporate welfare documented in the research.
The event enjoyed extensive media coverage with over 200 press releases and a social medial reach that achieved more than 1,000,000 views.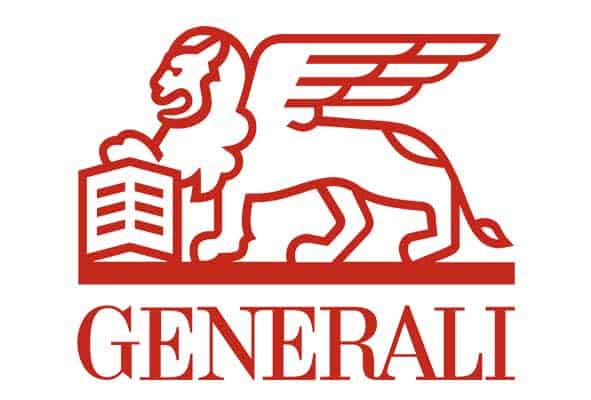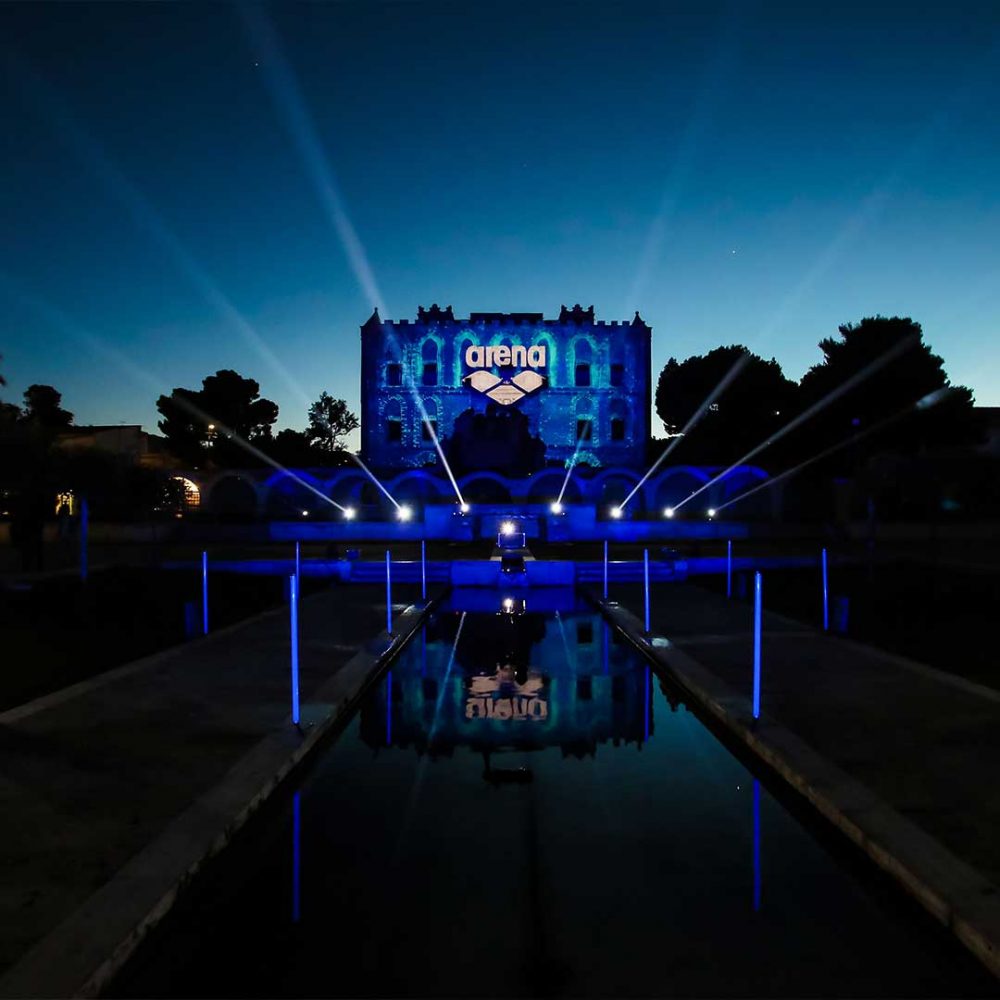 ARENA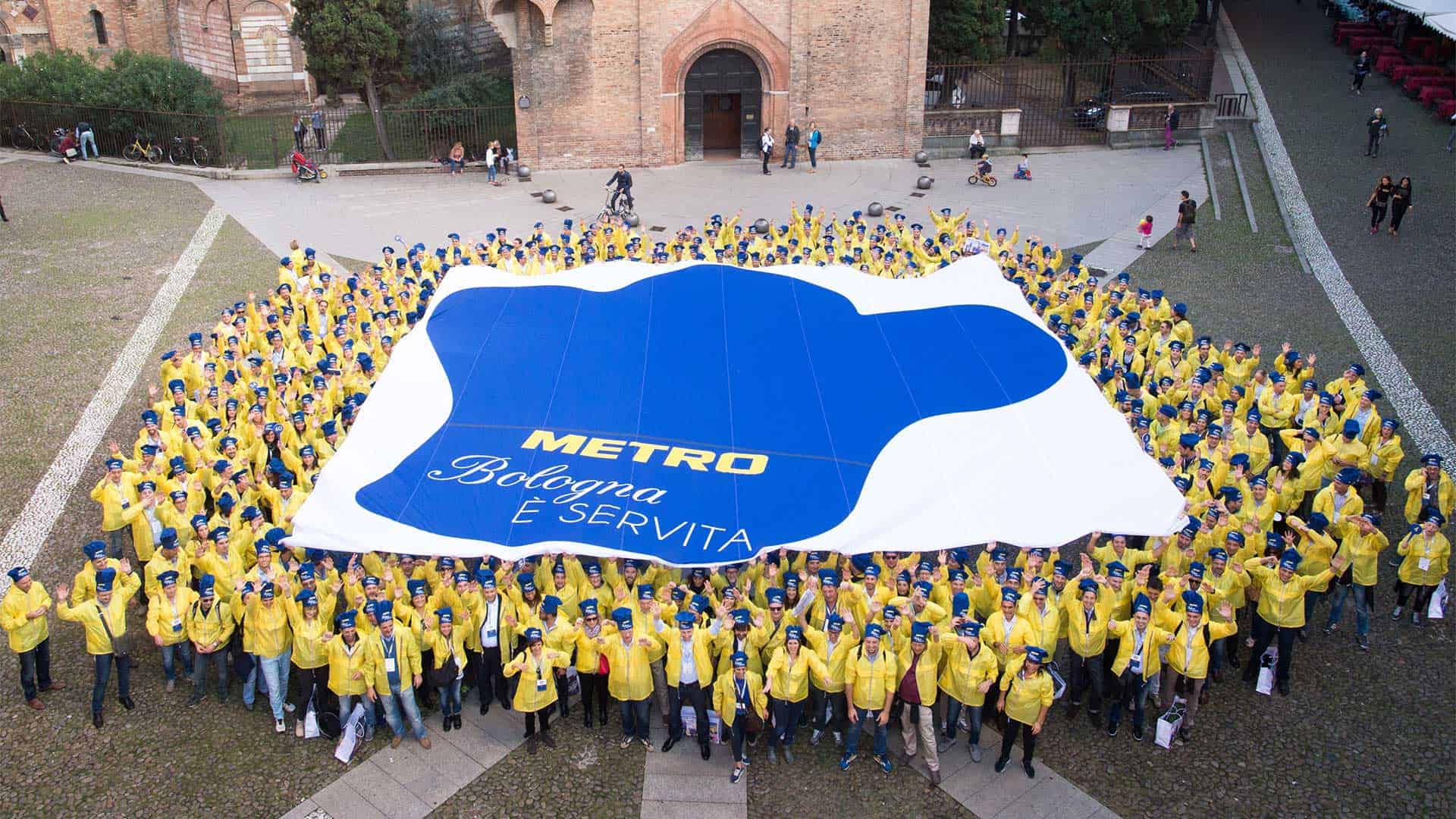 METRO
REALE MUTUA
©2019 Alphaomega S.r.l. • P.I. 06751531002 • Credits: NOVA