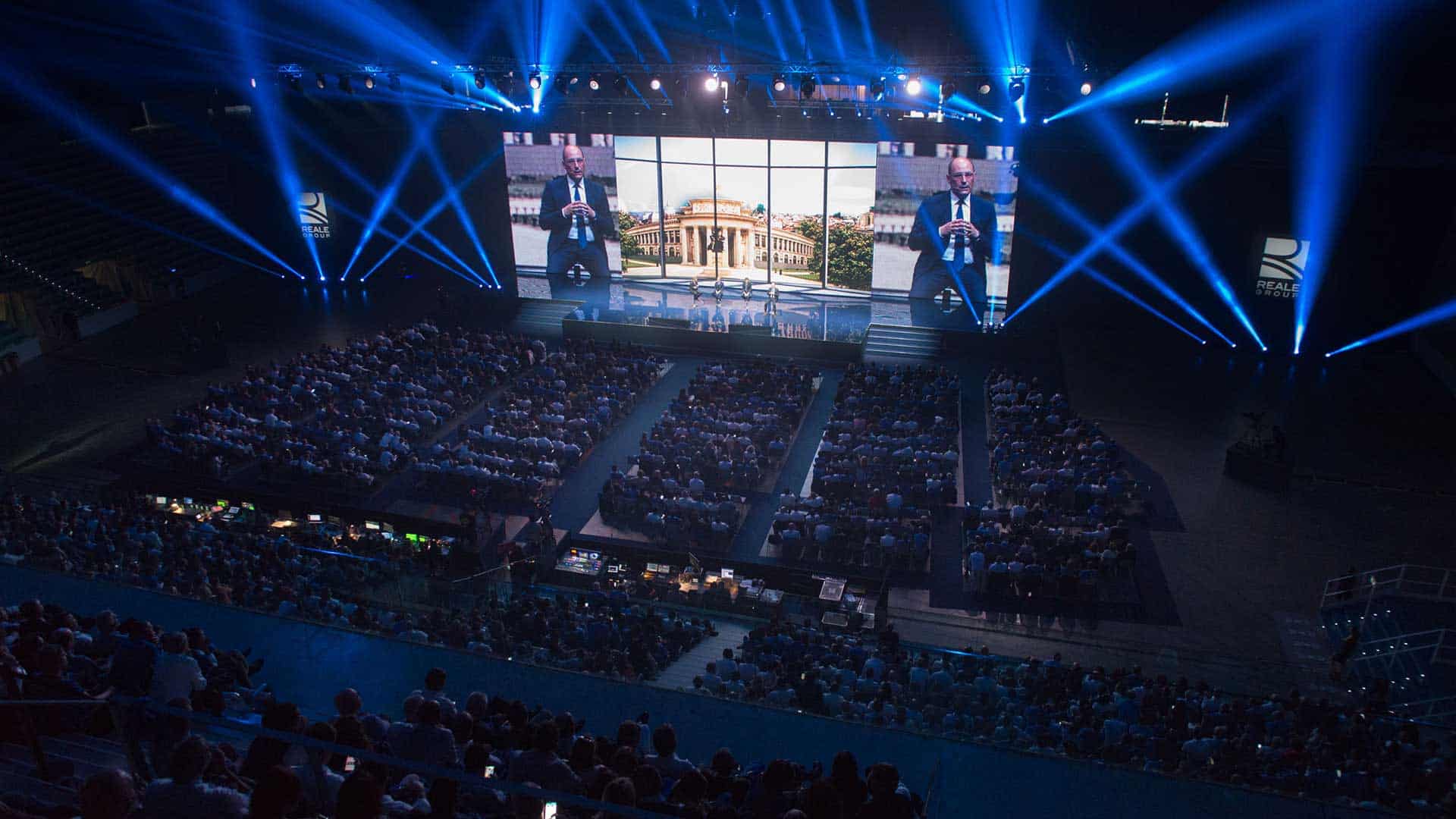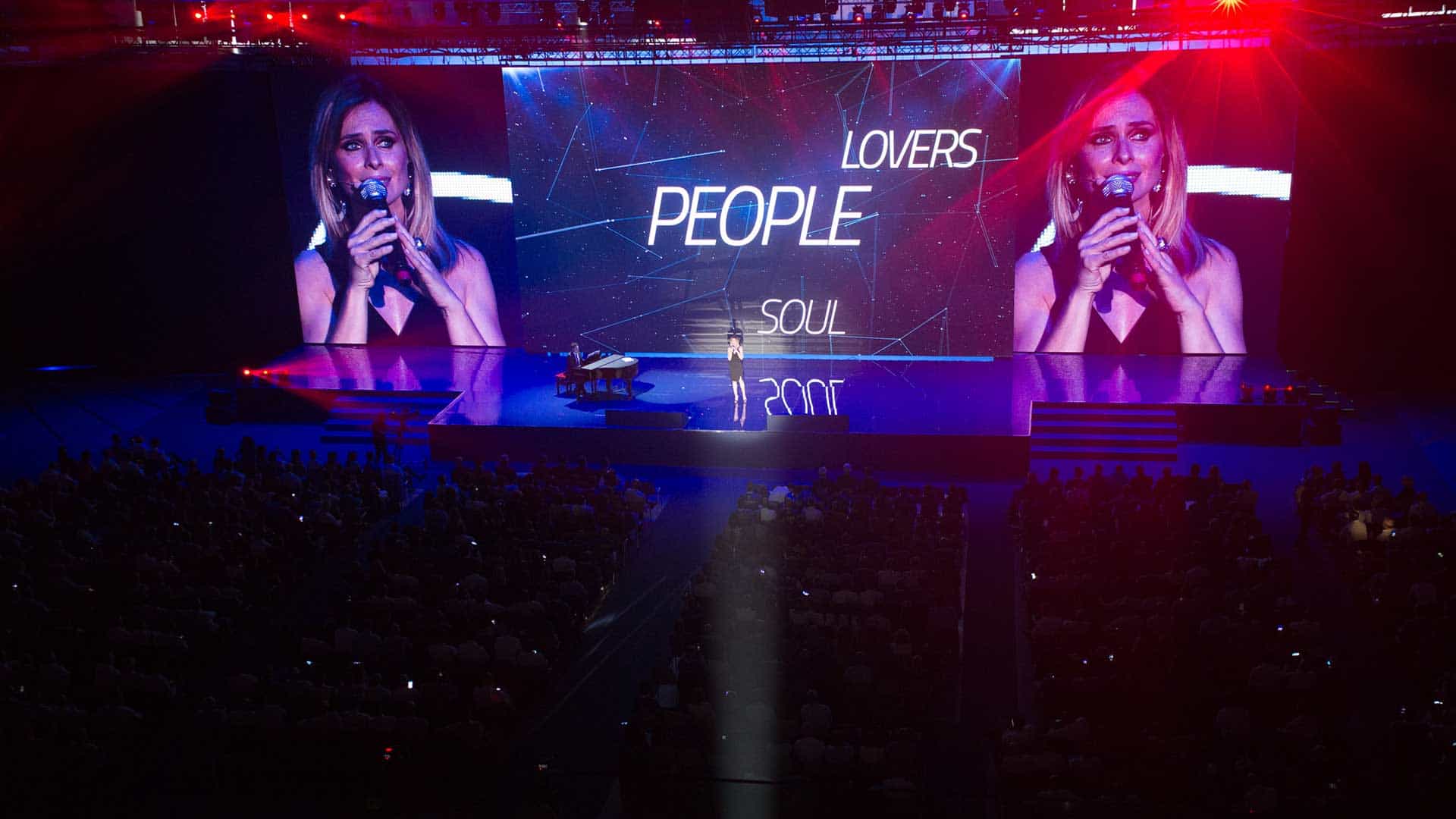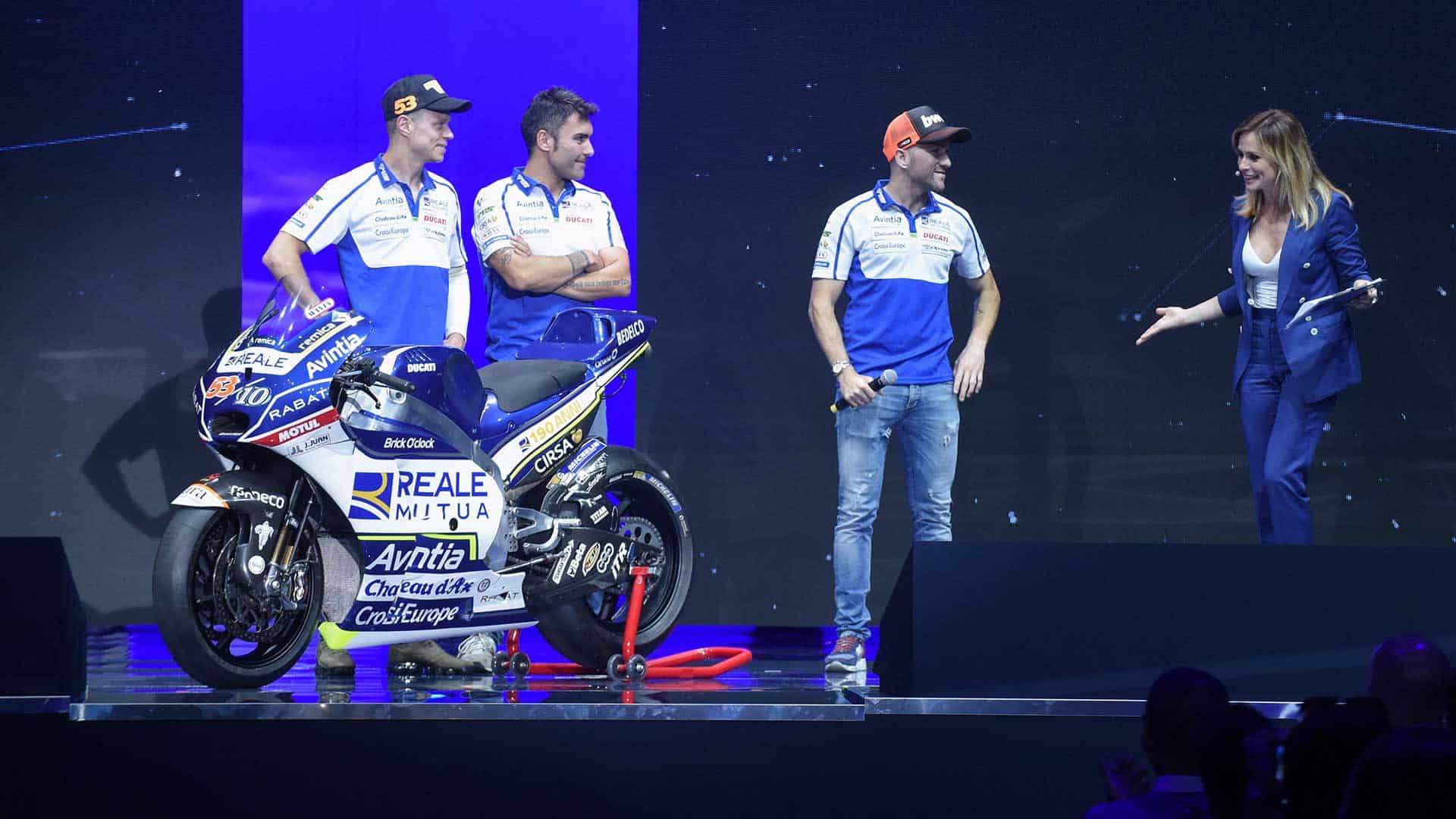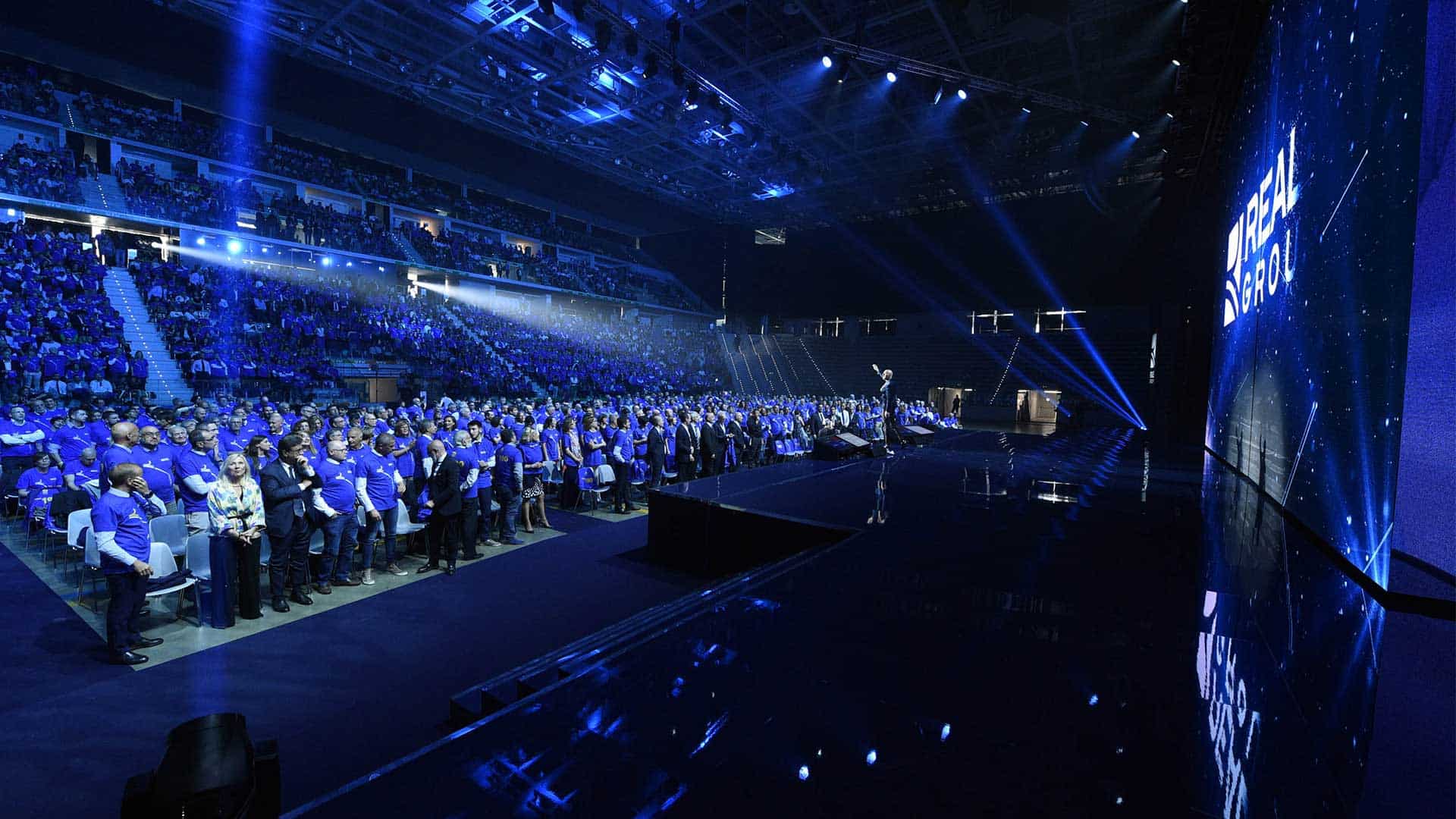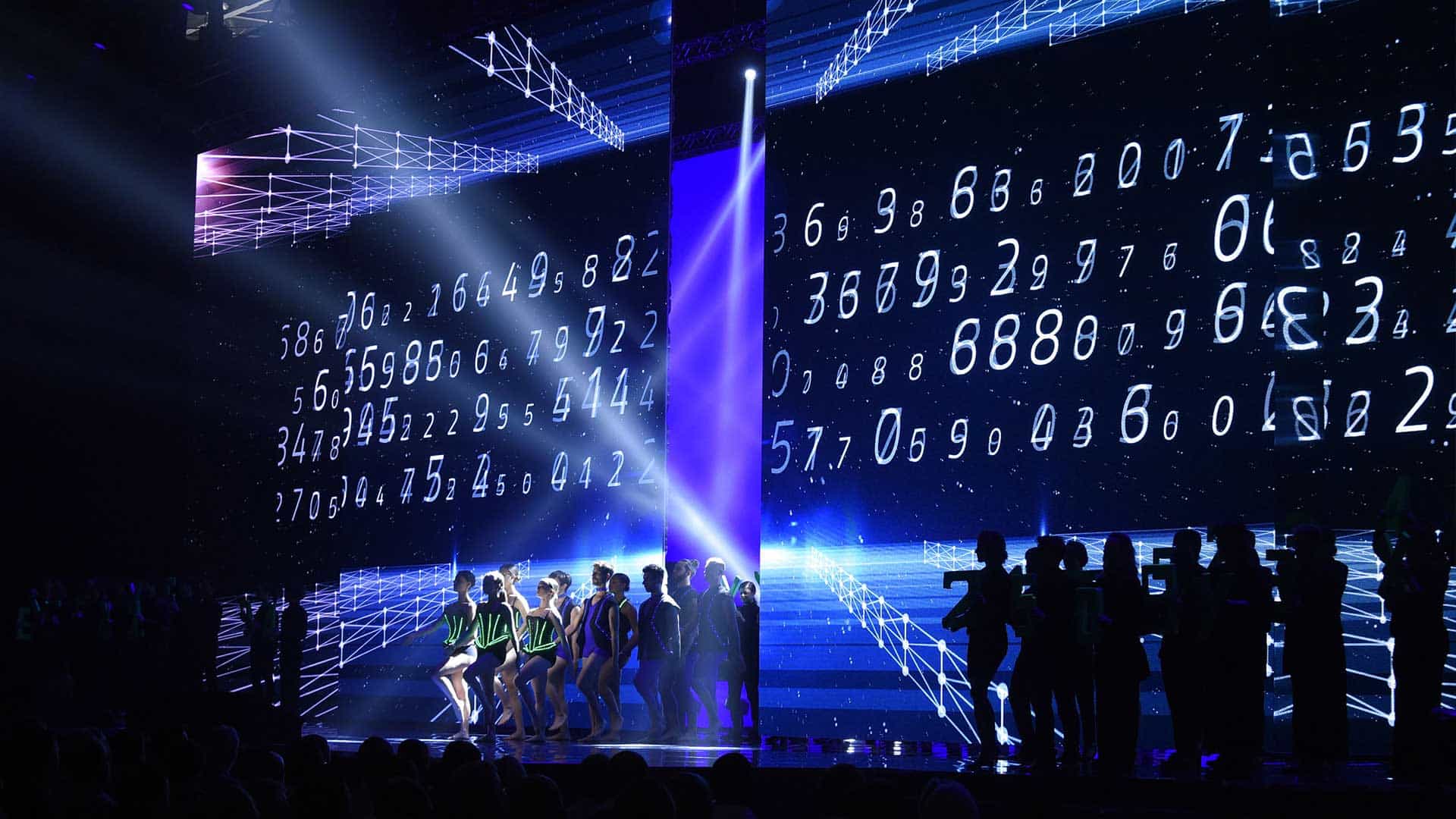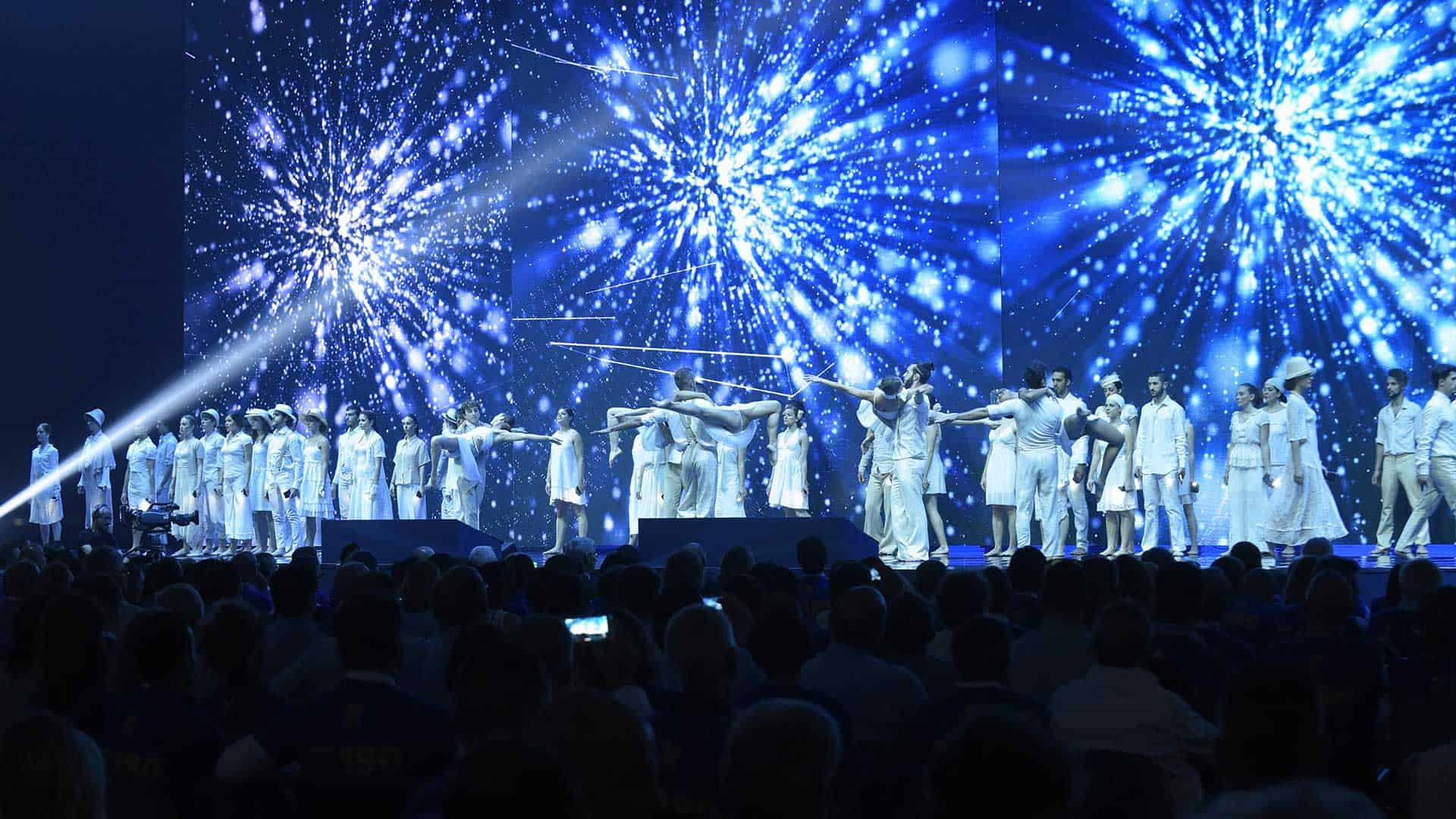 REALE MUTUA
| WE ARE TOMORROW
A live show of corporate storytelling recounting two centuries of Reale's history, realised through a fusion of different expressive genres.
The event saw the participation of 400 guests at the Pala Alpitour in Turin.
A 190-year journey that staged the organisation's most important milestones, as told by the managers of the company and dramatised by the narration of exceptional raconteur Federico Buffa in a theatrical video piece with a powerful visual impact.
With customary skill, special guest Fiorello enriched the event with his performance.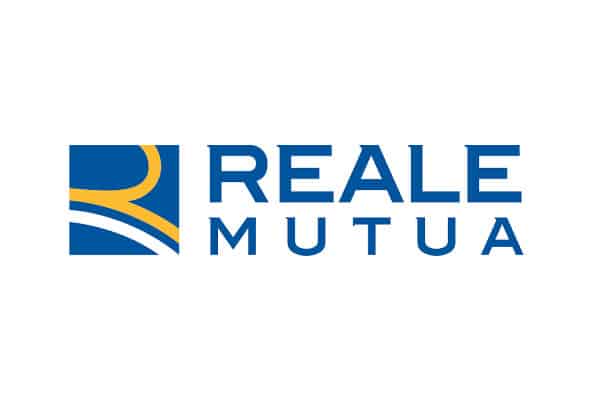 ©2019 Alphaomega S.r.l. • P.I. 06751531002 • Credits: NOVA