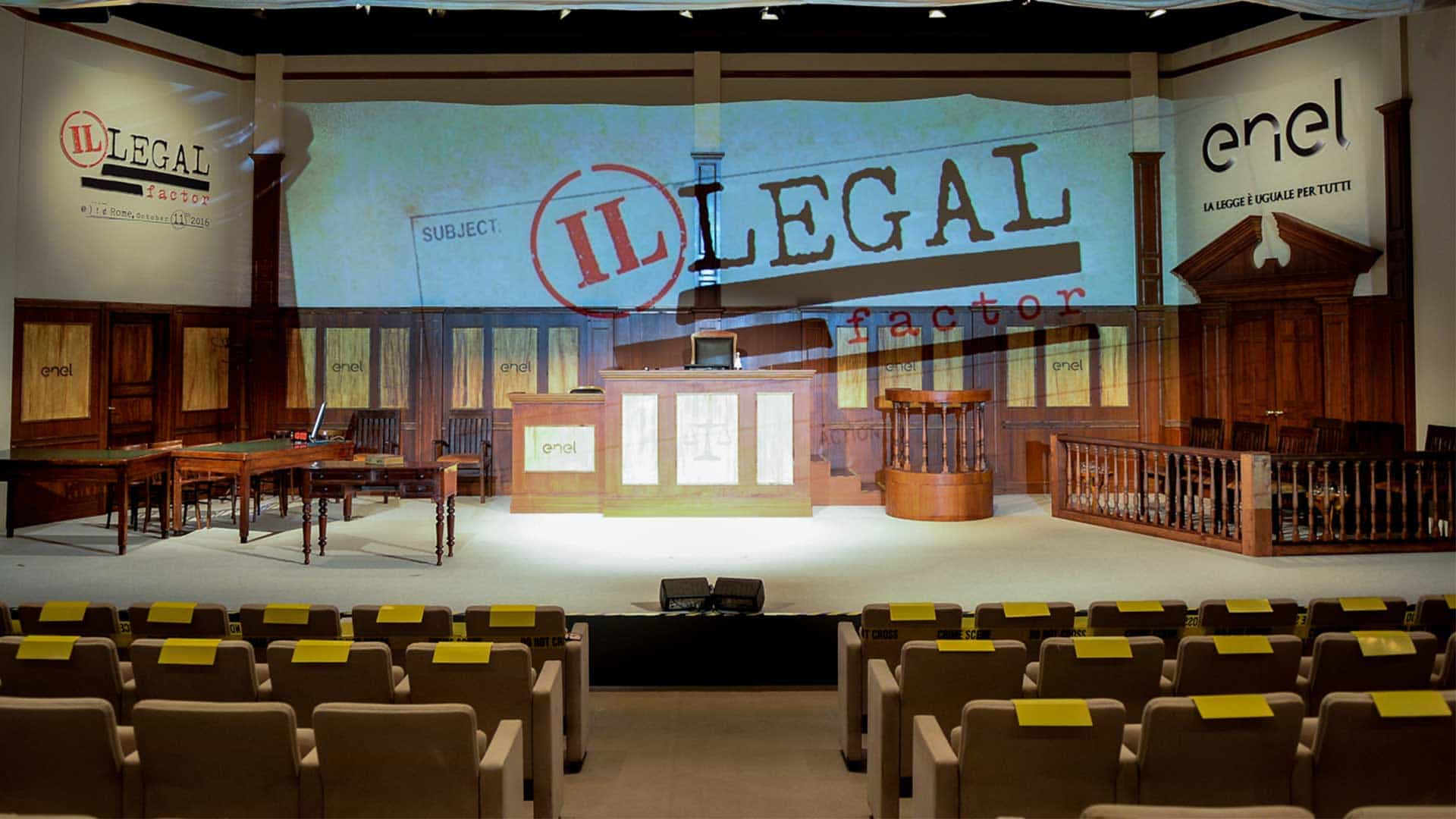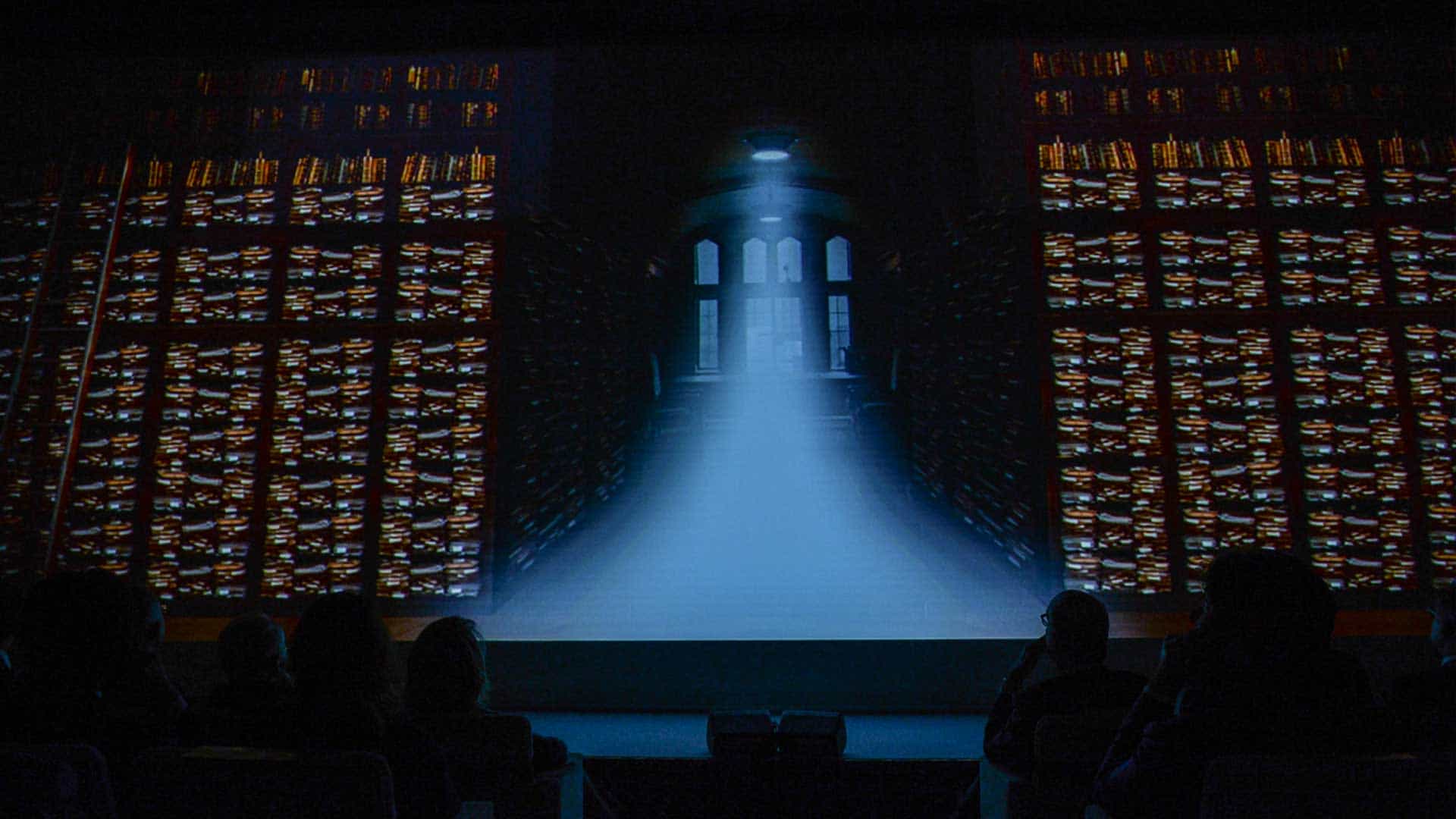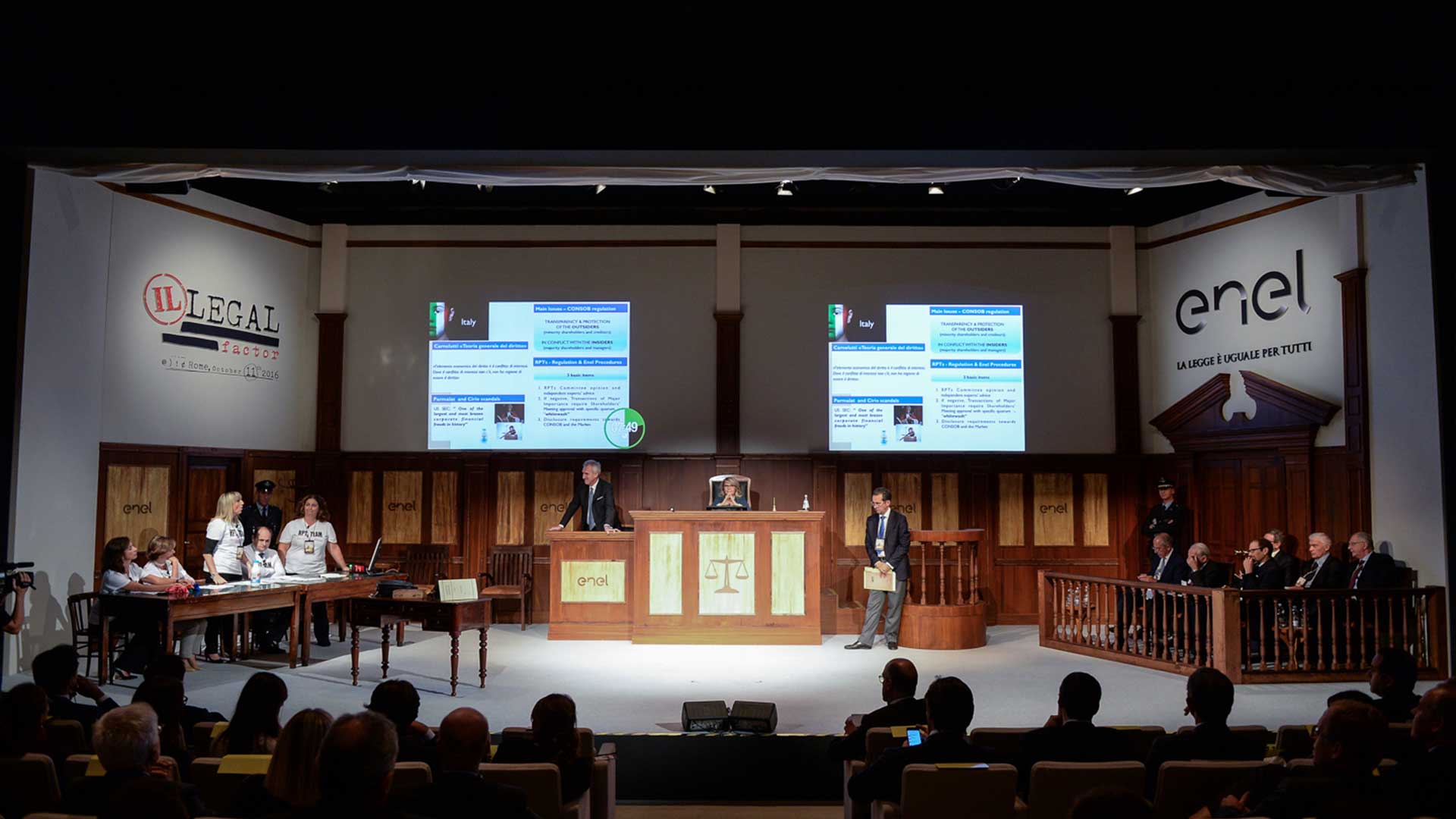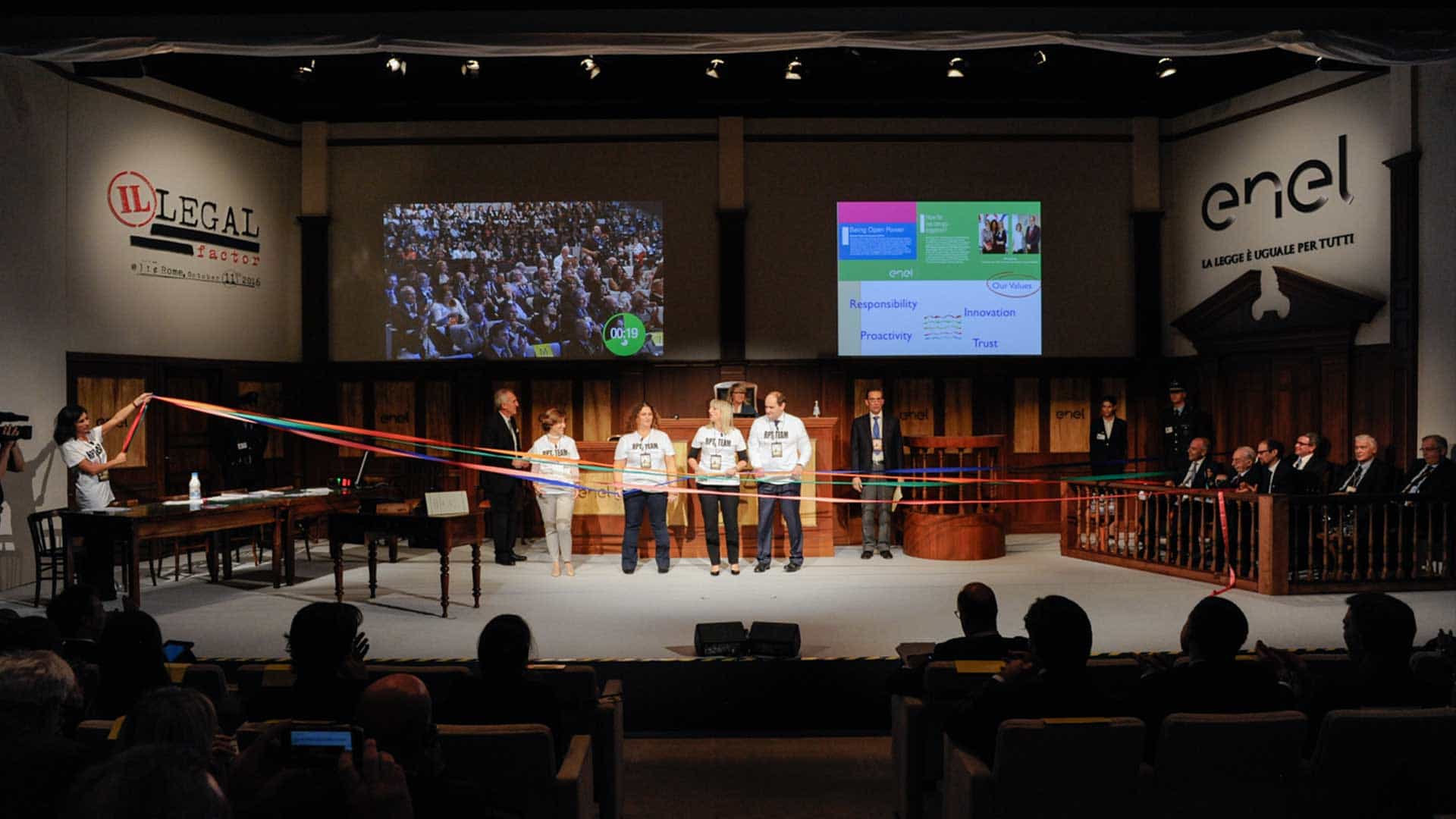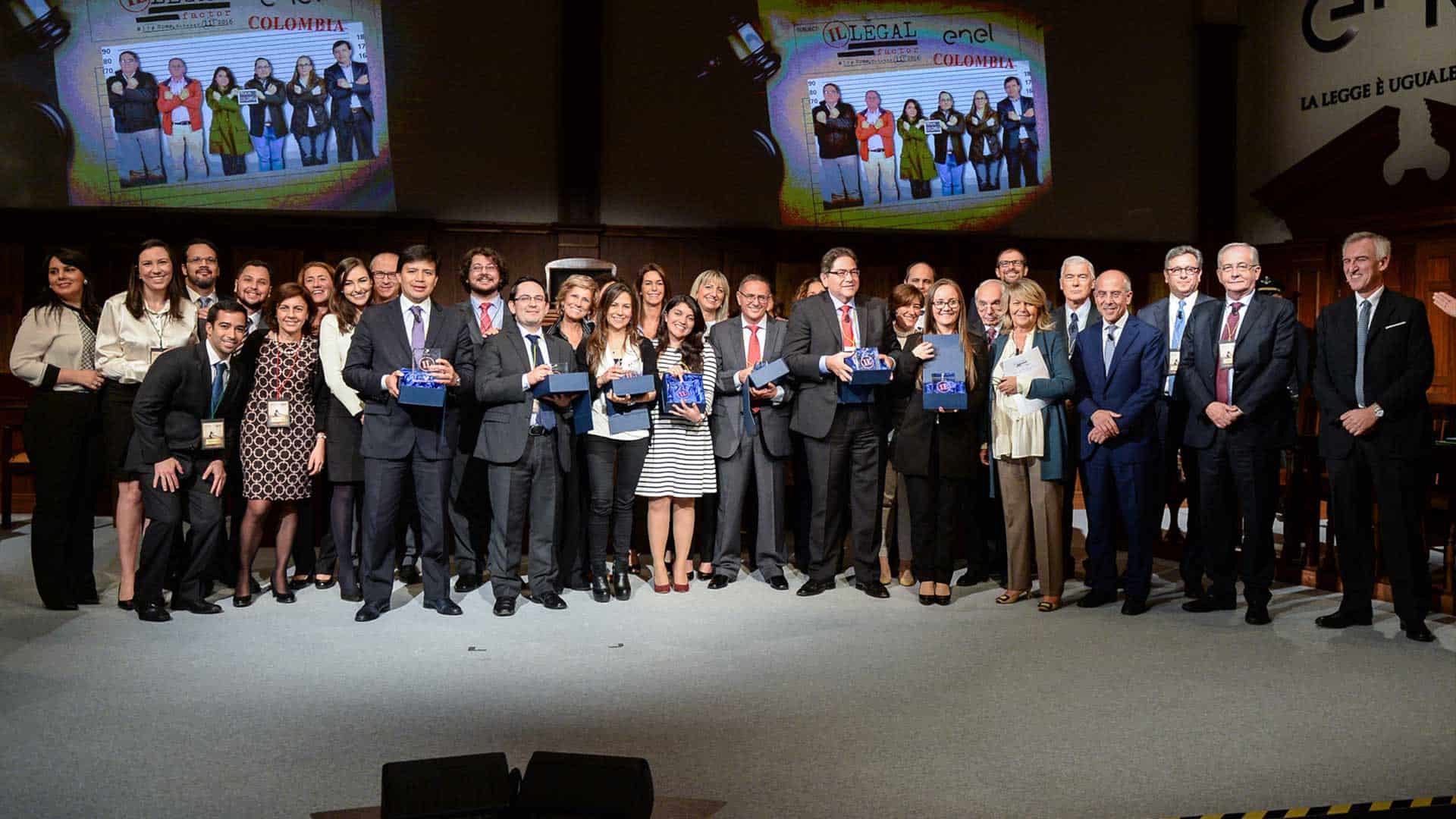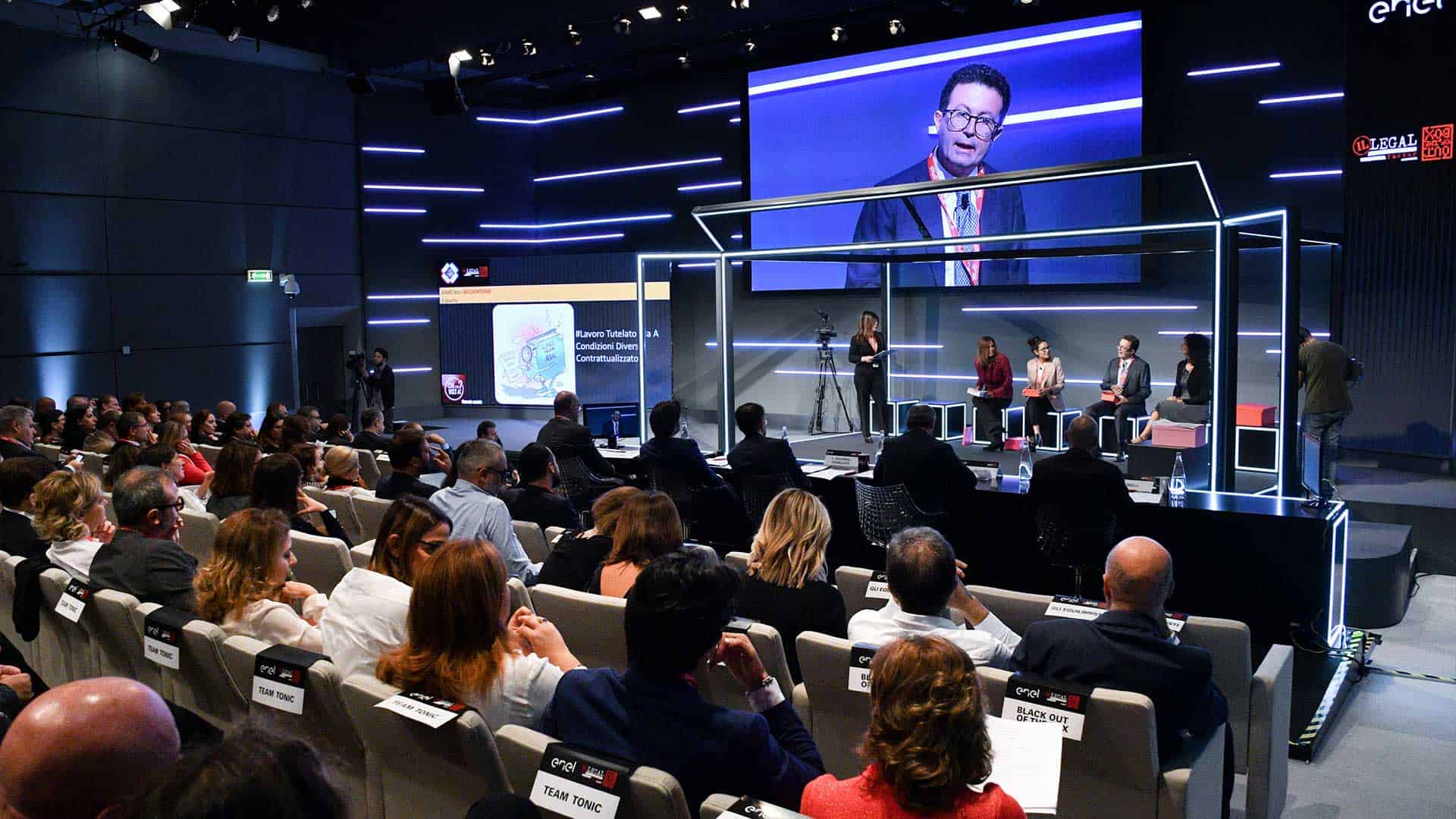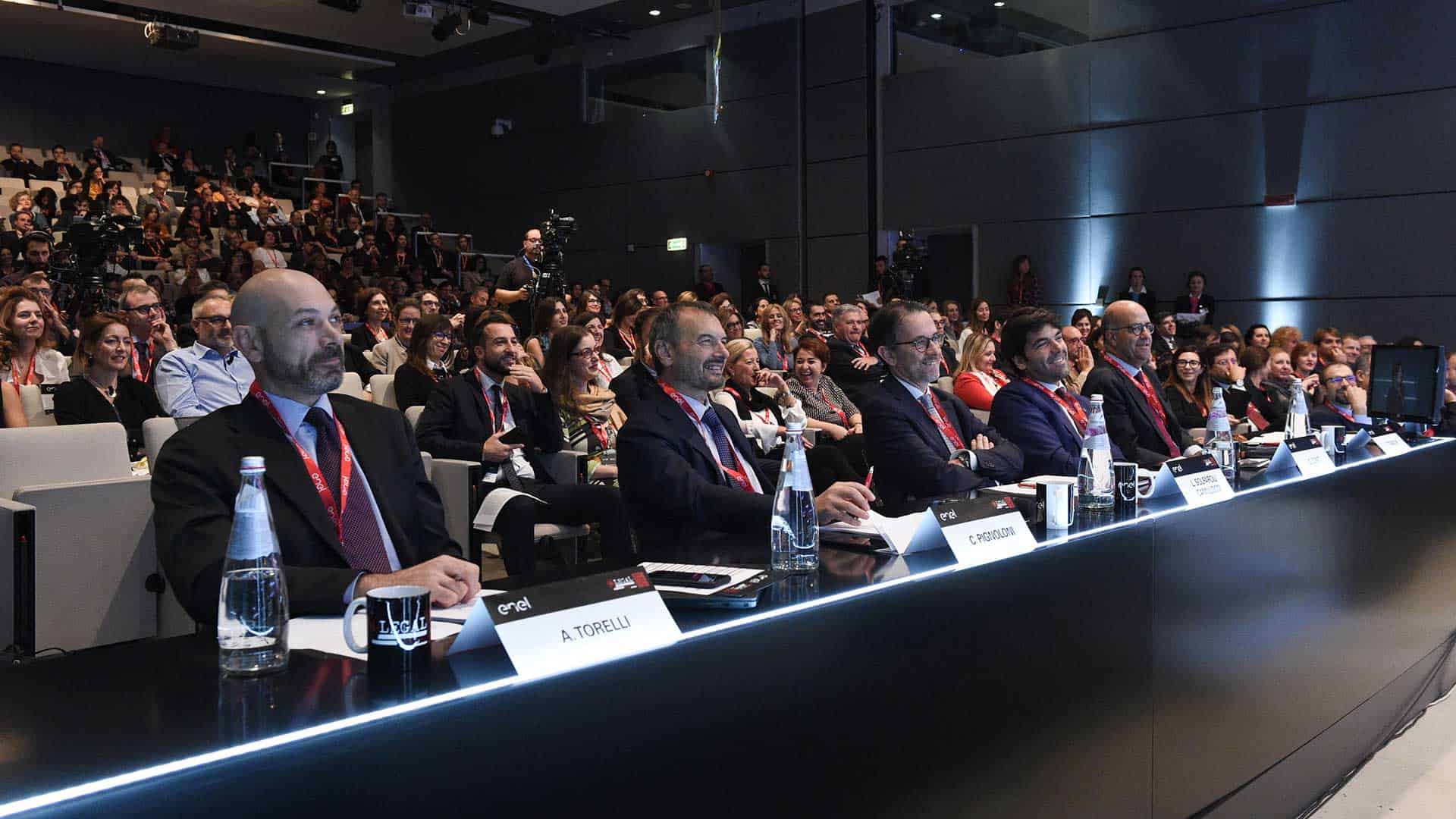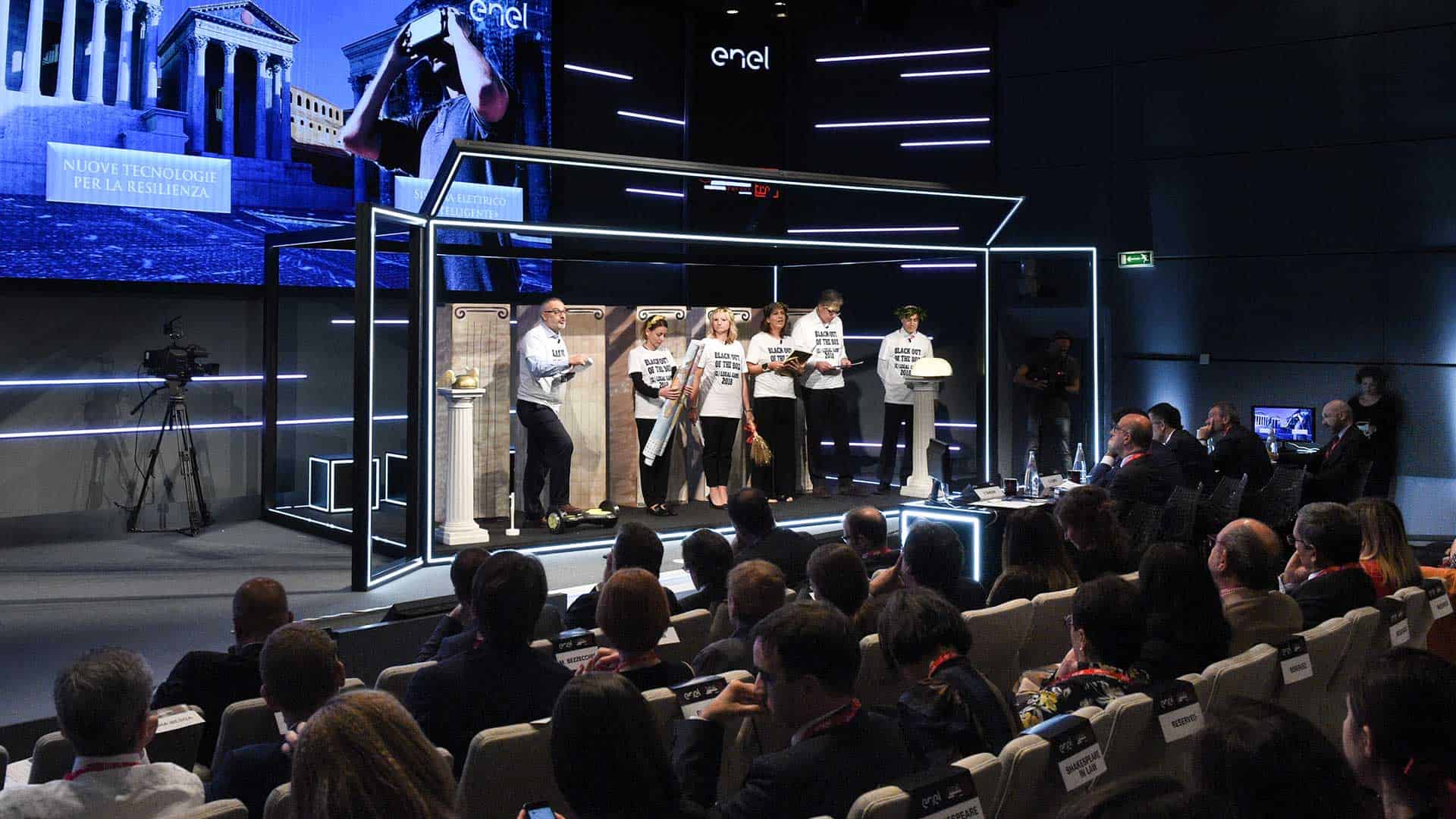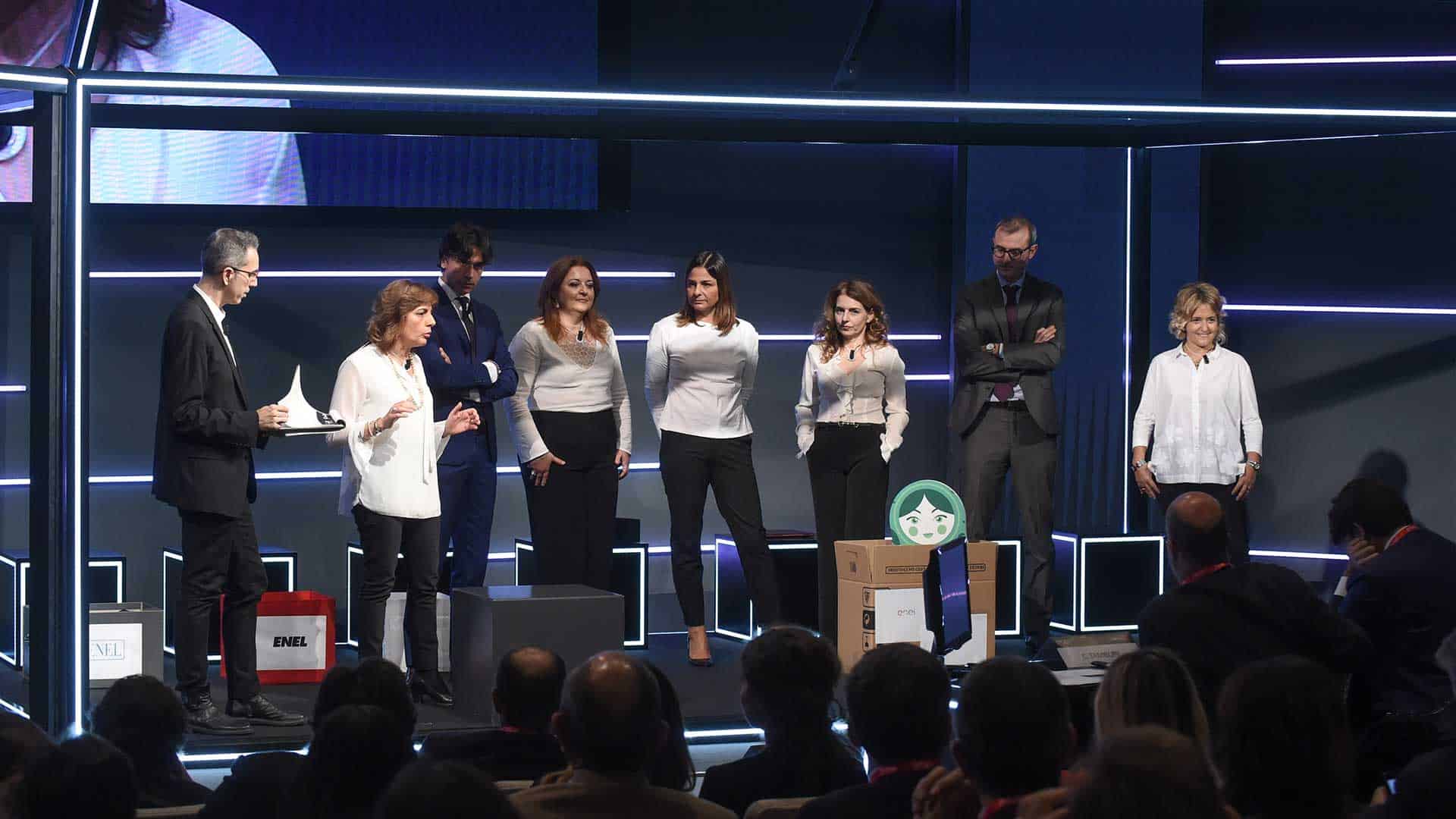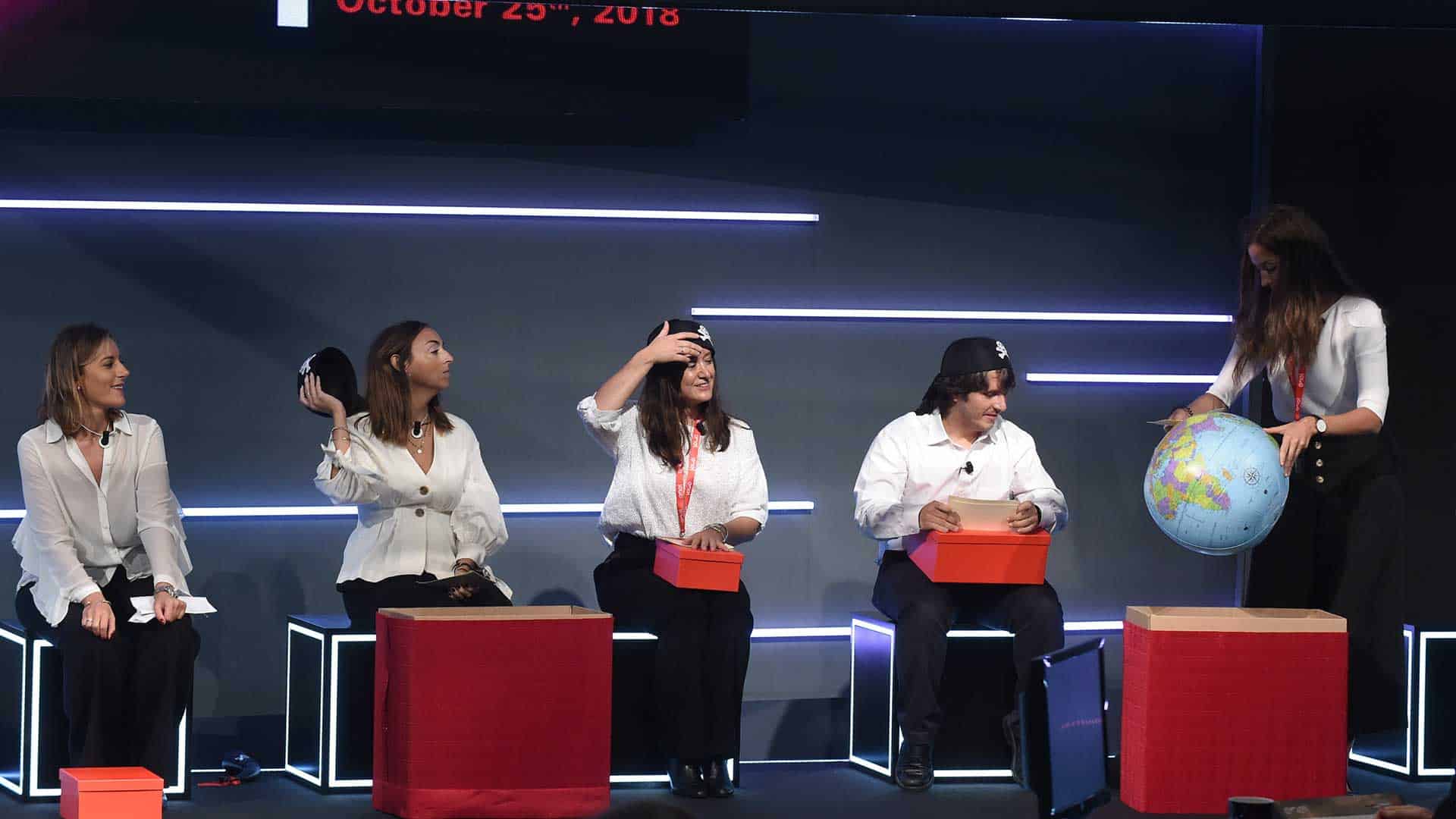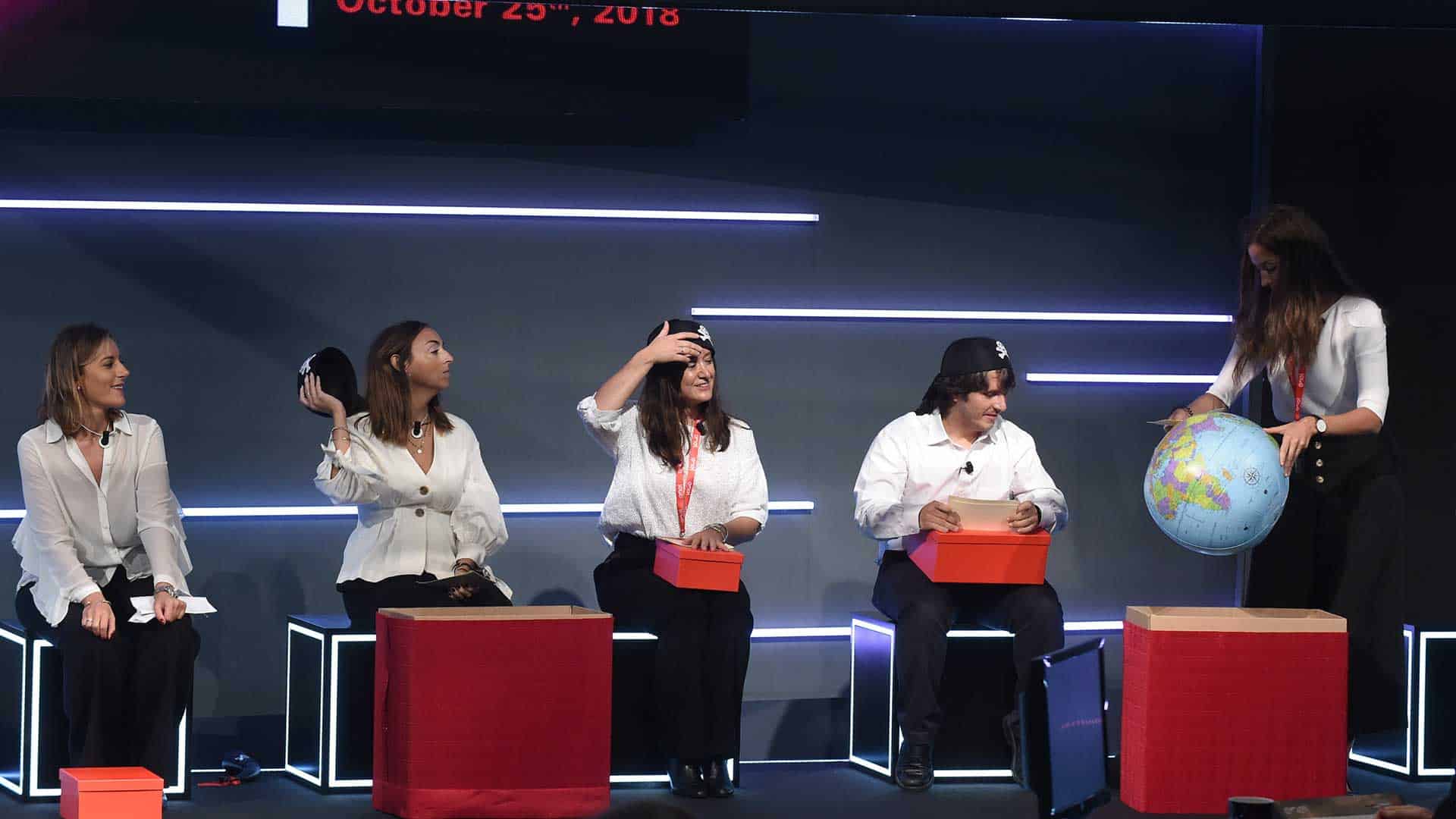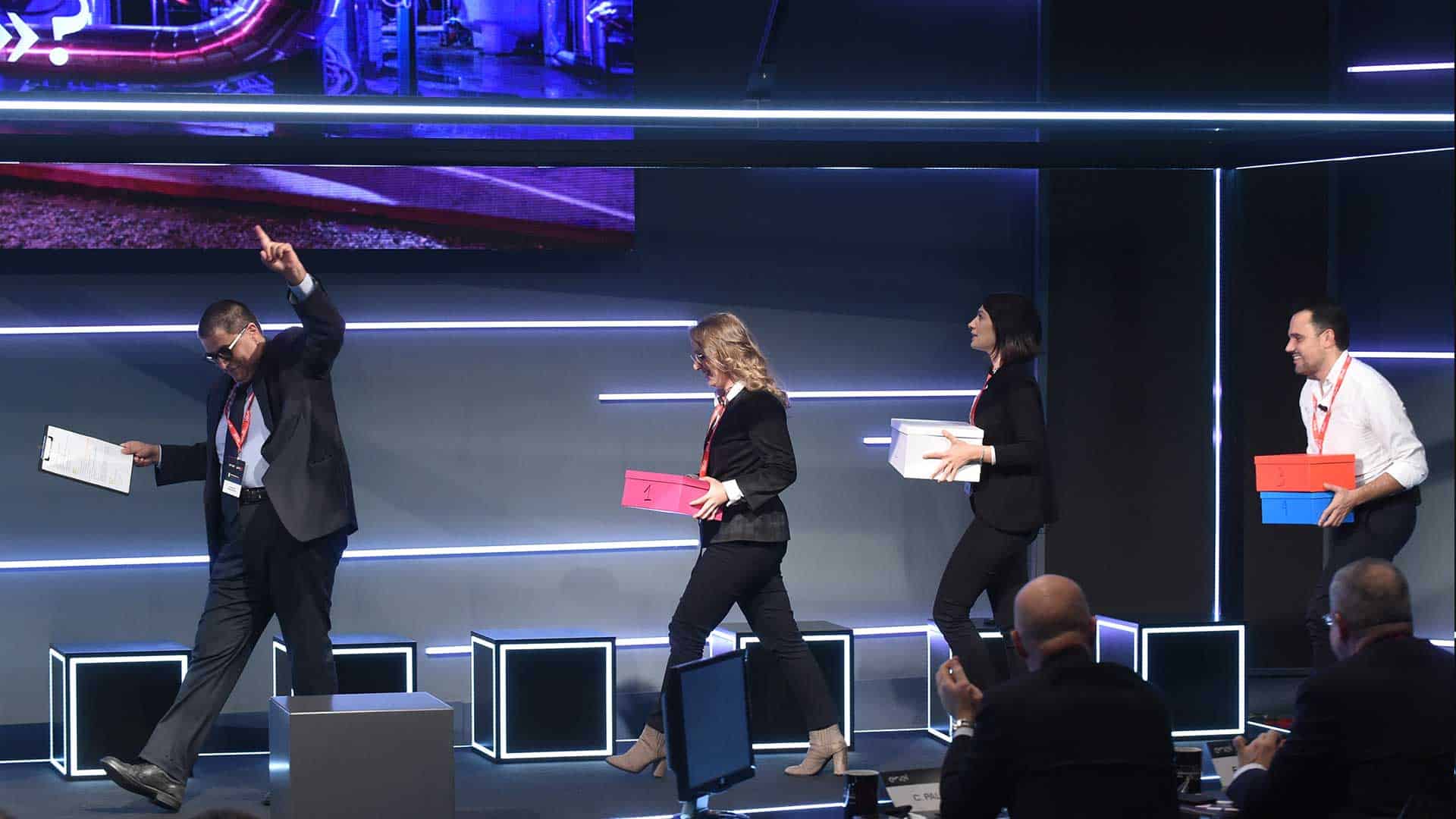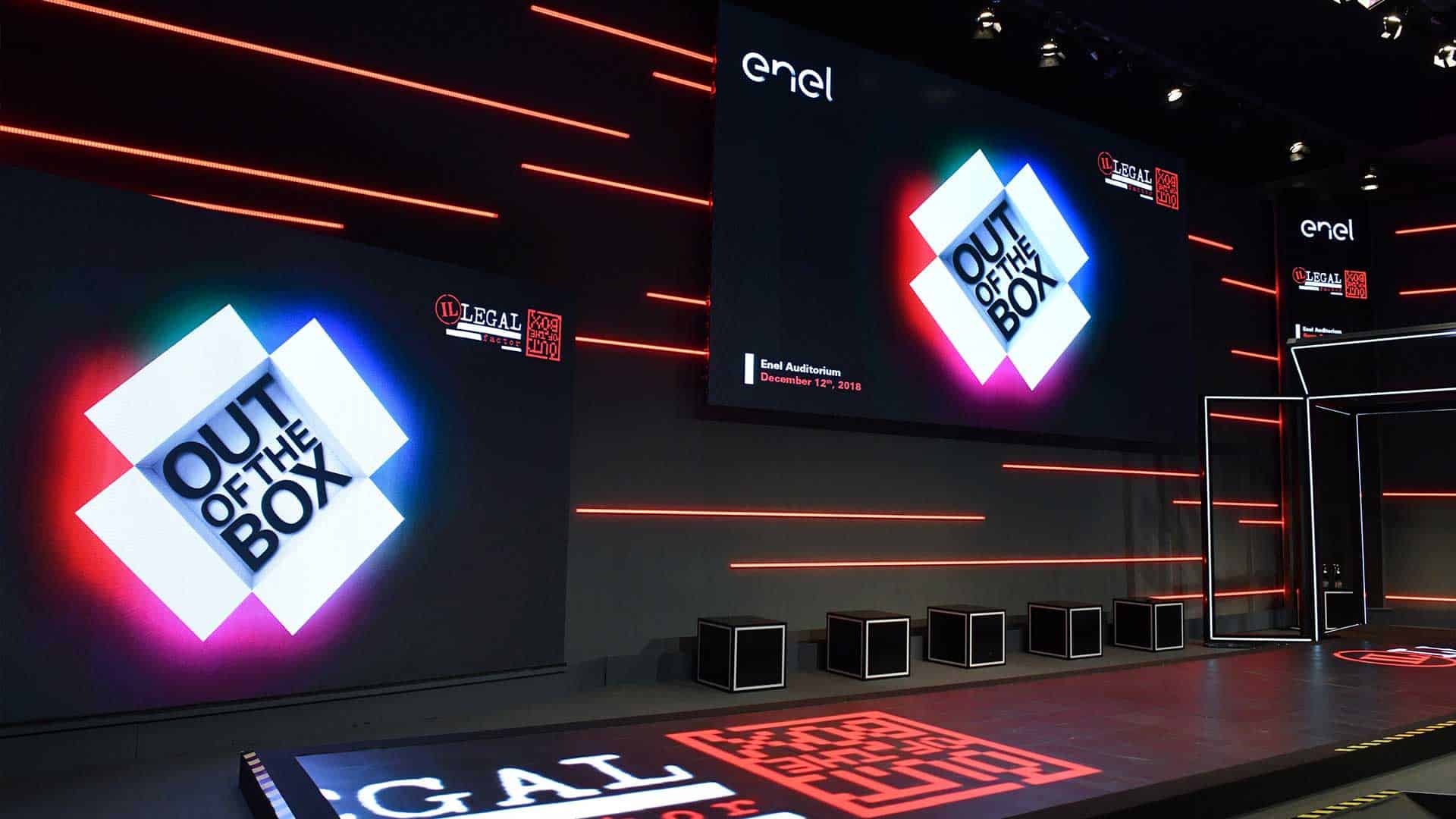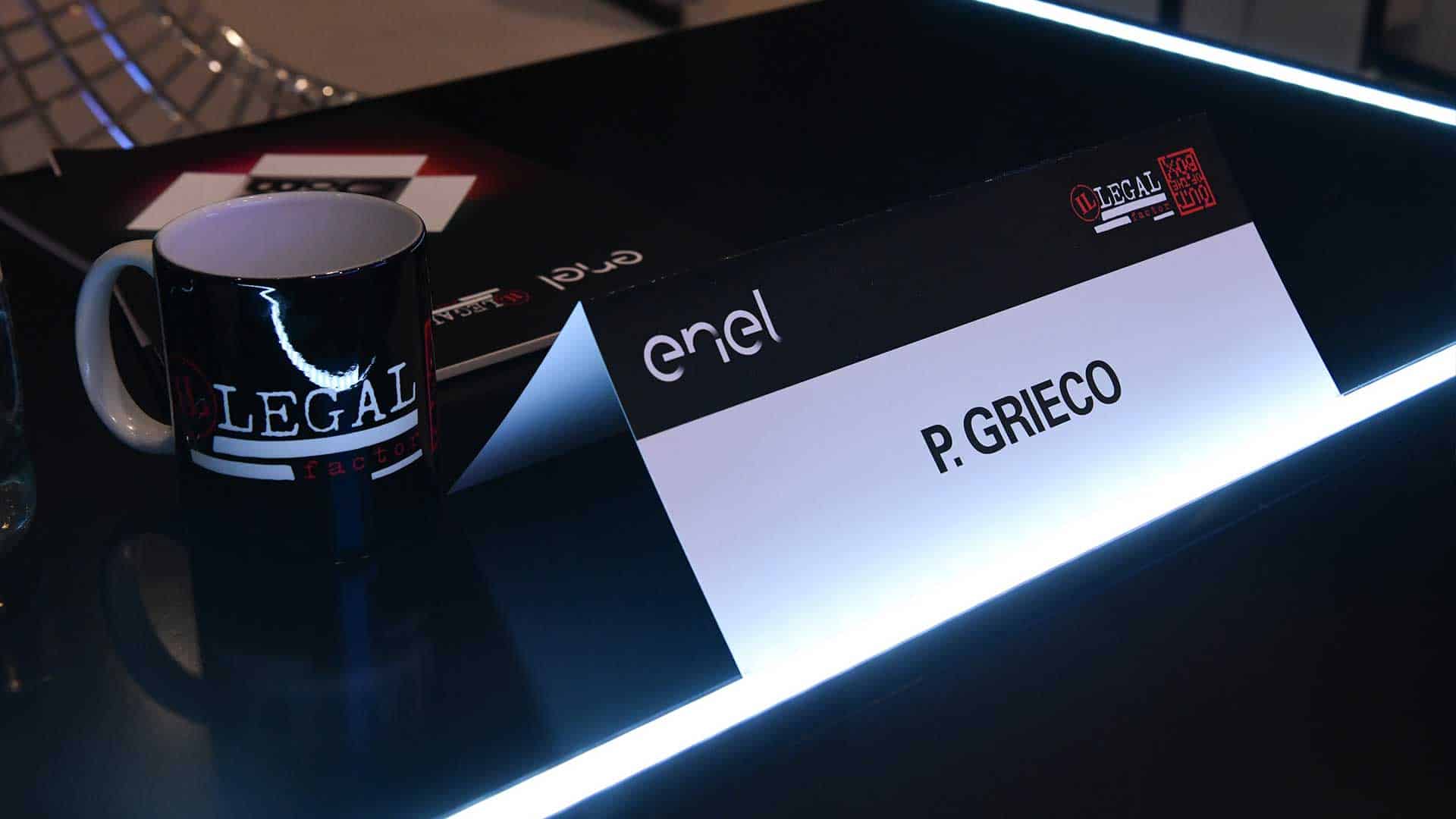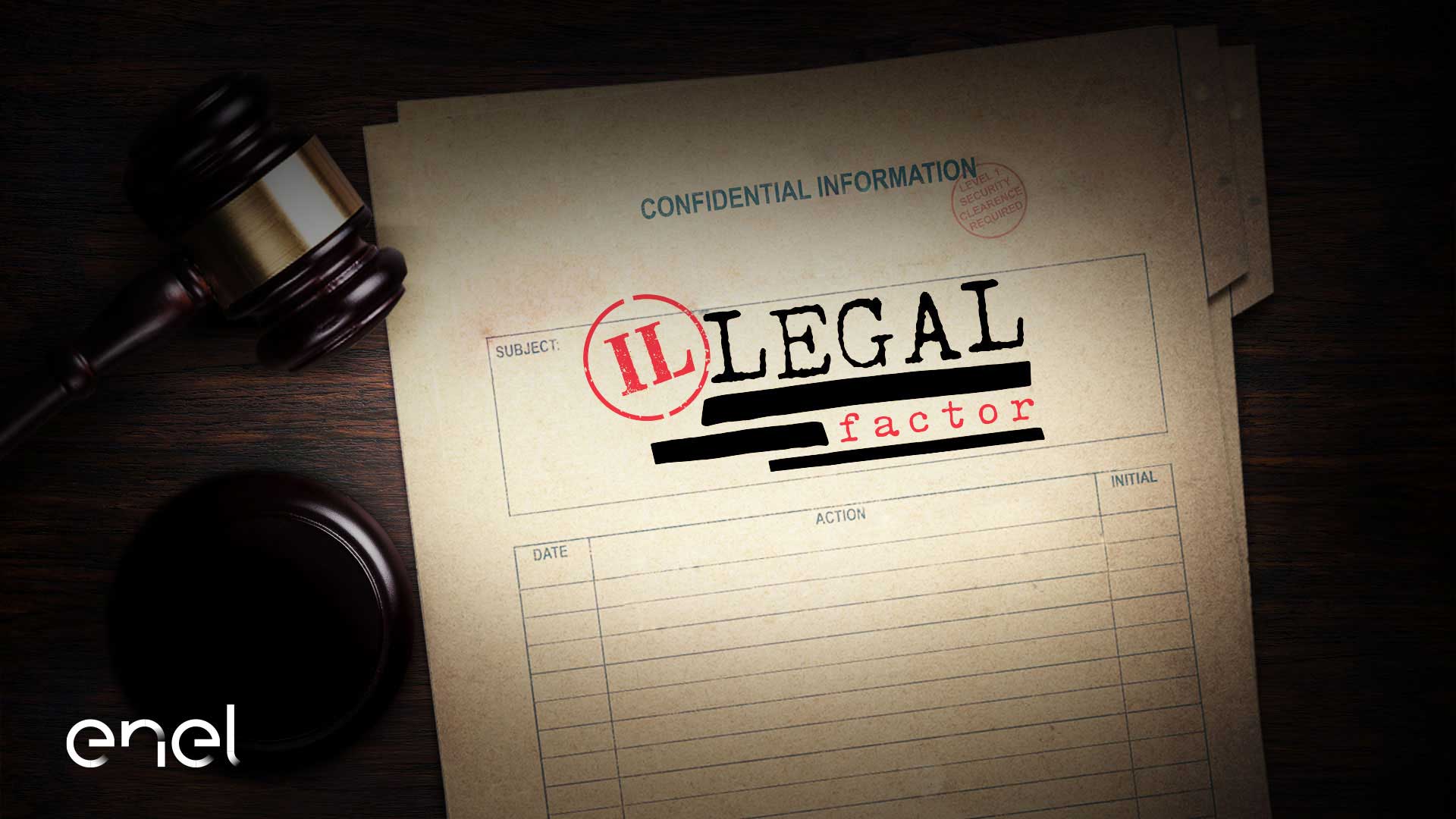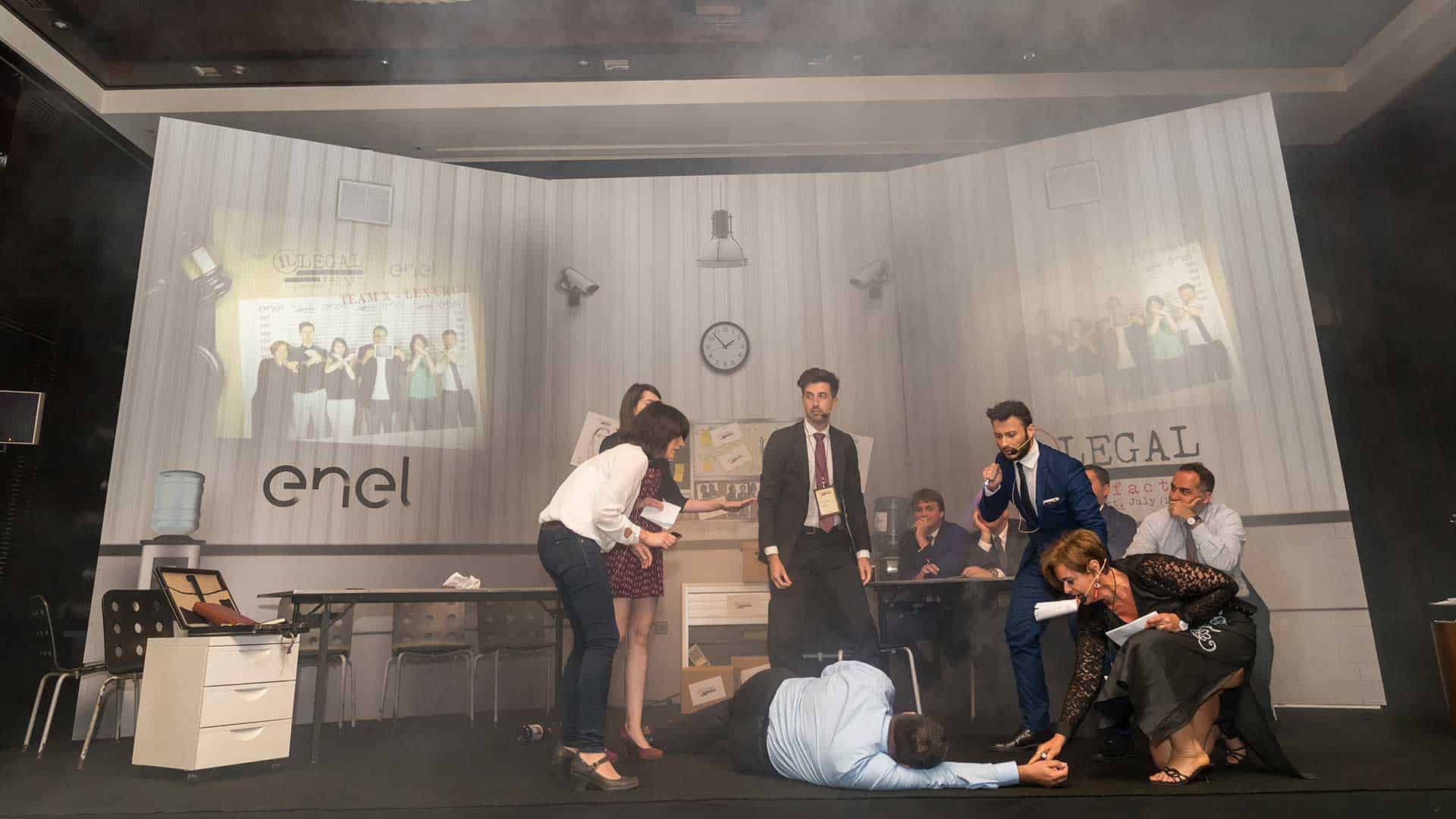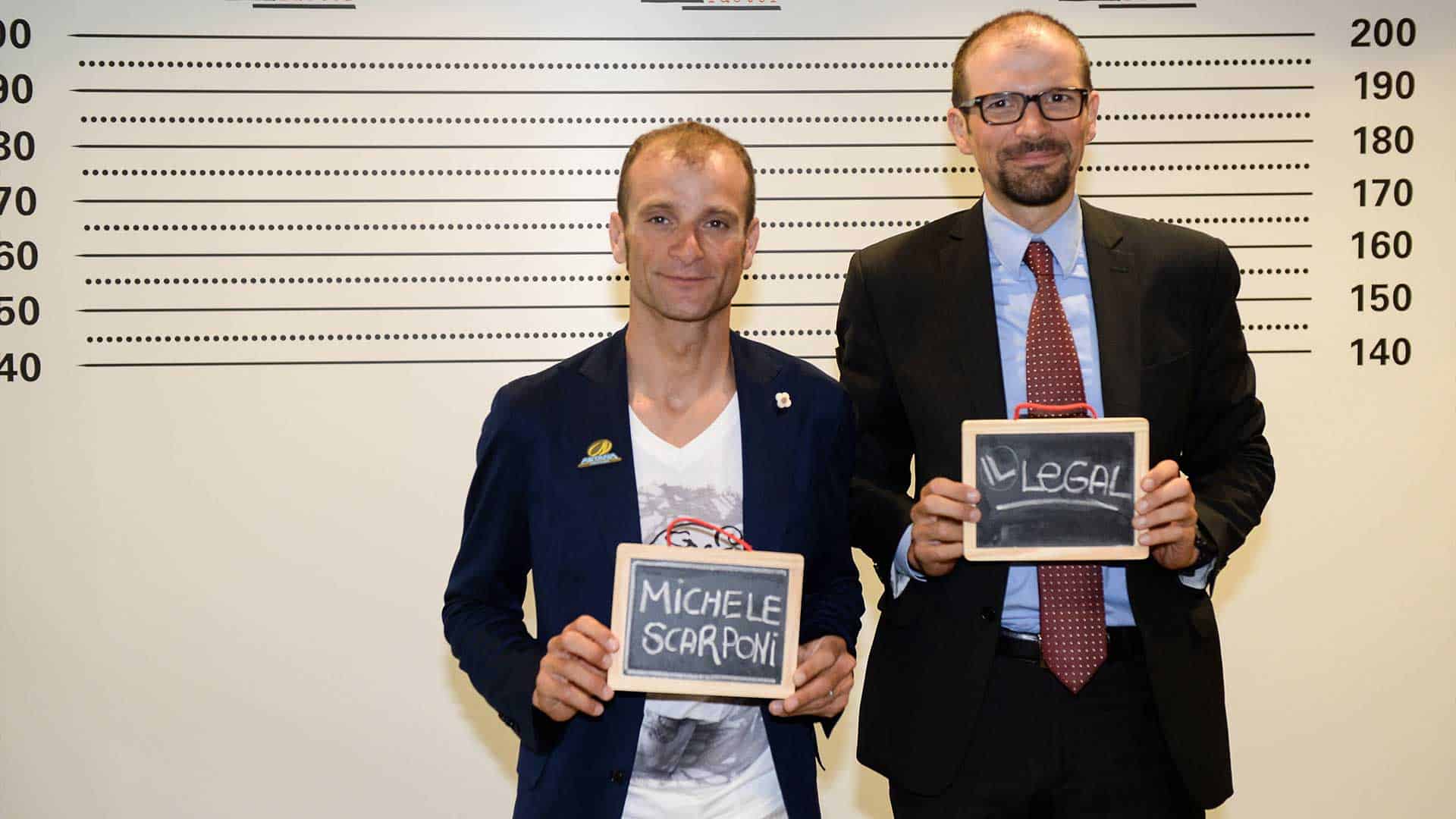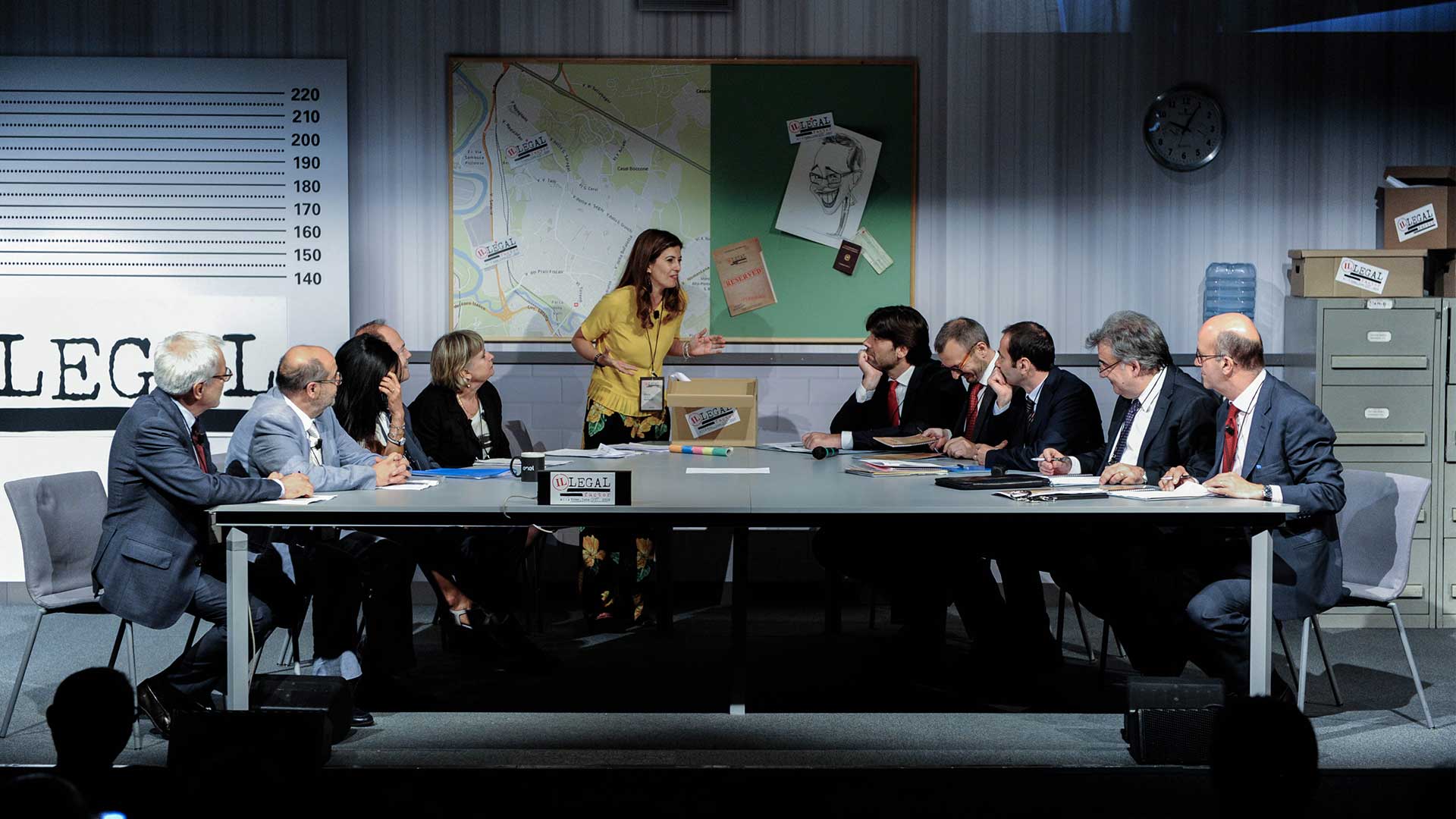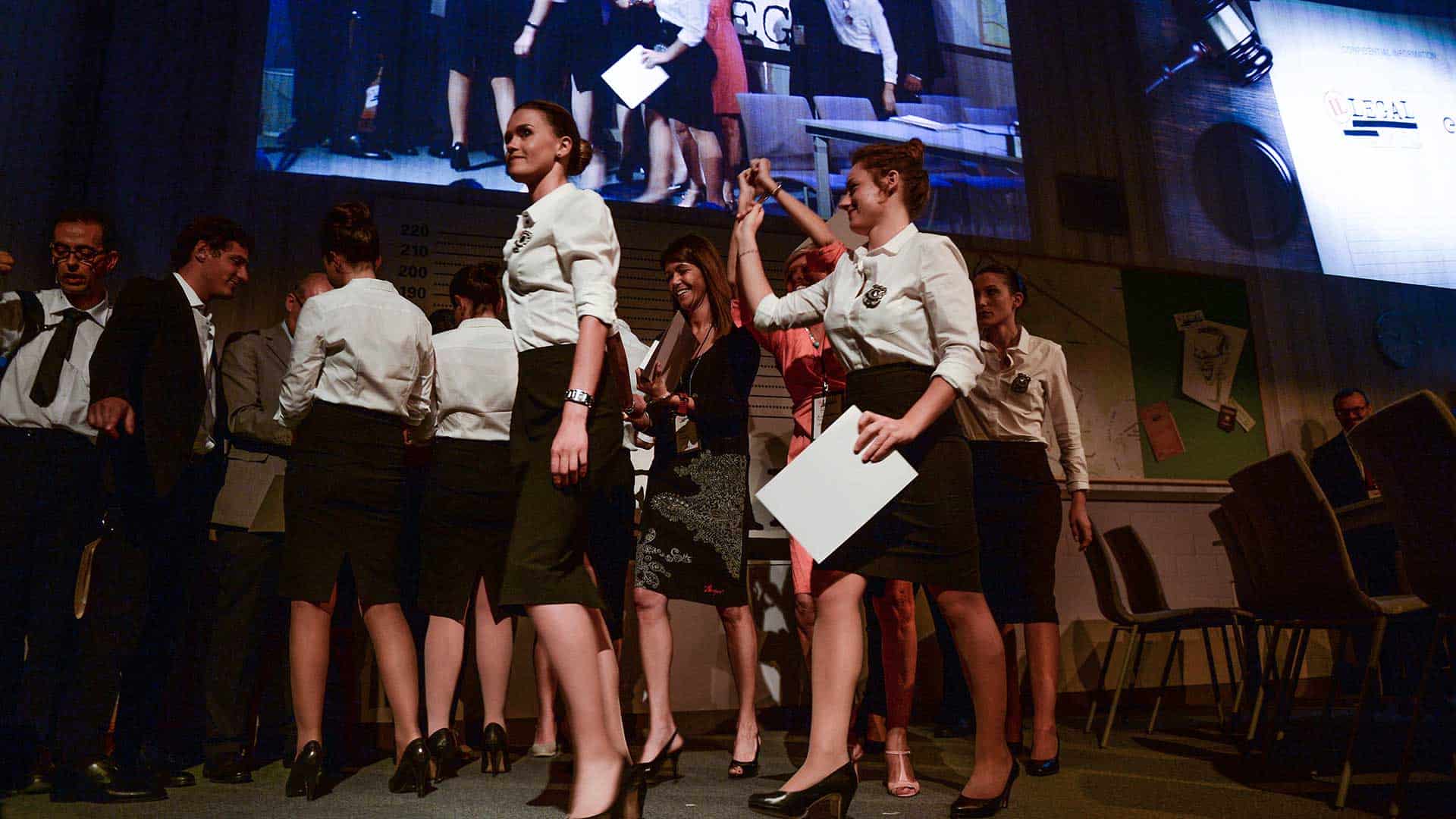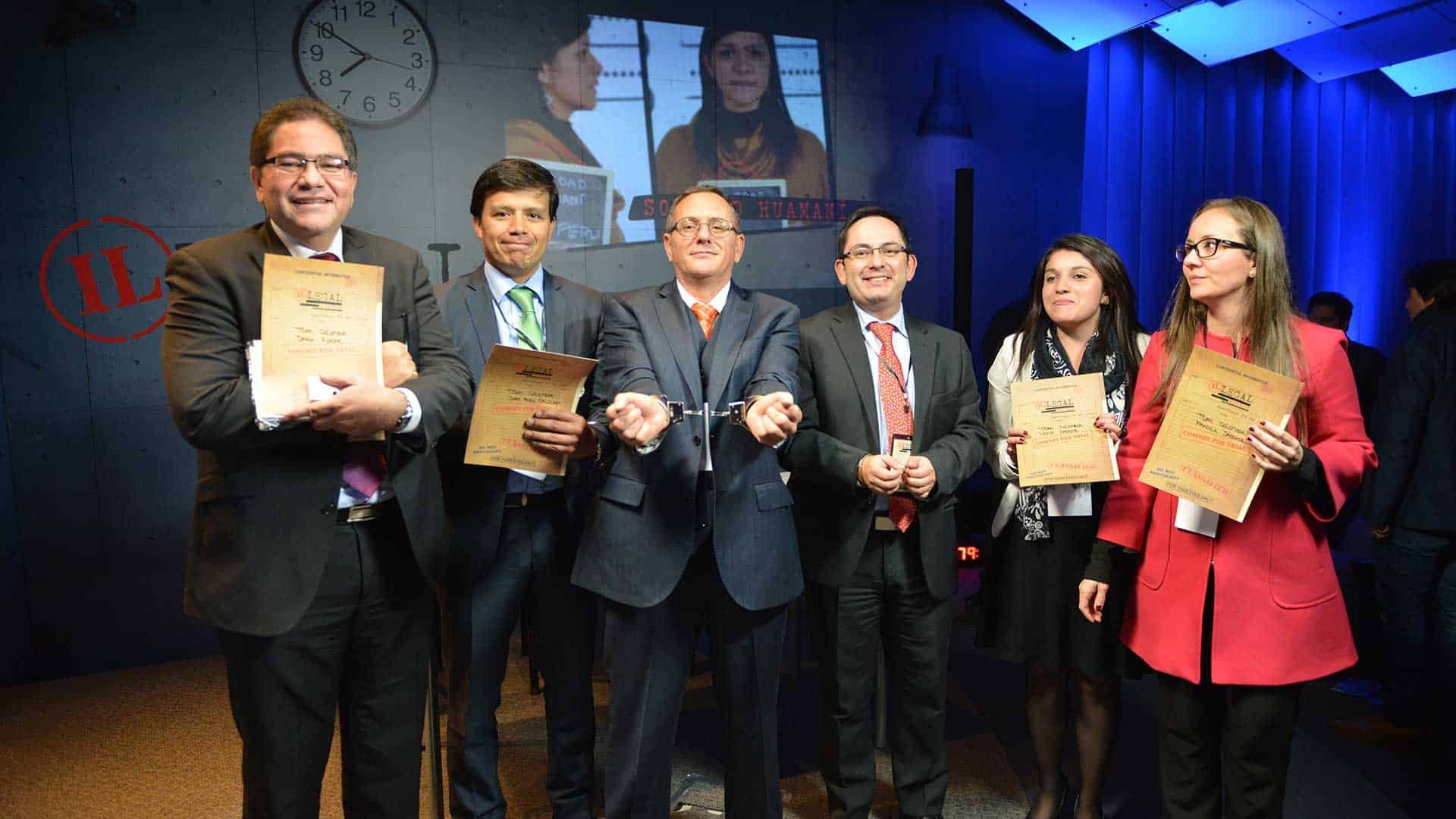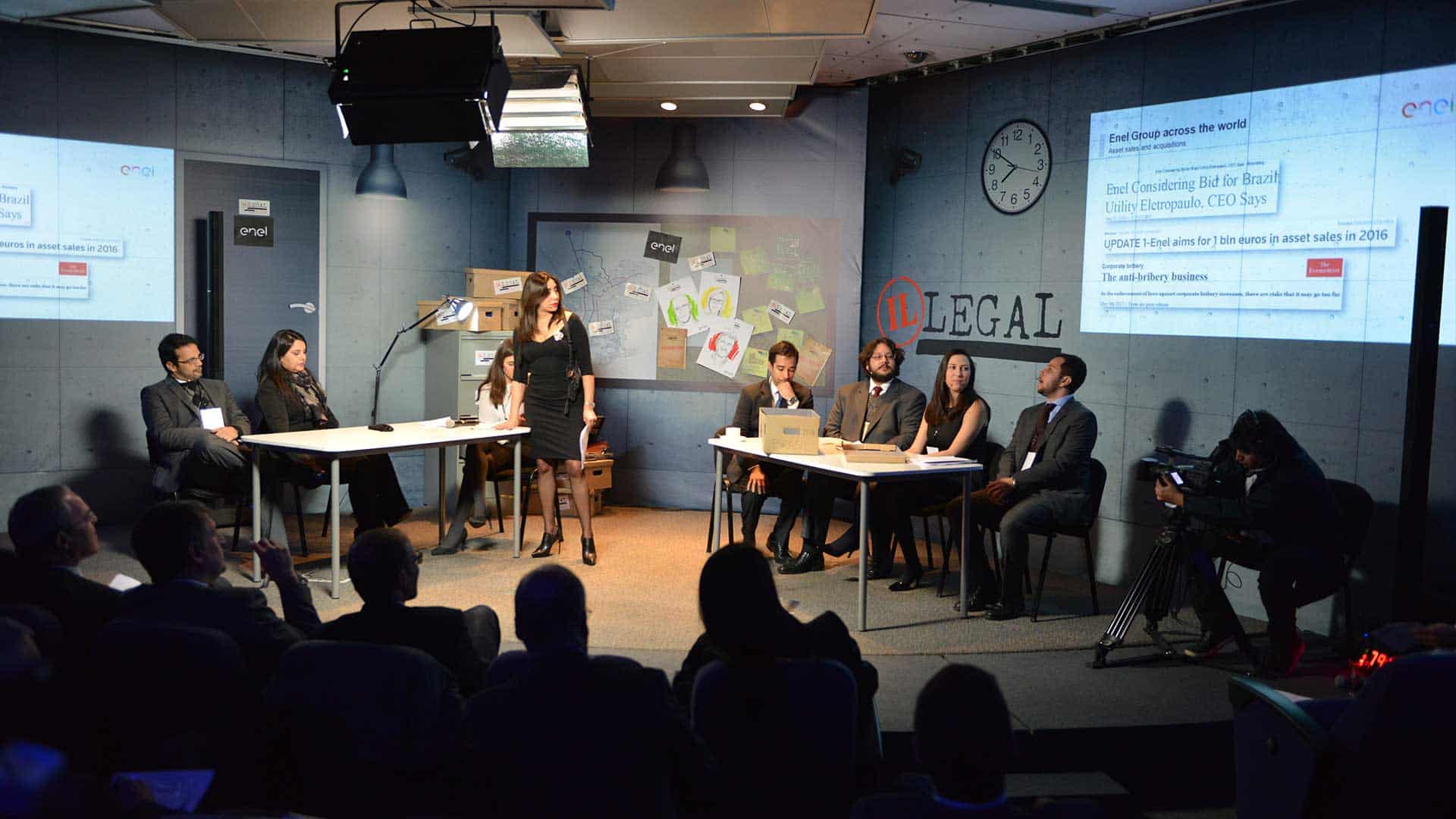 From legal contest to legal talent. An innovative and unconventional contest that began as an international challenge in the area of Legal Affairs with the aim of rewarding the best team of lawyers in the Group, becoming a format for effective international communication in the process.
The competition involved 32 teams of lawyers from all over the world, who were asked to transform a case study into a 'theatrical' and engaging narrative.
A gamification of convention centred around the game's single abiding rule: "there are no rules!"
The first edition (2017) was conceptually dramatised through the staging of a true-to-life "police investigation" of the case study in question for the semi-final round, with the final then reproducing a "courtroom".
The second edition (2018) centred around the concept "Out of the box", where the legal teams' ability to think outside the box was rewarded – finding unconventional, unpredictable and above all successful solutions to the problems posed by the case studies.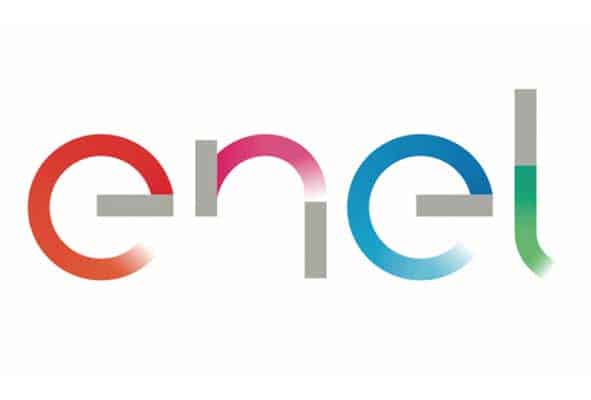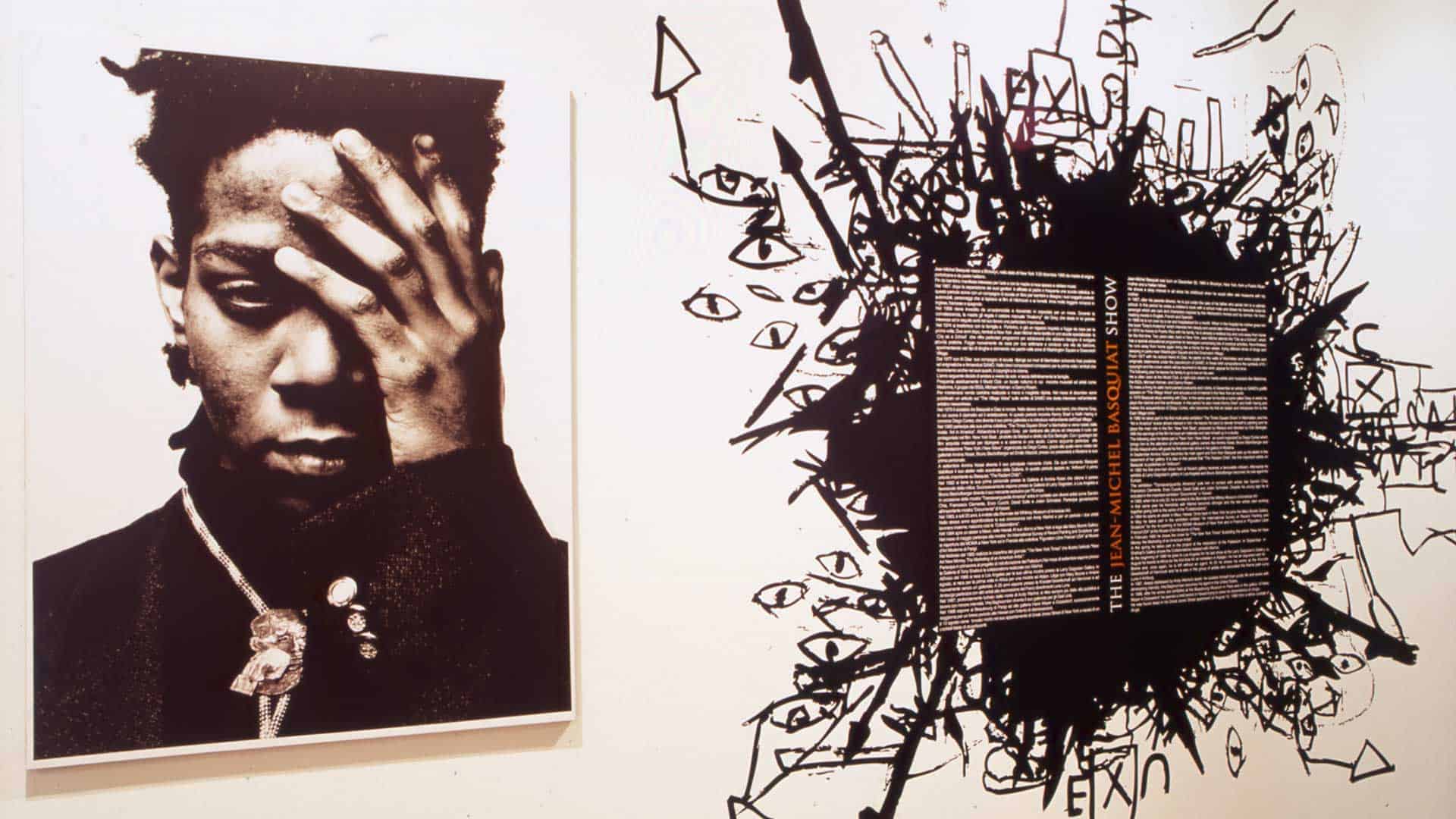 CHRYSLER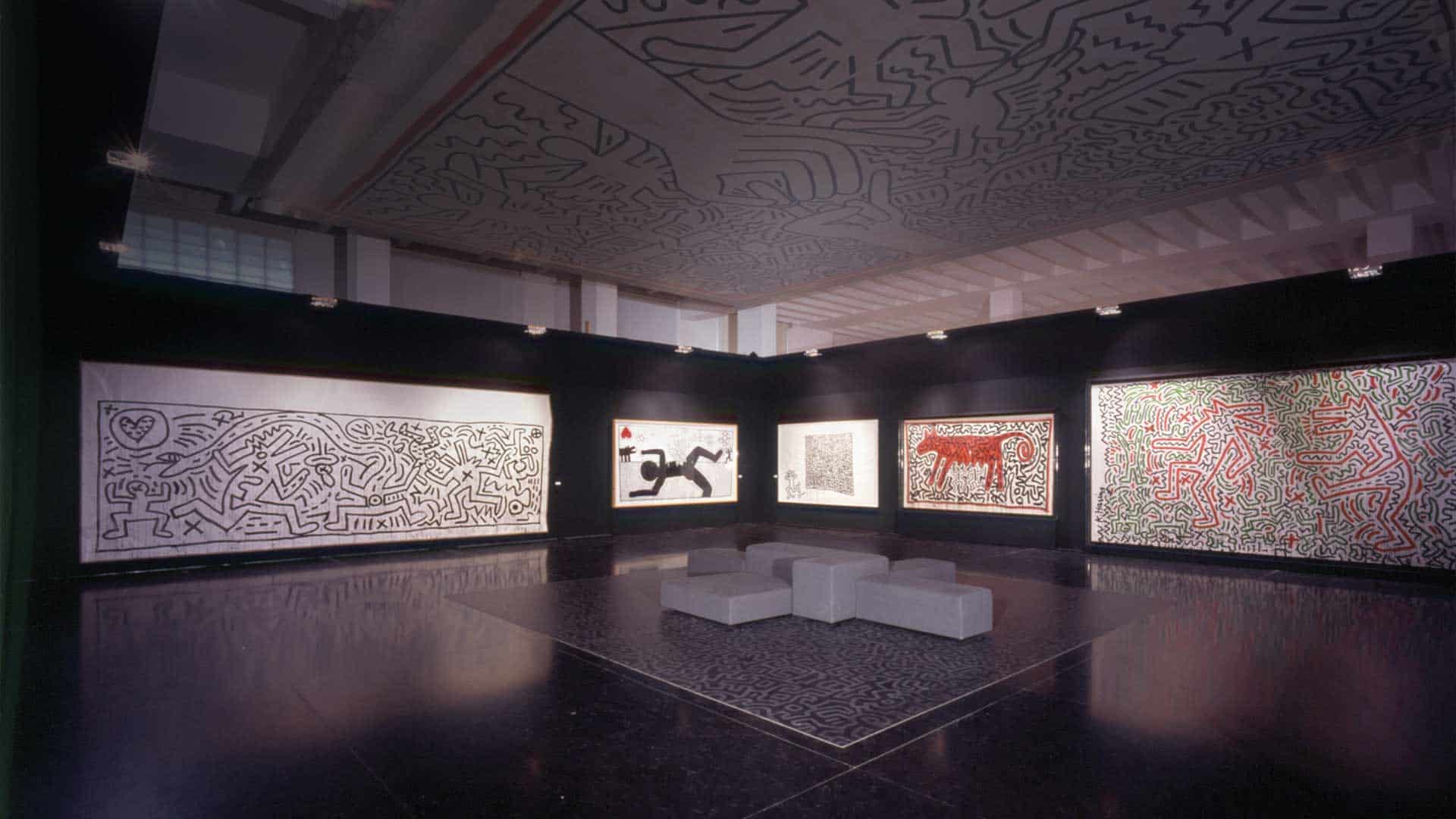 CHRYSLER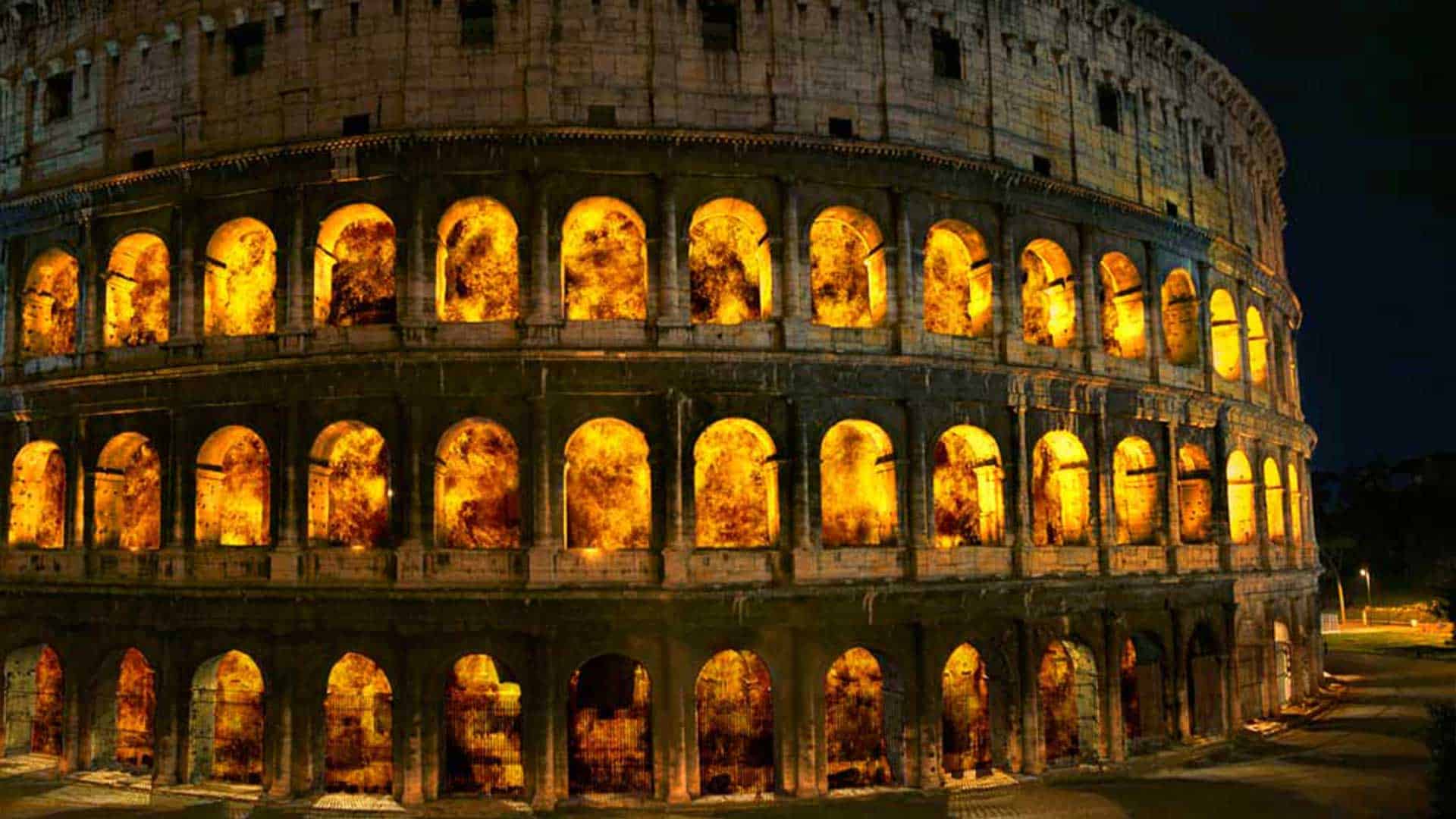 MIBAC
©2019 Alphaomega S.r.l. • P.I. 06751531002 • Credits: NOVA