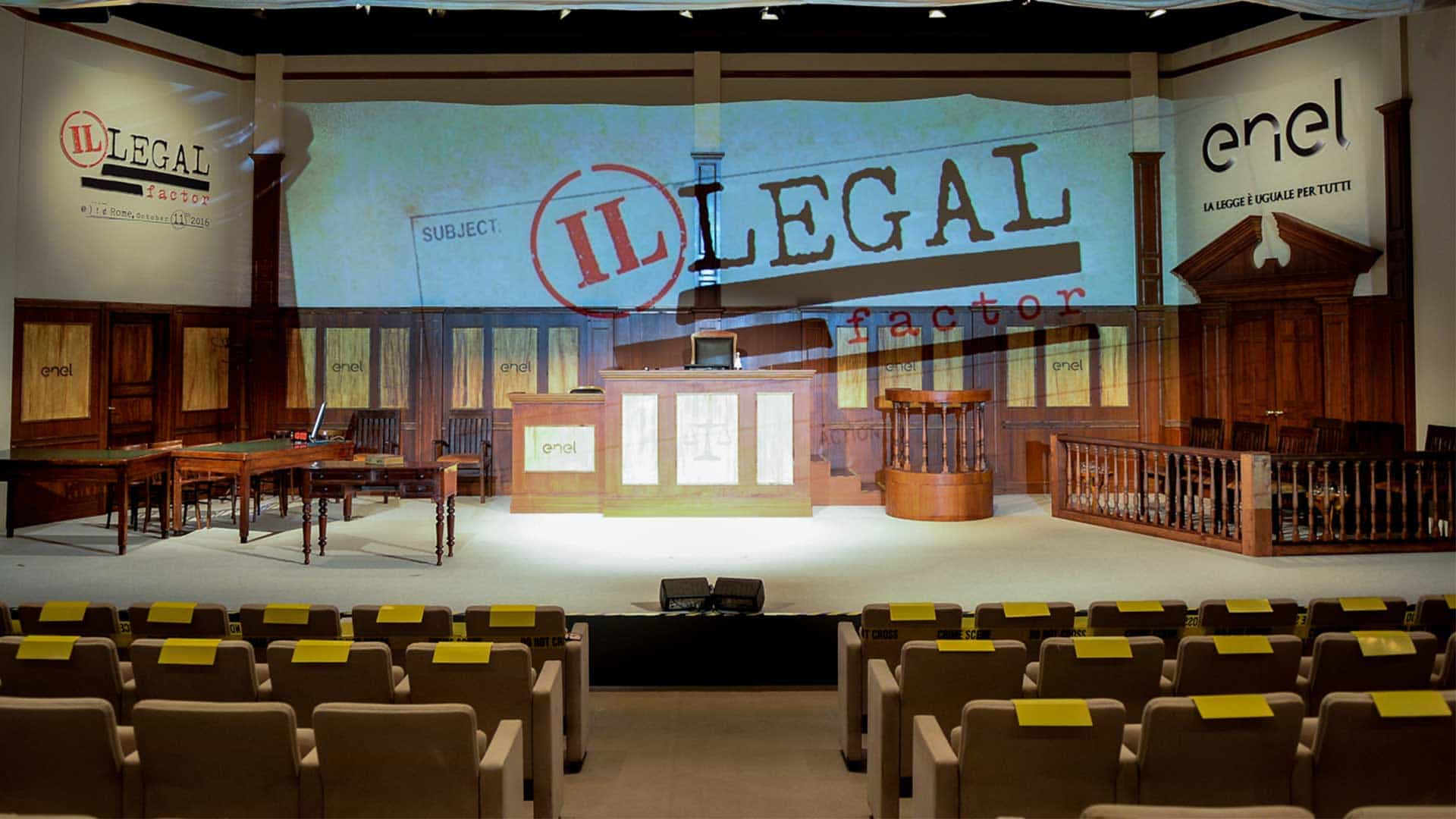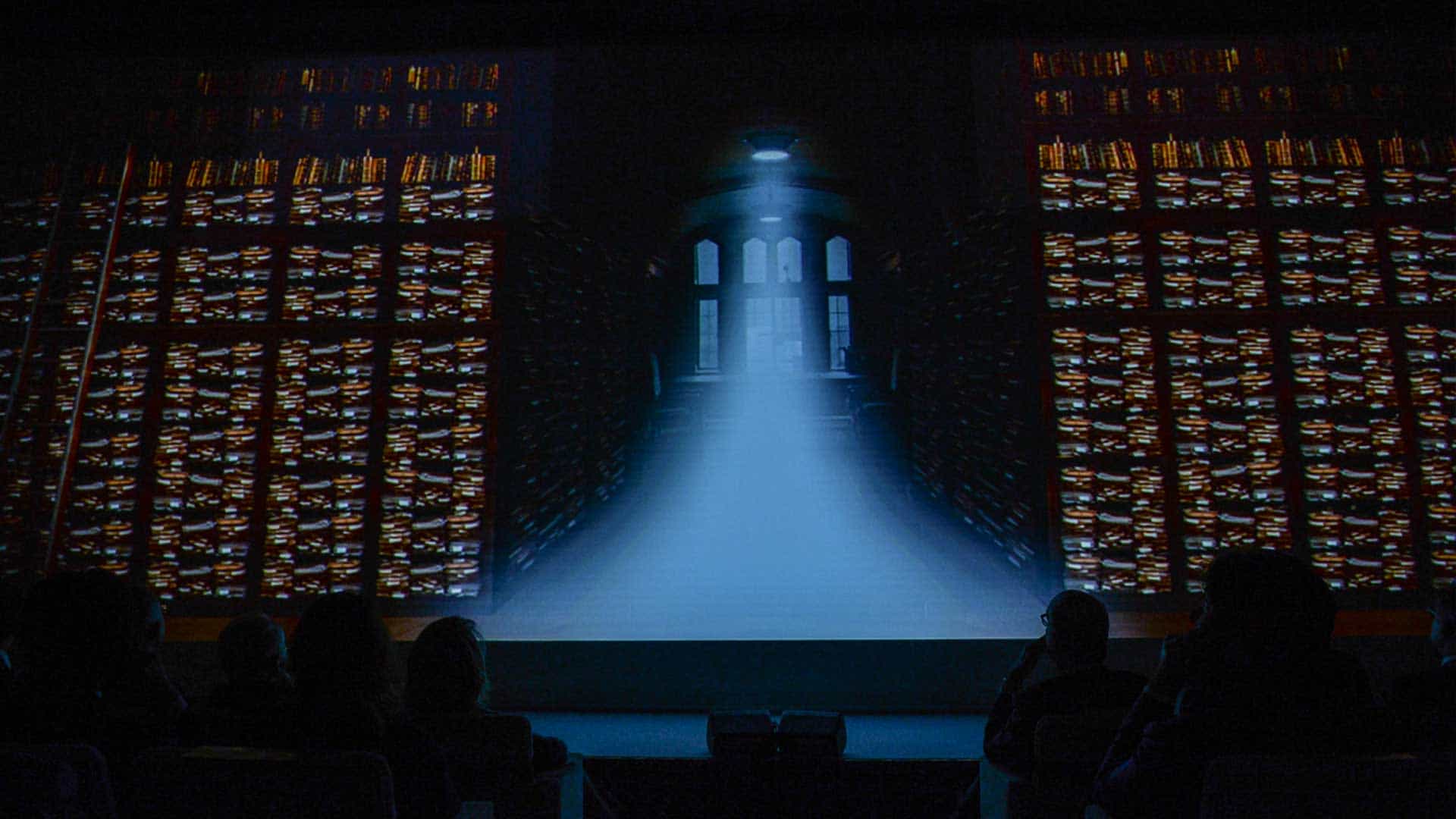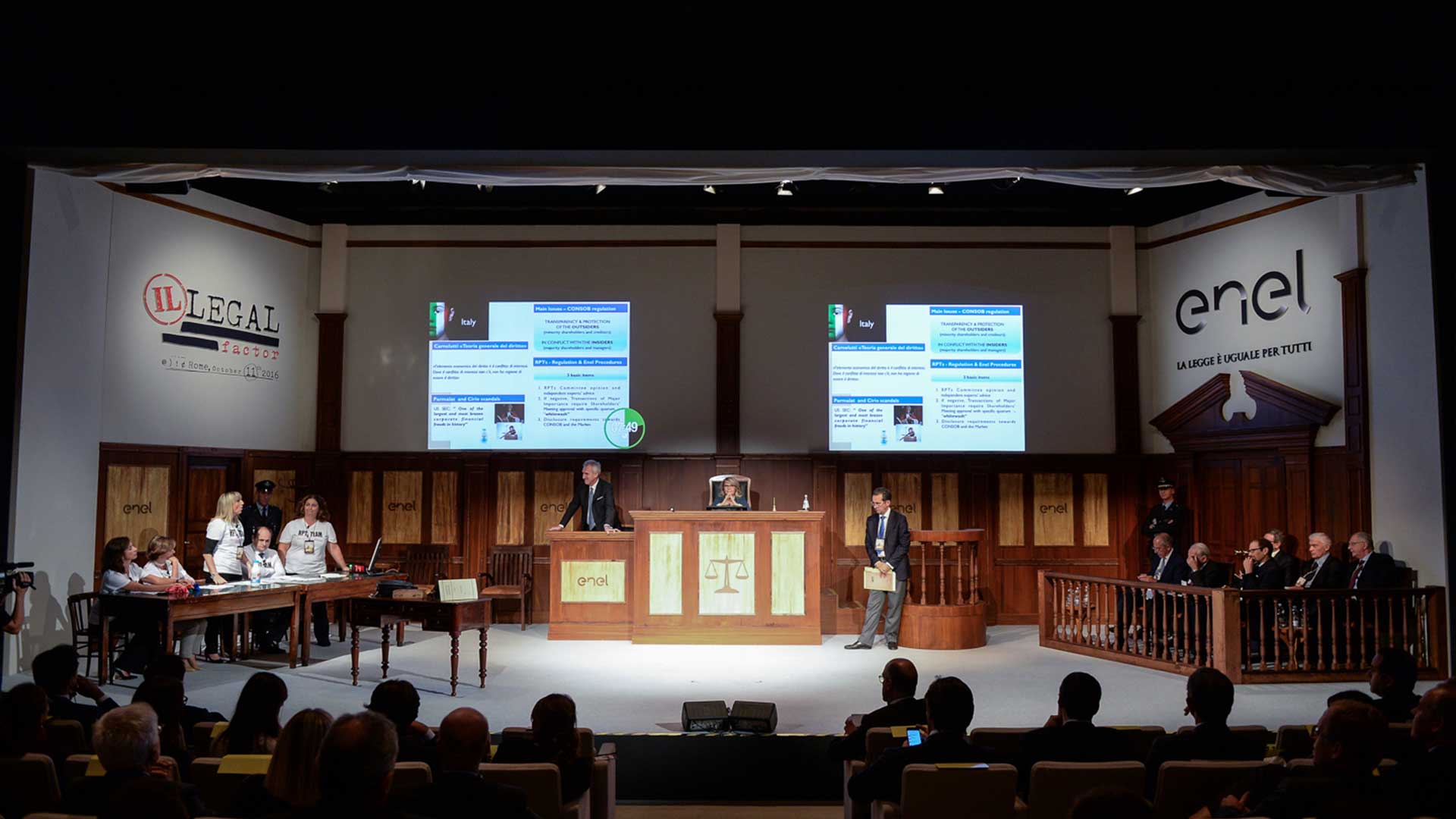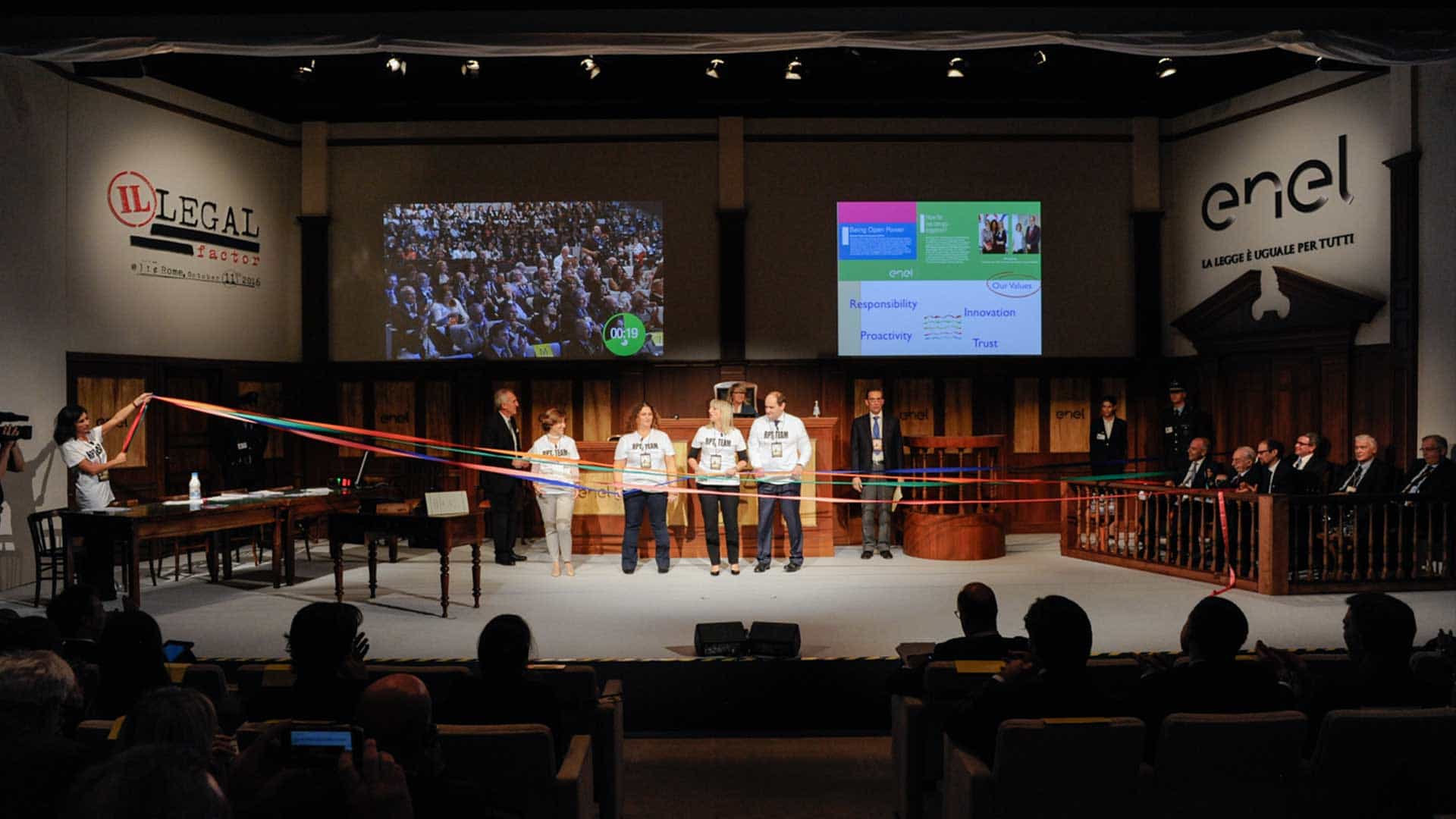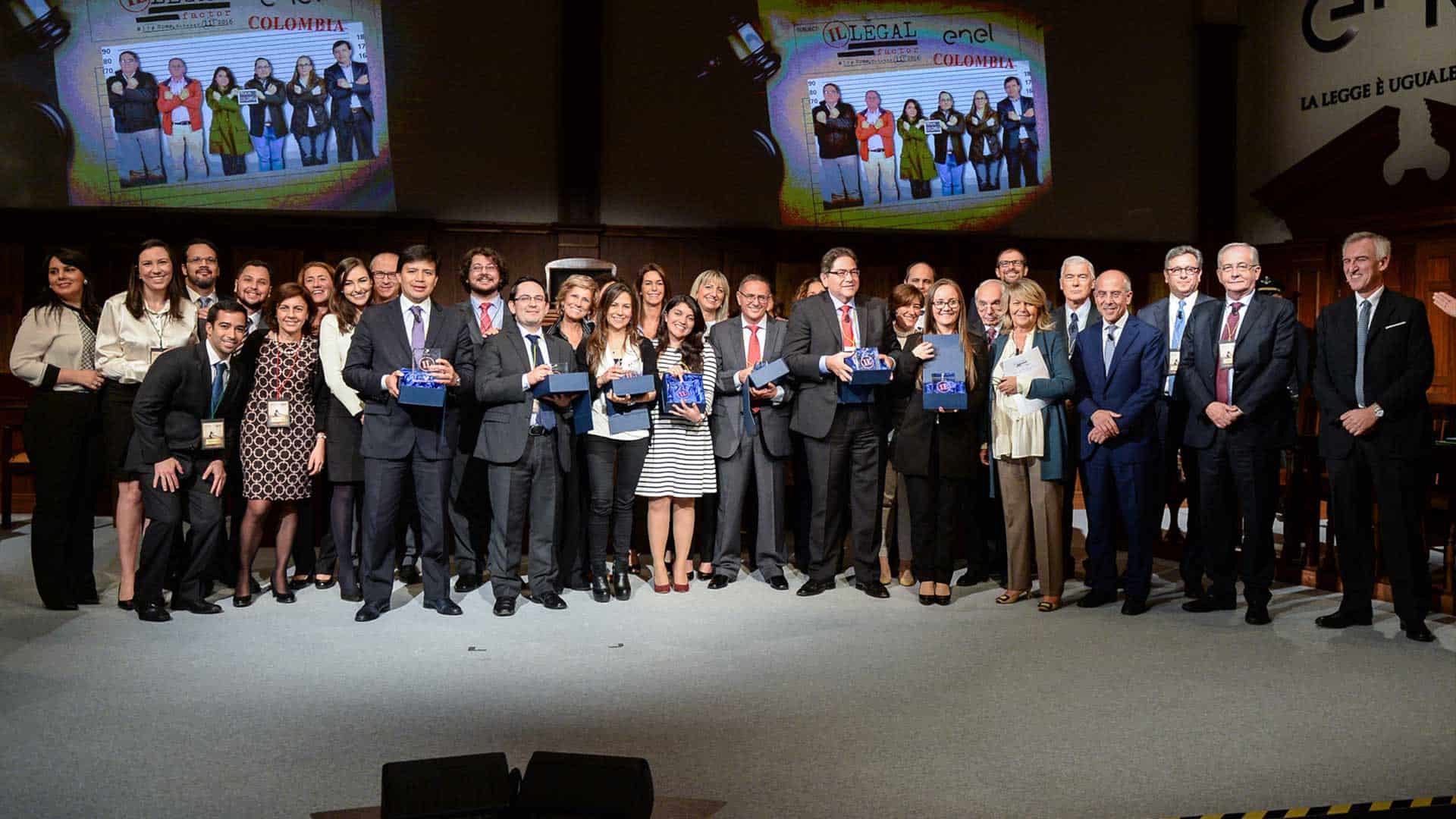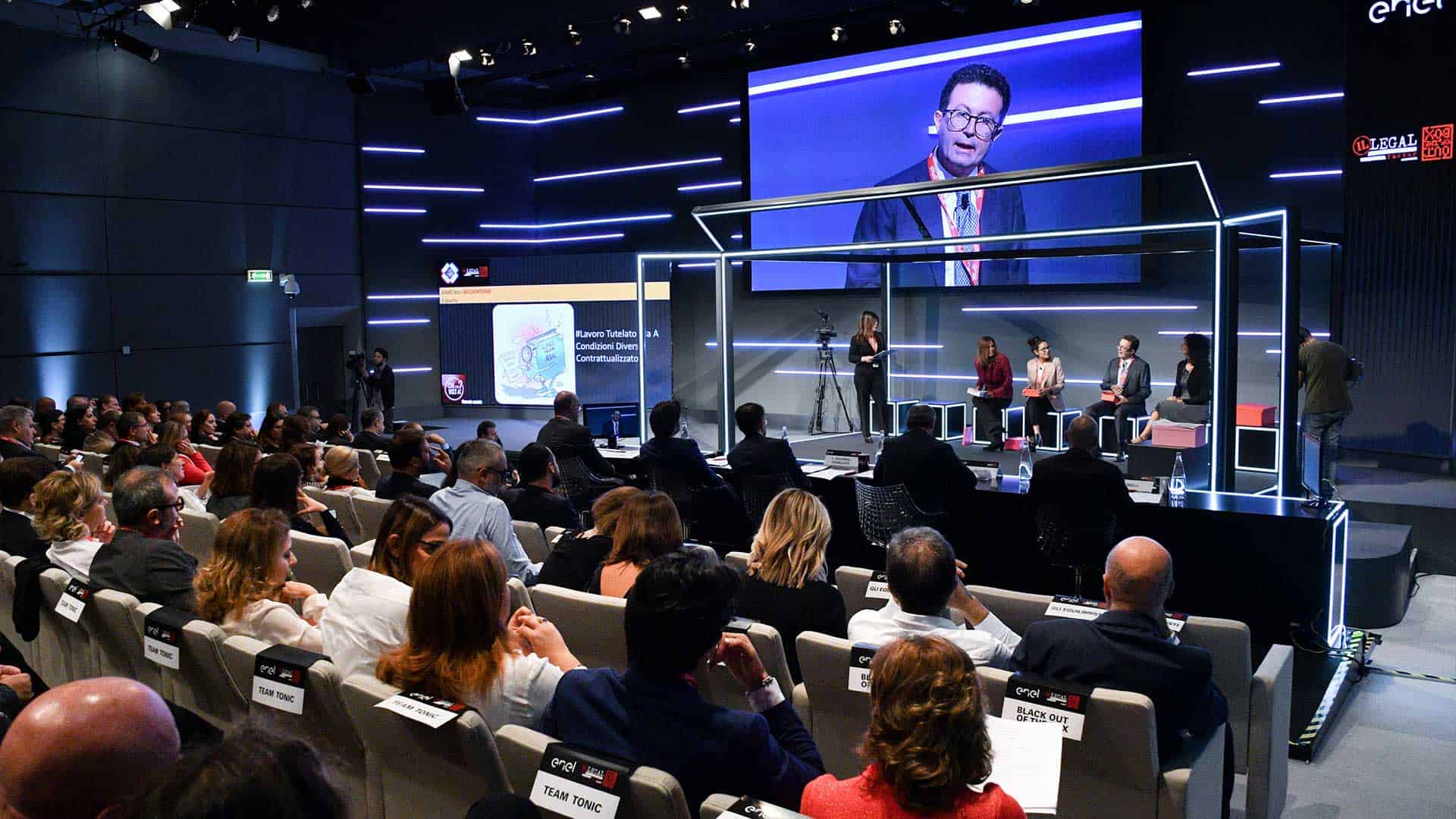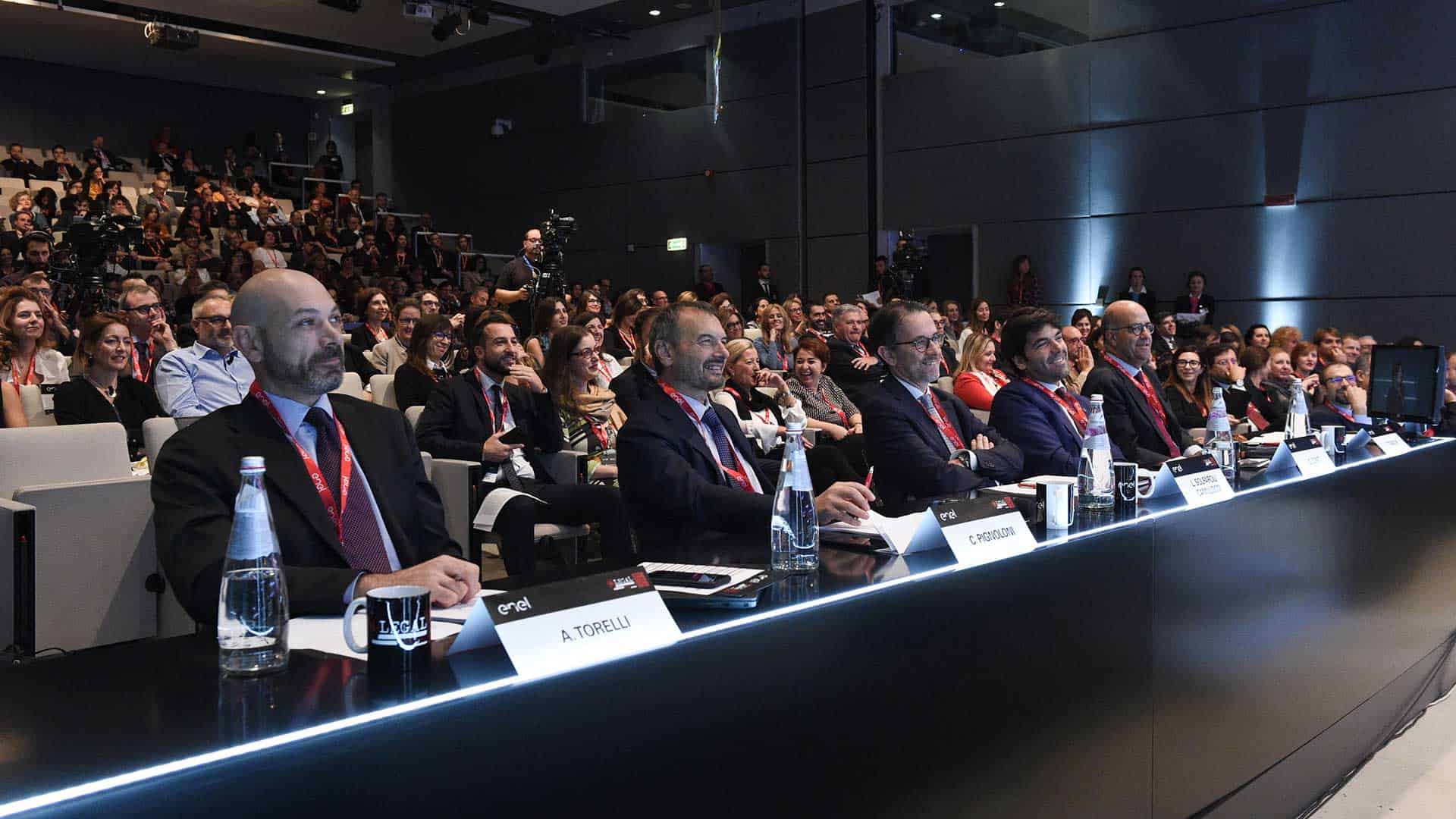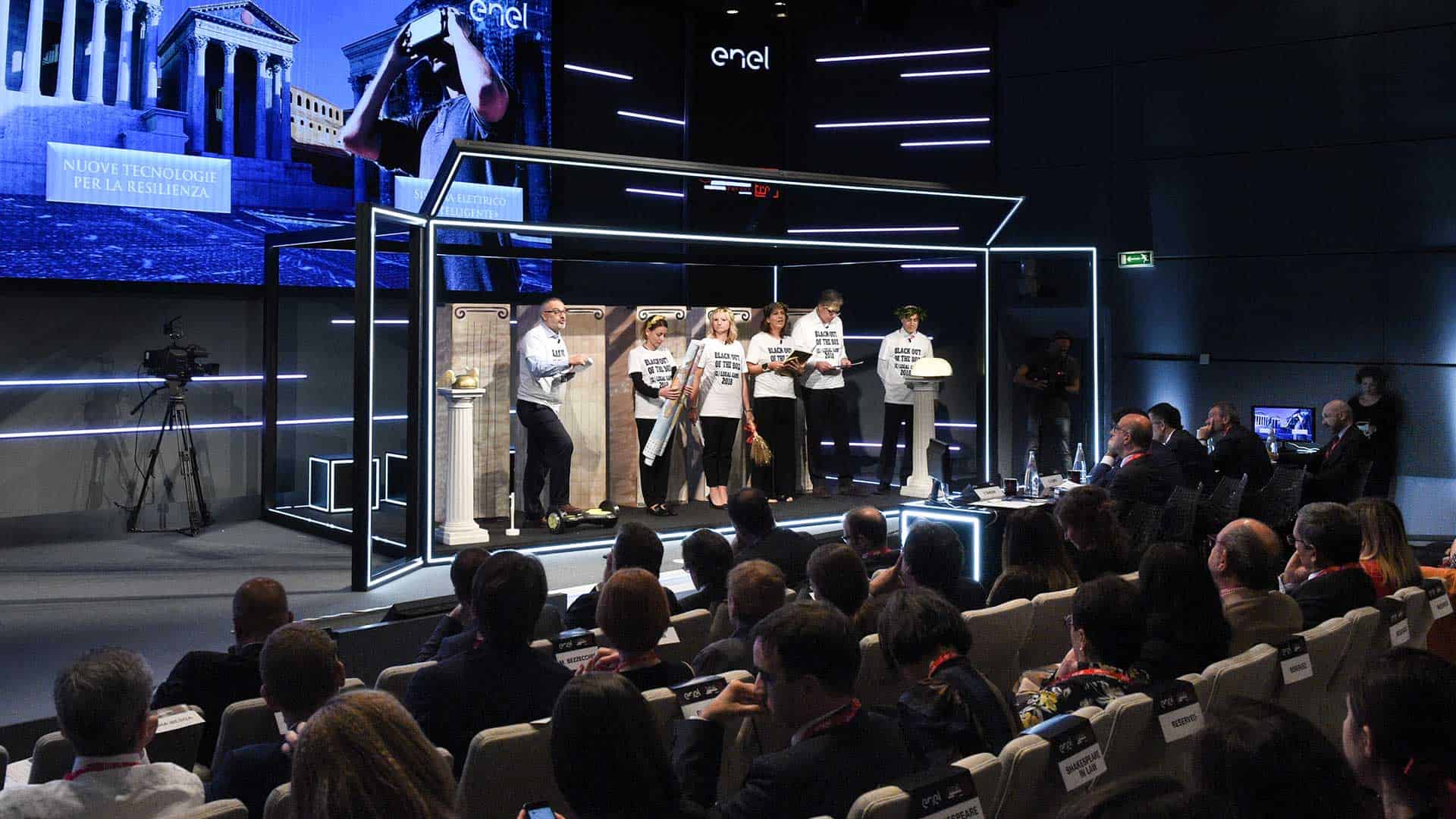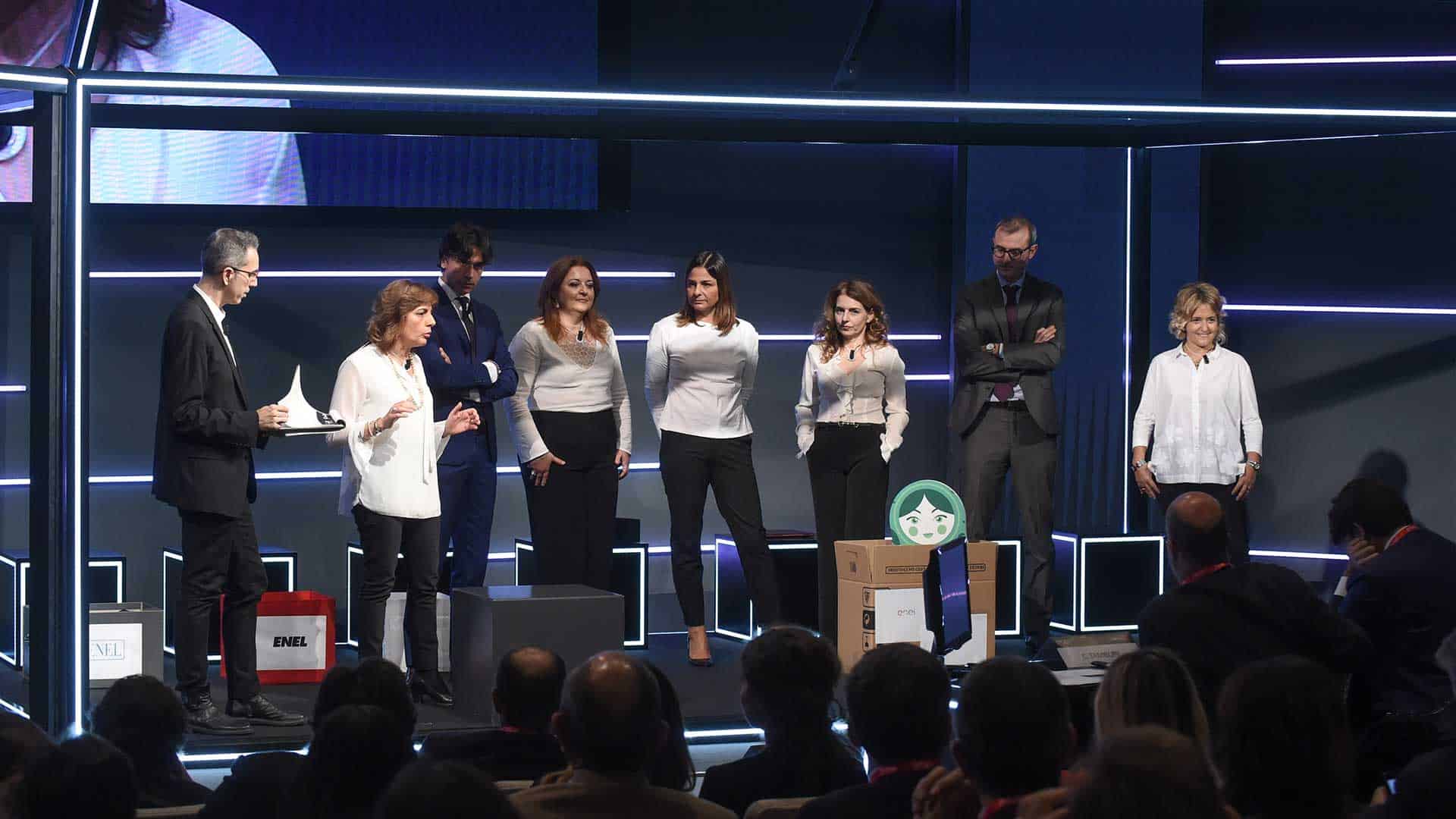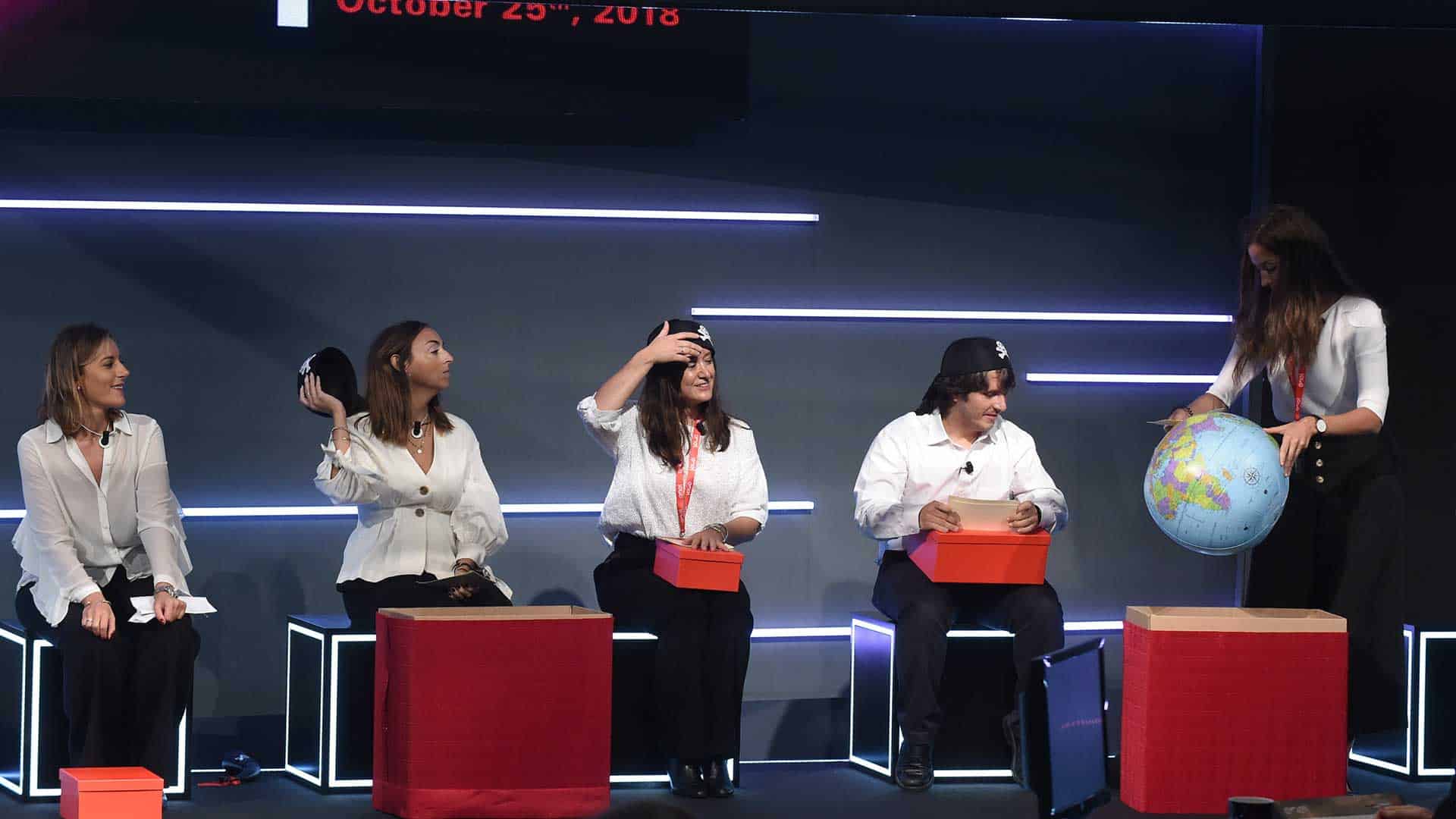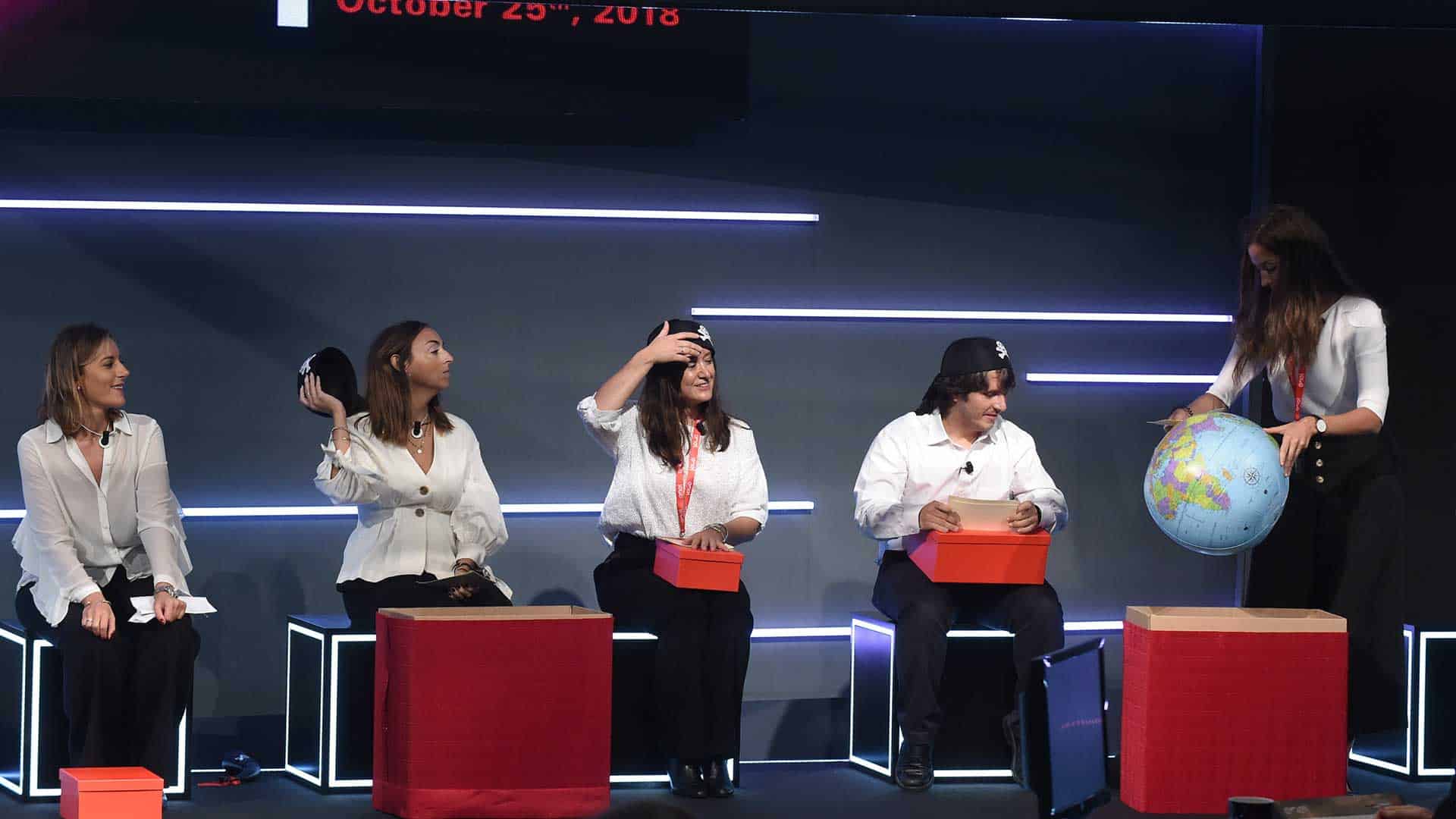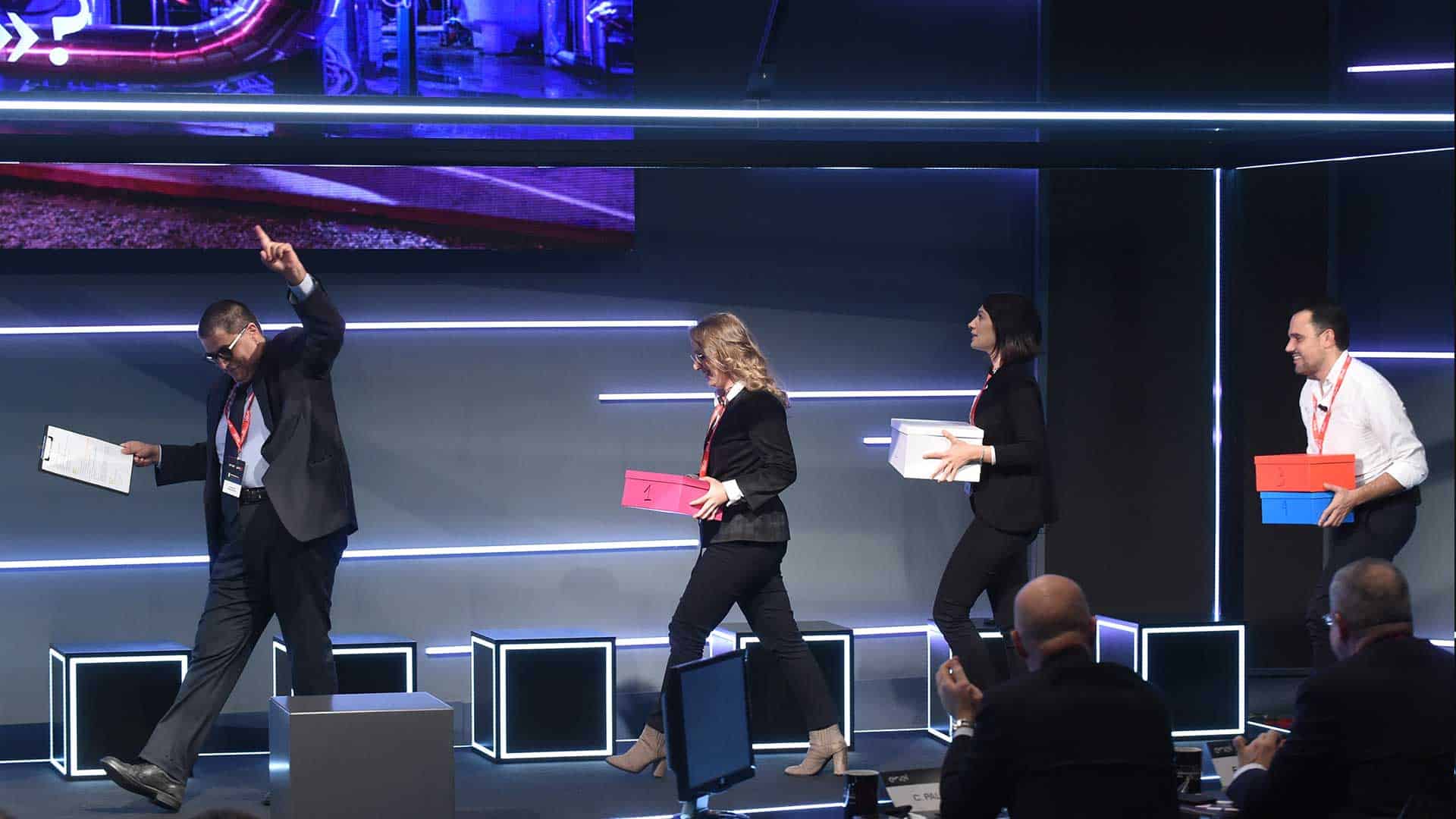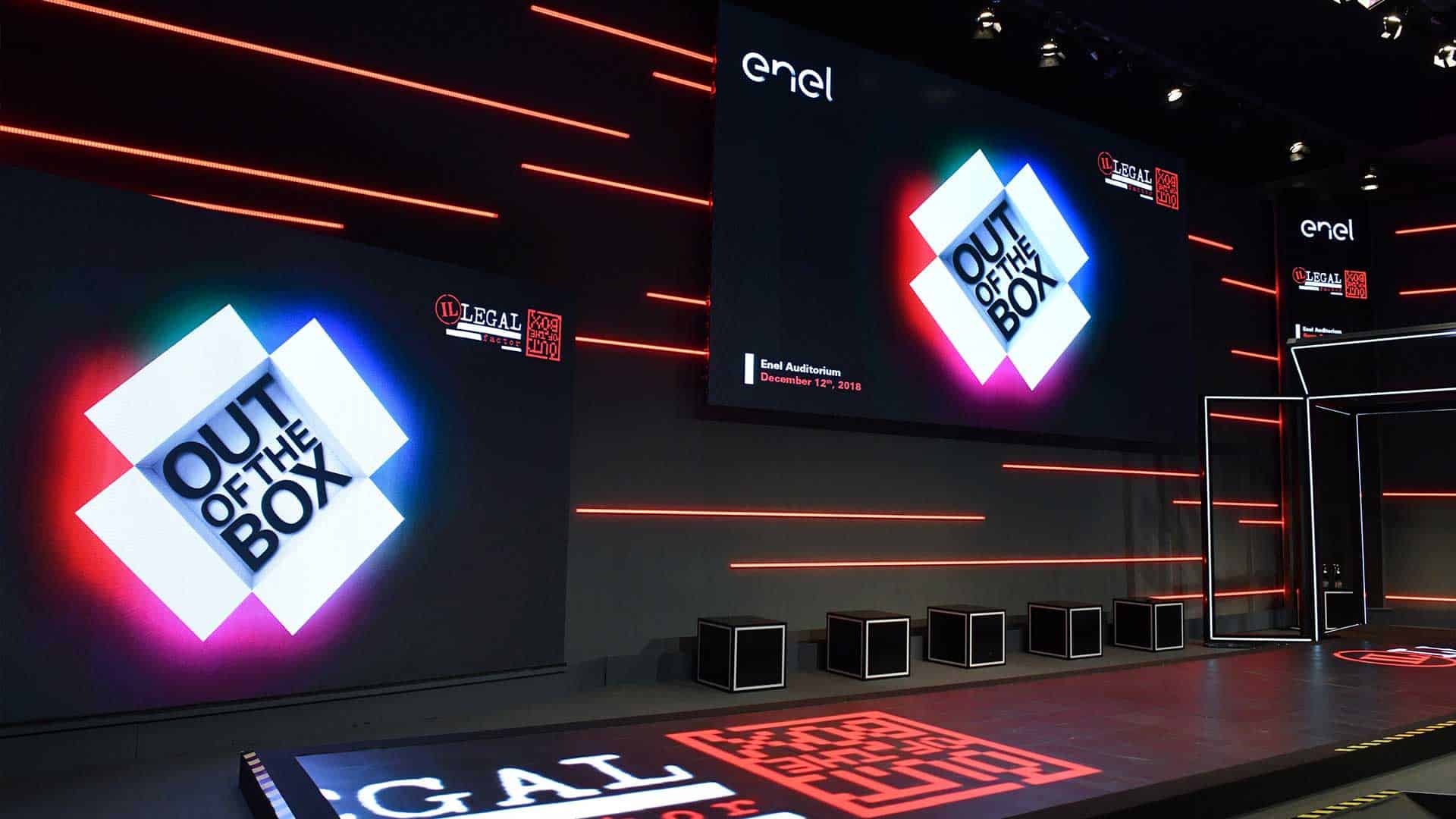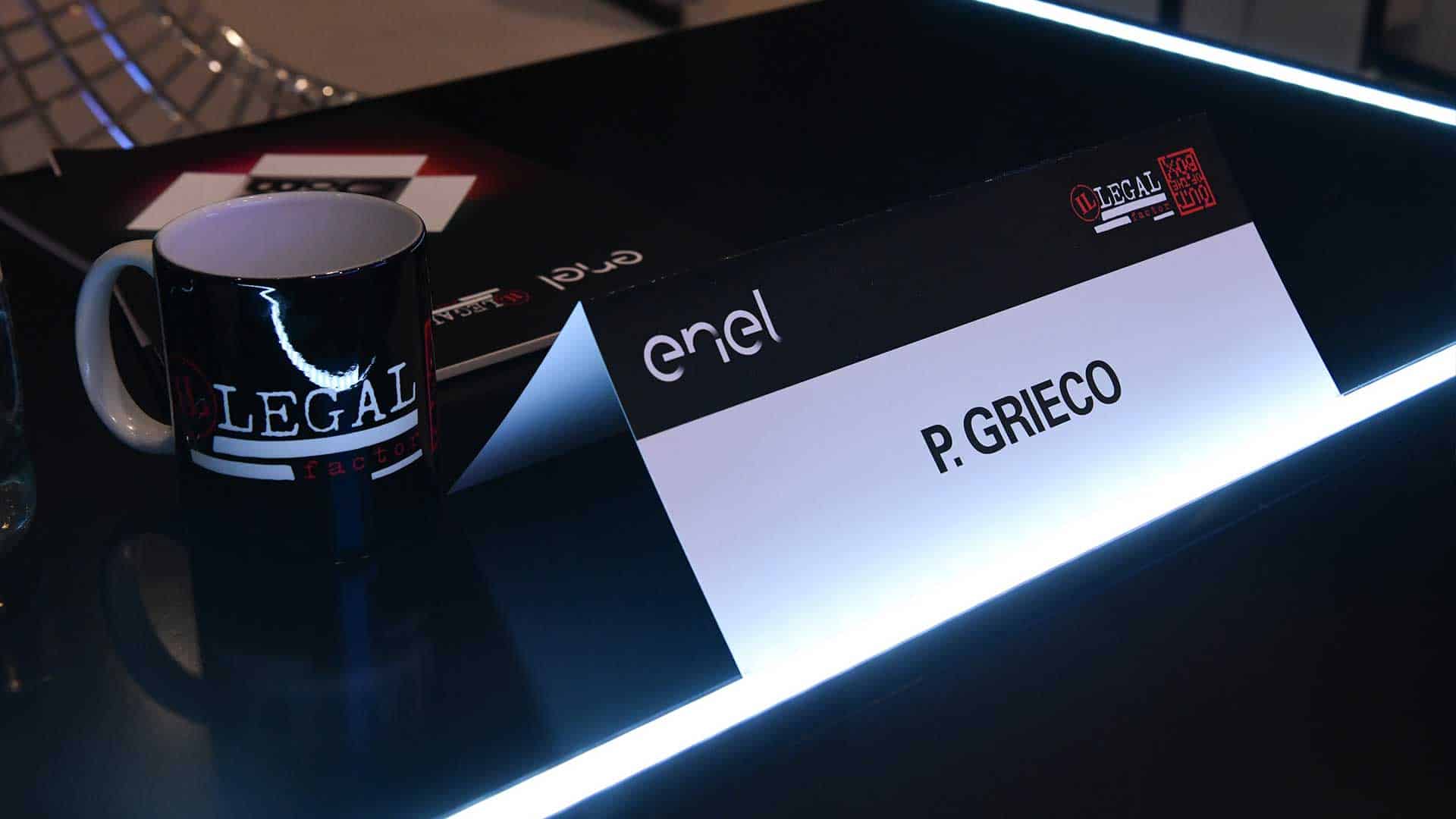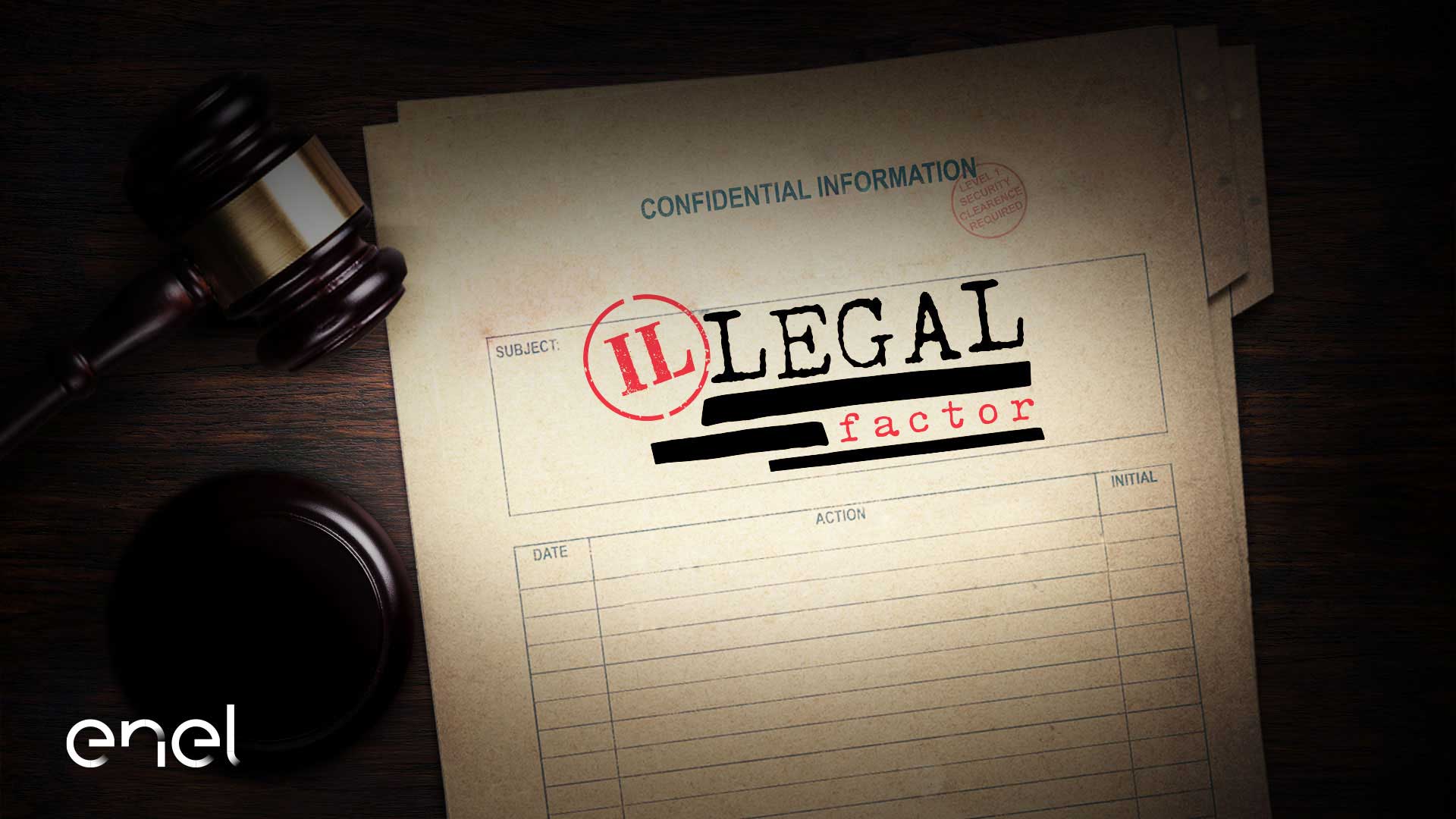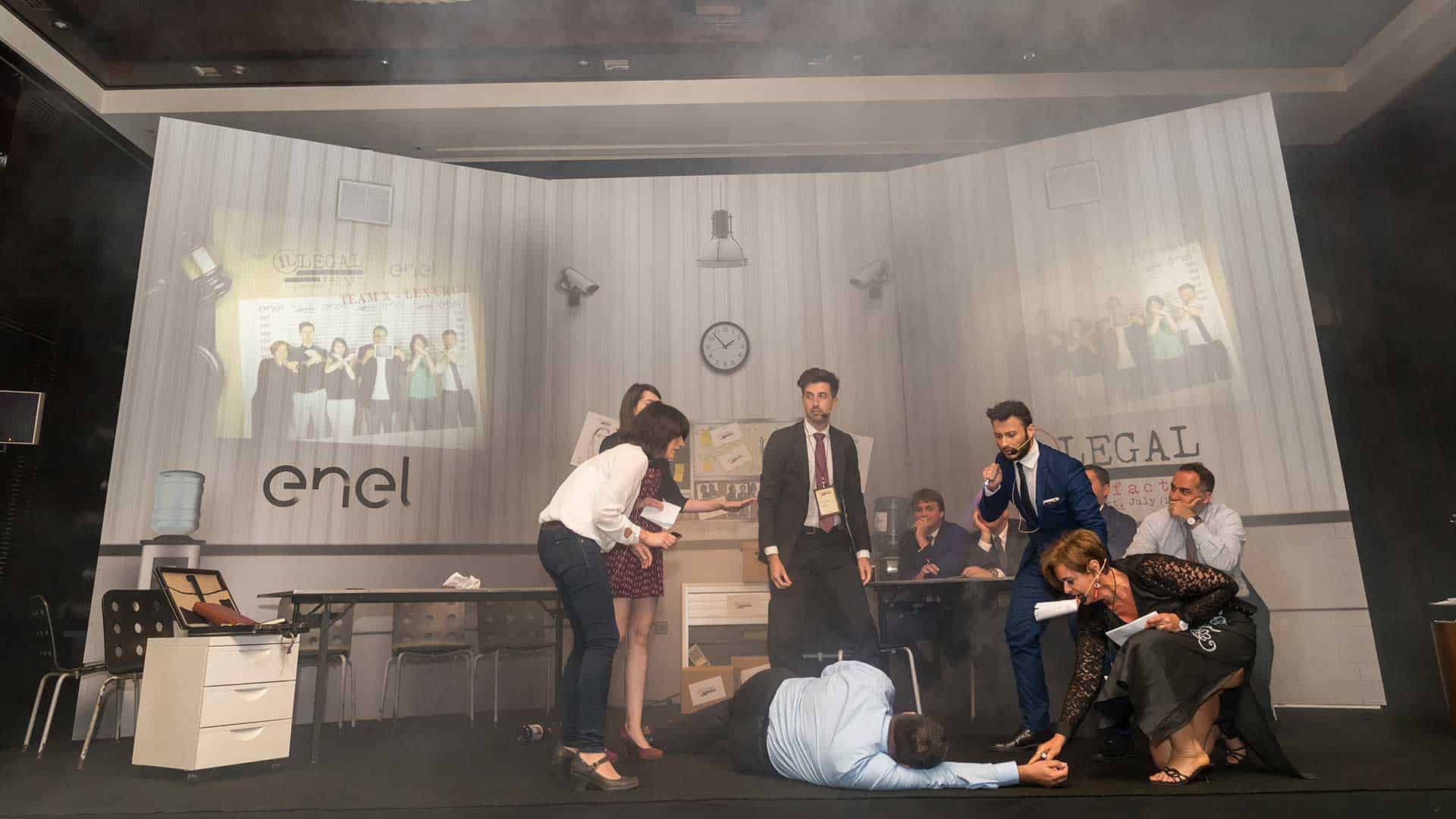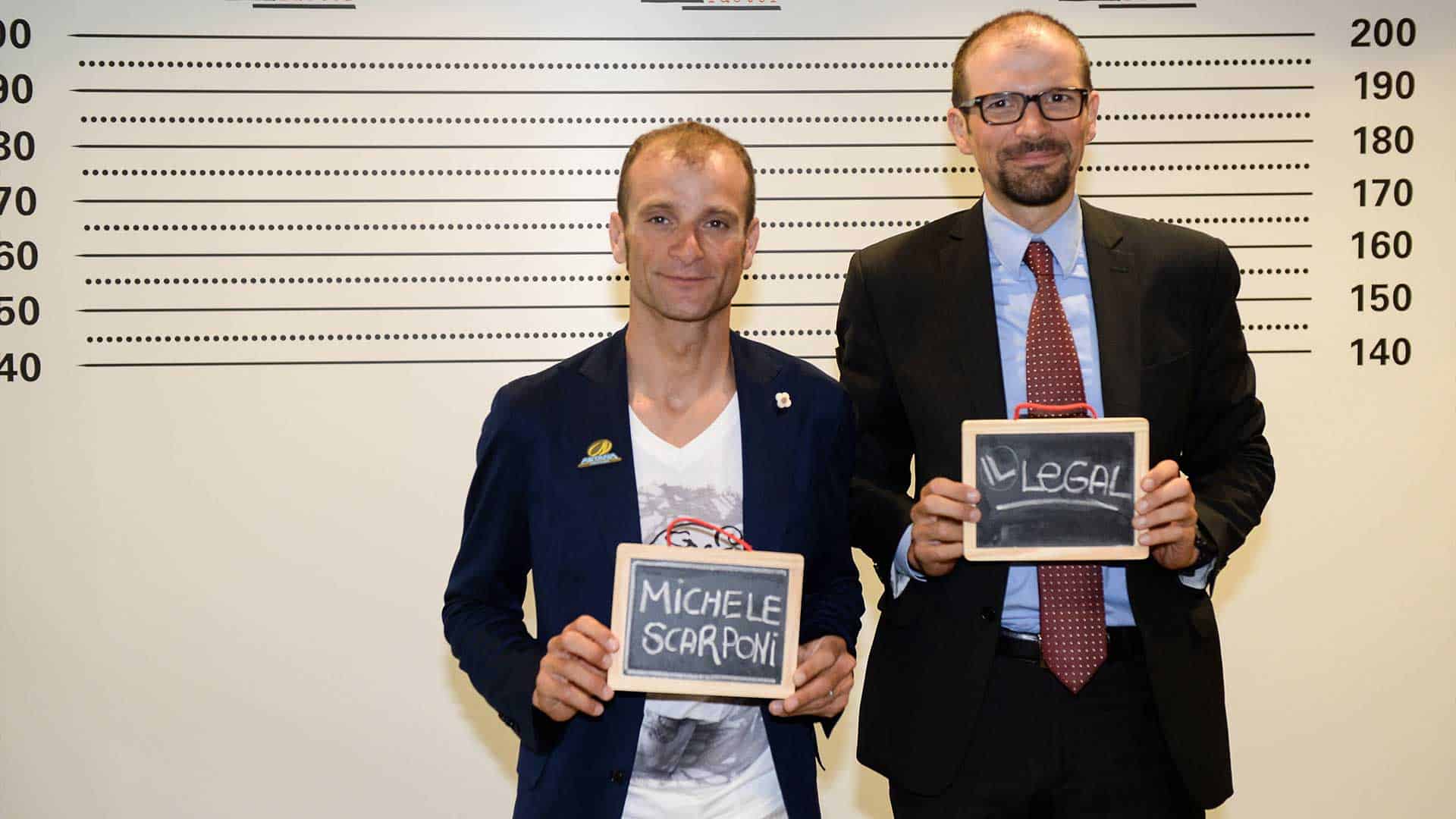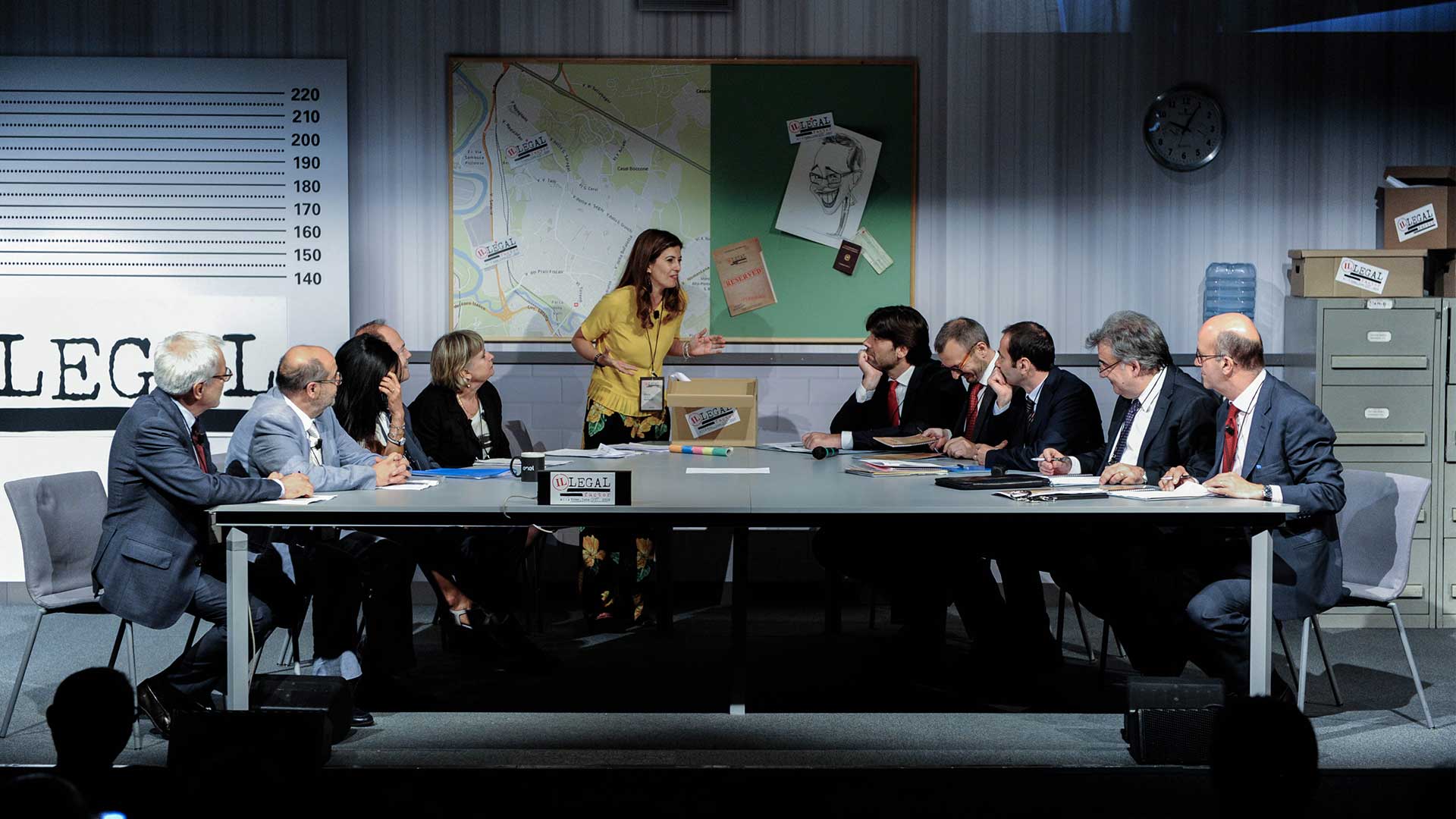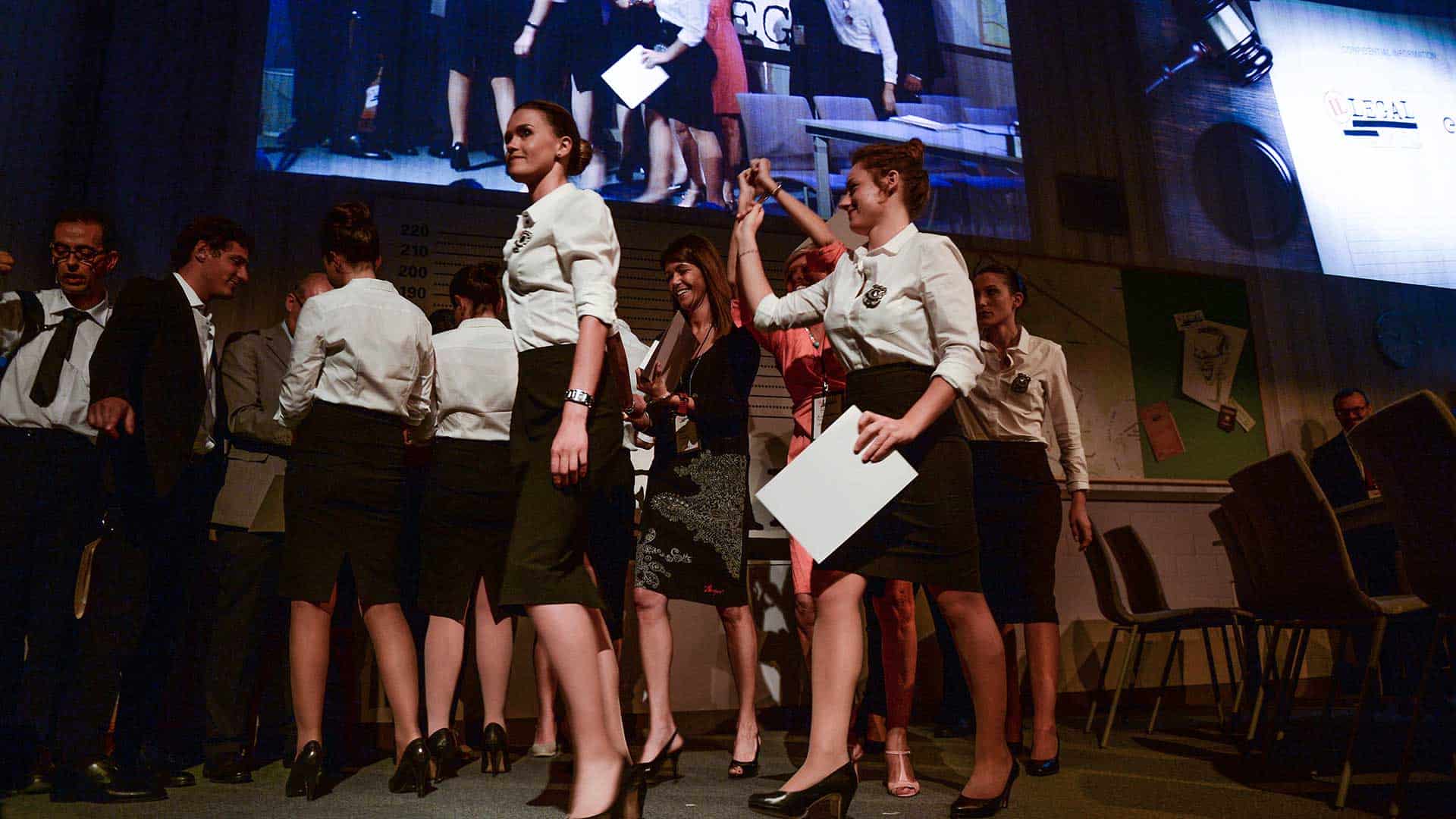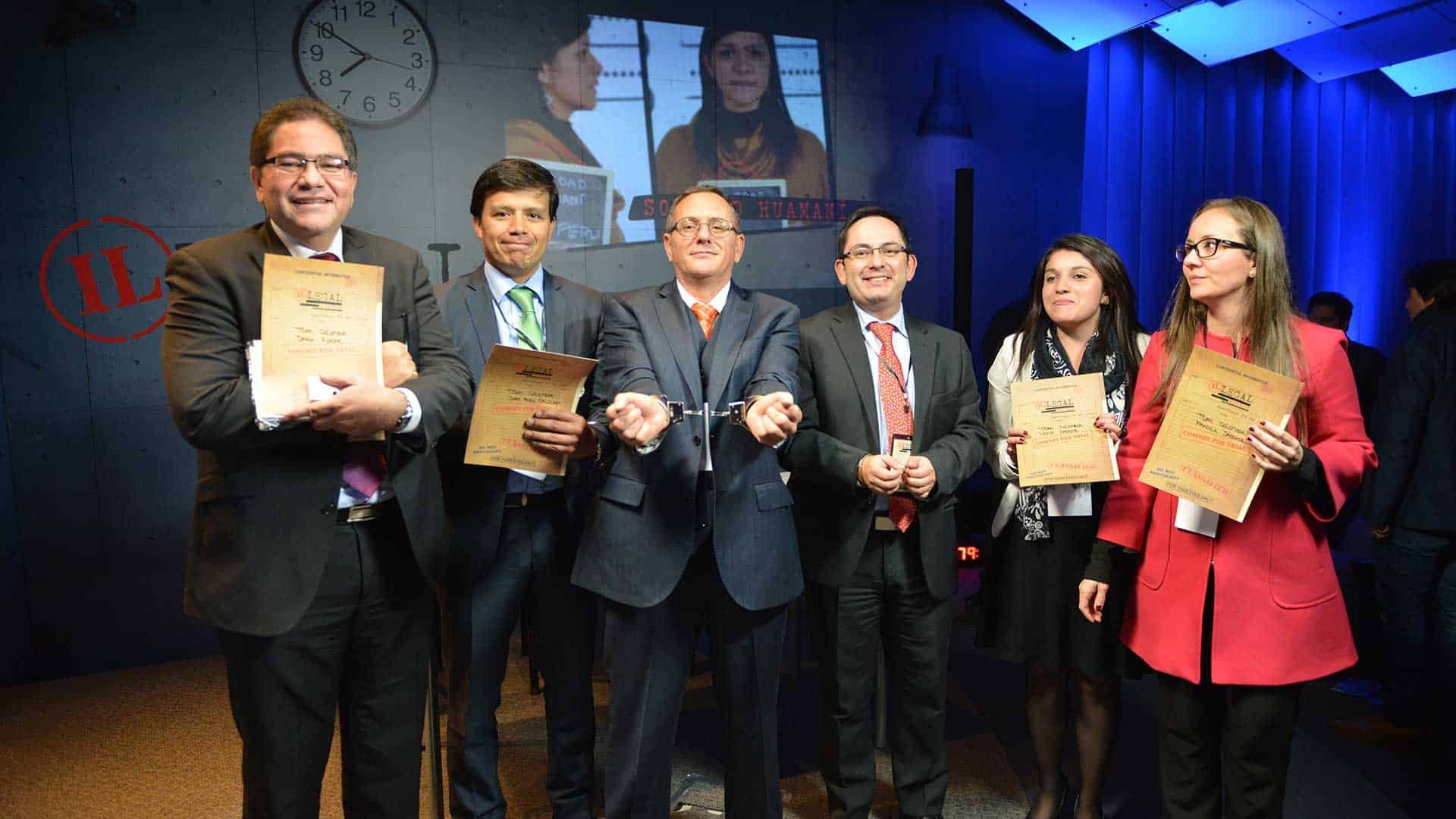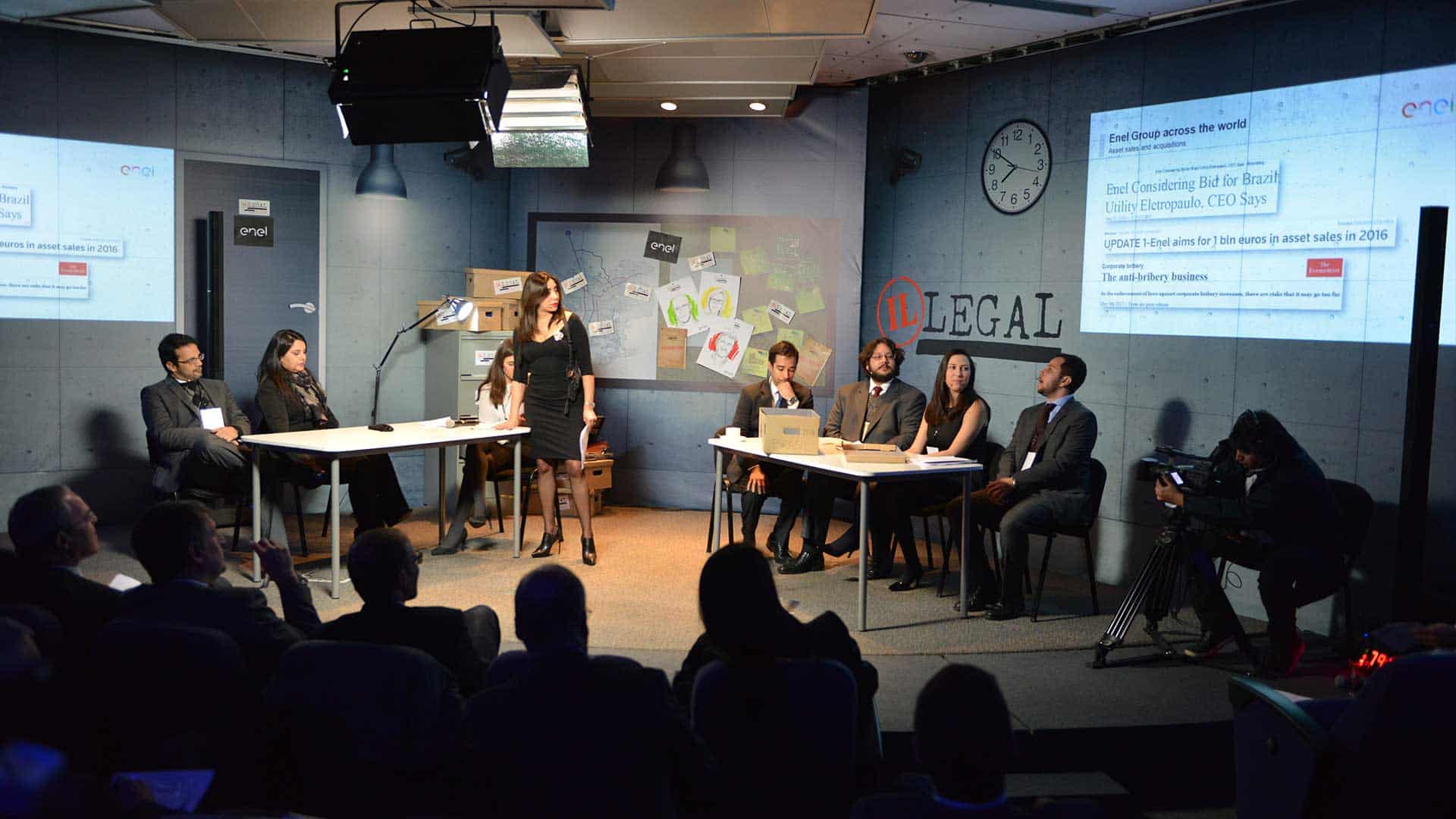 Da legal contest a legal talent. Un contest innovativo, fuori dagli schemi. Nasce come challenge internazionale dell'area Legal Affairs con il fine di premiare il miglior team di legali del Gruppo, e diventa poi format di comunicazione internazionale.
32 i team di legali coinvolti, provenienti da tutto il mondo, ai quali è stato chiesto di trasformare un caso di studio in una storia, narrativa, "teatrale" ed ingaggiante.
Una gamification della convention incentrata su una singola regola del gioco: "Non ci sono regole!"
La prima edizione (2017) è stata concettualmente teatralizzata mettendo in scena, per le semifinali, una vera e propria "indagine di polizia" sul caso in oggetto, per poi arrivare a contestualizzare la finale nella riproduzione di una "aula giudiziaria".
La seconda edizione (2018) è stata incentrata sul concetto di "Out of the box", premiando l'attitudine dei team legali a saper pensare fuori dagli schemi, a trovare soluzioni non convenzionali, imprevedibili e soprattutto vincenti, rispetto ai casi affrontati.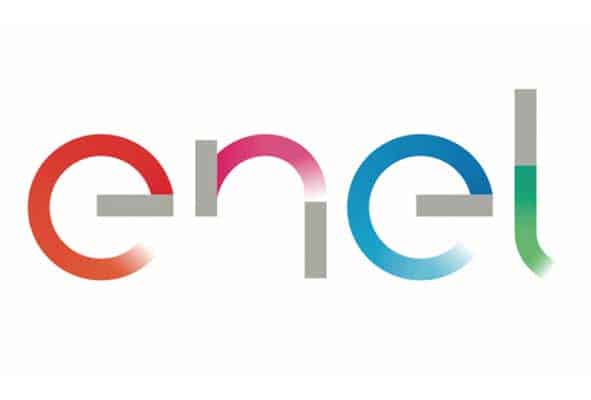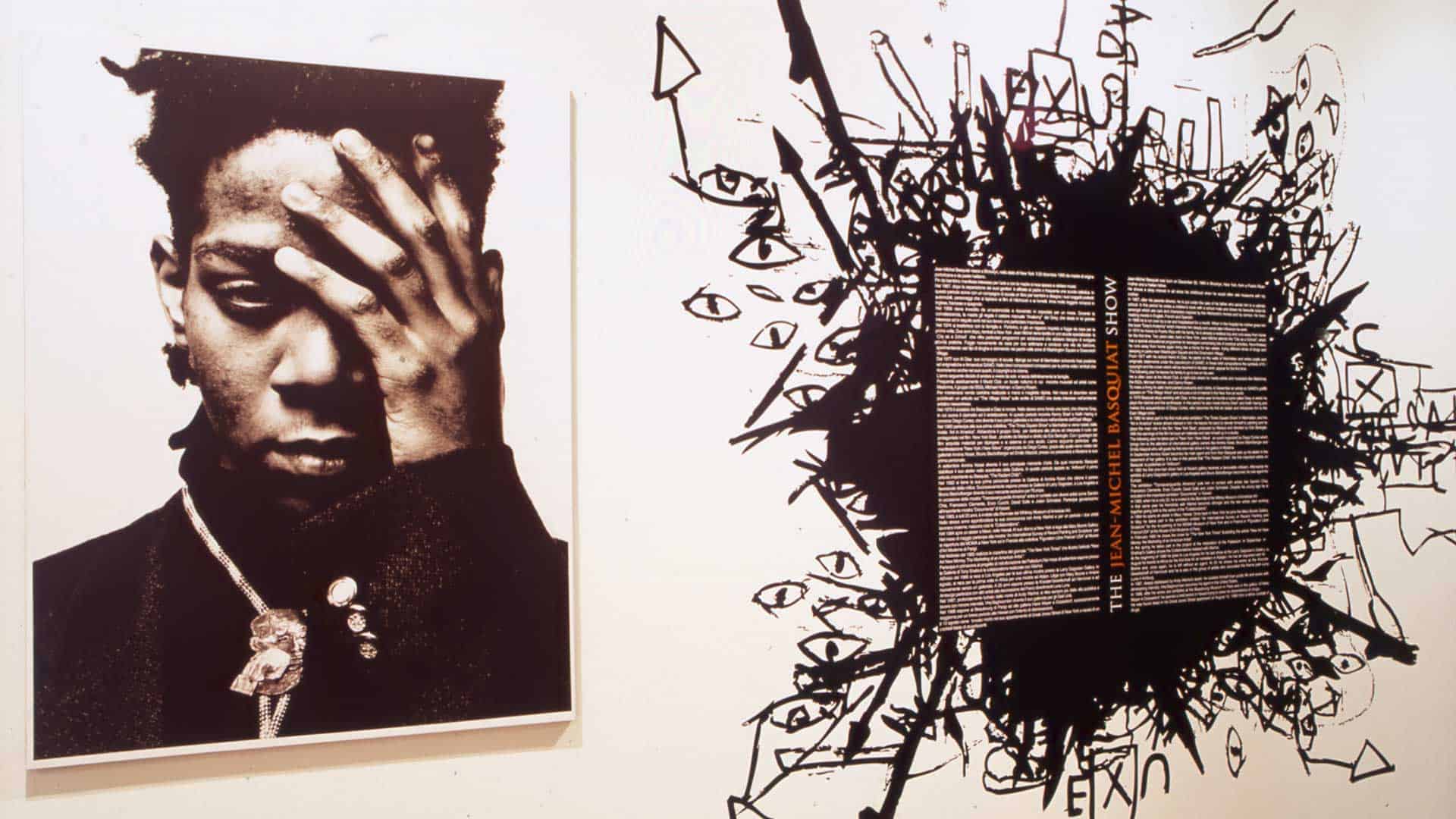 CHRYSLER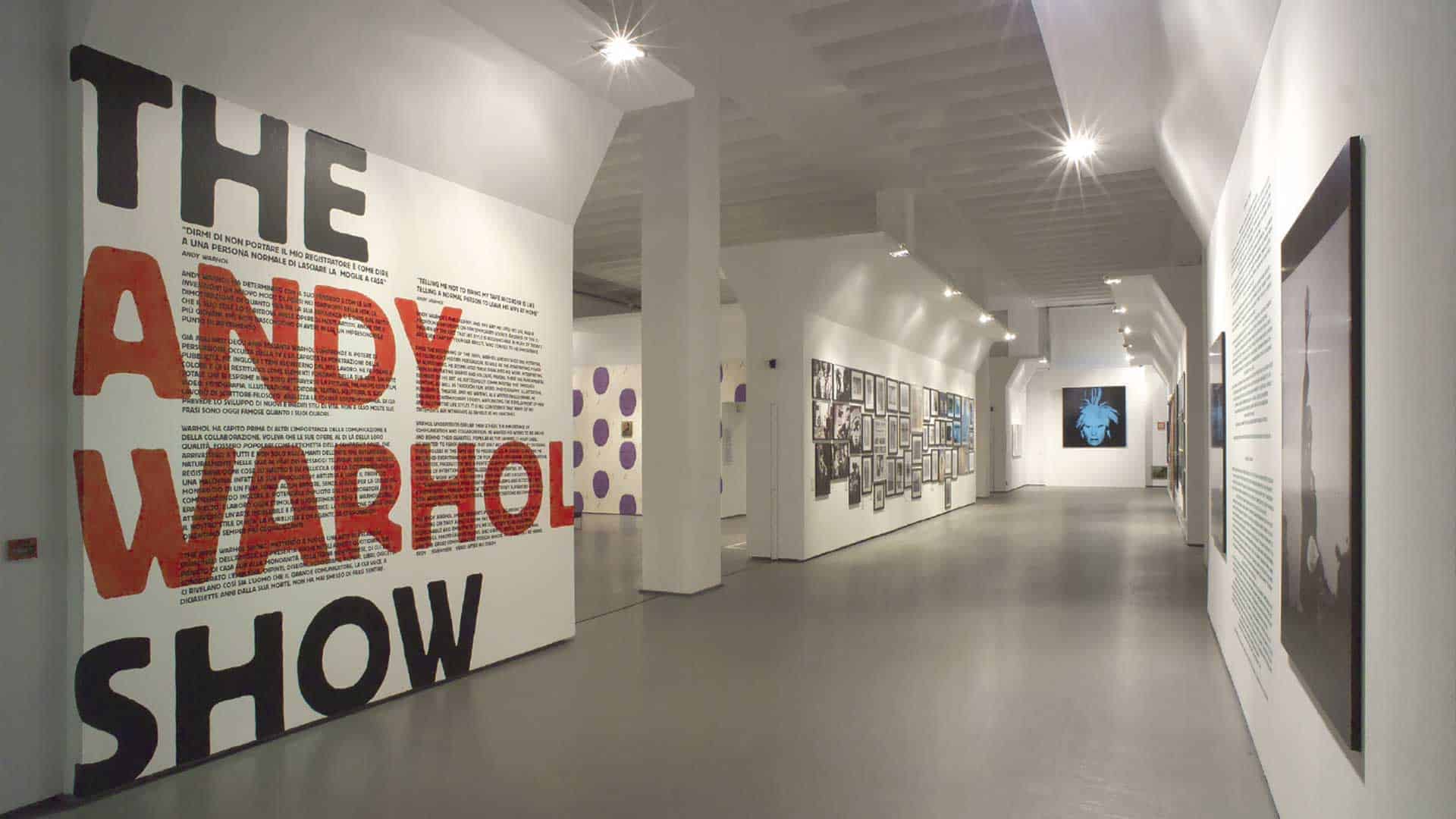 CHRYSLER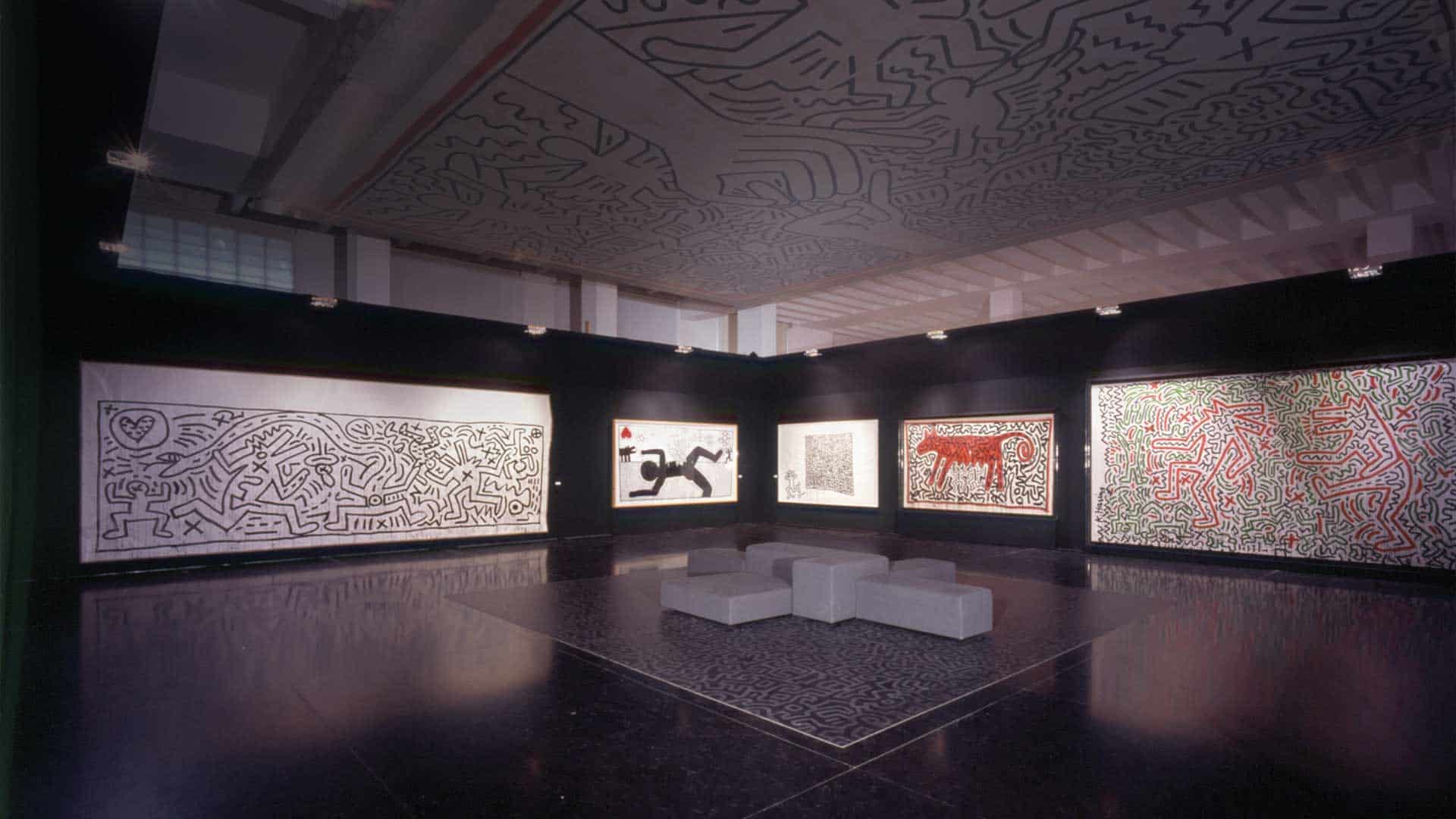 CHRYSLER
©2019 Alphaomega S.r.l. • P.I. 06751531002 • Credits: NOVA