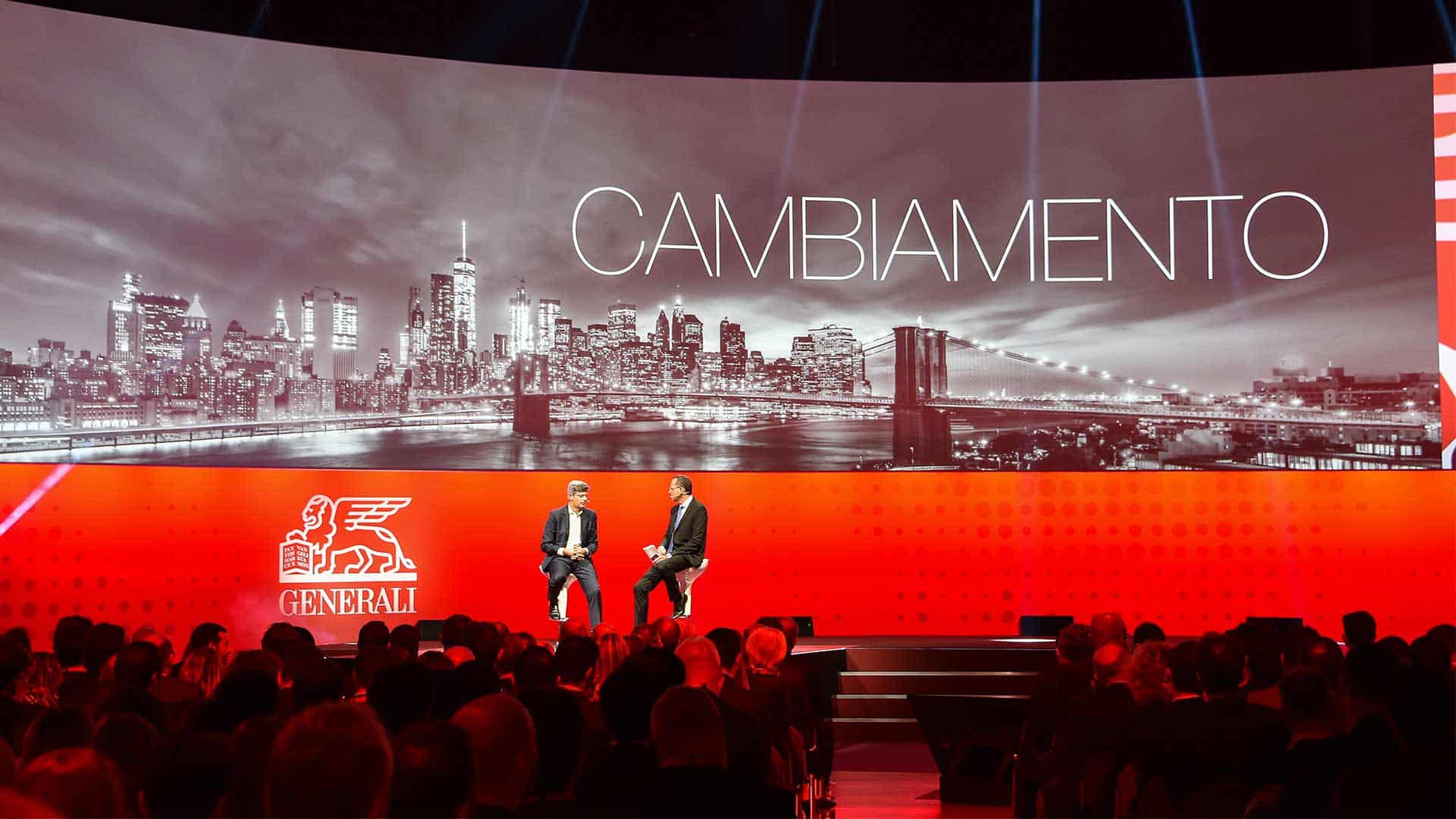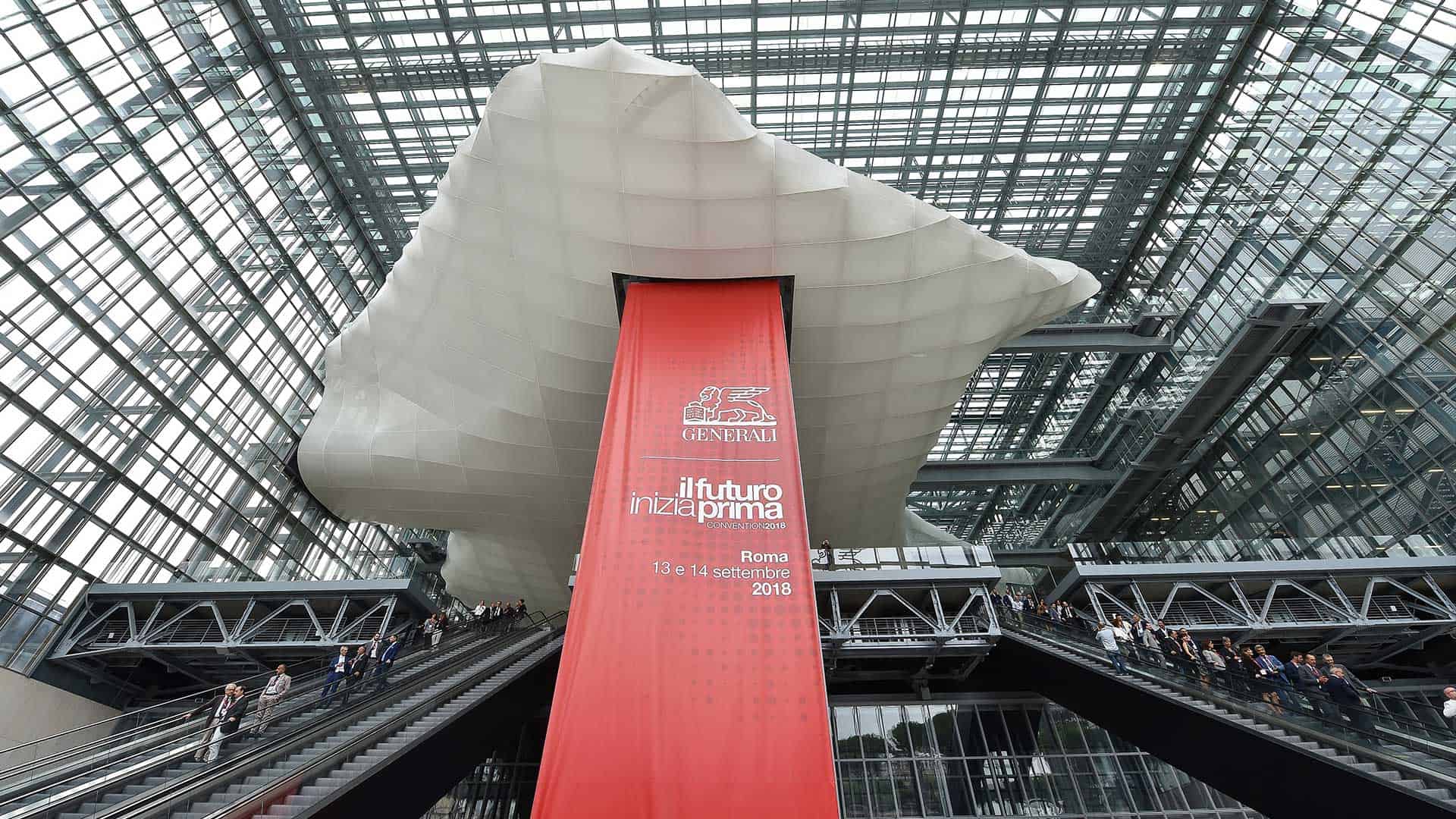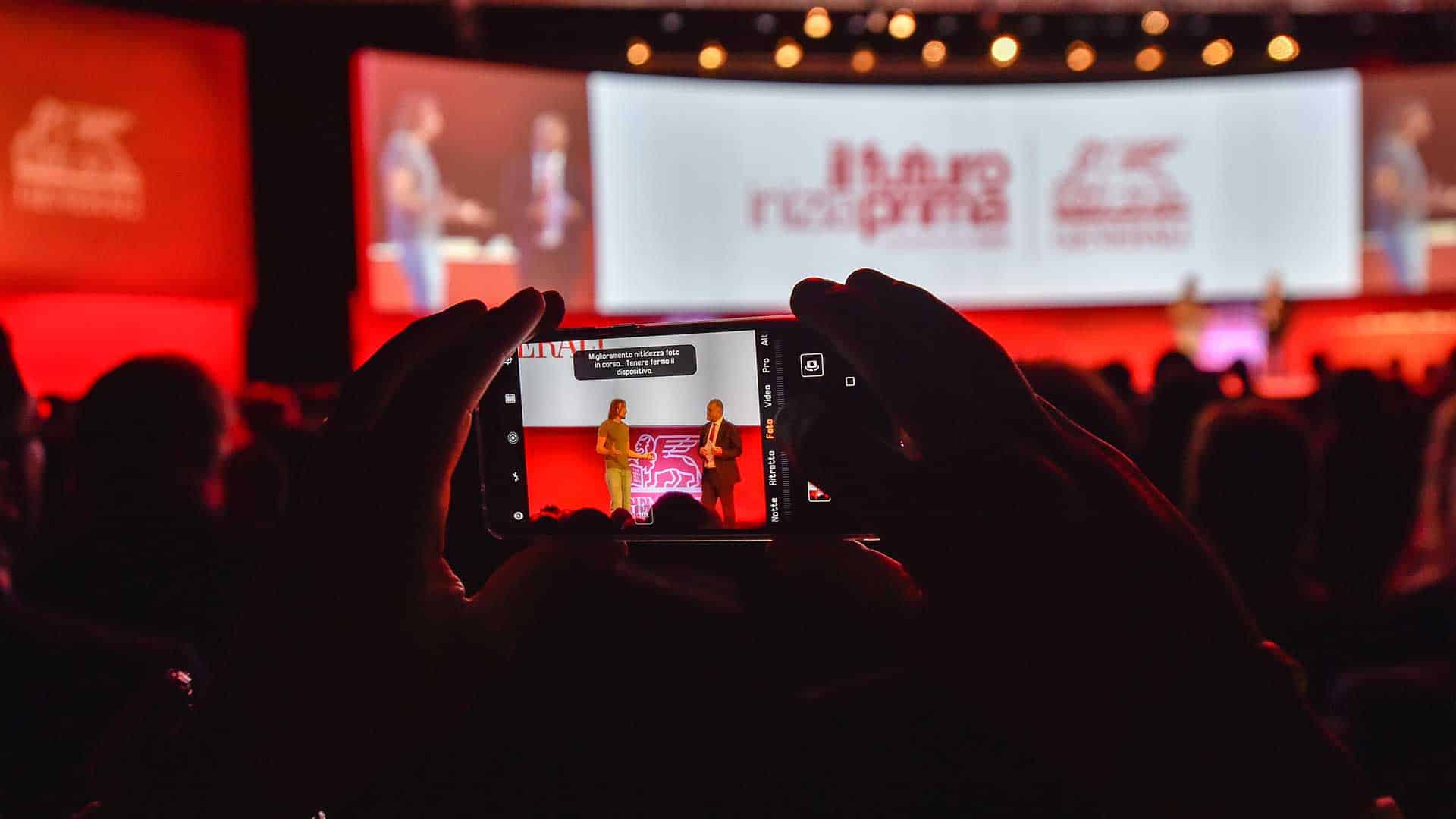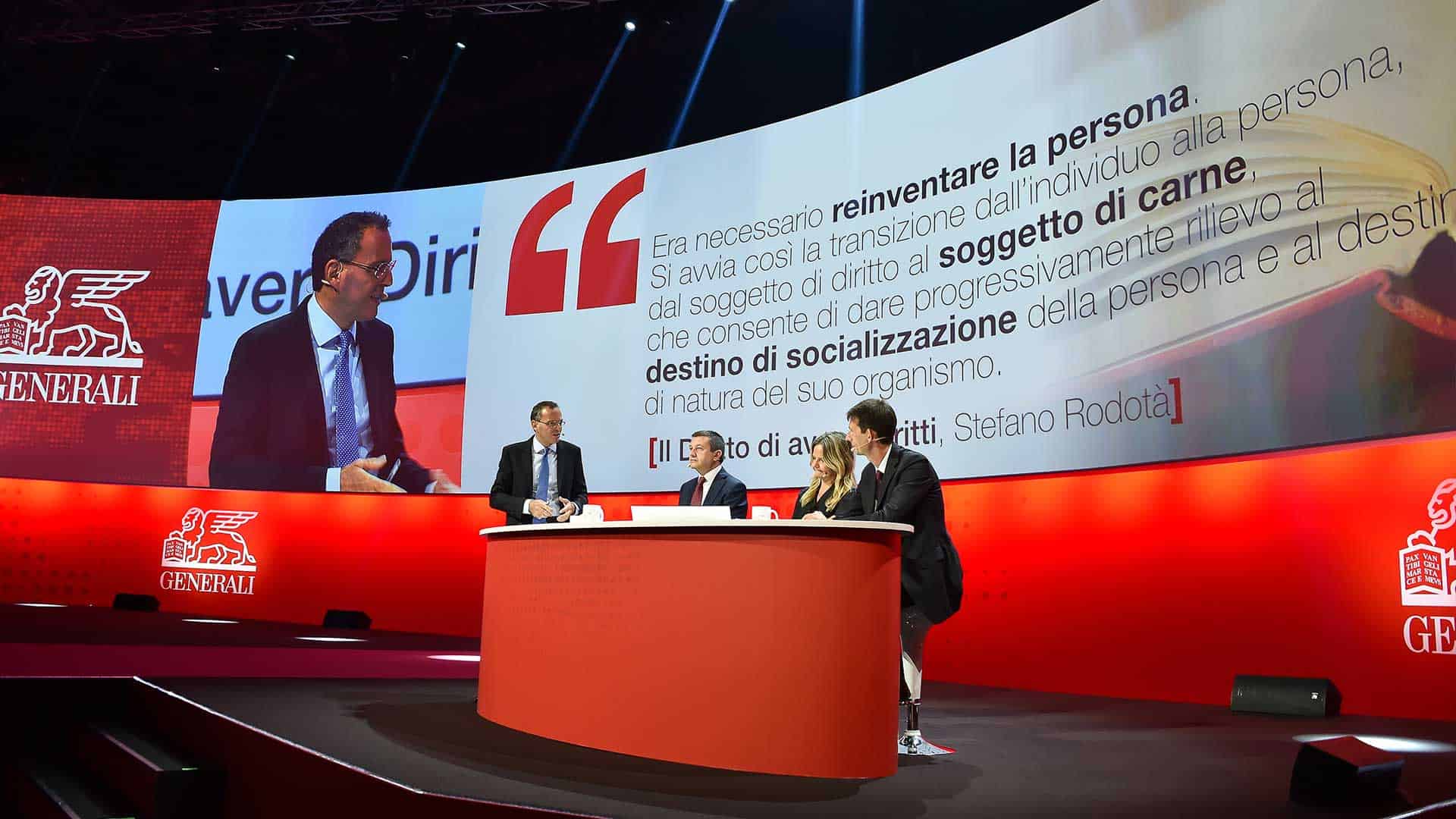 GENERALI 
| THE FUTURE STARTS EARLY
A series of communication sessions led by Generali's Management with the aim of sharing the Company's new strategic positioning, new value proposition and next-generation product lines with the entire agency network.
A tour with four stops (Turin, Milan, Rimini and Rome) over the course of a single week with the objective of "meeting" the commercial realities that characterise the region.
A TV news format – led by the editorial director of Class CNBC, Andrea Cabrini – staged live on four separate occasions before an audience of between 600 and 1000 people.
Alphaomega designed and implemented the entirety of the project in terms of content creation, executive production and event management. From the conceptualisation of the event and delineation of the format to designing the various communication flows; from the design and realisation of the sets and staging to the production of all audio-visual content, to managing the logistics relating to the audience and guests at each stop on the tour.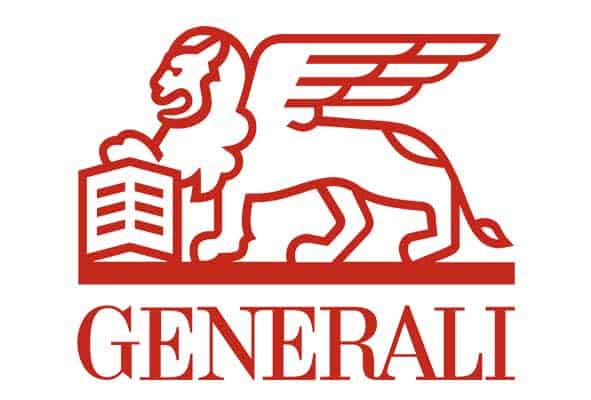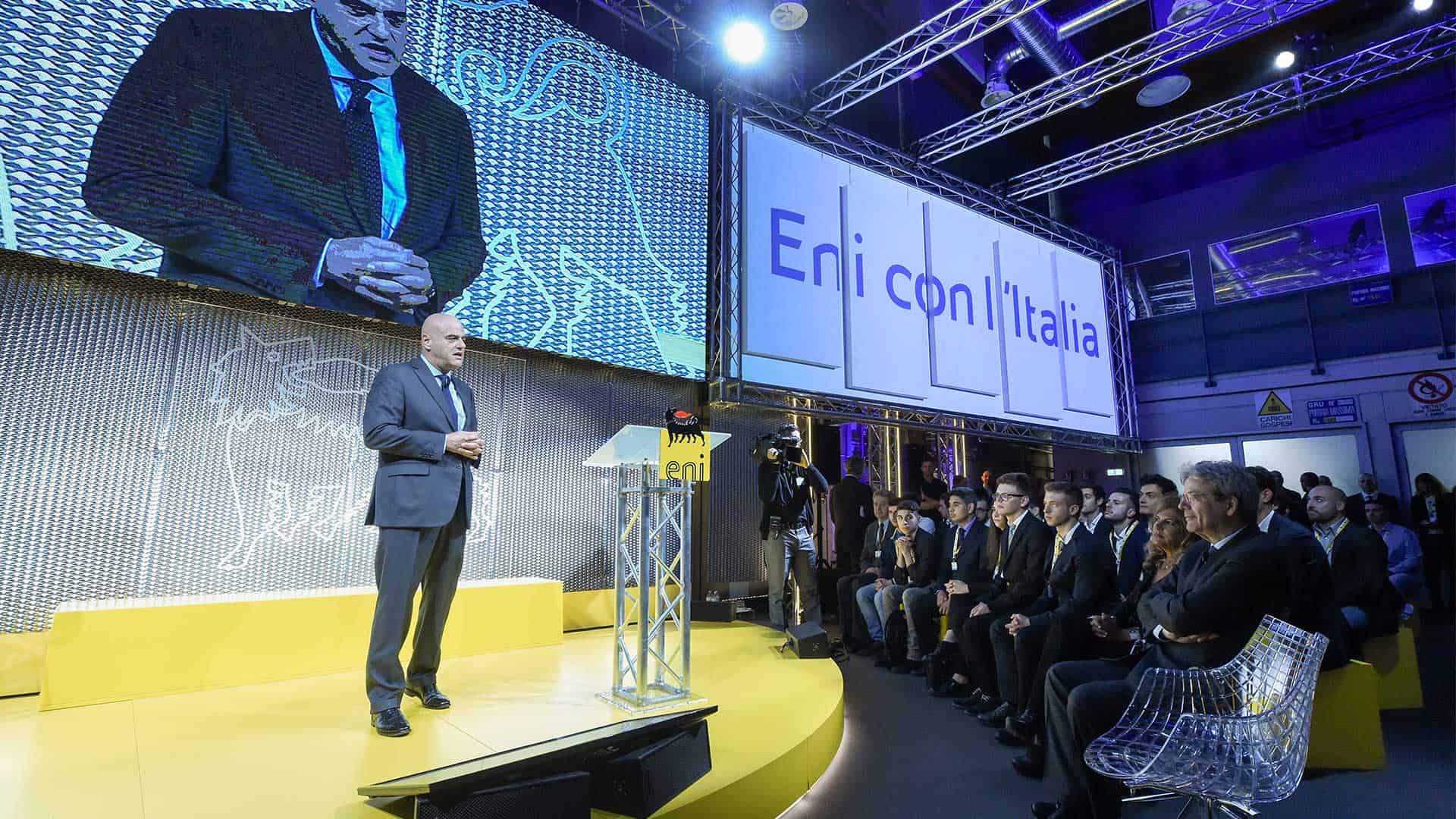 ENI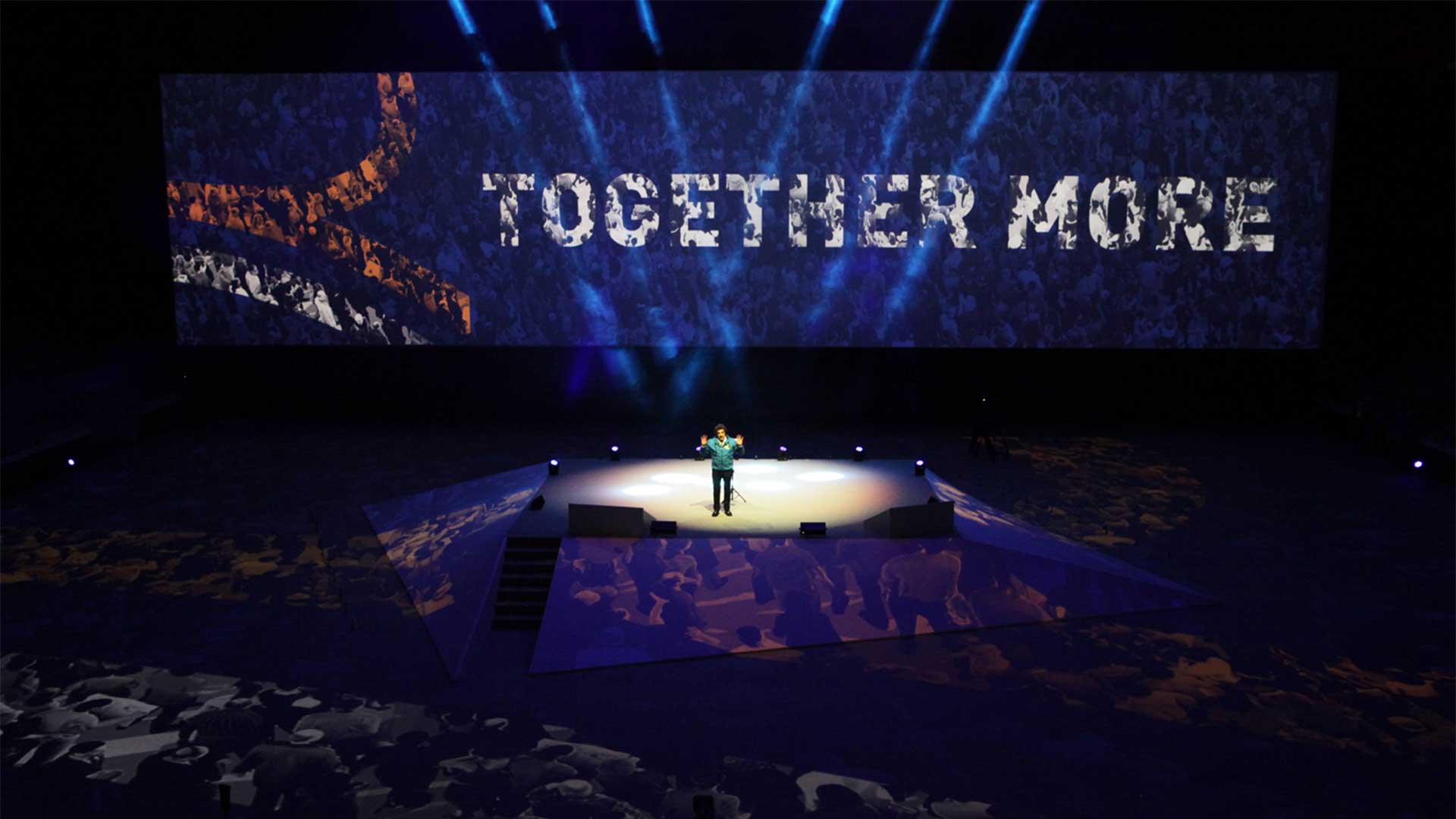 REALE MUTUA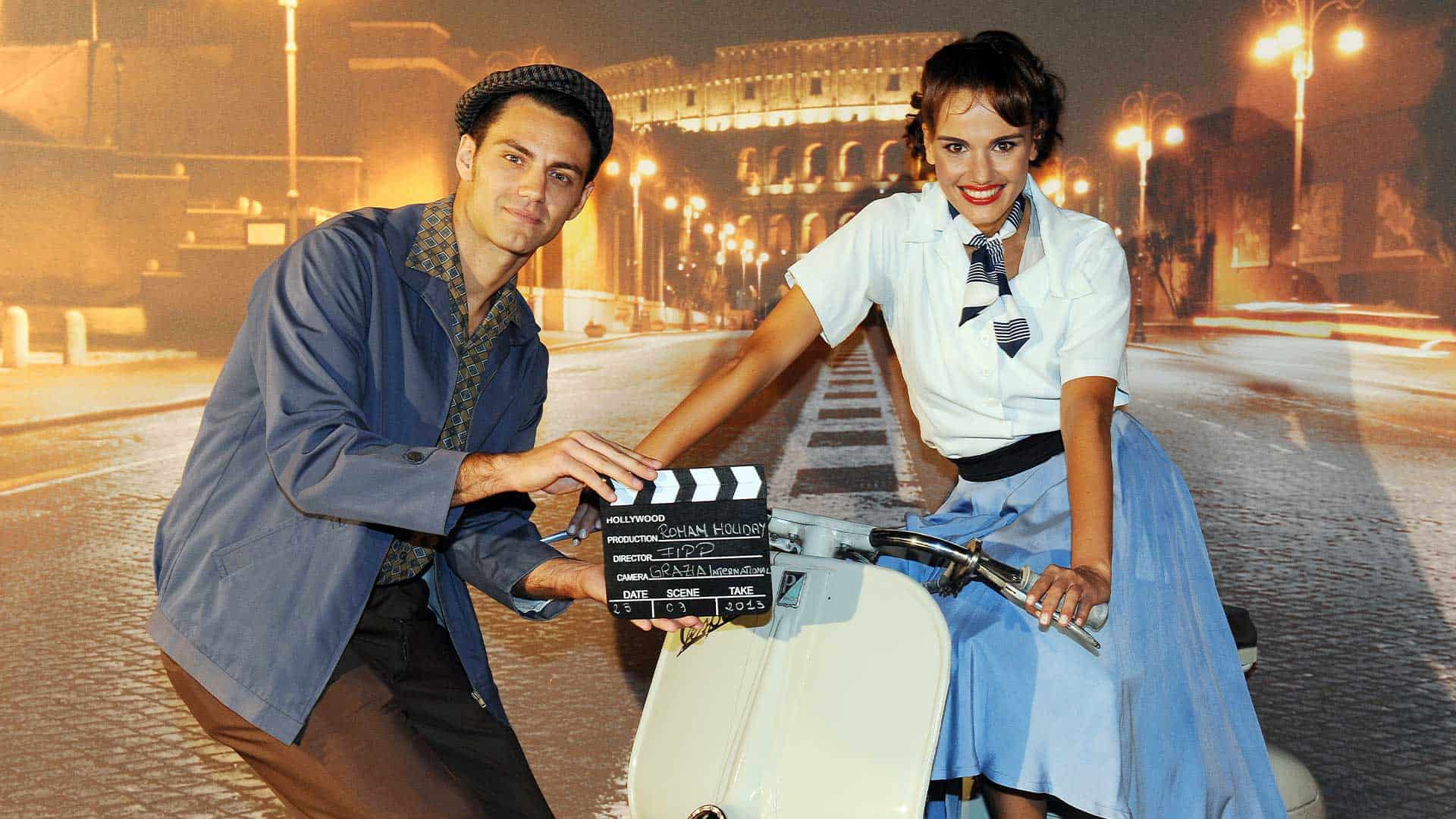 MONDADORI
©2019 Alphaomega S.r.l. • P.I. 06751531002 • Credits: NOVA