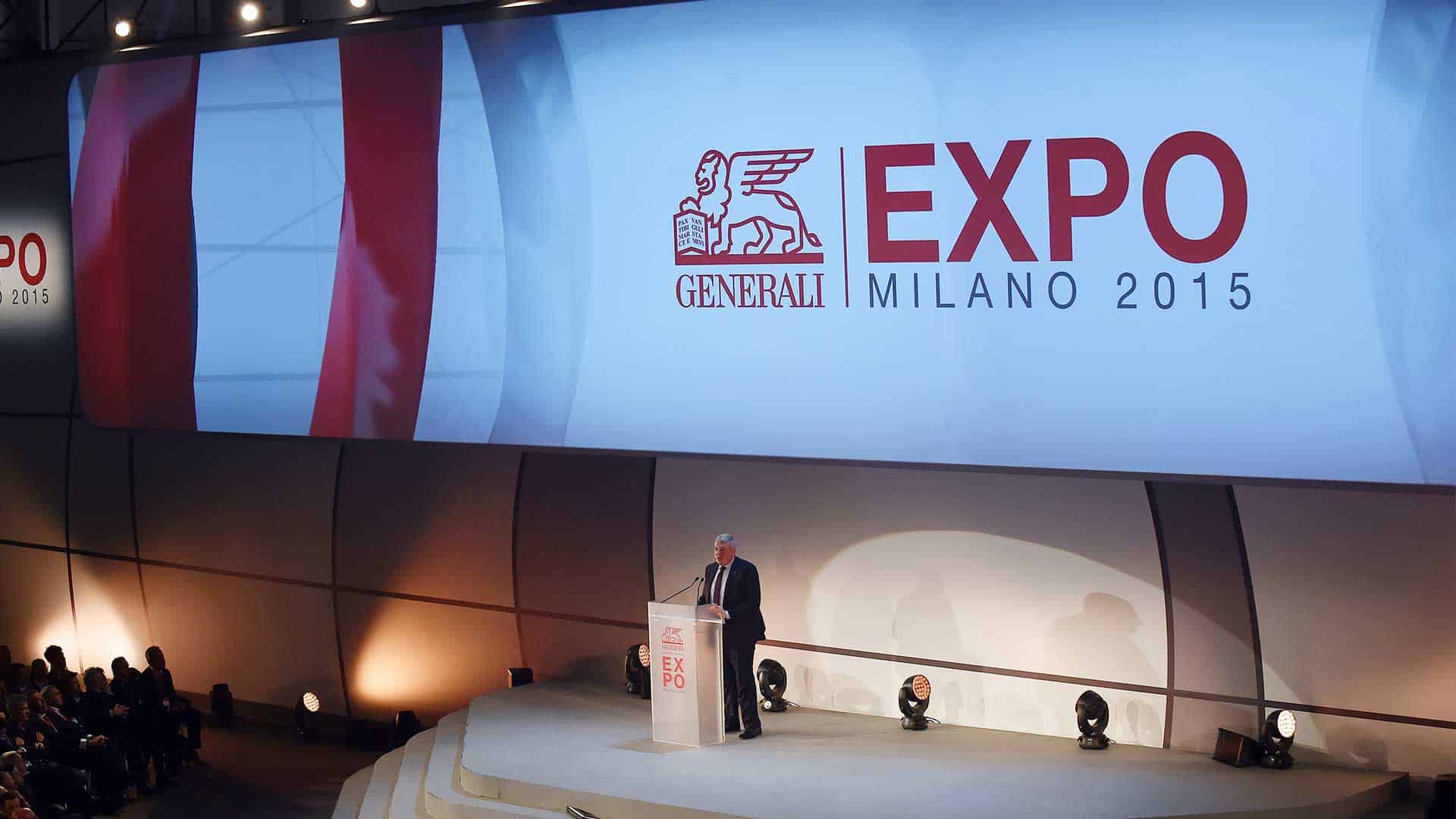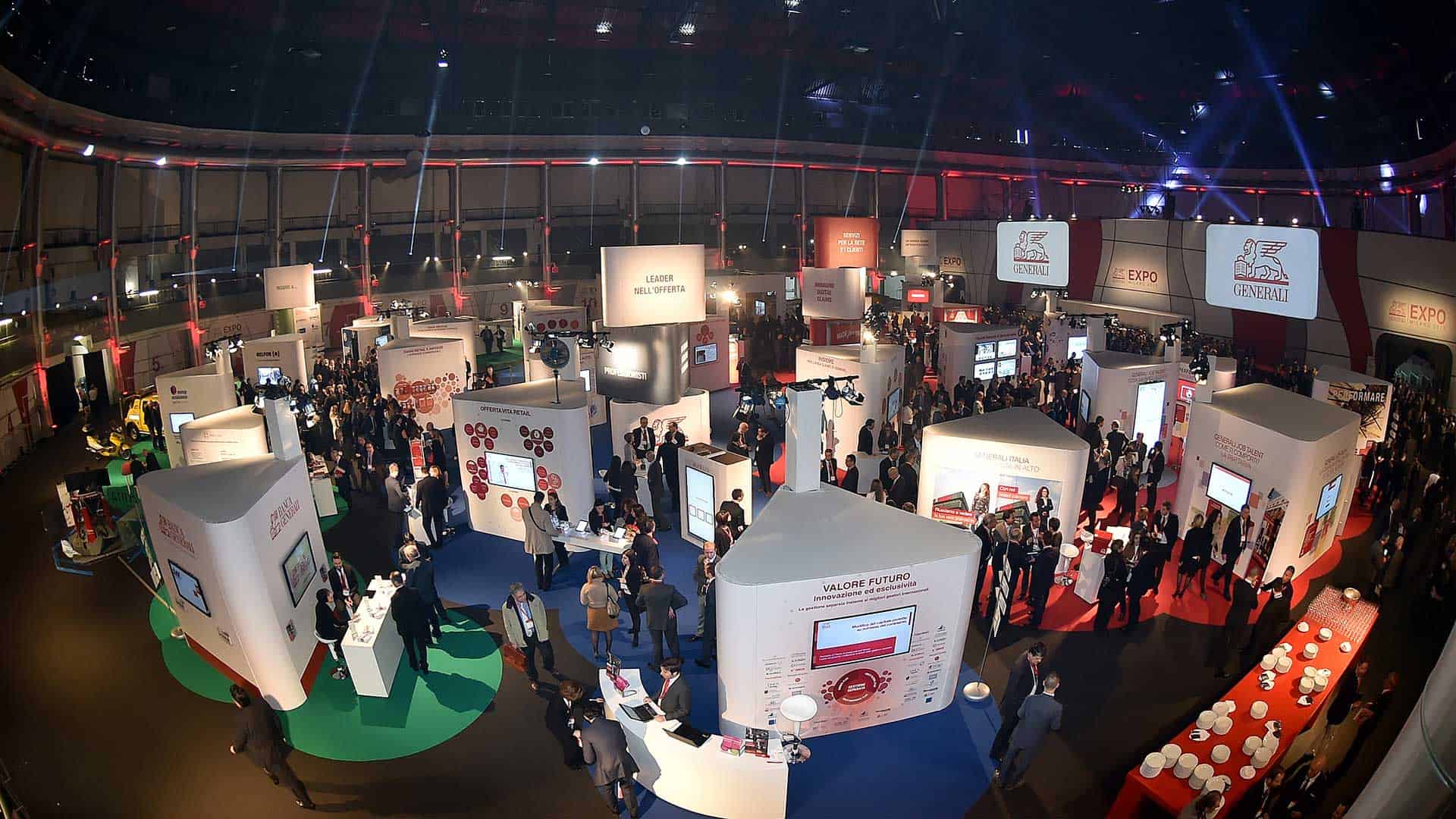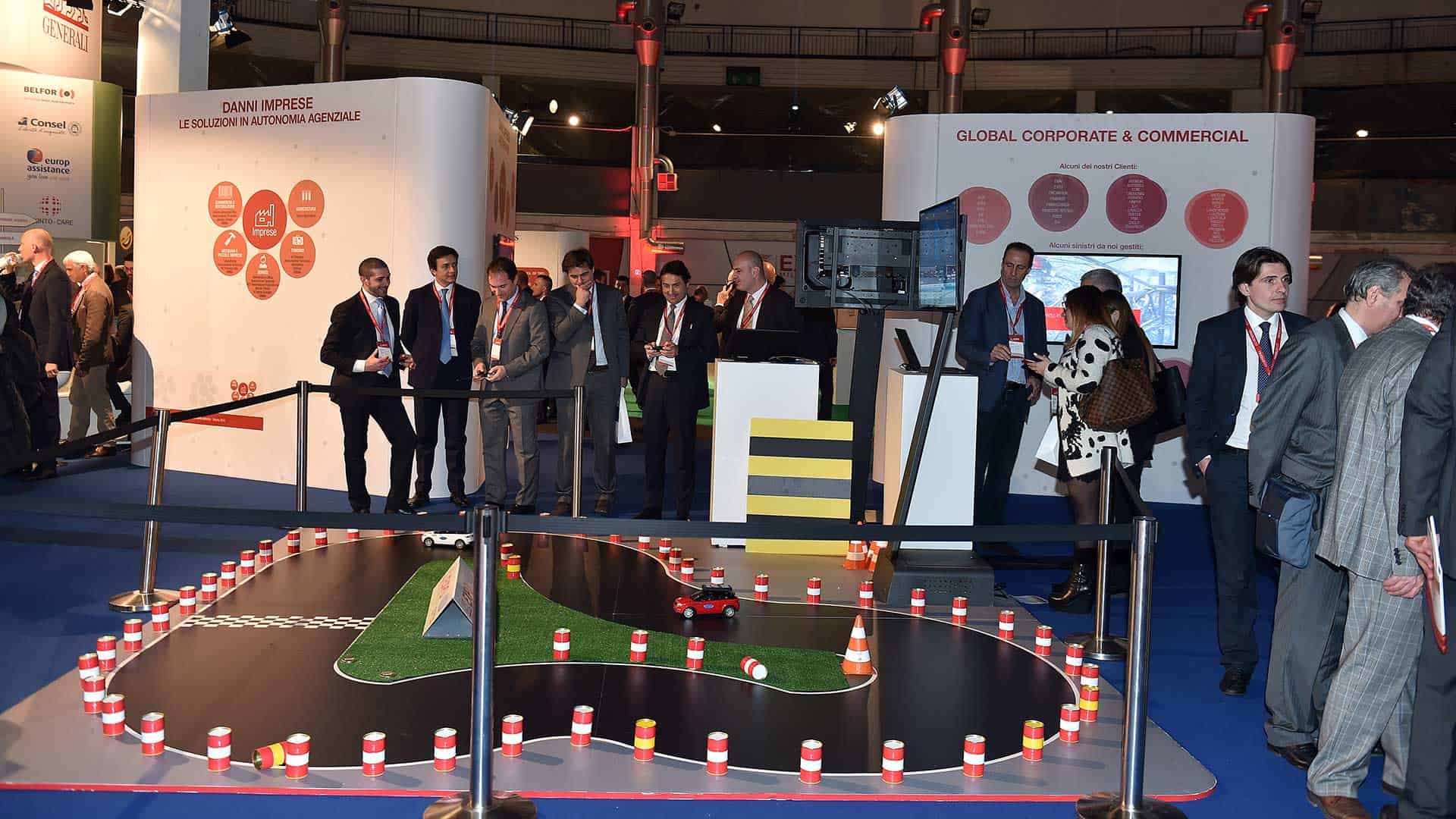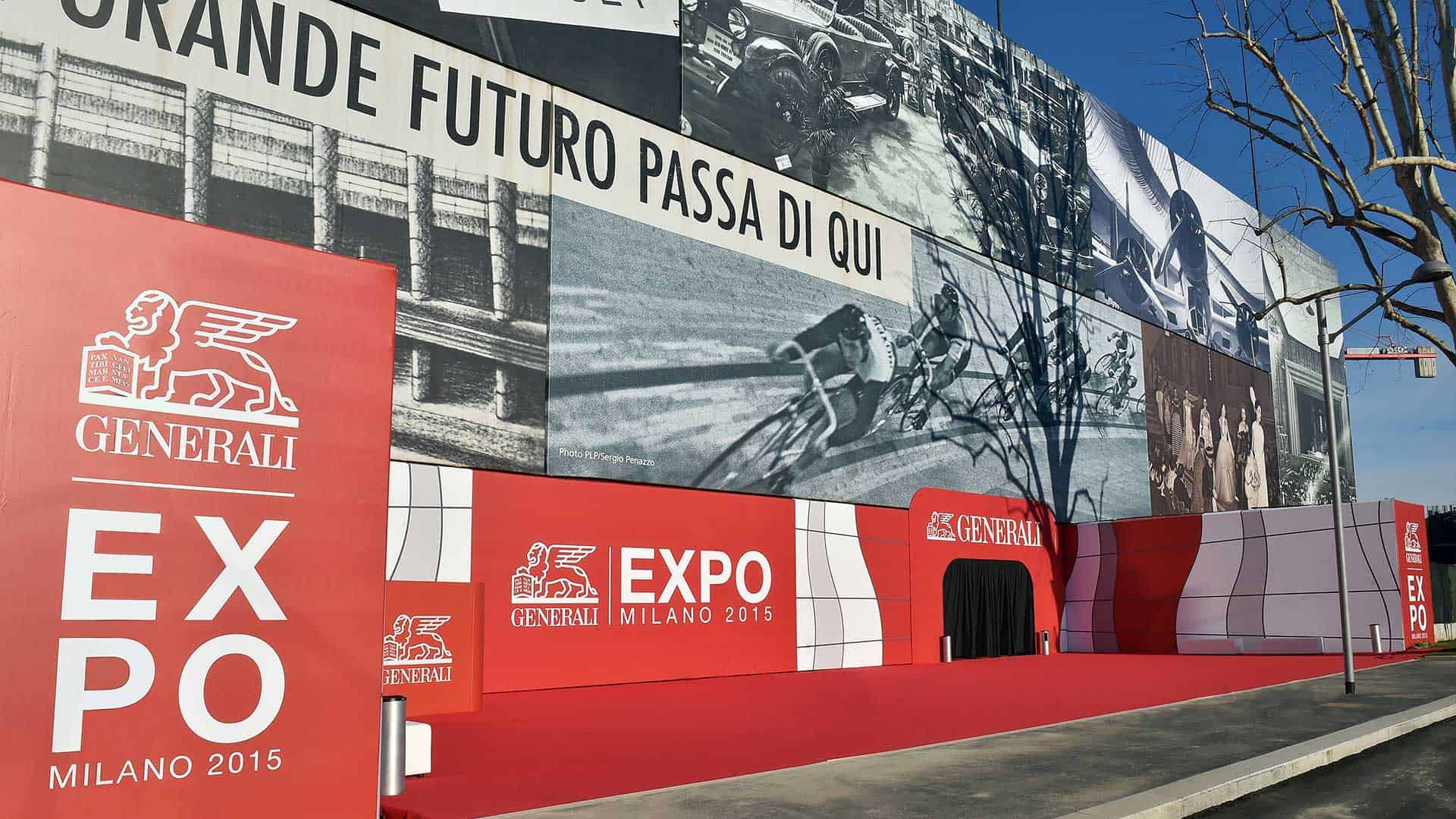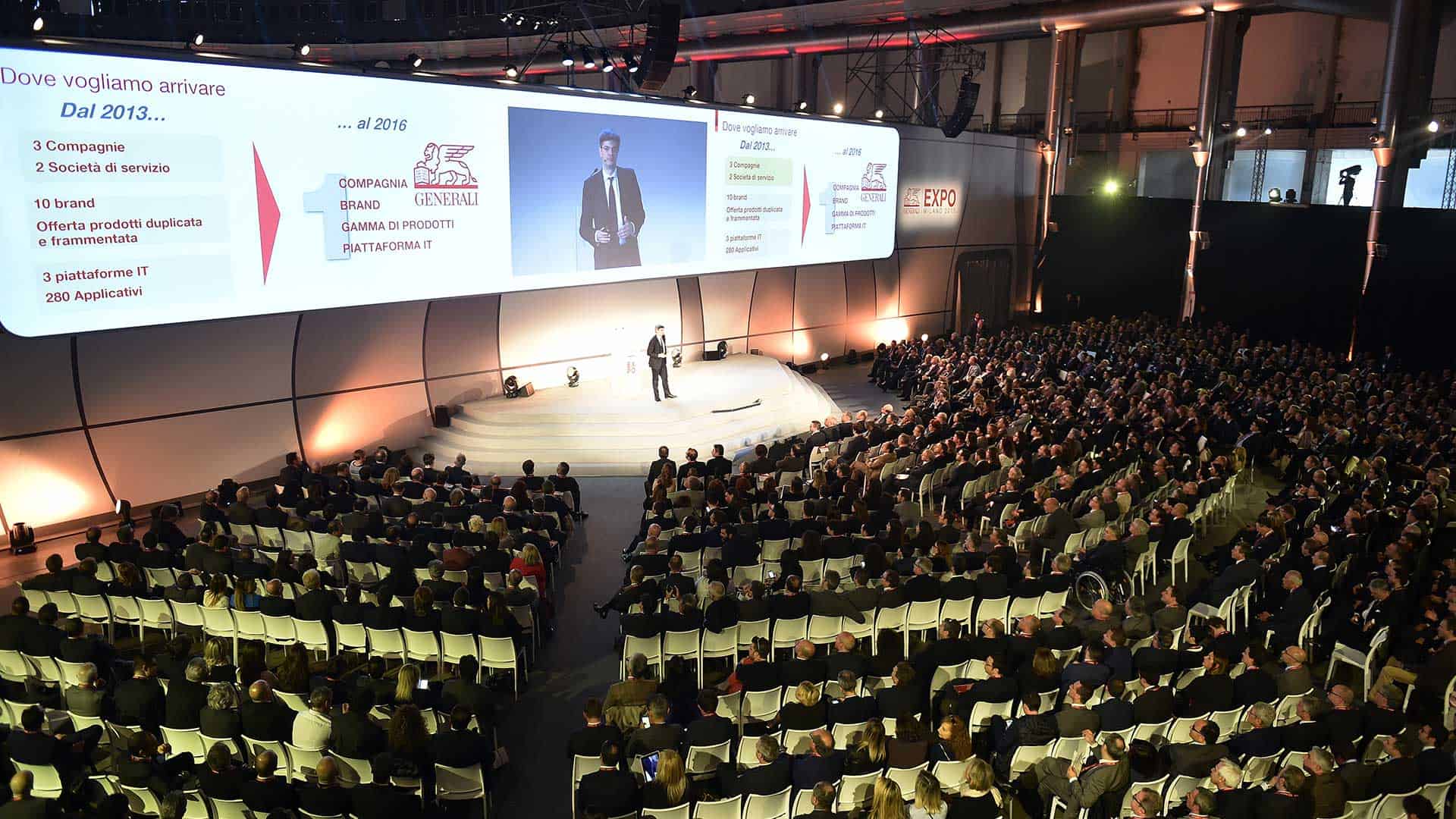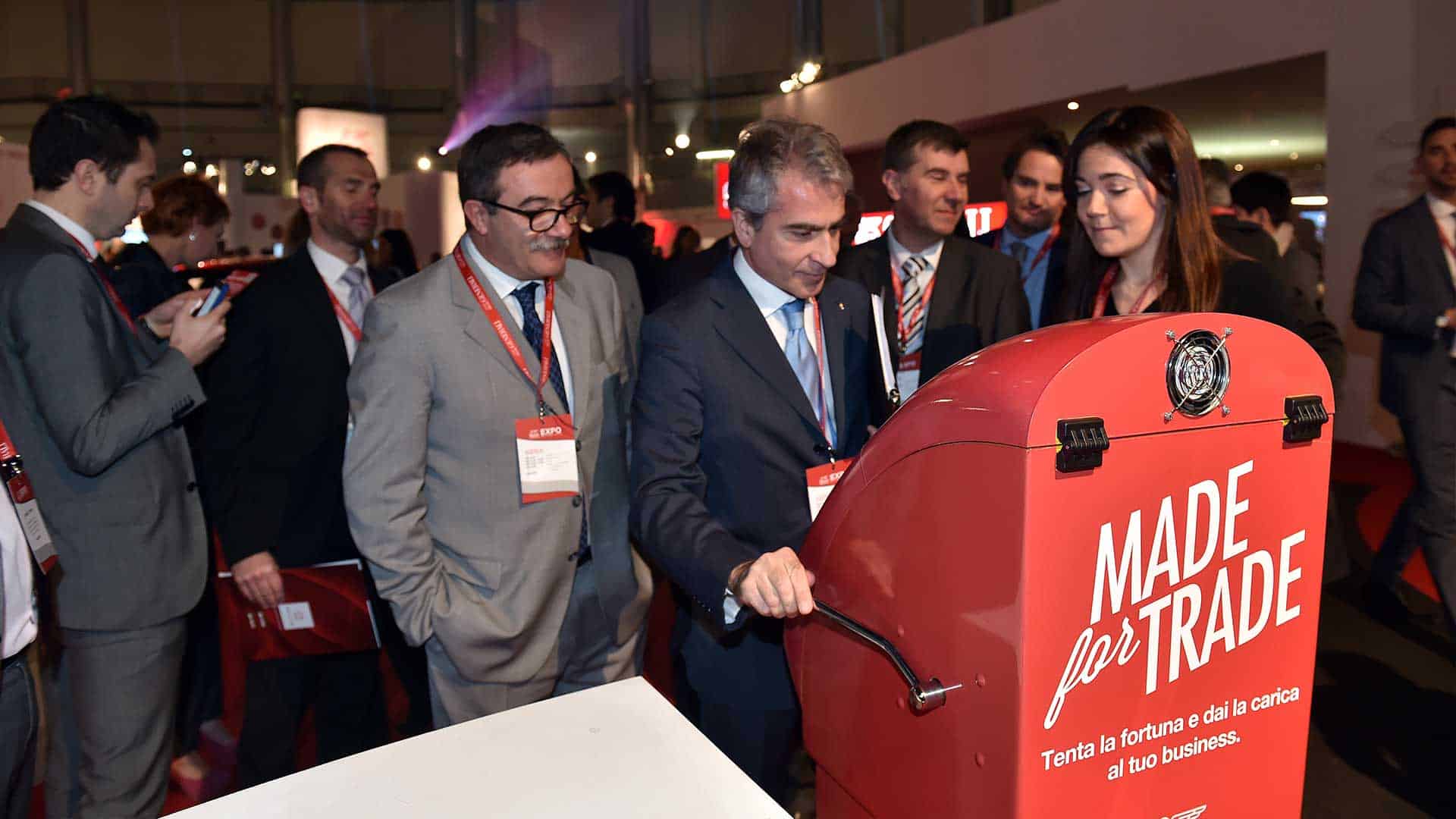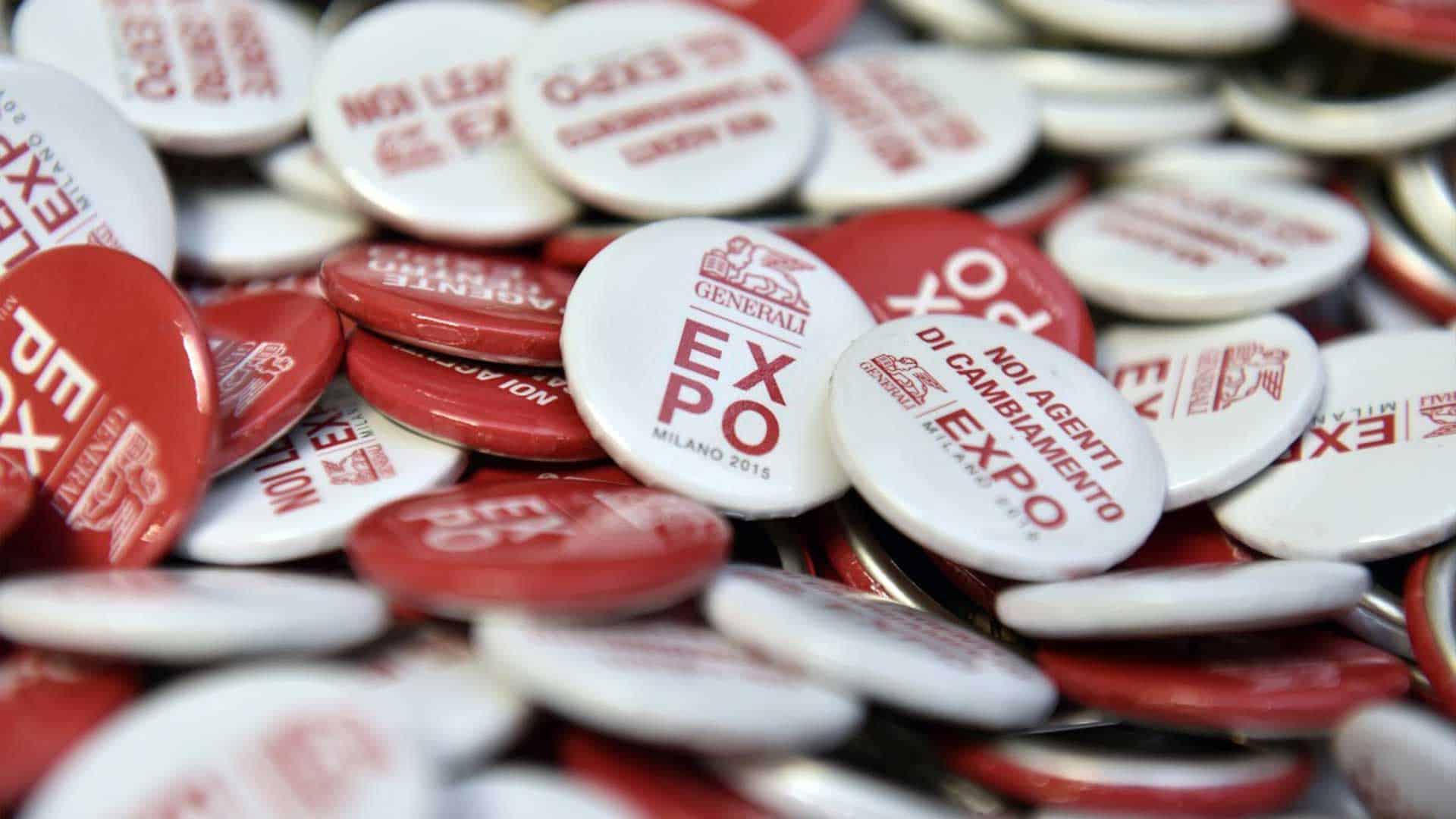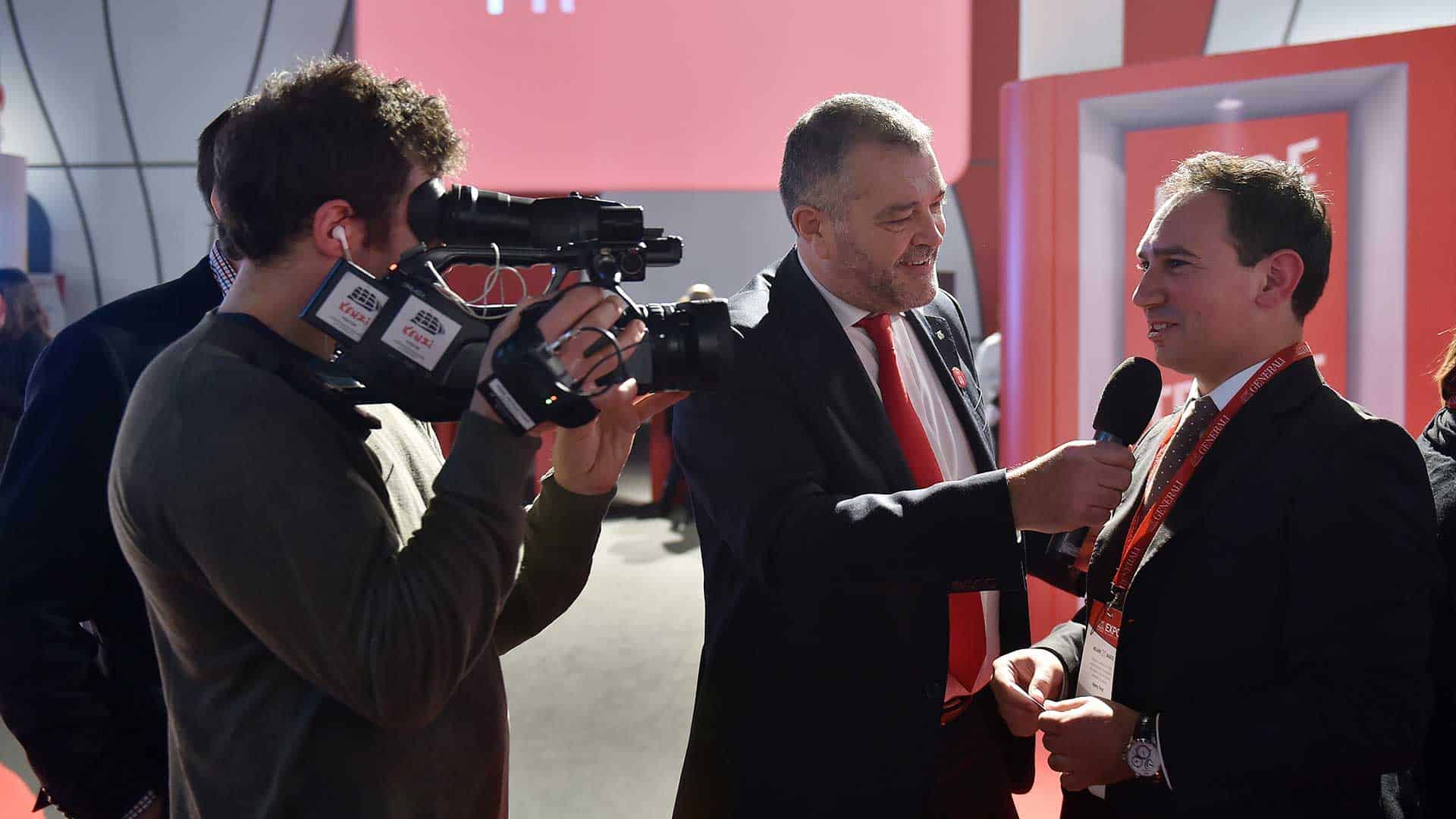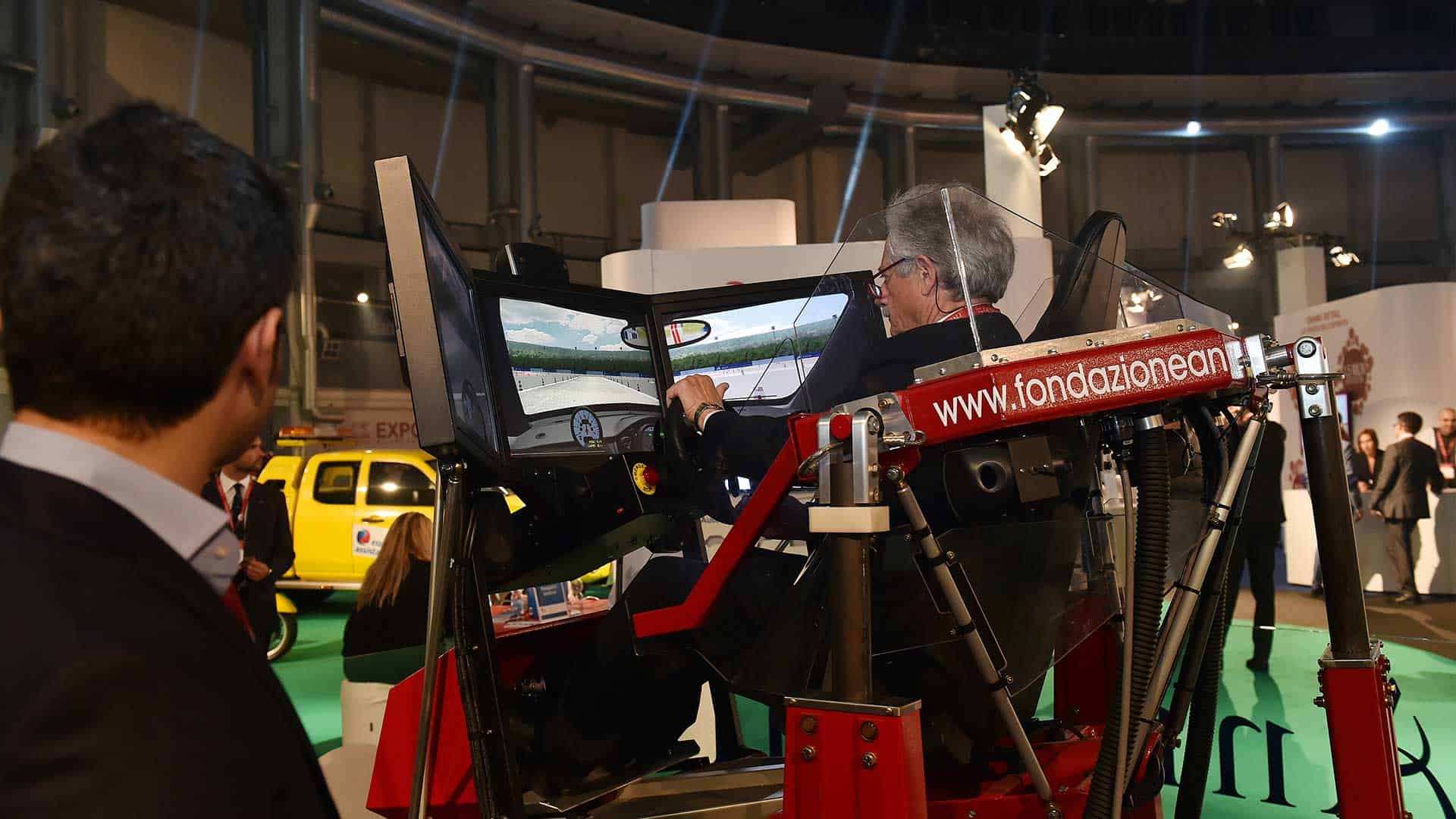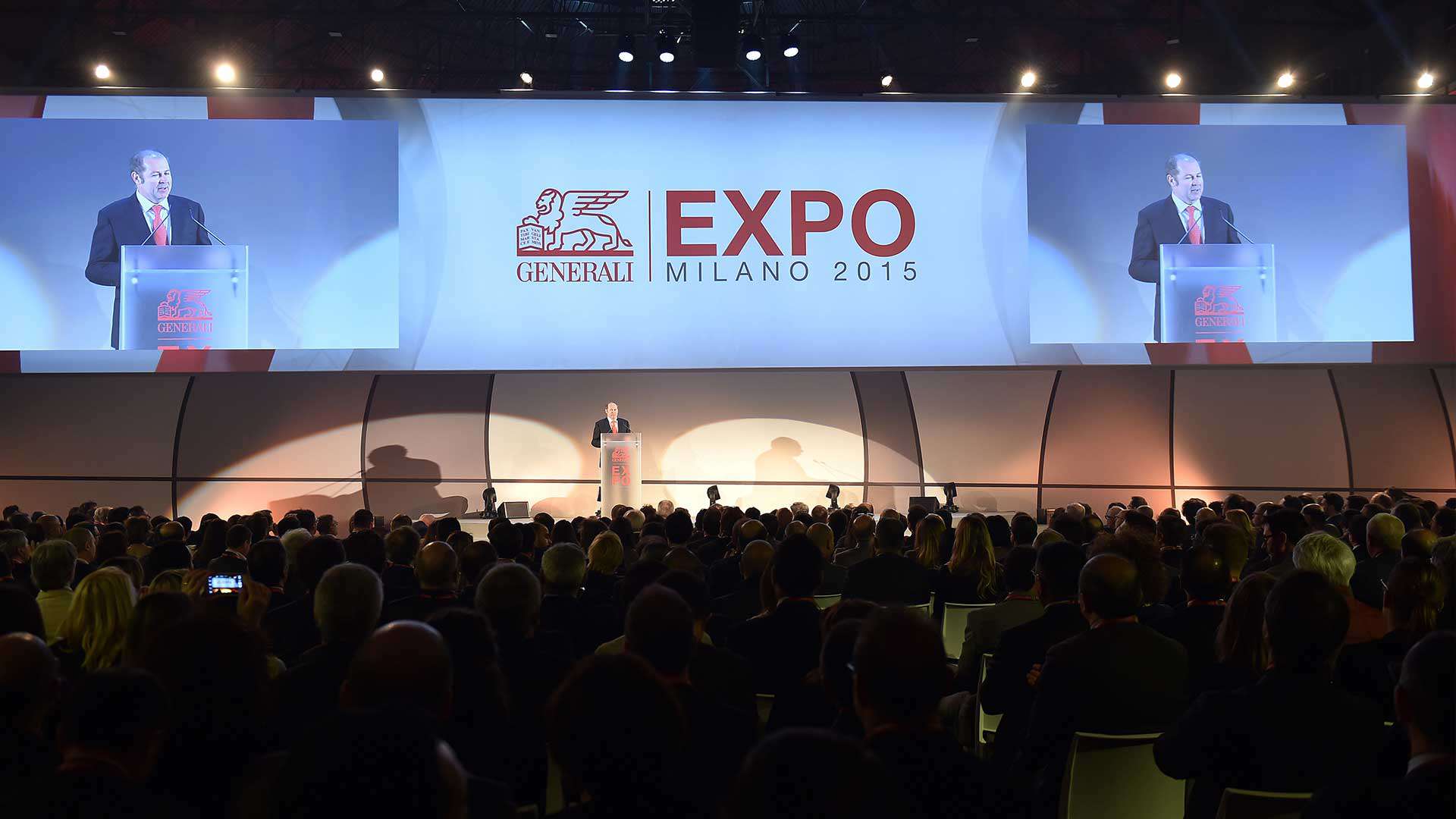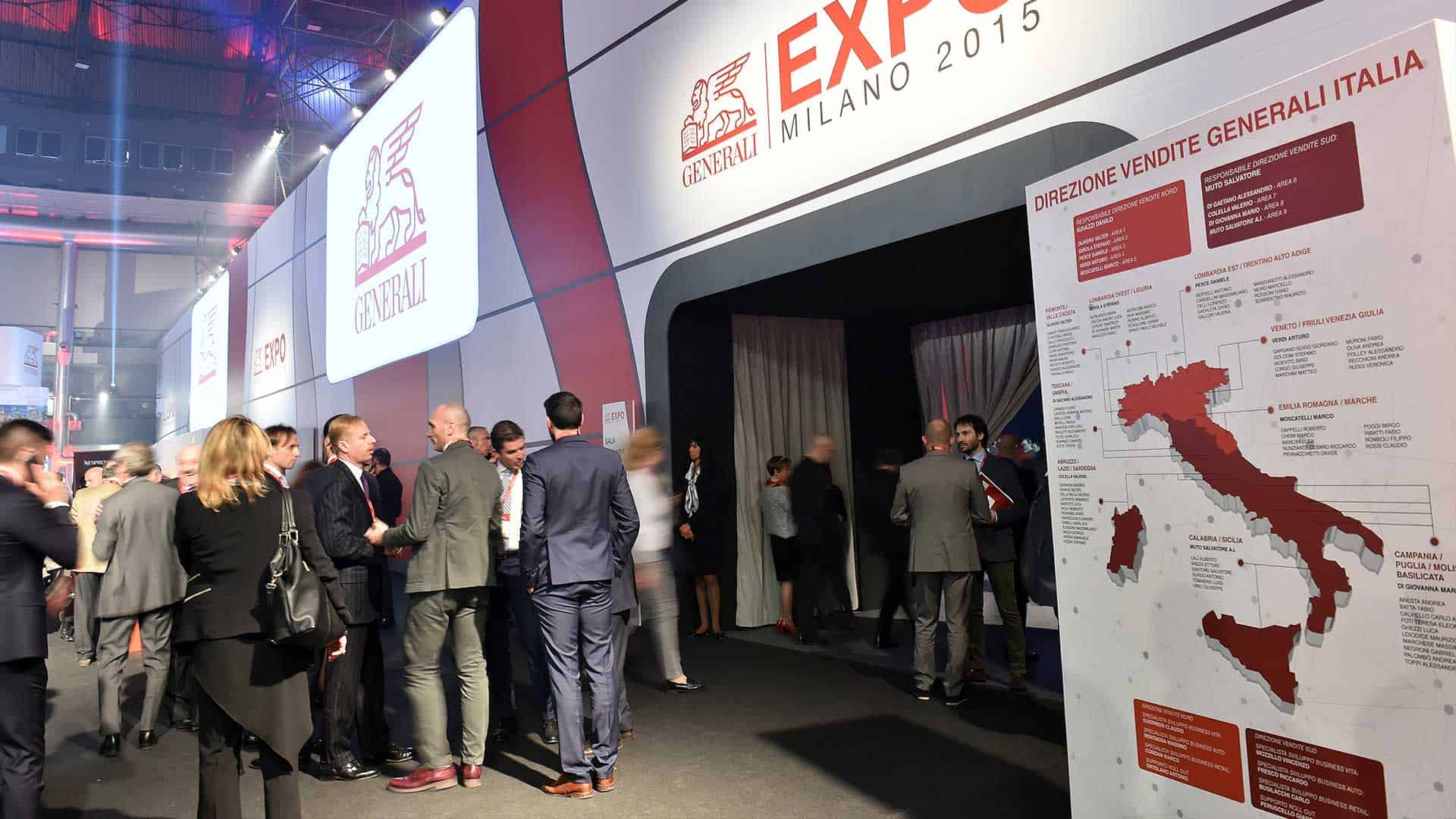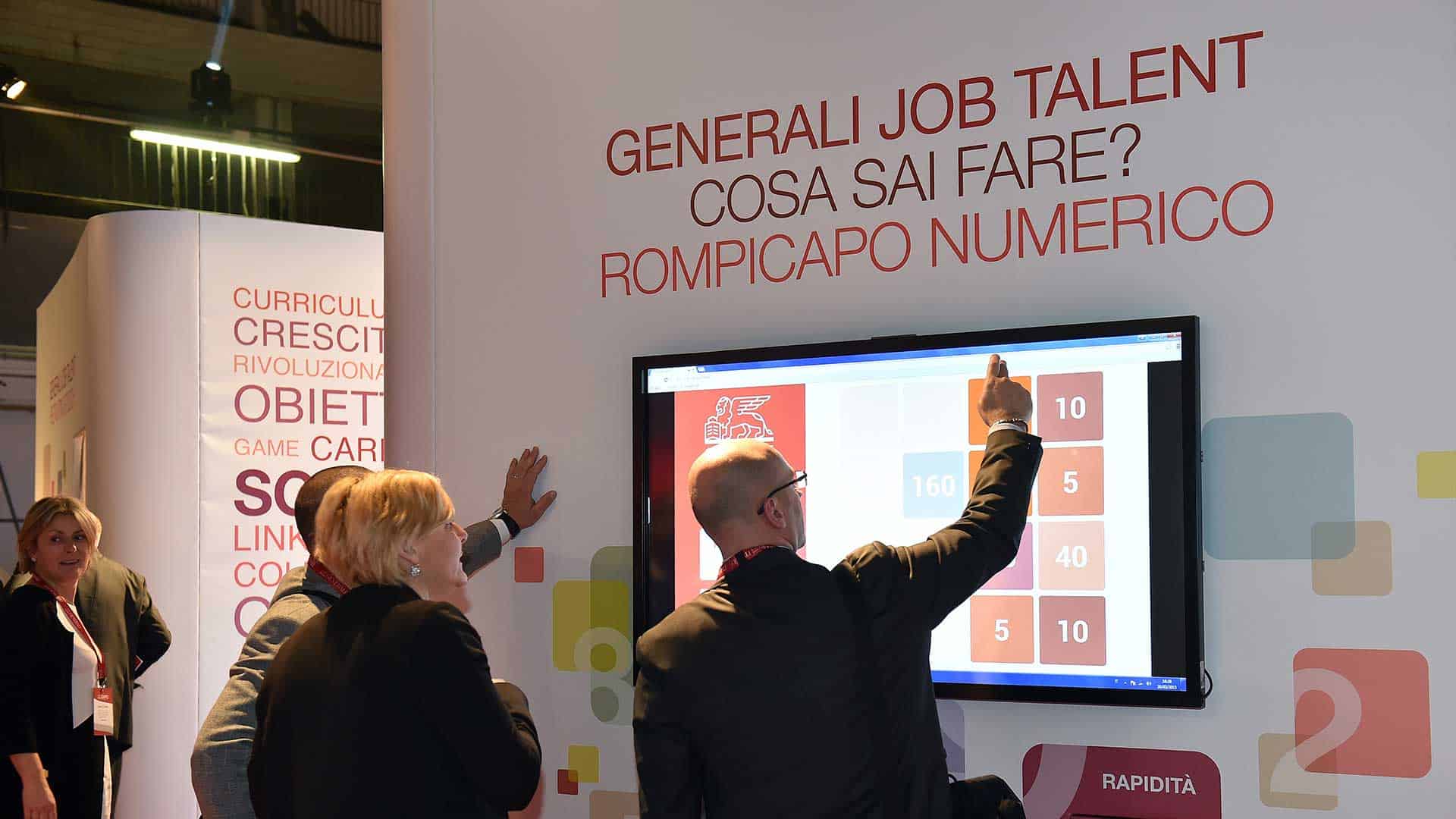 GENERALI ITALIA
| GENERALI EXPO 2015
The "power" and wide range of services offered by Generali Italia were showcased in an exhibition organised in conjunction with EXPO 2015 at the Palazzo delle Scintille, the historic heart of the Fiera di Milano.
The event took the form of a brand immersion in the so-called Company of the Lion: the various products, services, activities and projects associated with the 20 companies that make up the Mogliano Group were presented and featured in an exhibition environment spanning over 5,000 square metres of interactive multimedia spaces and stands.
The event was open for 3 days, over the course of which more than 3,500 agents and promoters from all over Italy were welcomed to a series of meetings, workshops and themed happenings – all supported by an online social media platform and a content strategy aimed at the entire commercial network.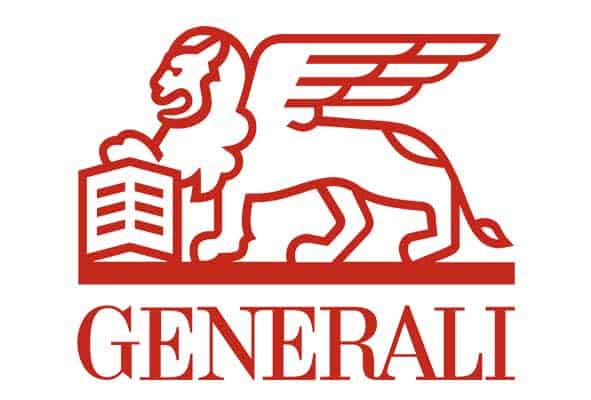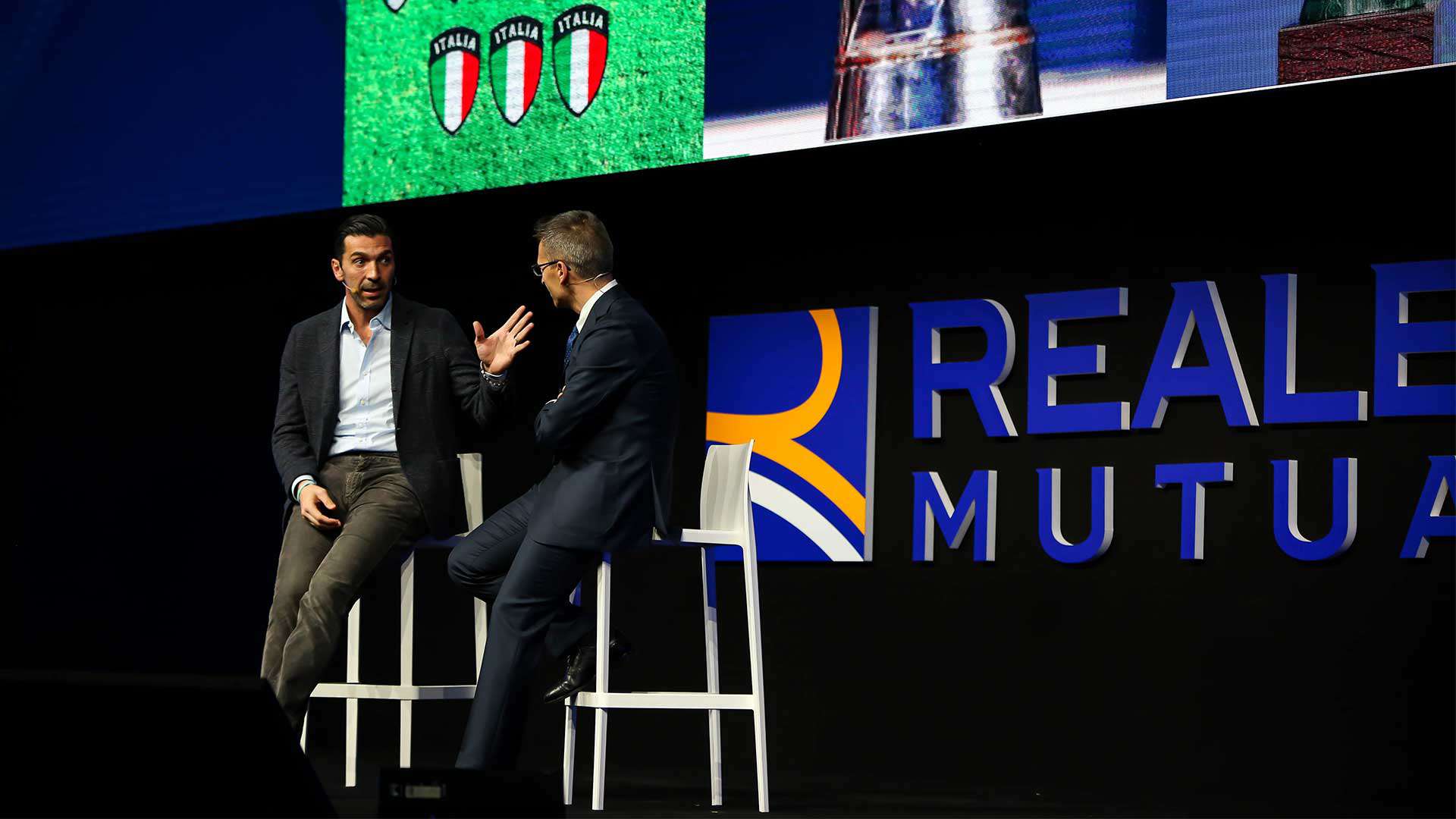 REALE GROUP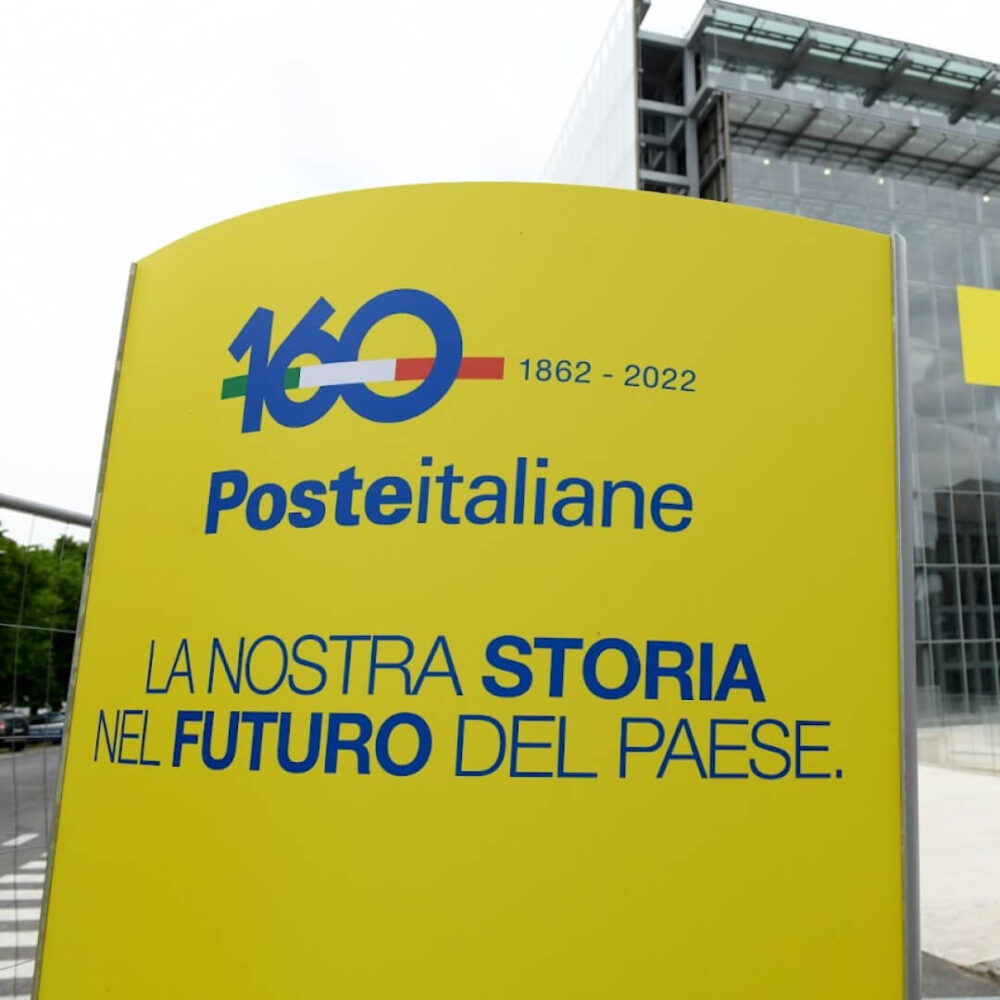 POSTE ITALIANE
REALE MUTUA
©2019 Alphaomega S.r.l. • P.I. 06751531002 • Credits: NOVA