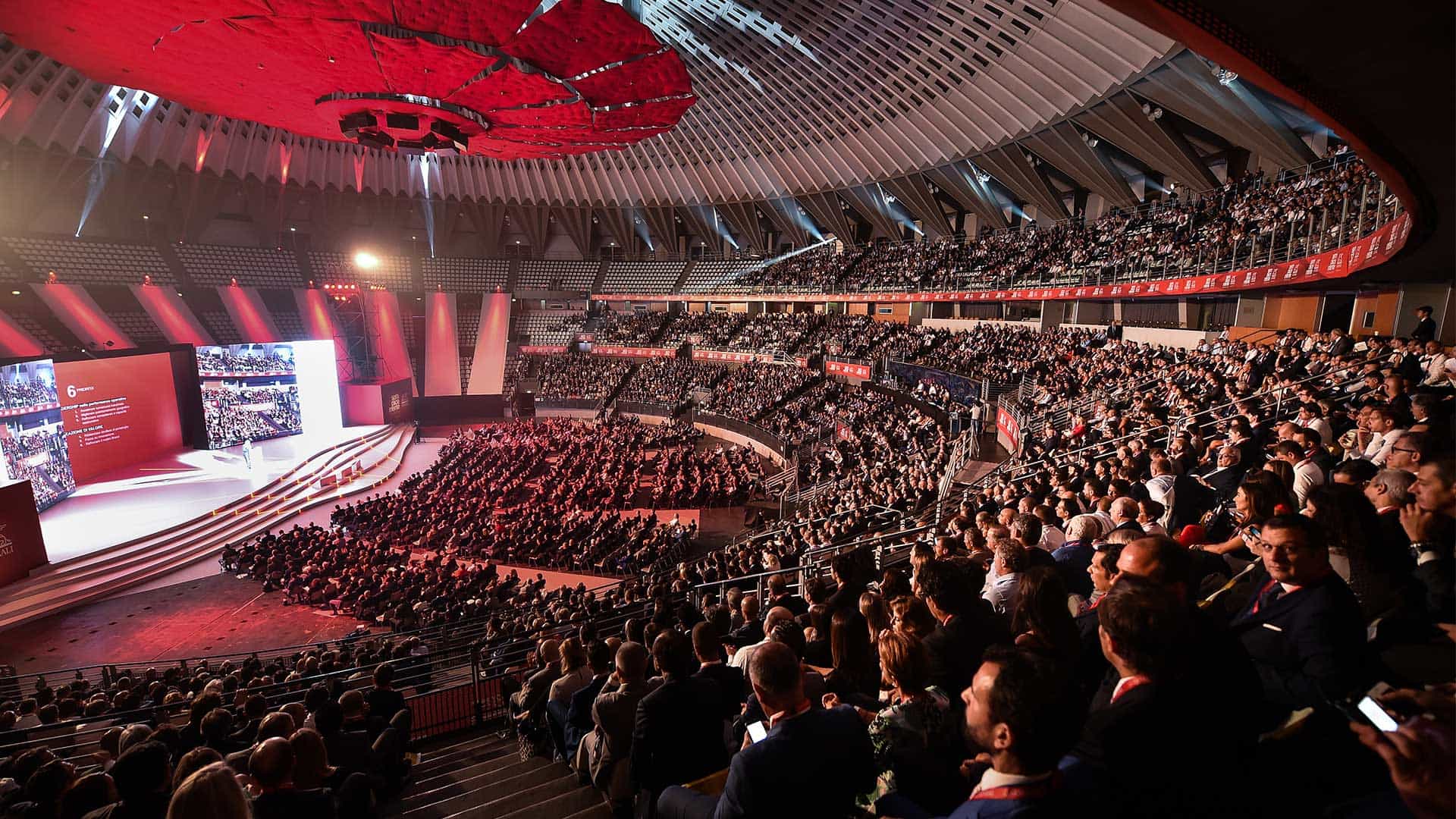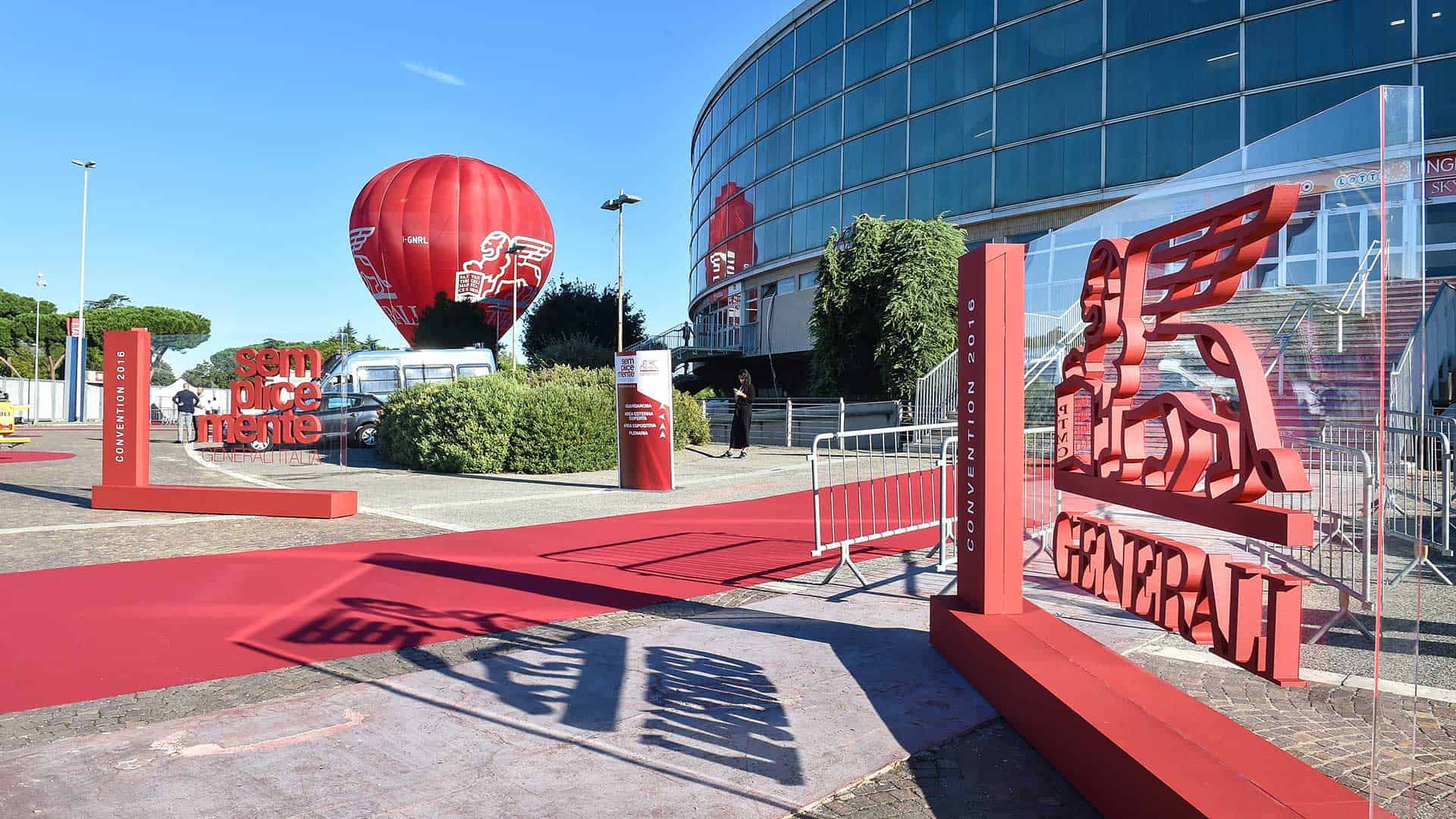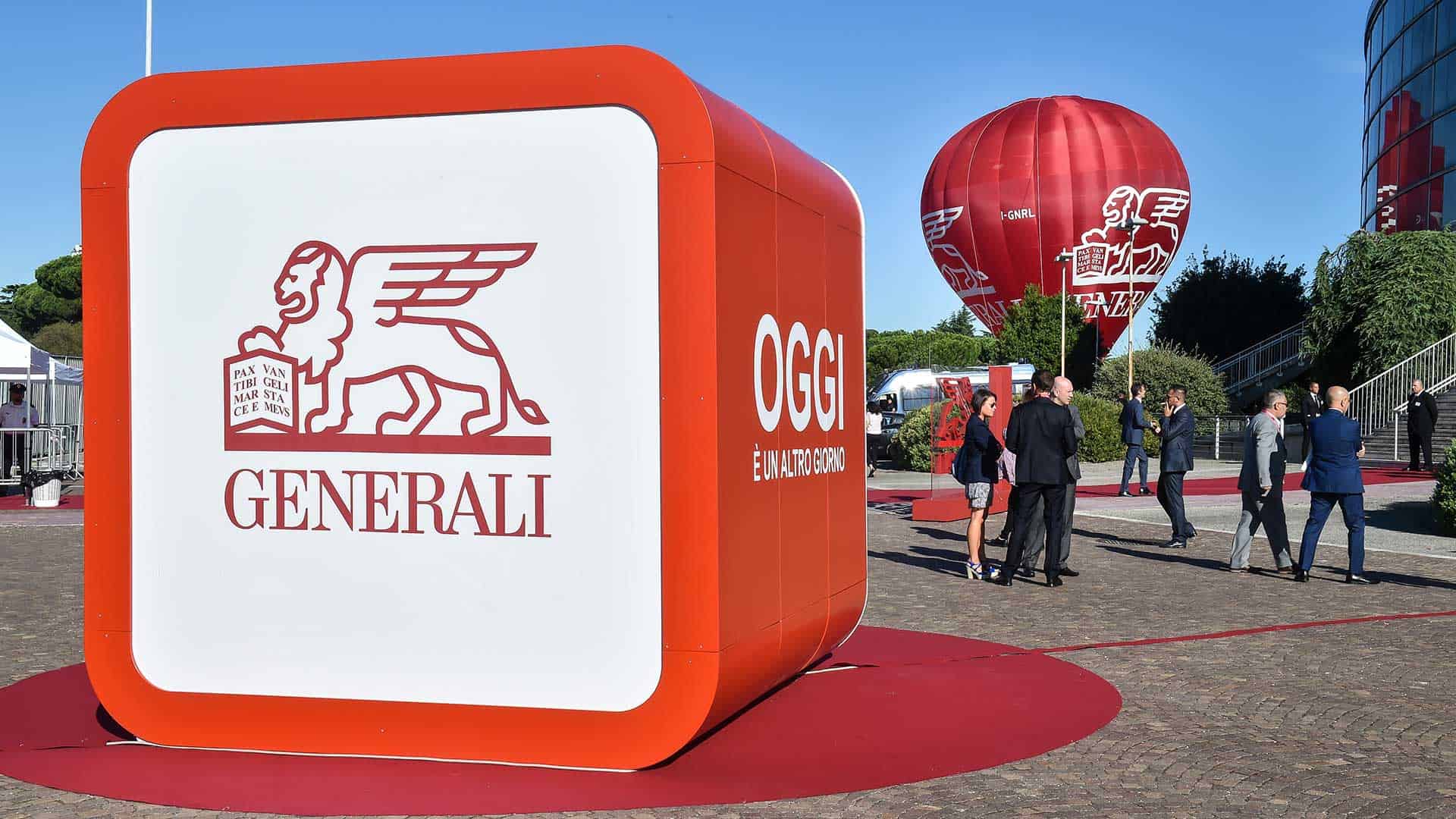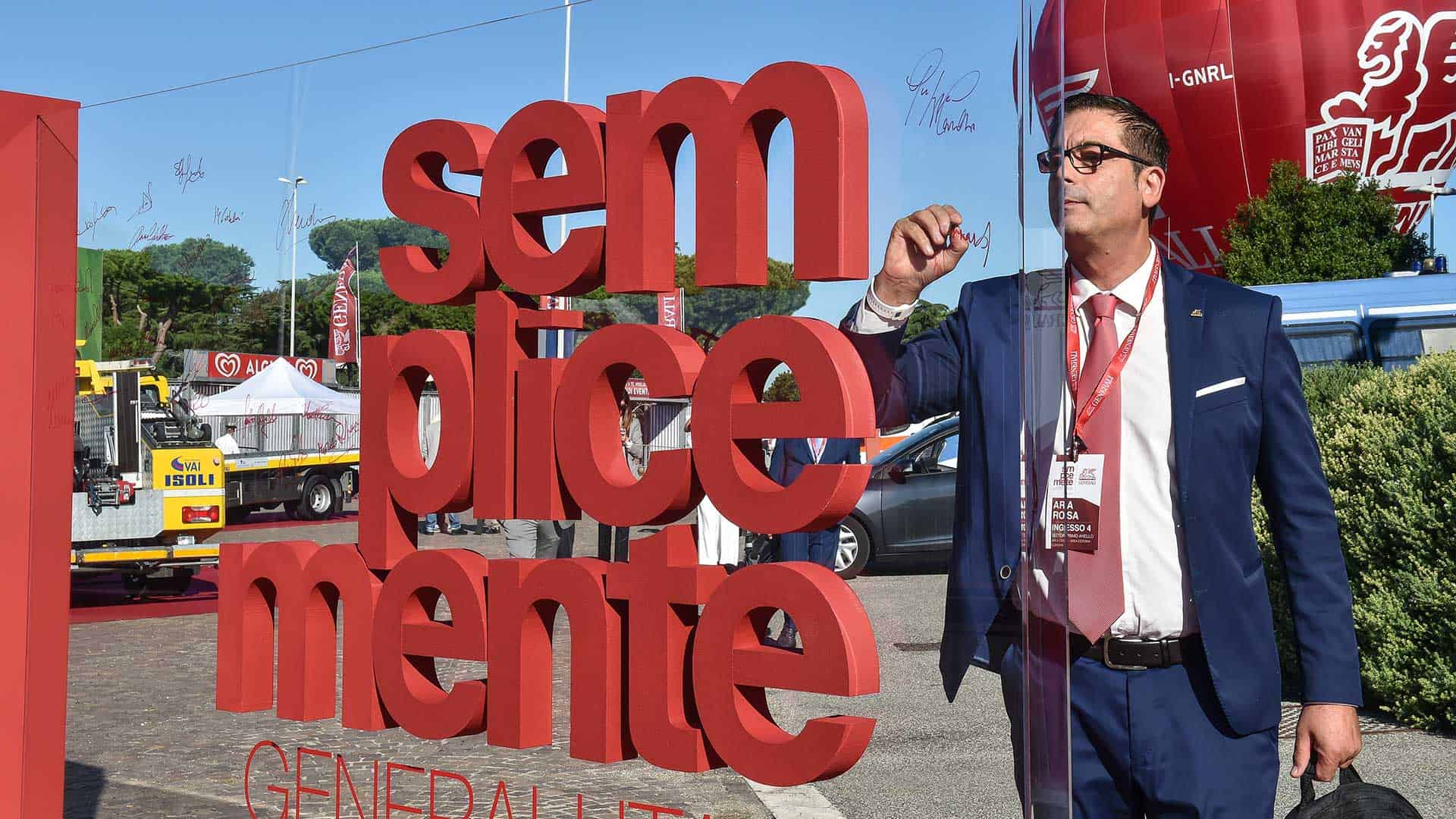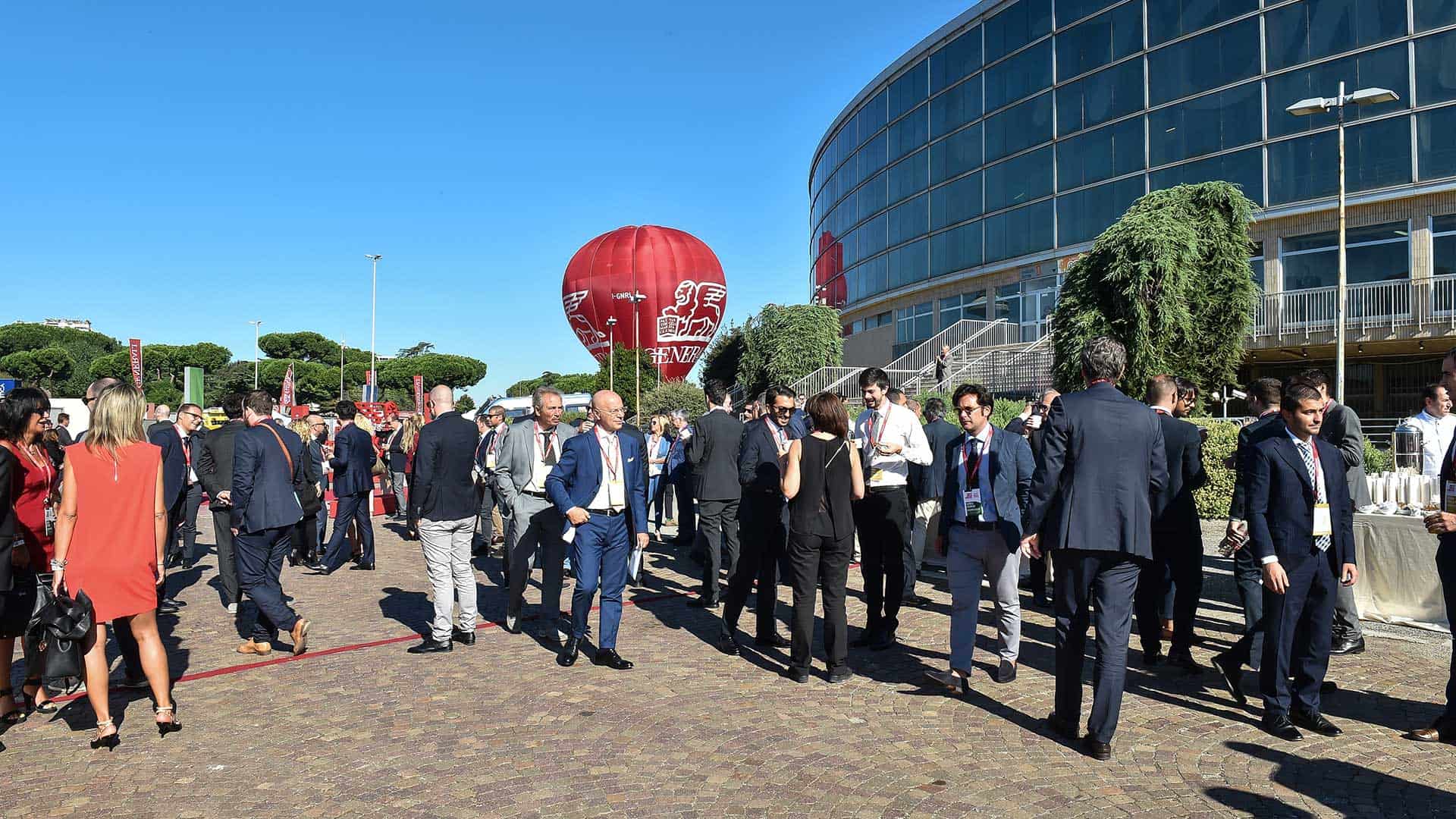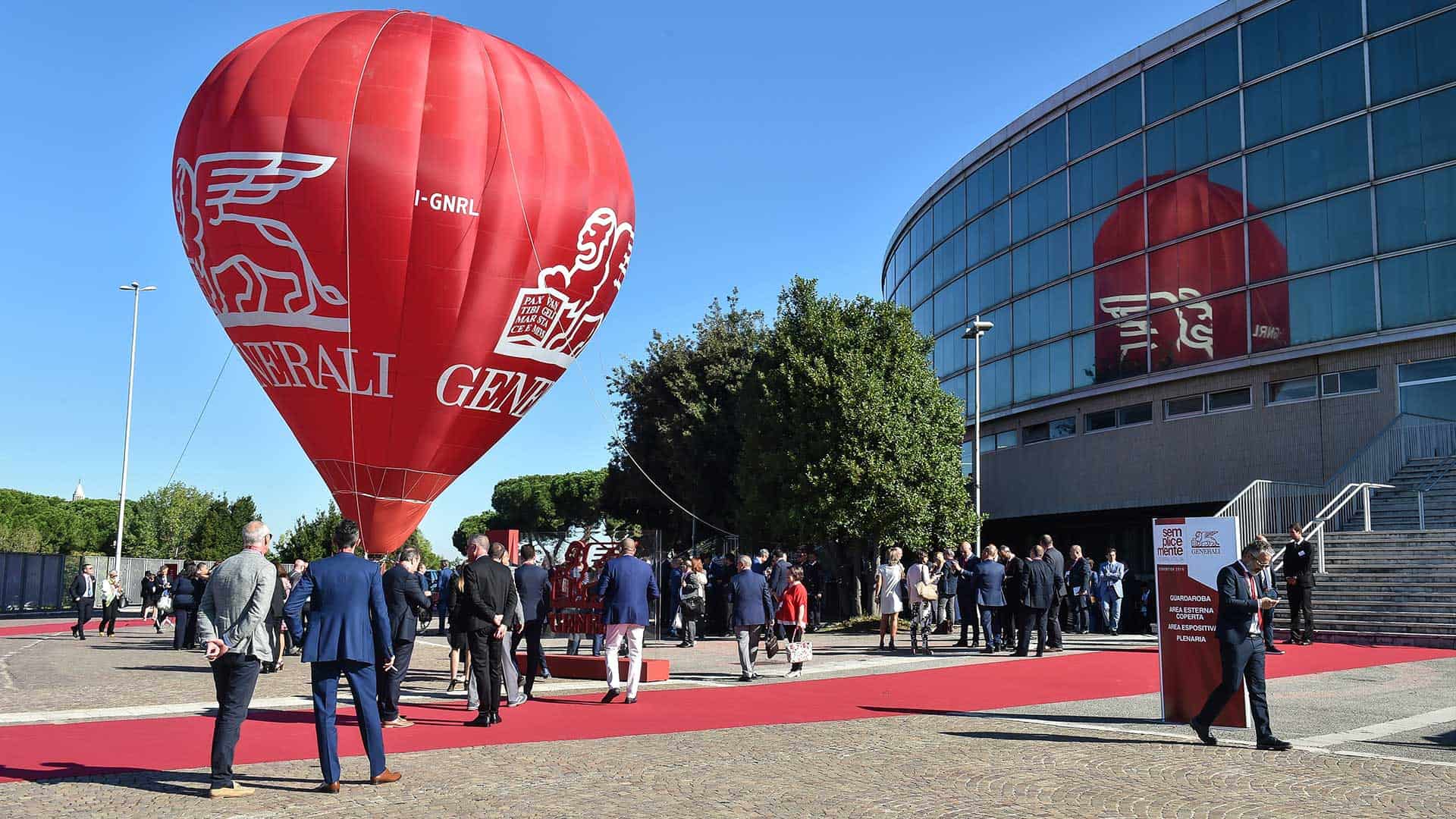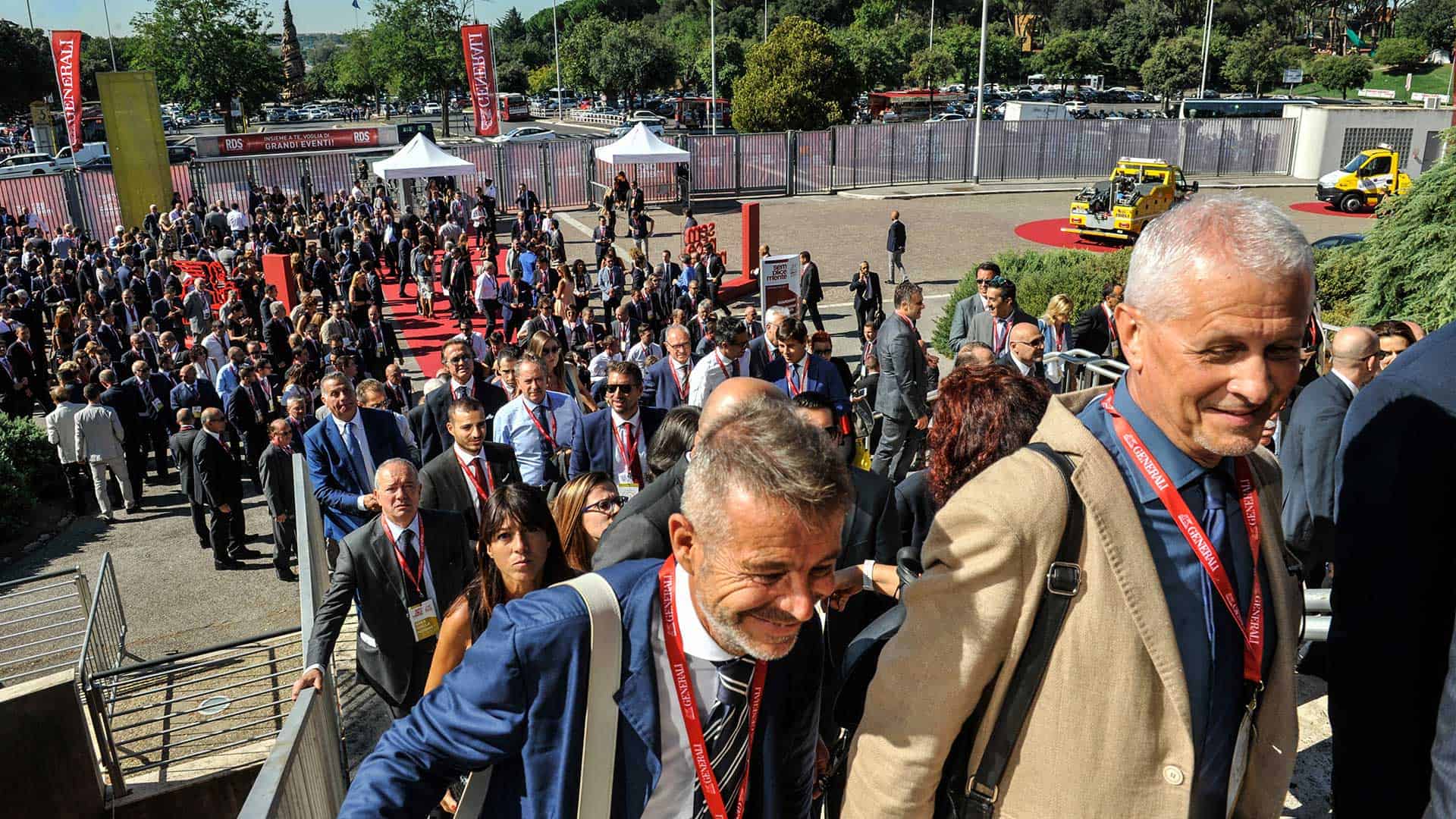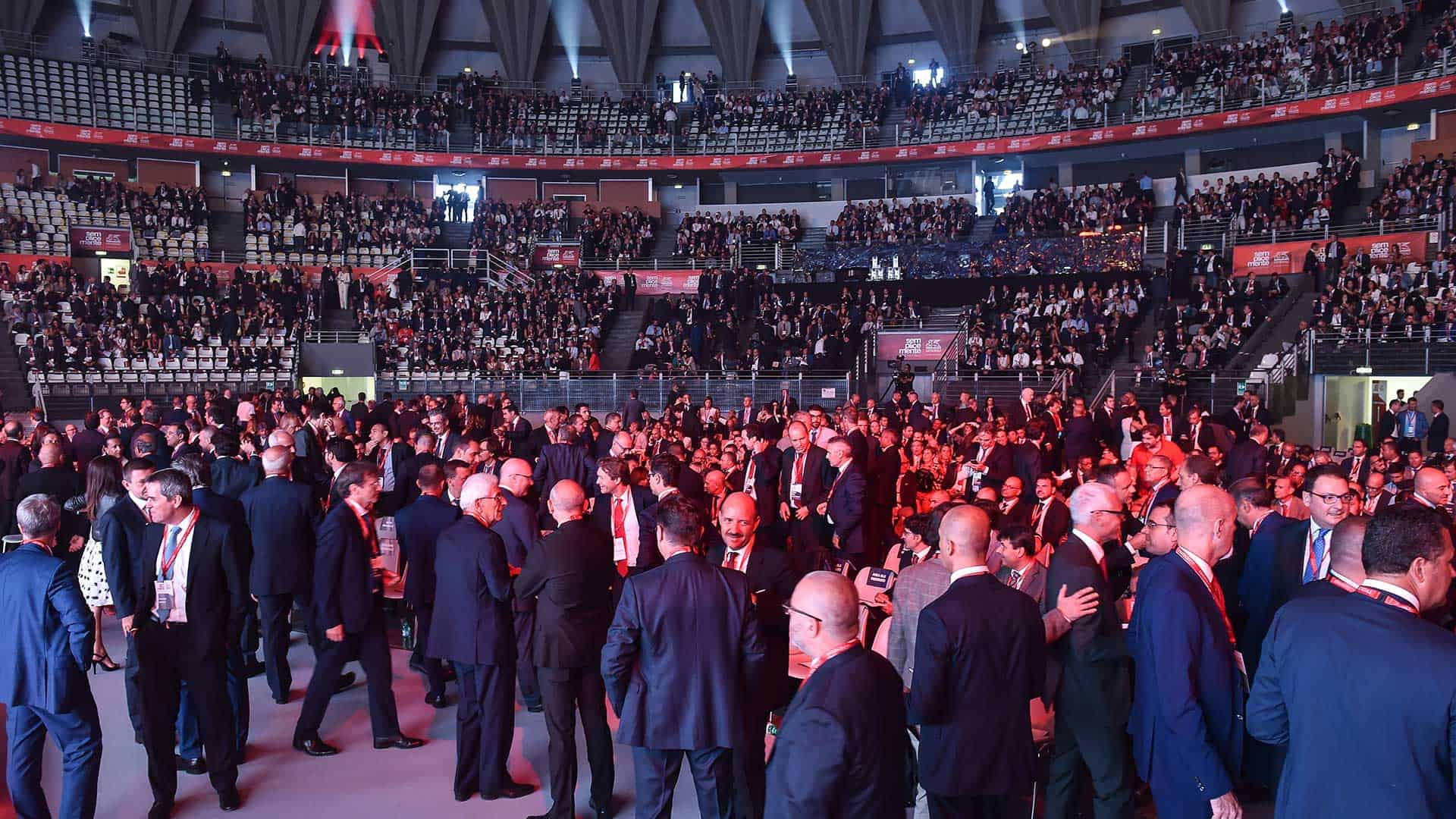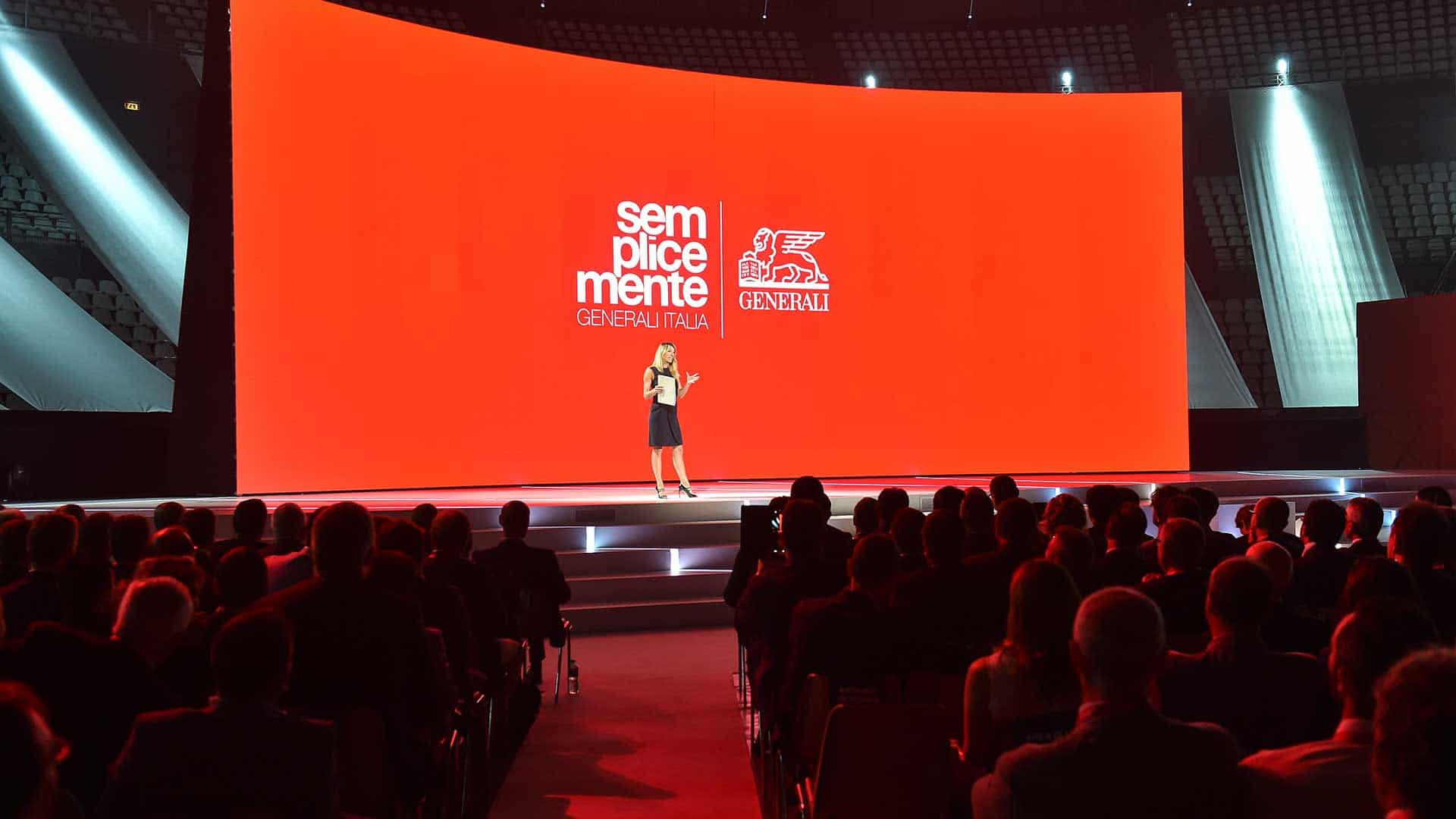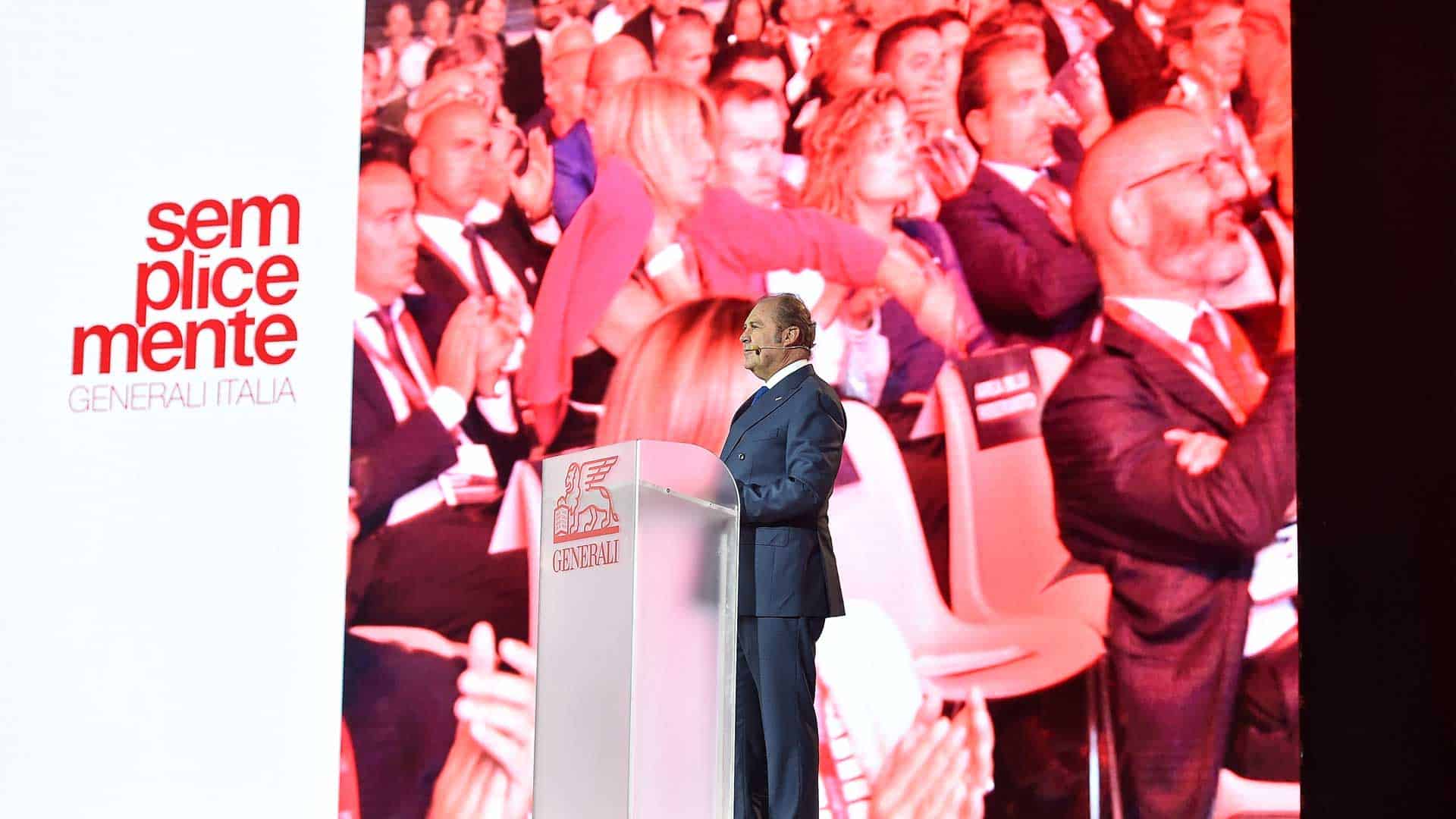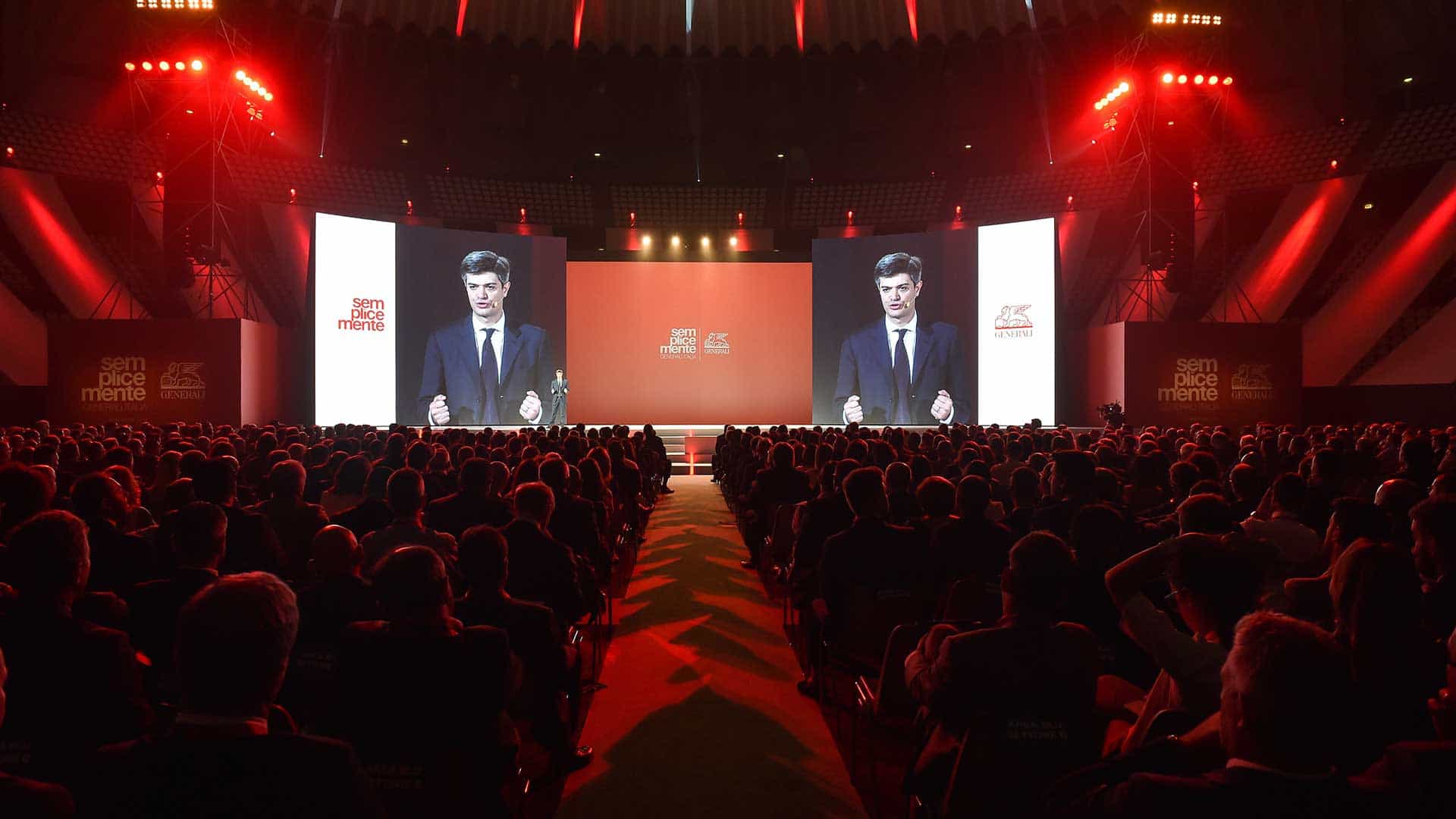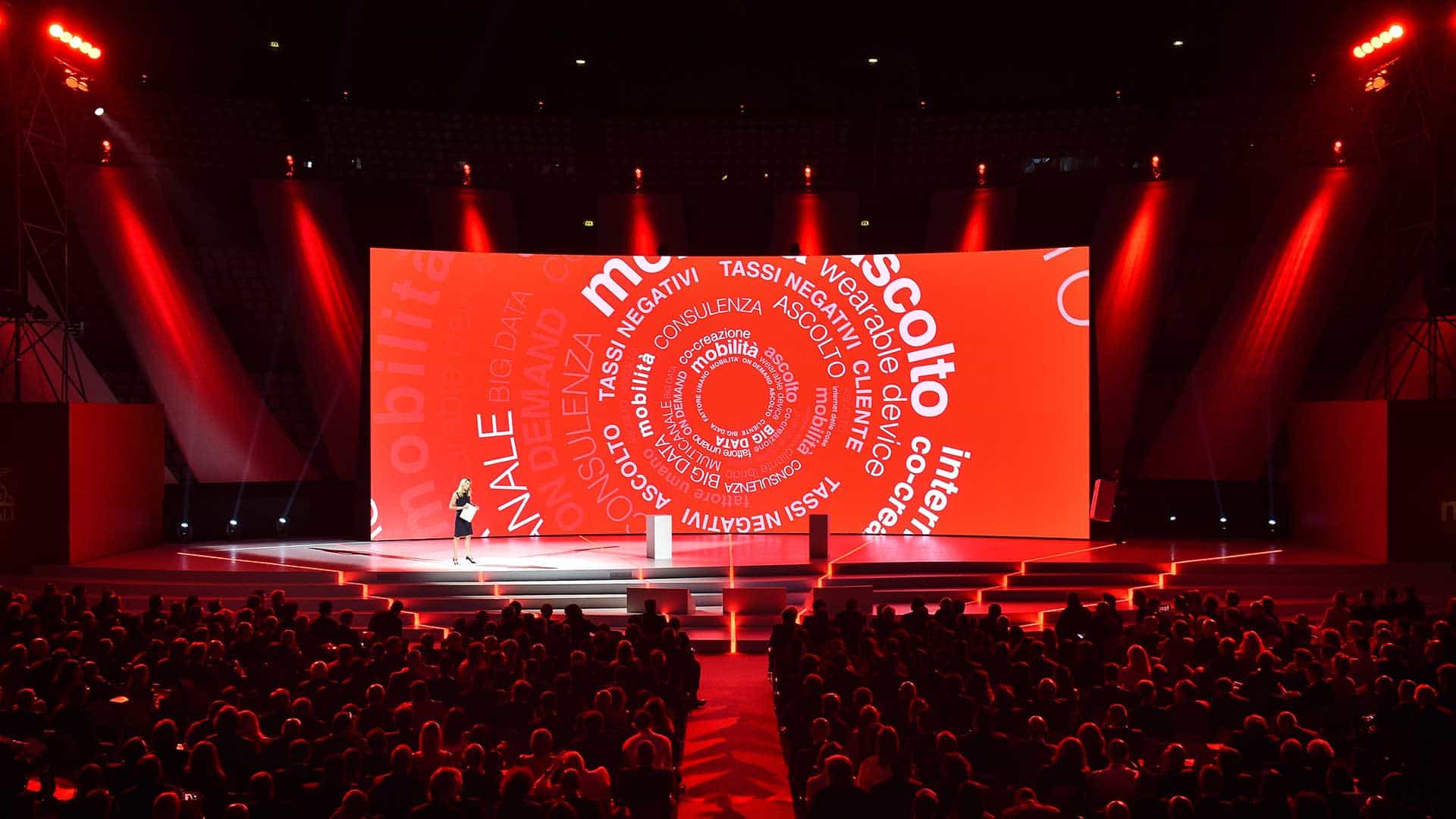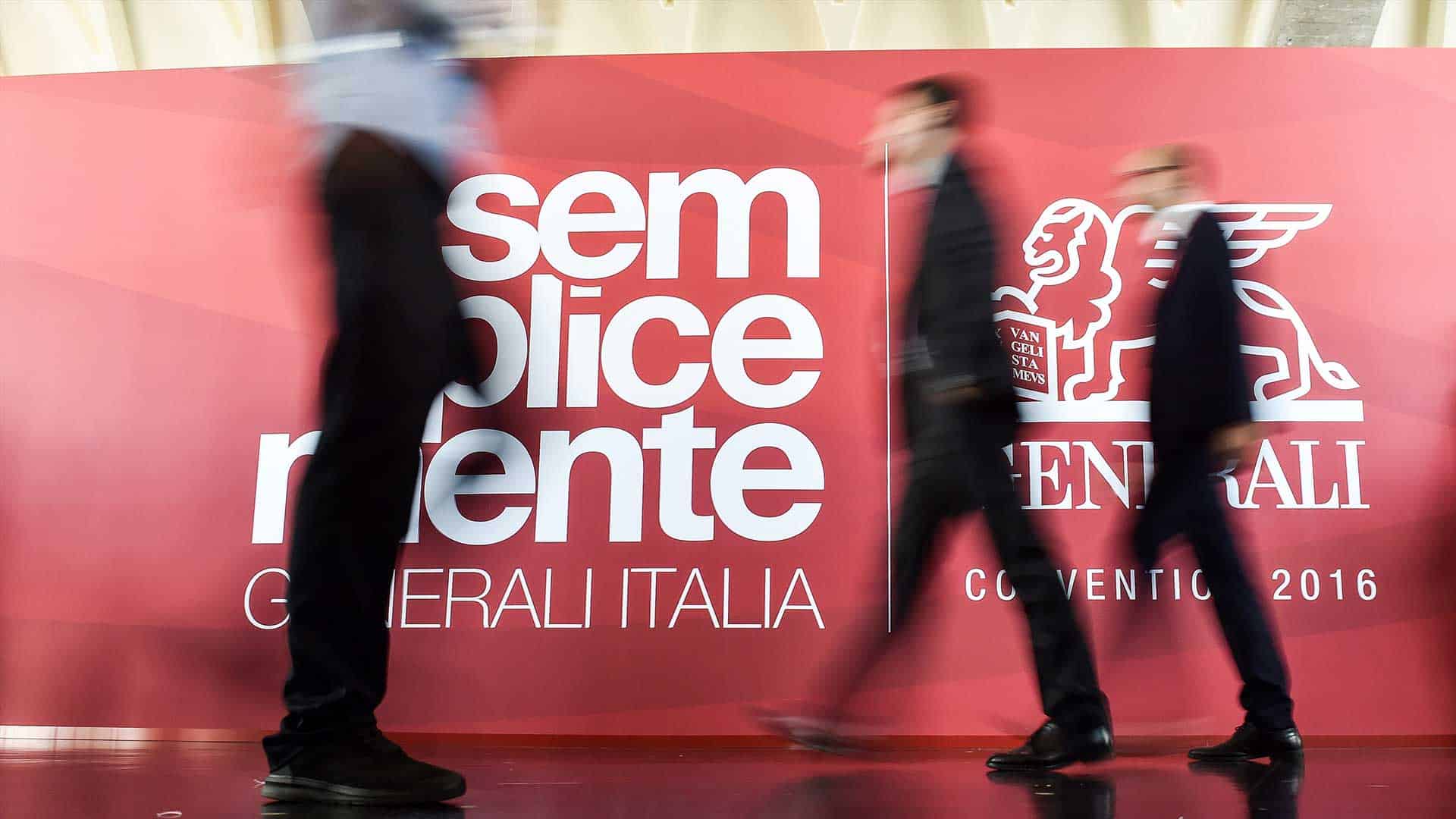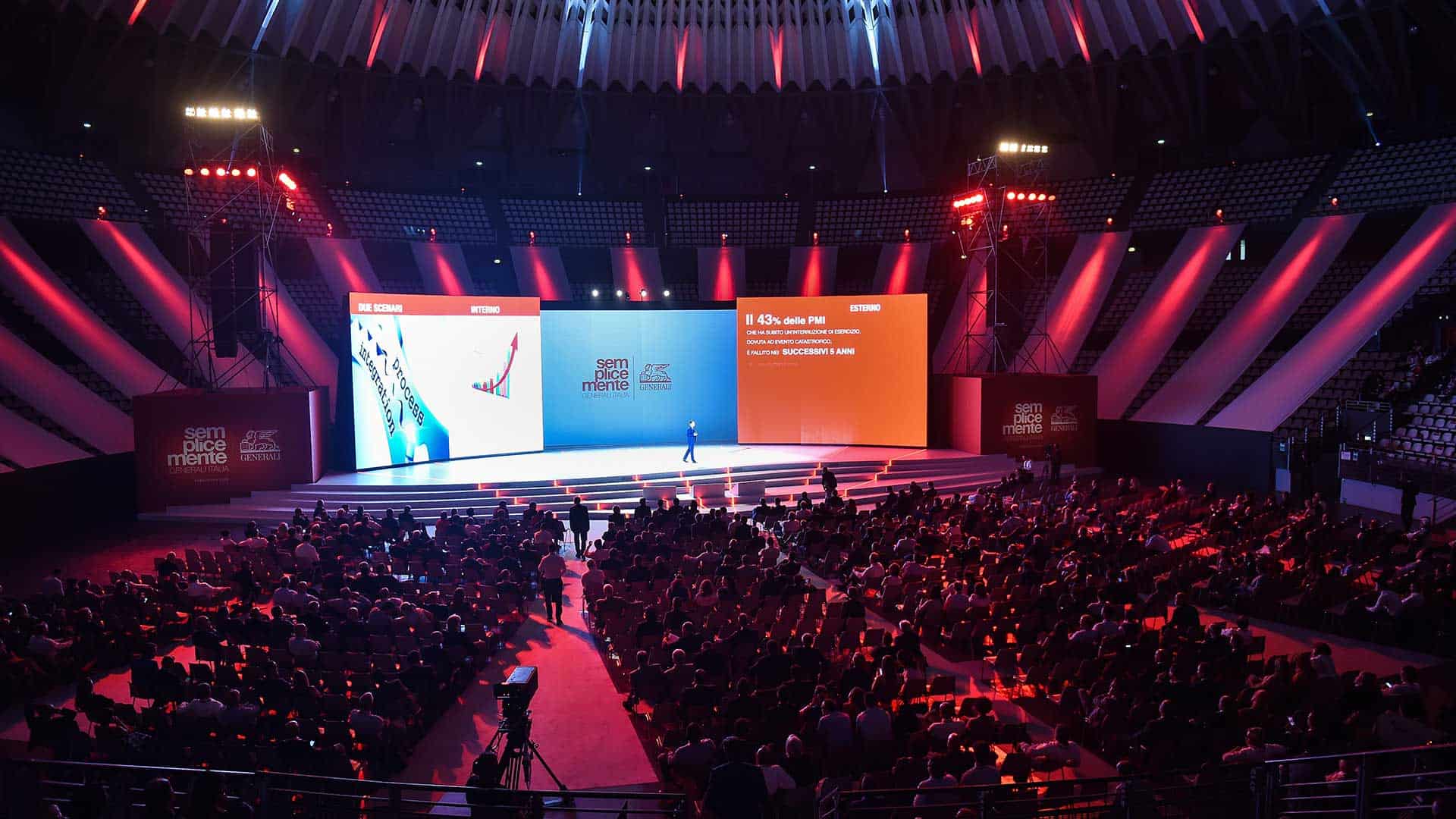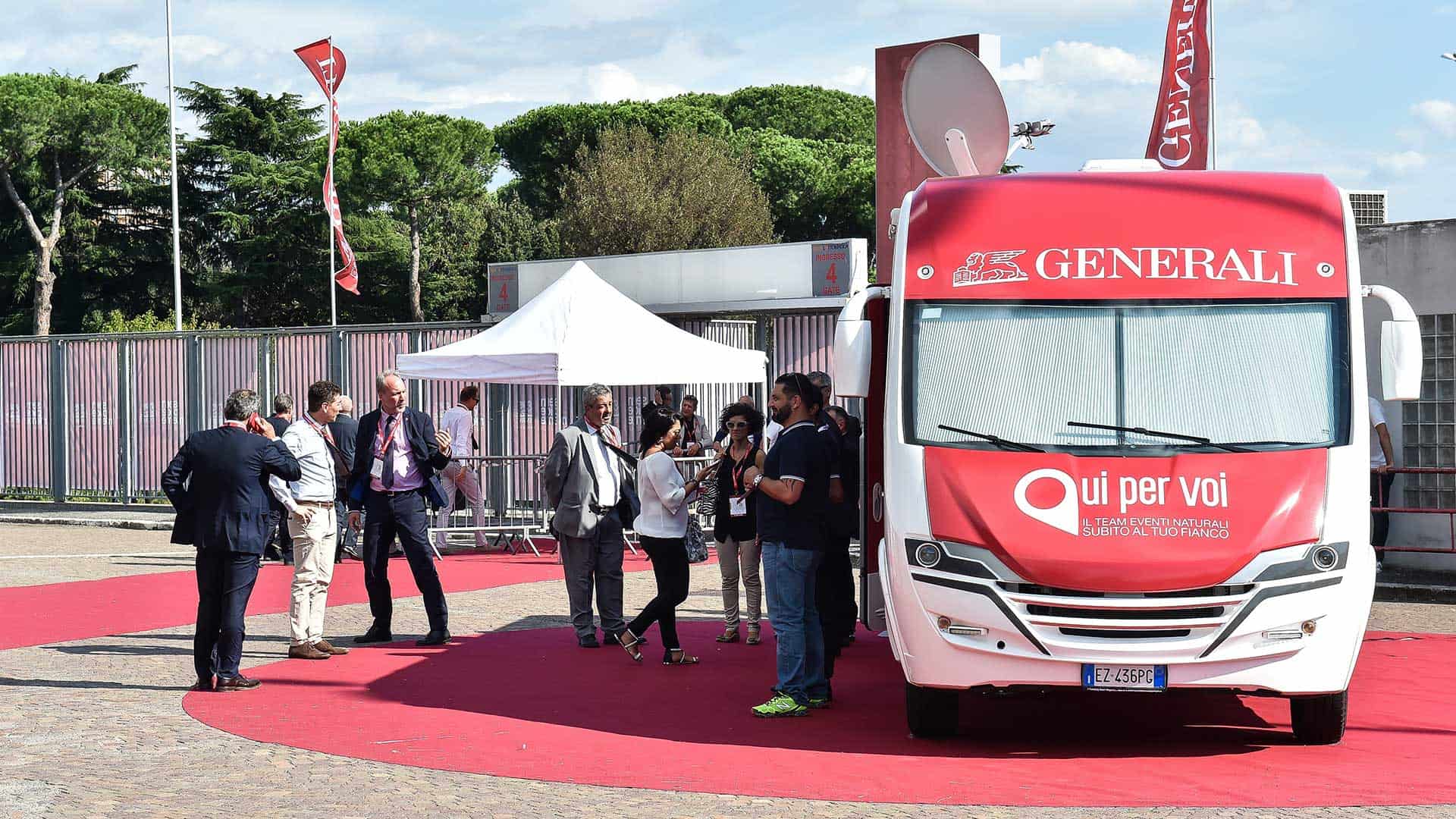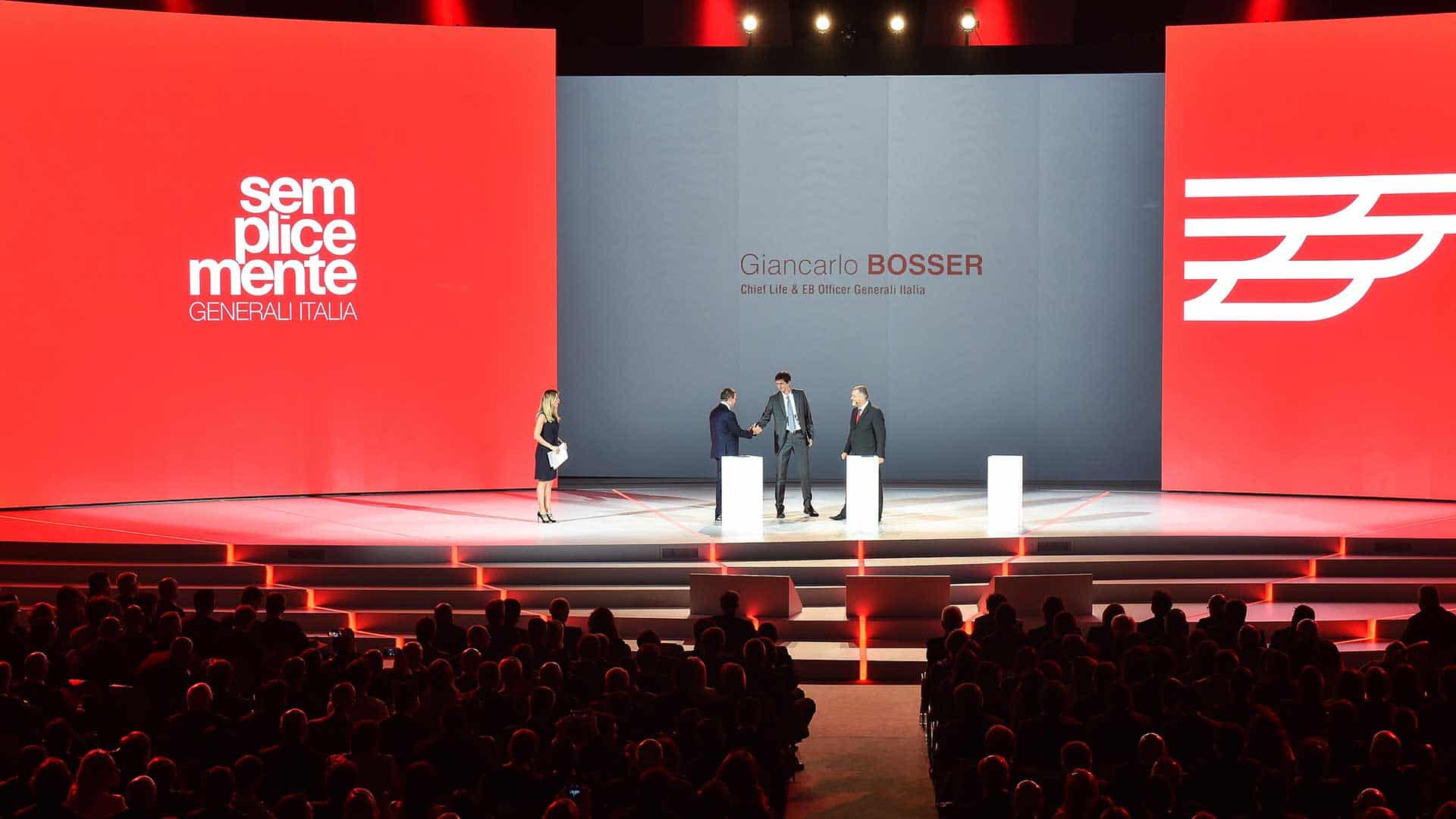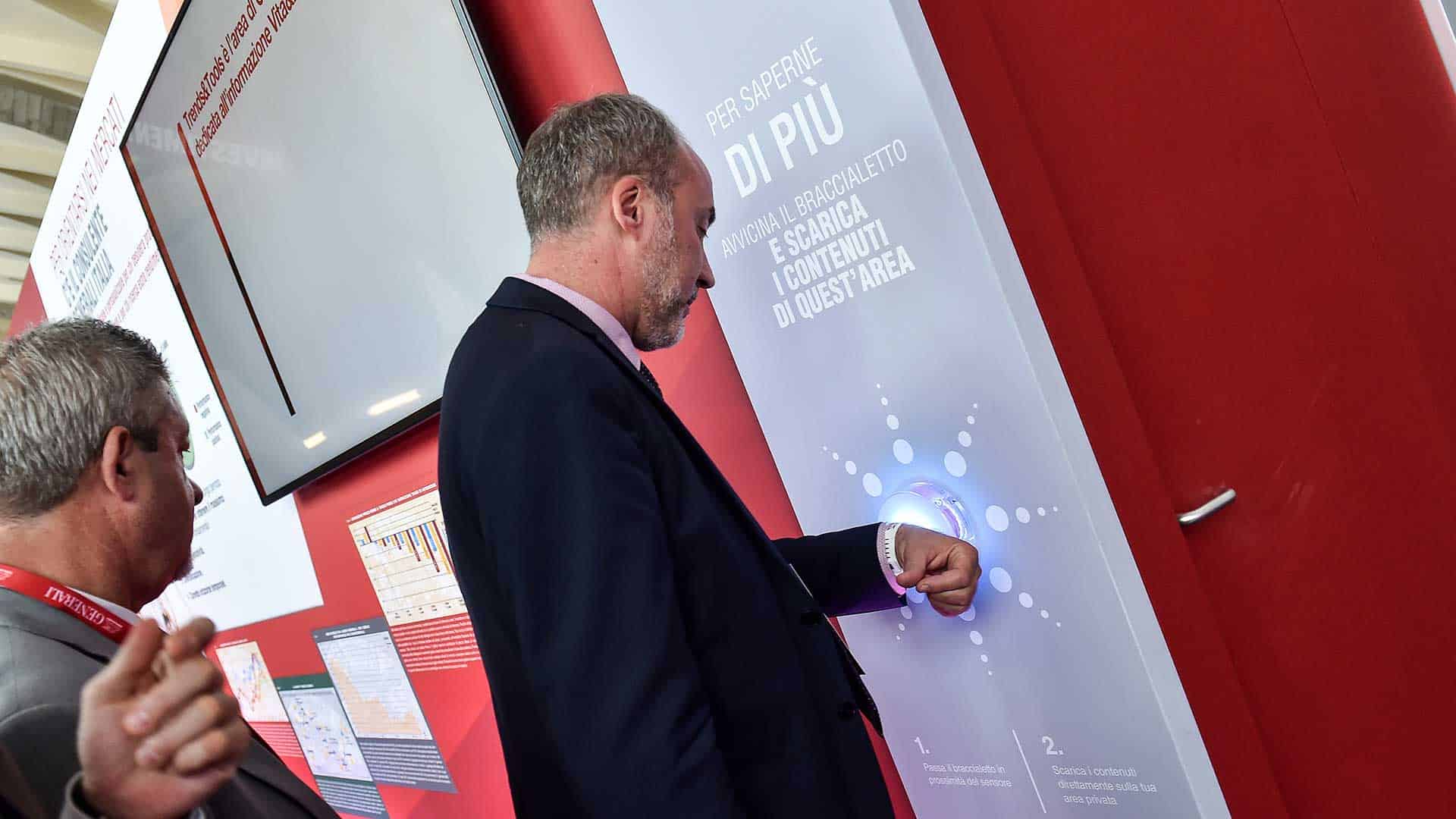 GENERALI
| SIMPLY GENERALI ITALIA 2016
Internal communication. Key event for sharing the Company's new strategic simplification project with the distribution network.
The event catered to an audience of 2,500 people, and was also open for the first time to media from the economic and financial sectors. Conceived of as a communication platform including live streaming and live blogging for all the branch offices and territorial agencies of the Company, the event featured a 400-metre-long interactive pathway that accessed content via RFID bracelets, as well as a digital platform containing extra content accessible only to the accredited guests.
The plenary session was conceptualised in a format that allowed for an in-depth journalistic exploration under the guidance of Mia Ceran; authors with a background in writing for television drafted and directed a two-and-a-half-hour long film that featured about 30 minutes of original video and infographic content.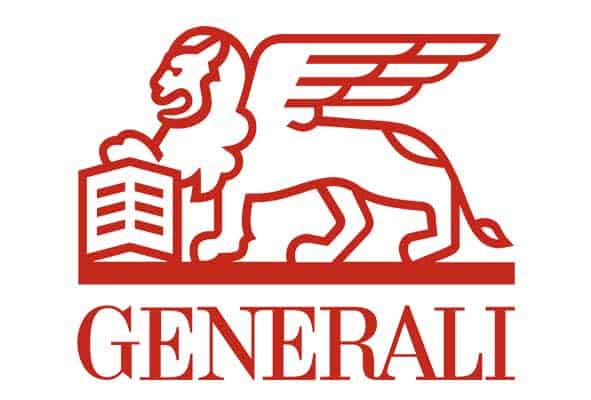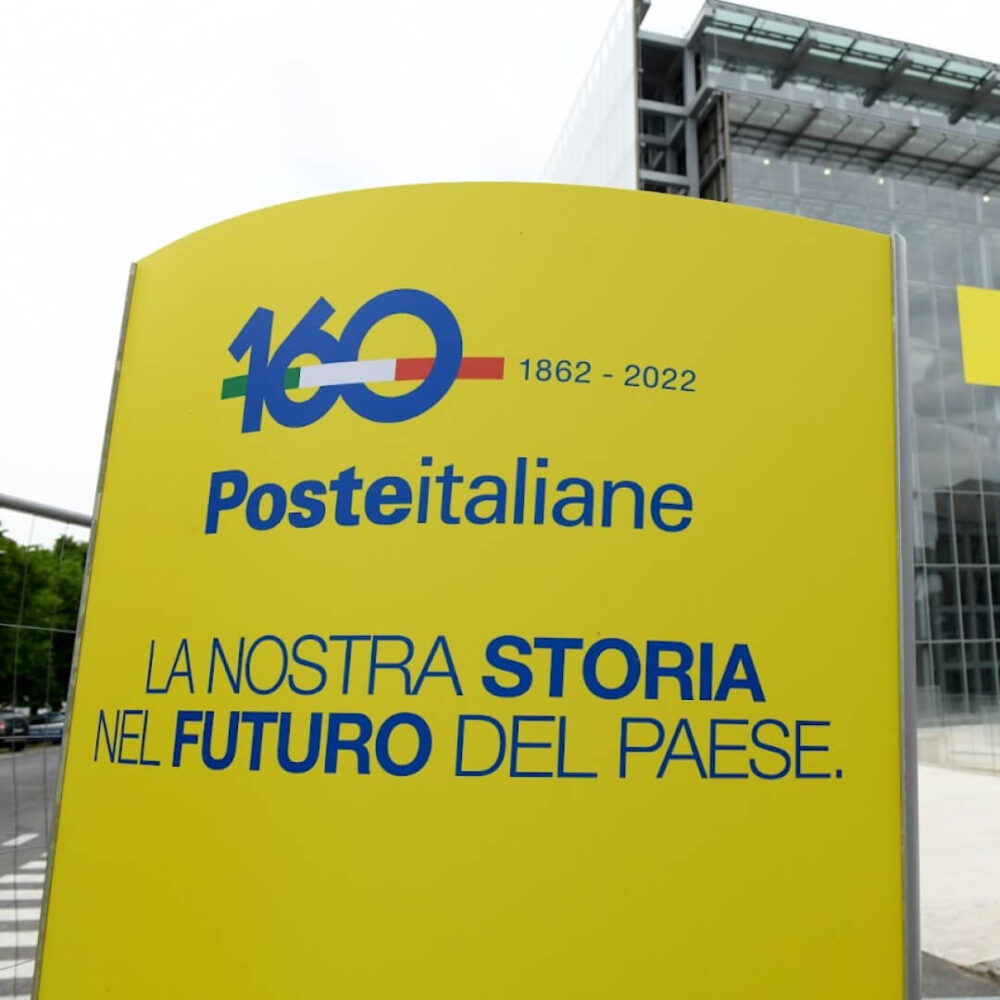 POSTE ITALIANE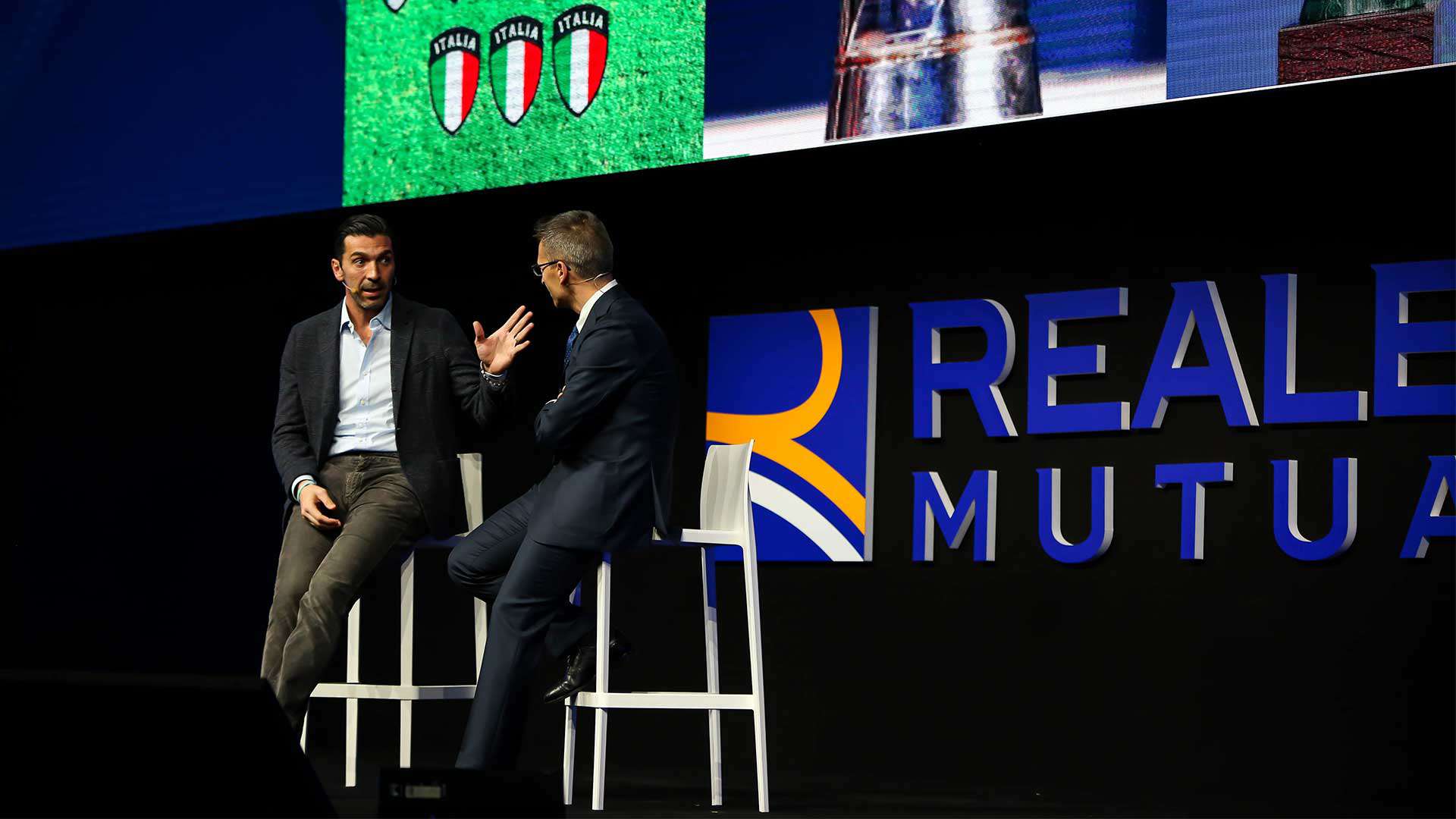 REALE GROUP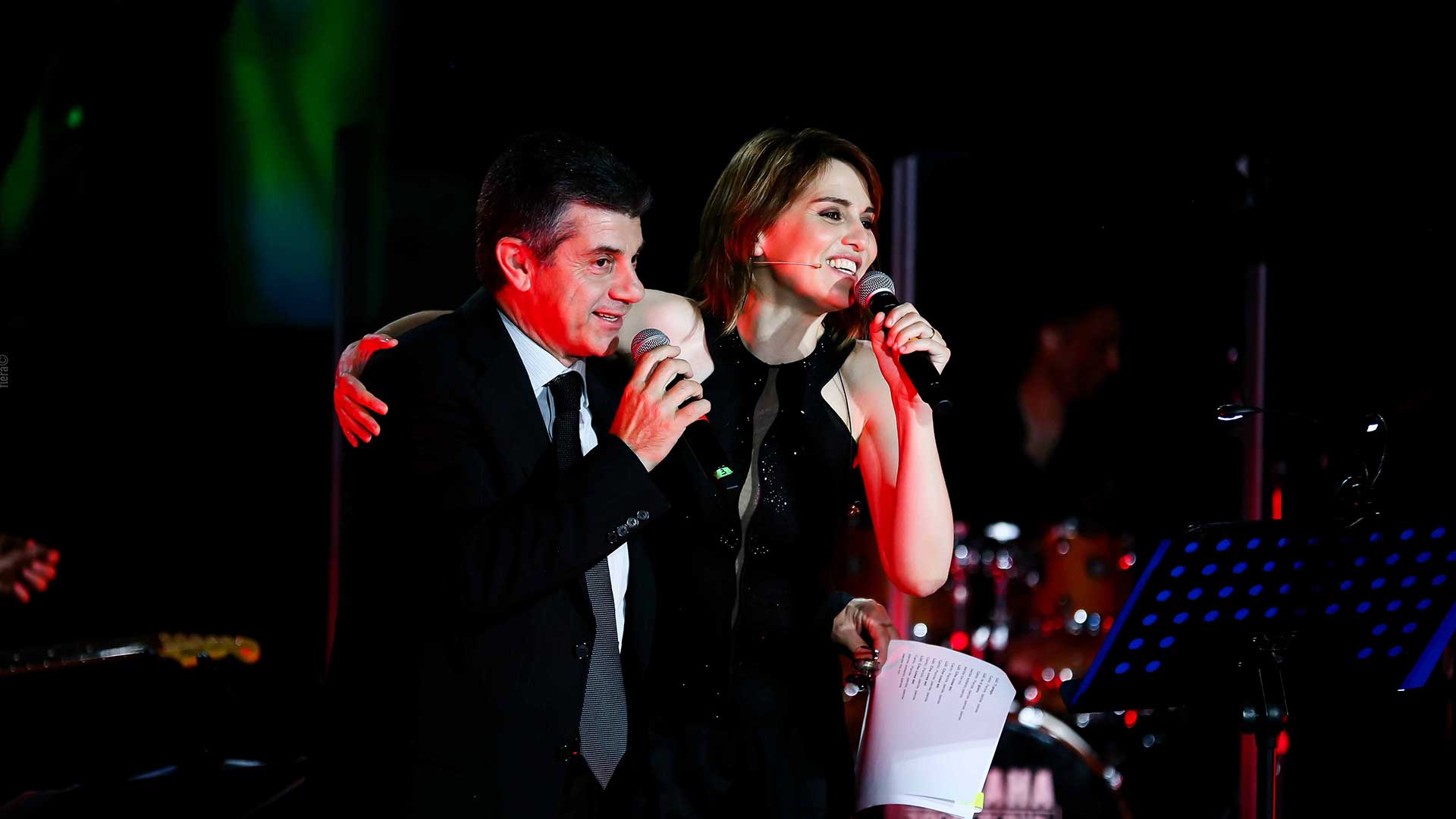 NET INSURANCE
©2019 Alphaomega S.r.l. • P.I. 06751531002 • Credits: NOVA