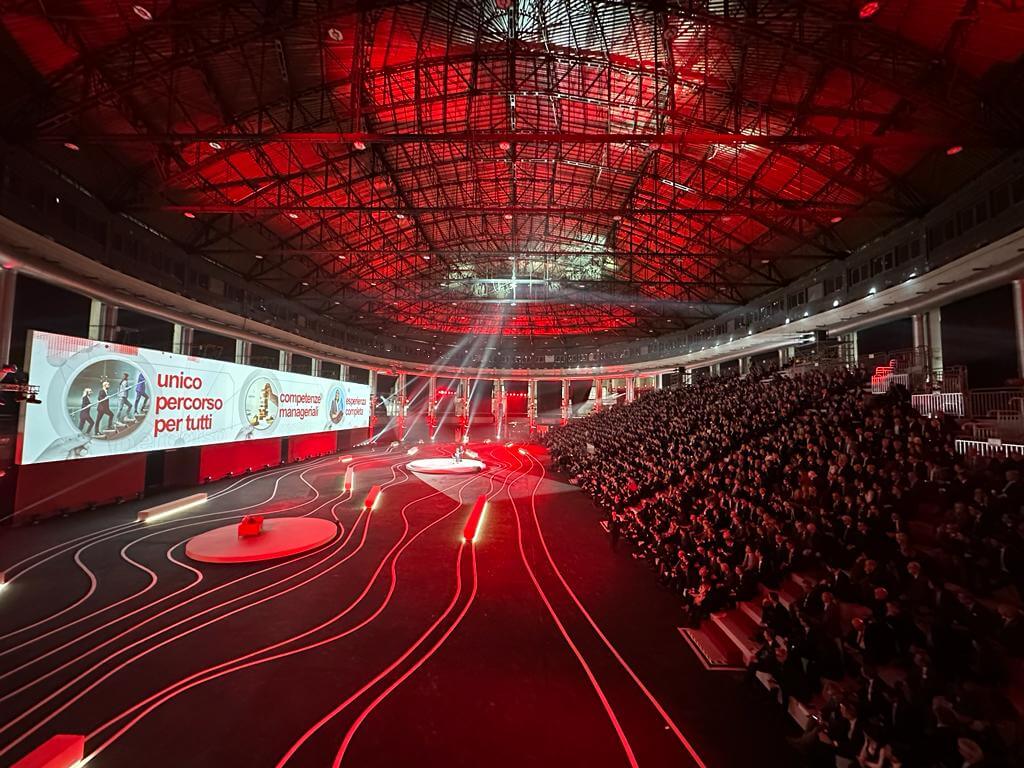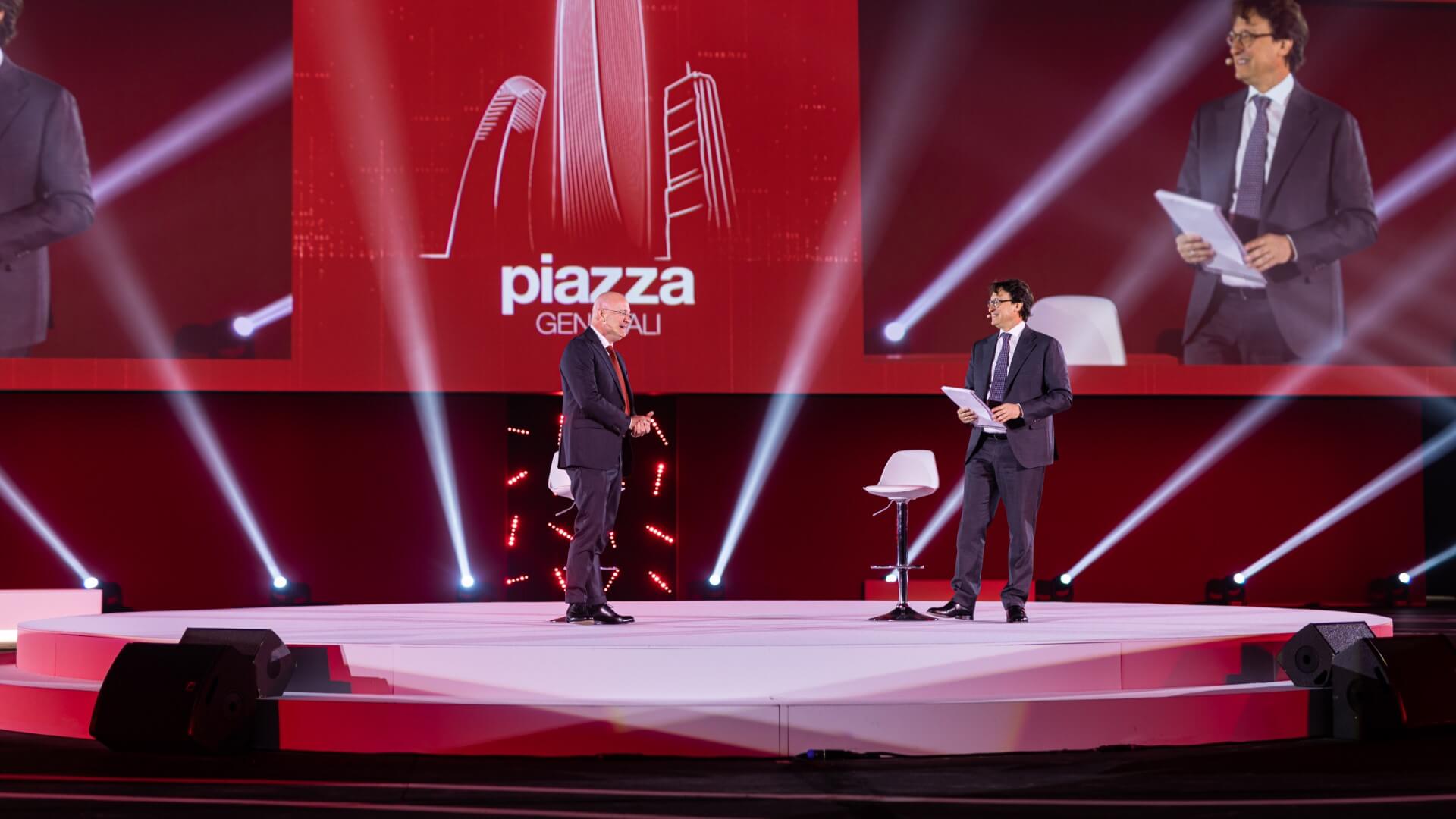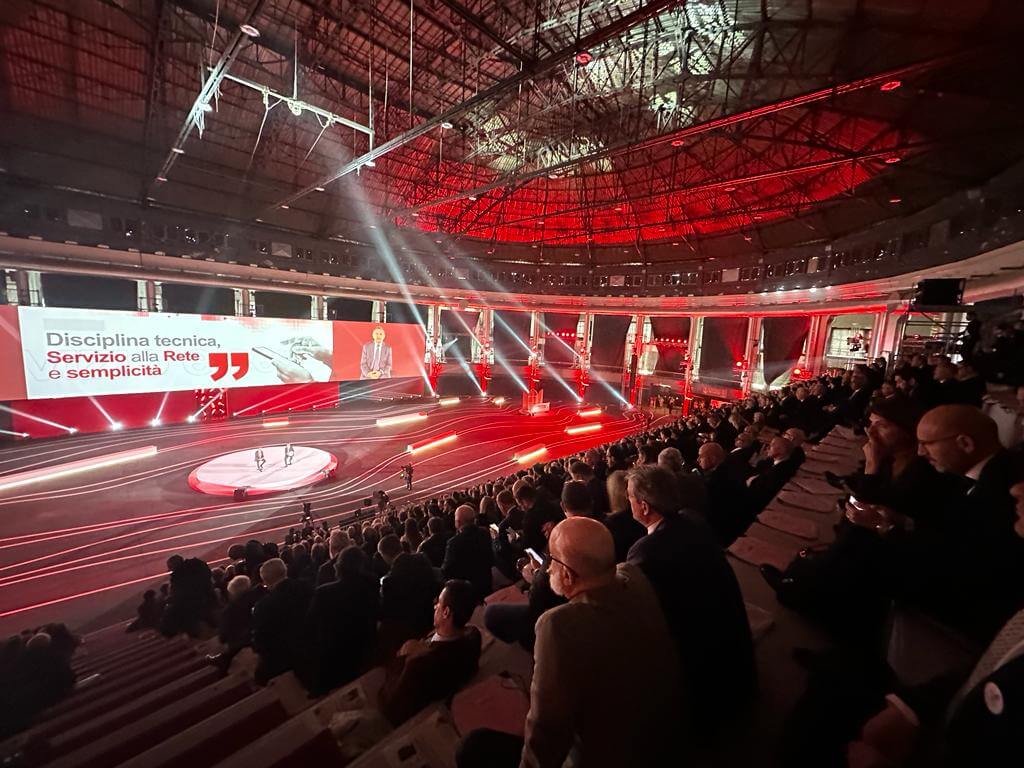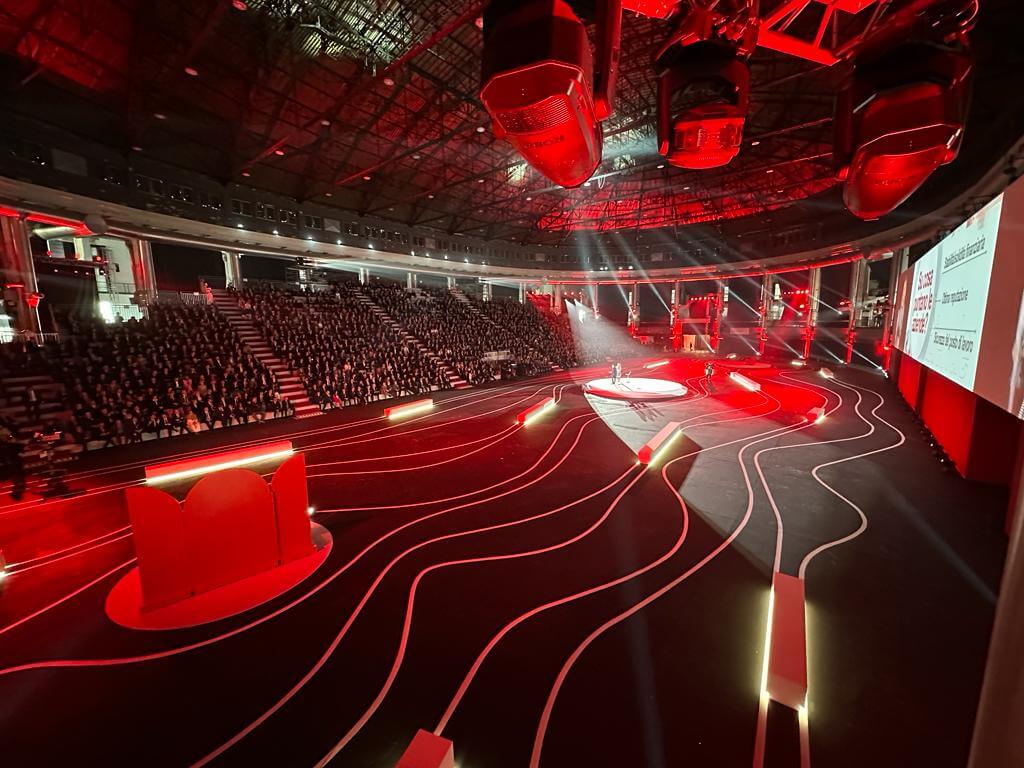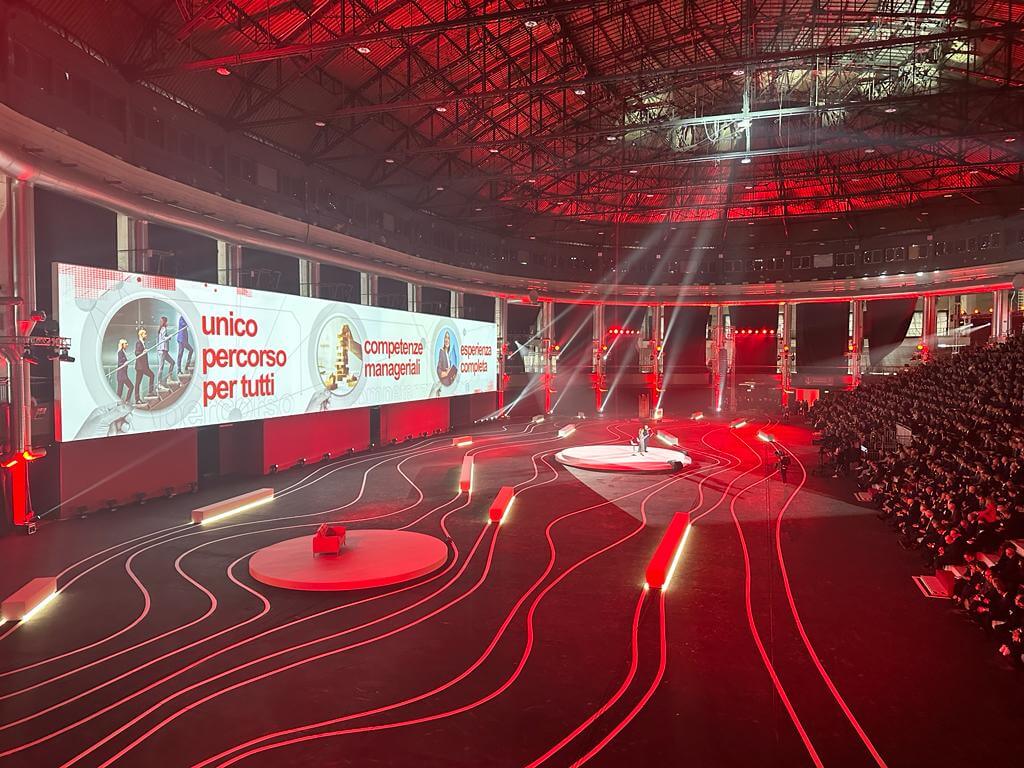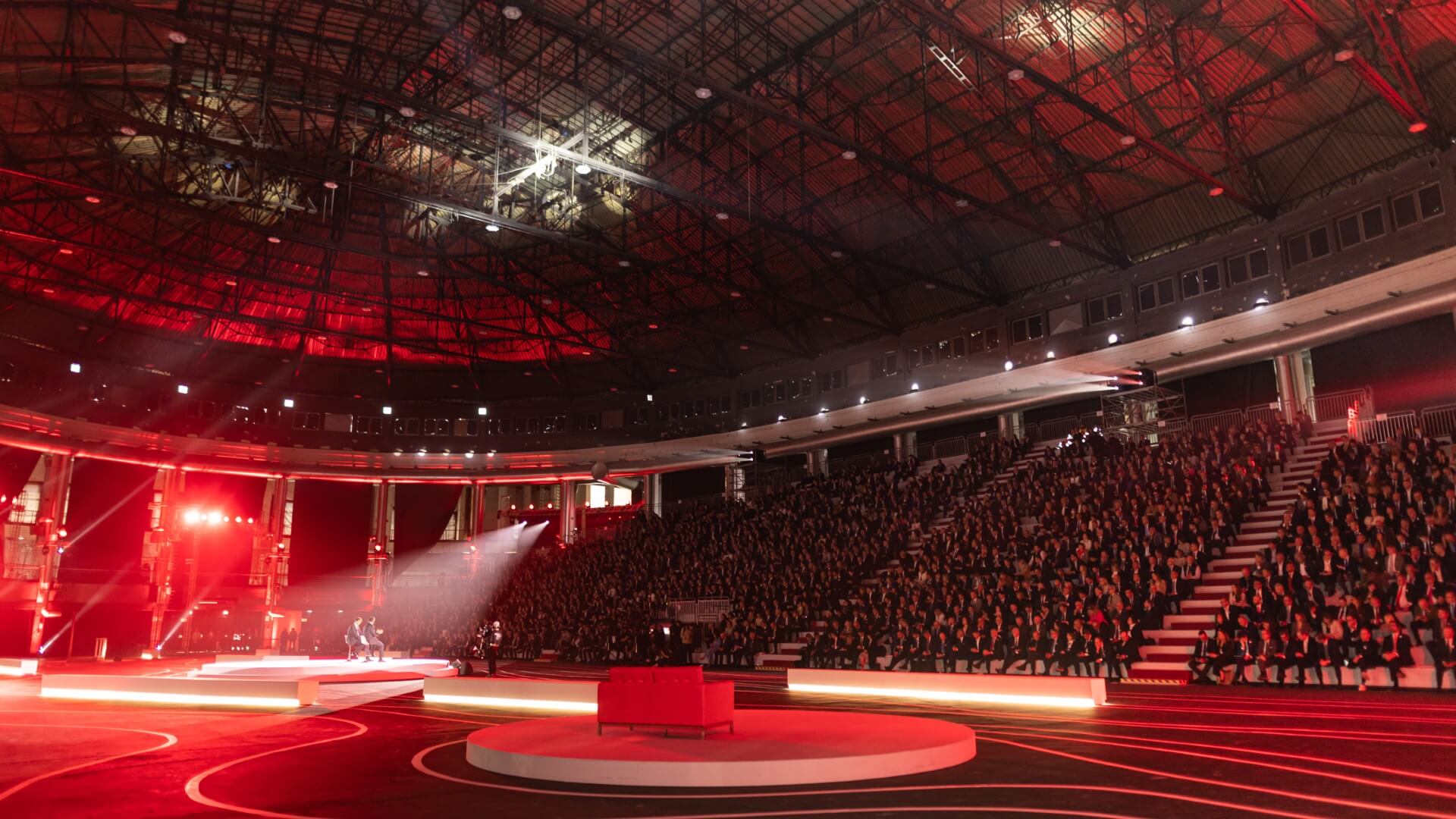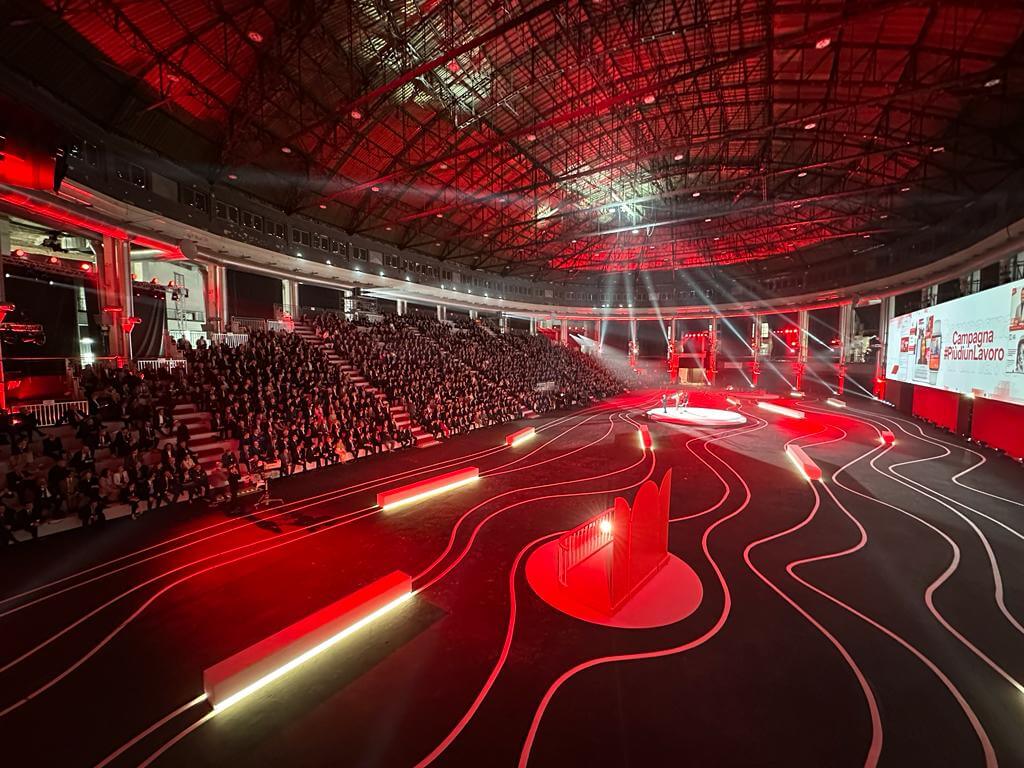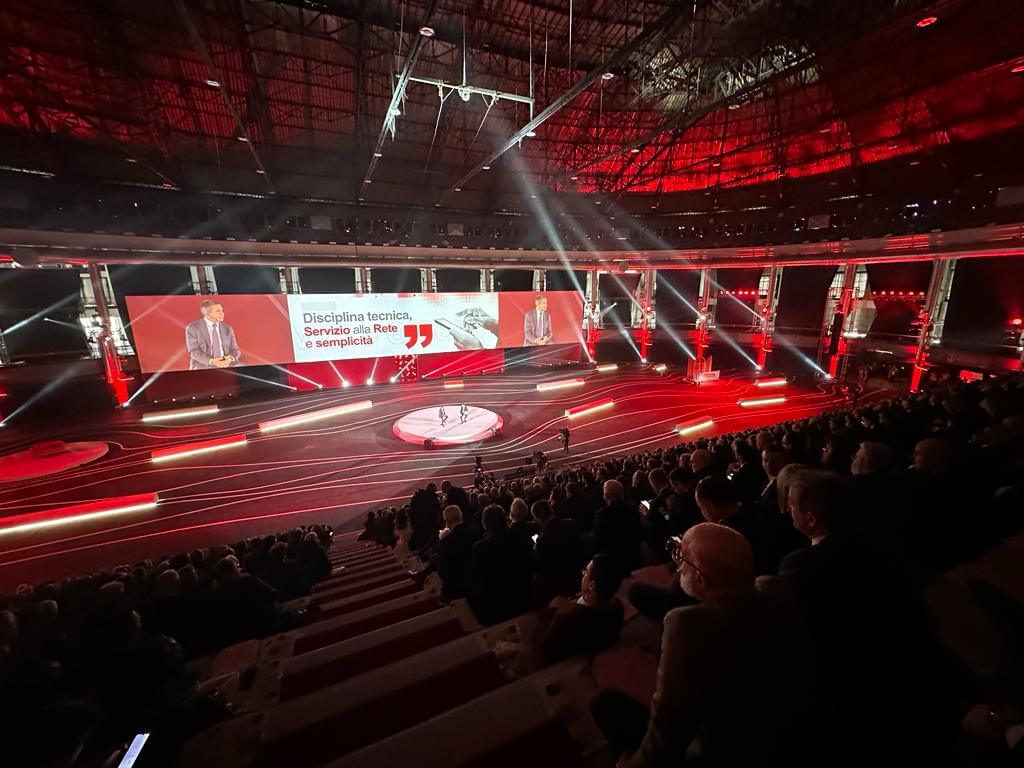 GENERALI ITALIA S.P.A.
| PIAZZA GENERALI
Piazza Generali finally live.
Alphaomega transforms a historic space in Milan into a place for 5,000 people from the Generali Italia network to meet. 4 and 5 April 2023: two days, two different narratives and two stagings for a unique event that hasn't been repeated since 2016.
Palazzo delle Scintille, also known as "Generali Square Garden", from a vaccination hub has once again become a place for meeting, discussion and storytelling. A large Piazza Generali where agents, consultants, employees and the Company's Top Management gathered to discuss the goals achieved and the Company's strategic objectives, sharing common experiences, values ​​and paths.
Alphaomega confirms the partnership with Generali and signs the format of the entire appointment: from the conception of the concept, to the set-up of the location, from the development of the contents to the on-site executive production with a team of over 100 people. The scenographic layout is the protagonist, openly inspired by the most iconic Italian squares, to best represent the link between the Lion and the territory to welcome guests from all over Italy in a symbolic and "open" space.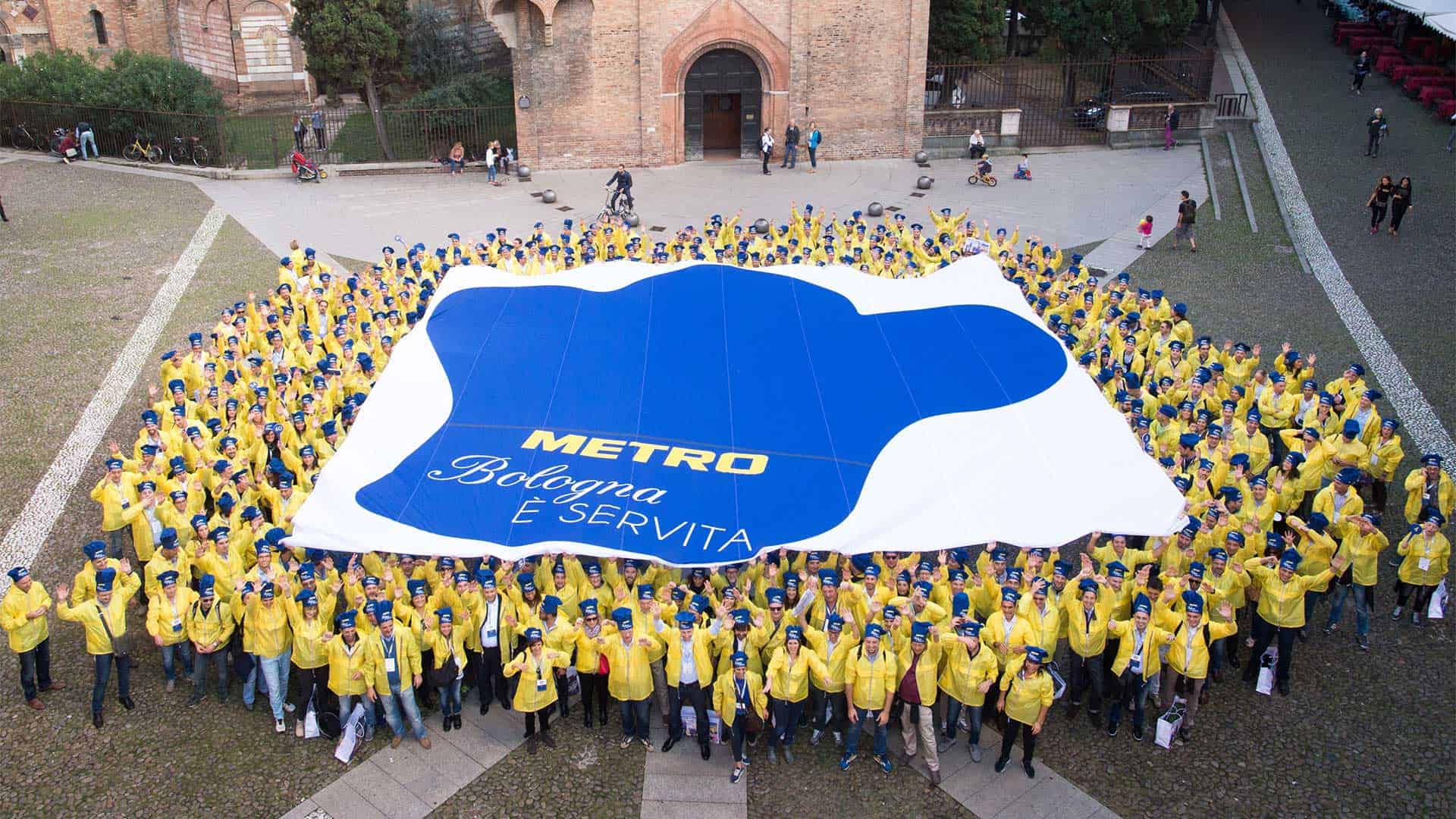 METRO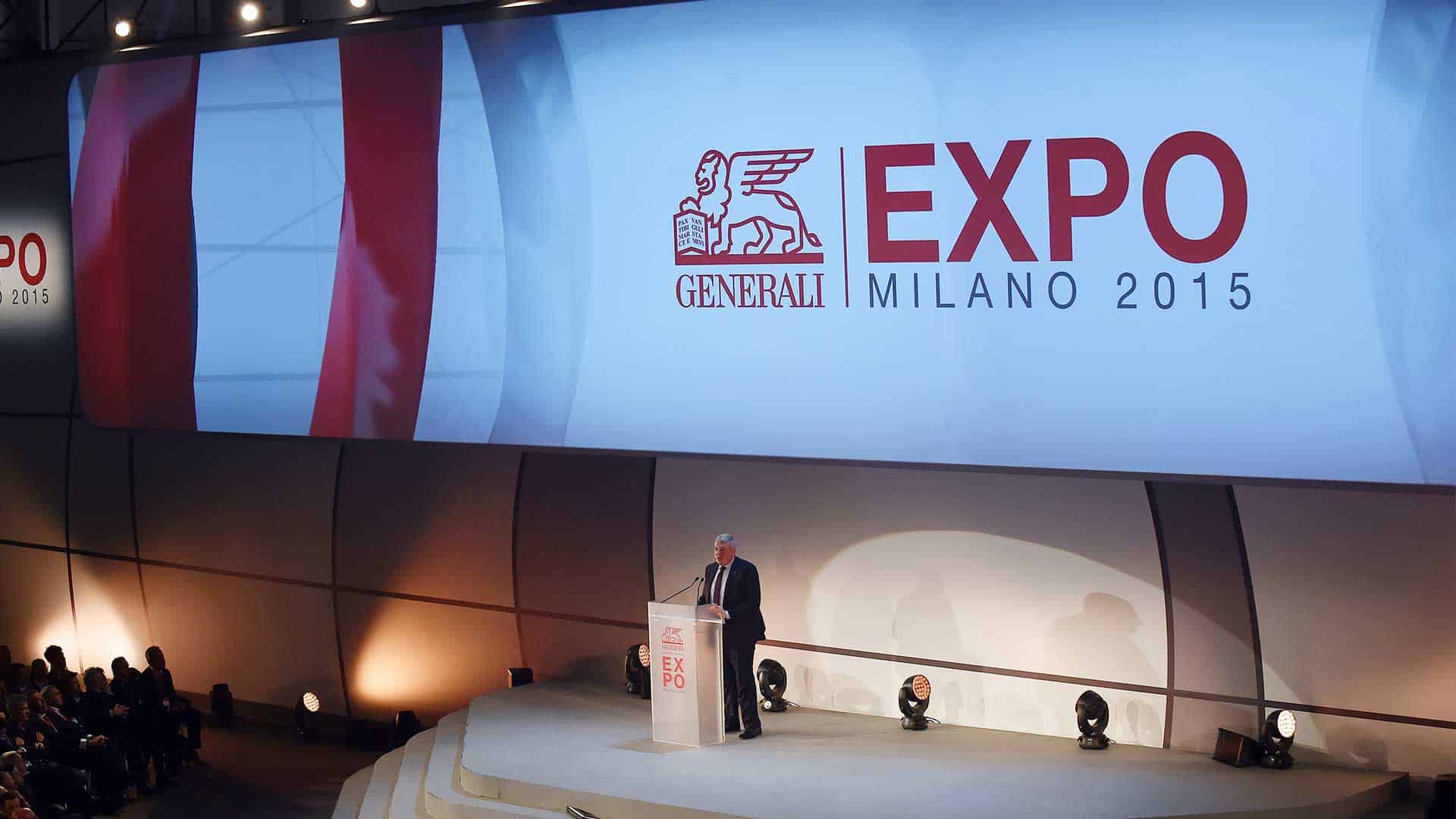 GENERALI
©2019 Alphaomega S.r.l. • P.I. 06751531002 • Credits: NOVA