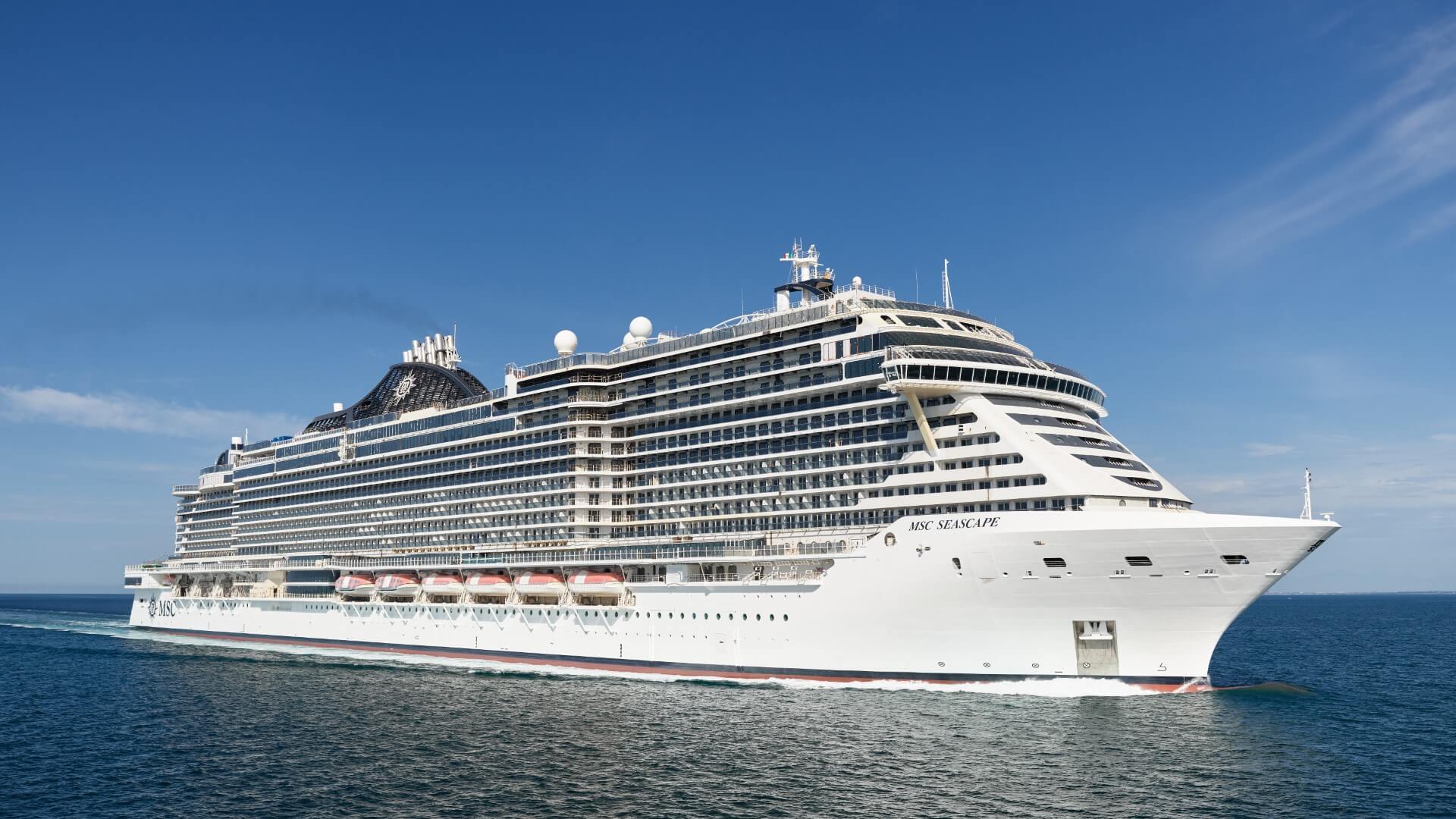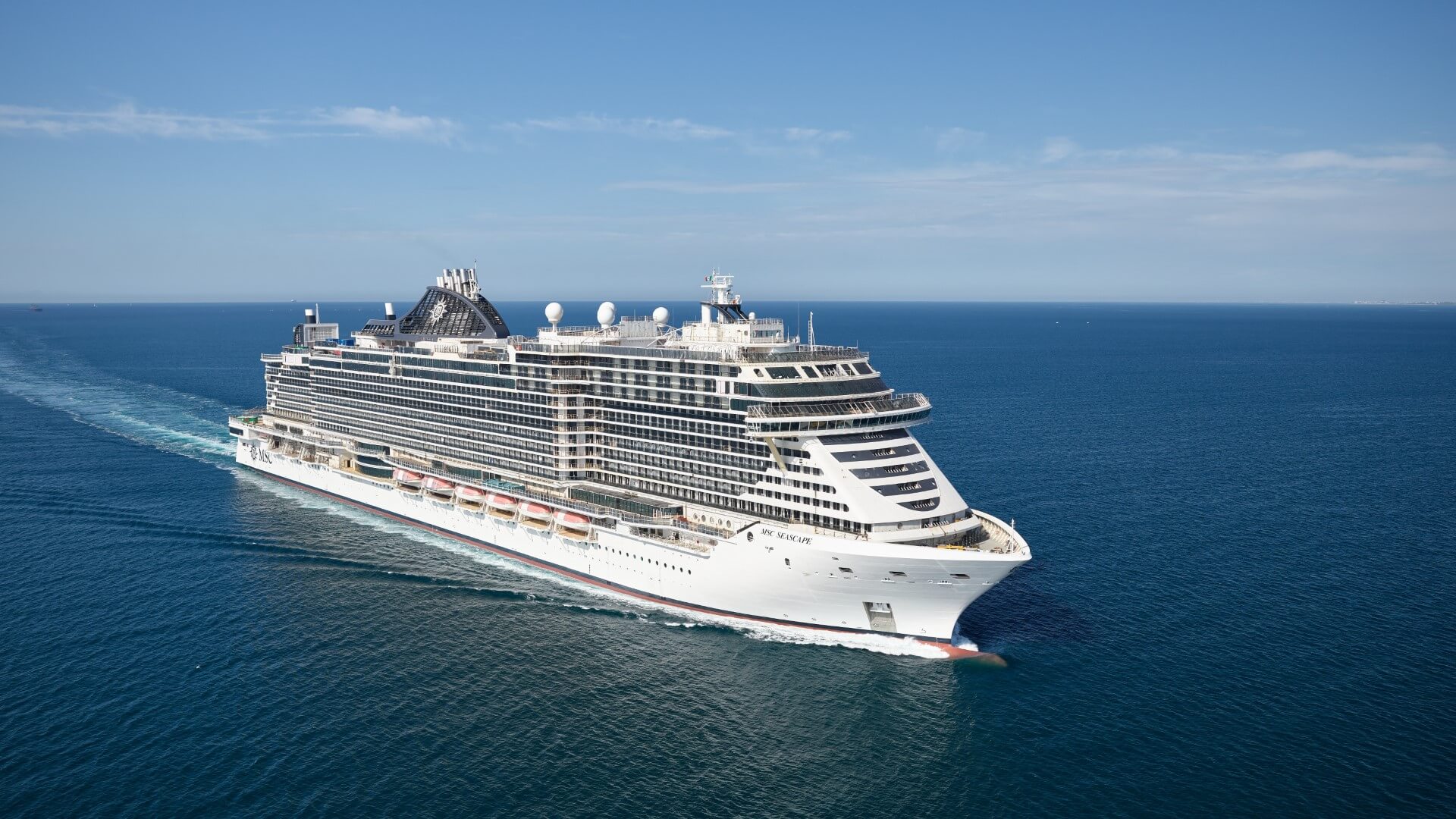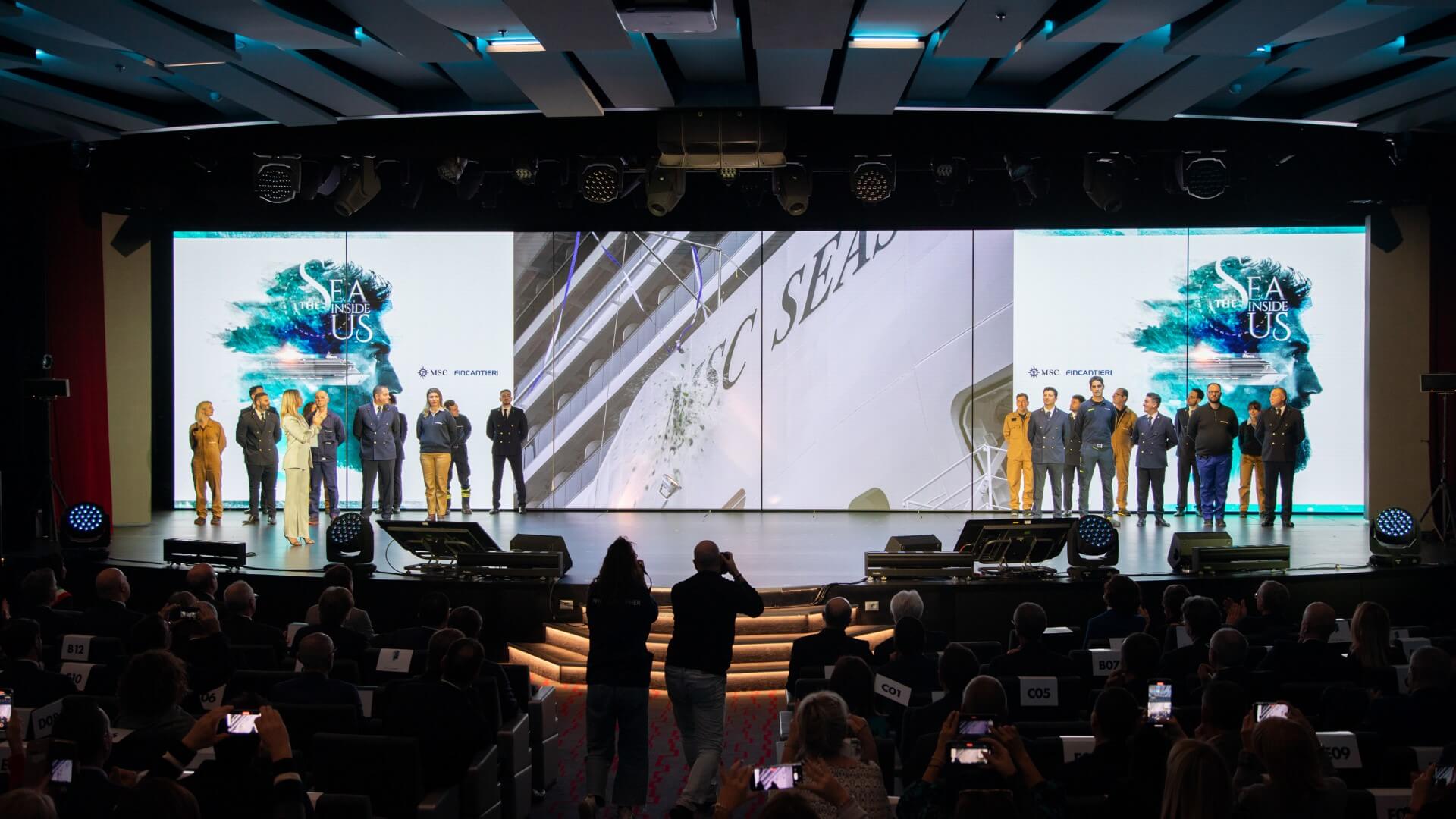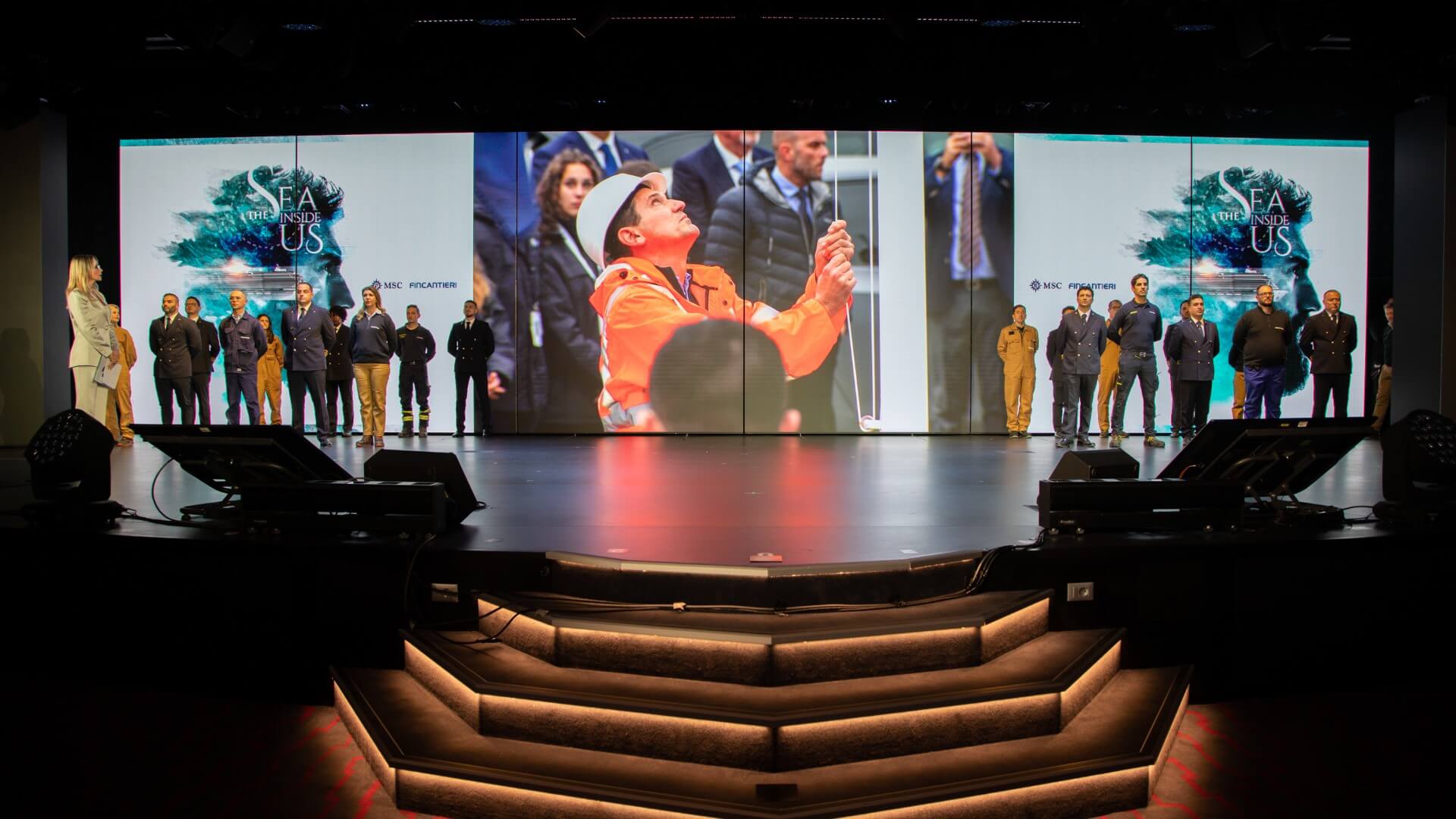 FINCANTIERI
| HANDOVER EVENT MSC SEASCAPE
"The Sea inside Us".
A technological jewel is ready to set sail: the "Handover Event" inauguration ceremony organized for Fincantieri and MSC Cruise presents the new MSC ship Seascape.
"The Sea inside Us" is the concept of the event that depicts and fully expresses the identification with the sea of ​​the two "seafaring" companies, Fincantieri and MSC Cruise, which combine their long standing routes in a long partnership that gives life to a new masterpiece ship.
The MSC Seascape thus launched from the Monfalcone shipyard in Gorizia in the presence of top management and high-profile institutional guests, with moments of great intensity, between the storytelling, show and more ritual moments such as the exchange between the shipyard manager and the commander of the ship of the cruet with the water of the launch and like the ritual of the flag change and the bresaking of the champagne bottle over the bow of the ship.
CATEGORY / PRODUCT LAUNCH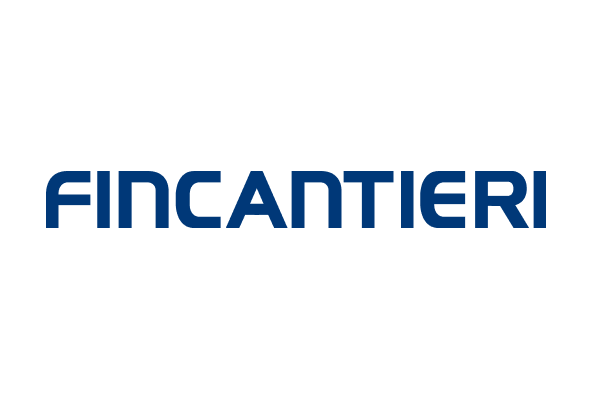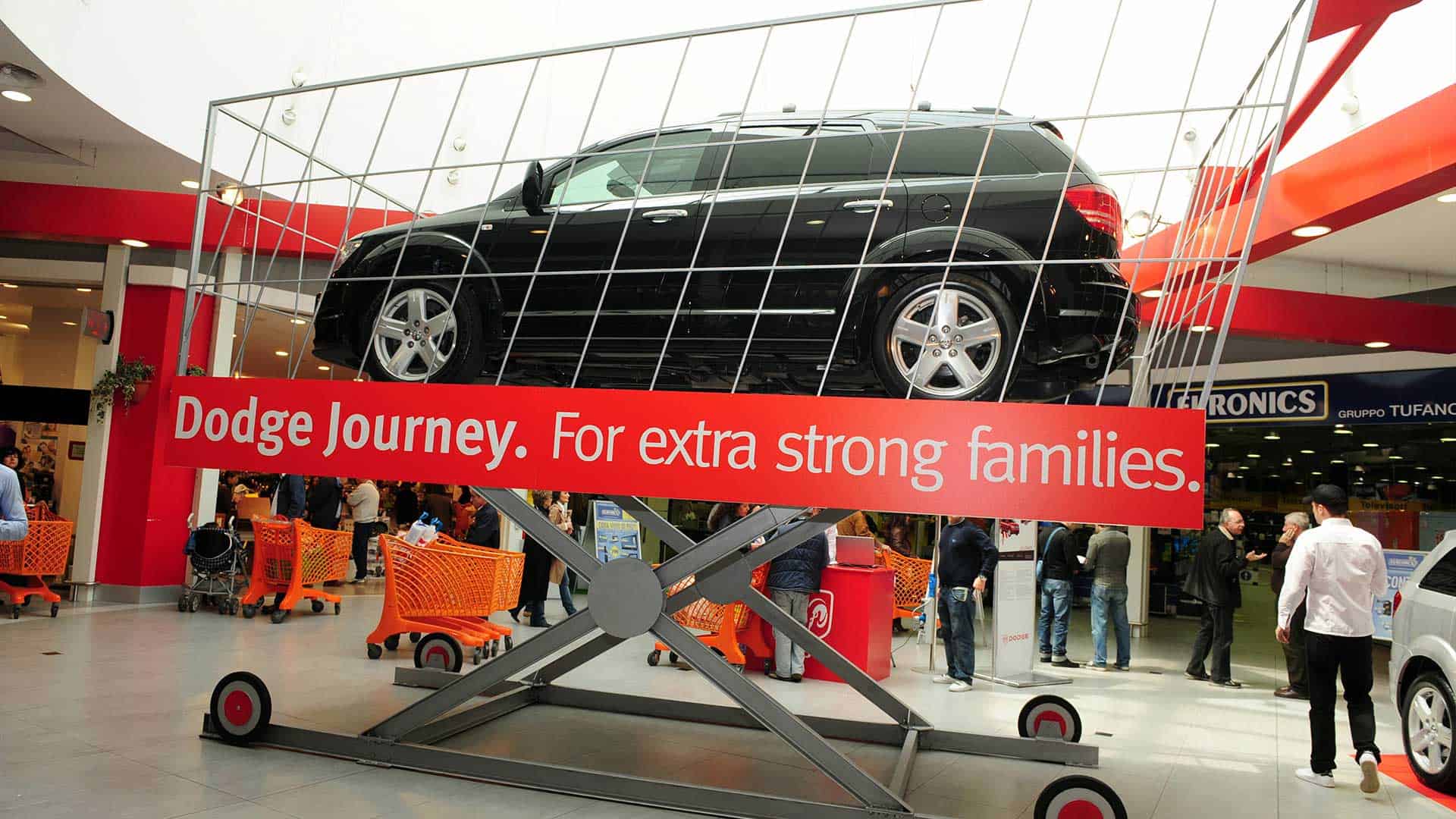 DODGE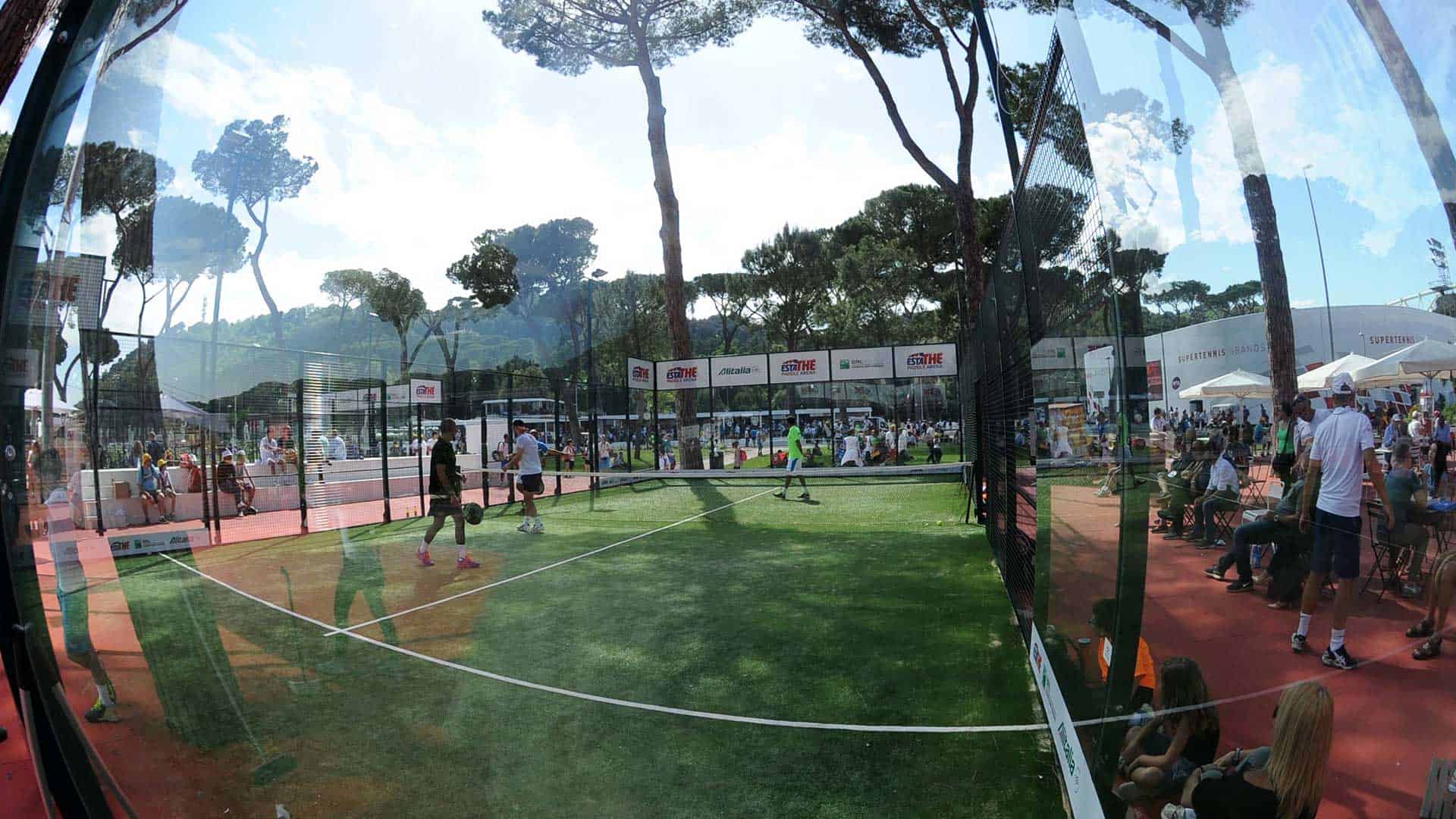 ESTATHÈ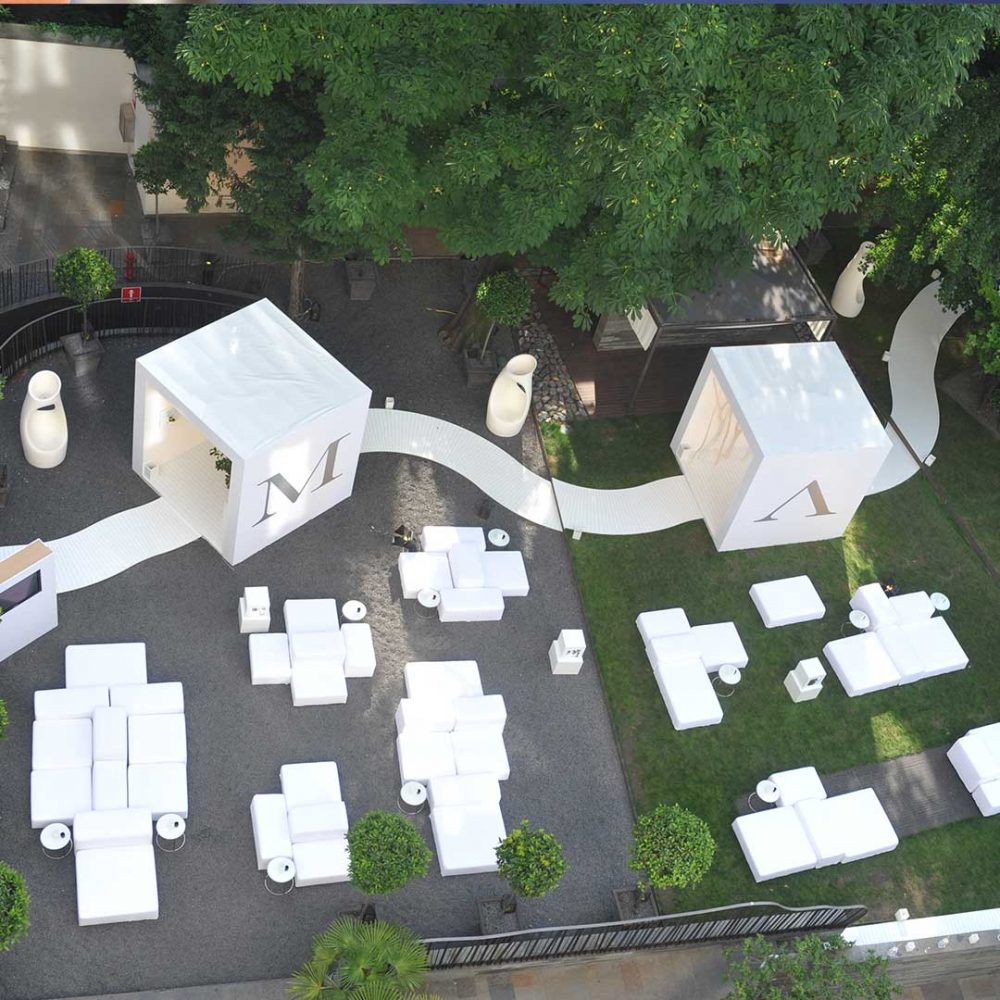 BULGARI
©2019 Alphaomega S.r.l. • P.I. 06751531002 • Credits: NOVA