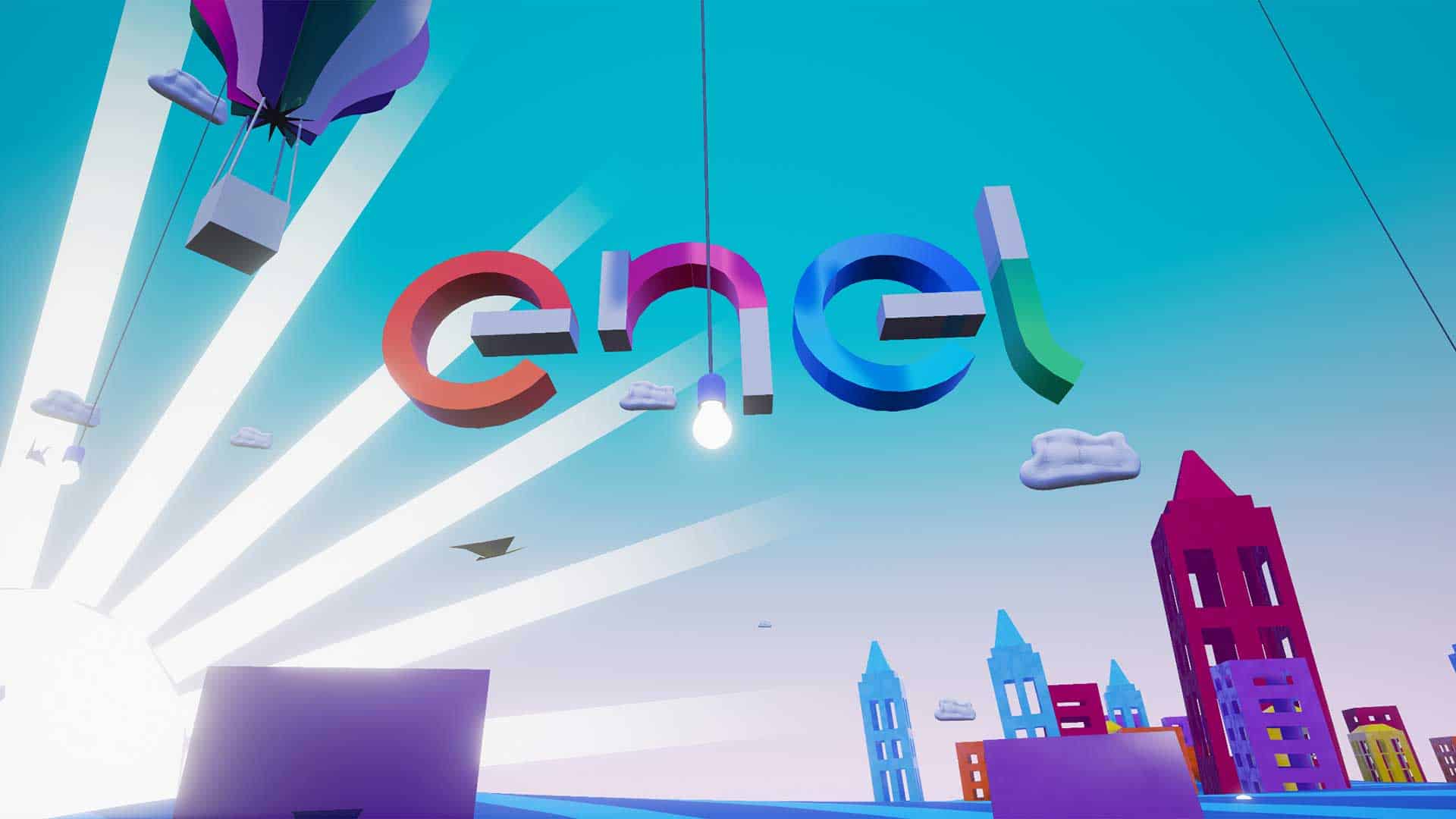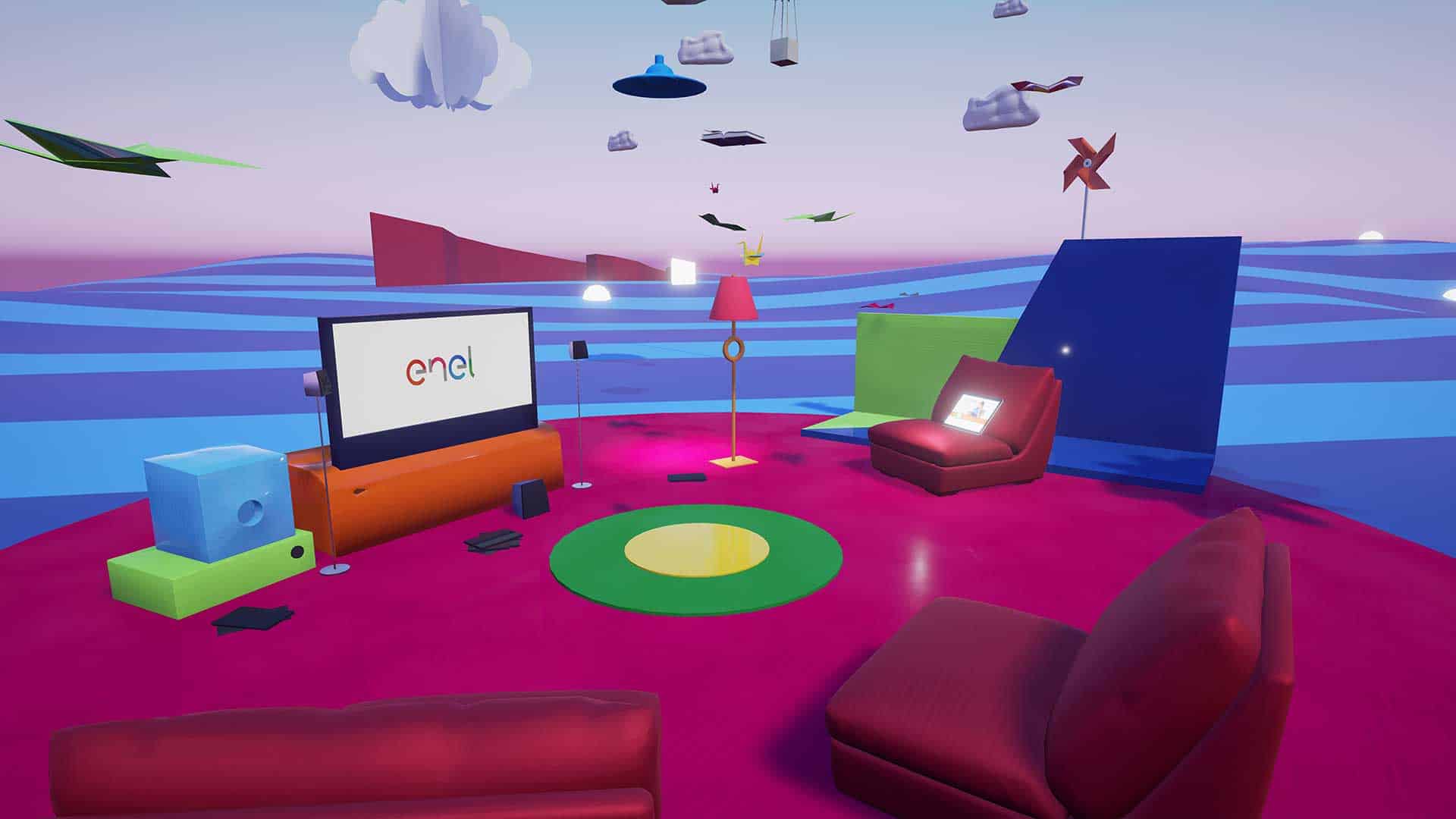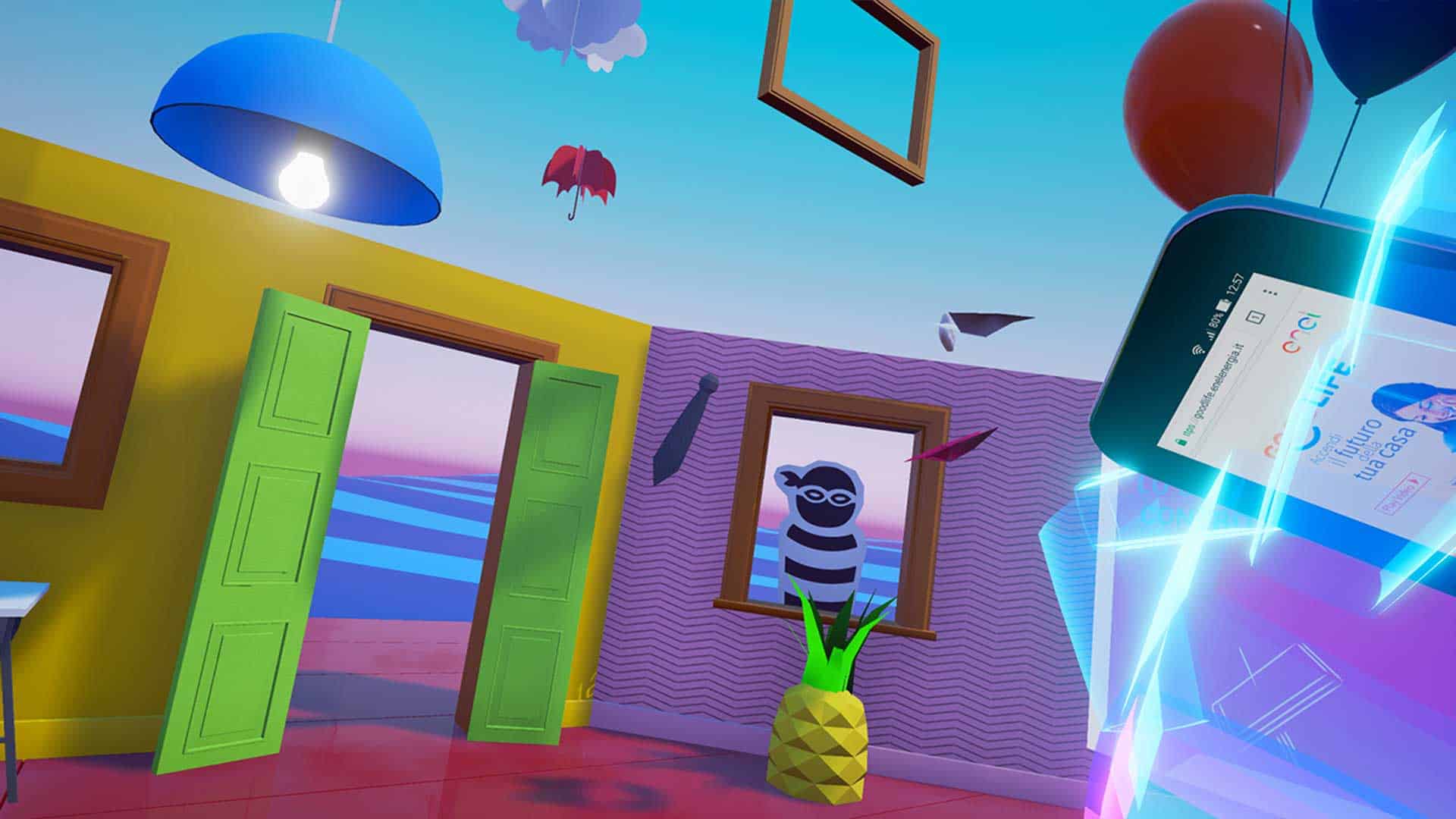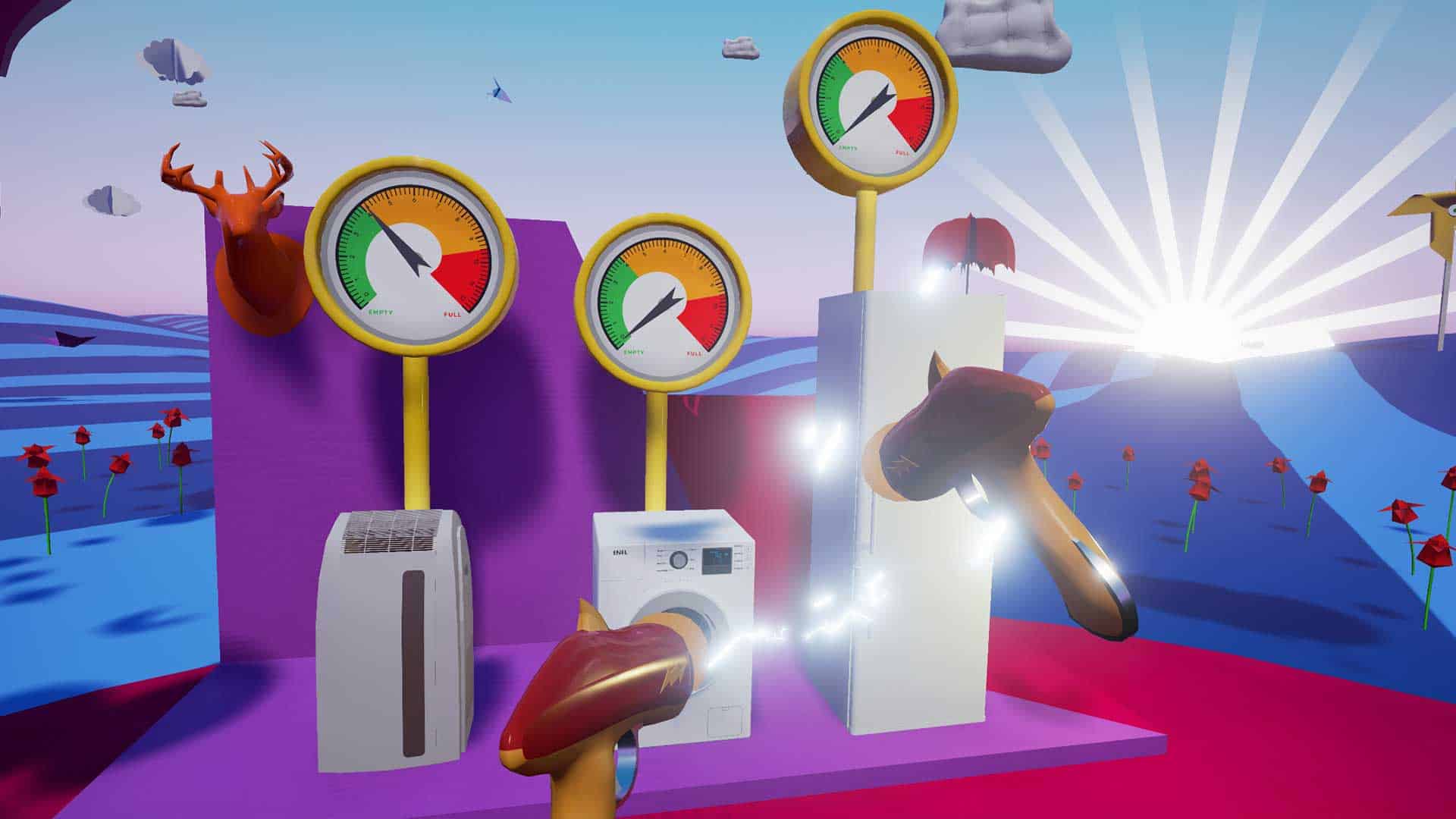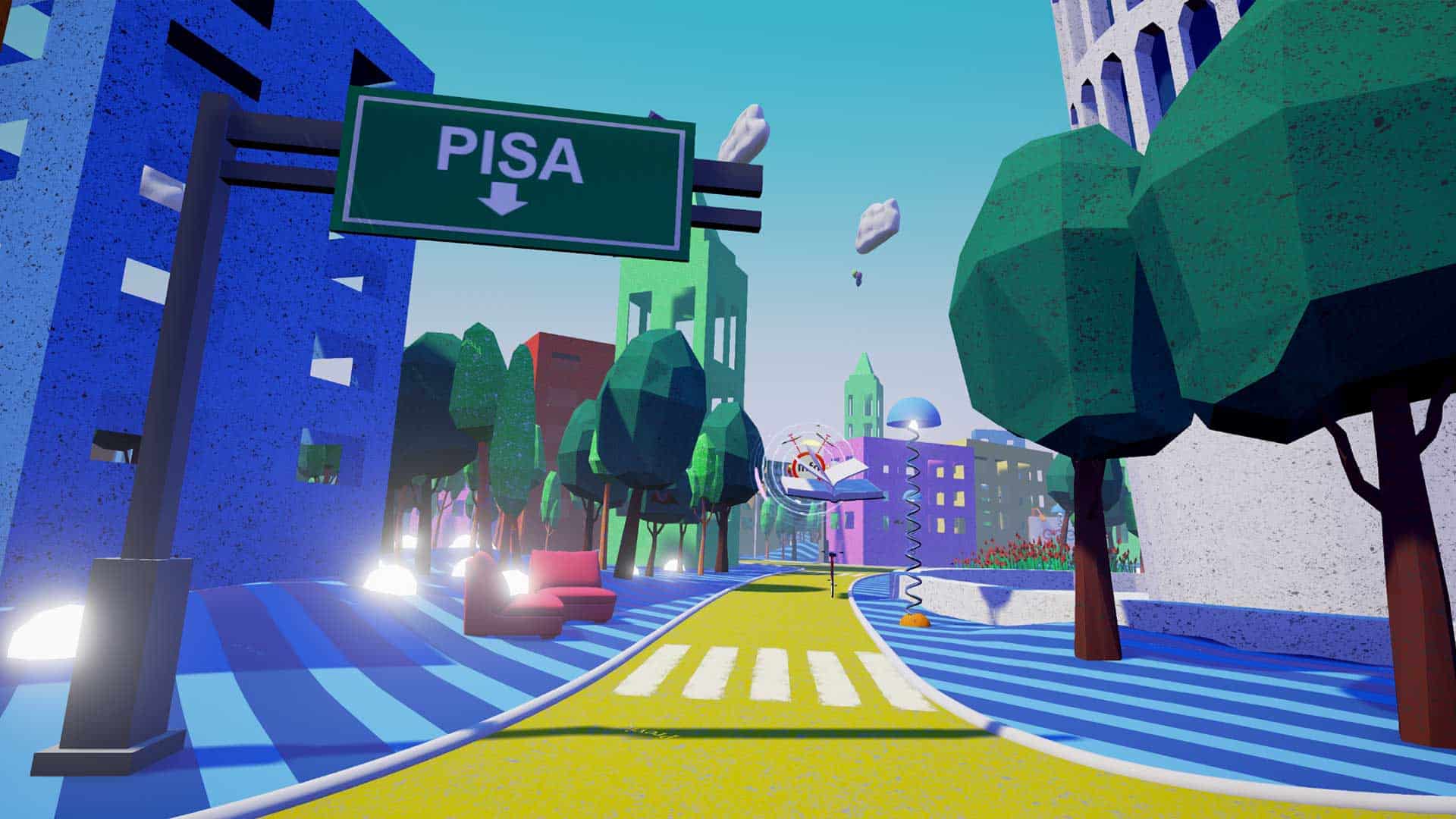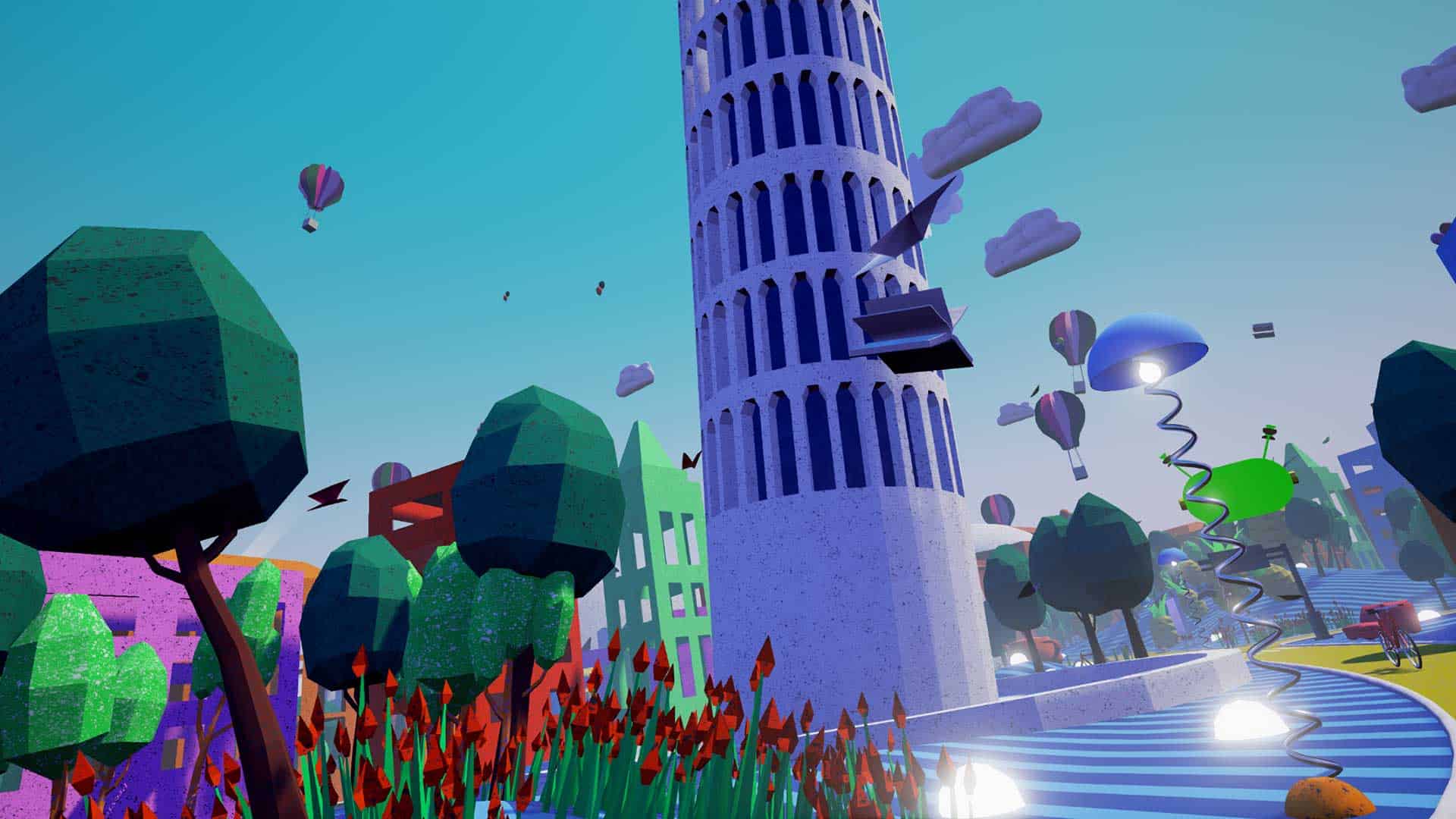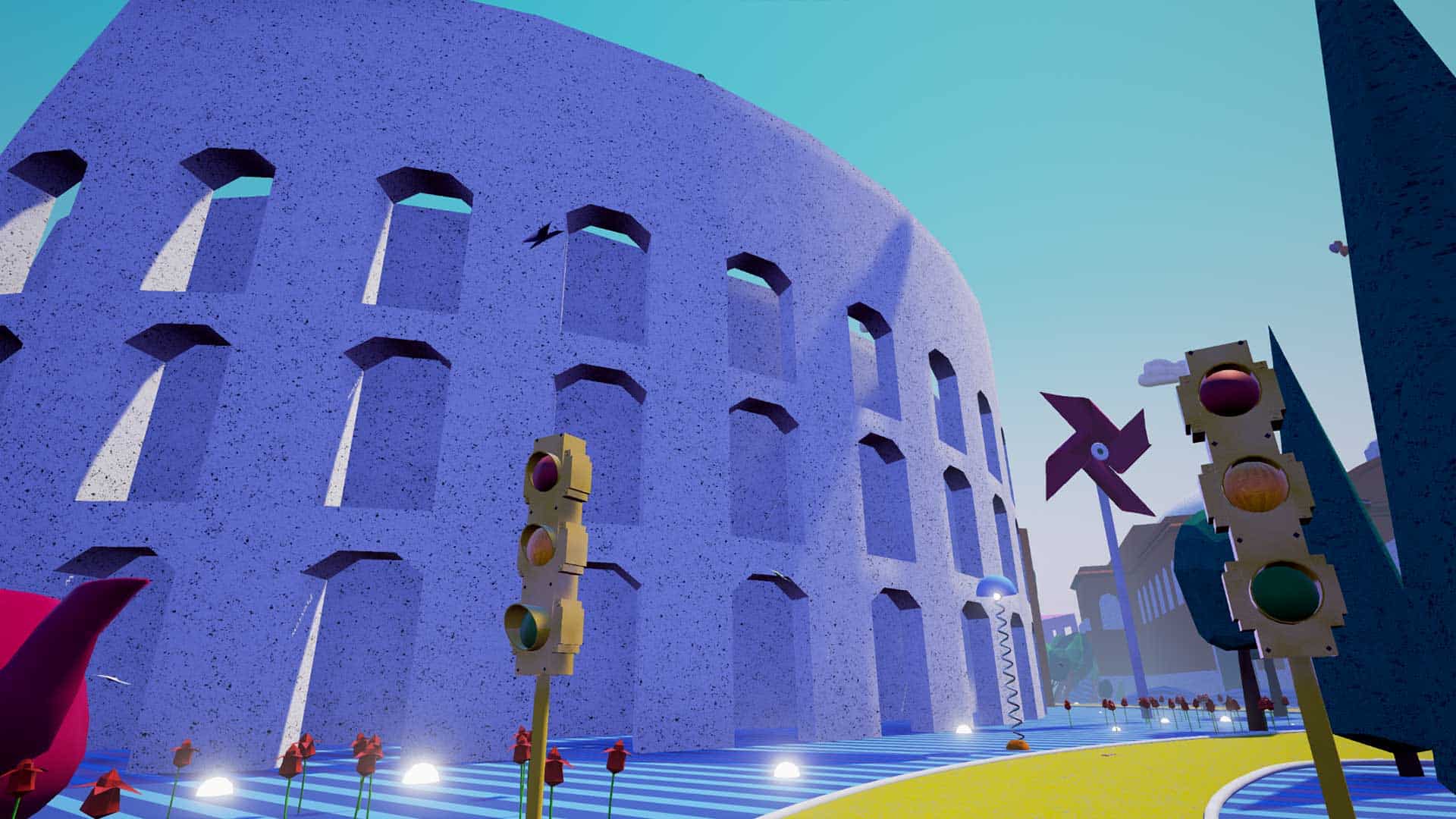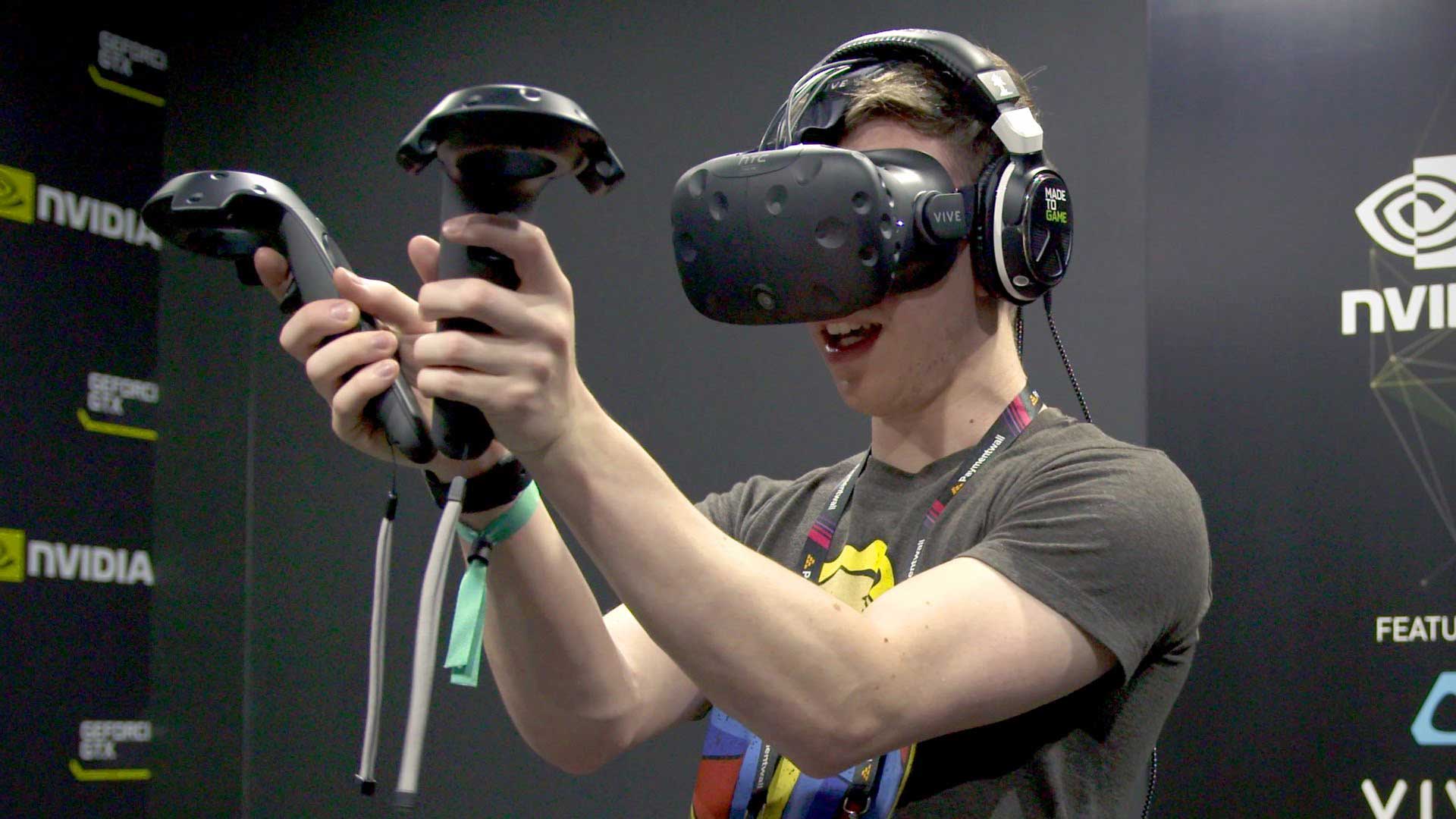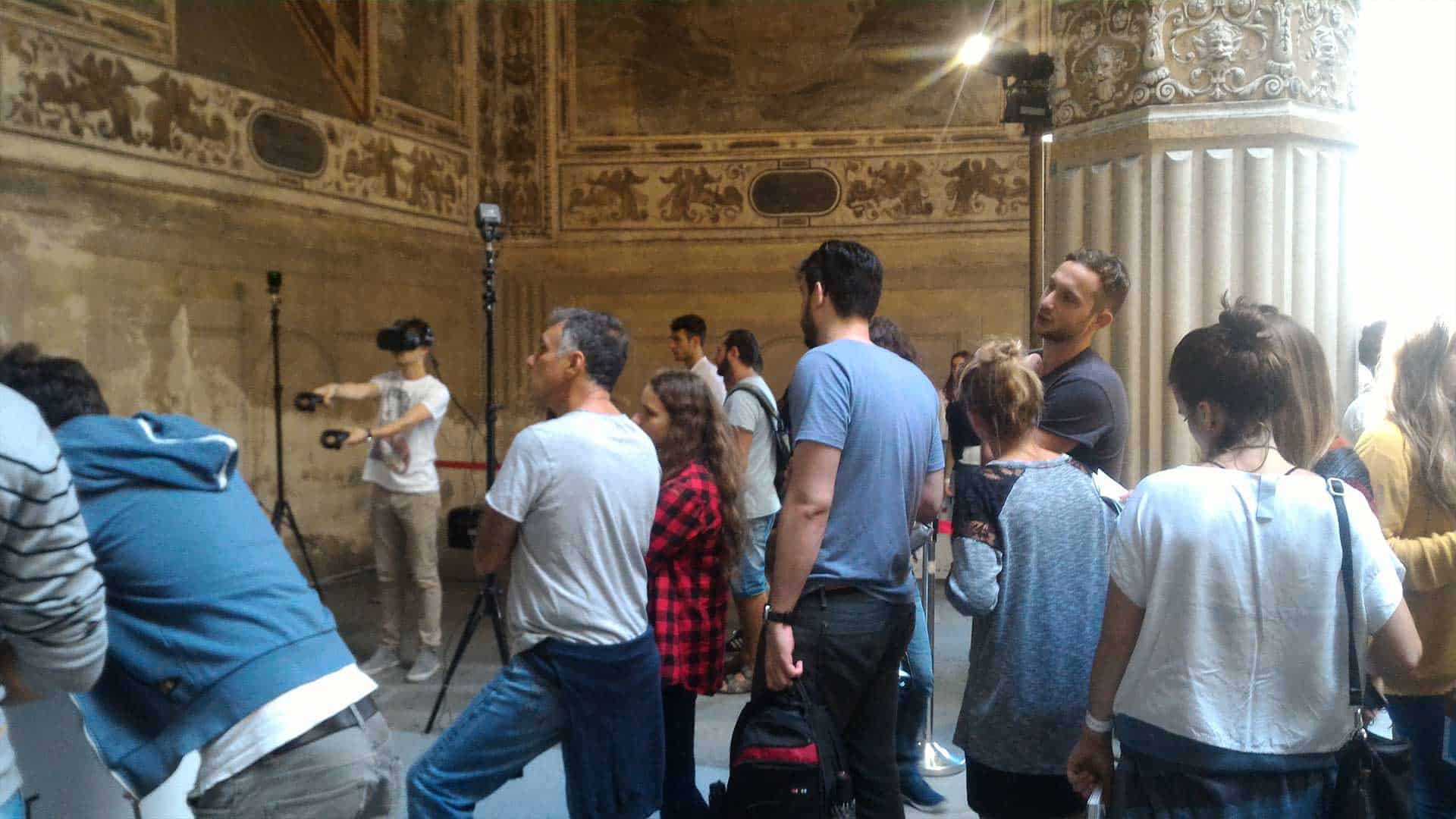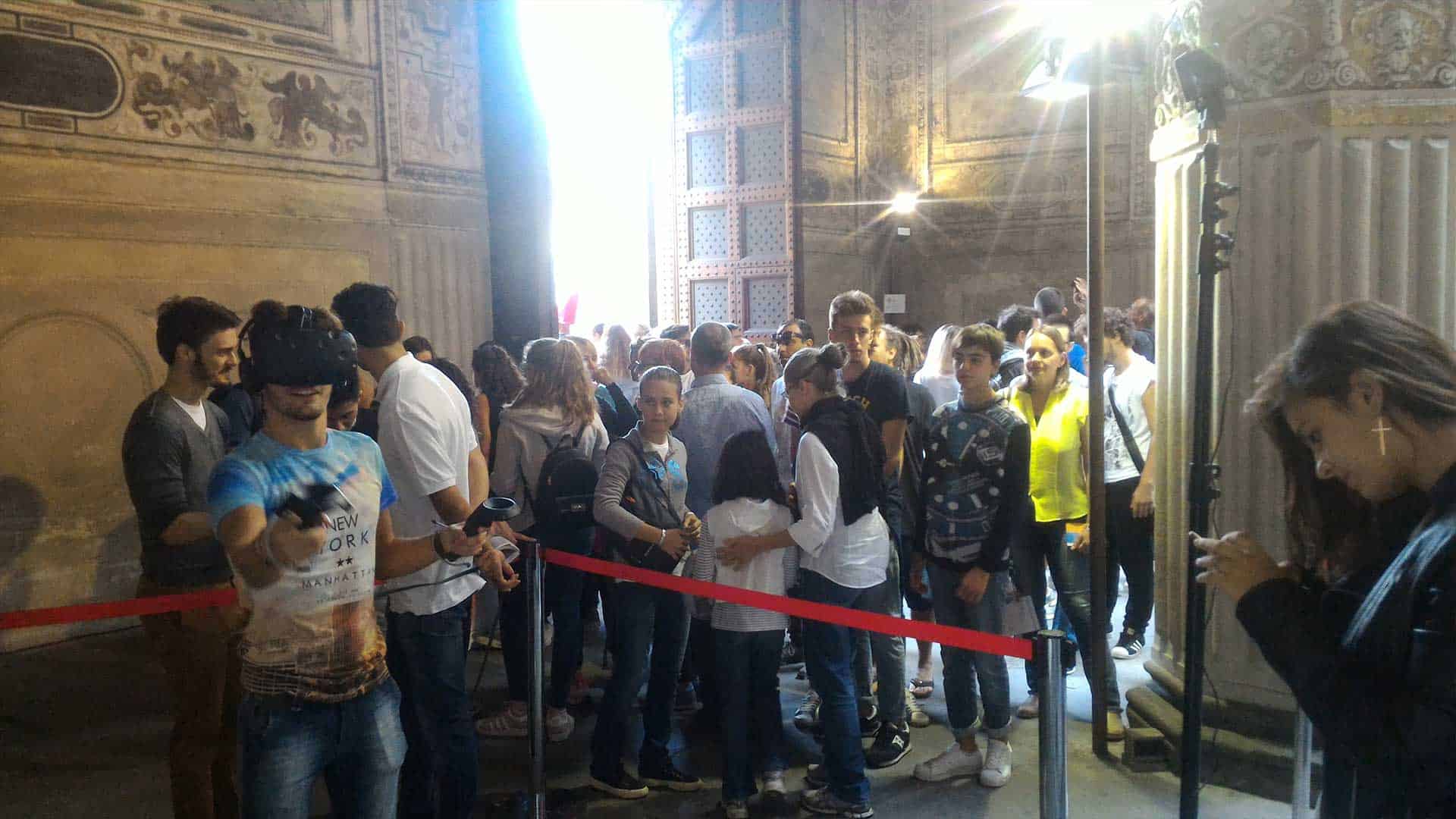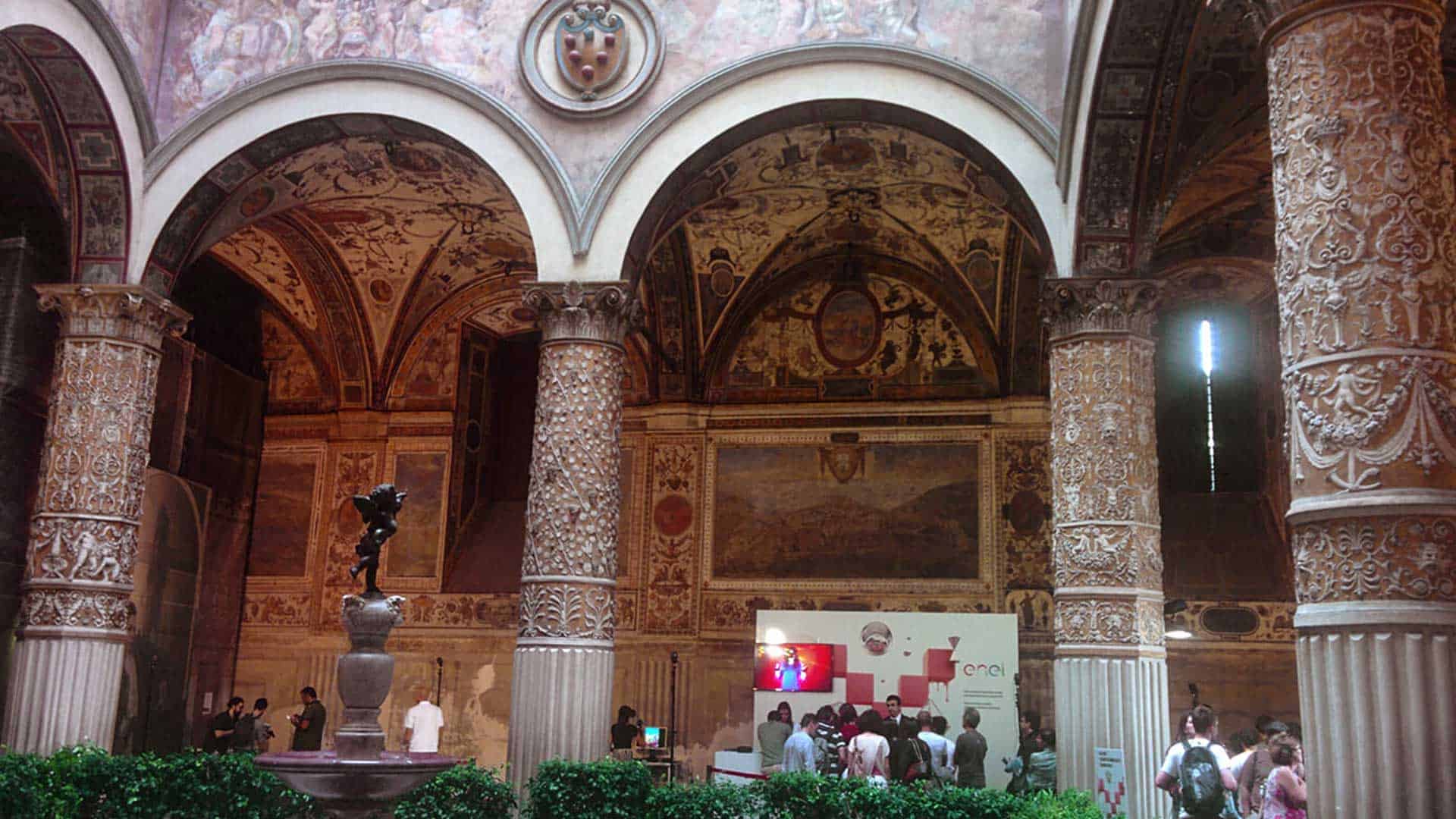 ENEL 
| E-GOODLIFE IN WONDERLAND
VR gamification. Virtual Reality installations that promoted the new line of E-GoodLife products dedicated to smart living, home automation and sustainable mobility. In a world first, a virtual-reality video game was deployed by a brand in order to convey product content in an engaging and interesting way.
Realised in the setting of the "Wired NextFest" festival, the "Enel GoodLife  in Wonderland" virtual game constituted an immersive and interactive experience that confronted users with four challenges, one for each Enel GoodLife service. The aim of the game was to accumulate points based on knowledge acquired along the way.
The virtual game was subsequently used as an engagement activity during the openings of new Enel Energia stores across Italy.
CATEGORY / BRAND ACTIVATION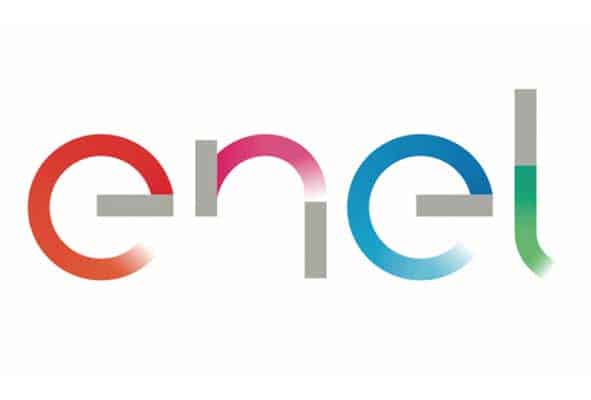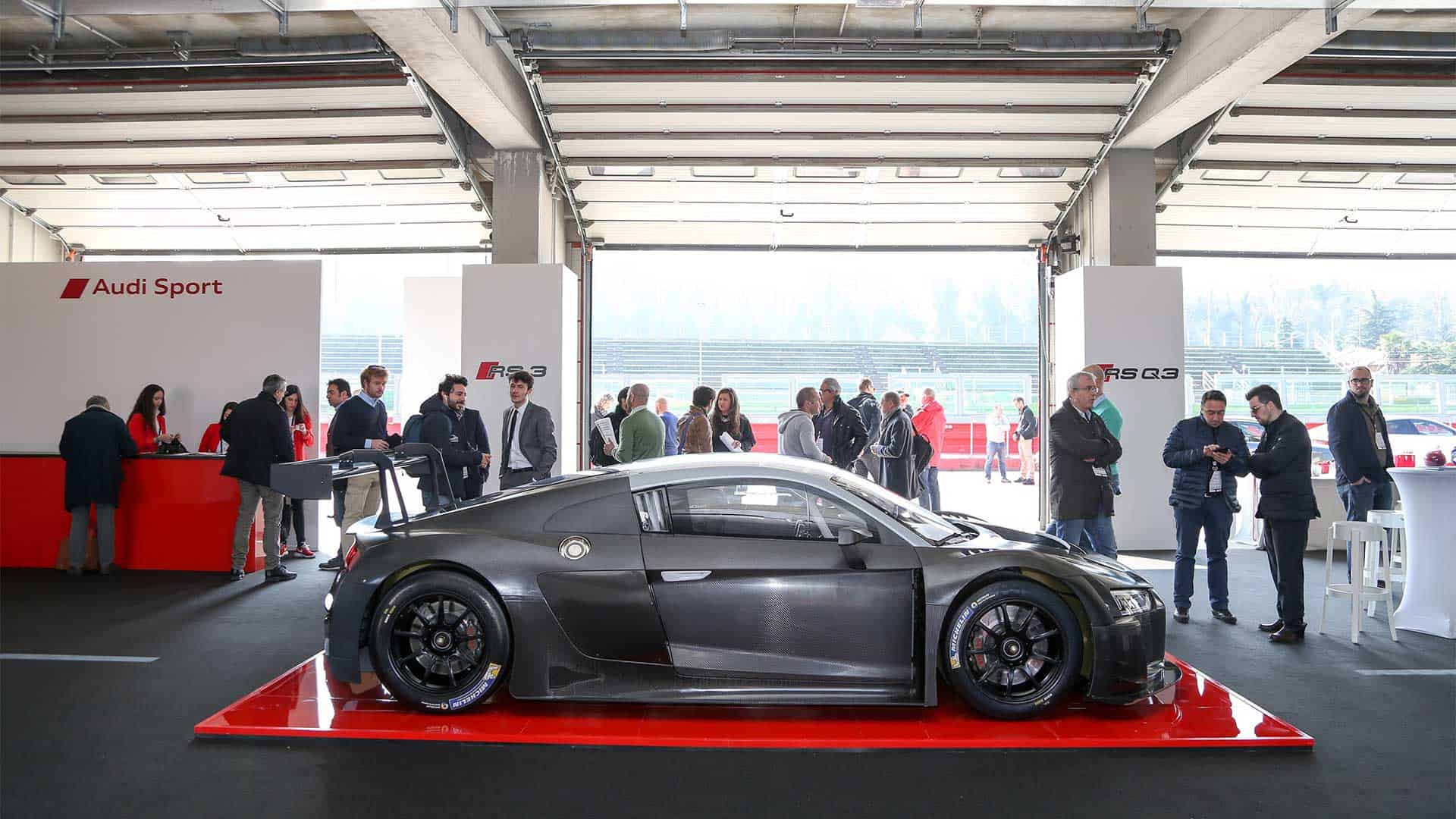 AUDI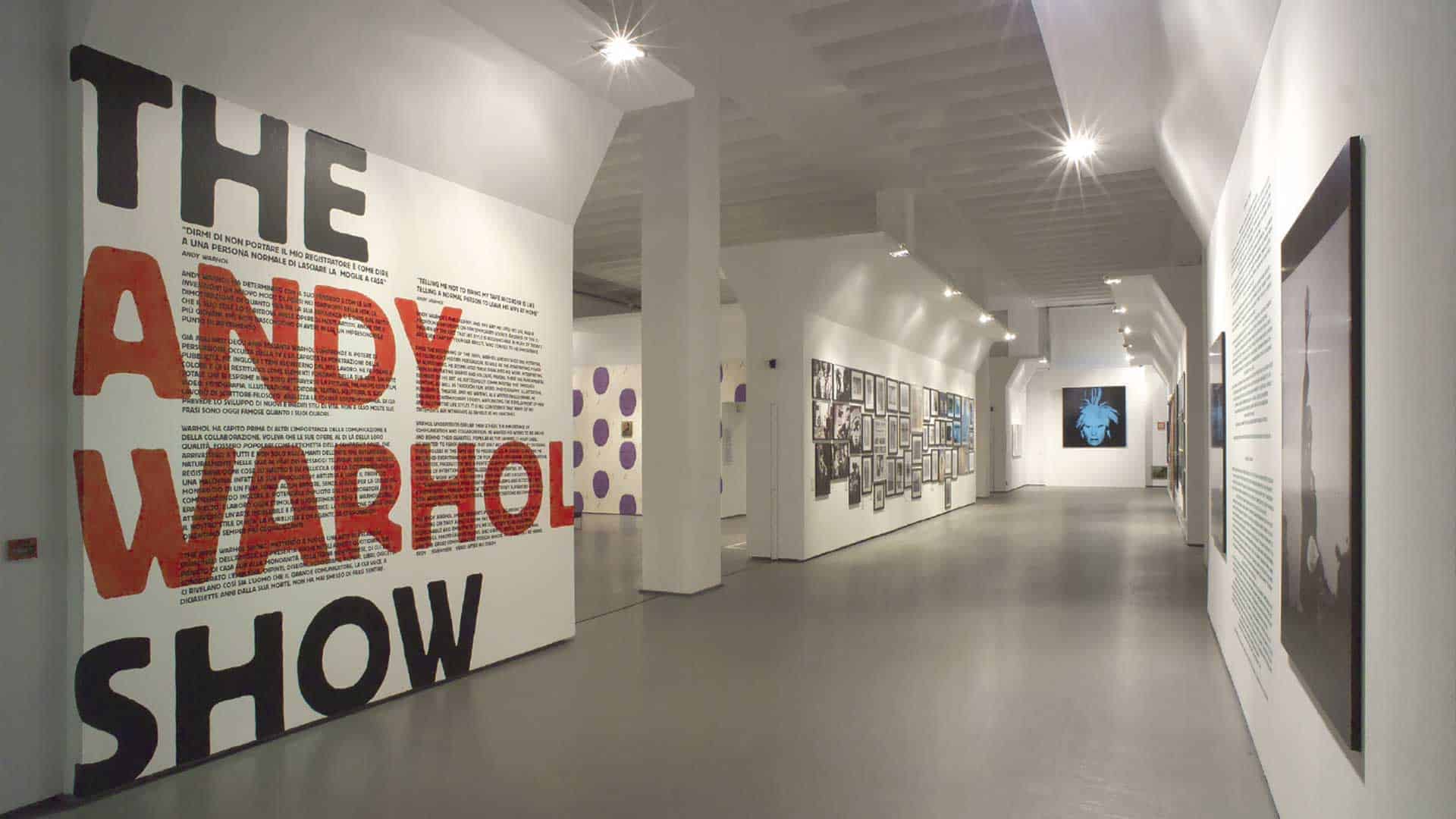 CHRYSLER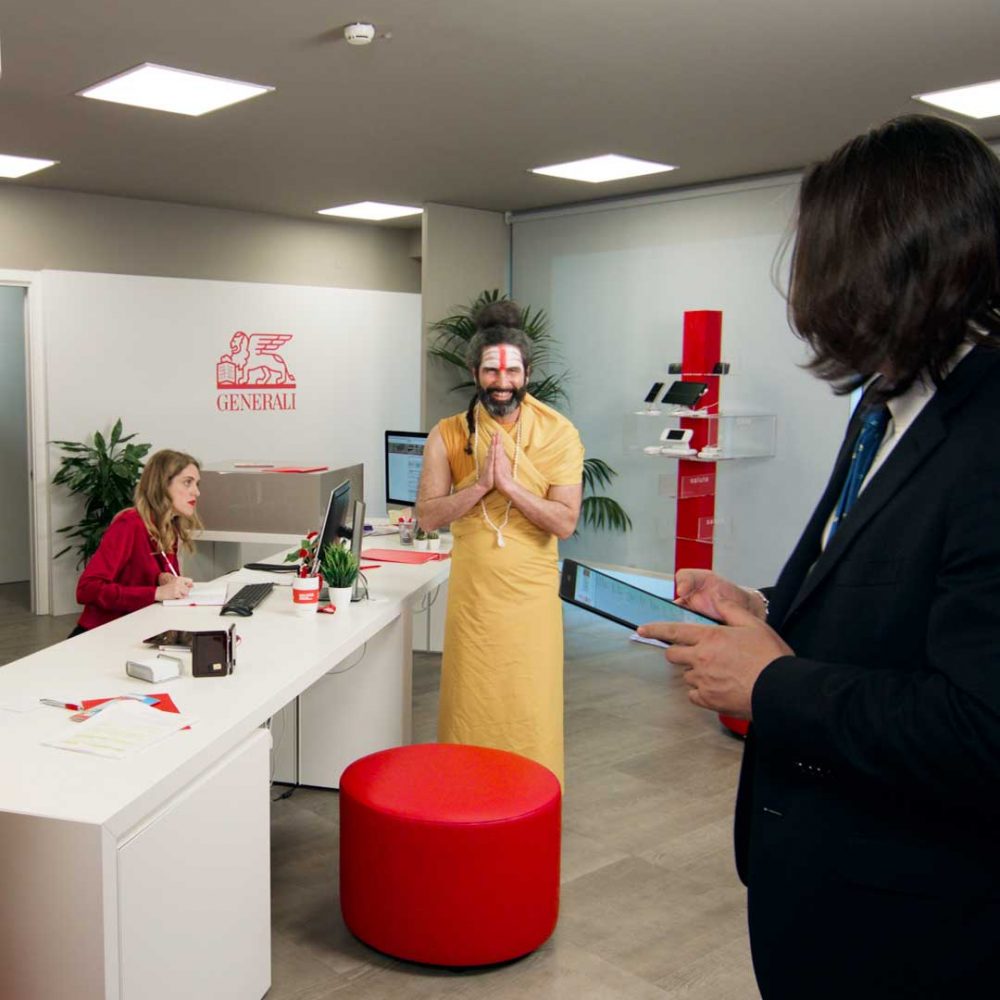 GENERALI
©2019 Alphaomega S.r.l. • P.I. 06751531002 • Credits: NOVA