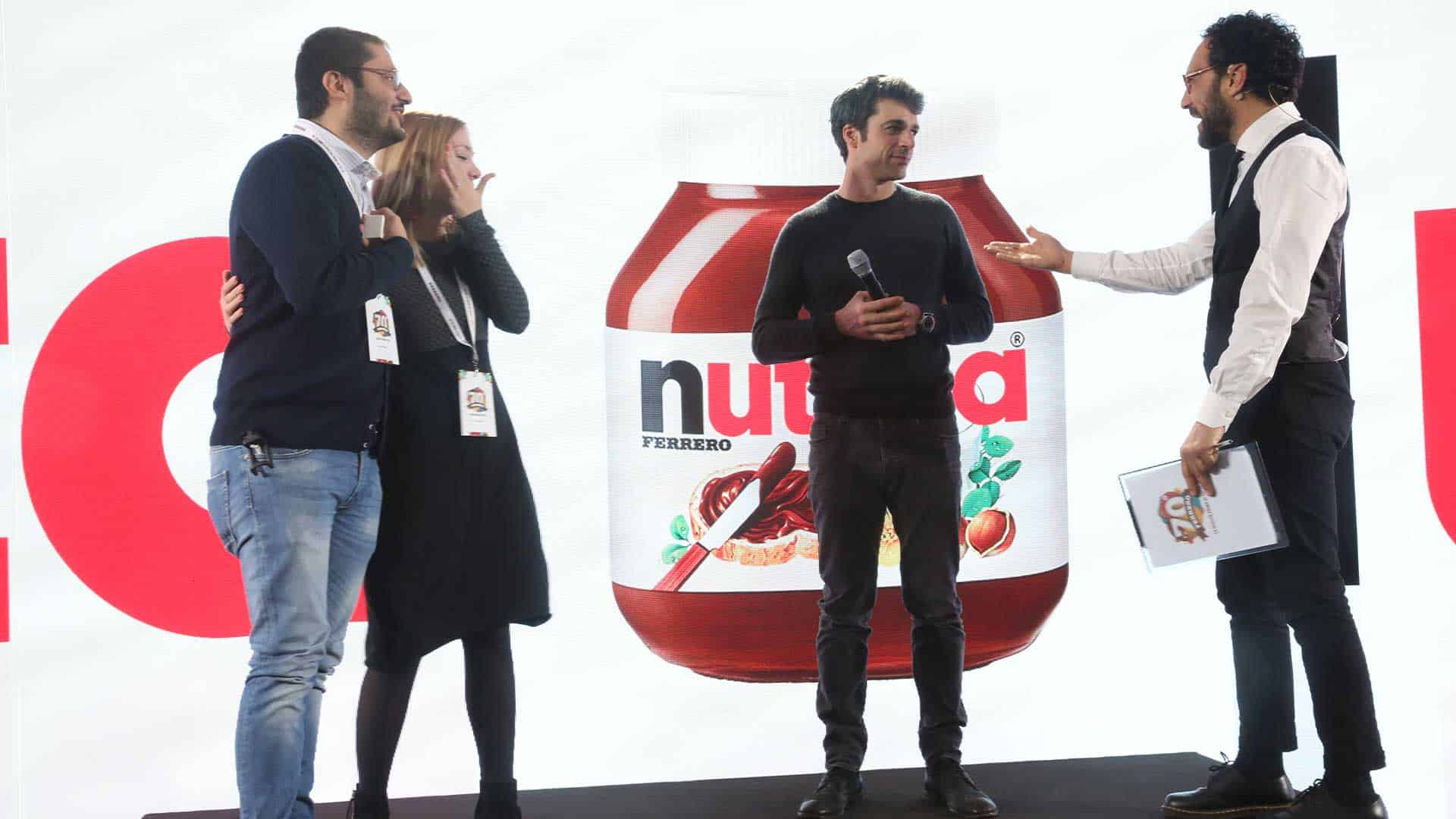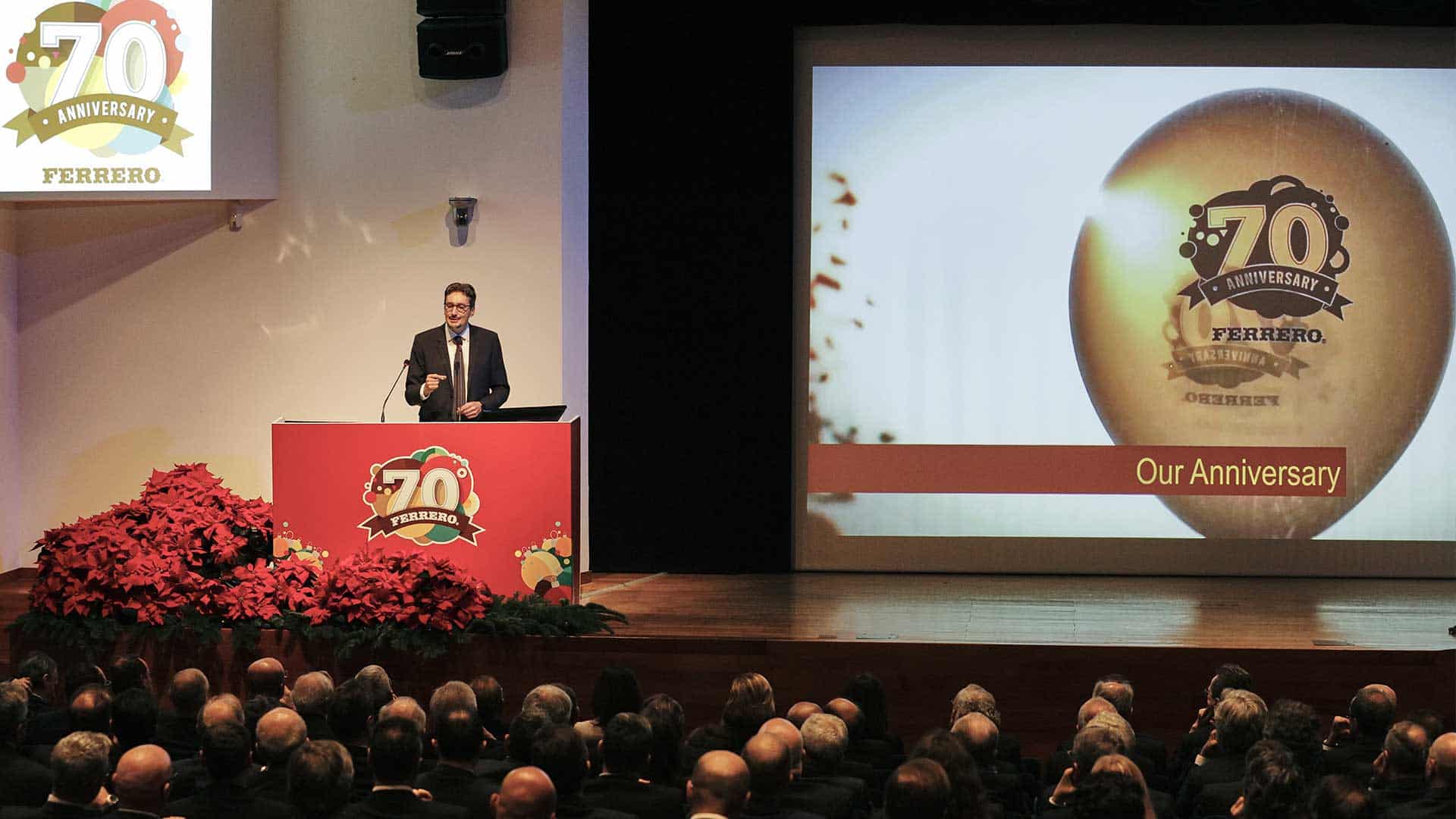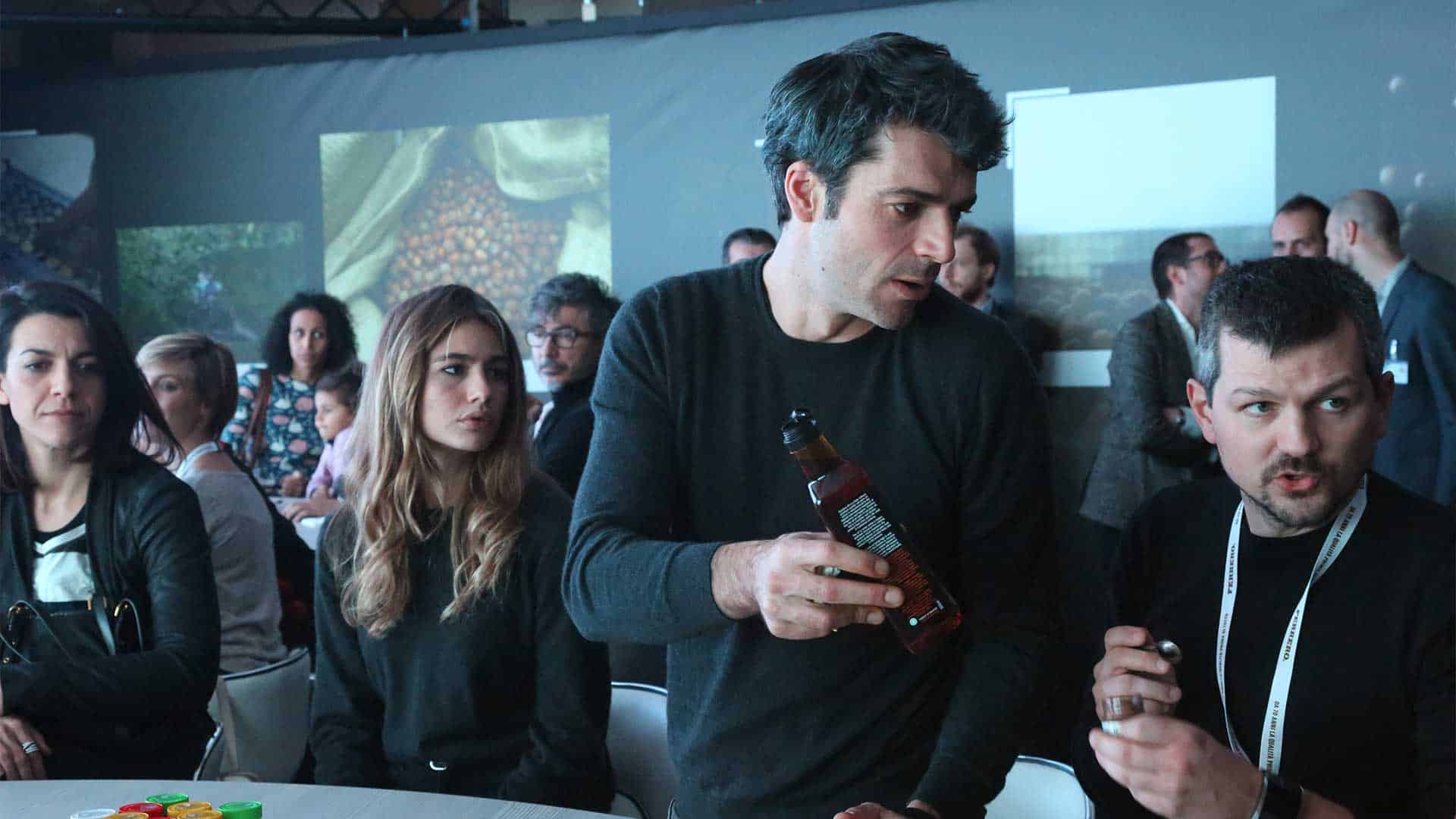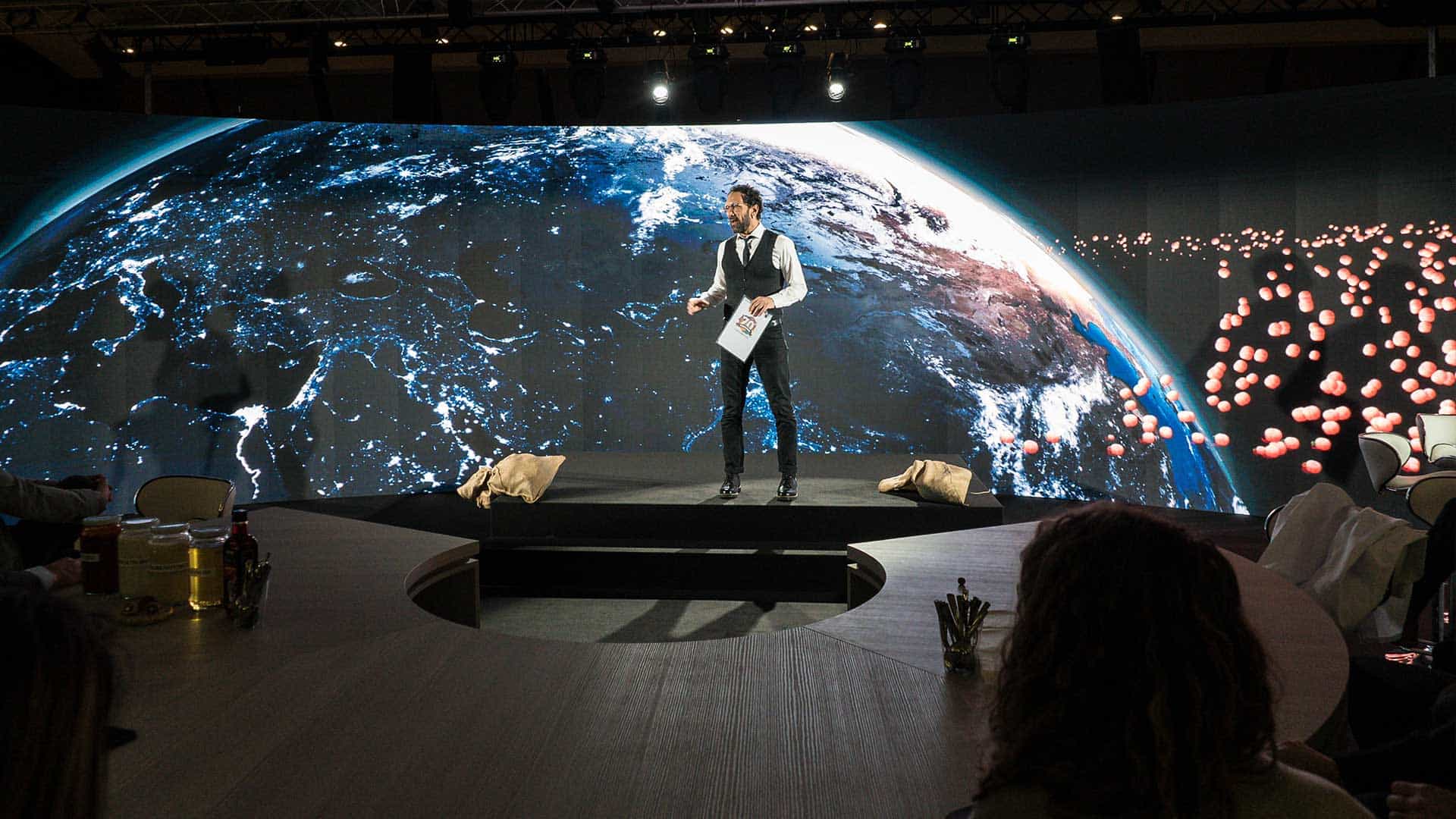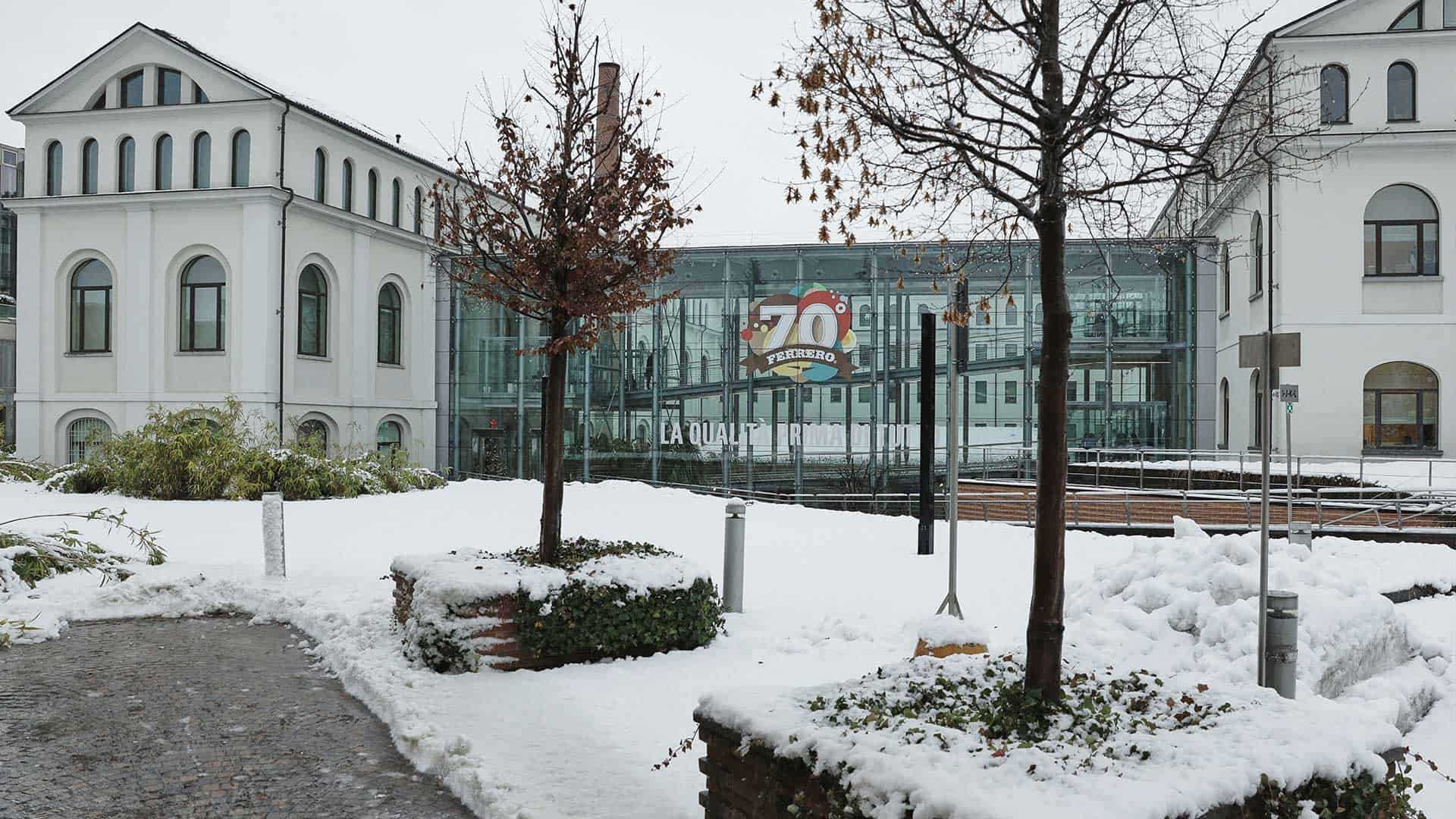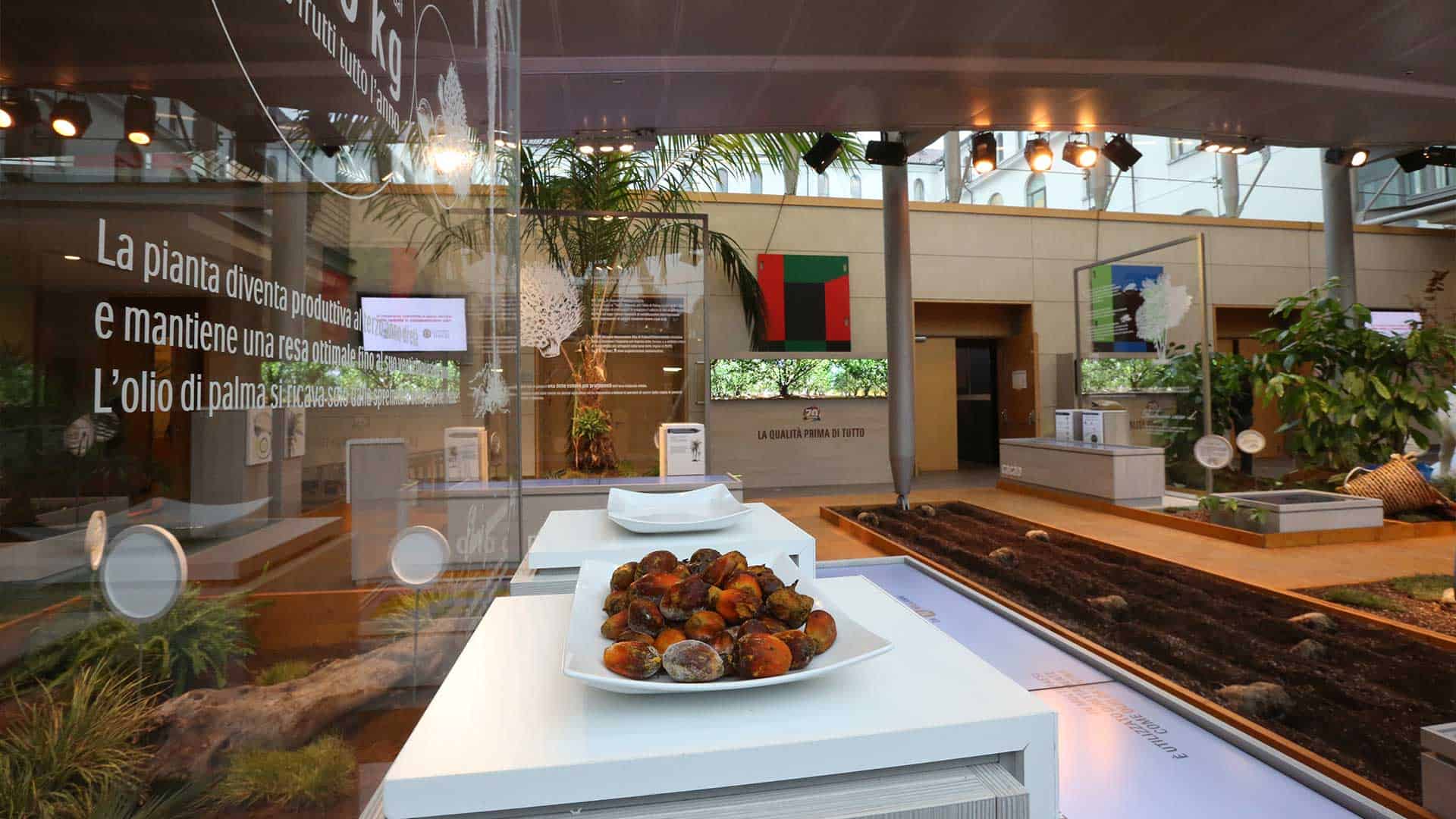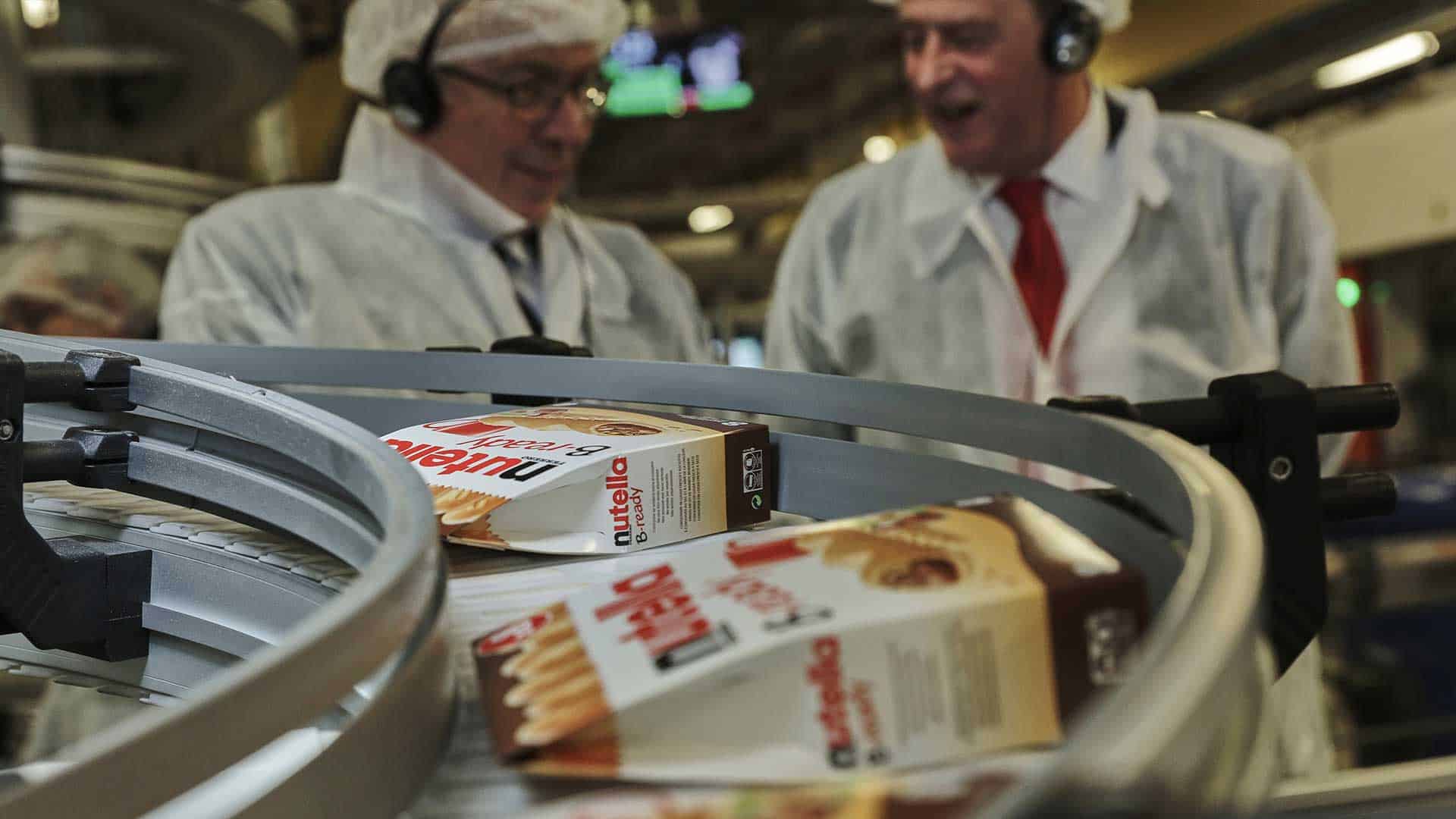 FERRERO 
| 70 YEARS OF FERRERO – EDUPARK
PR event. Quality isn't born by chance: quality is created. On the back of this inspiring principle, an original "open house" experience illustrated the quality of Ferrero's products throughout their chain of production across time and space – from the selection of raw materials to the finished product. The Ferrero EduPark was at the centre of a communications platform set up for the company's 70th anniversary: to mark the occasion, the world's third largest food group wanted to enter the debate on palm oil.
Across five days, around 1,000 people were invited to Ferrero's Research Centre and production plants in Alba in order to take part in an experience divided into three parts: an edutainment route through a real botanical garden built from scratch featuring plants from all over the world, allowing participants to discover how raw materials are selected; meetings with the company's technicians to learn the story of how the raw materials are transformed via hands-on experiences and tastings; a factory tour taking in the production lines in order to get a first-hand insight into the industrial production processes employed.
The event was designed with a wide-ranging and diverse target audience in mind: from food bloggers to journalists, from institutional representatives to members of trade and consumer associations; from brand lovers to company employees, and the general public at large.
CATEGORY / BRAND ACTIVATION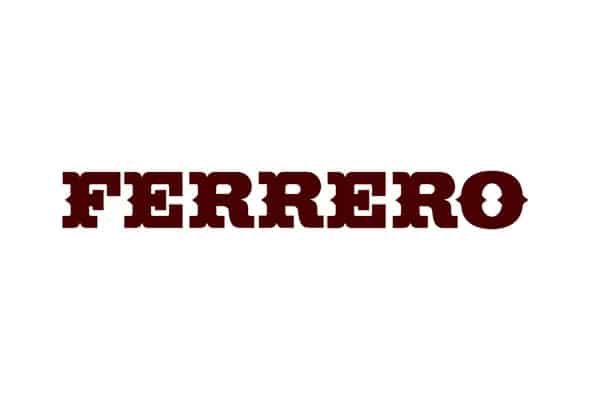 ©2019 Alphaomega S.r.l. • P.I. 06751531002 • Credits: NOVA