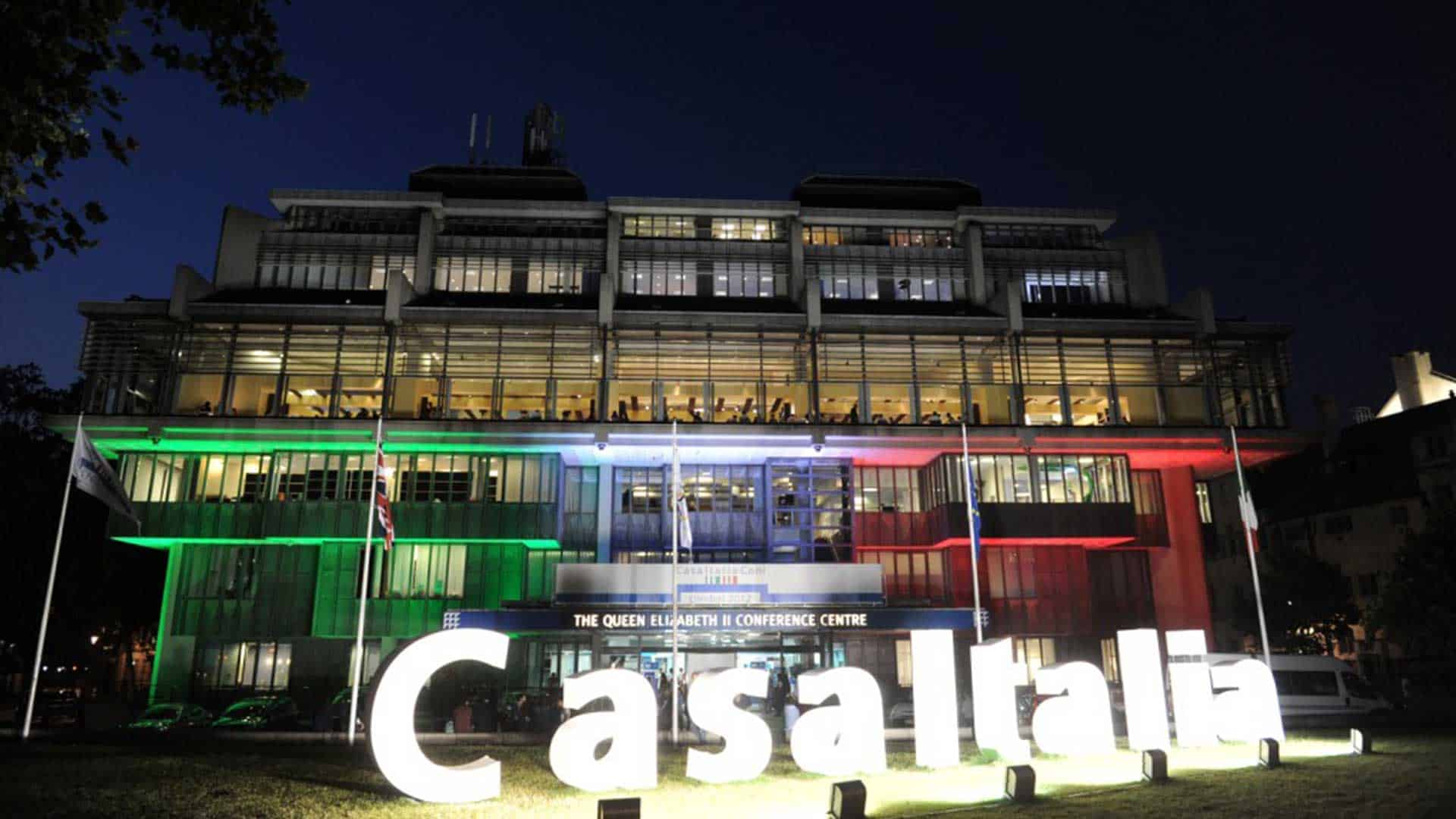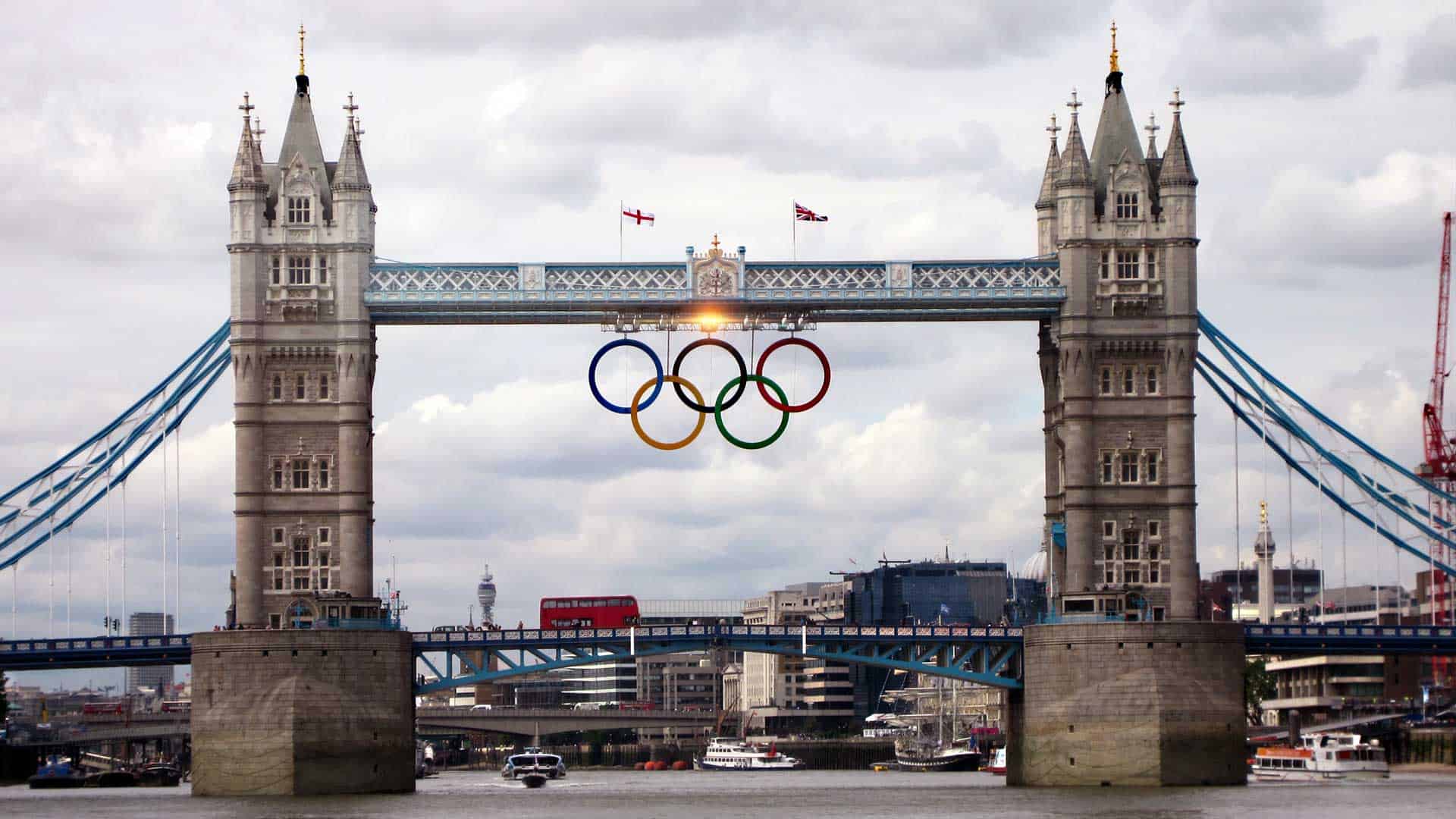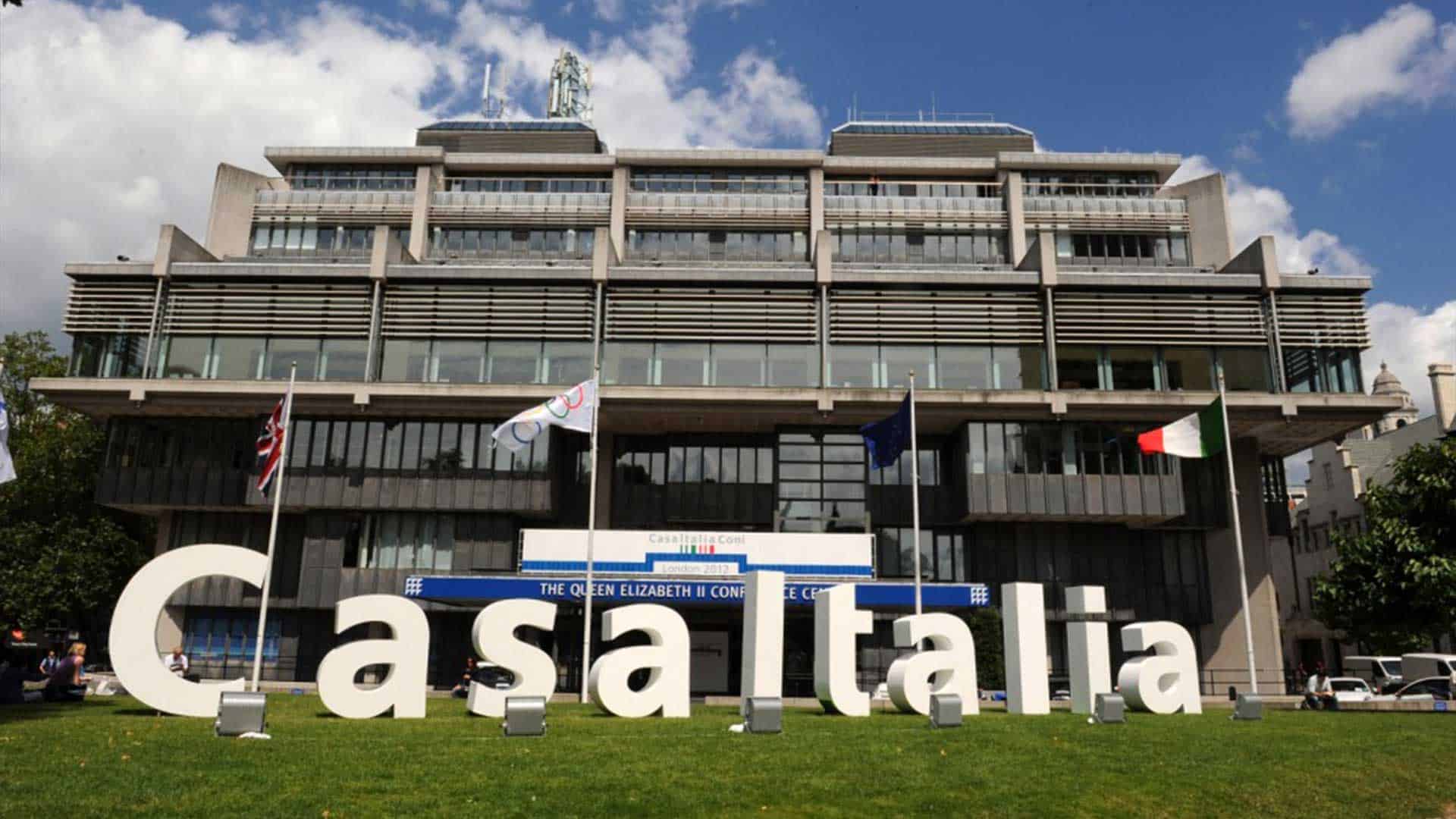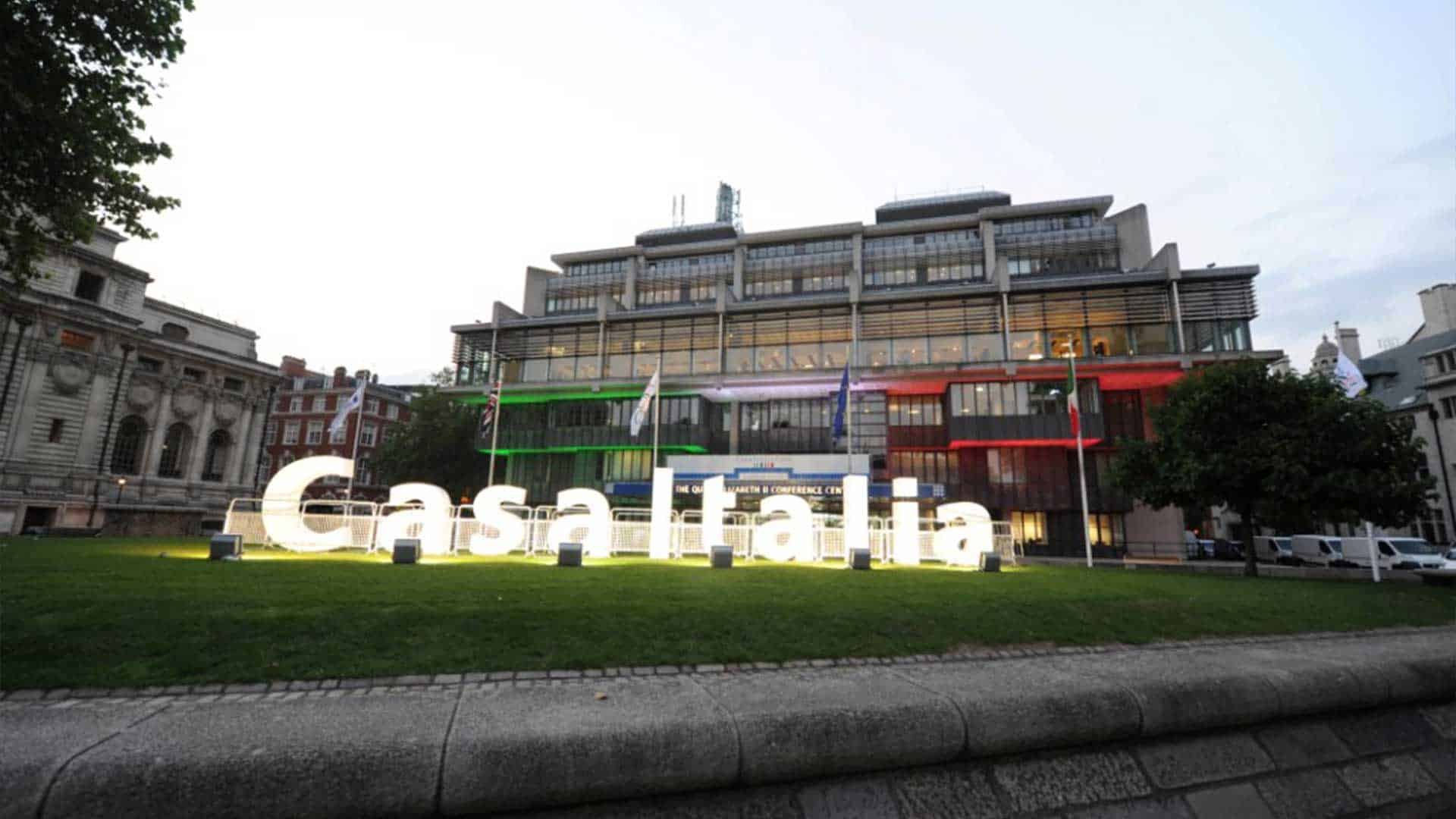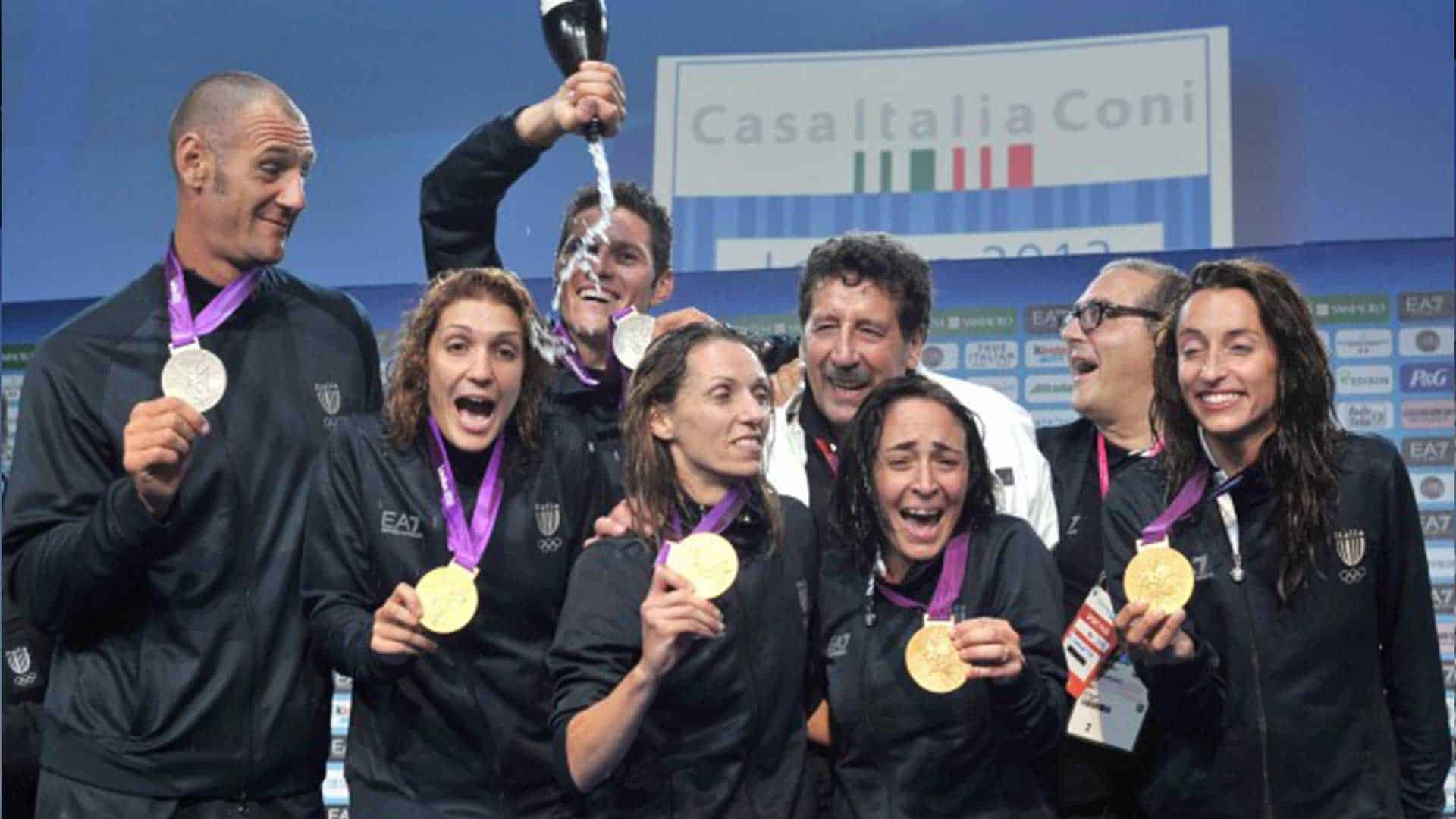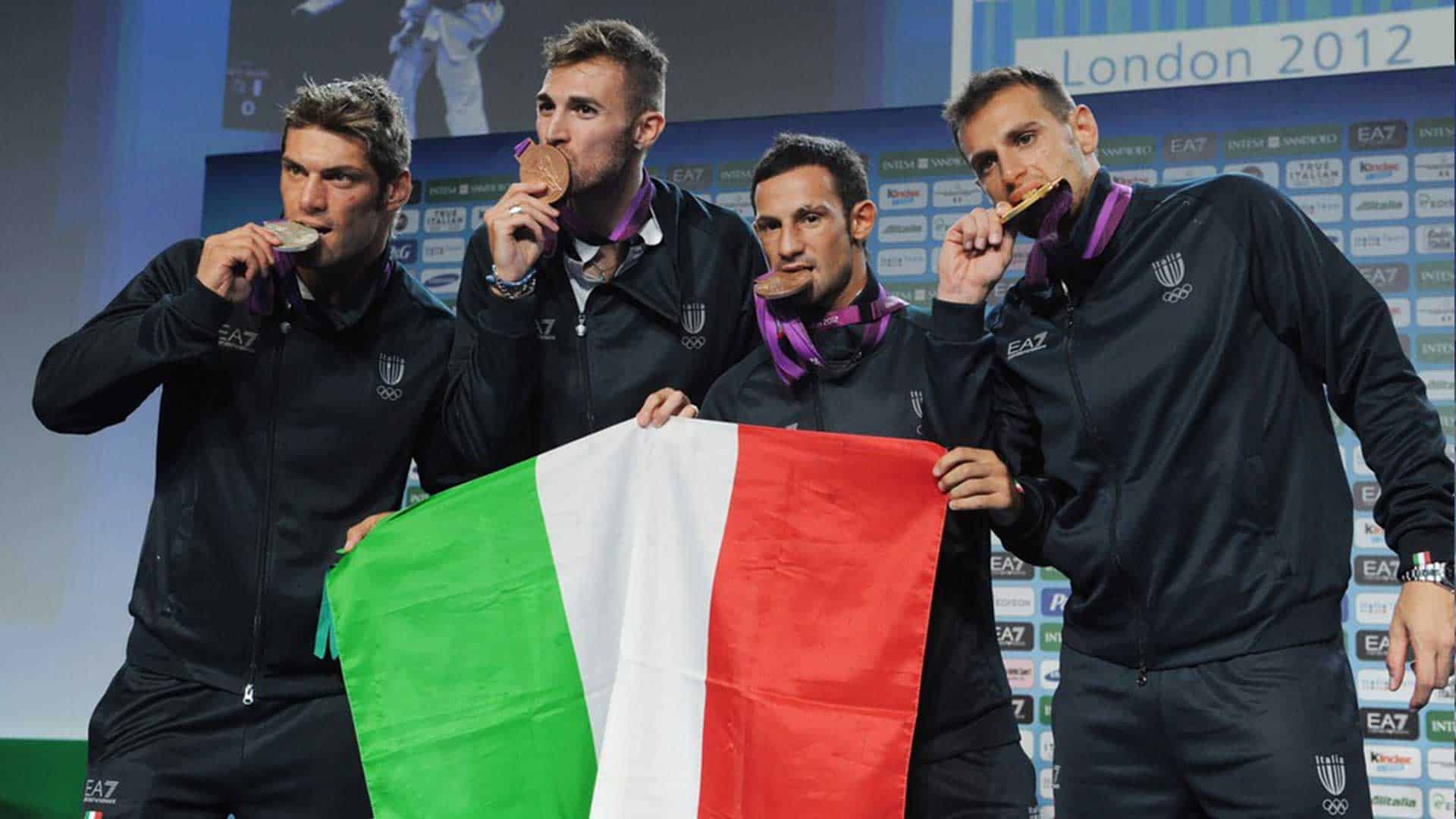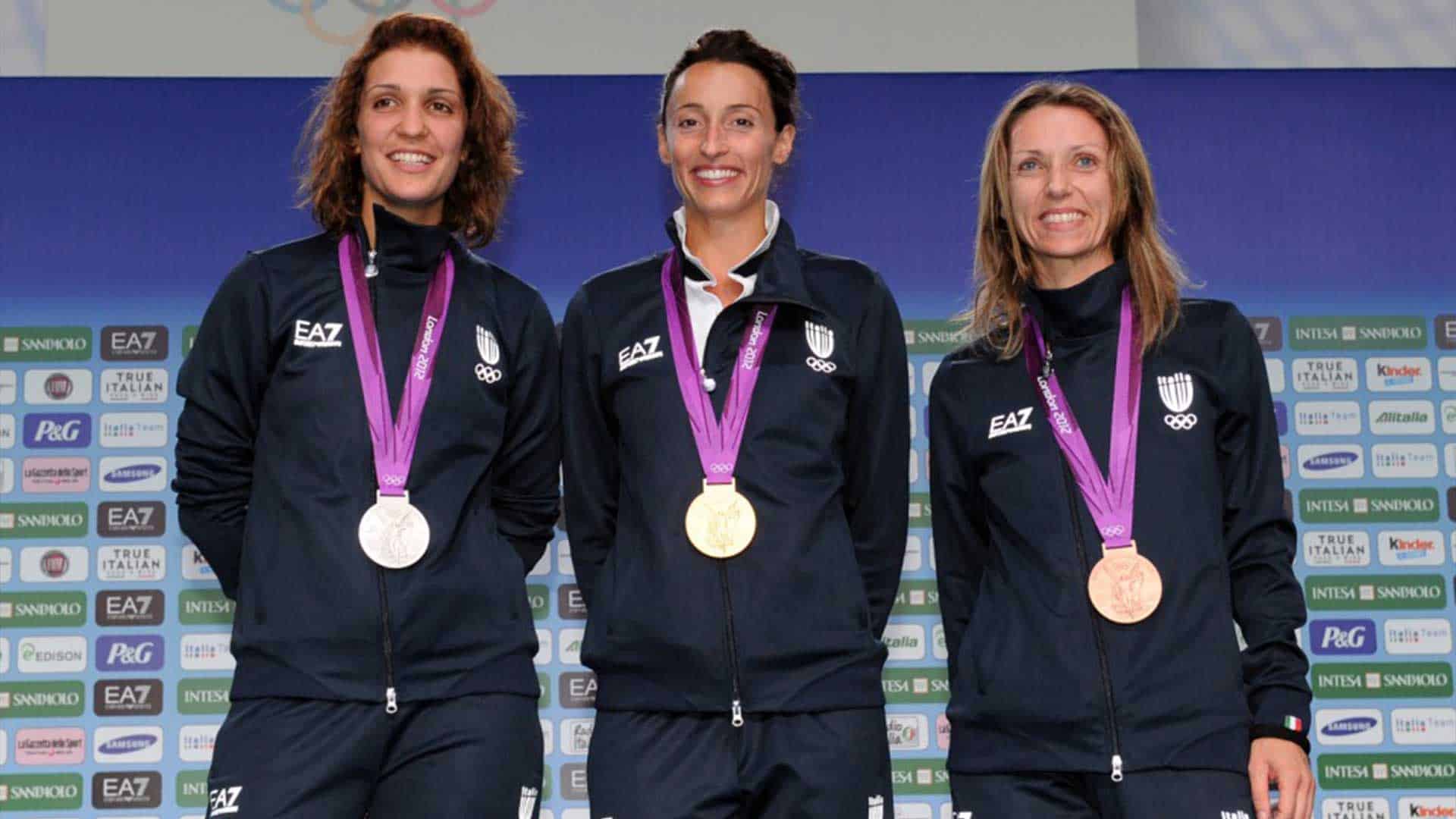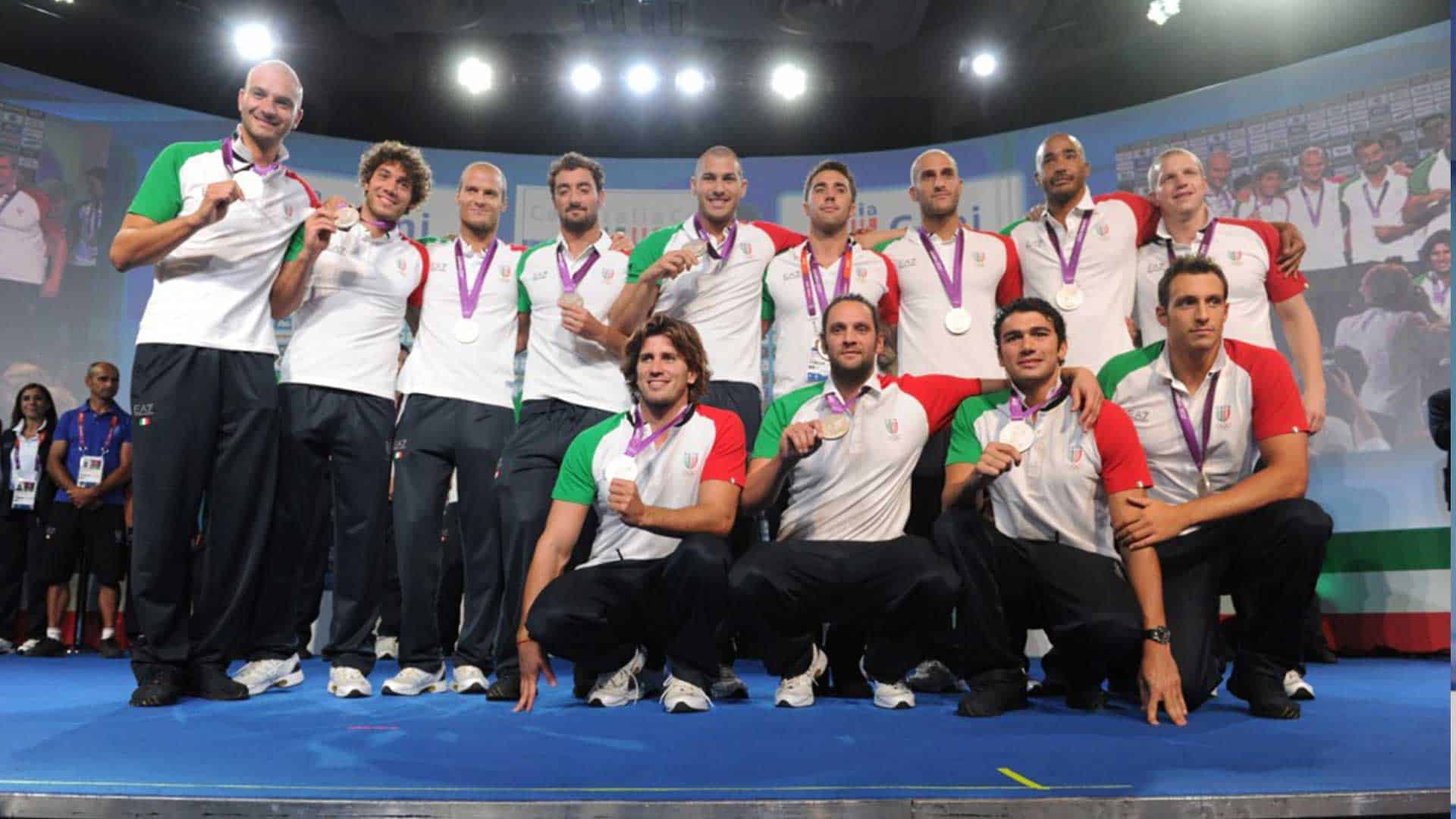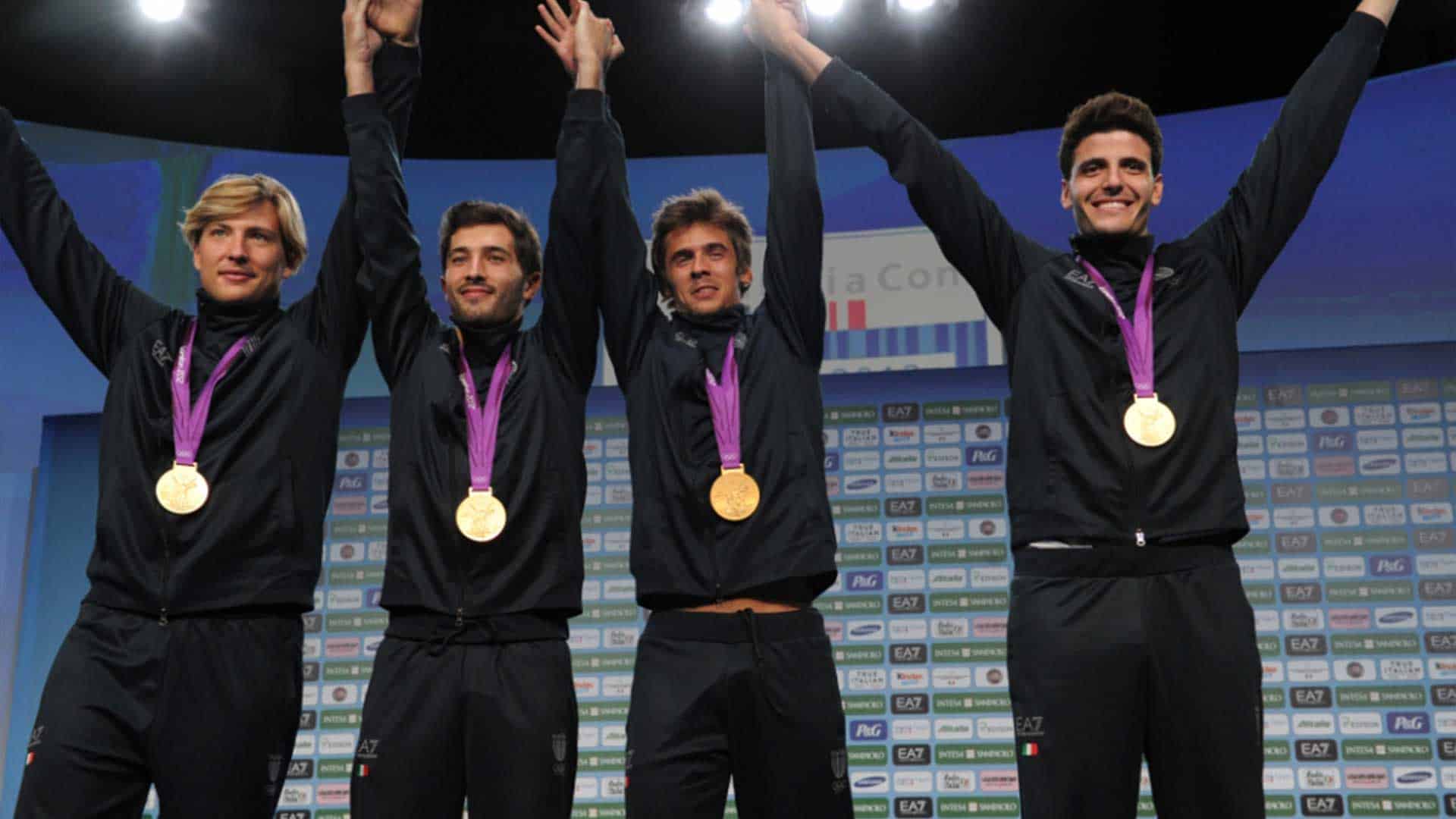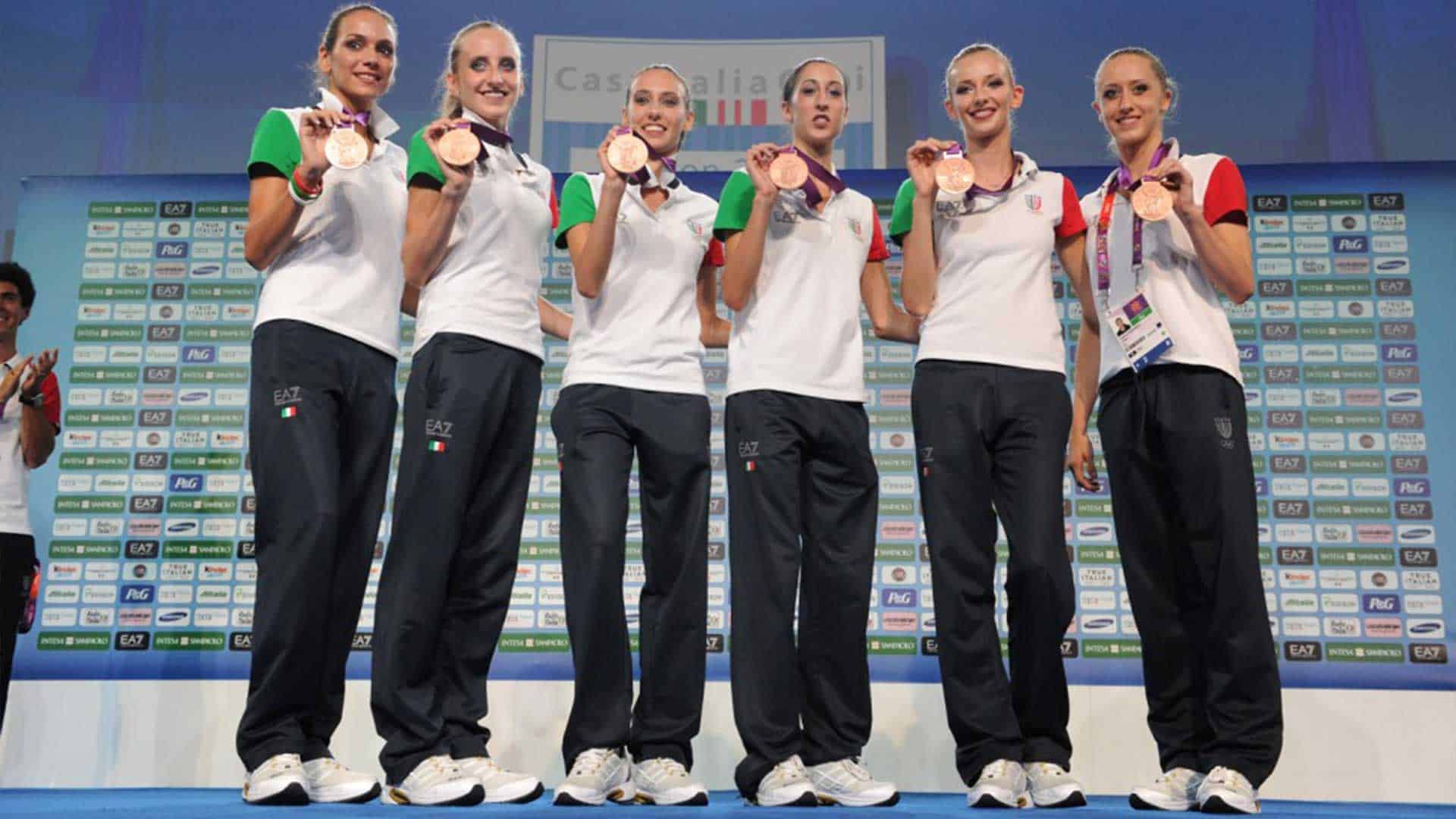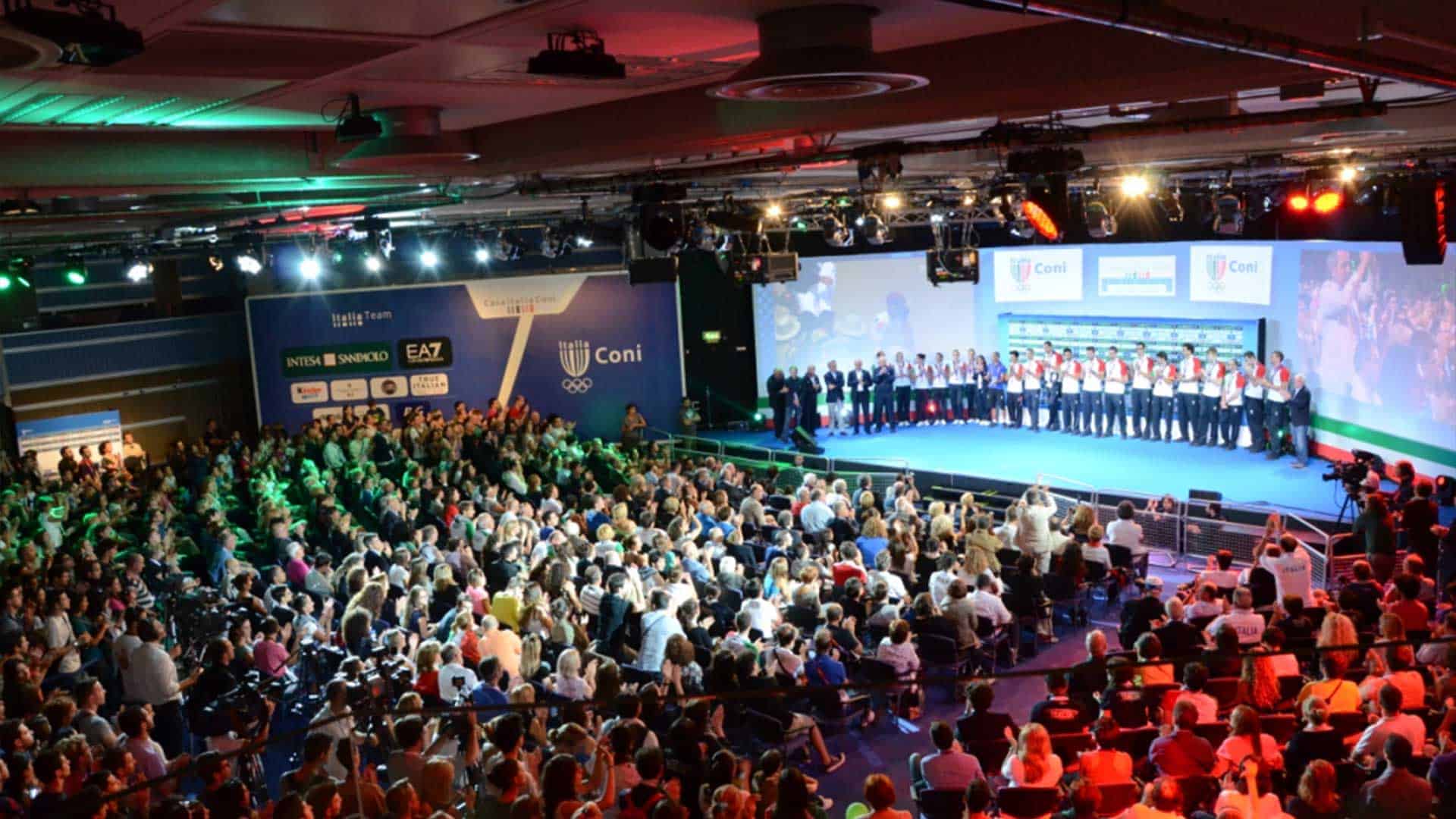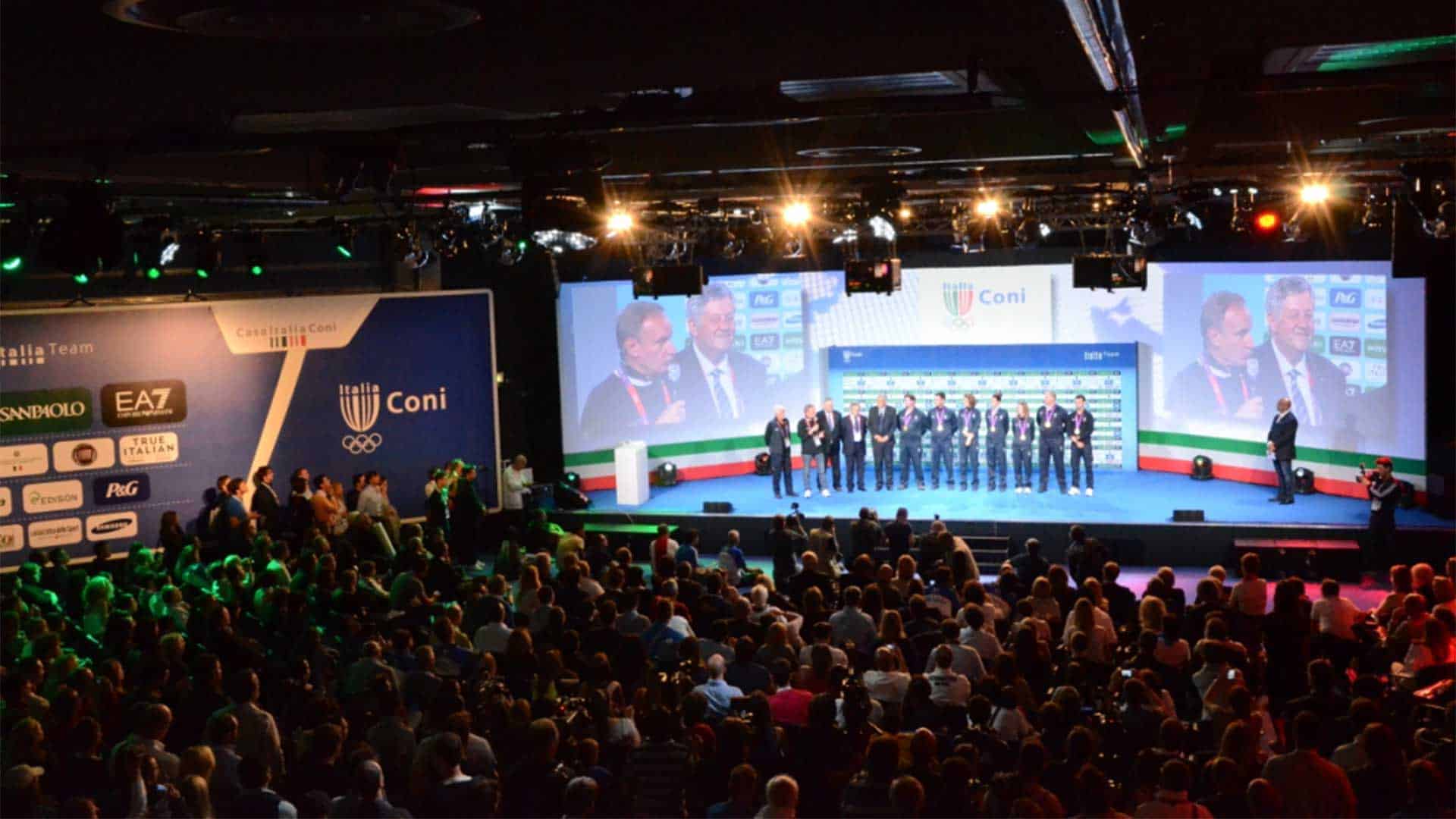 CONI 
| ITALIAN HOUSE LONDON 2012
London 2012, design and management of the spaces dedicated to representation, communication and reporting for the Italian Olympic Committee and the private sponsors of the Italian team.
A seven-storey building hosted the hospitality house, which was open to a sports-loving public from across the world for the first time in CONI's history. 
The house was open for a month and featured a live schedule of over 130 events encompassing sport, culture, music, food and wine. Over 20,000 accredited guests and 160,000 visitors attended.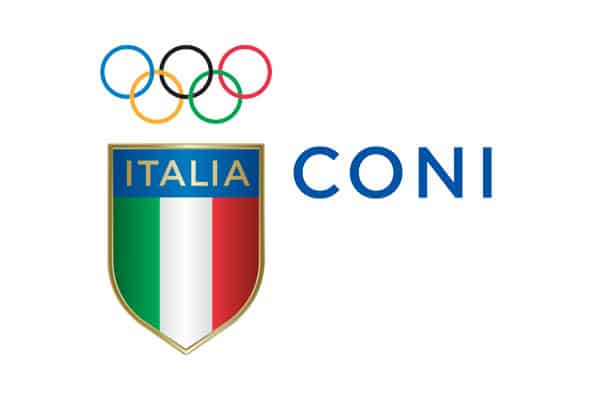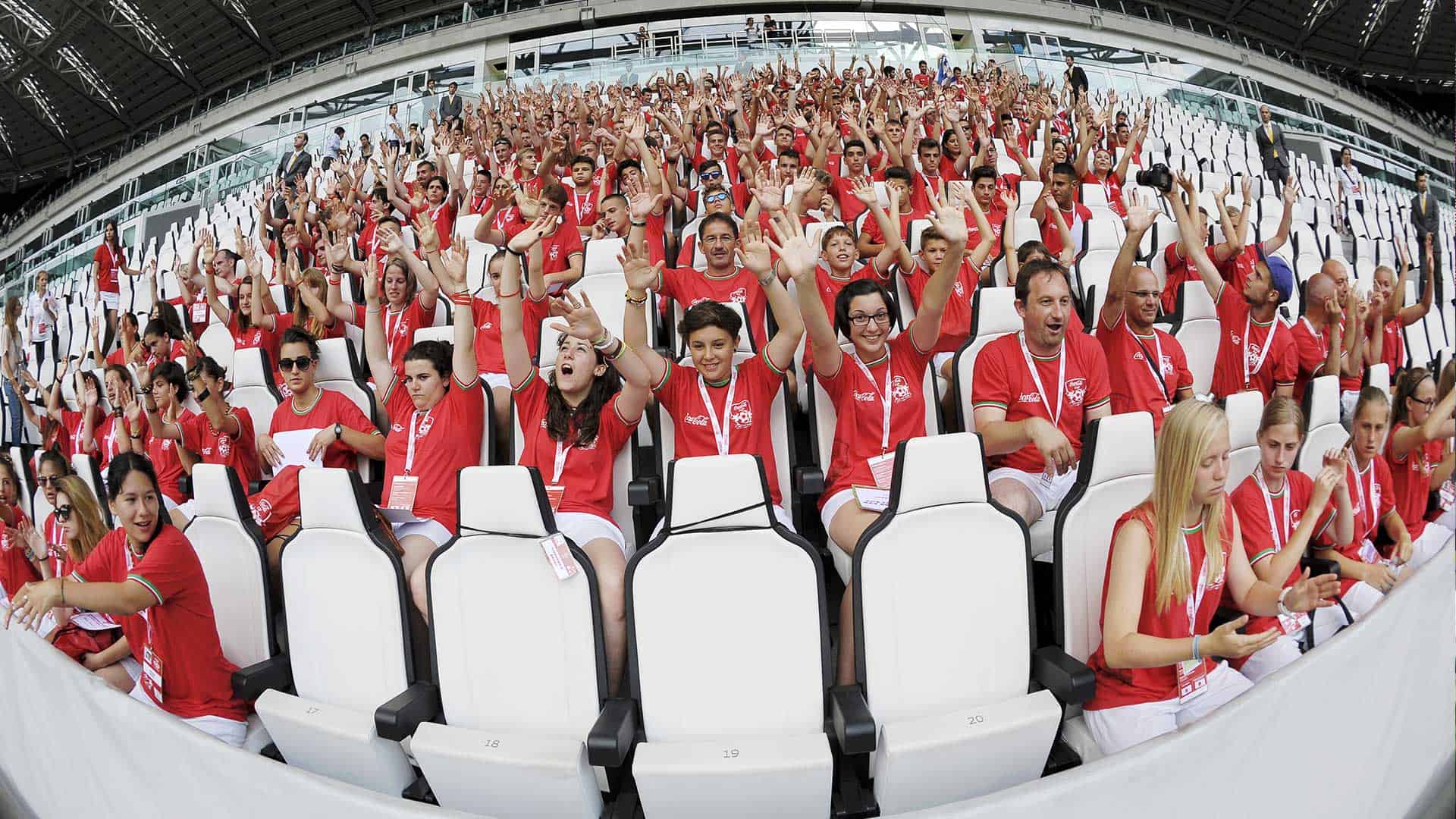 COCA COLA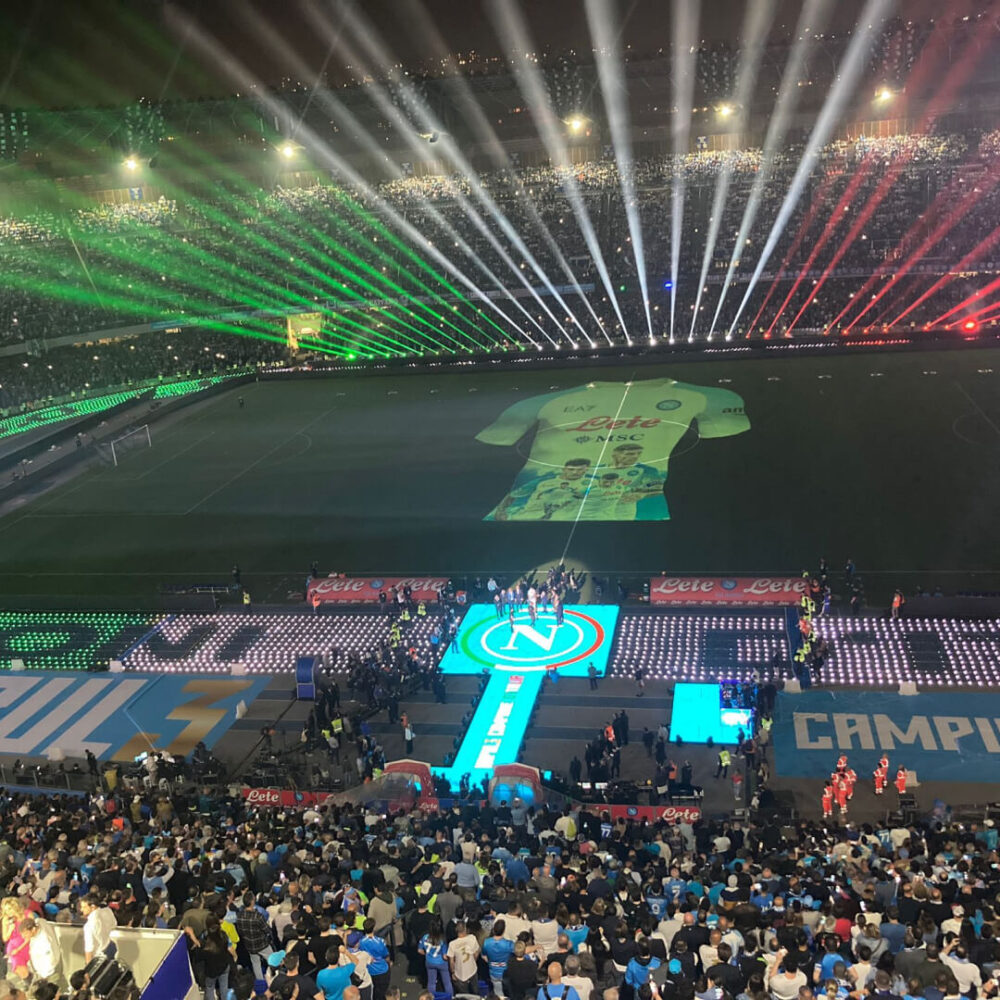 SSC. NAPOLI
©2019 Alphaomega S.r.l. • P.I. 06751531002 • Credits: NOVA