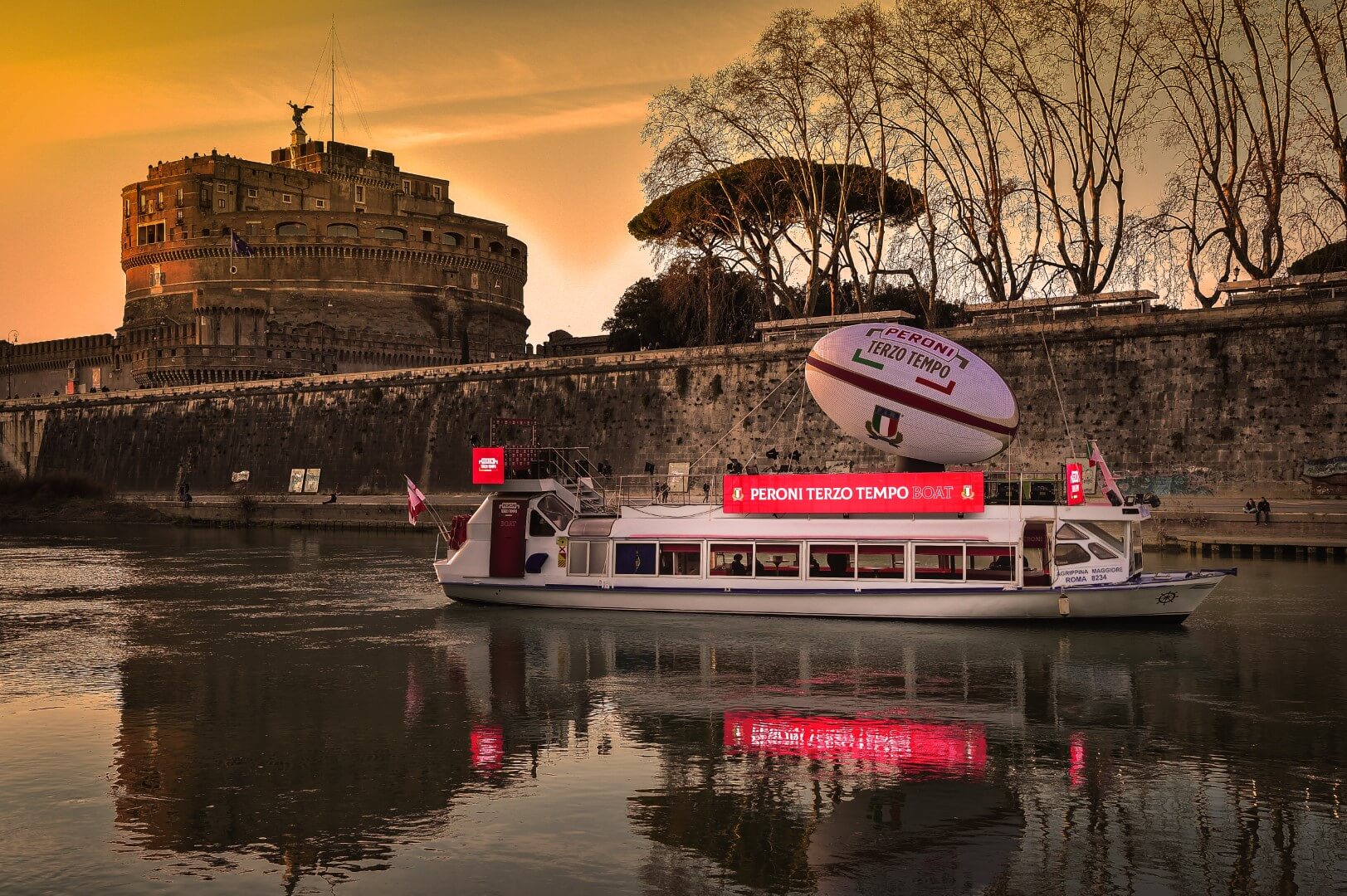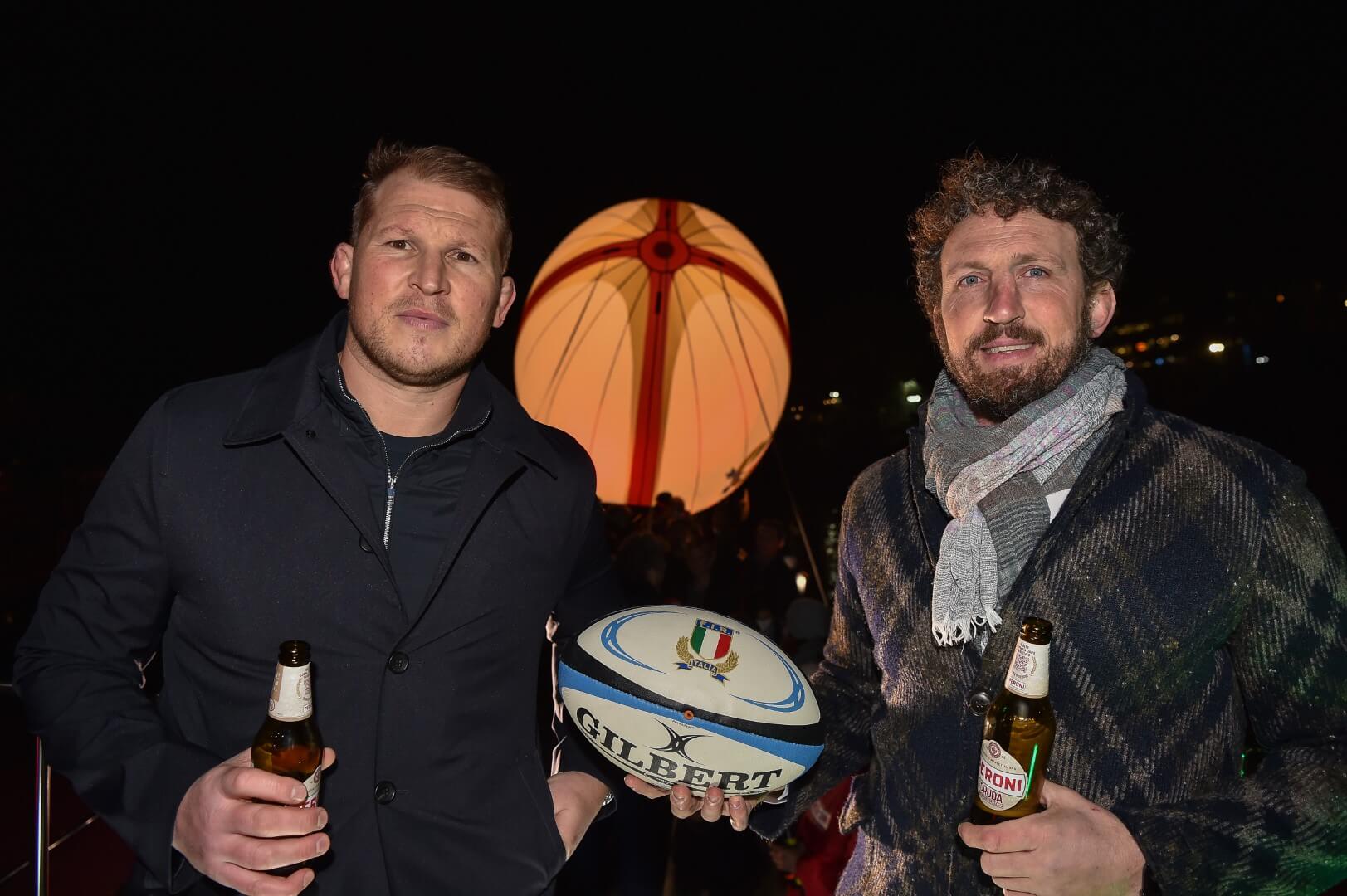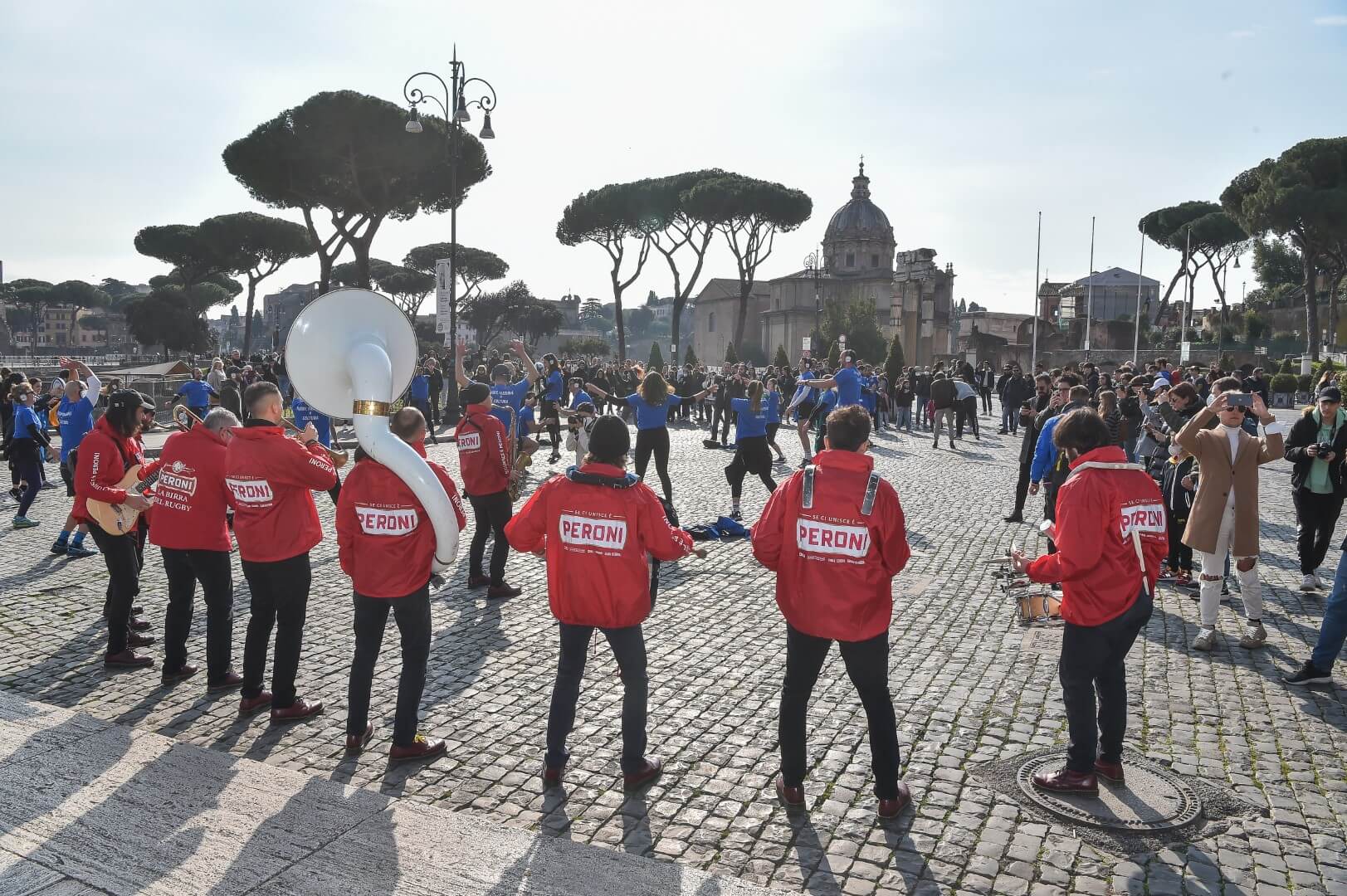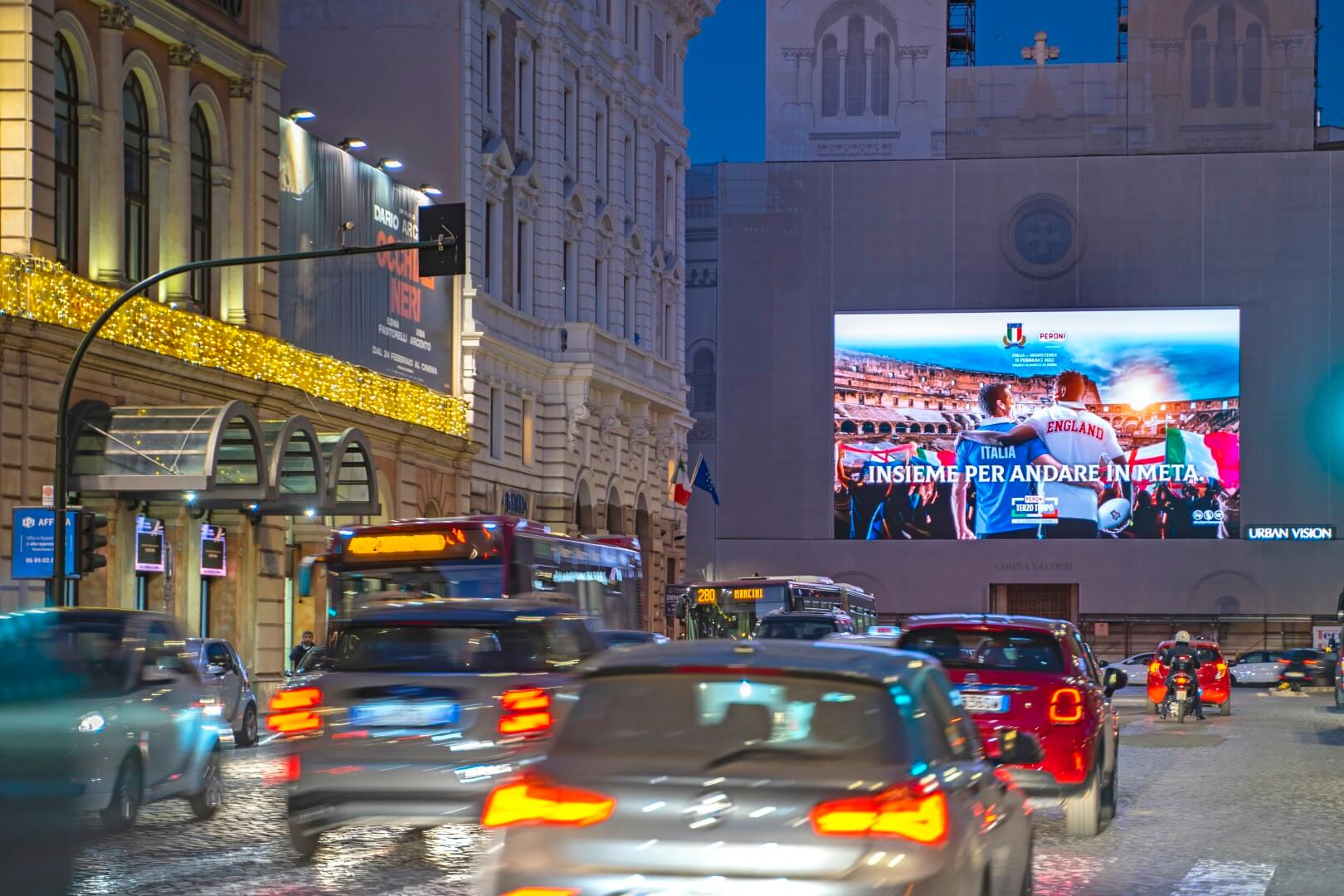 BIRRA PERONI 
| PERONI TERZO TEMPO BOAT
A "village" as big as a city.
A new itinerant and widespread format for the Peroni Third Half, the asset that welcomes and hosts the best of international rugby in the city.
The colorful comings and goings of a boat on the Tiber river with a large oval ball (more than 3 meters high) celebrates the arrival in the city of the great rugby of the Six Nations: it is the "Peroni Third Half Boat".
This is the symbolic image of the new concept that Alphaomega proposes for the 2022 edition of the "6 Nations" tournament: an engaging but at the same time responsible solution for the ongoing pandemic scenario. Instead of bringing together many people in a village, here is a widespread format, with a multitude of itinerant activations and engagements, more than 15 food trucks and over 60 beer tap points: a real street-parade with the festive union of rugby fans in the most iconic squares of the city.
With this event and its strong media appeal, Alphaomega received 3rd place at the BEA.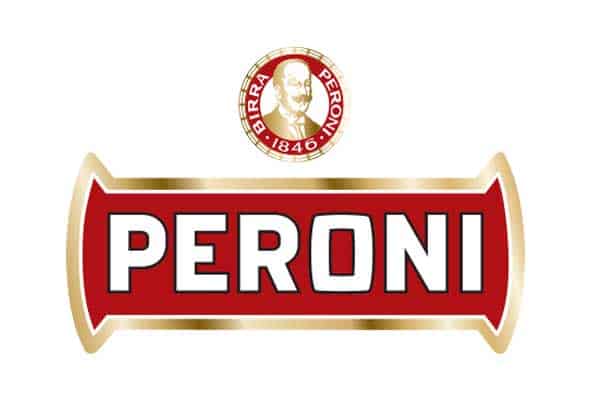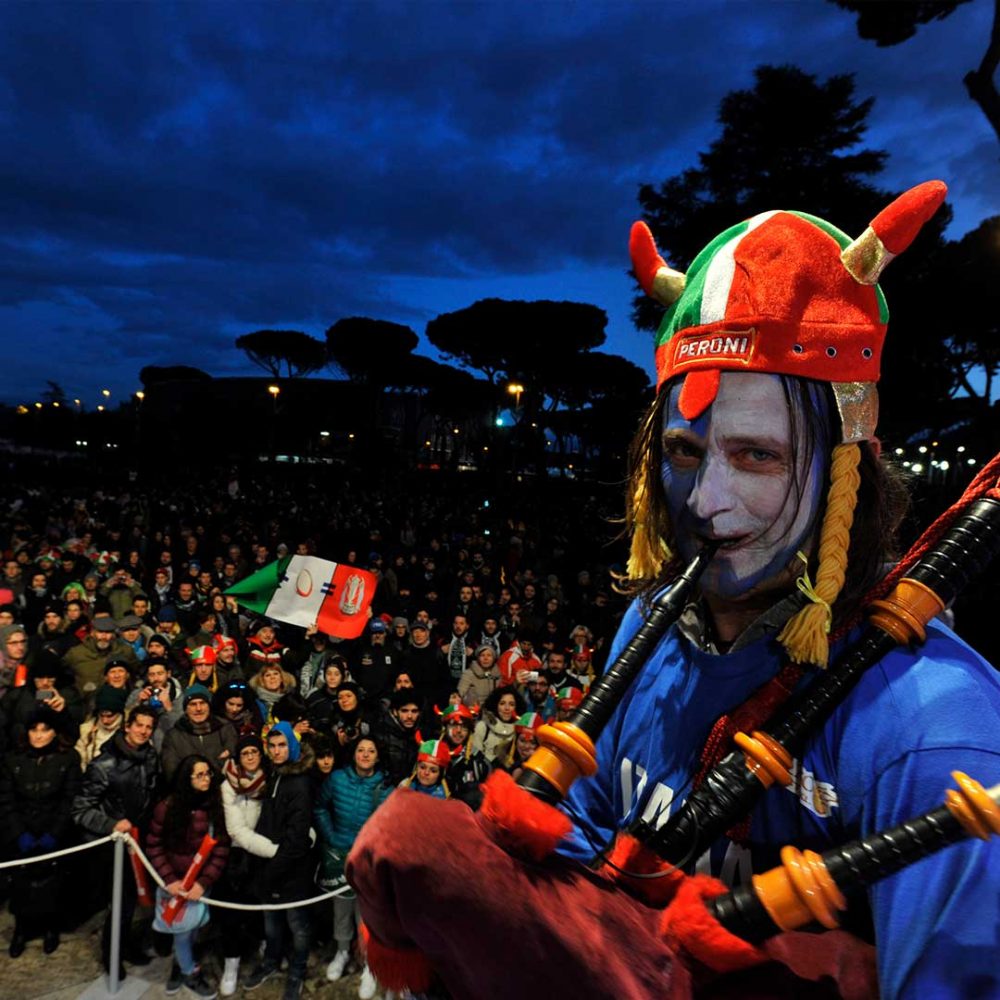 PERONI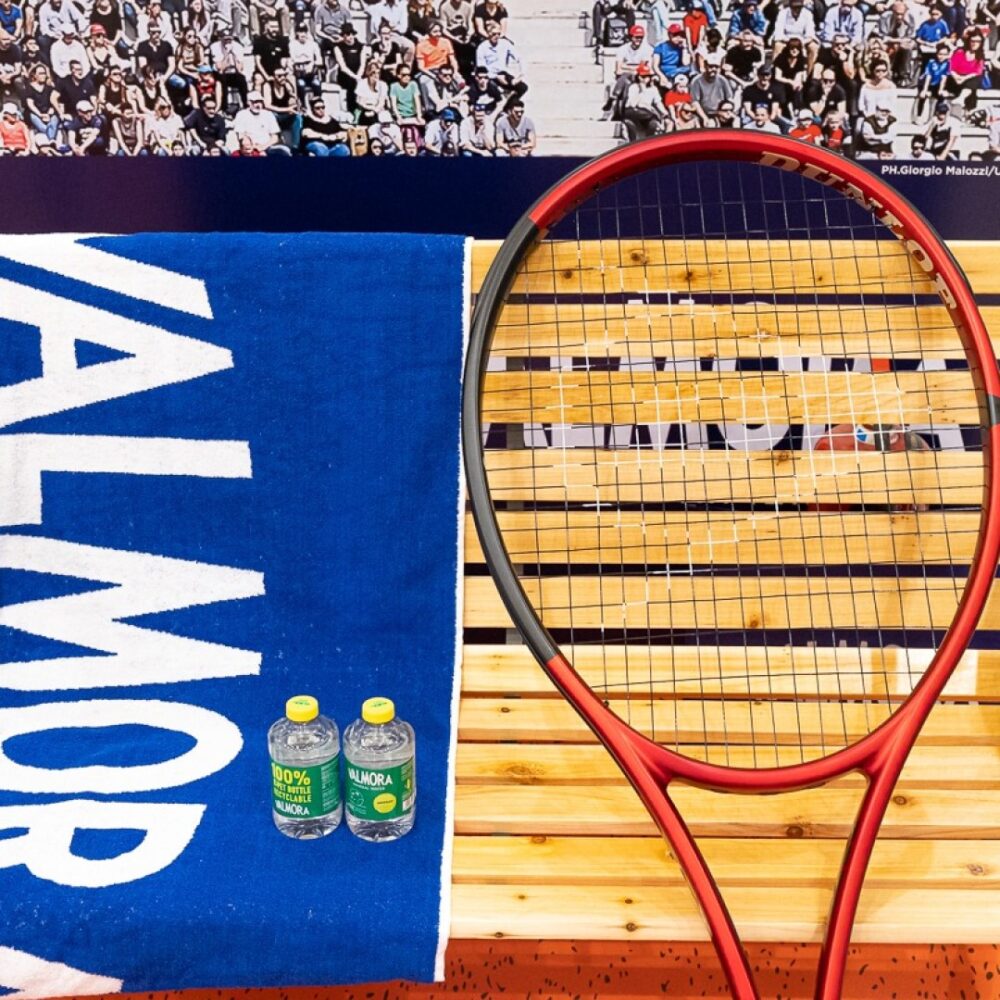 VALMORA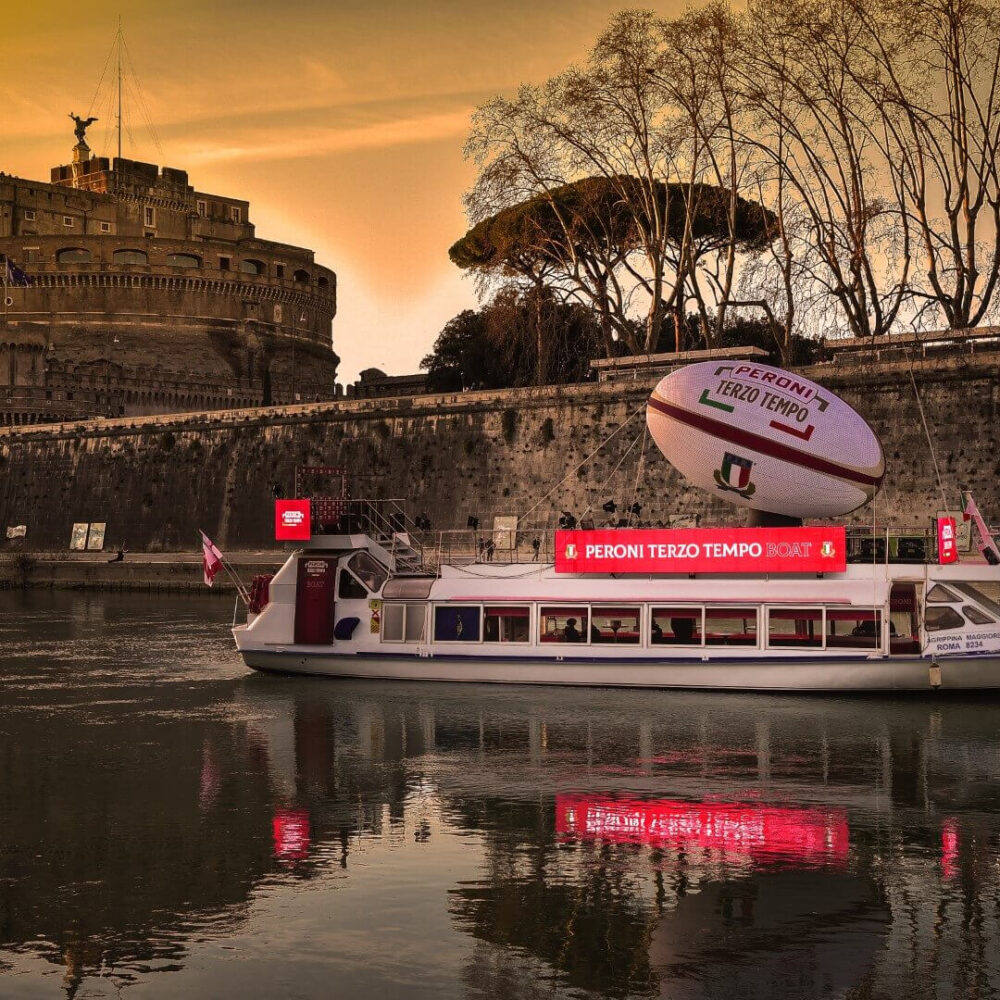 BIRRA PERONI
©2019 Alphaomega S.r.l. • P.I. 06751531002 • Credits: NOVA