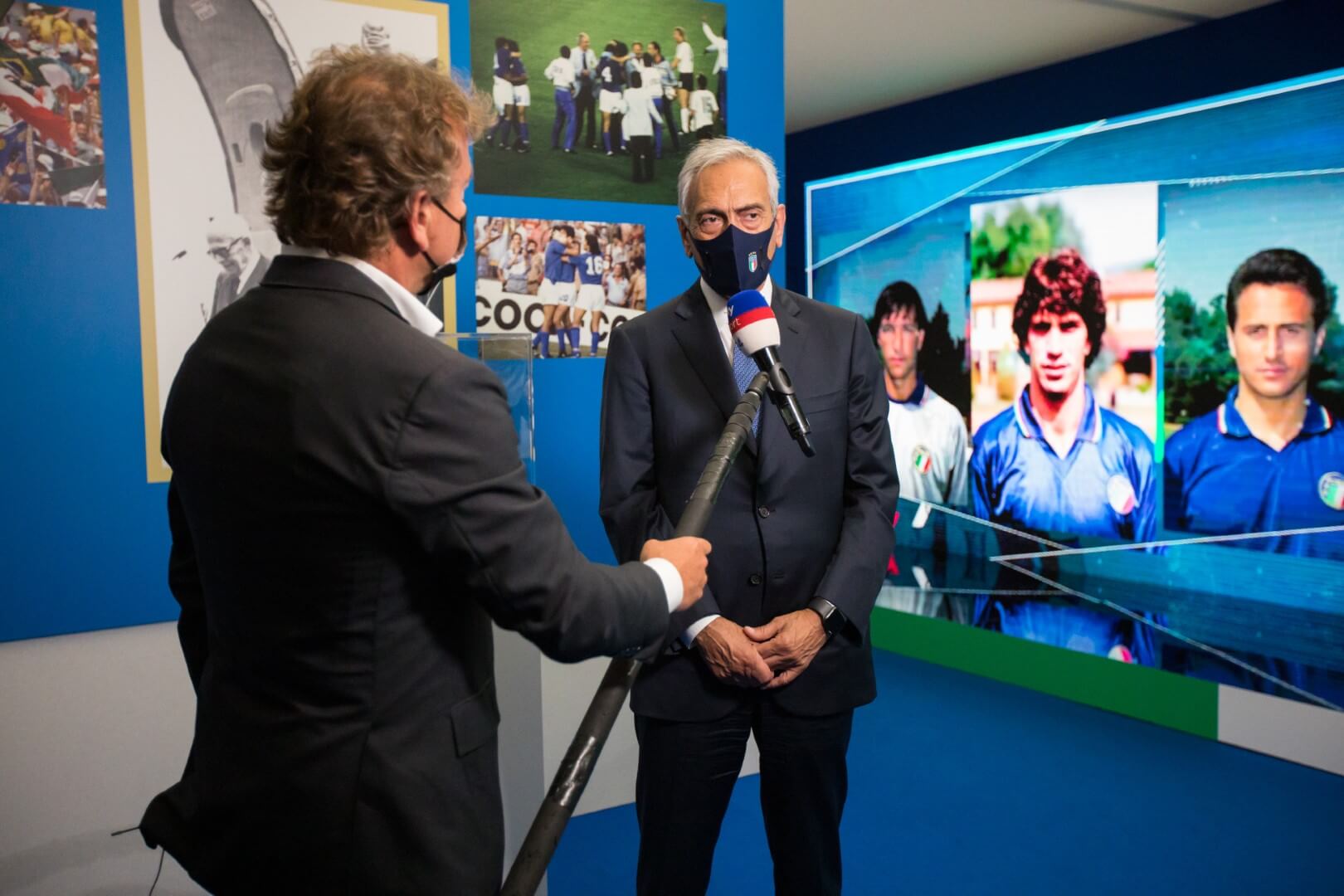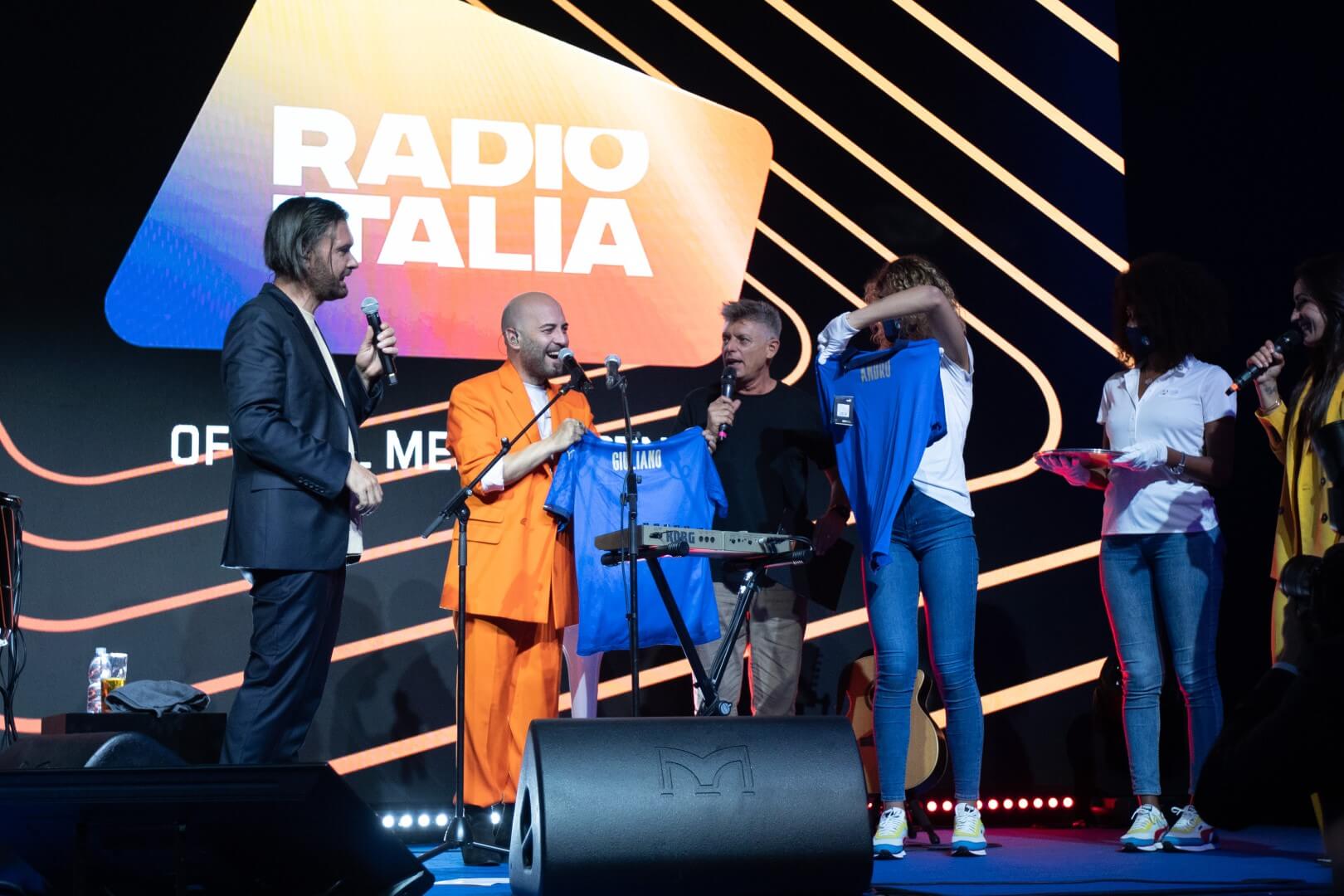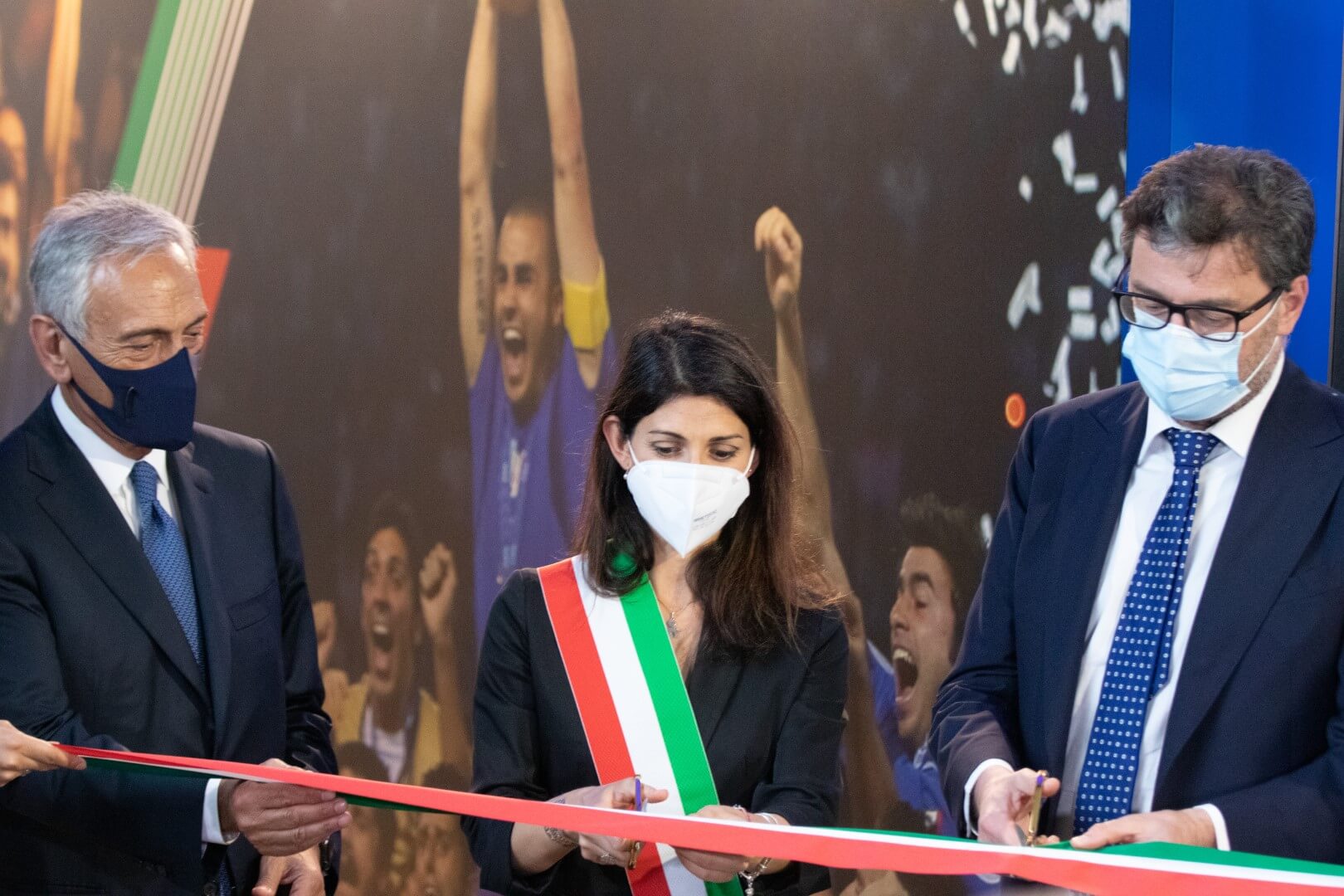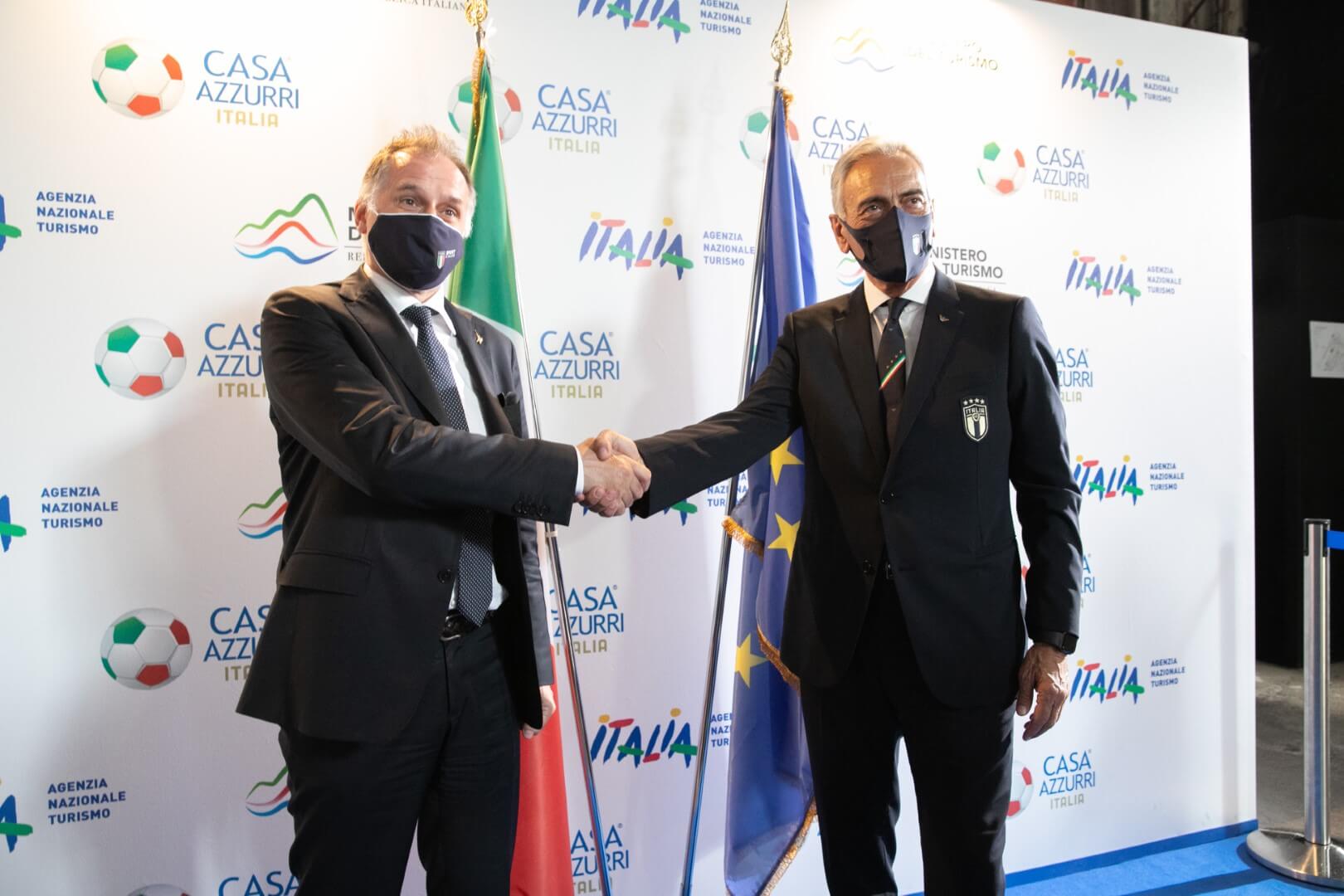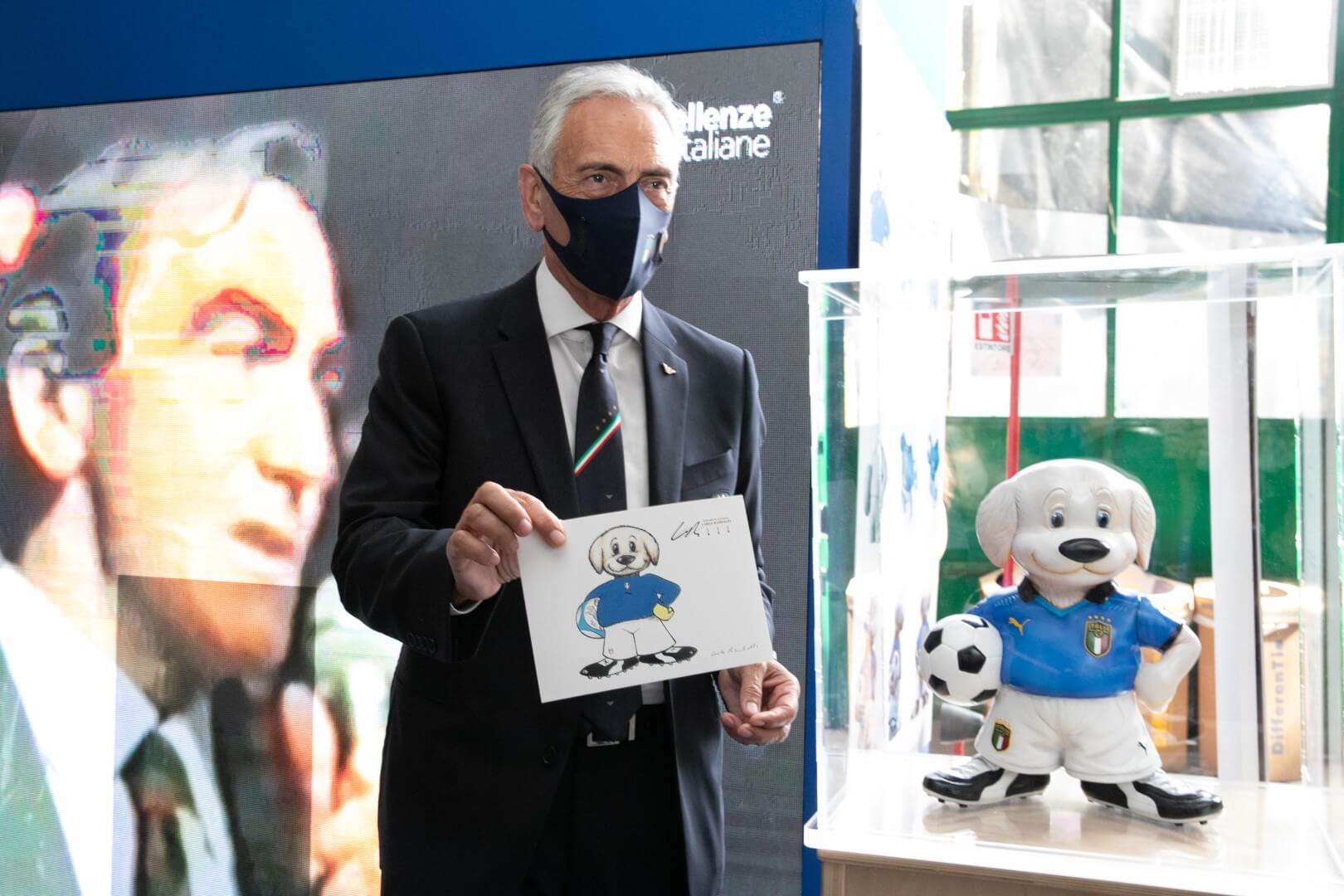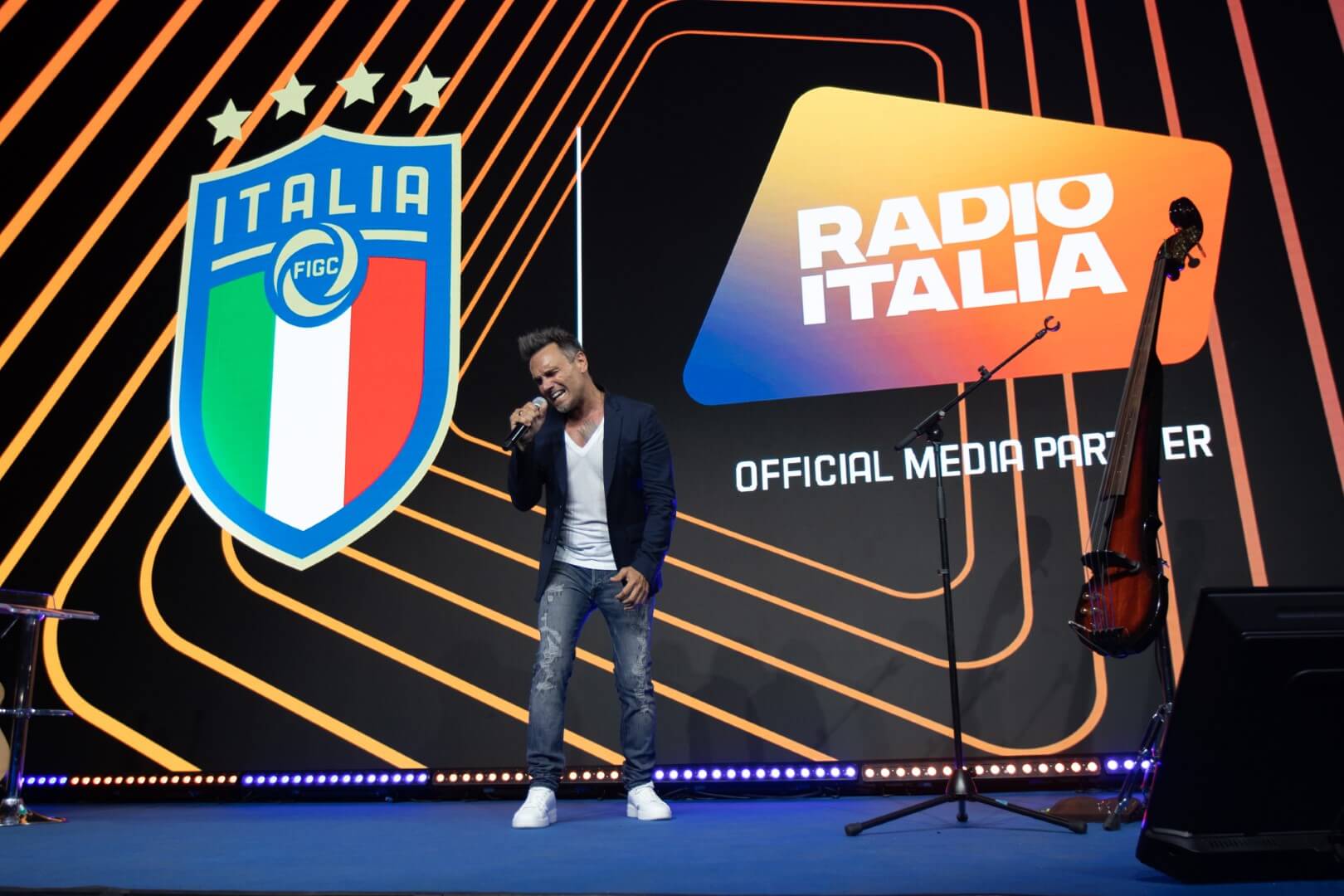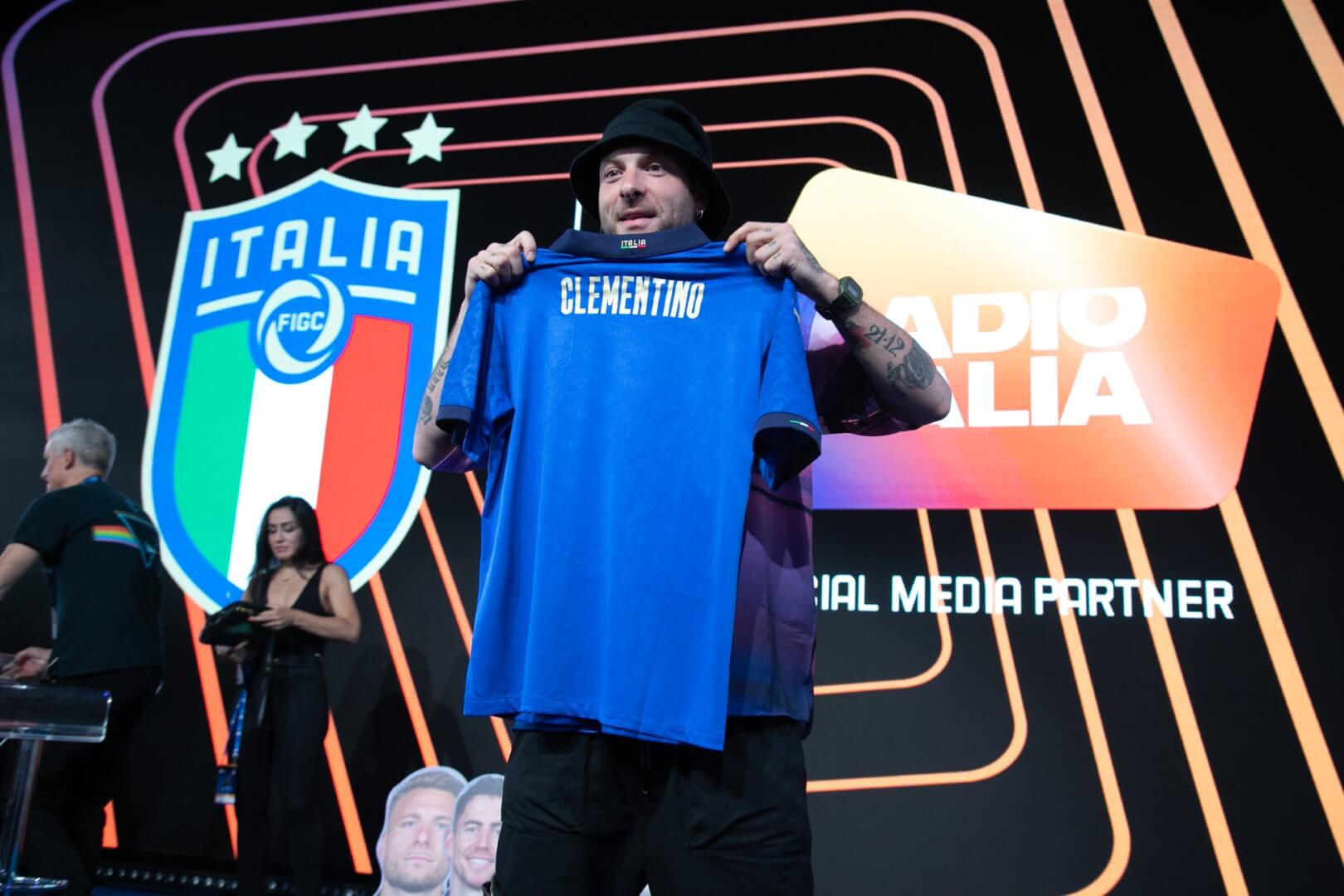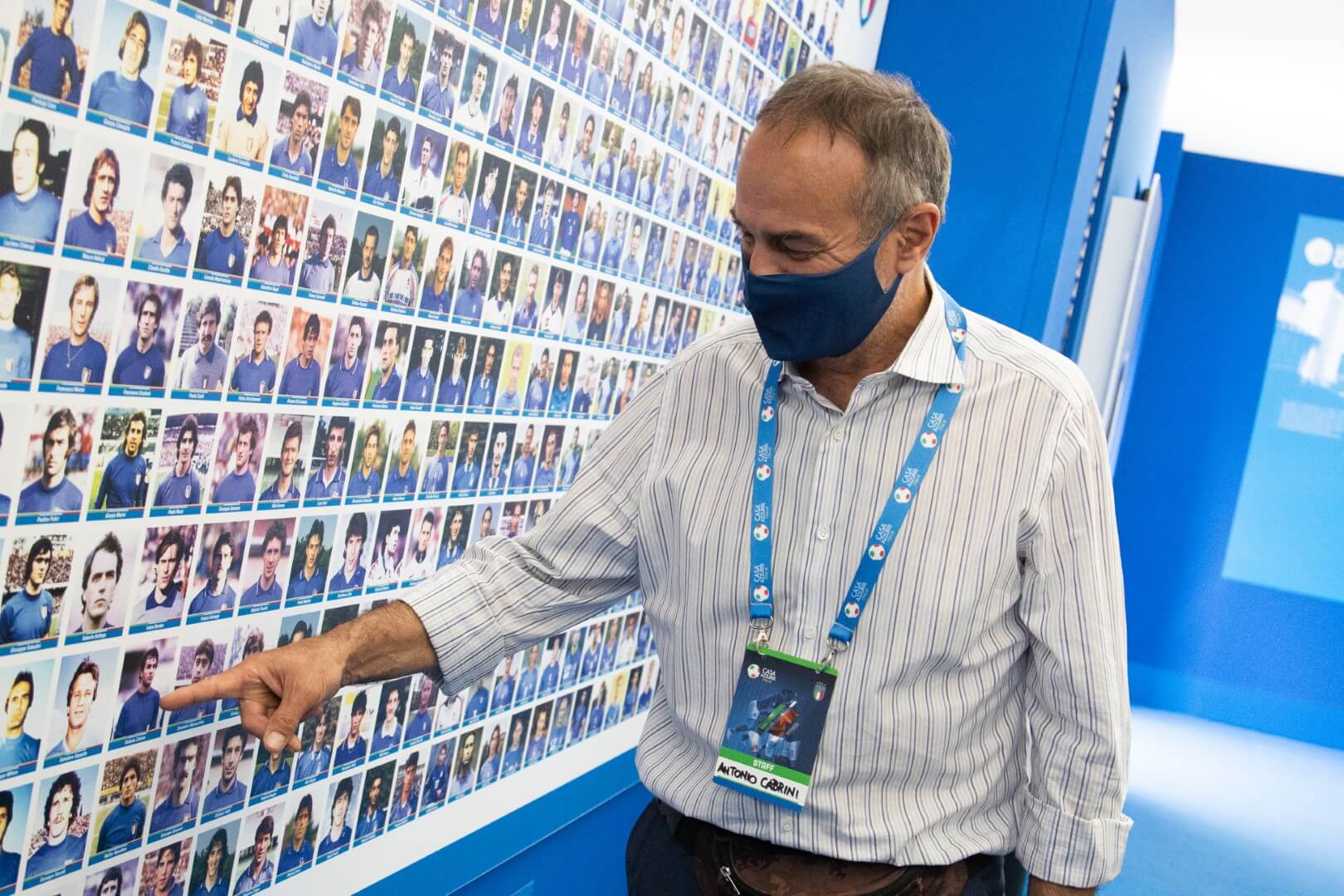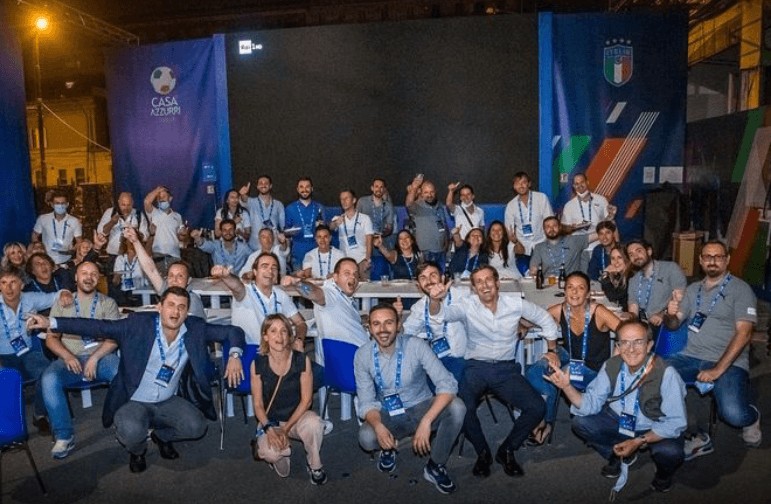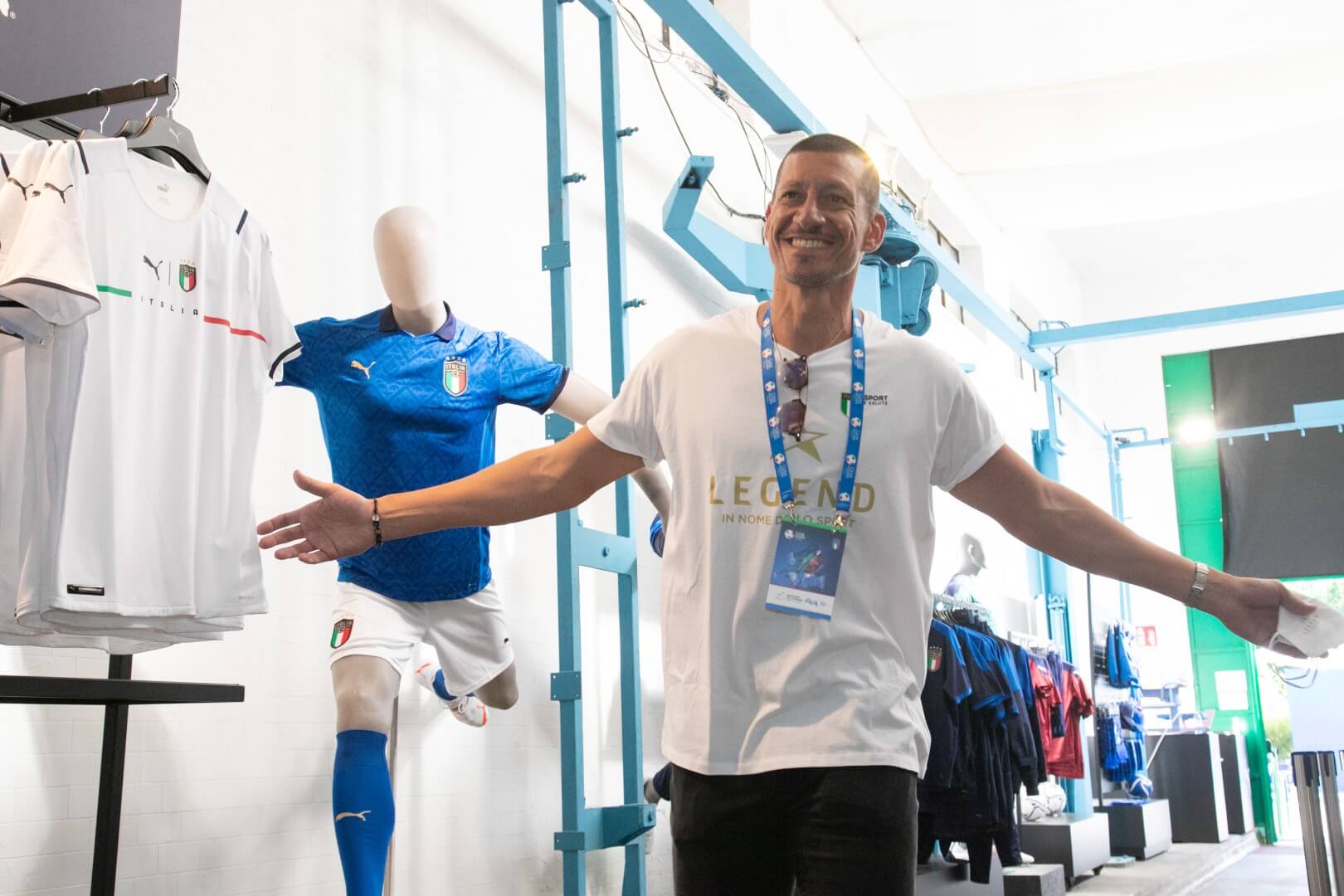 The House of "Azzurri"'s passion.
Casa Azzurri, the FIGC's hospitality house has once again become the catalyst for the great movement of insiders, fans and sports enthusiasts who followed the Azzurri's escalation to Euro 2020.
Organized by Alphomega in collaboration with Canadian and hosted in the Pratibus District of Rome, Casa Azzurri 2021 was a large experiential container of communication and relationship with 5000 square meters of spaces, 10 days of programming 12 hours a day with concerts, events, workshops, media meeting, live TV and hundreds of guests. A space of visibility and contact with the public for the 42 sponsor brands and a networking opportunity for the entire sport community, for the first time also open to all fans and enthusiasts.
Casa Azzurri 2021, among the first events organized in person in the post-pandemic phase, was also a content generator that fueled a content strategy on all the FIGC media properties and the engagement of a series of influencers who amplified it presence on digital and social channels with over 22 million total views. A place to meet, finally together again, live, in the name of the common passion for the Azzurri.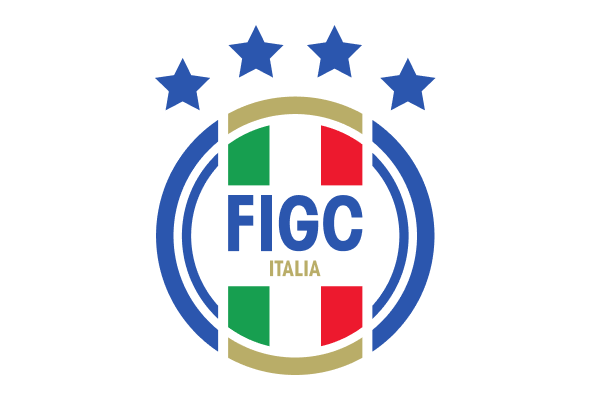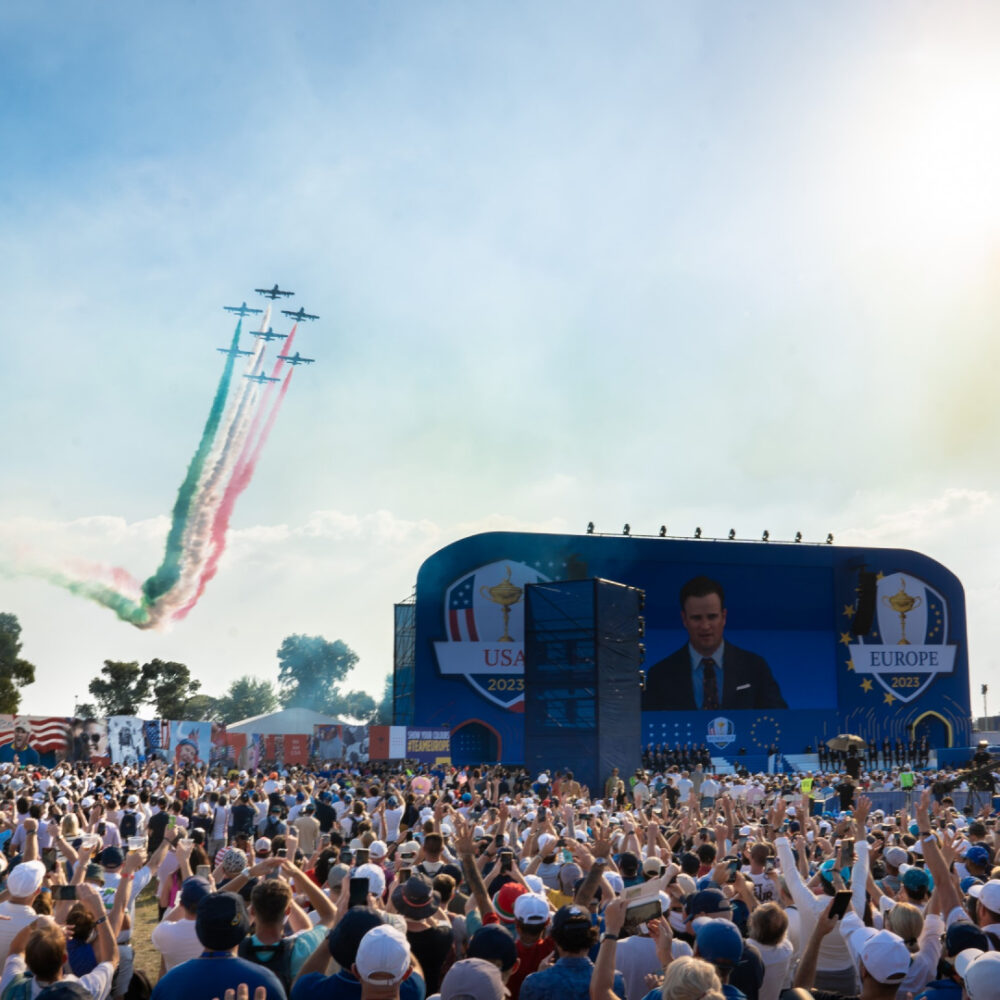 BIRRA PERONI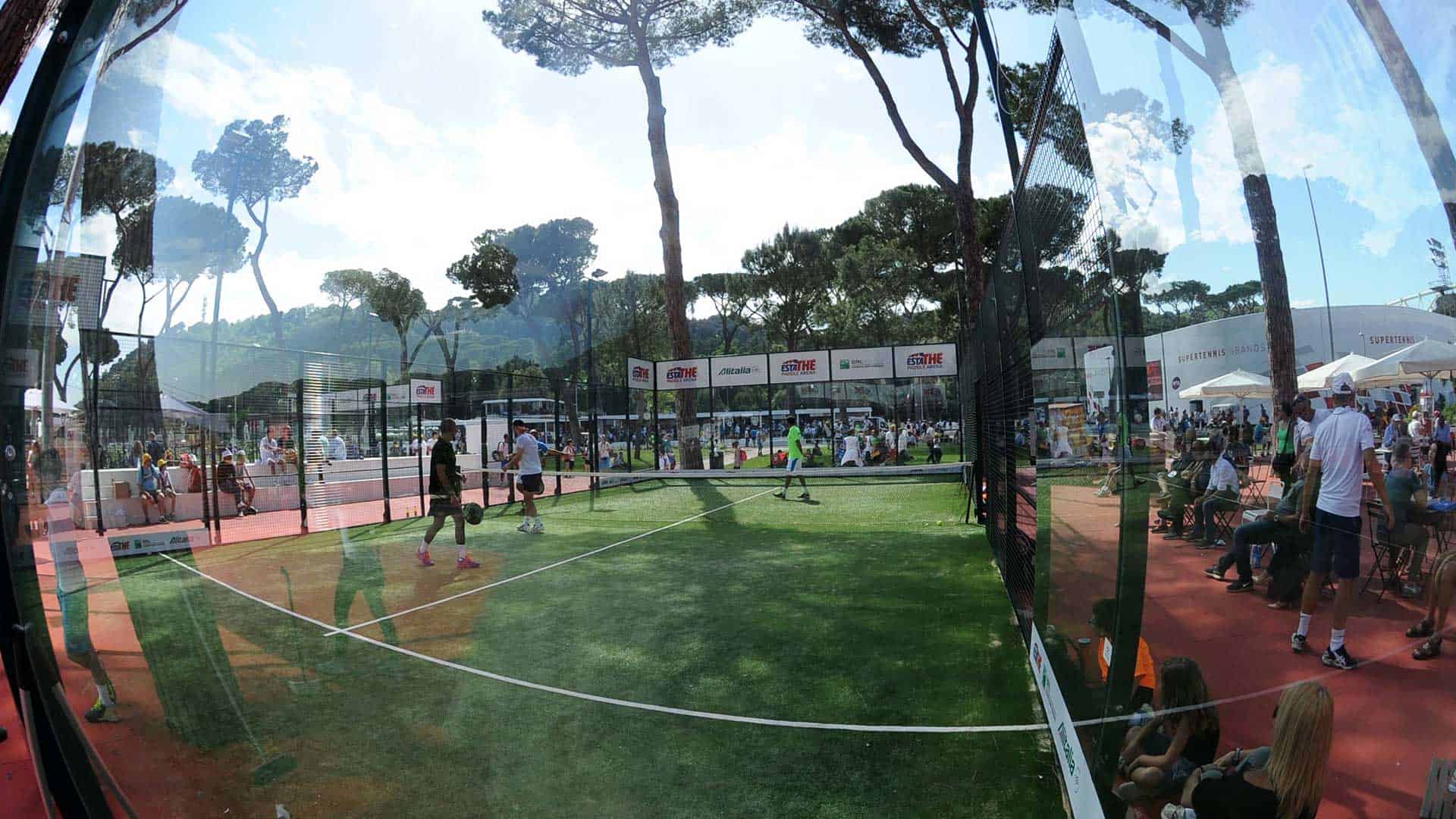 ESTATHÈ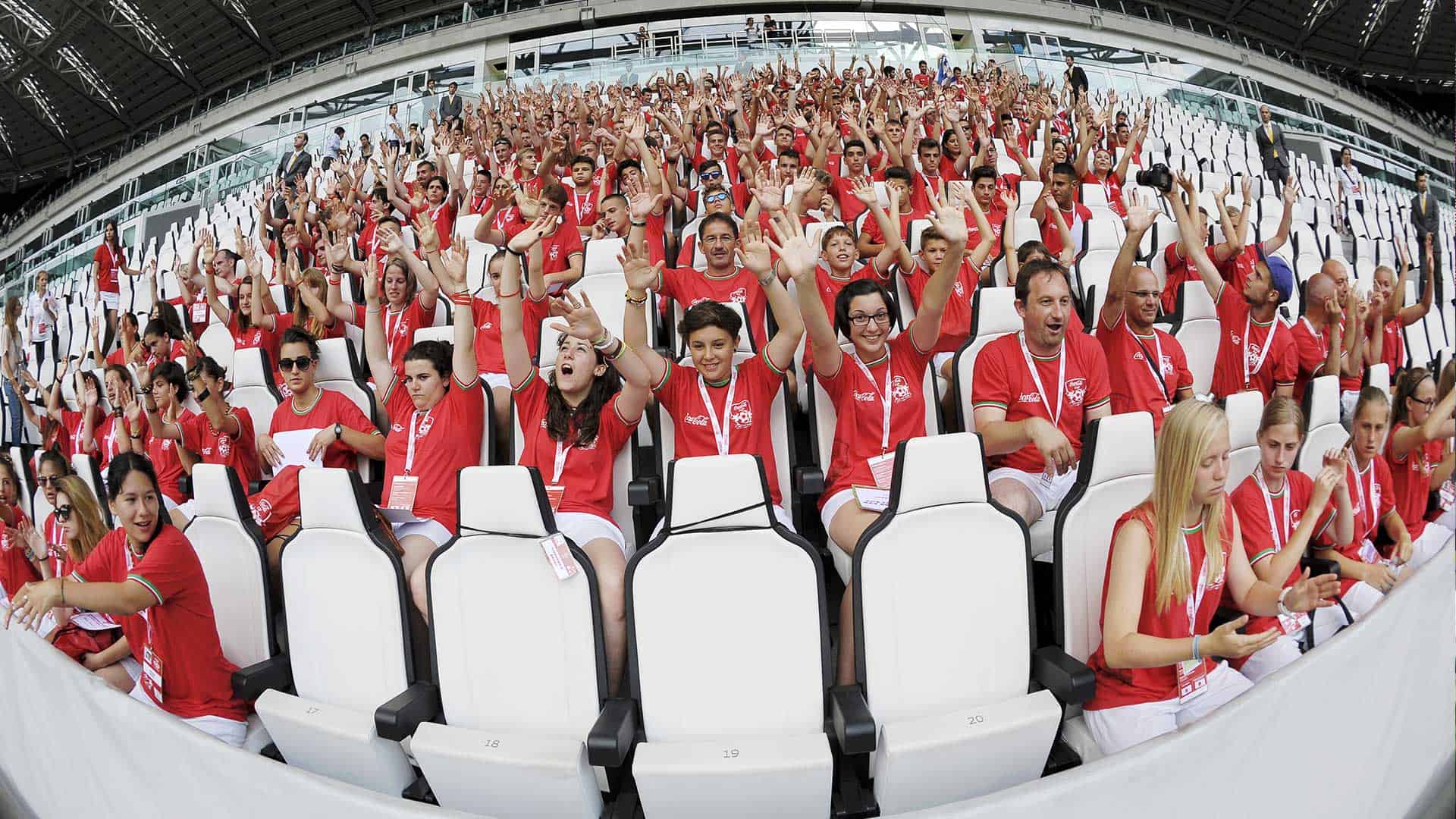 COCA COLA
©2019 Alphaomega S.r.l. • P.I. 06751531002 • Credits: NOVA