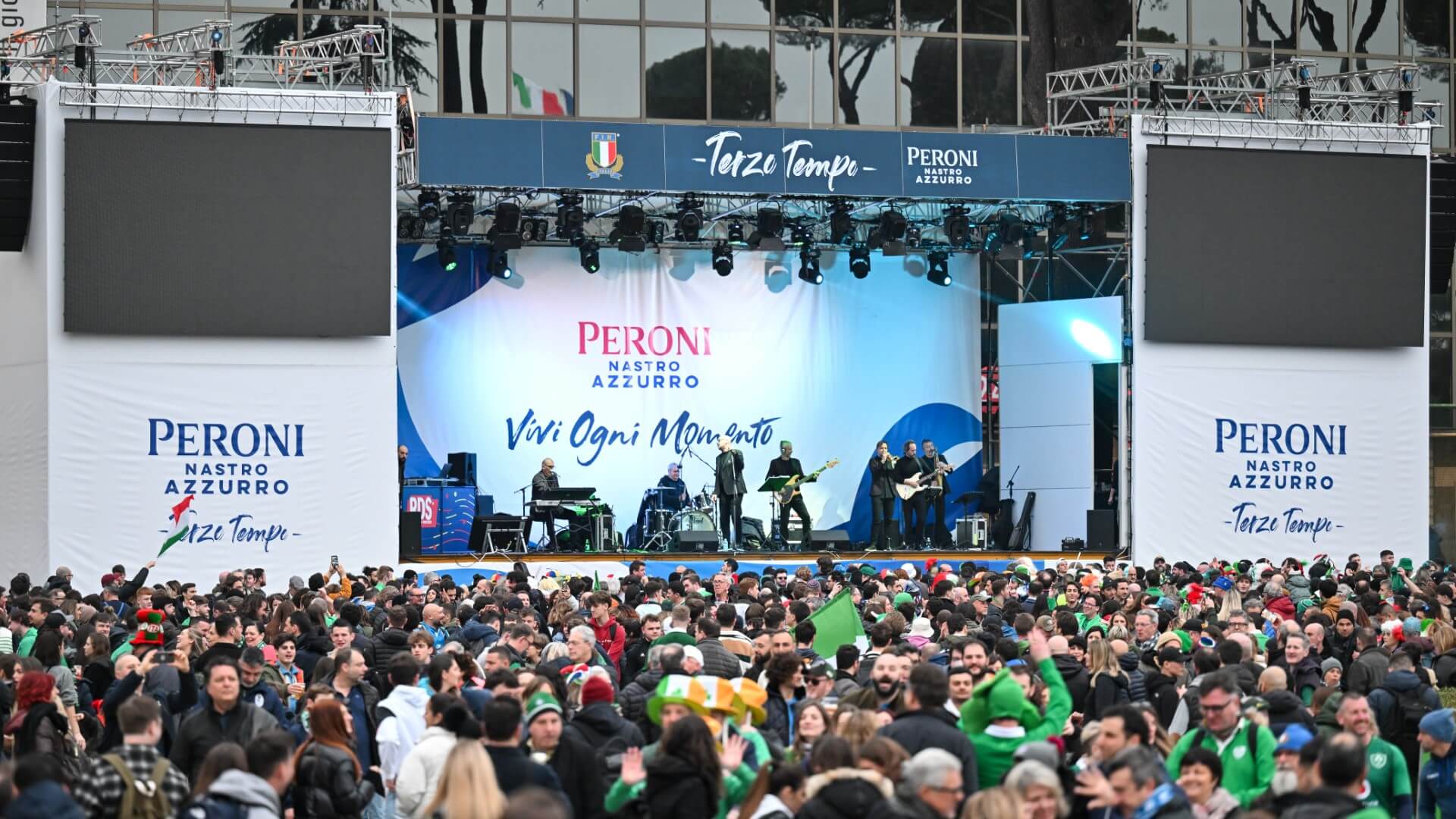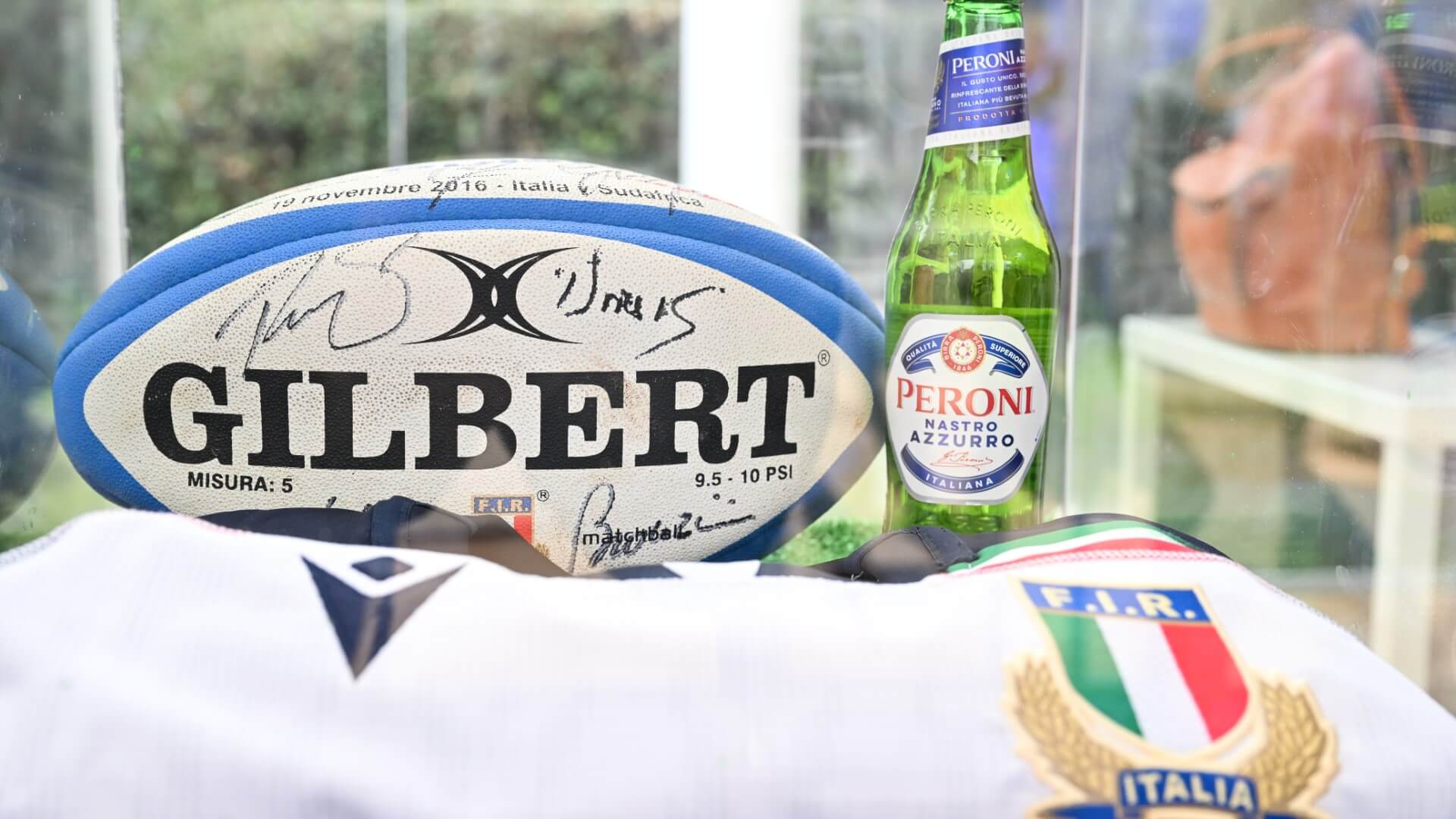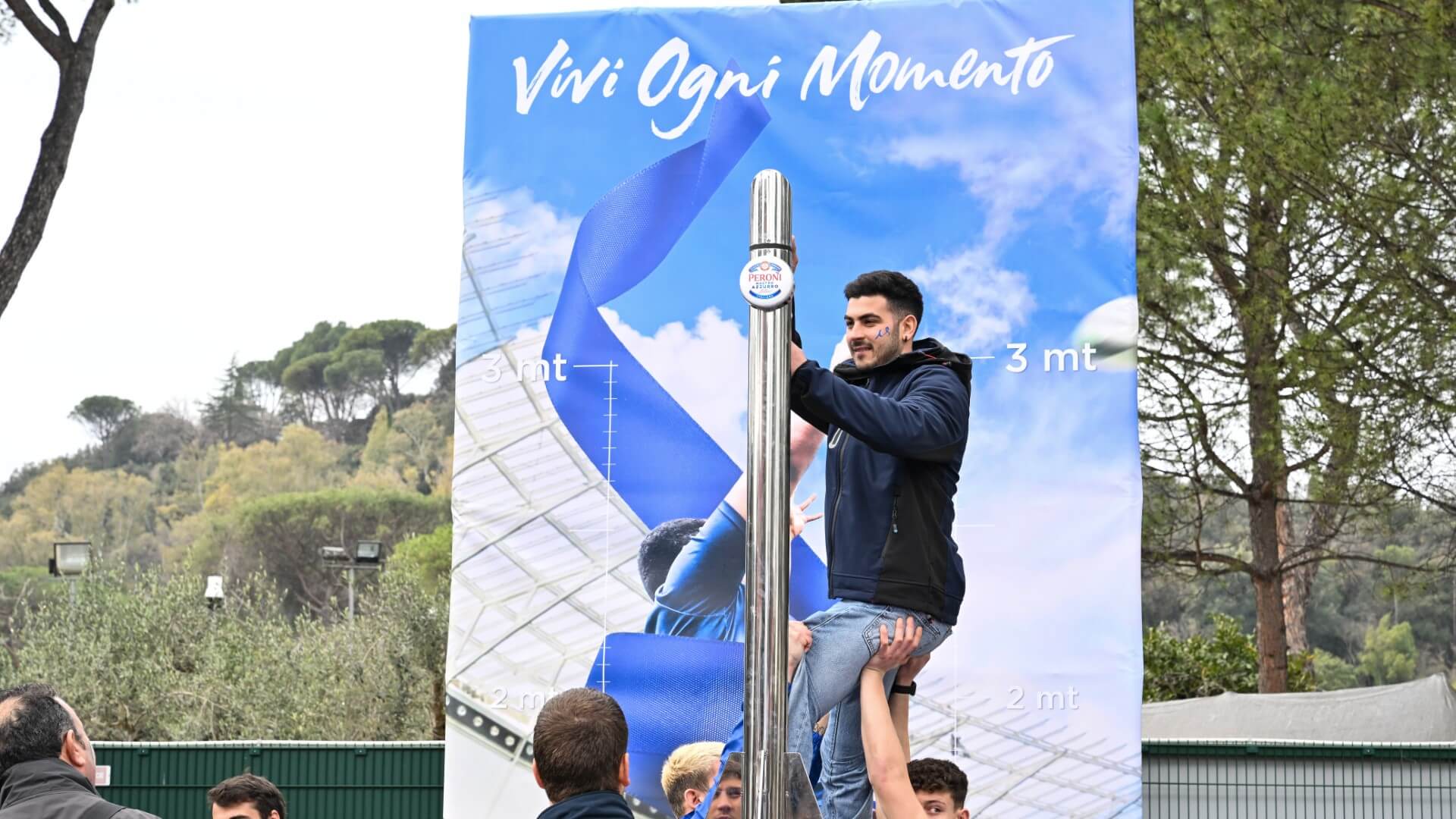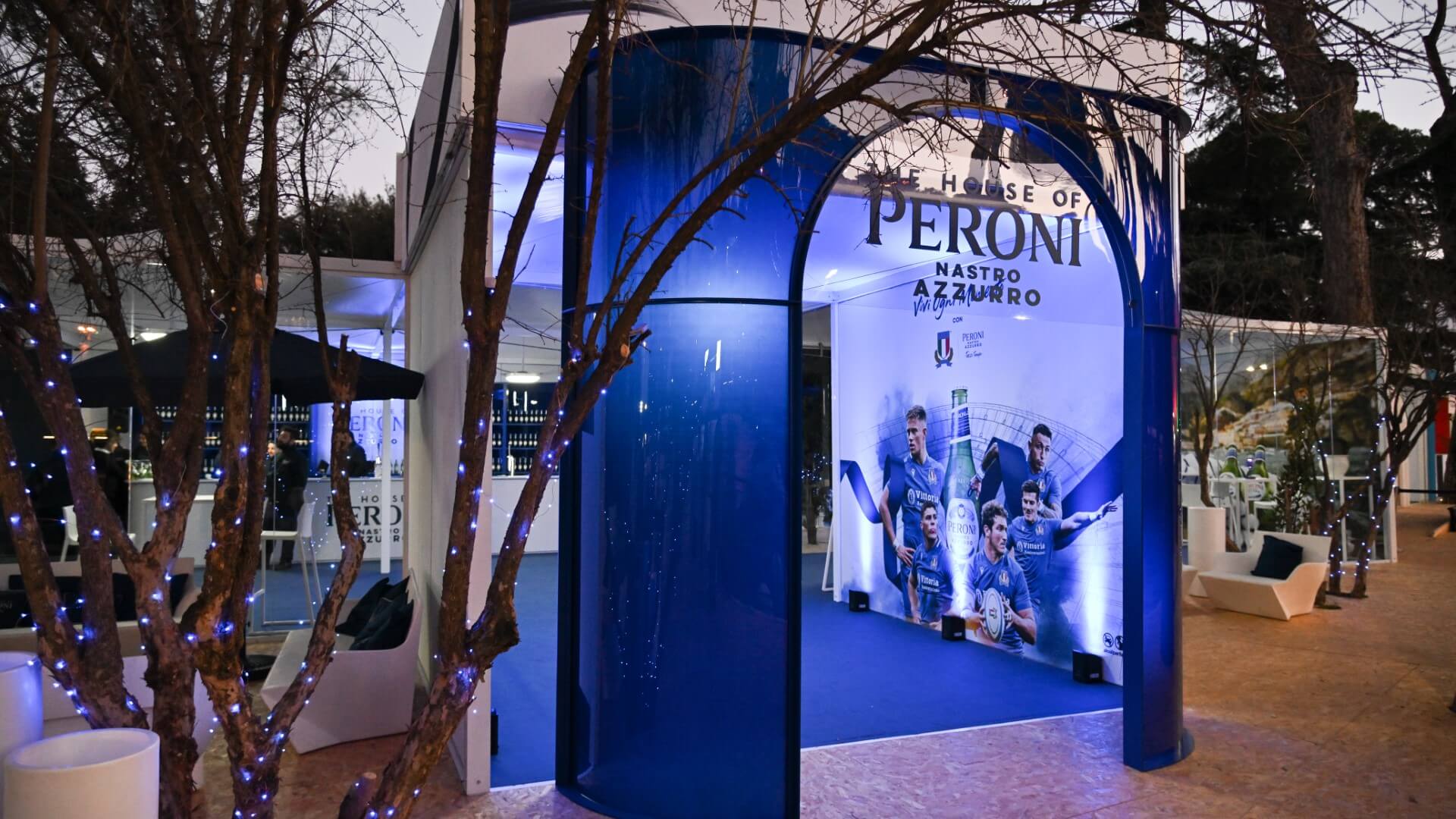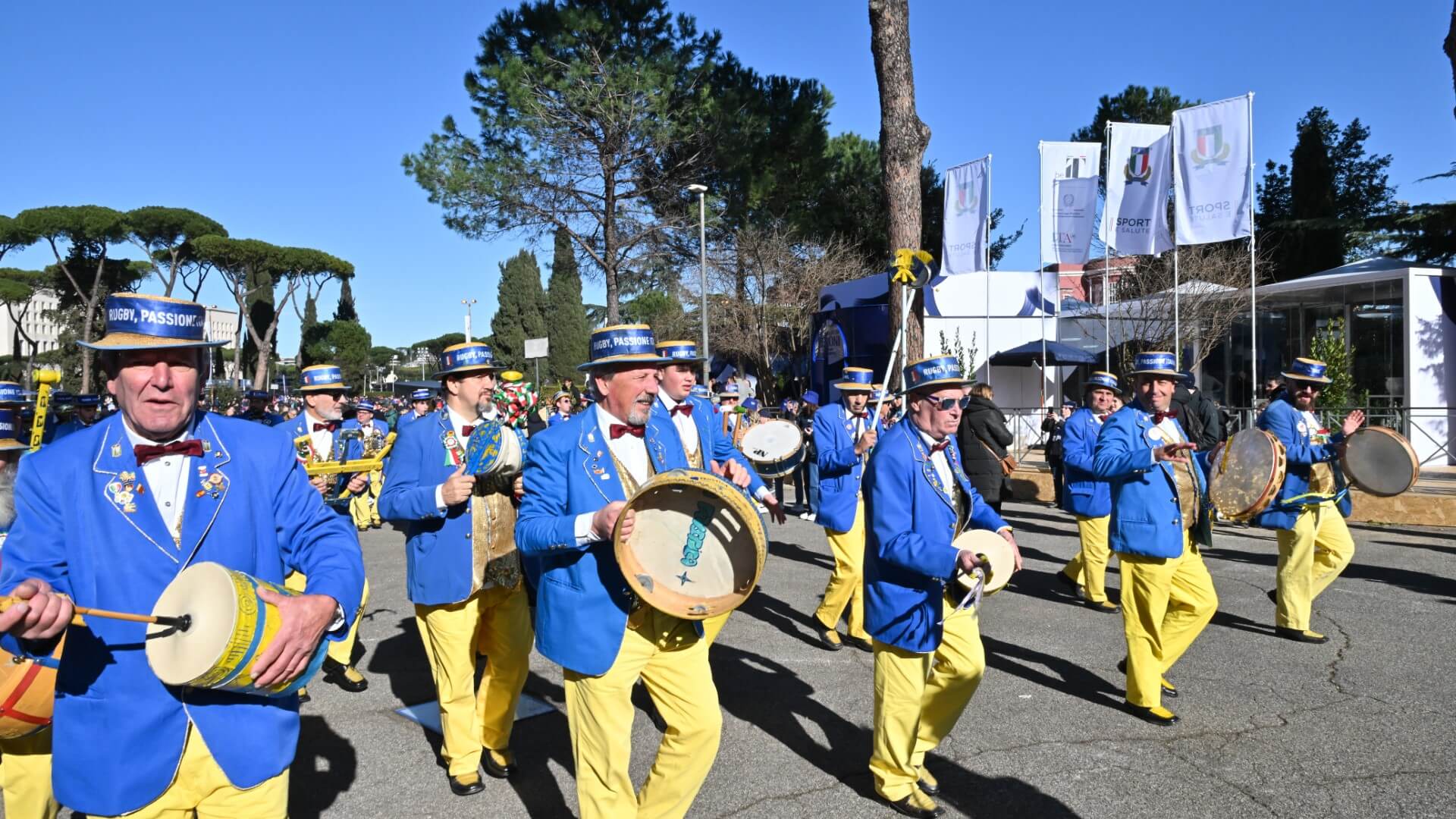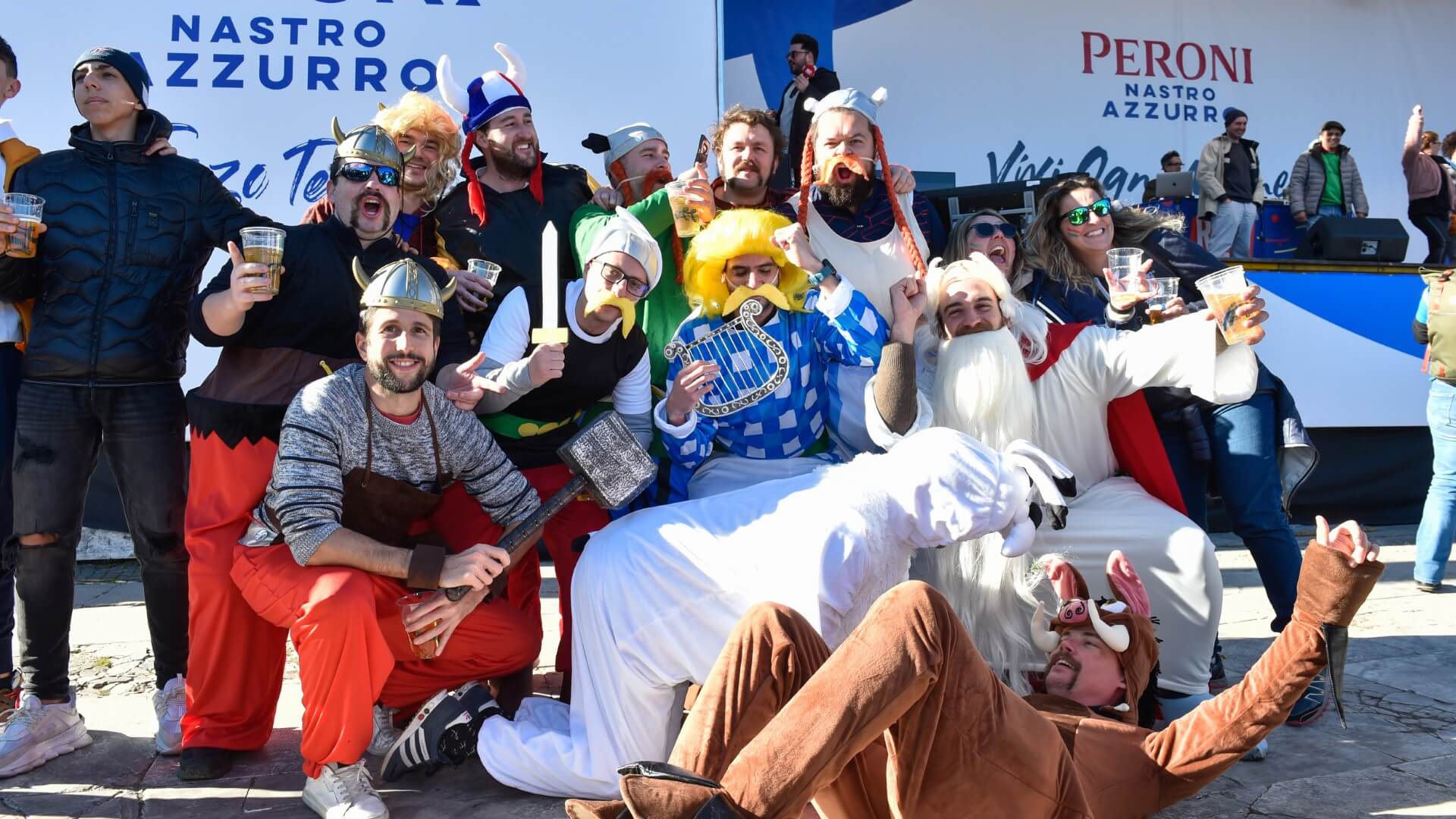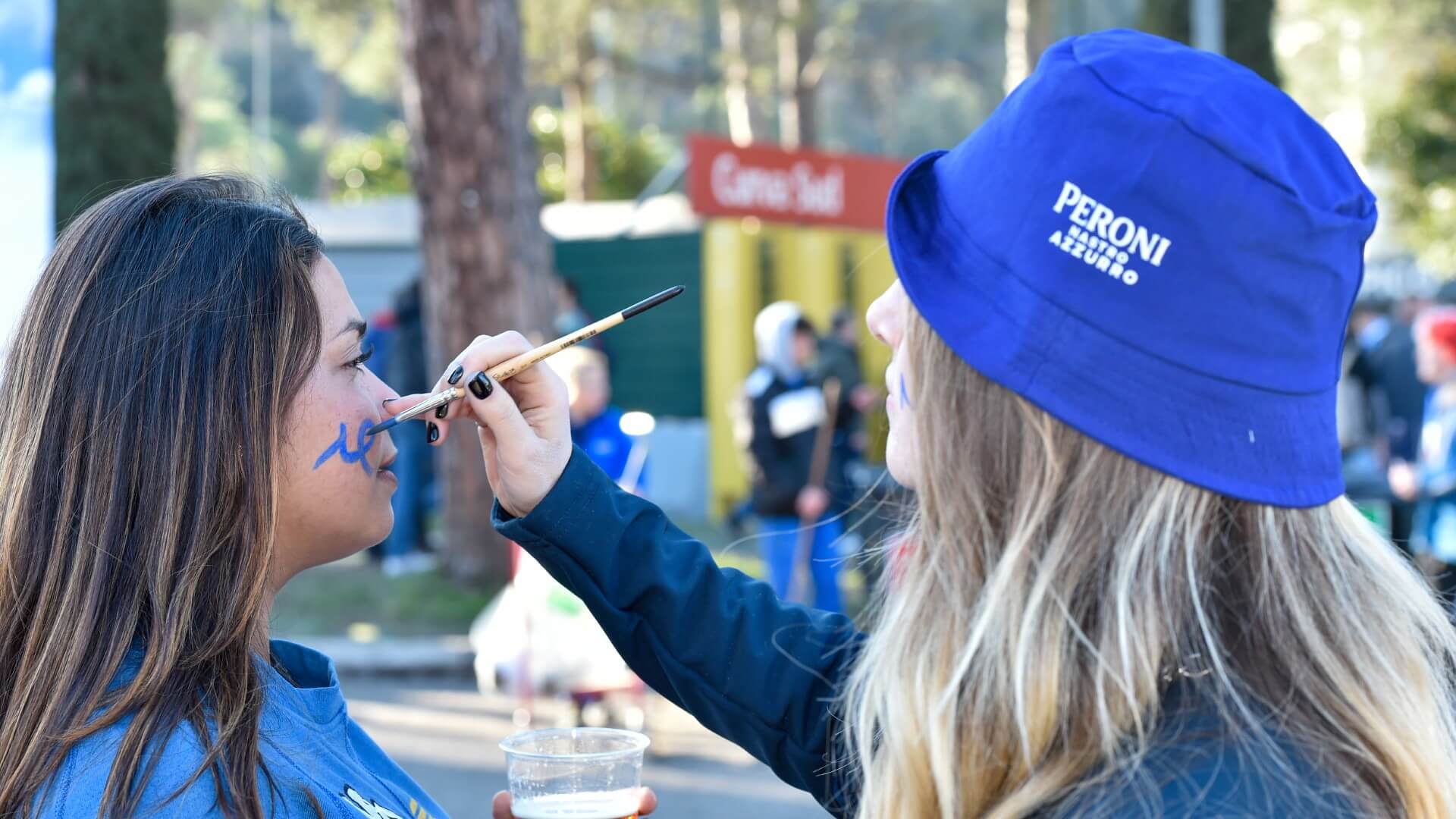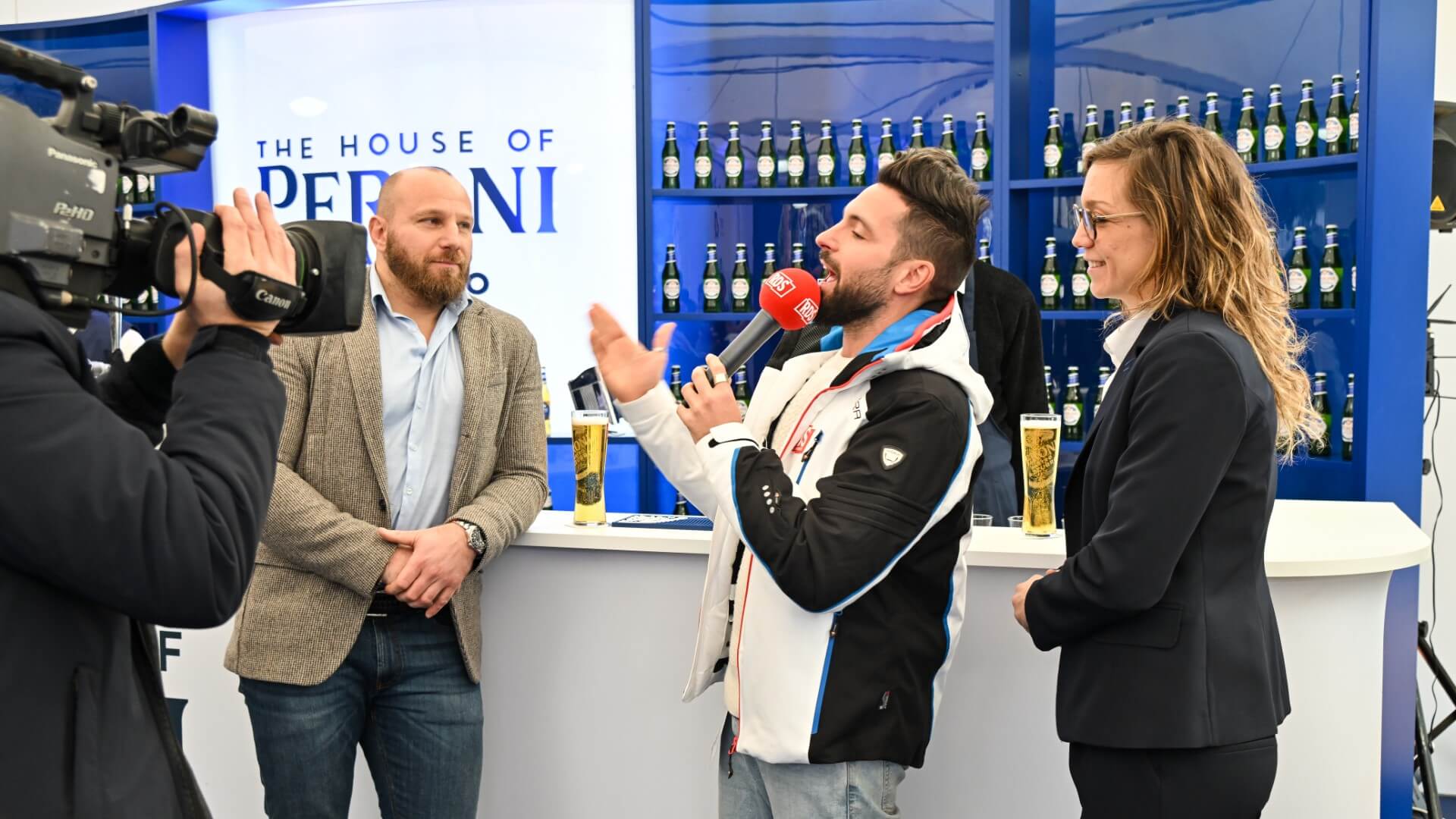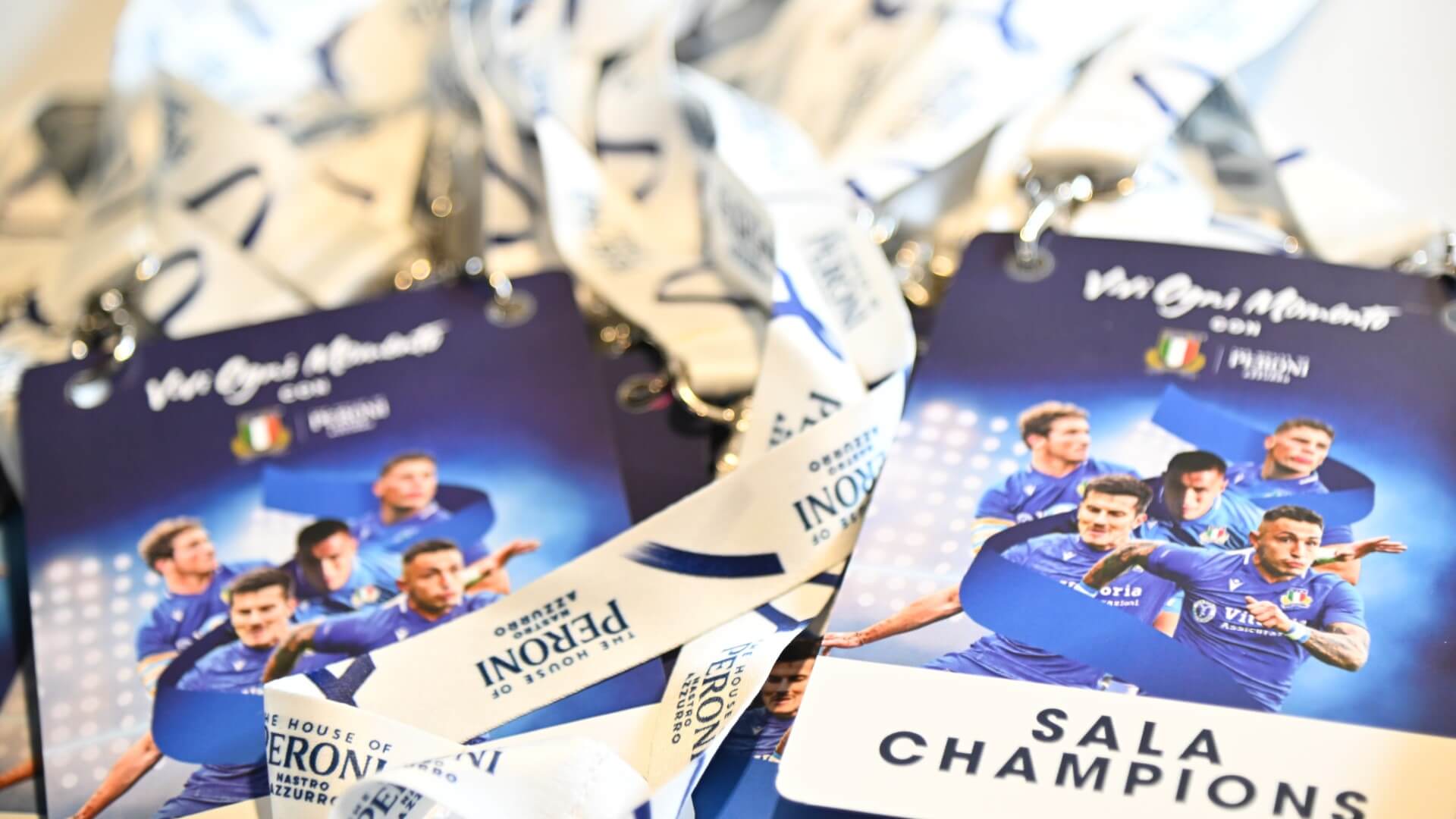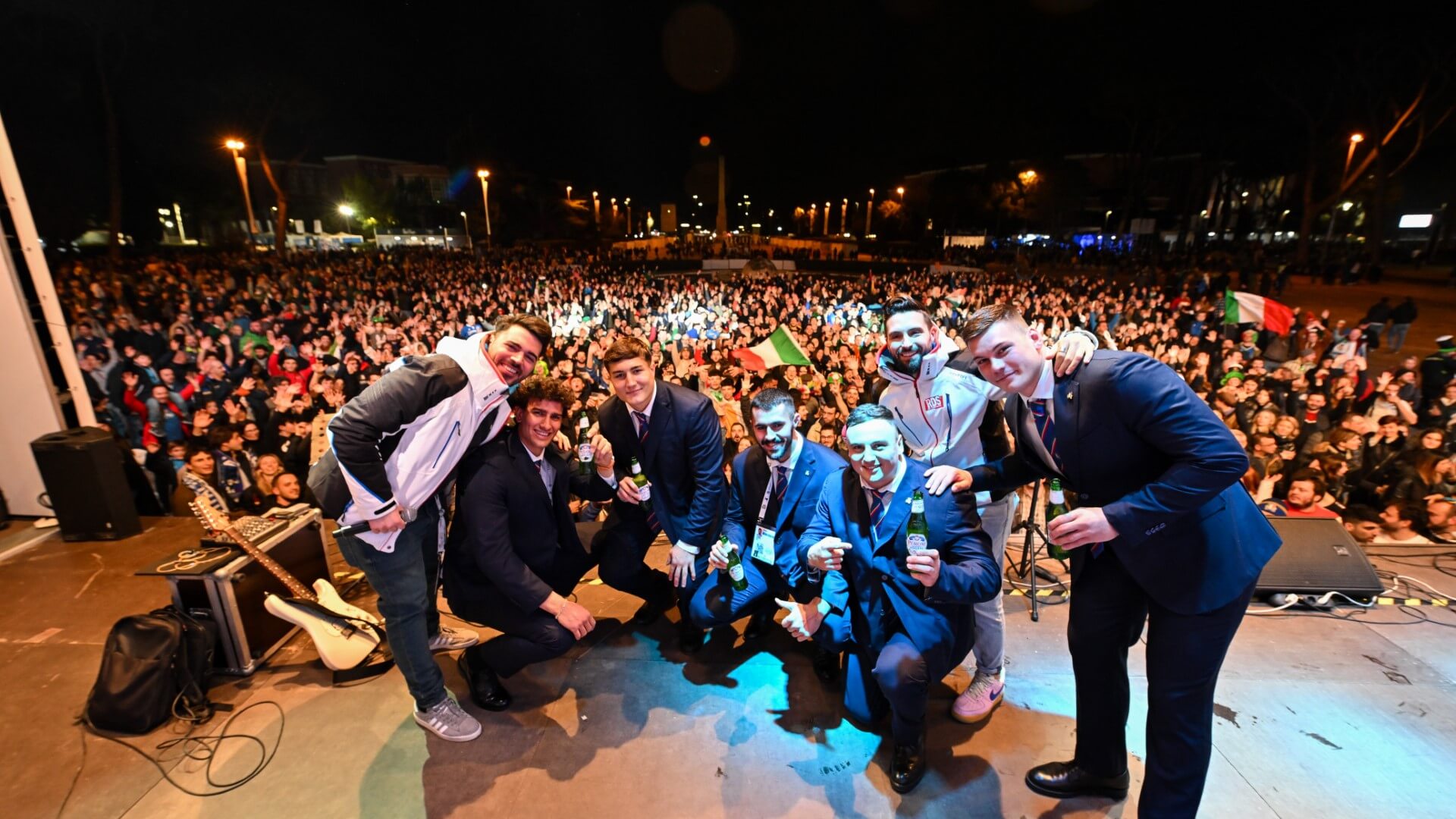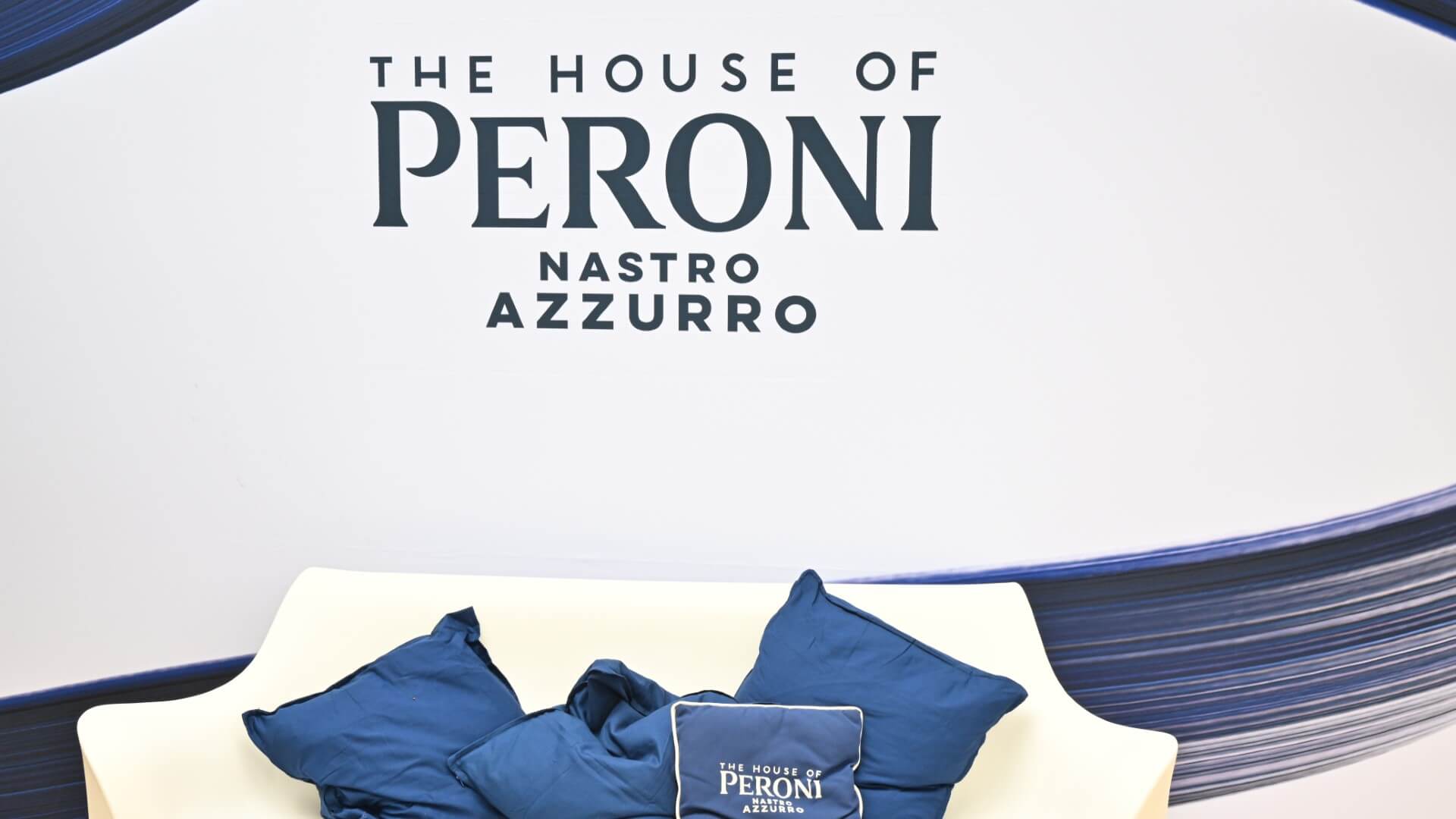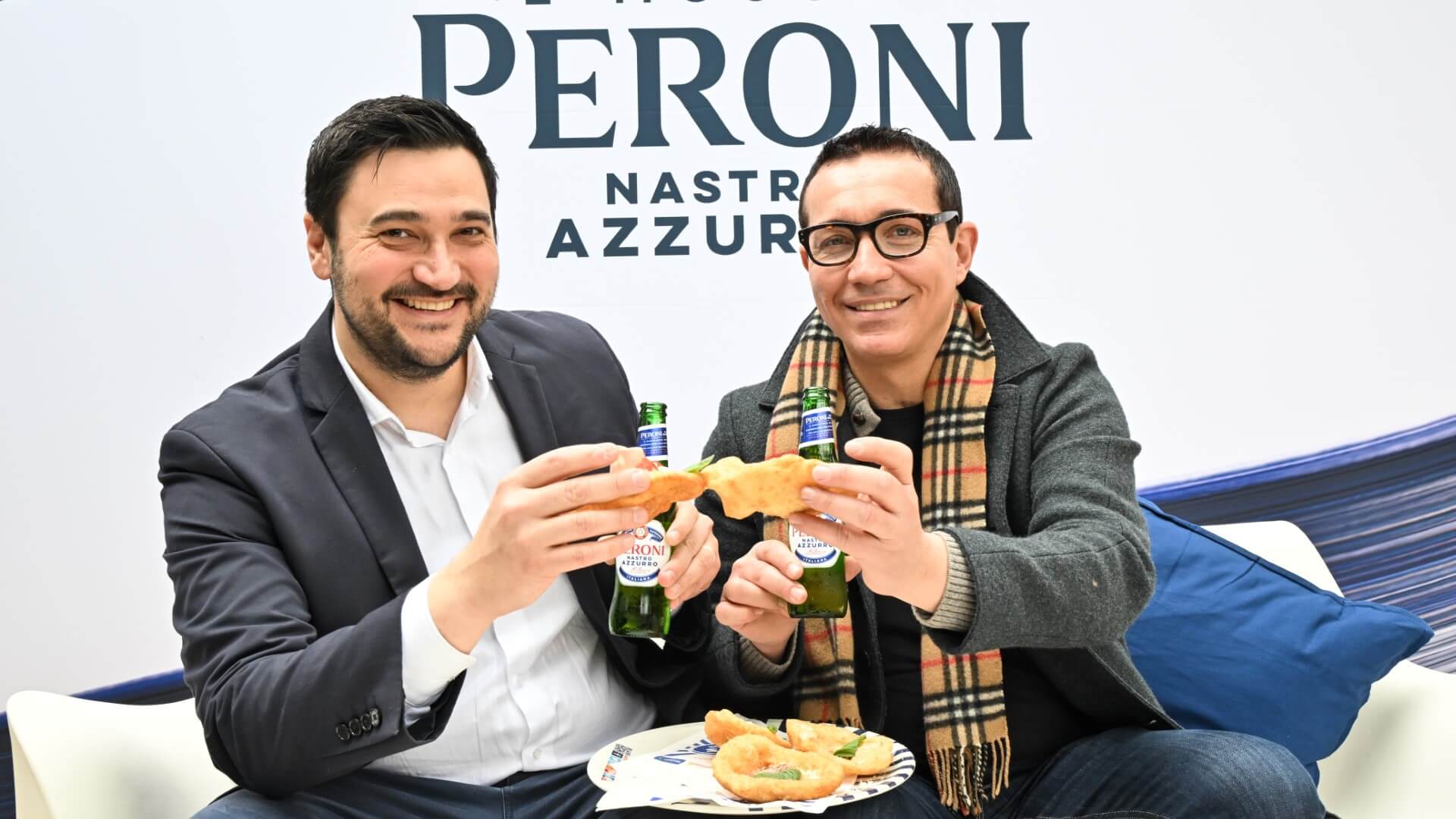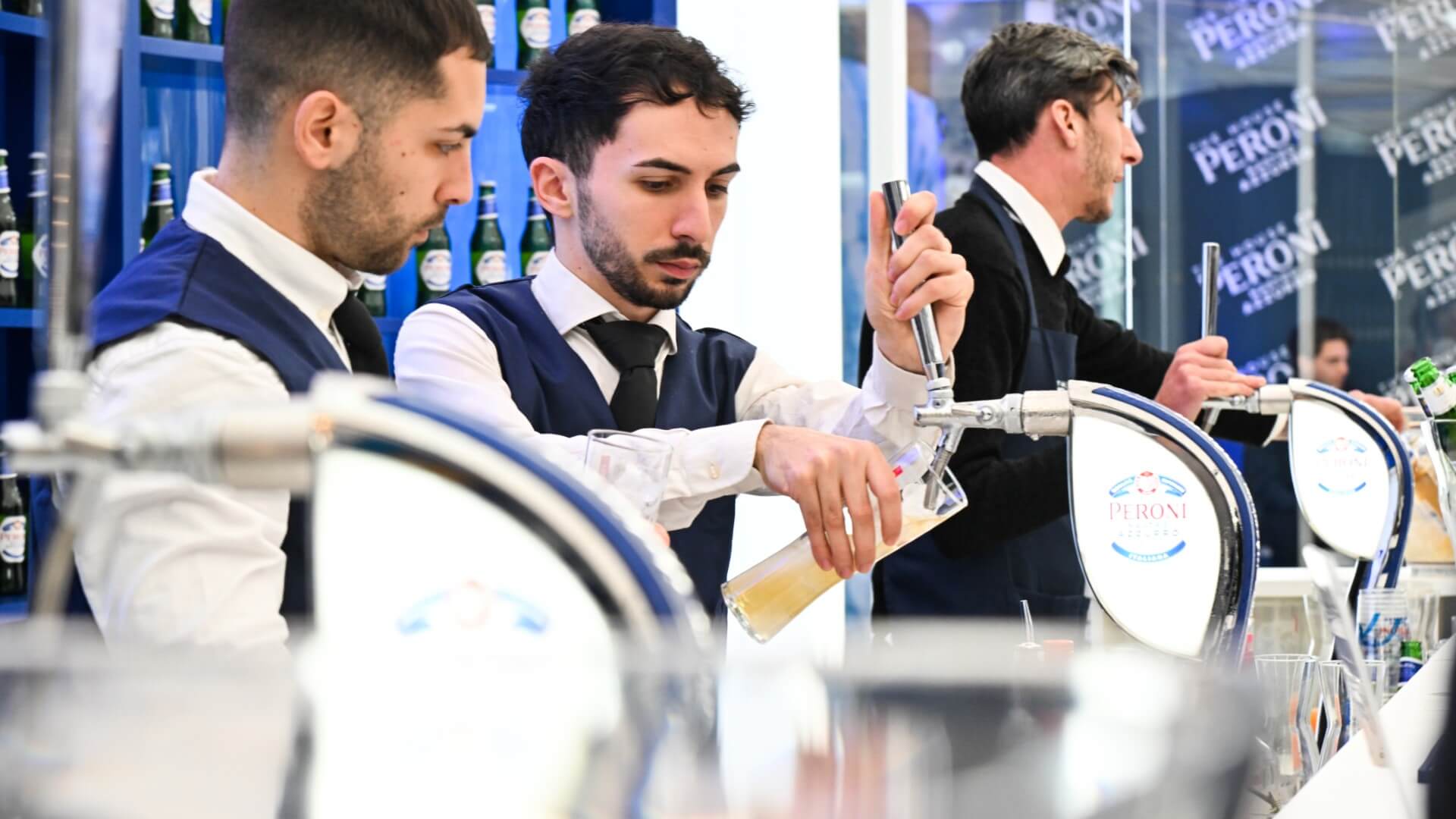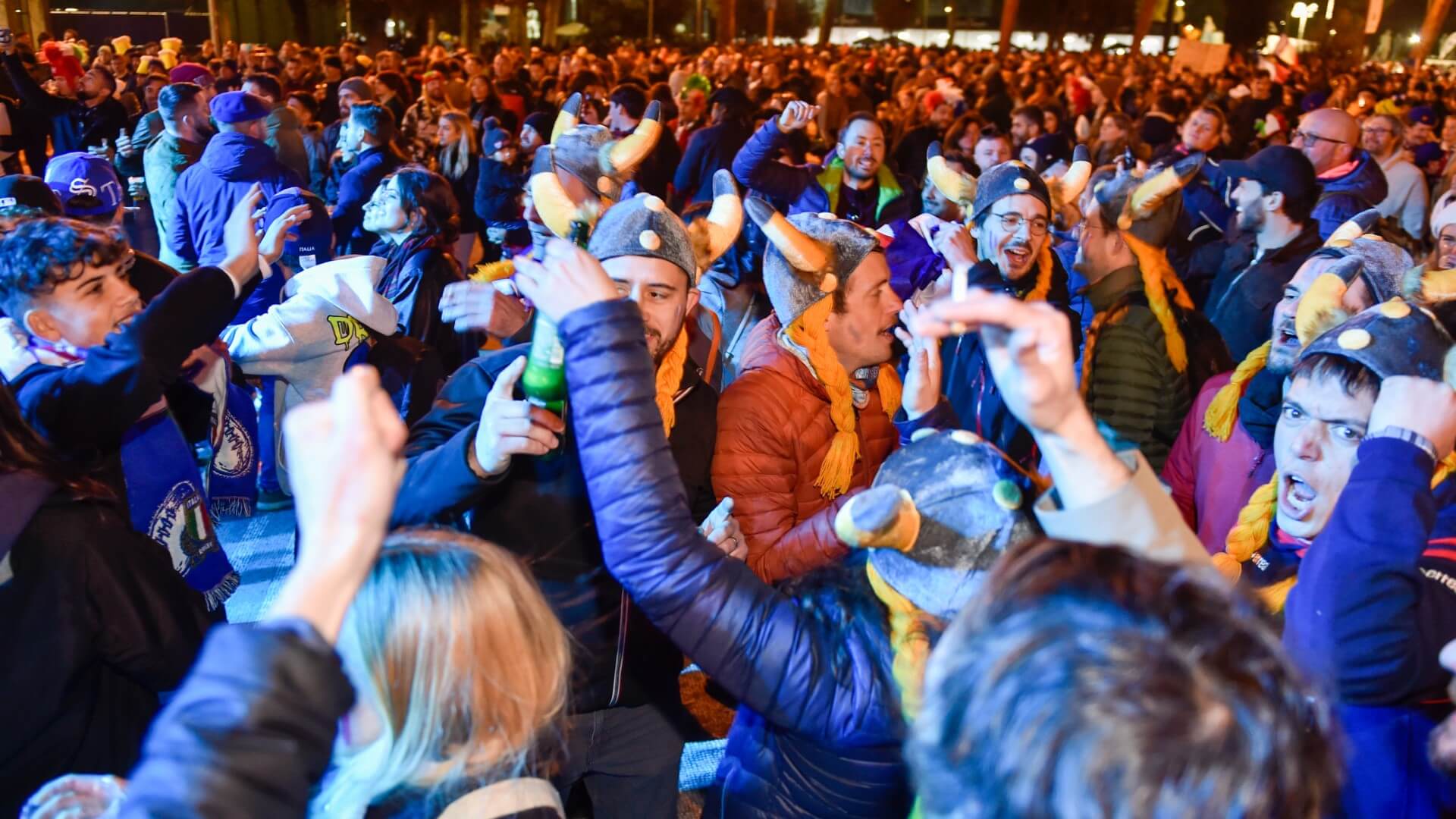 BIRRA PERONI 
| PERONI NASTRO AZZURRO TERZO TEMPO
Peroni Nastro Azzurro Terzo Tempo.
With the Six Nations rugby tournament, "Terzo Tempo" returns to the Foro Italico in Rome, organized by Alphaomega in historic partnership with Fir (Italian Rugby Federation) and Peroni Nastro Azzurro, the new official partner of the village which is tinged even more blue in addition to the of the national team.
A project that has been alive for over 15 years, in continuous evolution, capable of unleashing enthusiastic participation and has now entered the popular imagination as the event of events. After the success of the Peroni Terzo Tempo Boat during the pandemic period, in the 2023 edition all match ticket holders have free access to the village and can enjoy a day of sport, entertainment and fun beyond the result on the field.
A dynamic format and an iconic village, enlivened by a rich program of Alphaomega activities. Several areas inside: the exclusive hospitality "The House of Peroni Nastro Azzurro", the food truck area with Italian culinary specialities, the stage area with animations and entertainment in collaboration with Rds and a "path" of activations rugby theme (such as the scrum, the 3-metre tall beer tap and the "ball in the hole" game) to involve the numerous participants.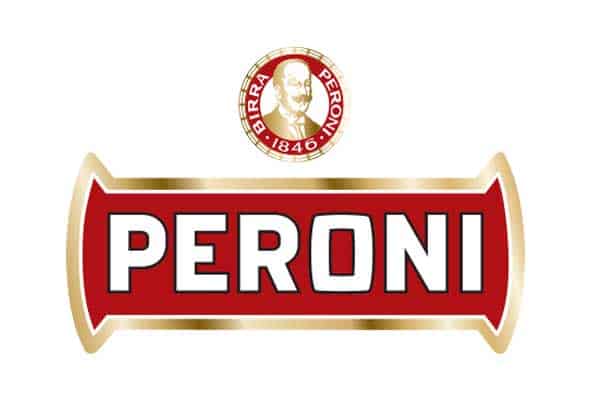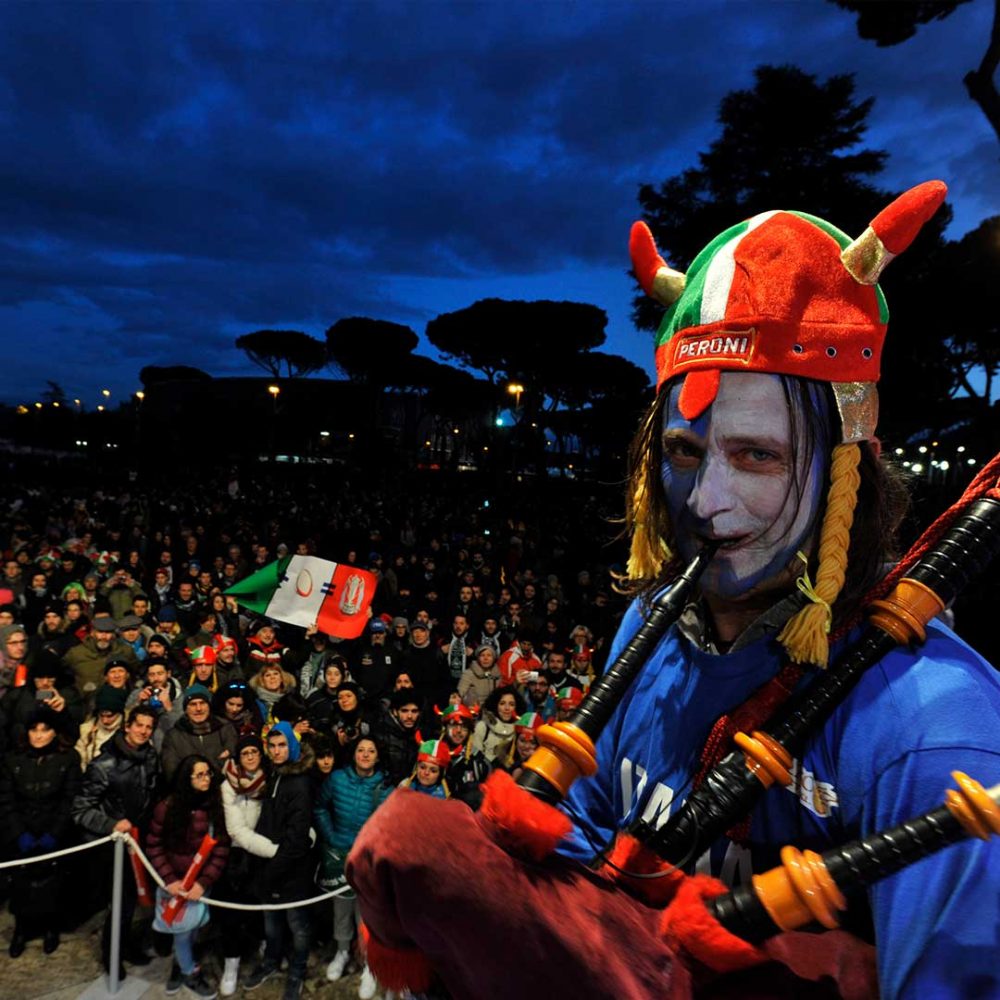 PERONI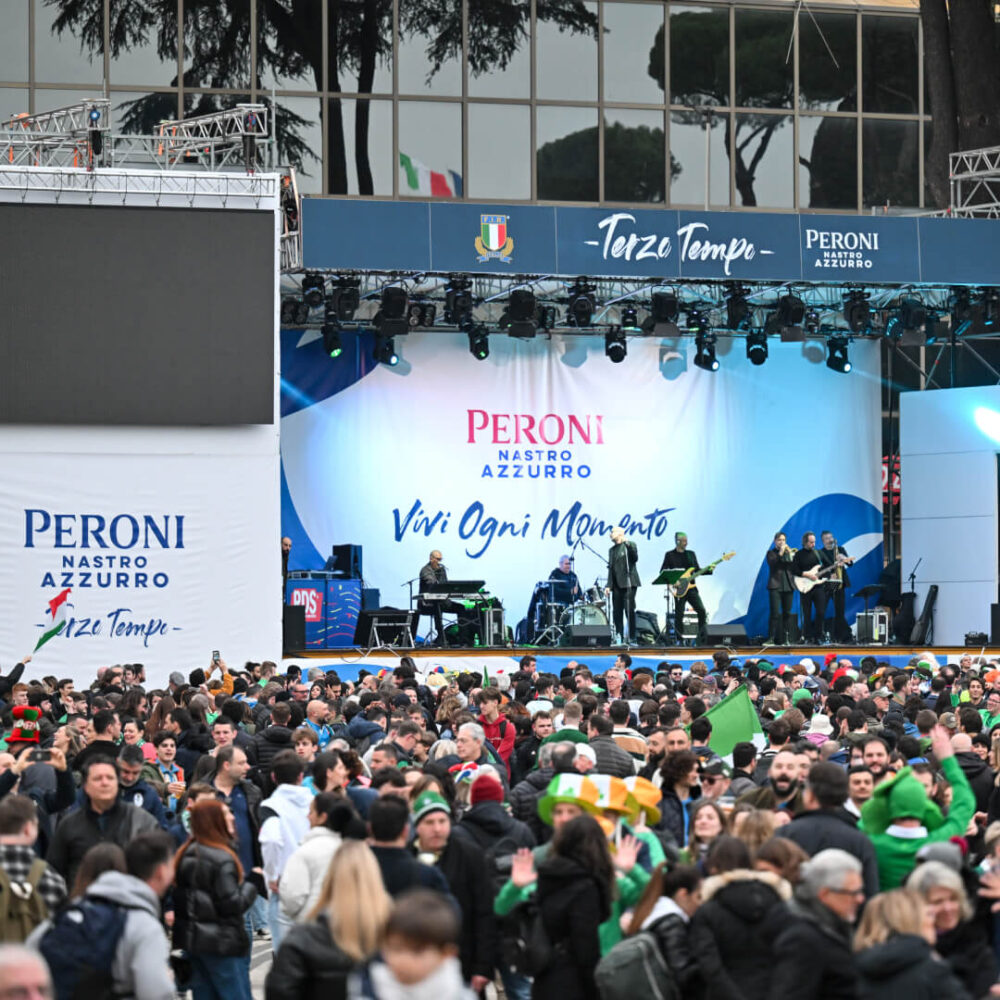 BIRRA PERONI
©2019 Alphaomega S.r.l. • P.I. 06751531002 • Credits: NOVA