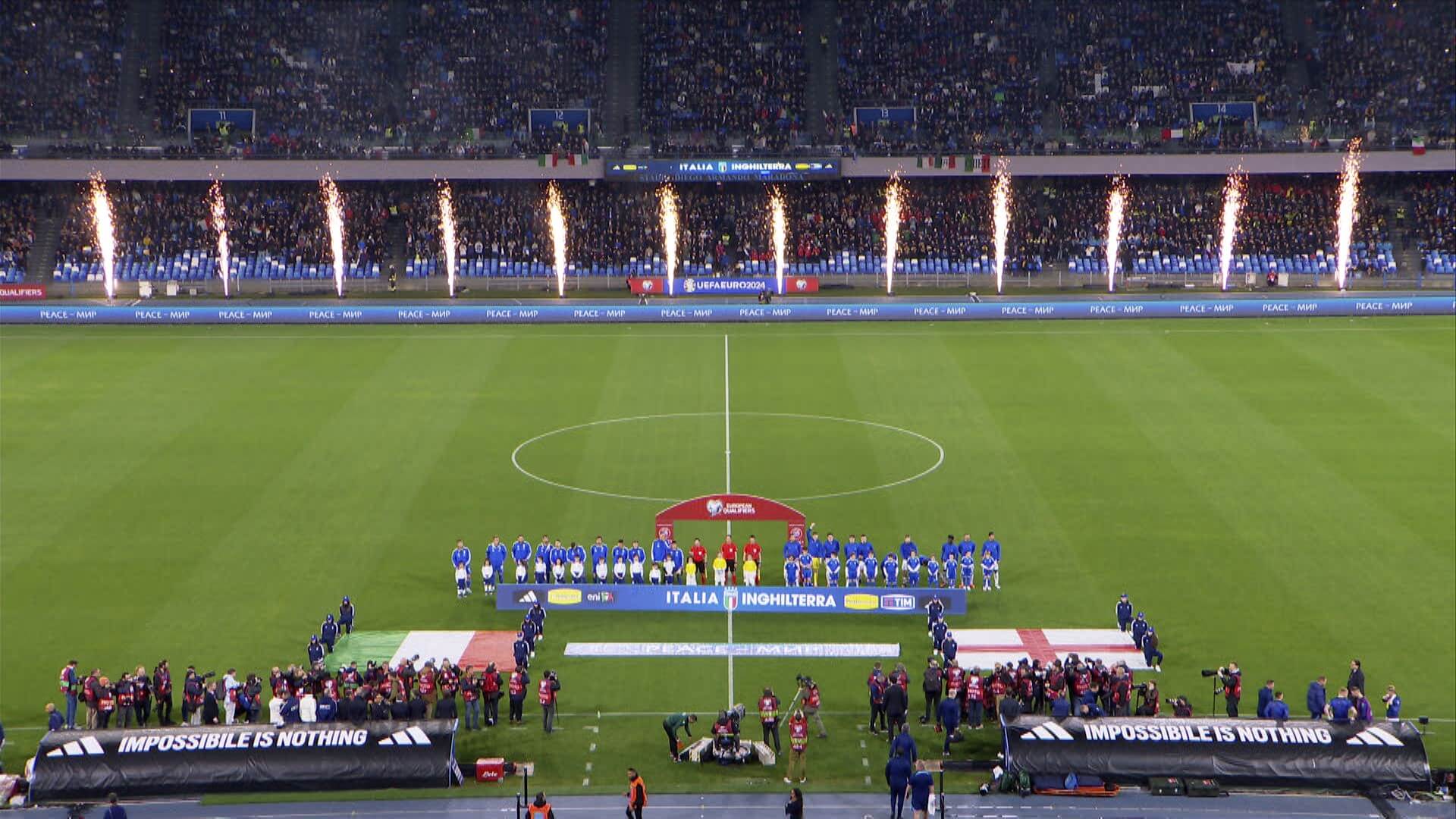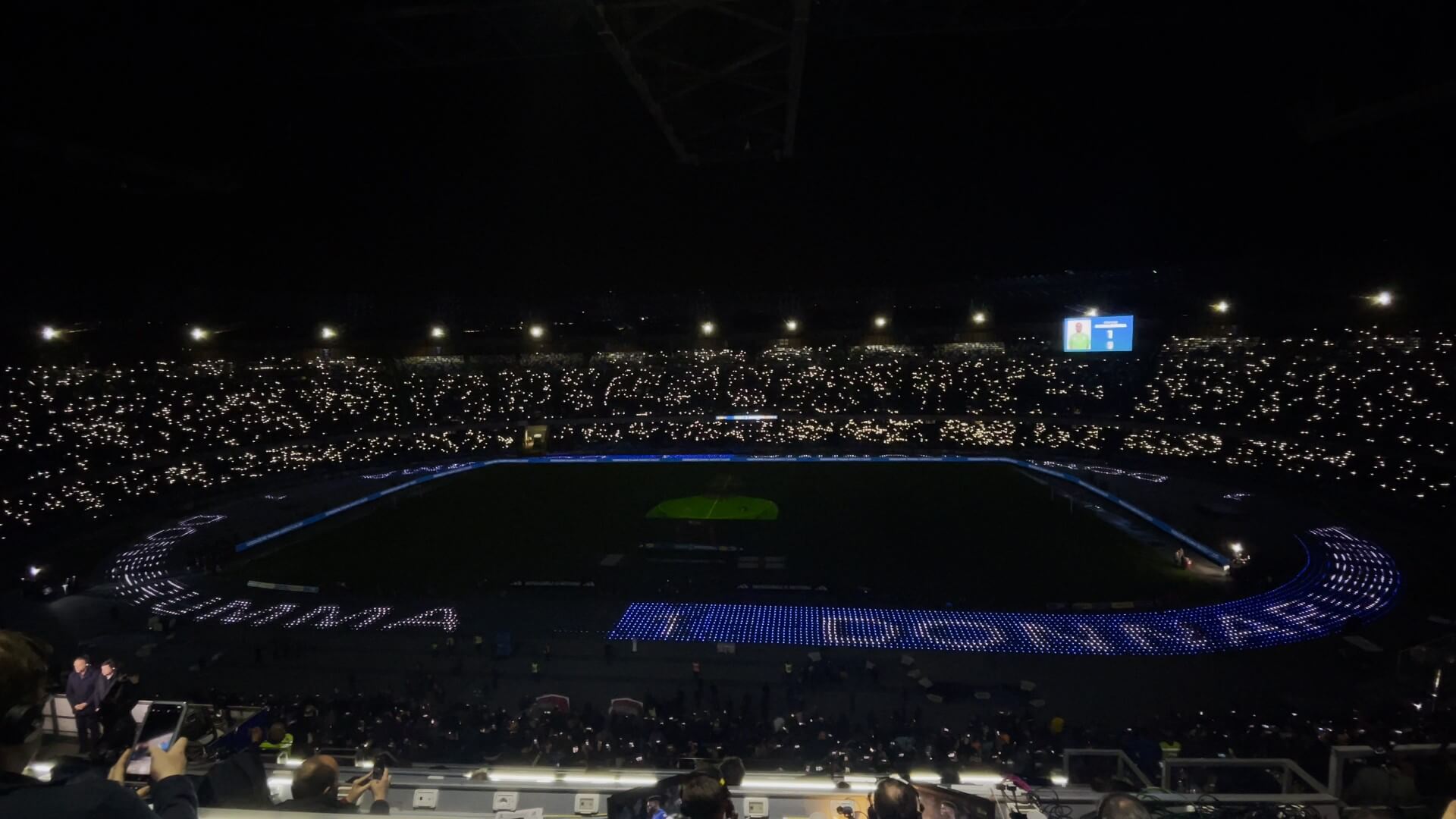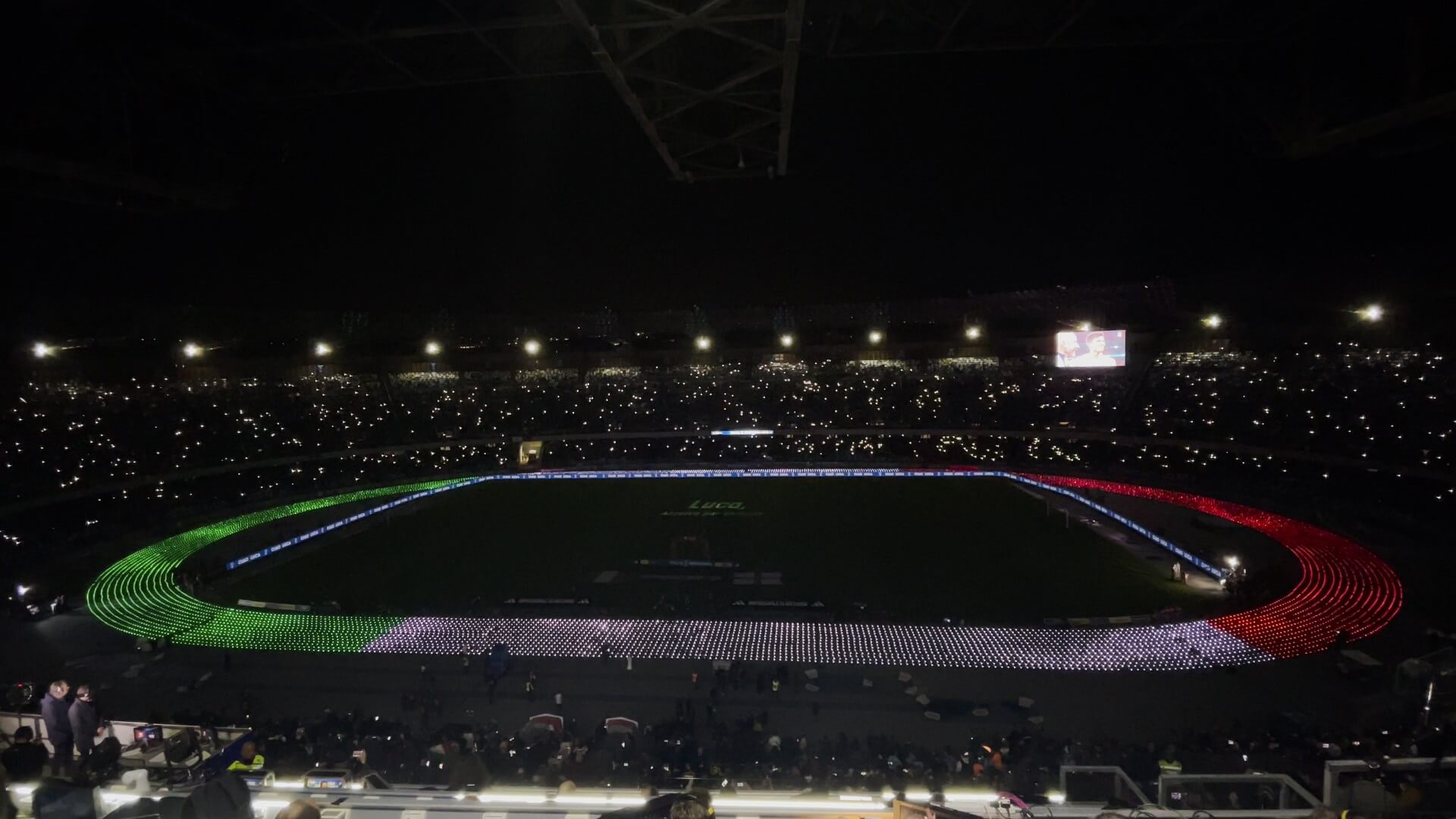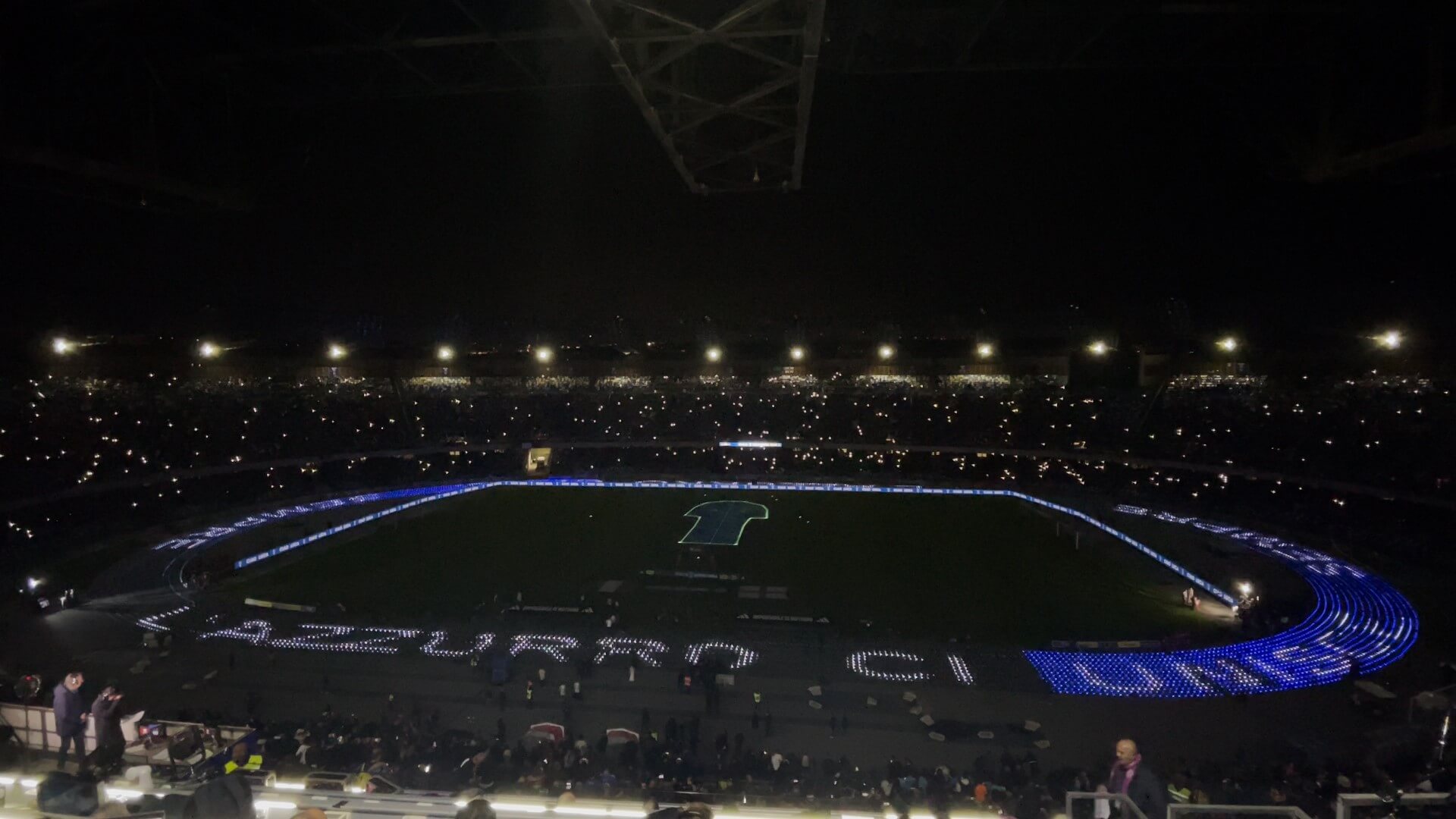 FIGC 
| ITALY-ENGLAND PRE-MATCH SHOW
Show at the Maradona in Naples.
The Italy-England pre-match show at the 'Maradona' stadium in Naples, conceived and created for the FIGC by Alphaomega in collaboration with Canaid, thrilled insiders, fans and spectators on all media with a technological happening of lights, colors and music.
An event never seen before in a stadium, with the light design by Pietro Toppi, which transformed the athletics track into a Led Carpet, together with laser projections on the field and videos on the maxi screen, accompanied by the notes of the 'Azzurri' brand theme Enrico Giaretta and Maurizio D'Aniello.
In the pre-match also an exciting memory for Gianluca Vialli, with images taken from 'Sogno Azzurro' of the national team's head of delegation at the European Championships. Great attention also for the debut of the new shirt and for the little ones the presentation of the new "Oscar" mascot.
Event numbers: 6 coordinated control rooms, 9 km of led carpet, 44,500 fans in the stands, 7,151,000 viewers, over 550,000 unique online viewers, 60,000 interactions on social networks.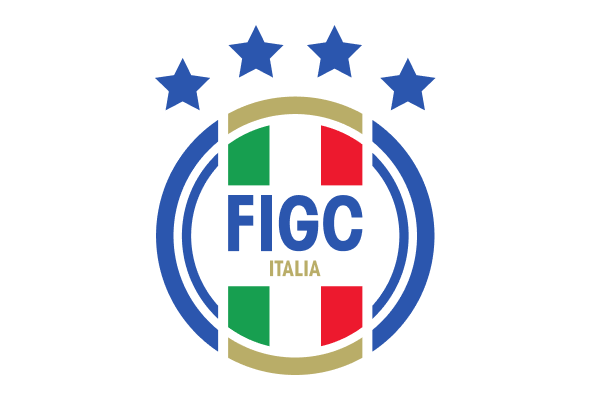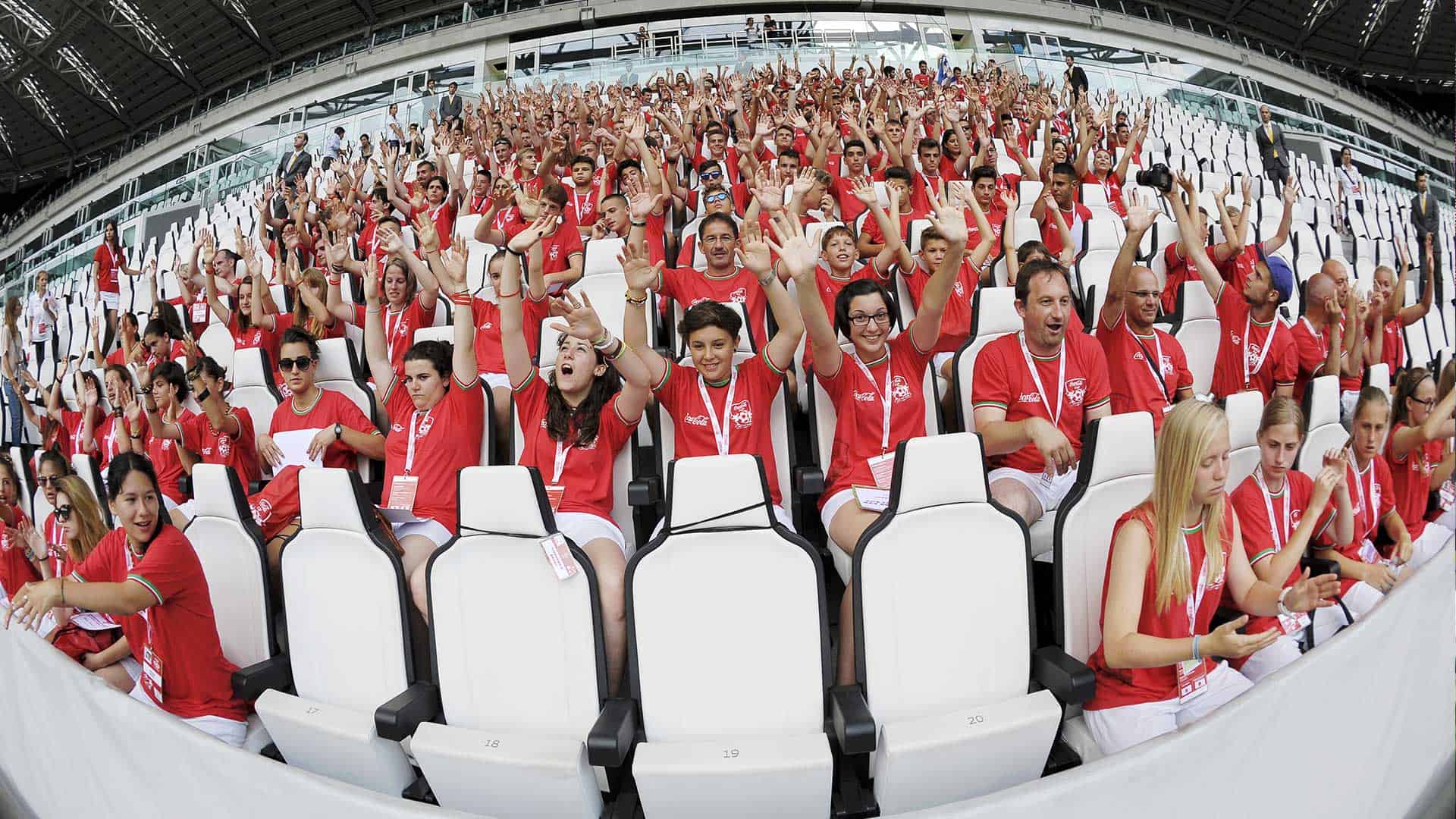 COCA COLA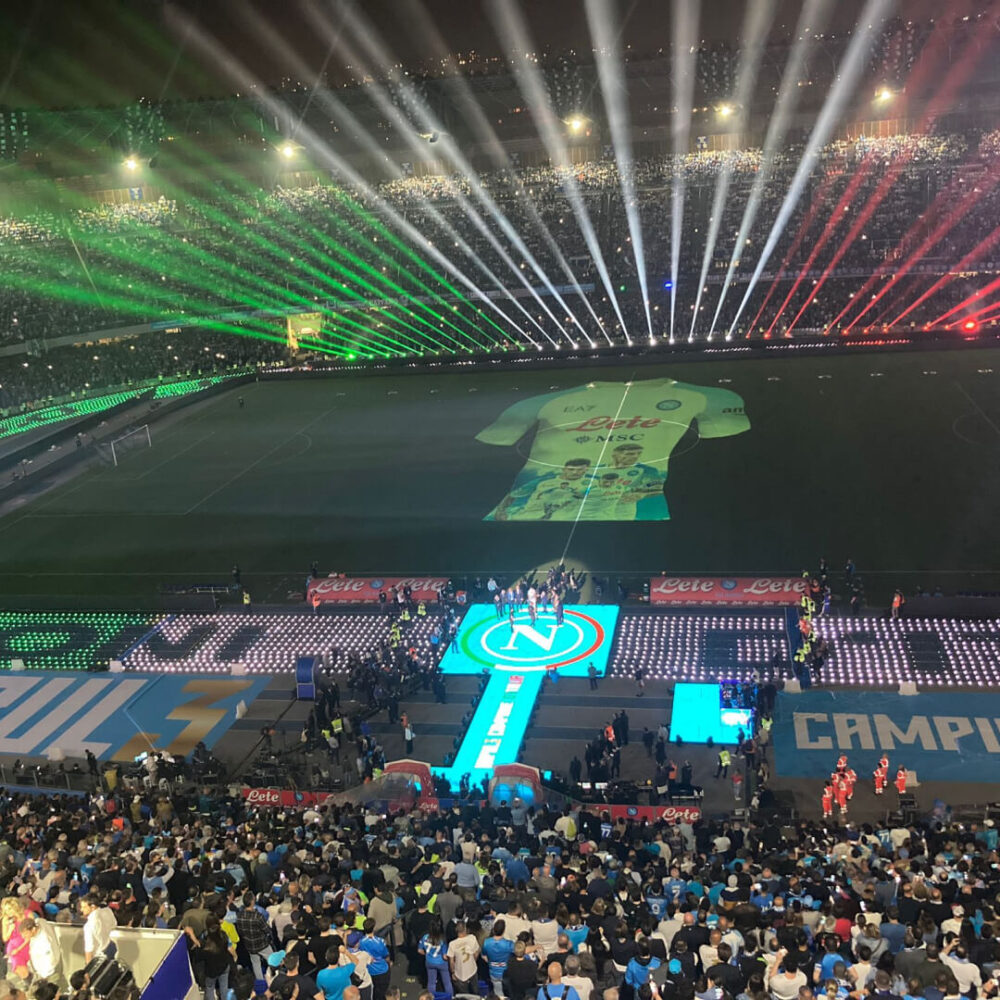 SSC. NAPOLI
©2019 Alphaomega S.r.l. • P.I. 06751531002 • Credits: NOVA