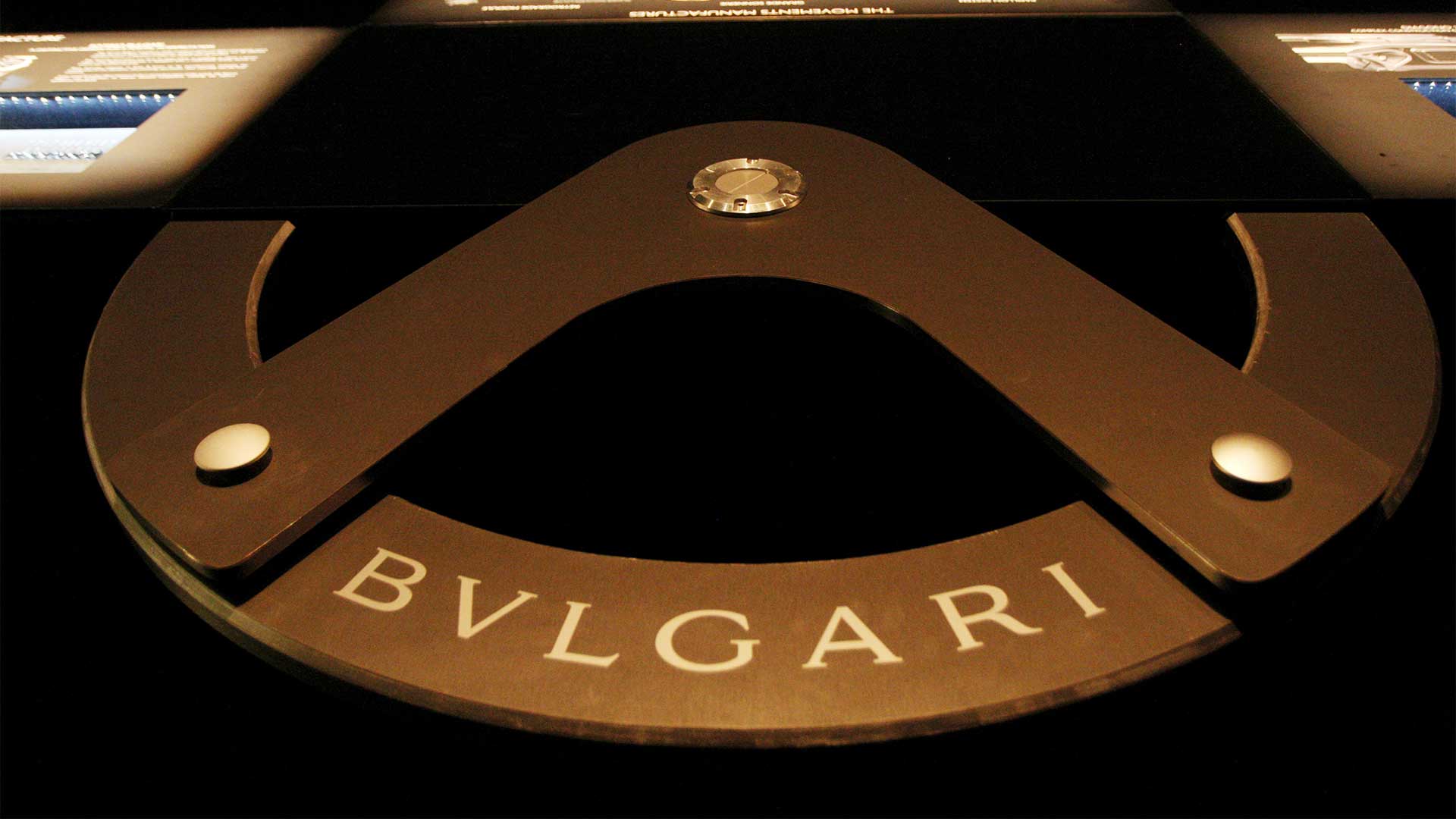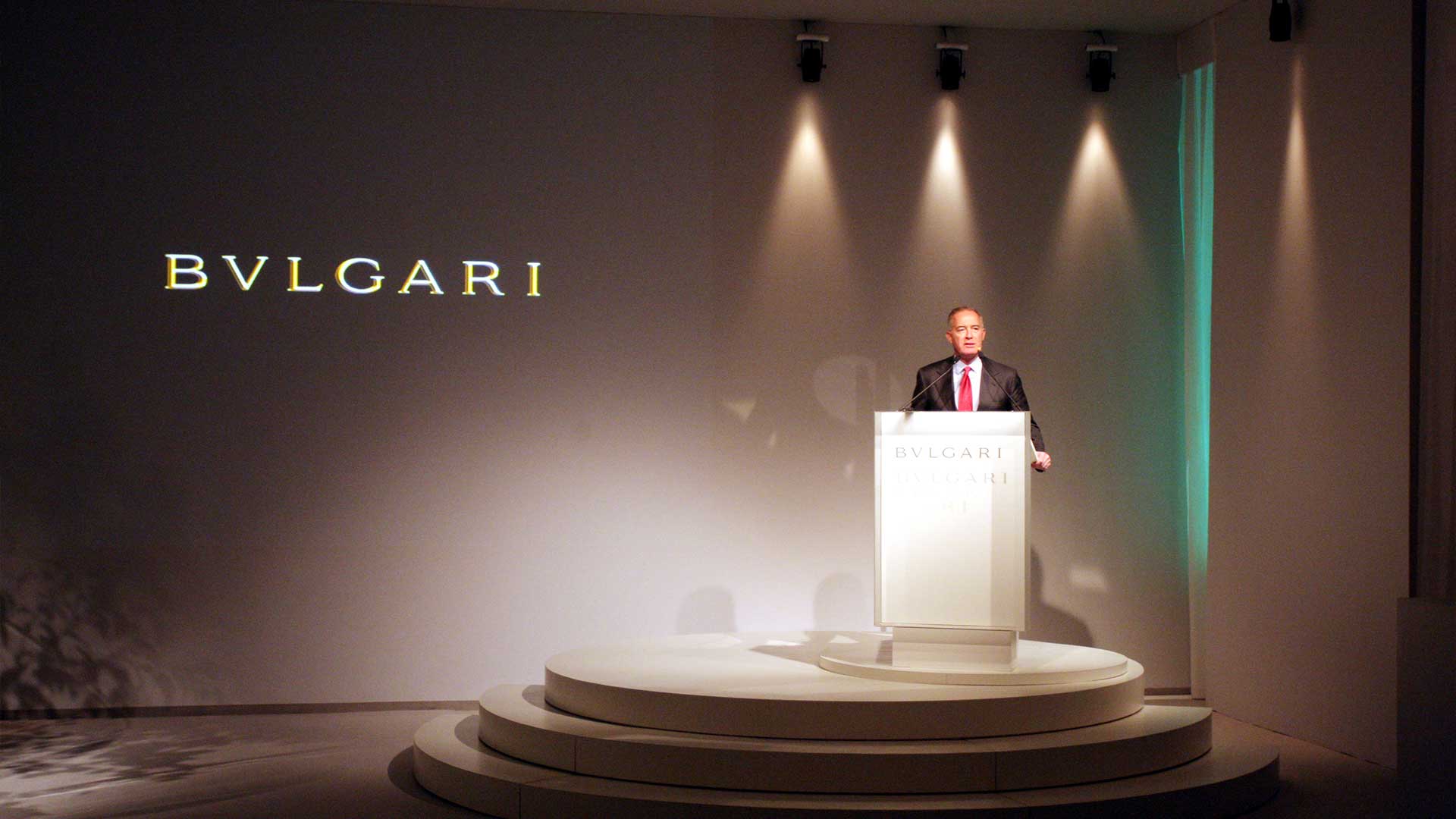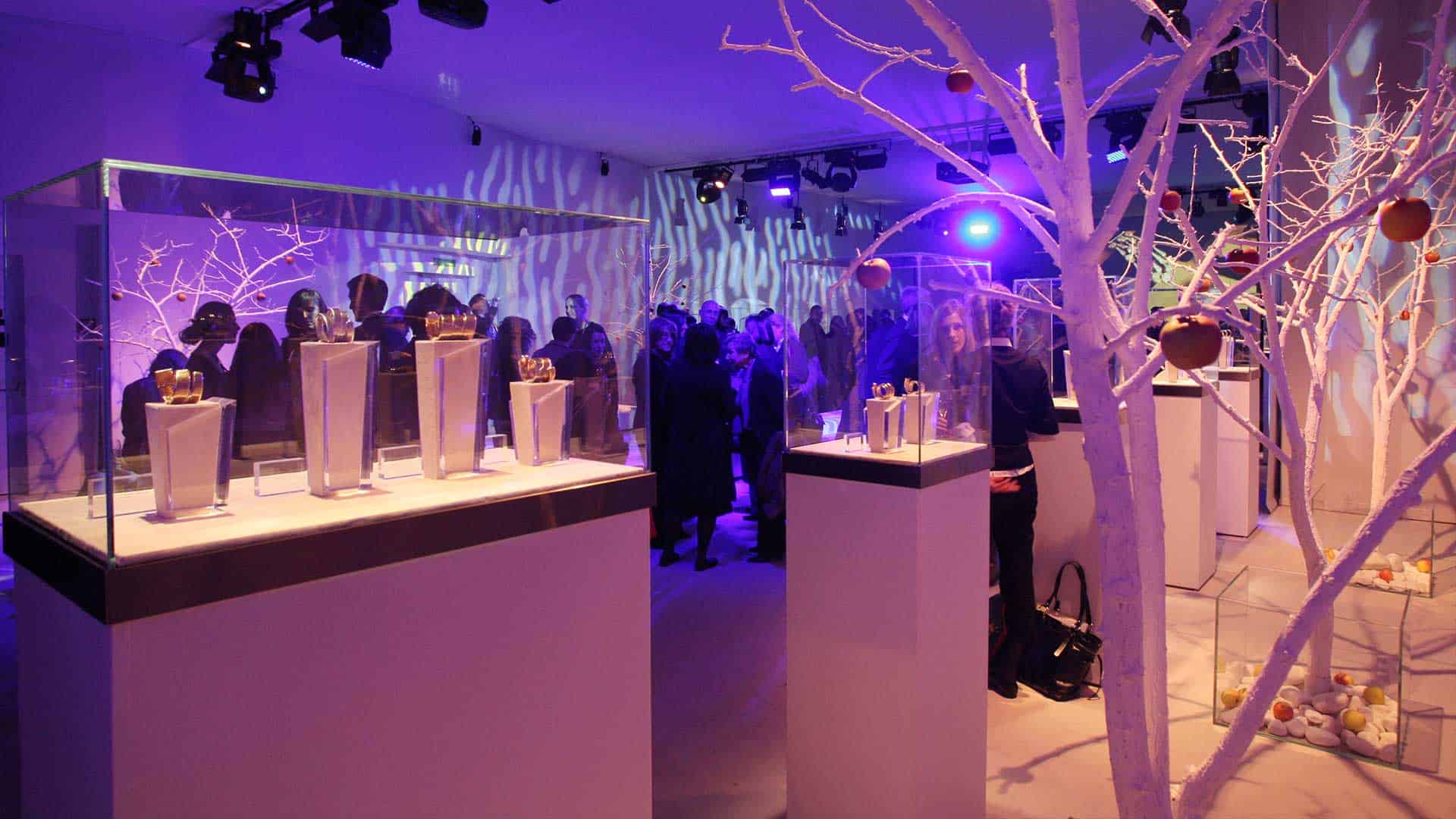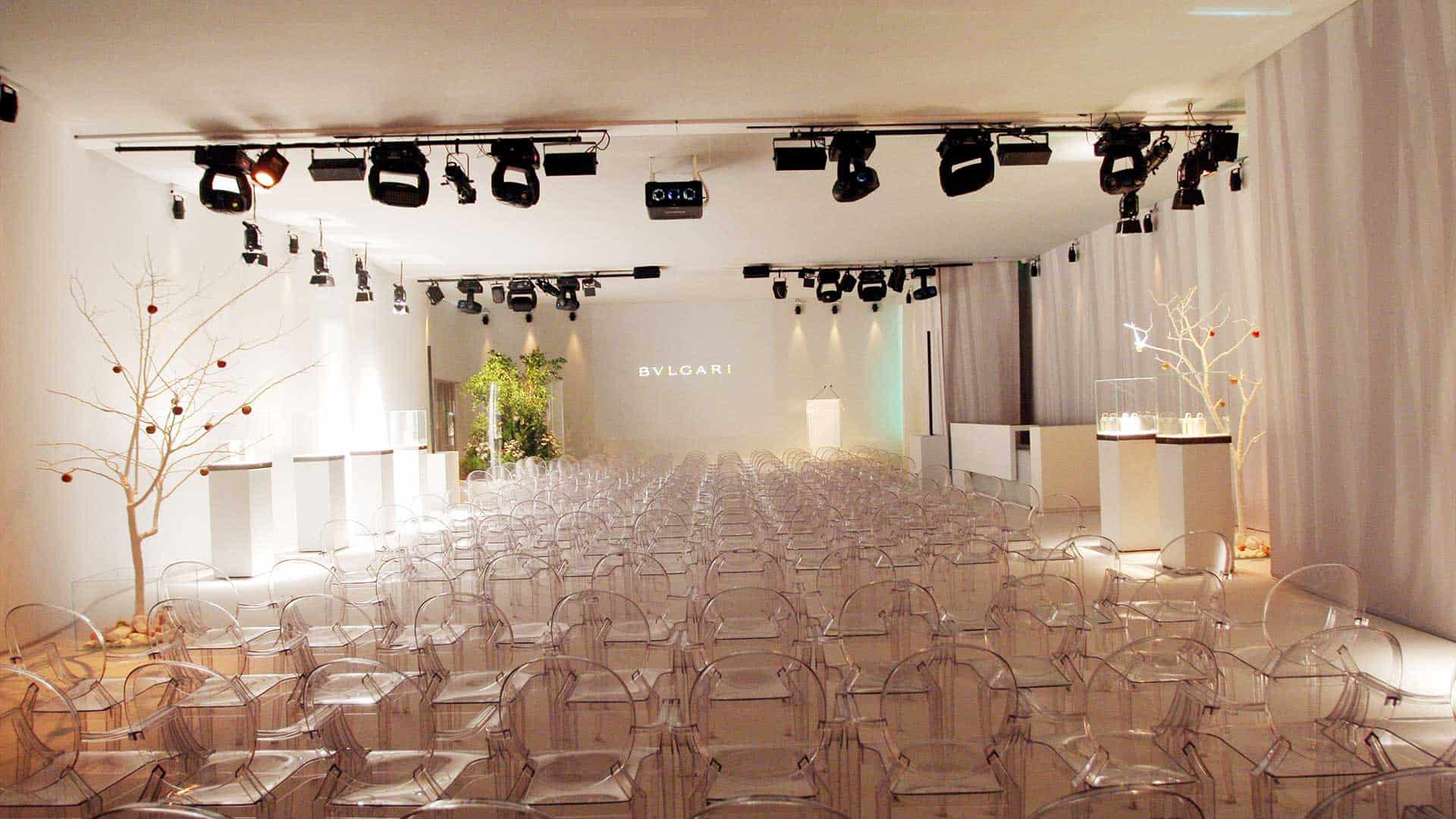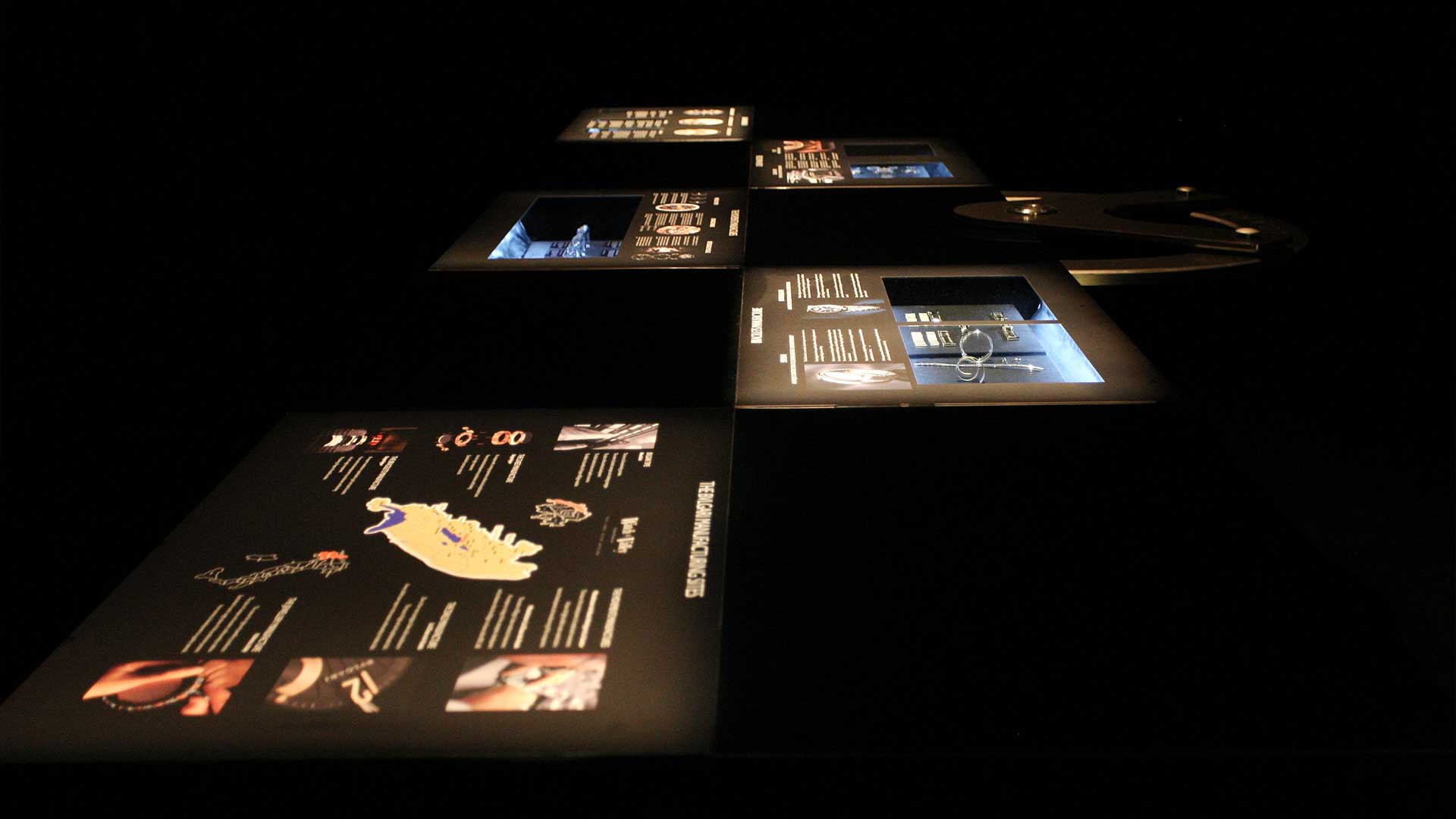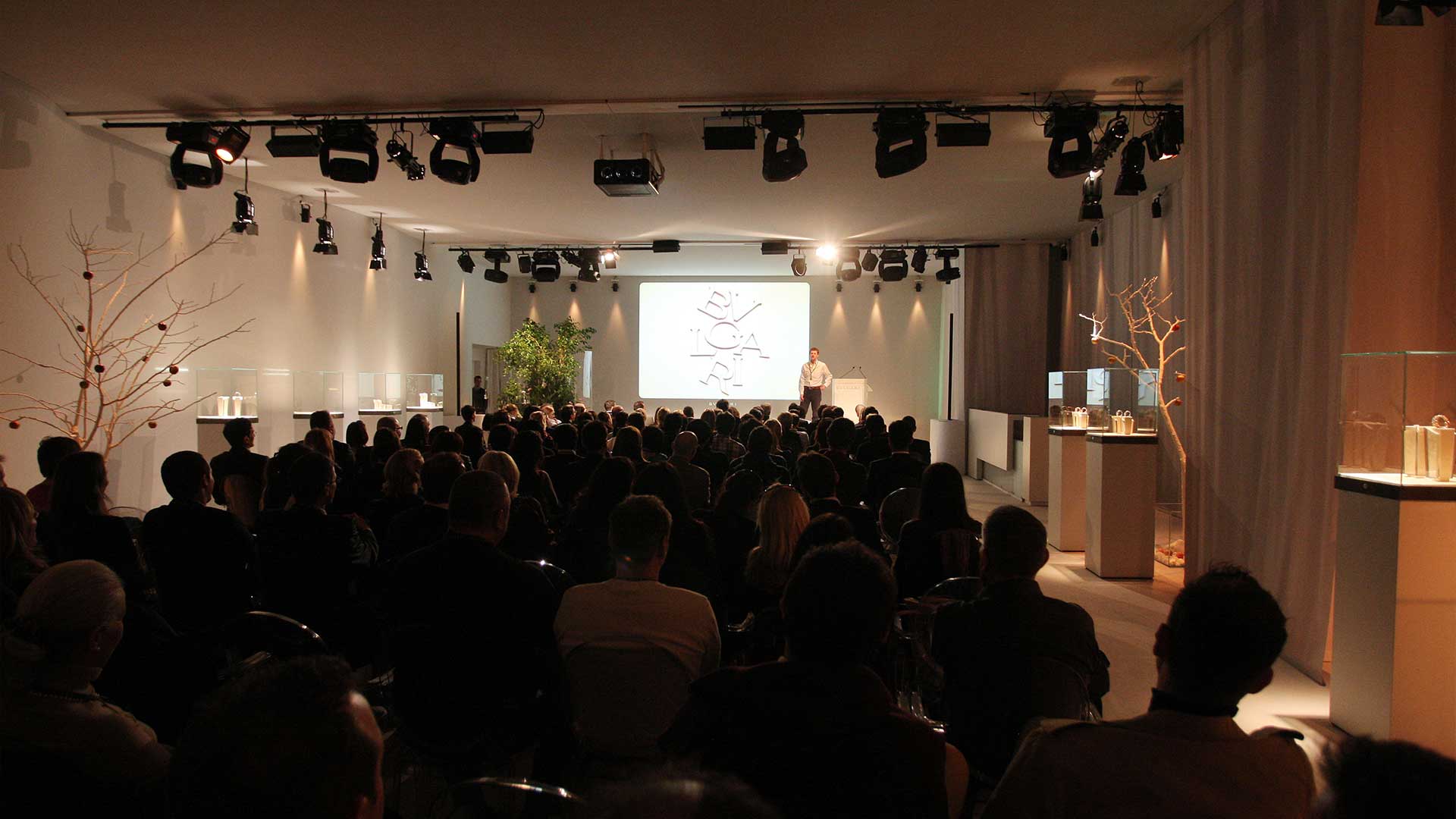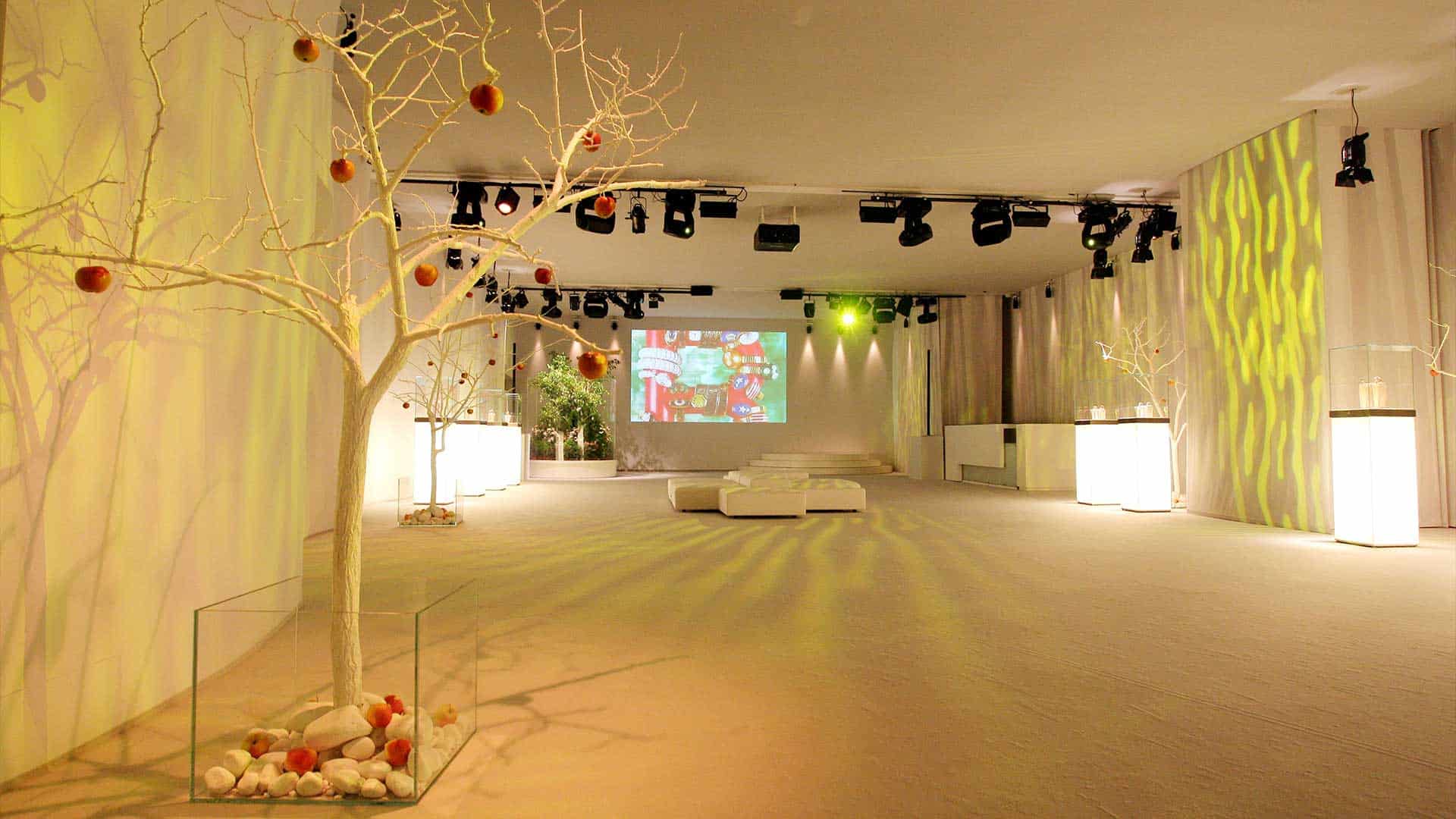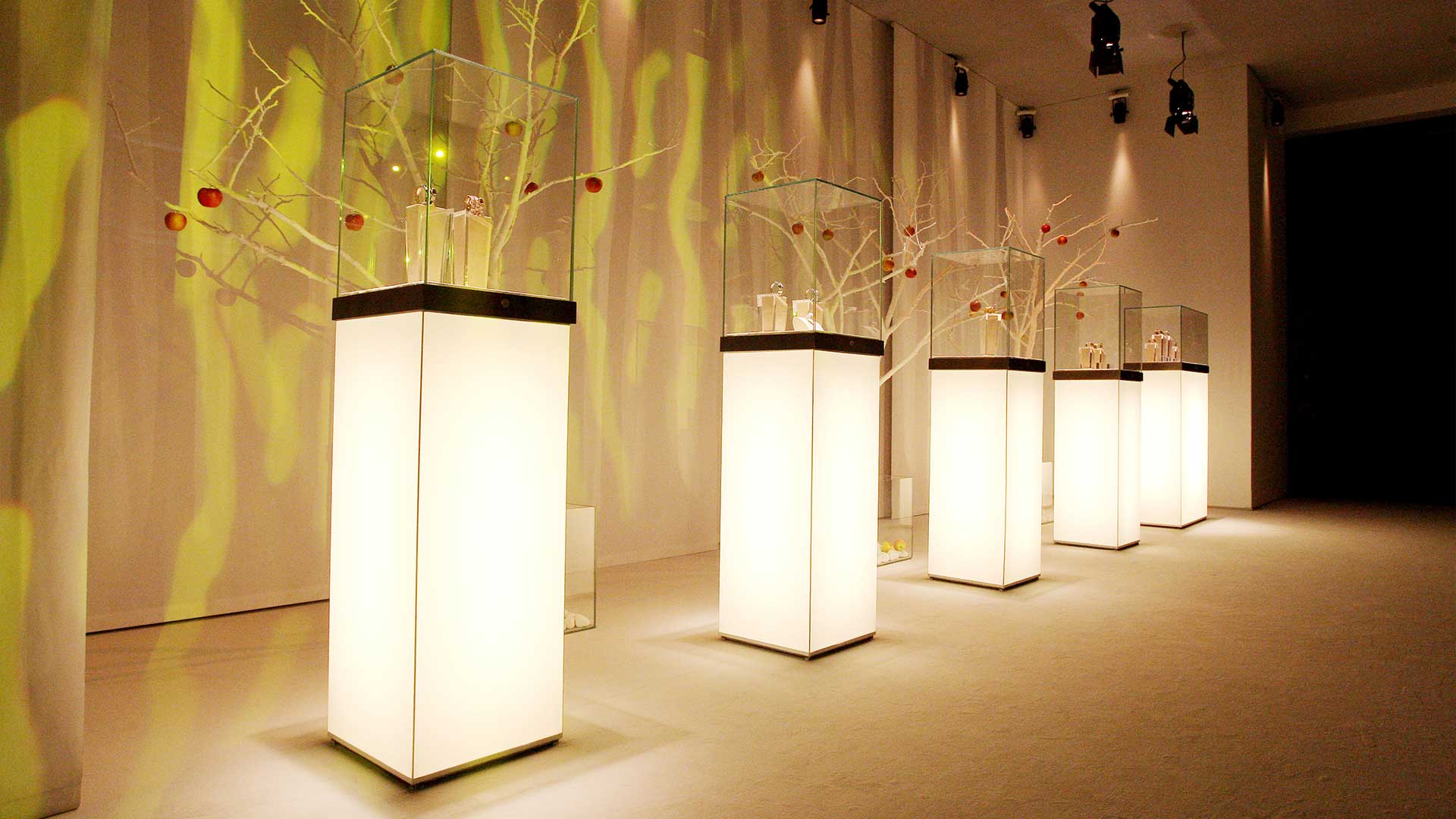 B2B product exhibition and brand positioning. A 6,000-square-metre exhibition space spread across 2 floors showcased the latest Bulgari watch collections, aiming to establish the brand as a "high-end watchmaker" at the industry's most important global event.
The Bulgari space was conceptually organized into two thematic areas dedicated to the men's and women's collections.
The first area was conceived of as a museum-laboratory of haute watchmaking, with a product exhibition and live performances by 3 master watchmakers.
The area dedicated to the women's lines was dominated by the Serpenti Collection, conceived of as an allegorical reinterpretation of the Garden of Eden – characterised by white trees, red apples, formal Italian gardens and floral decorations.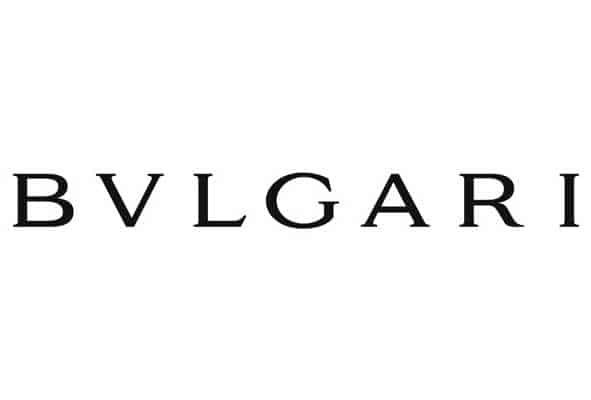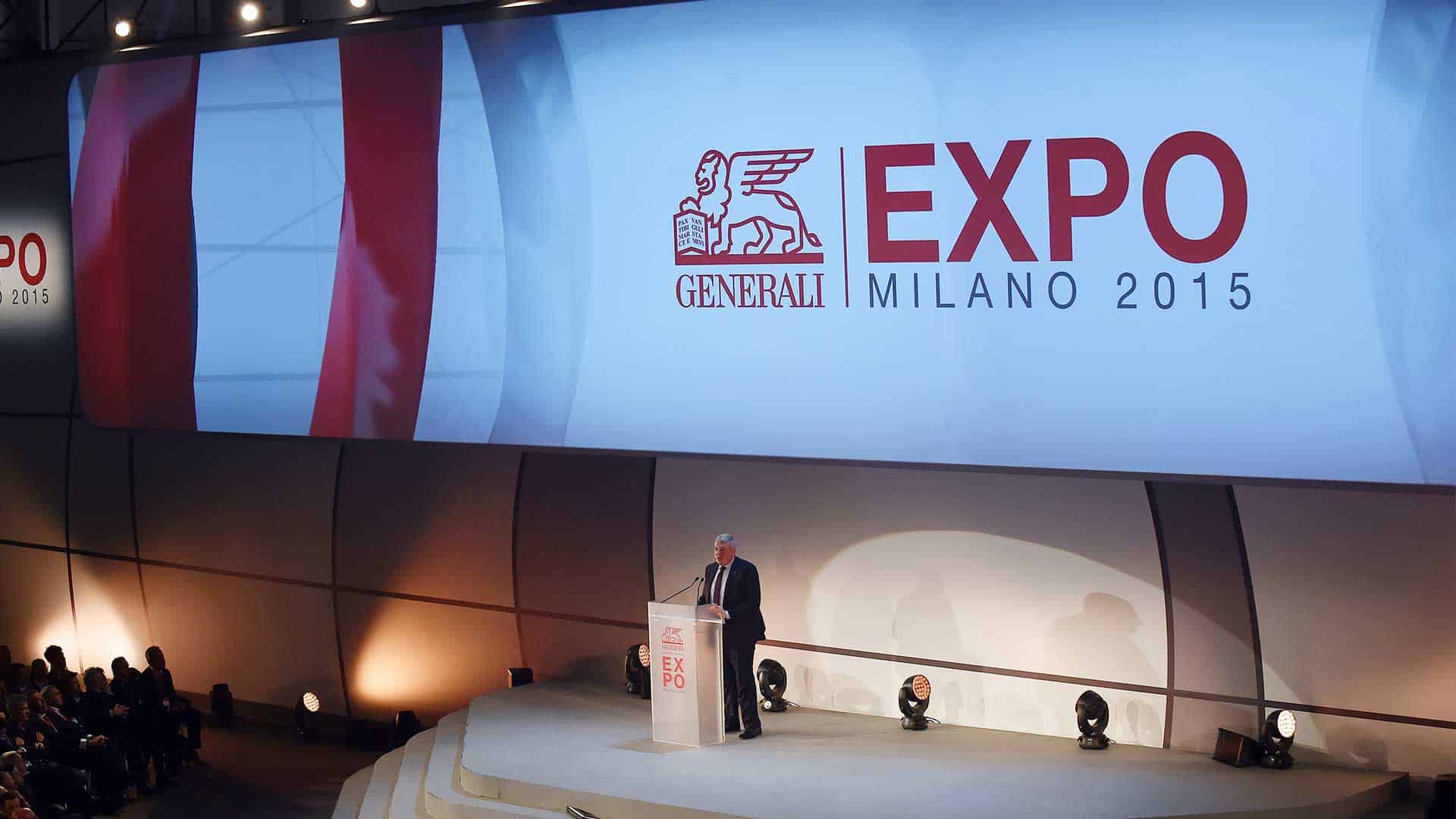 GENERALI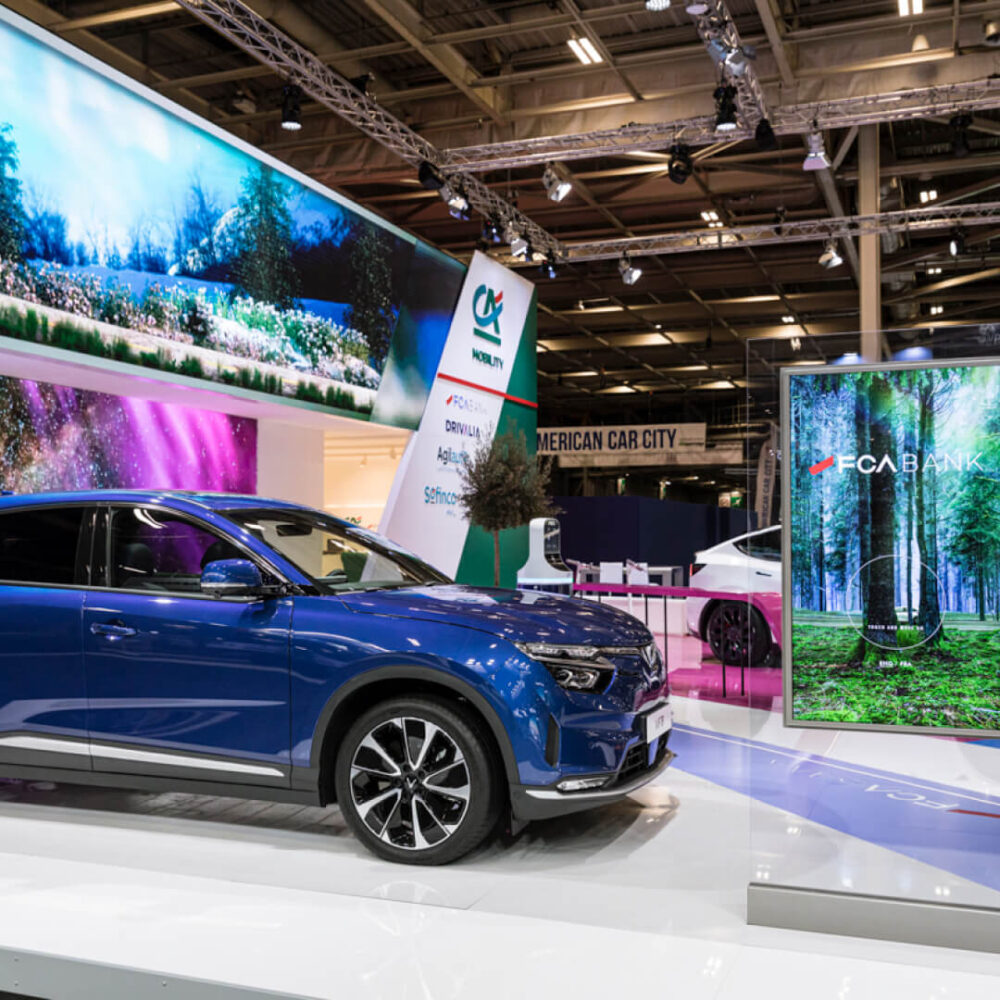 FCA BANK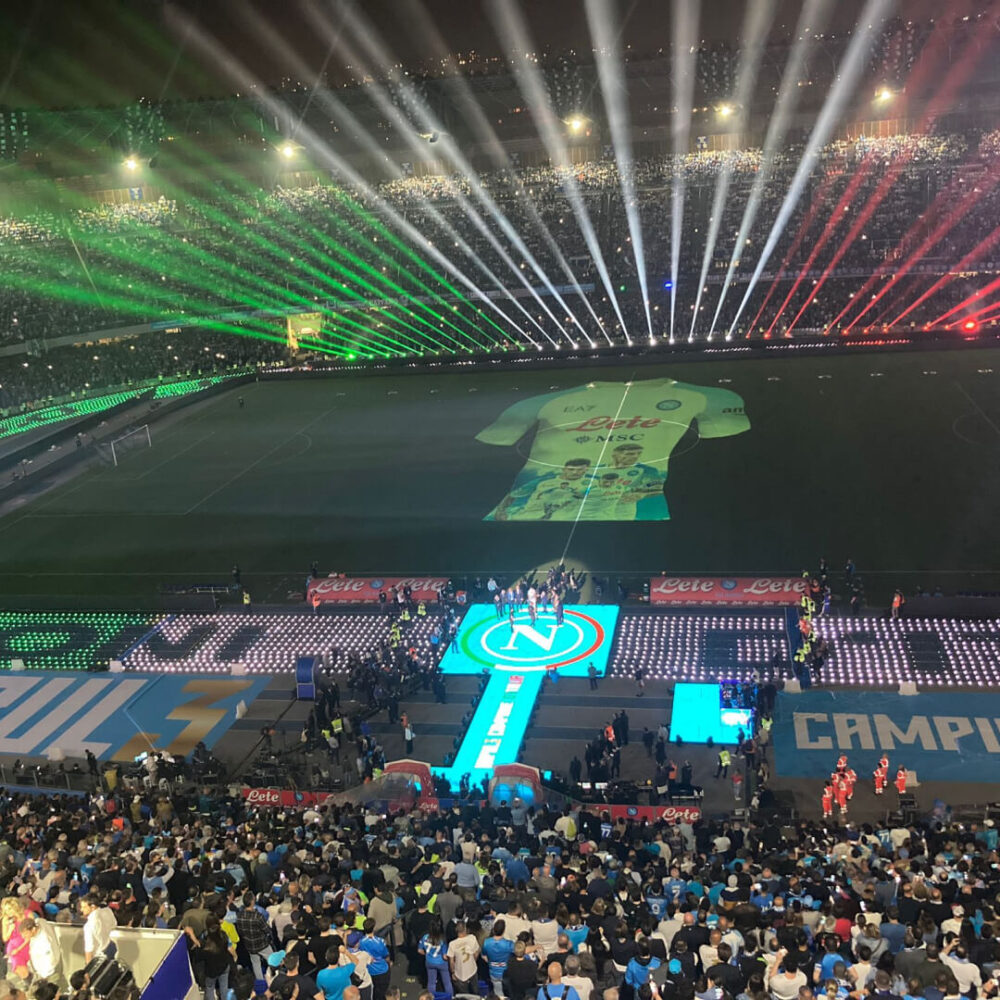 SSC. NAPOLI
©2019 Alphaomega S.r.l. • P.I. 06751531002 • Credits: NOVA