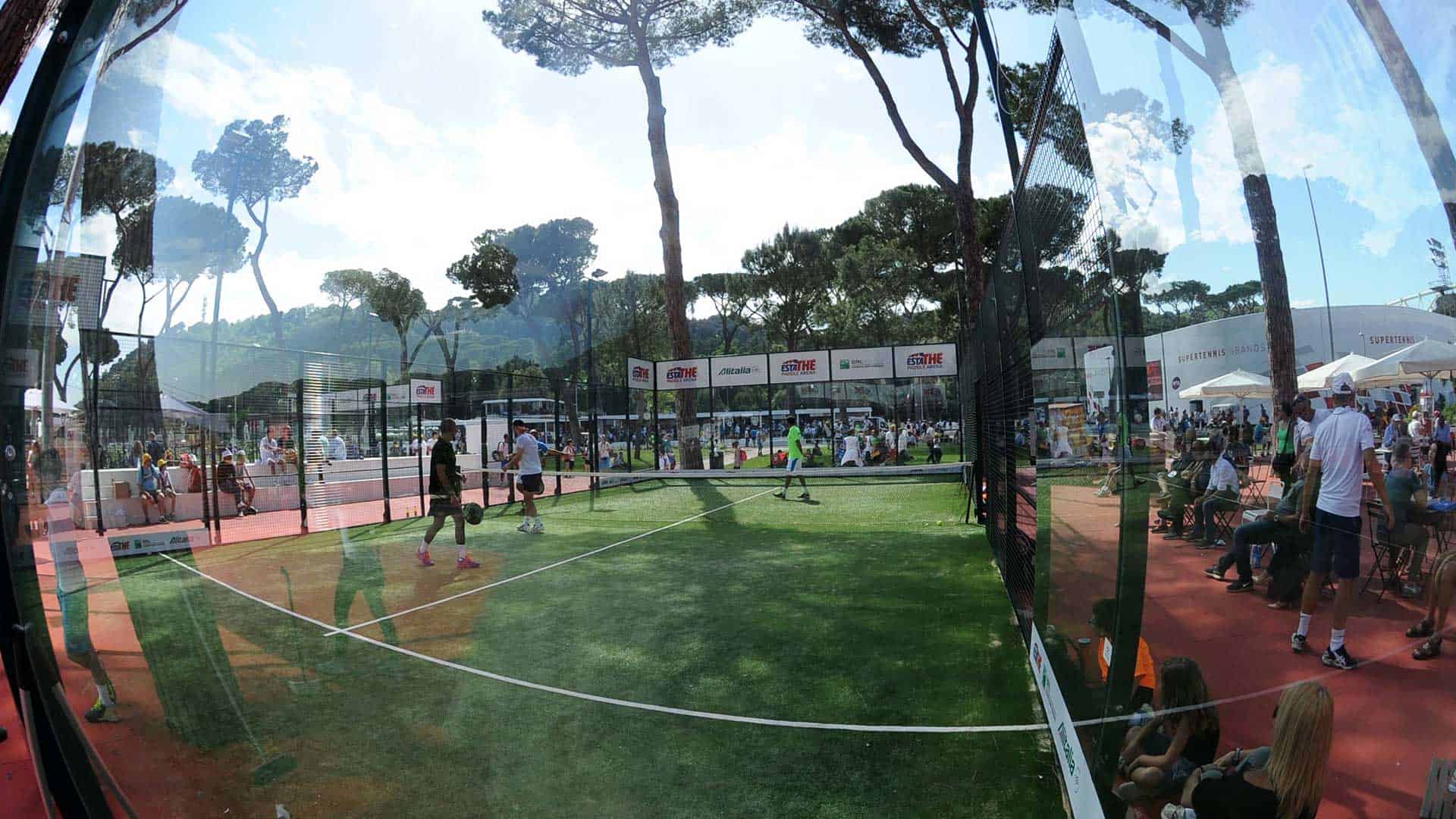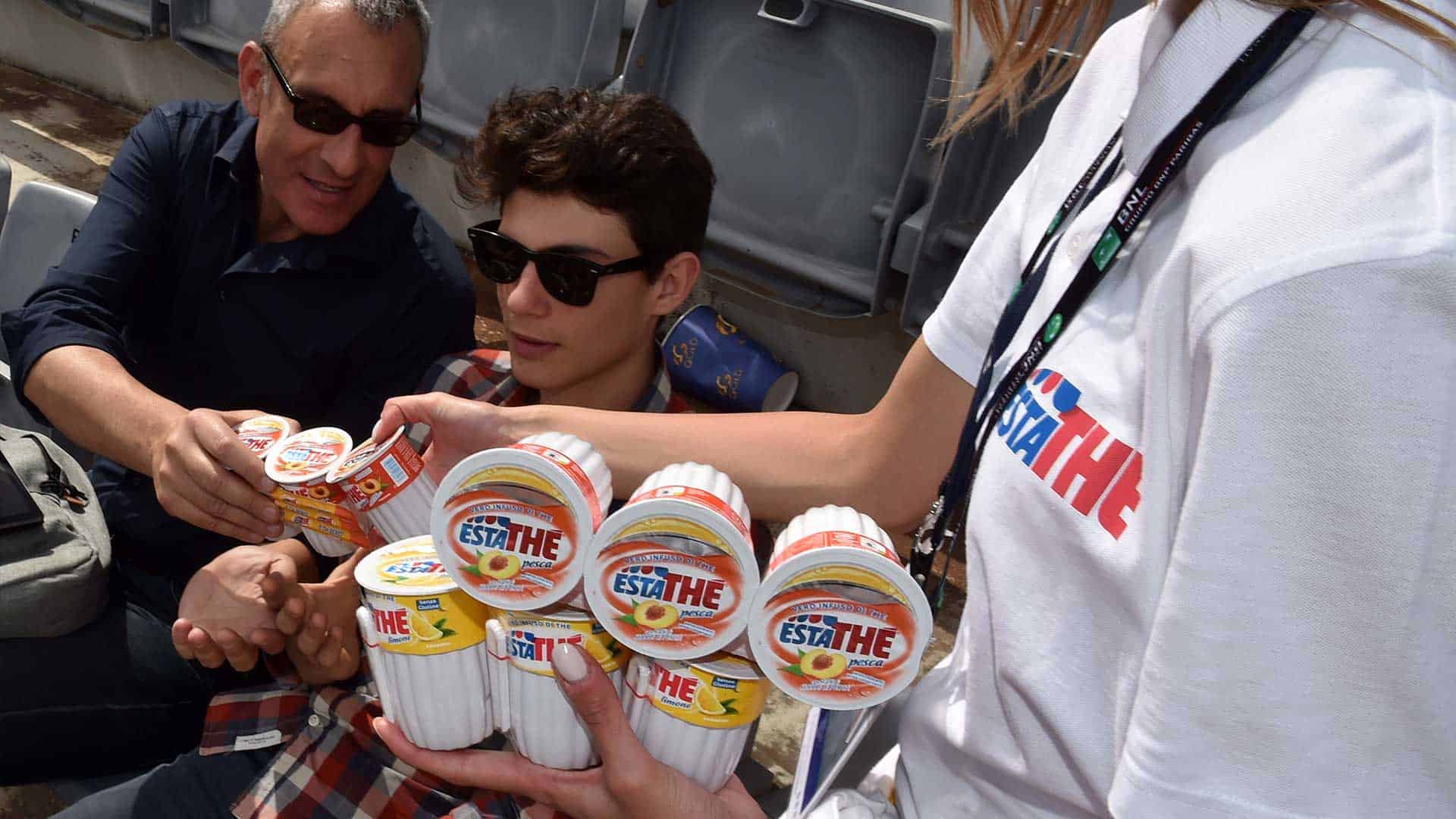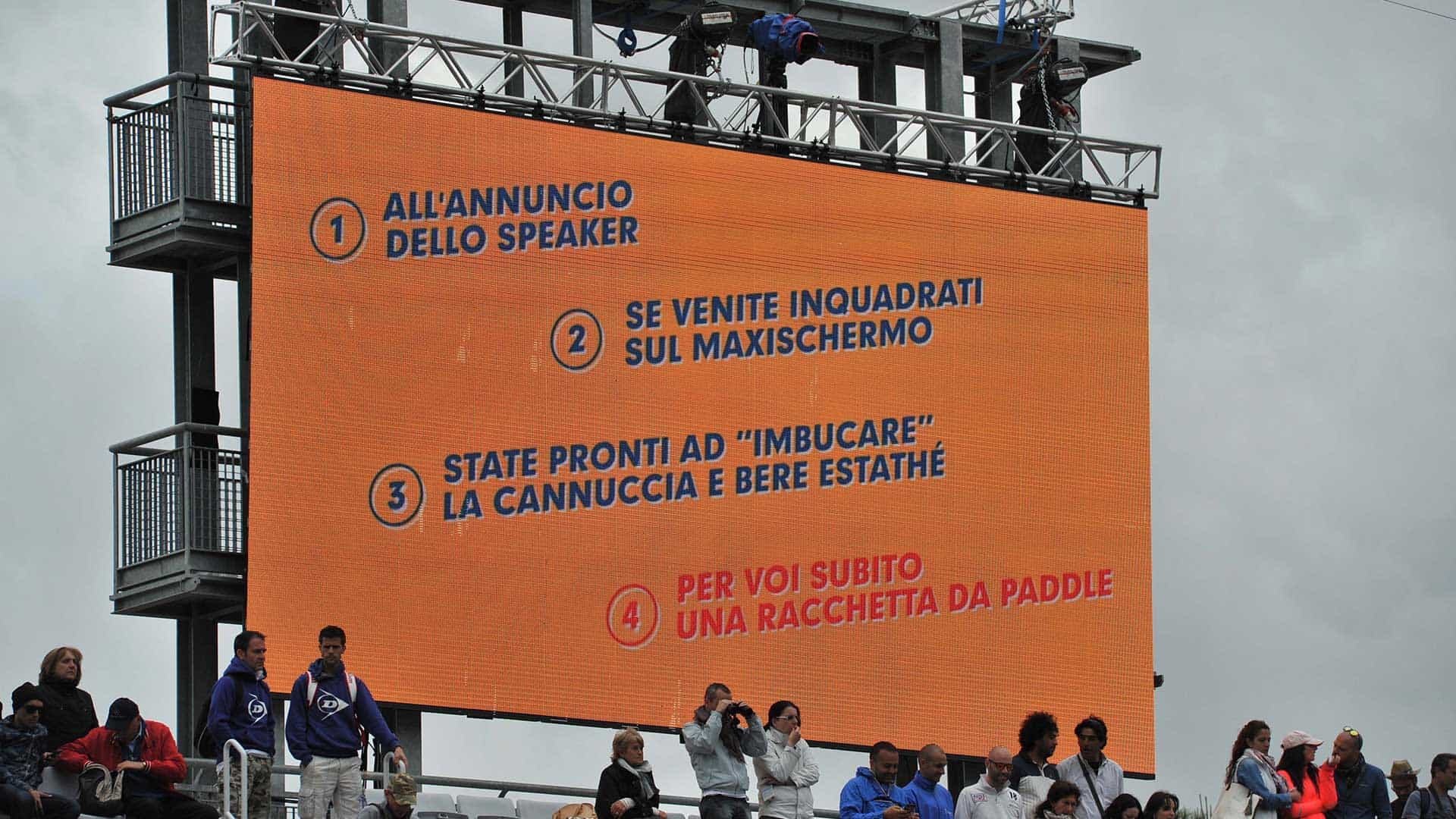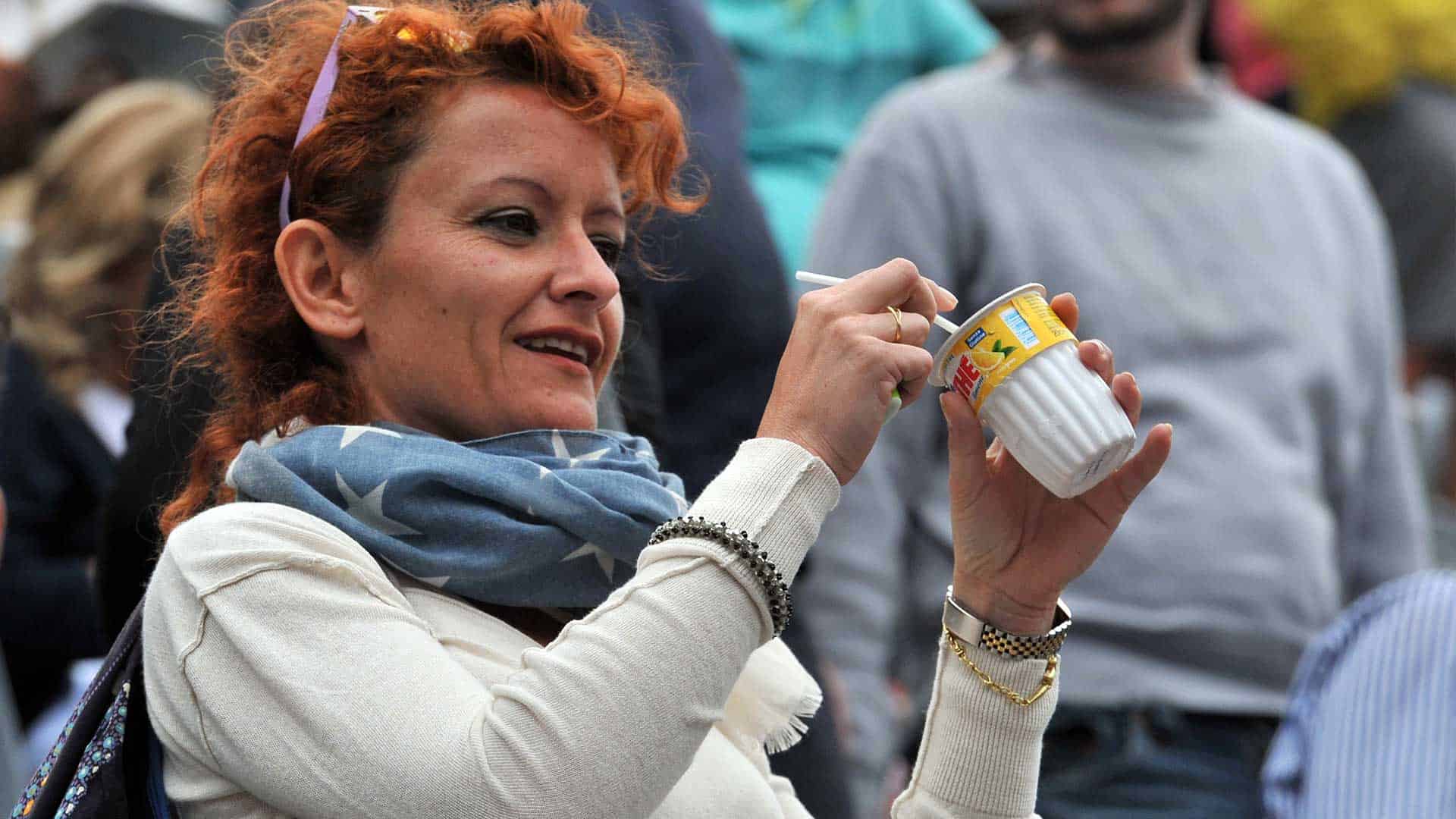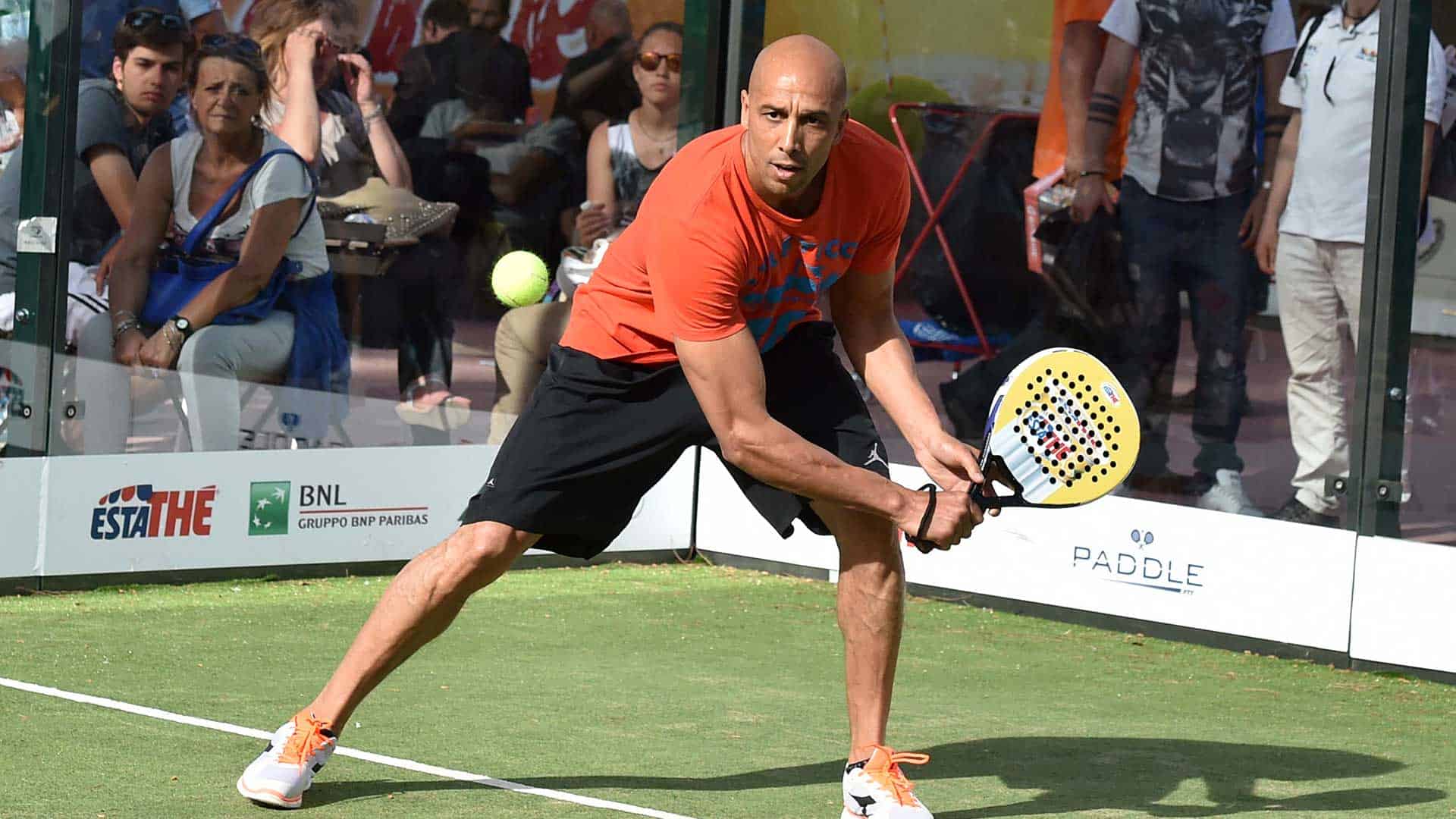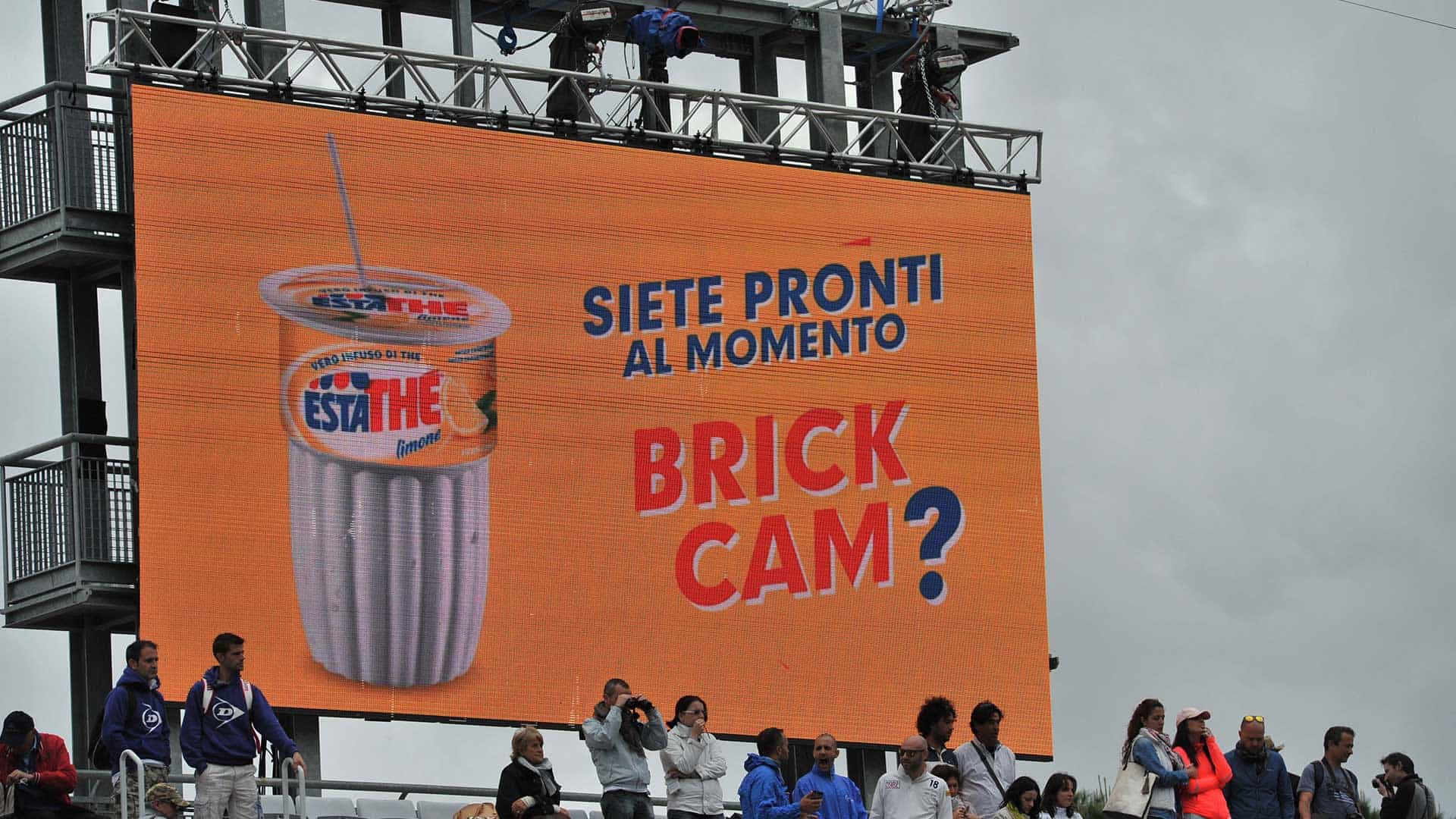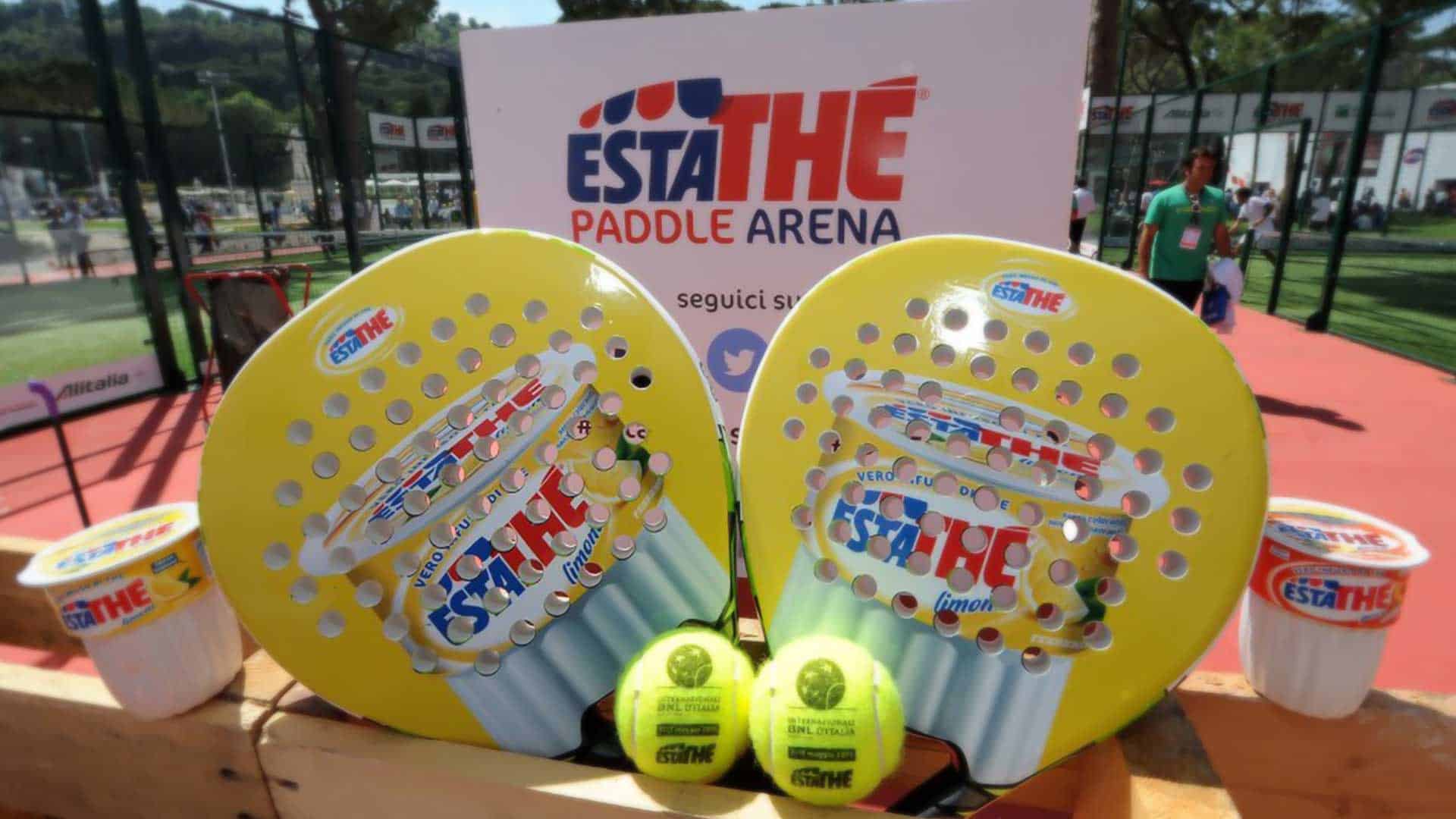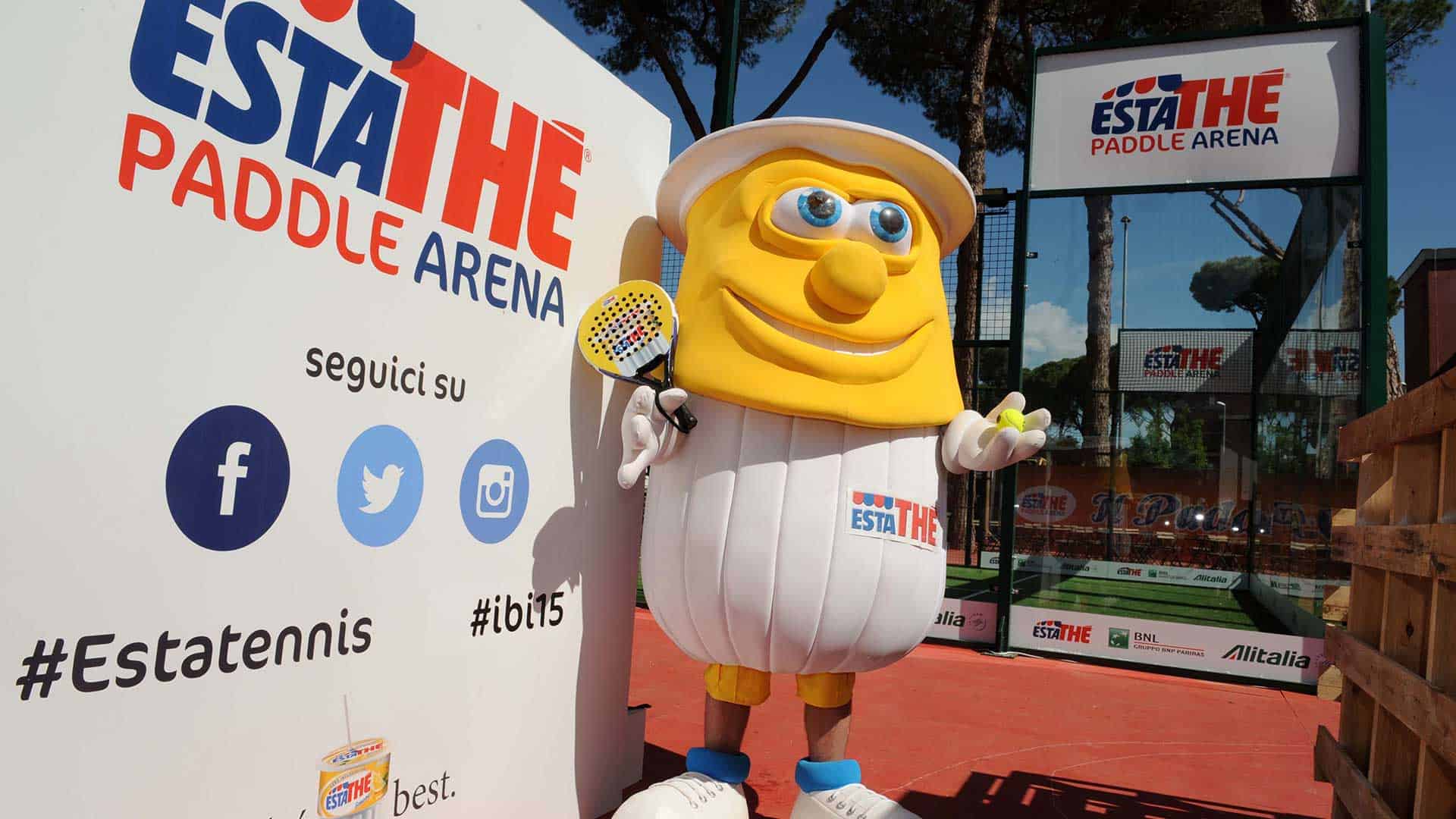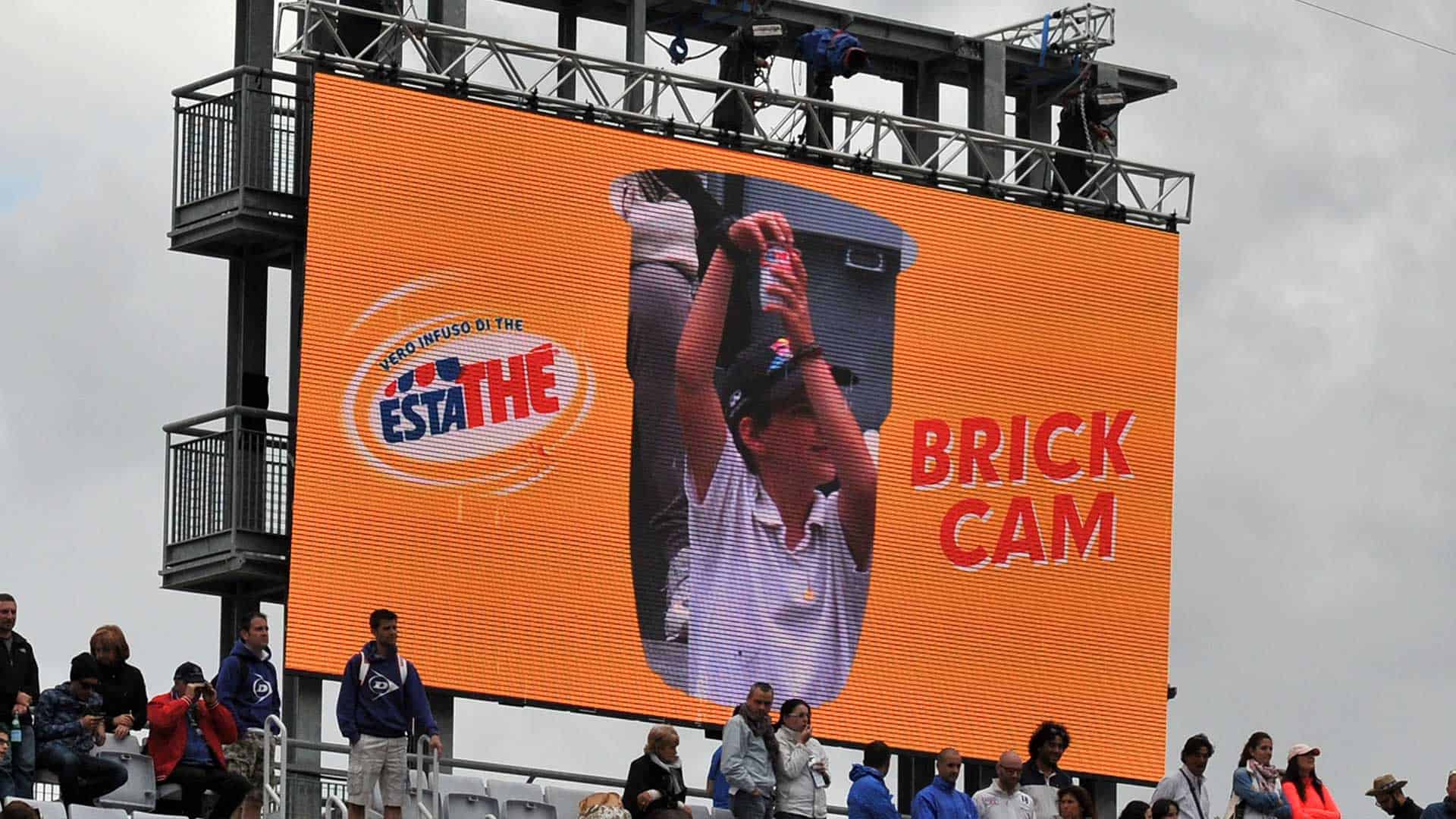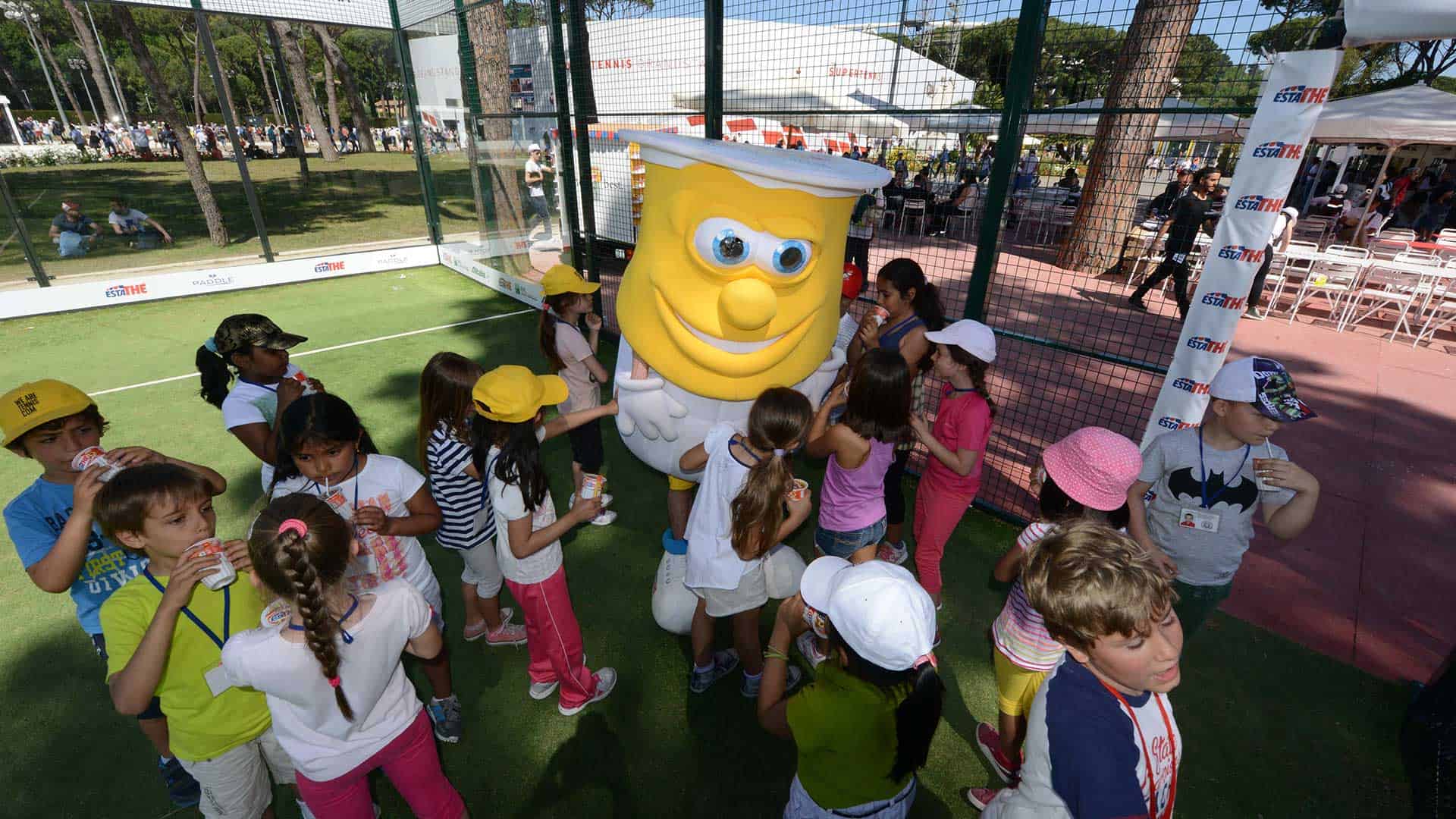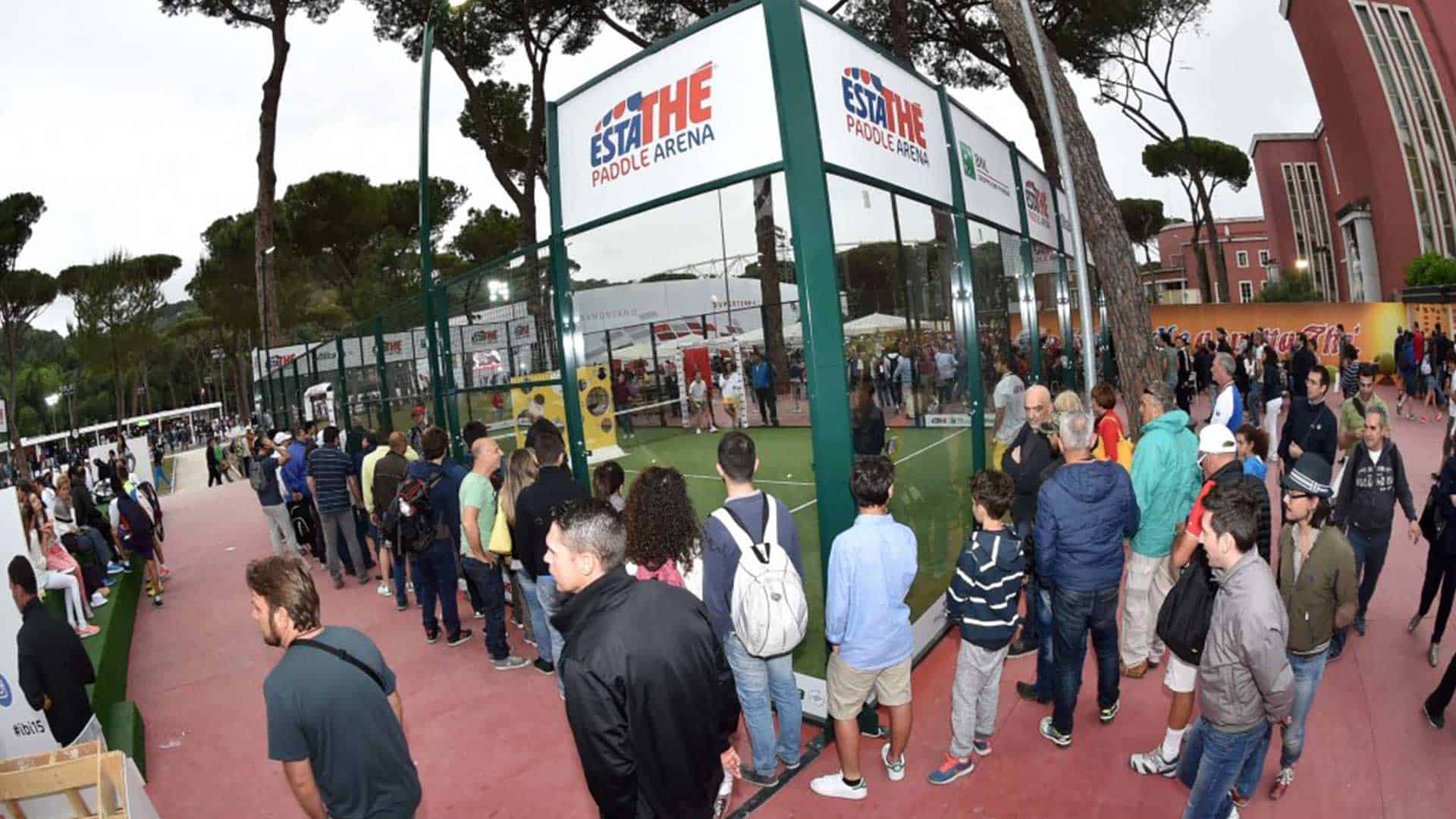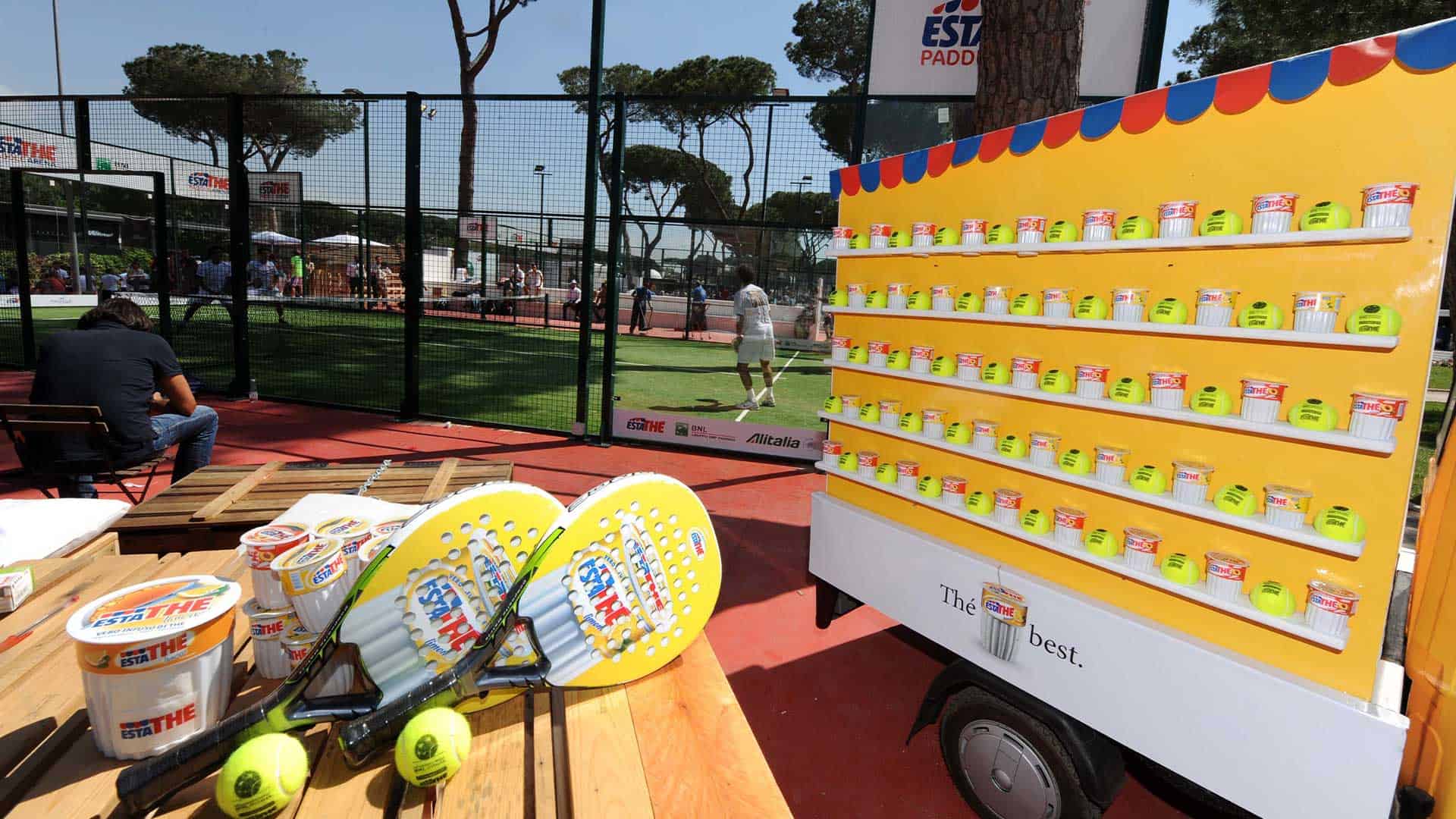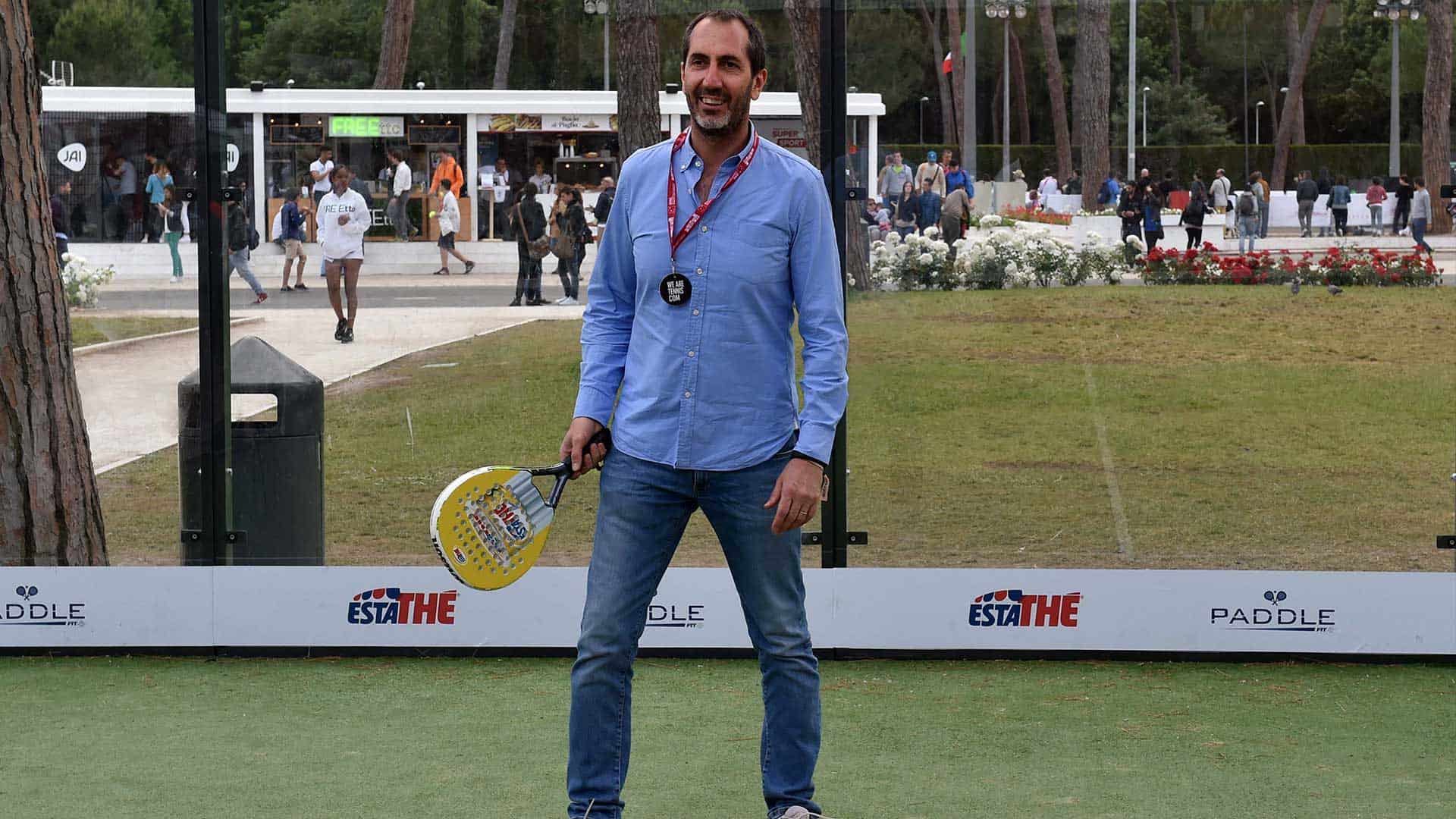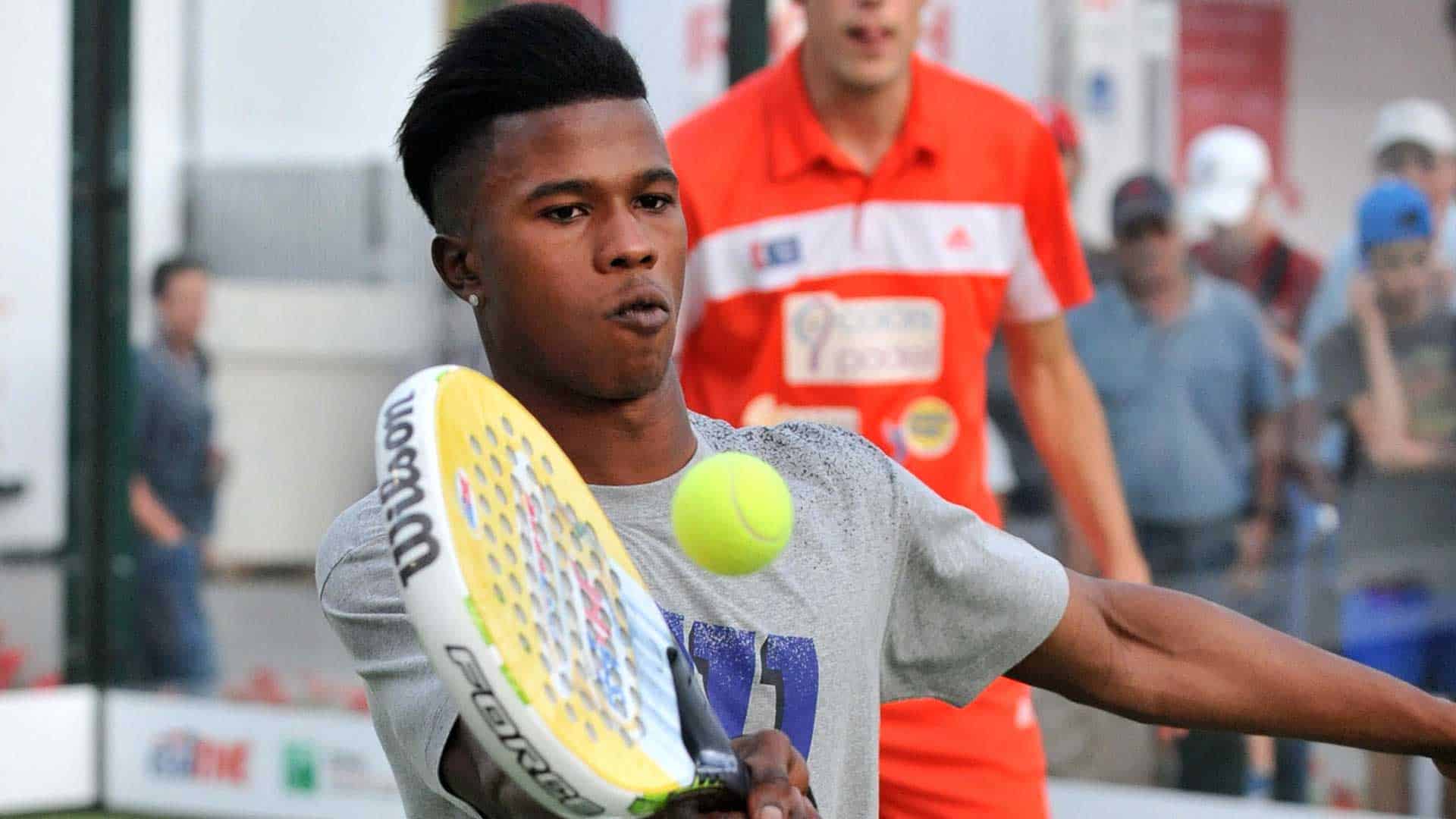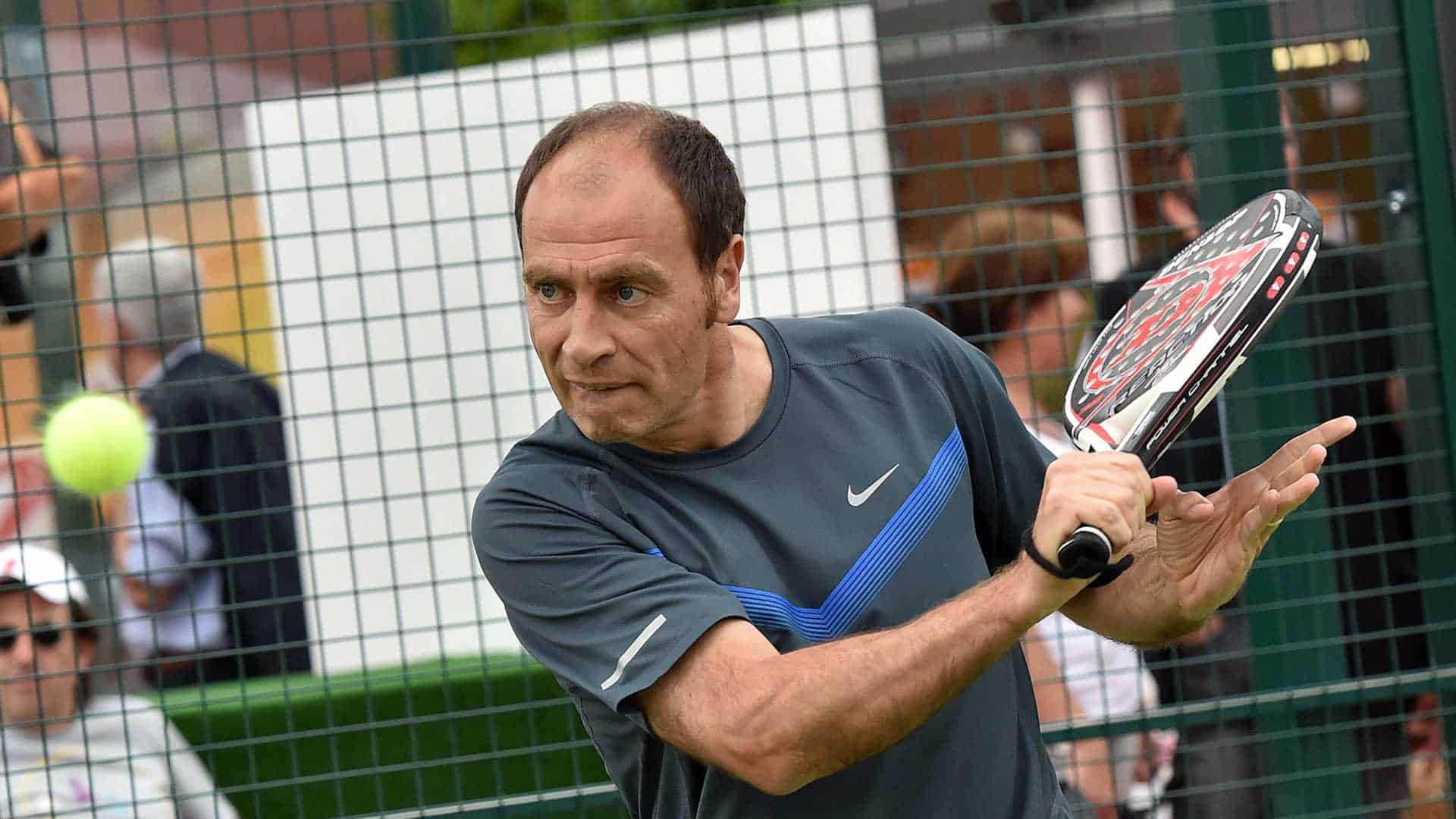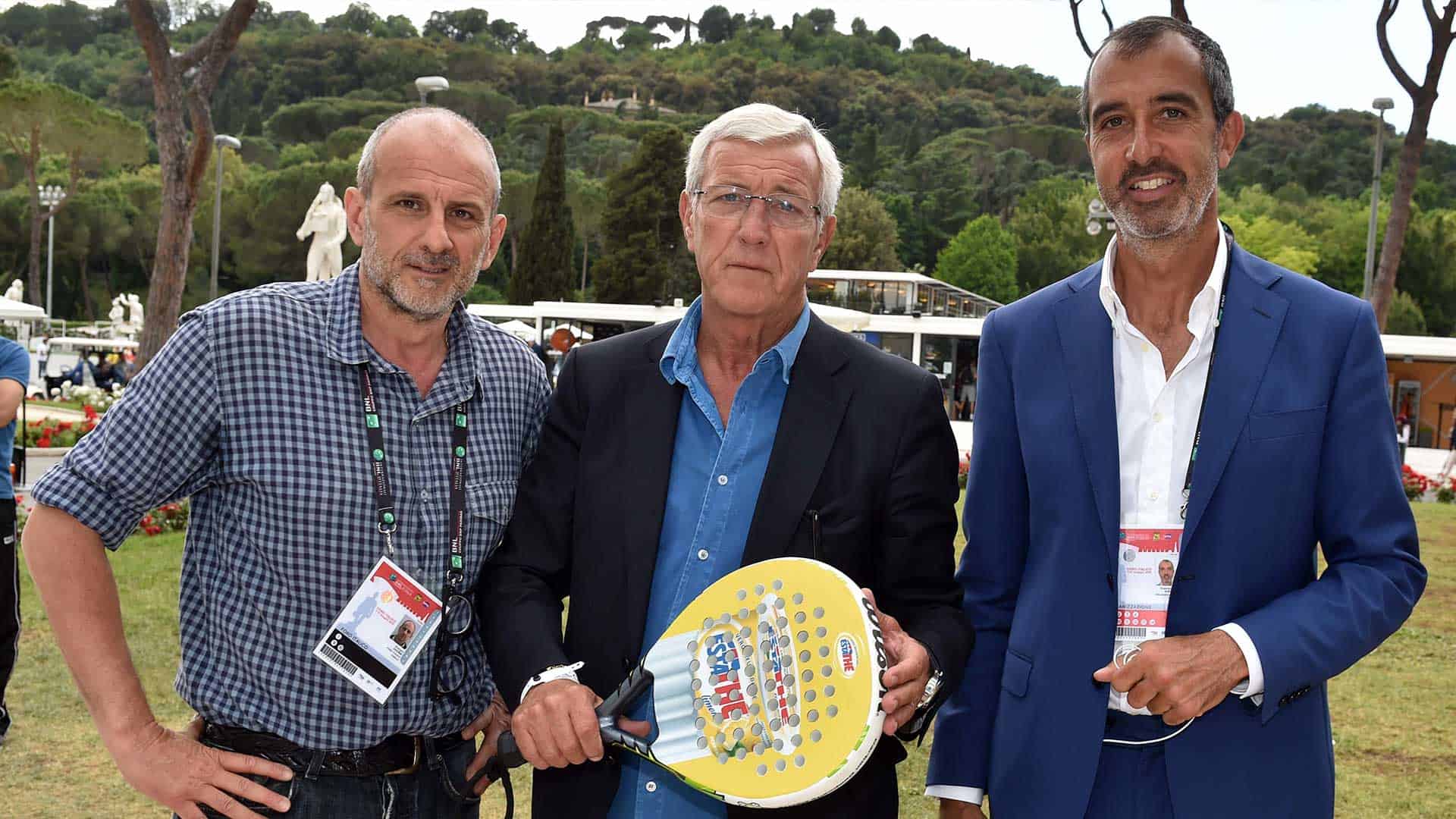 ESTATHÈ
| ITALIAN OPEN (TENNIS)
Sponsorship activation activity. A carnival of recreational and sporting activities linked to paddle tennis, including a 'domination' event and a series of exclusively Estathé branded activations at Rome's Italian Open.
Trend, originality, visibility. A novel "container" entirely dedicated to the new racquet sport, featuring a schedule of sporting activities, games and entertainment. Open for the entire duration of the tournament, the Estathé Paddle Arena hosted international level competitions and showcase events with the world's top professionals and celebrities from the worlds of sport and entertainment. In addition, a series of educational activities for adults and children were hosted at the Young Village Estathé School and the Estathé School.
190,000 attendees; 192 participants at the International Tournament; 8 of the top 15 players in the world rankings; 2,000 lessons given to the general public and school audiences; 2,200 hours of activities and 30,000 product samplings. Media coverage of the event encompassing over 100 articles and citations in the press and on radio, the internet and television.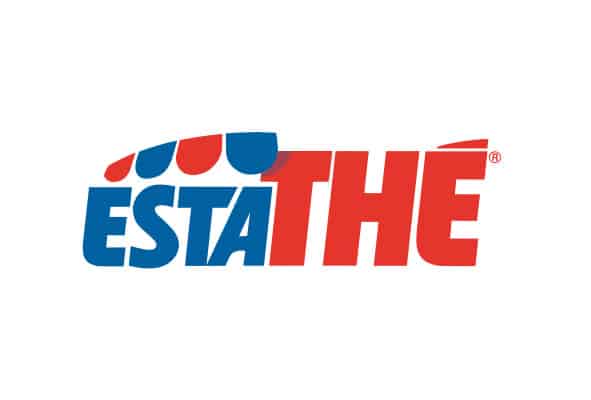 ©2019 Alphaomega S.r.l. • P.I. 06751531002 • Credits: NOVA