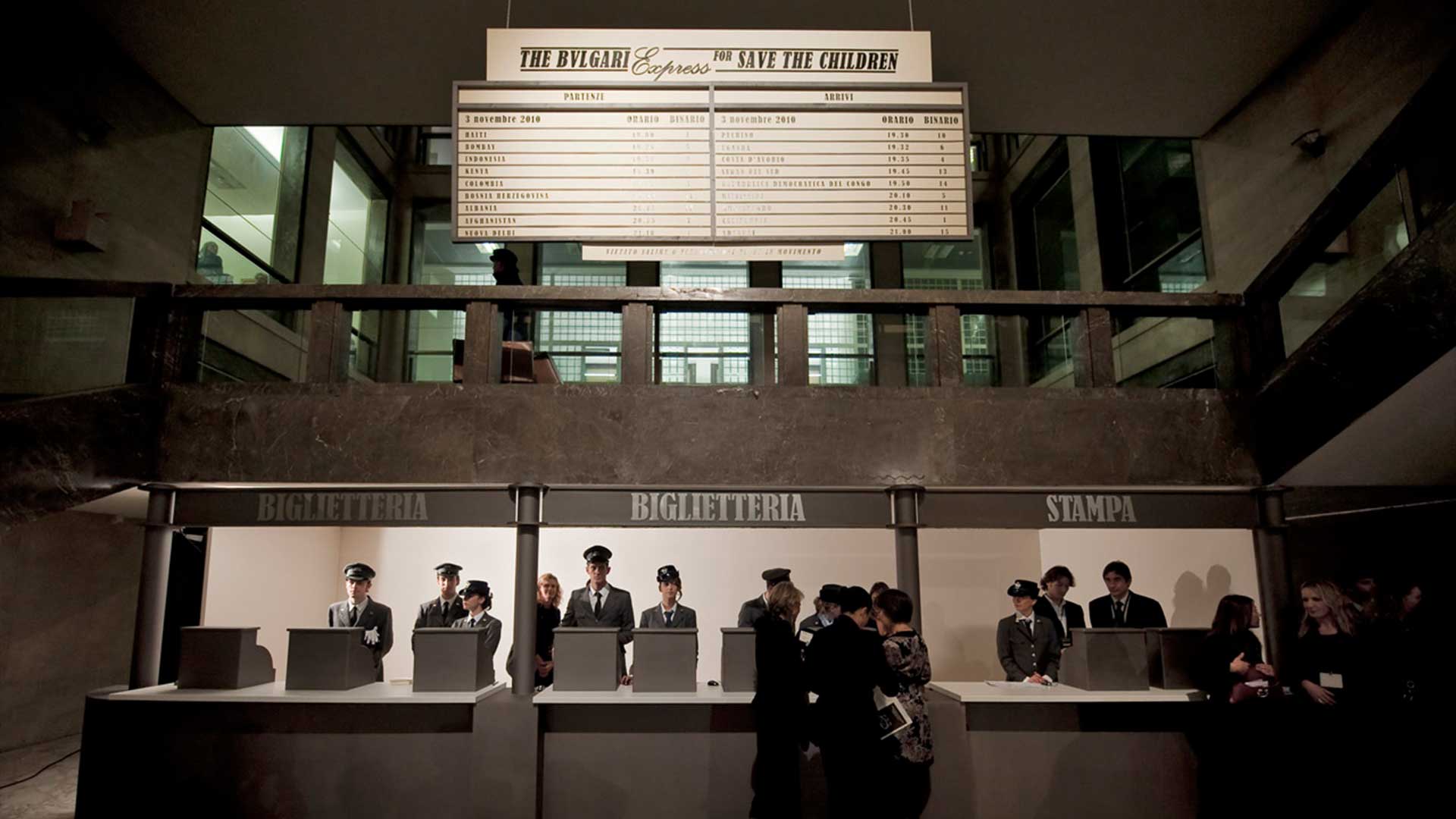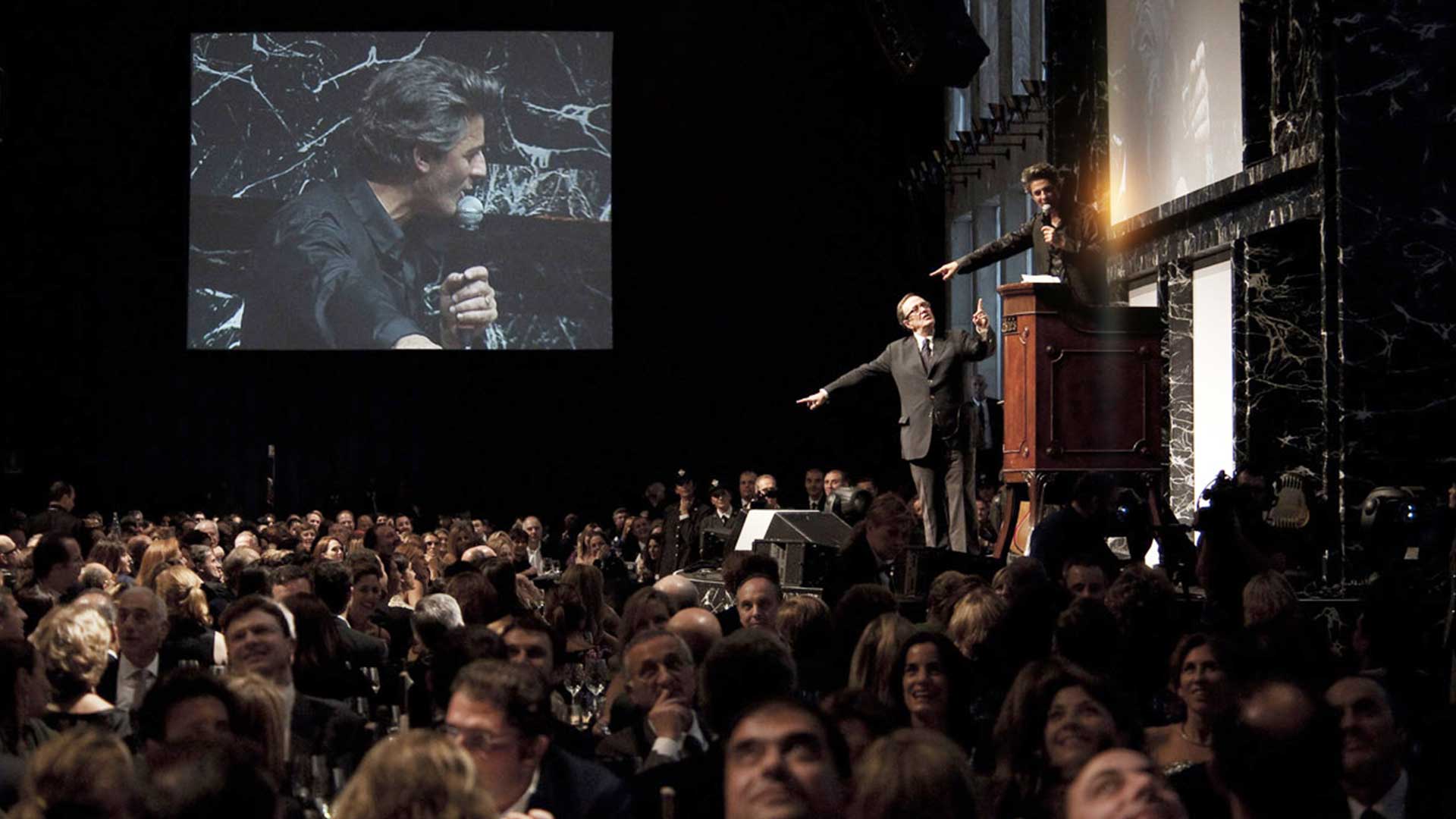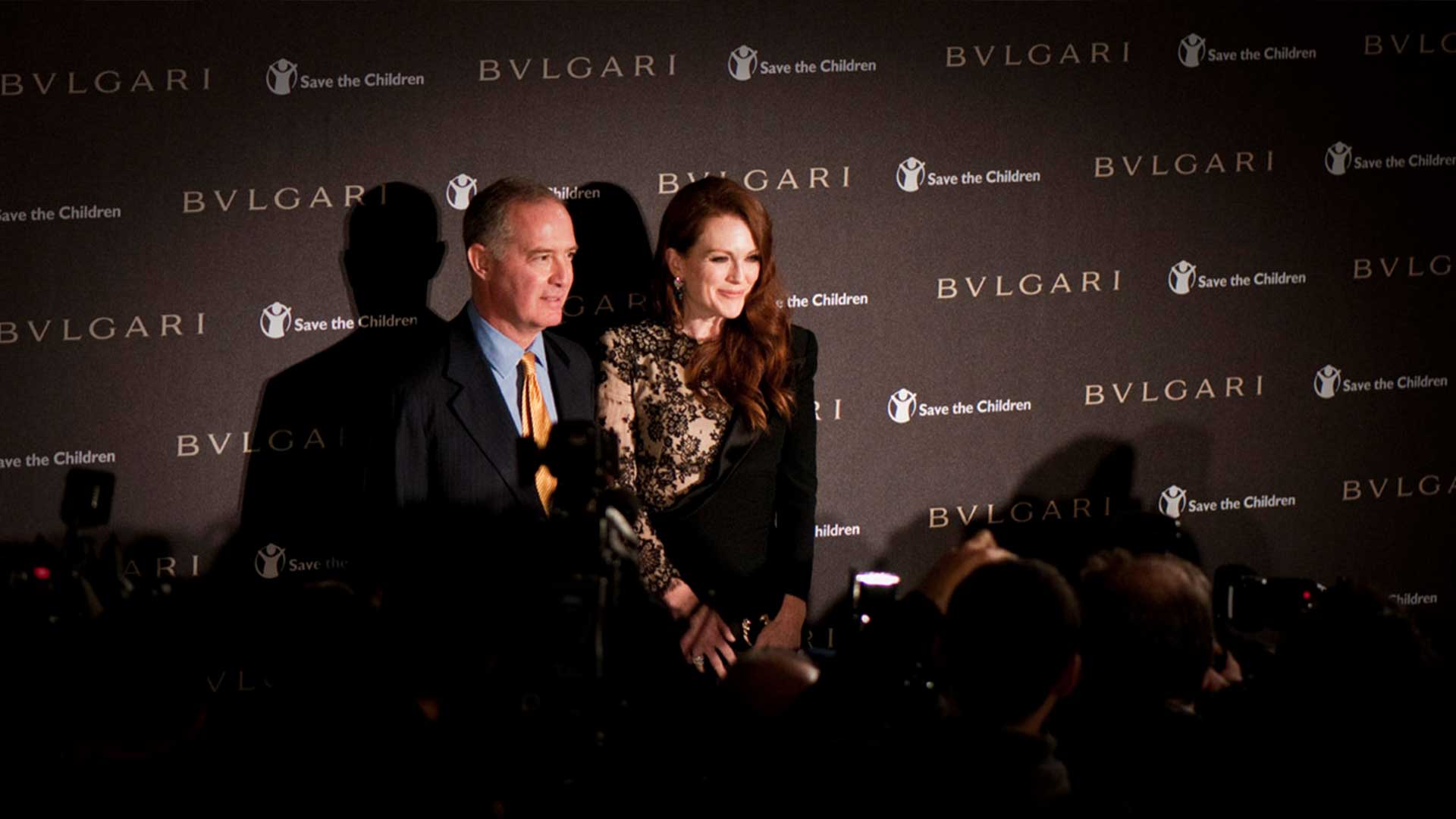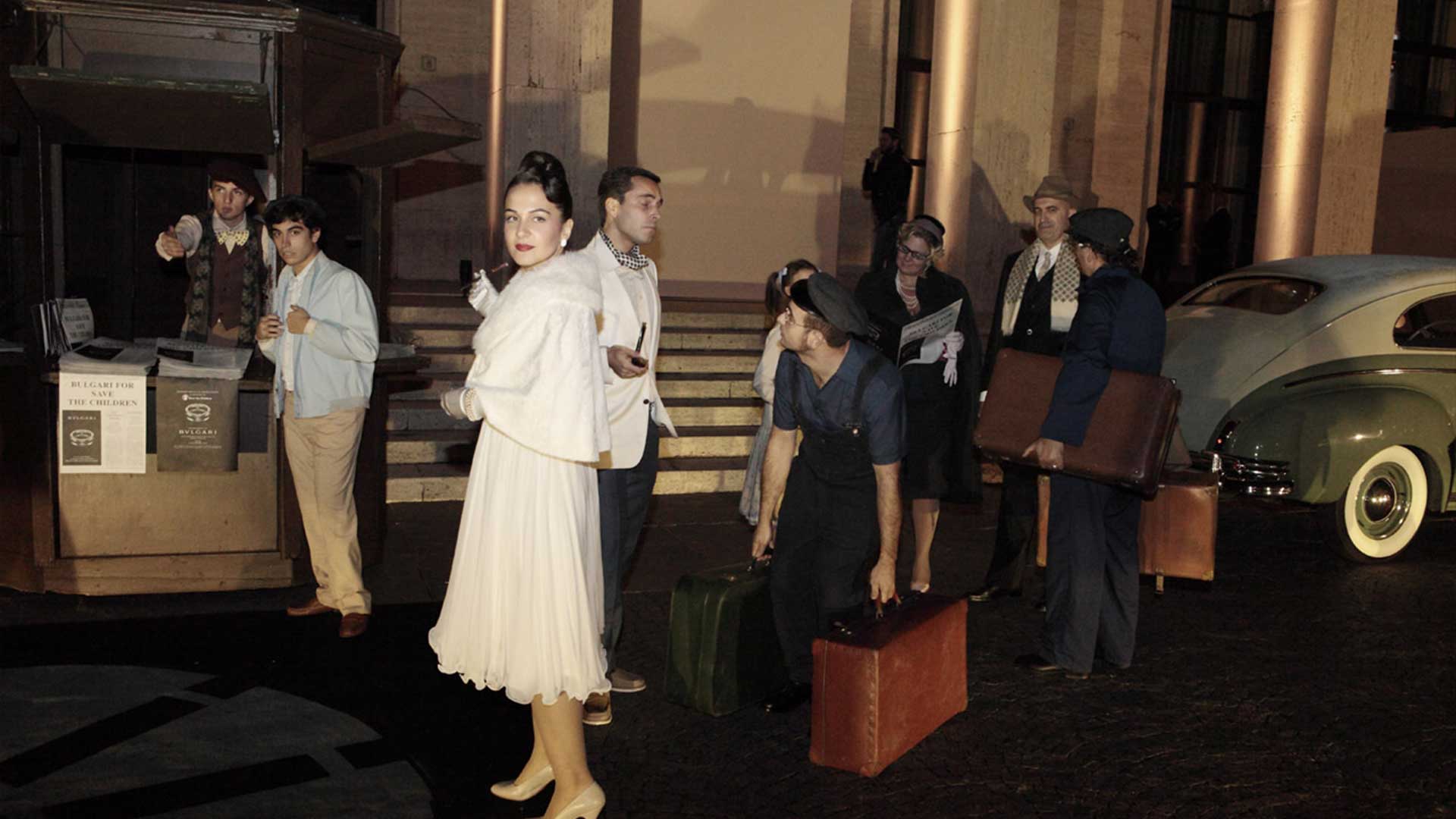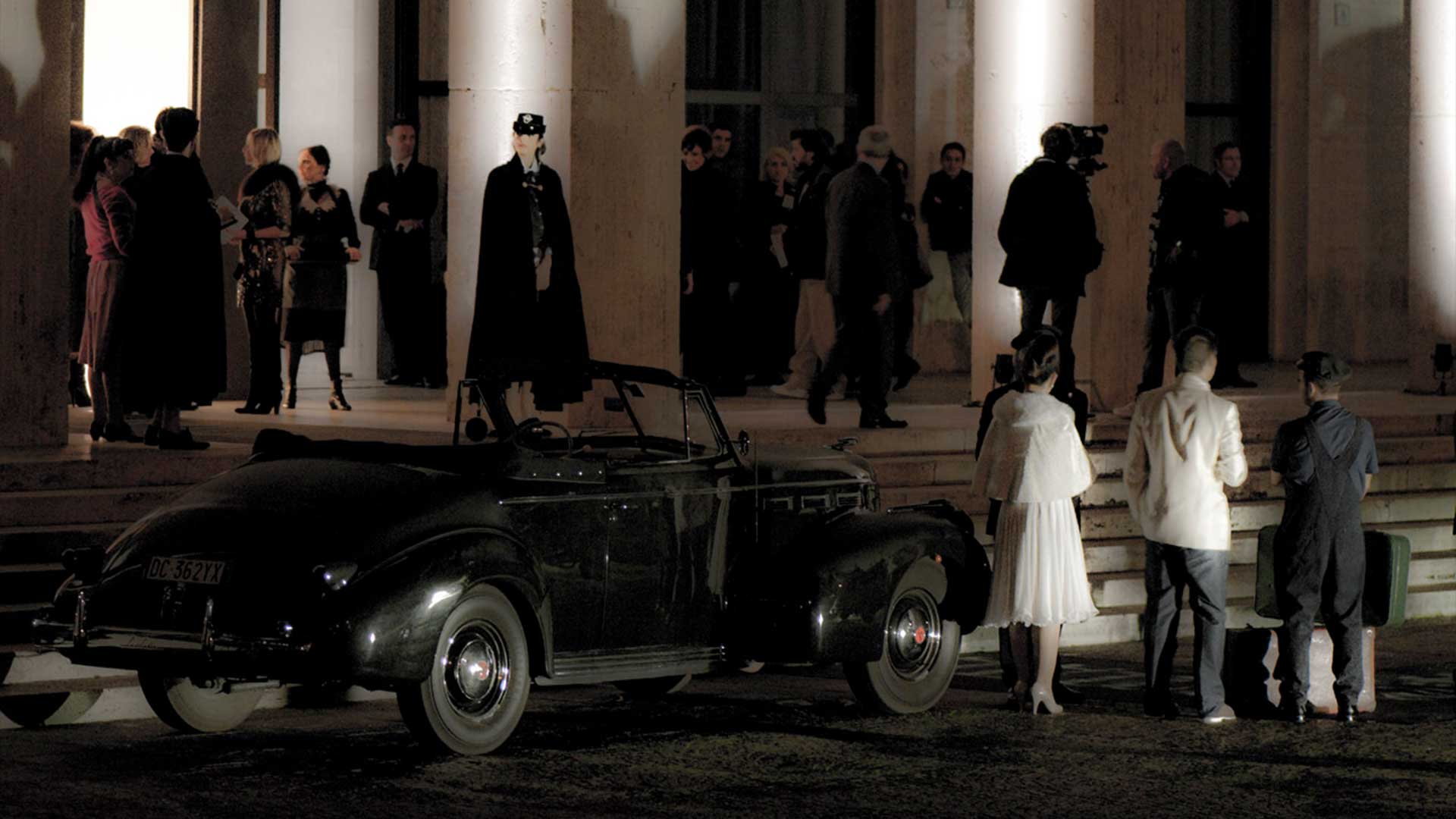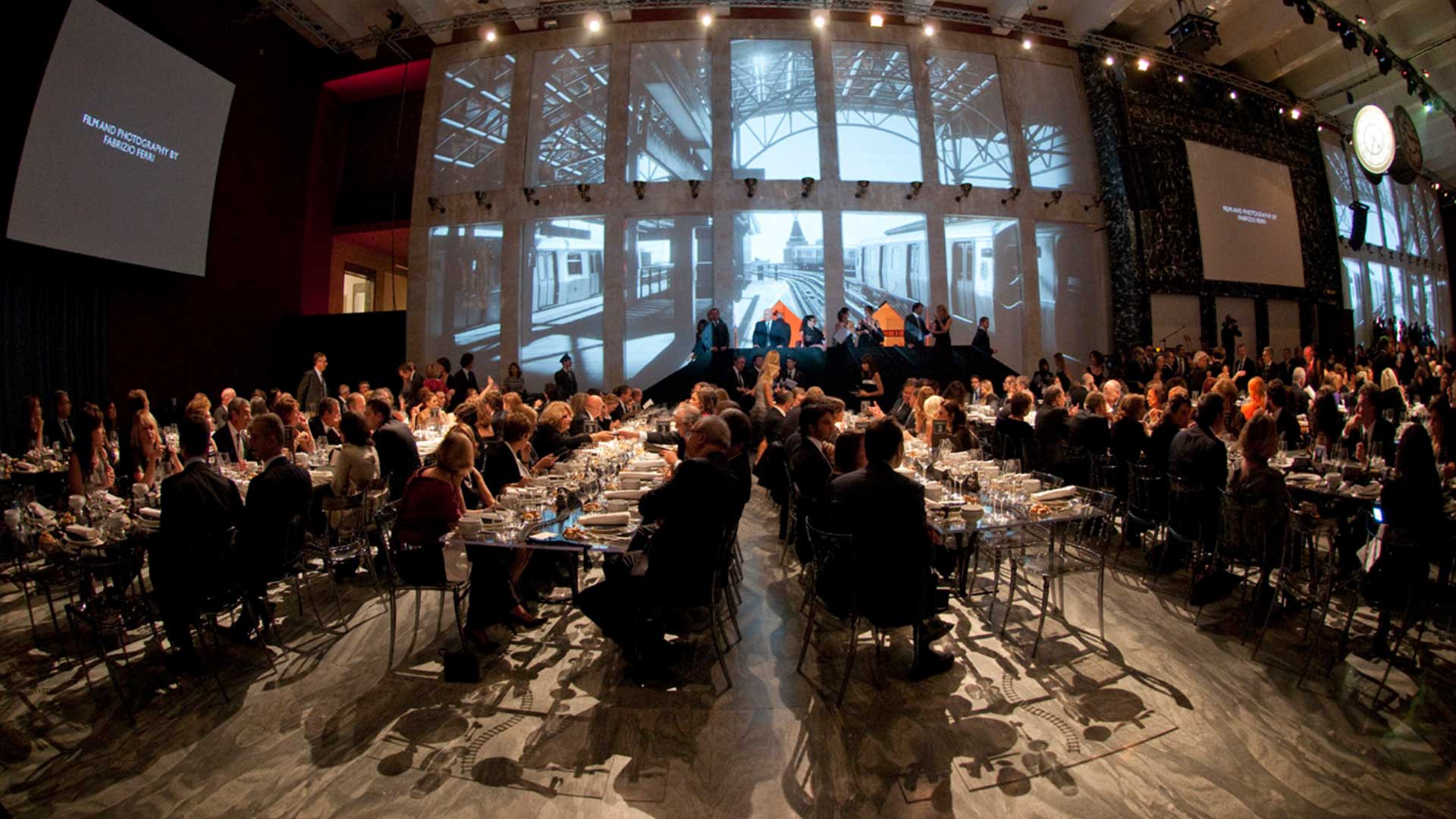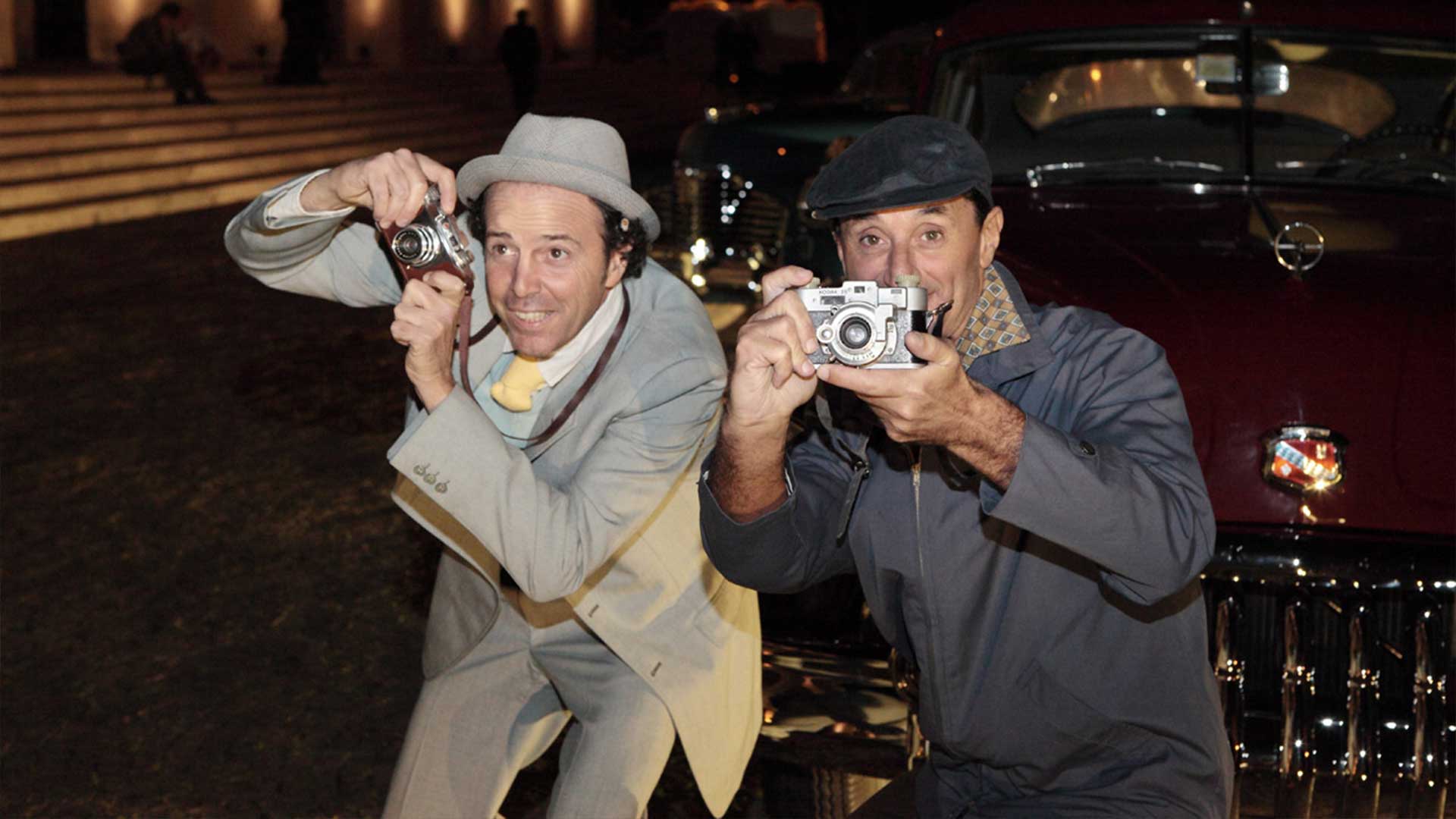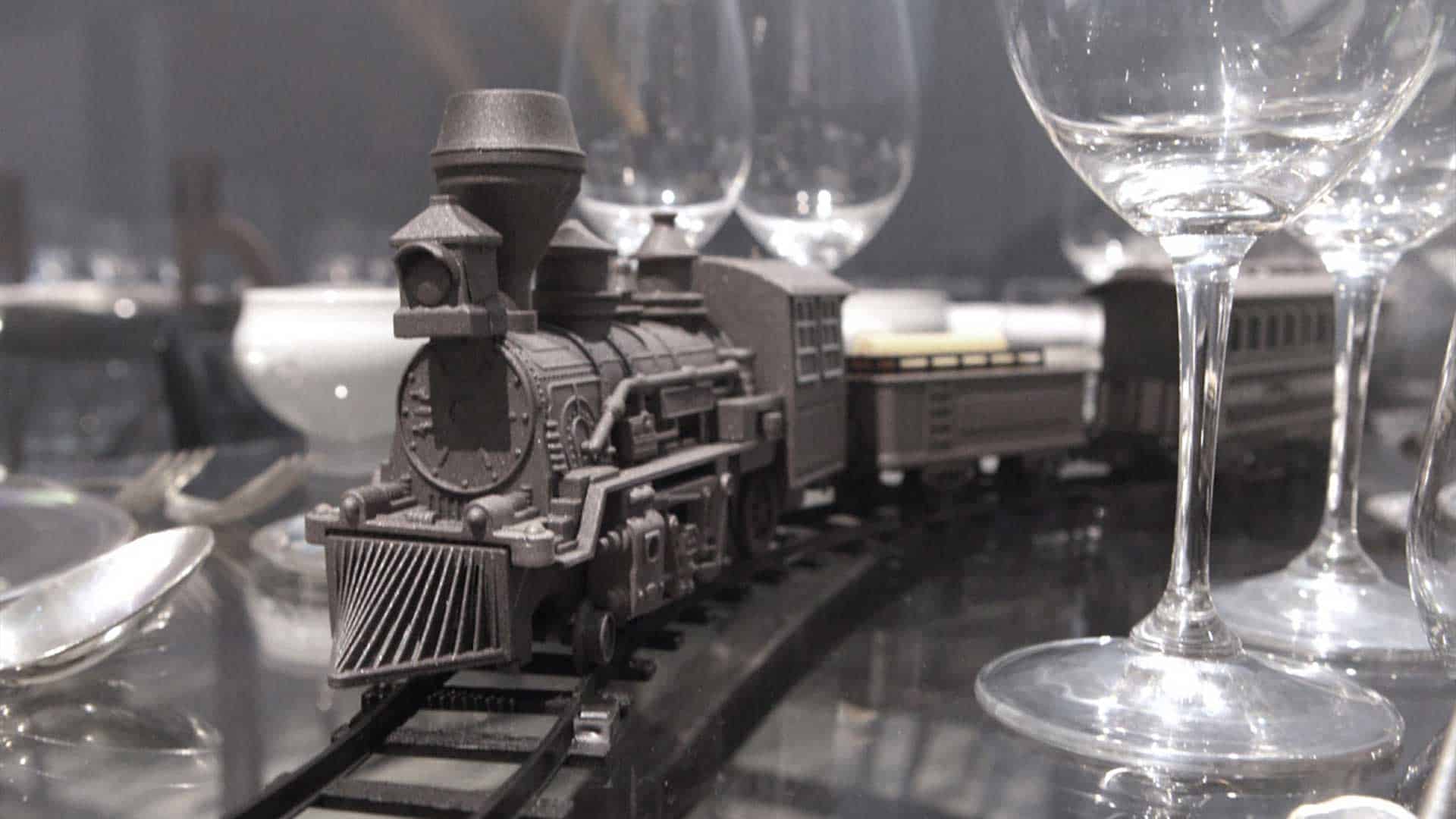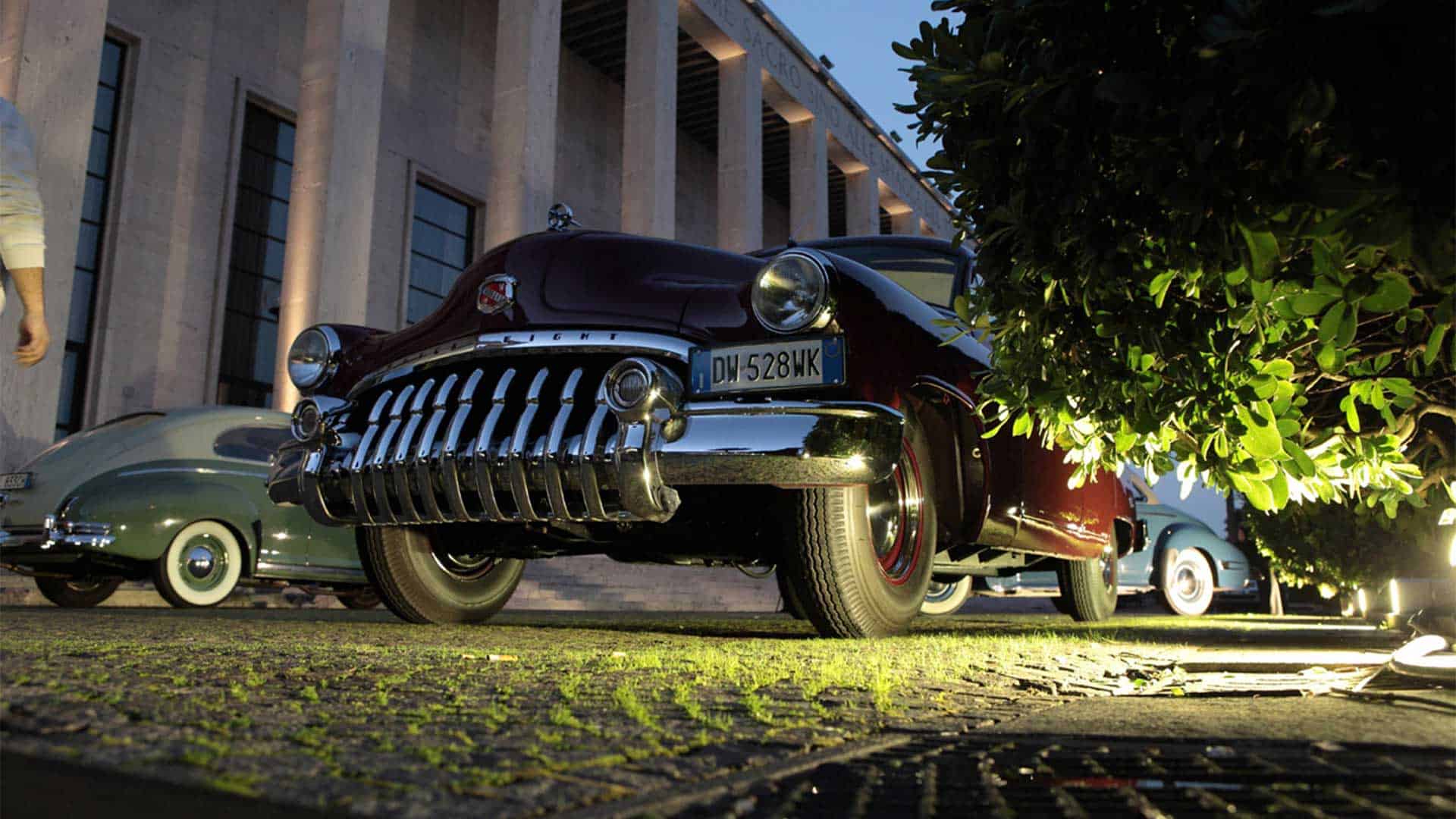 BULGARI 
| SAVE THE CHILDREN
Bulgari e Save The Children insieme per un evento di charity e fundraising.
Momento clou del programma globale di supporto a Save The Children, con la partecipazione a invito di top client, responsabili dei punti vendita in tutto il mondo oltre a celebrities dell'economia e dello showbiz e rappresentanti delle istituzioni.
Per una sera, un angolo di Roma è stato trasformato nella Central Station di New York degli anni '50. Da qui è partito simbolicamente The Bulgari Express, un treno carico di speranza per portare aiuto ai bambini in difficoltà di tutto il mondo. 
Bulgari e Save The Children è una partnership globale che ha portato cambiamenti positivi nel futuro di oltre 1,5 milioni di bambini e adolescenti in 34 paesi al mondo con una donazione che ha superato i 73 milioni di euro.
CATEGORY / BRAND ACTIVATION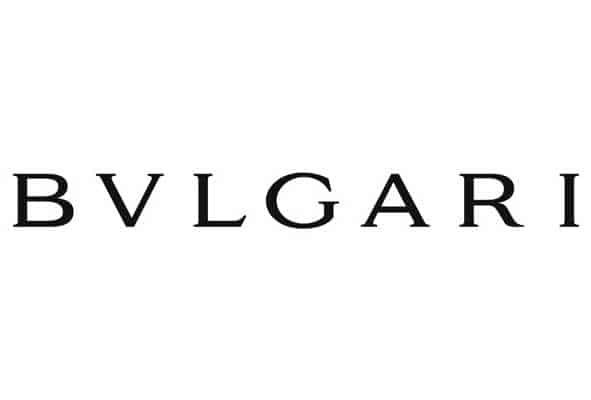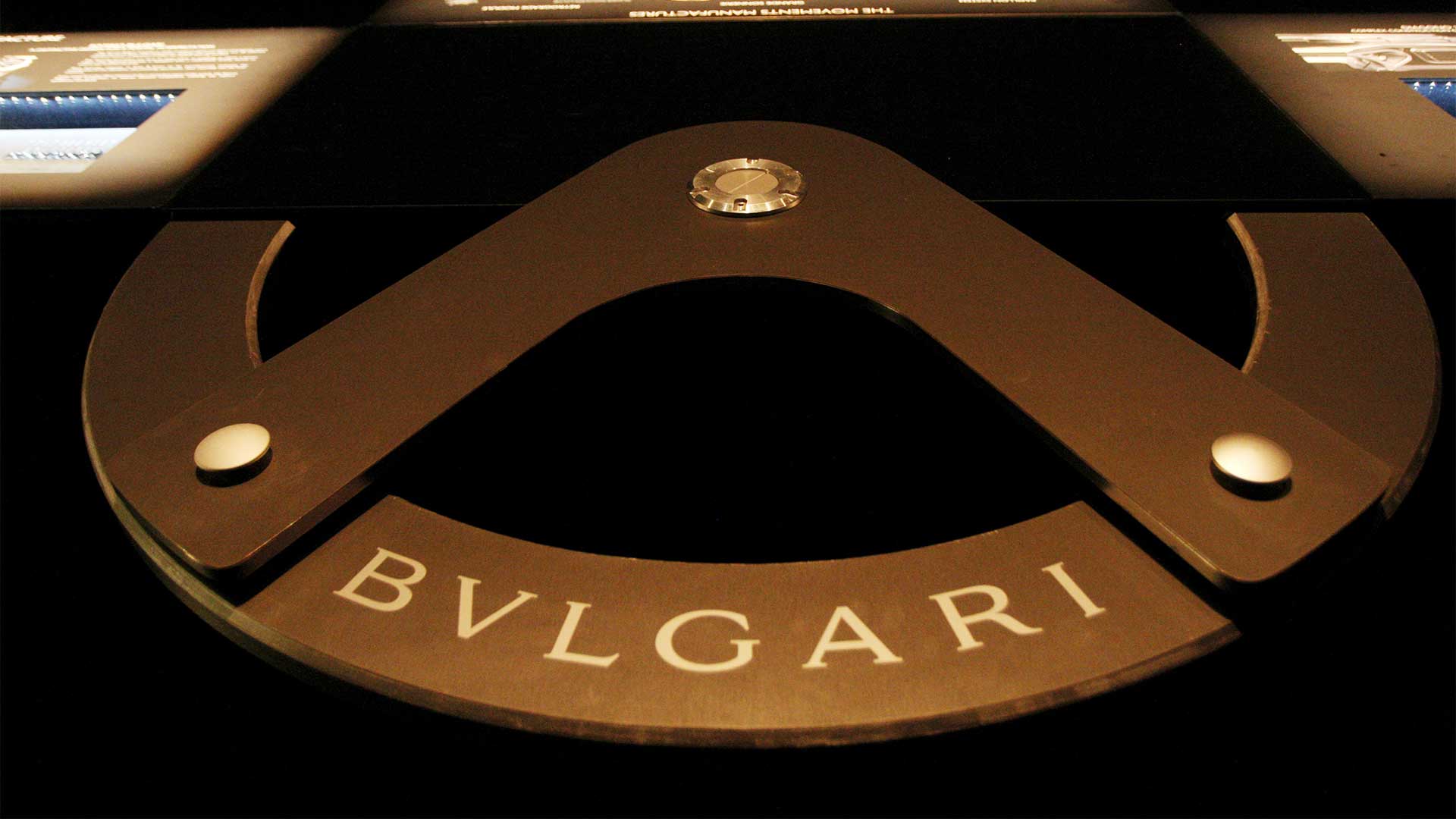 BULGARI
©2019 Alphaomega S.r.l. • P.I. 06751531002 • Credits: NOVA