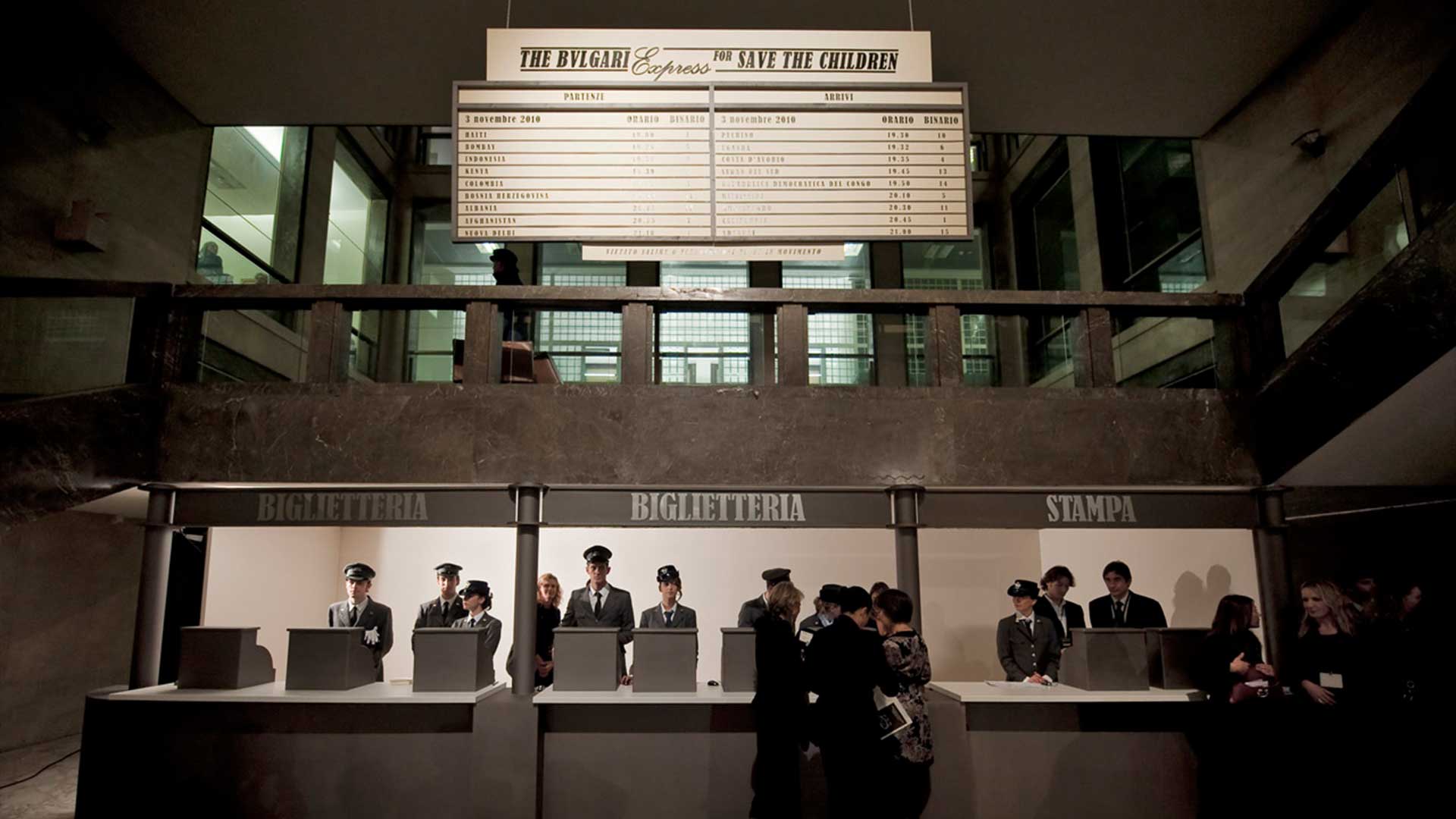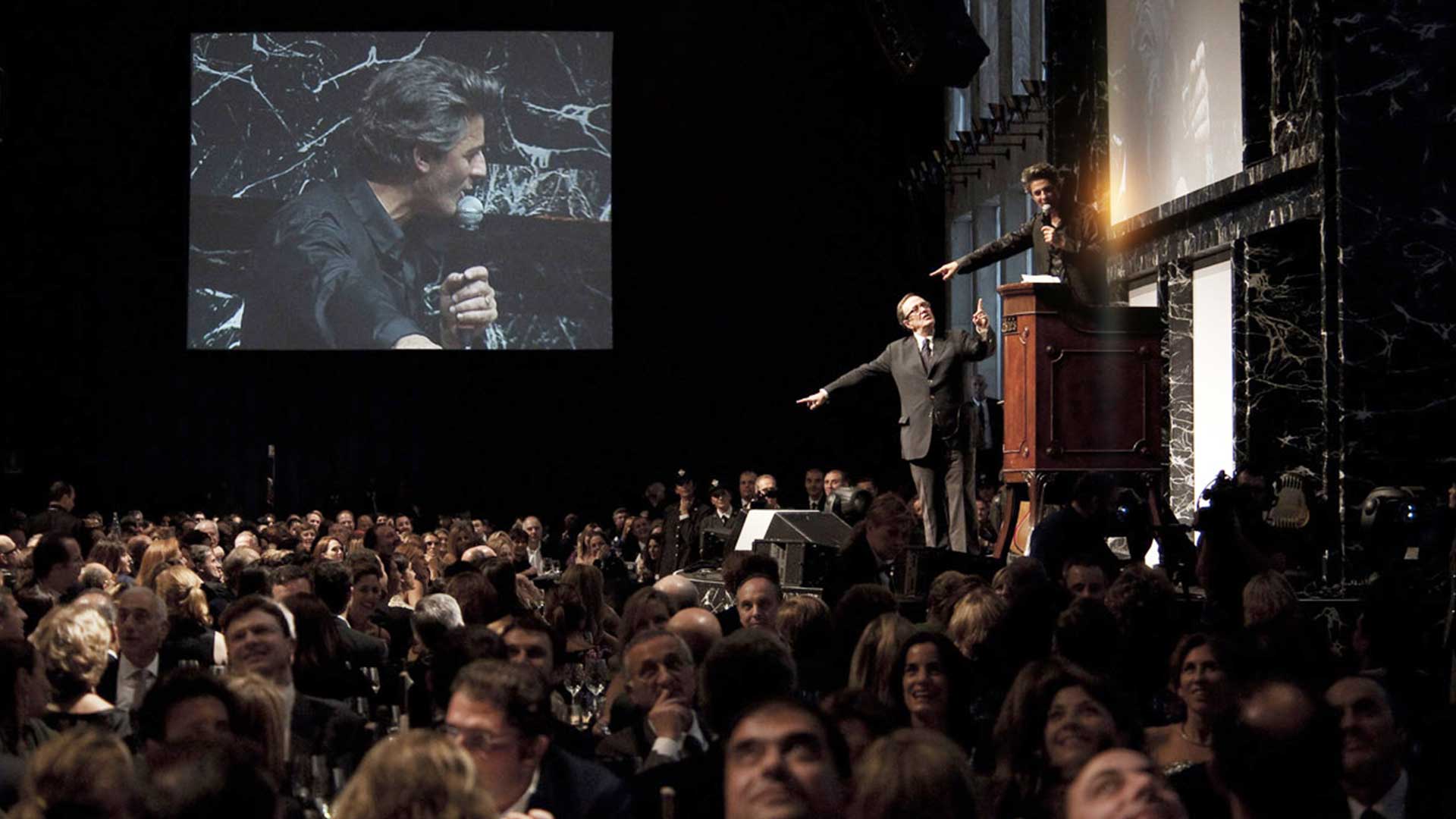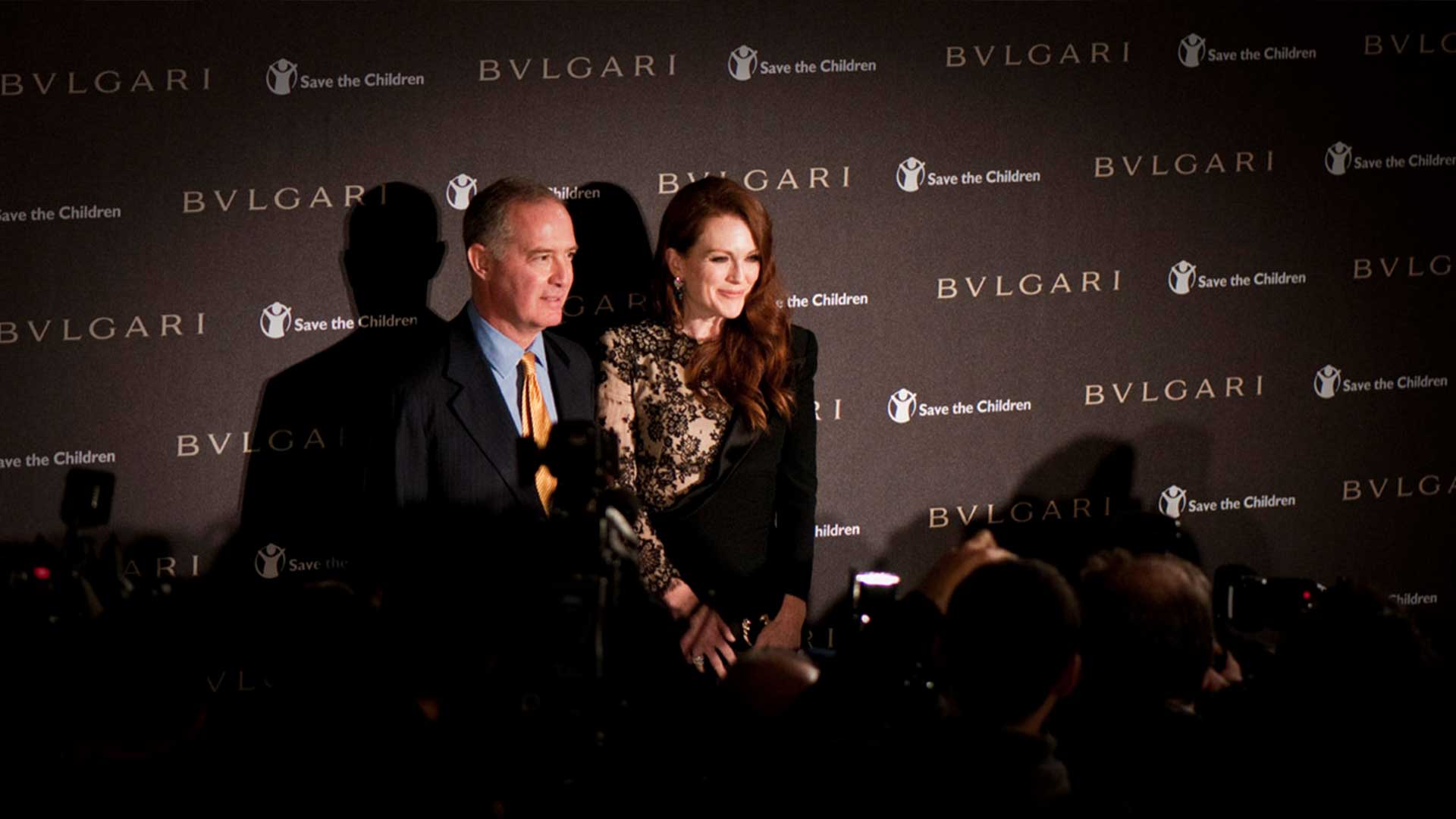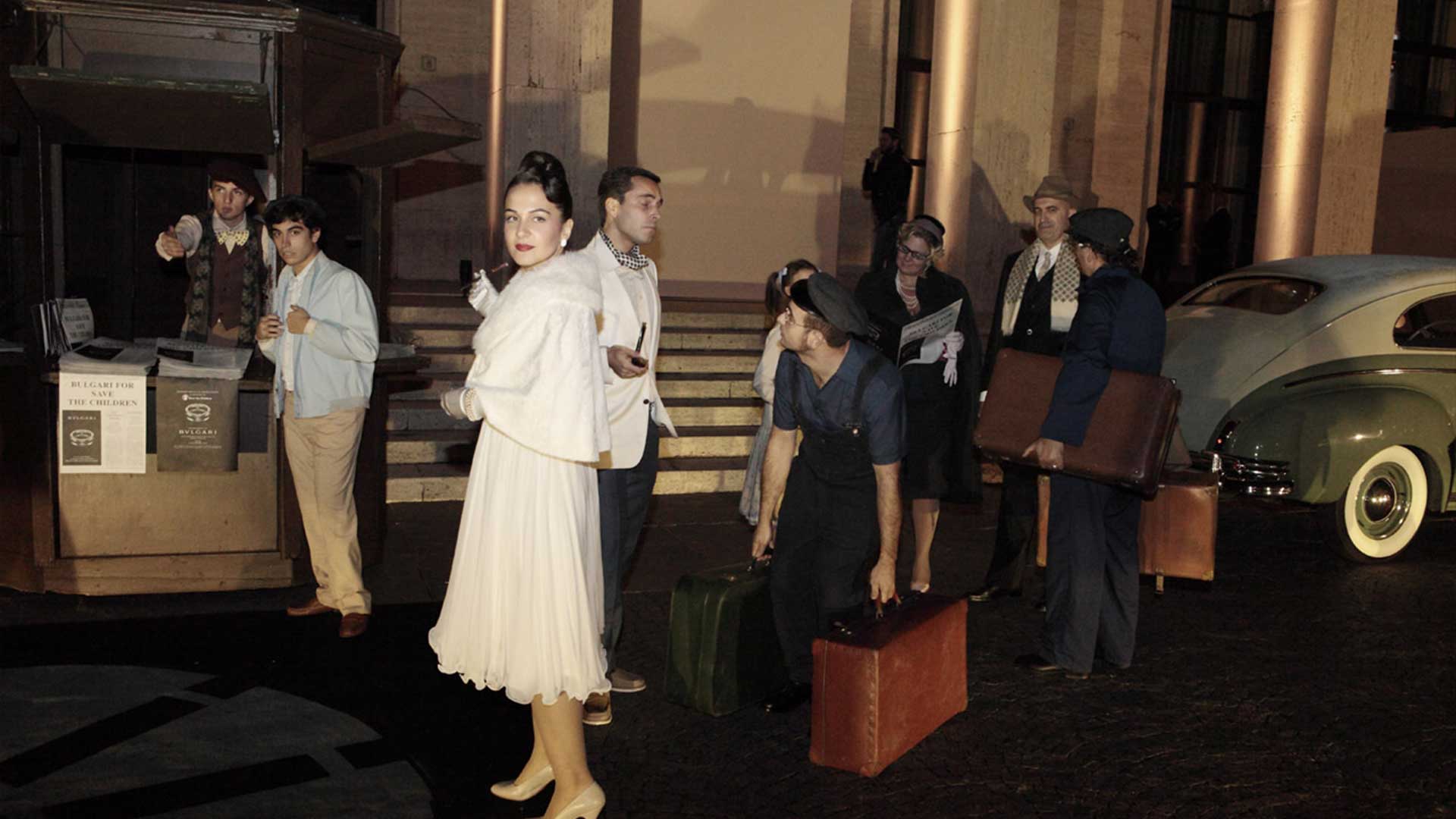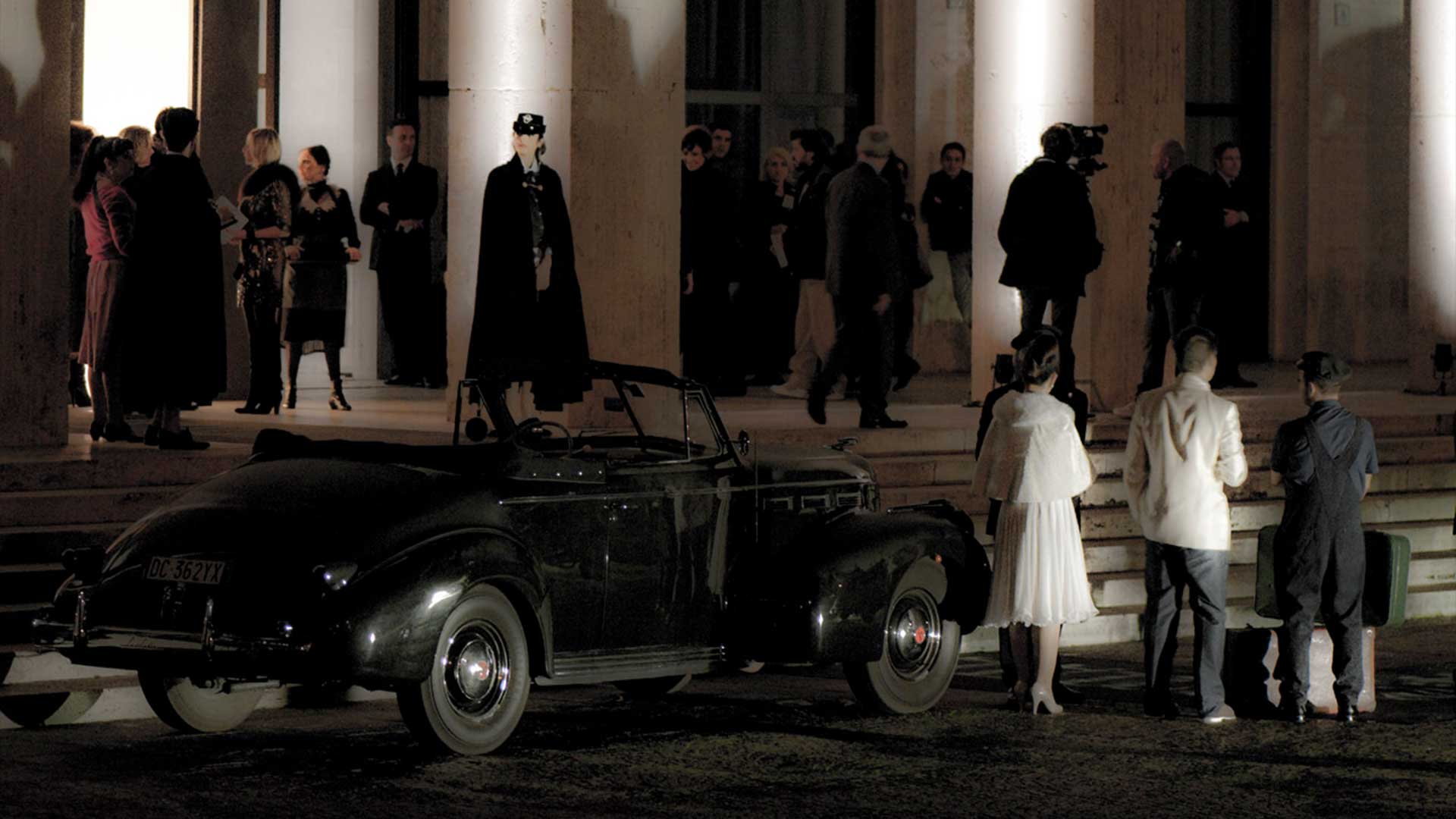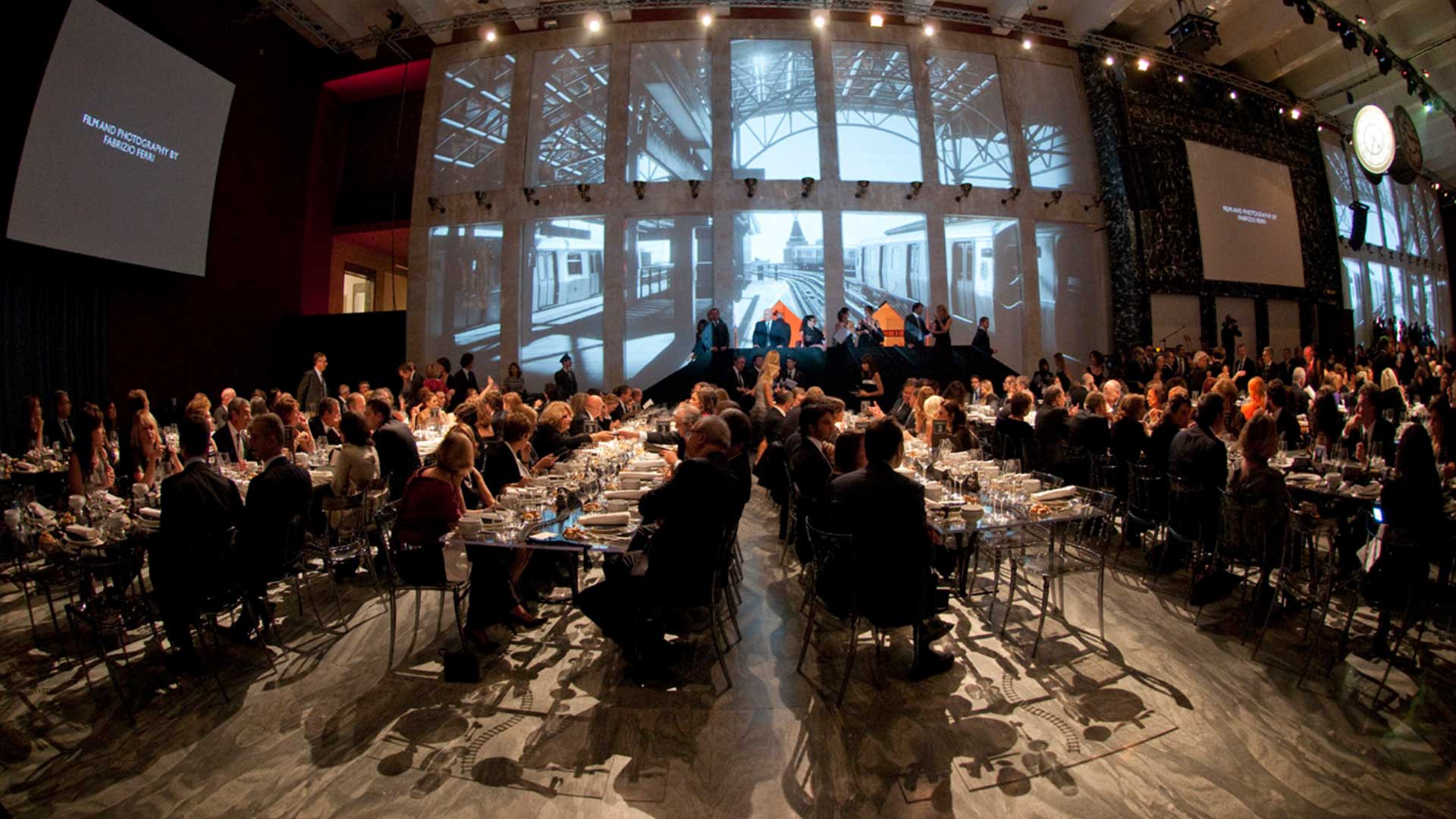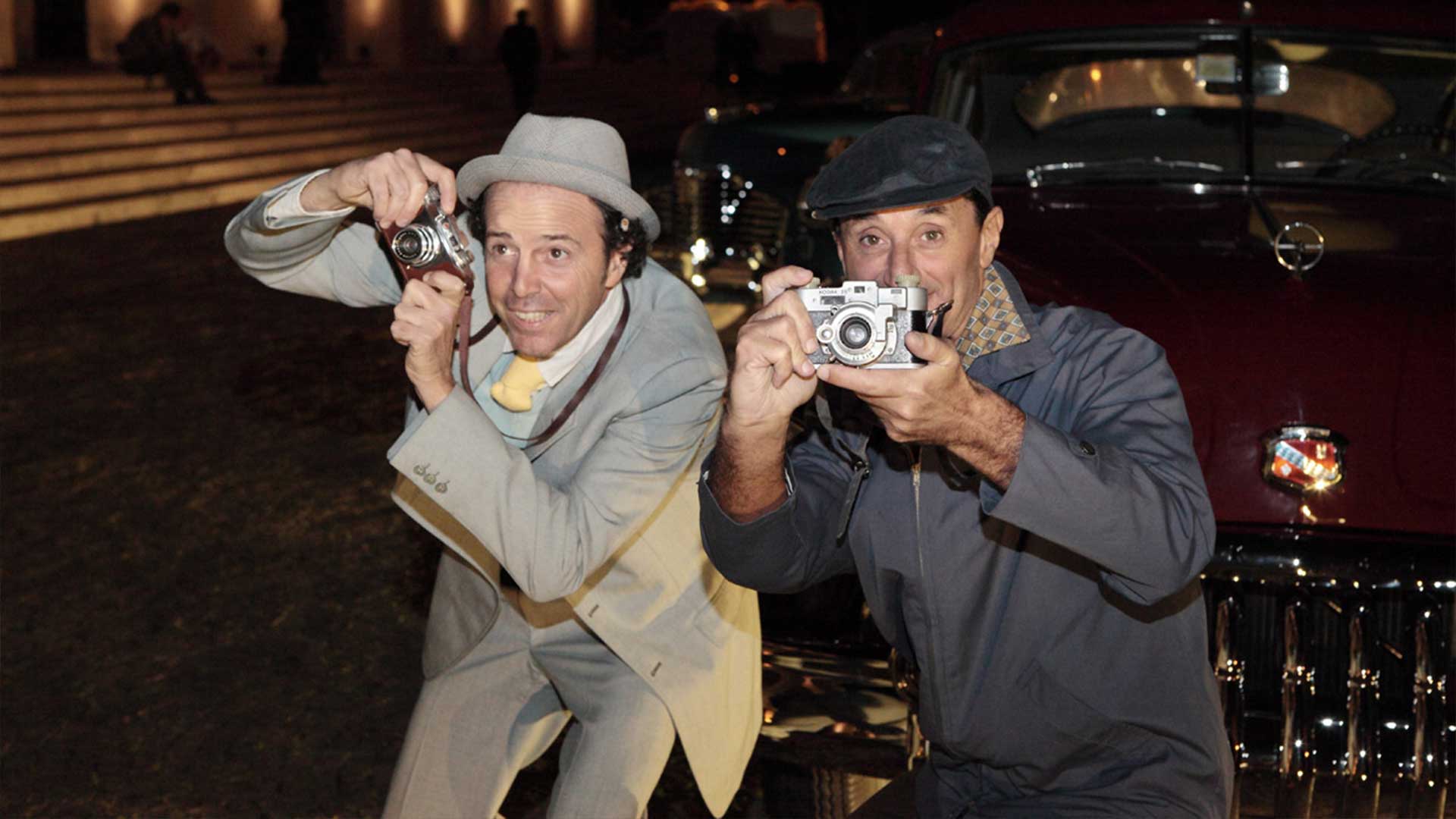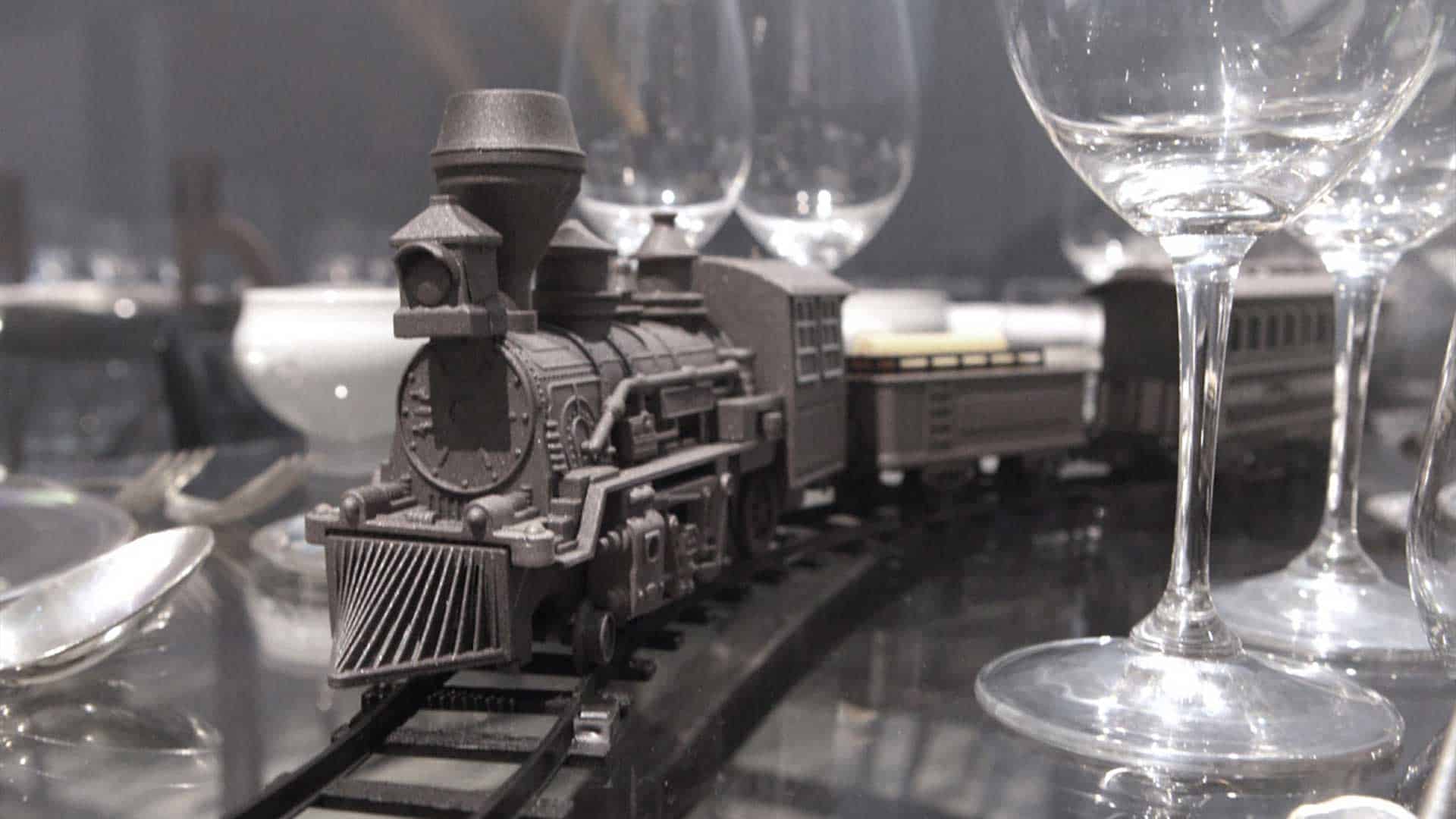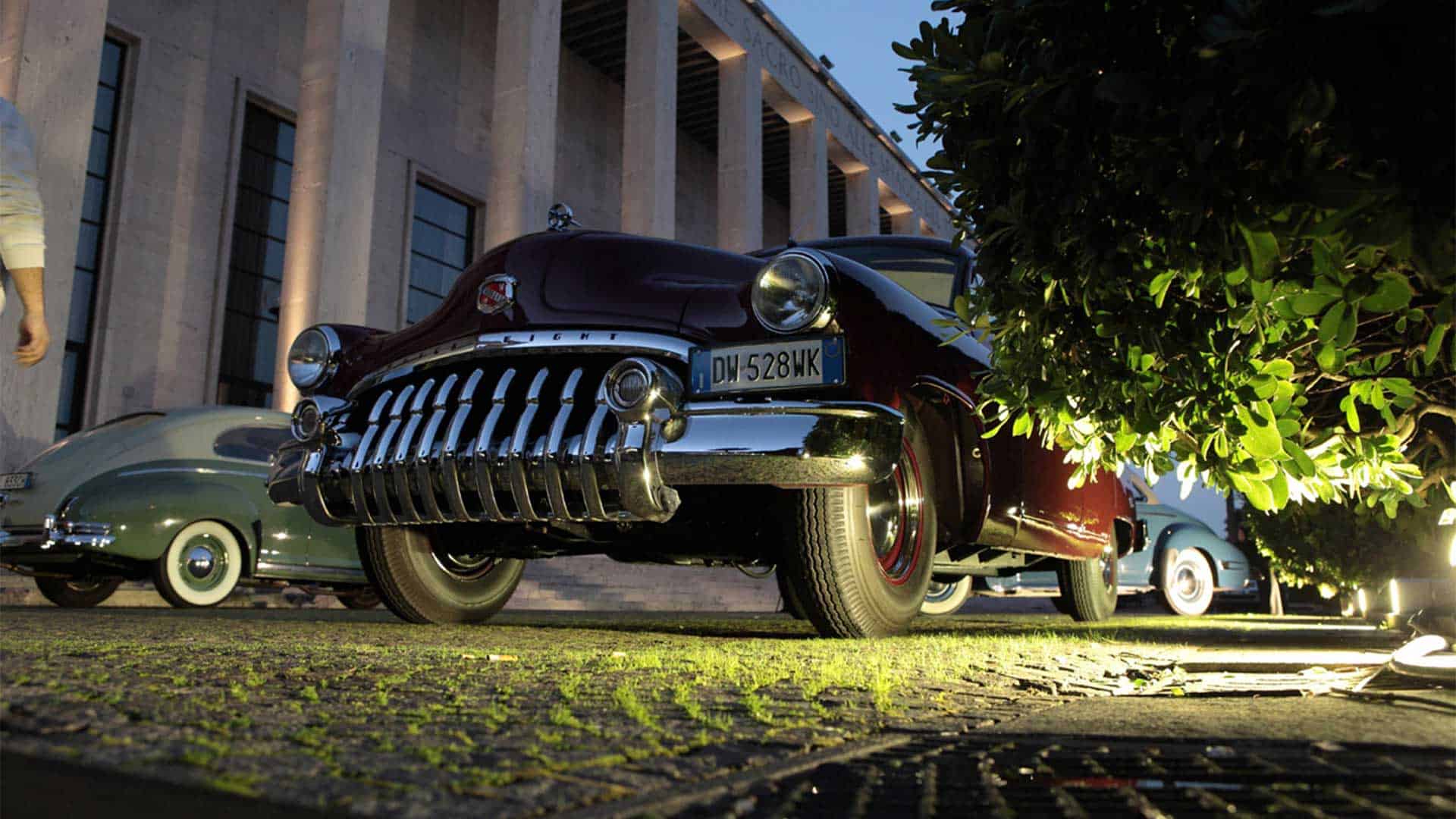 BULGARI
| SAVE THE CHILDREN
Charity and fundraising event. Highlight of the global support programme for Save The Children, the event featured the participation by invitation of top clients, point of sale managers from around the world, institutional representatives and celebrities from the worlds of finance and showbiz.
For one evening, a small corner of Rome was transformed into New York's Grand Central Station as it was in the 1950s. From here the Bulgari Express made its symbolic departure, a train loaded with the hope of bringing aid to children in need from all over the world.
Bulgari and Save The Children is a global partnership that has brought positive change to the future prospects of more than 1.5 million children and adolescents in 34 countries around the world through donations exceeding 73 million euros to date.
CATEGORY / BRAND ACTIVATION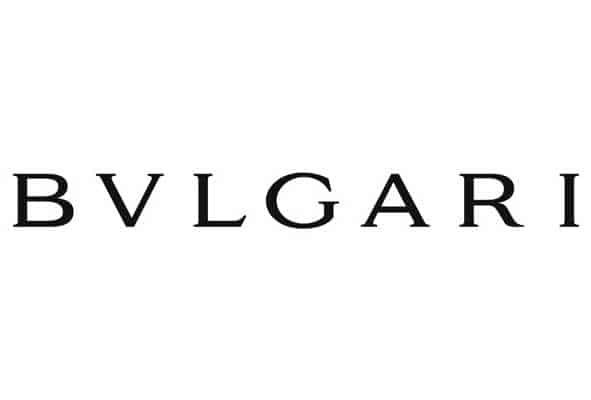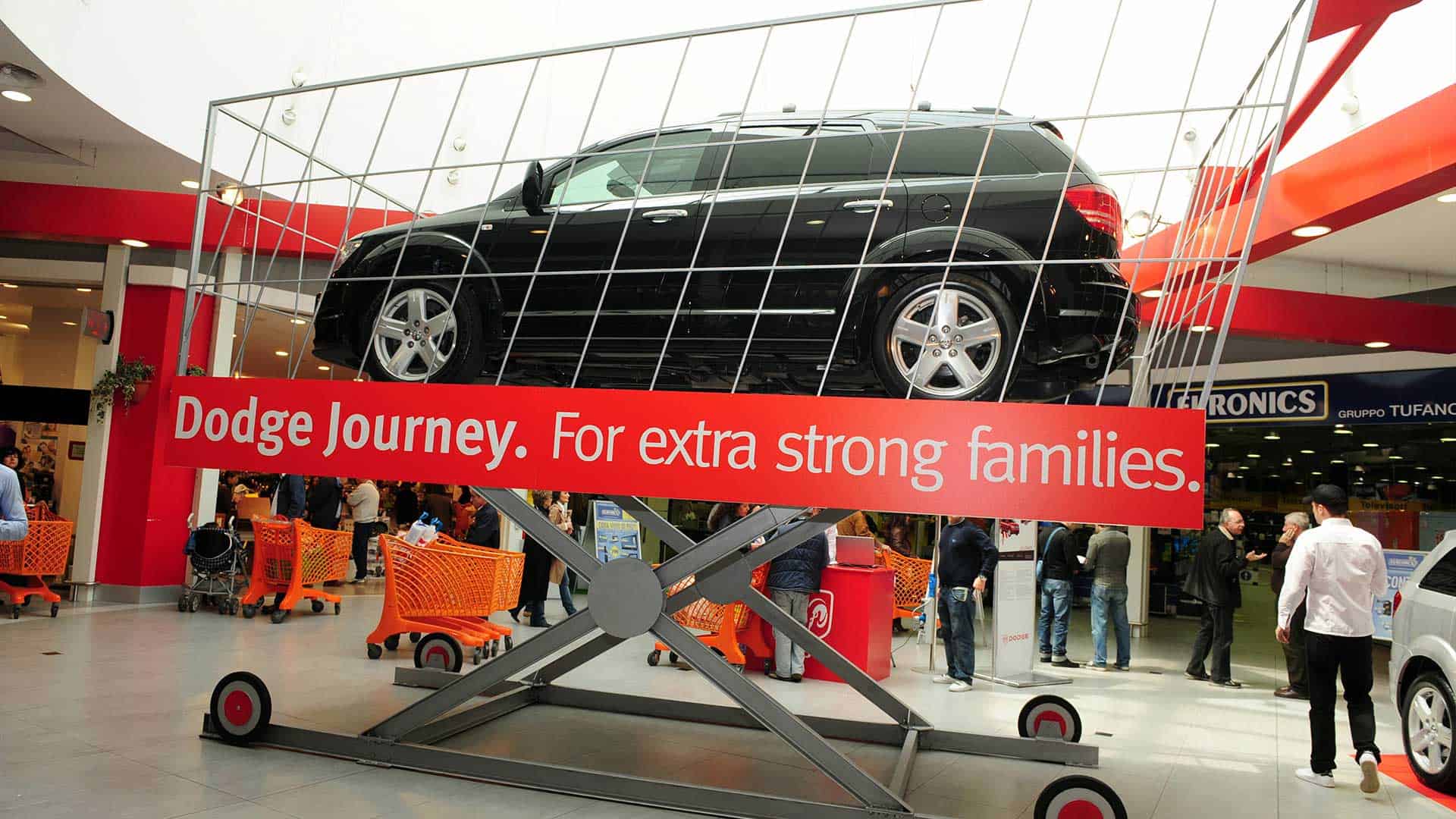 DODGE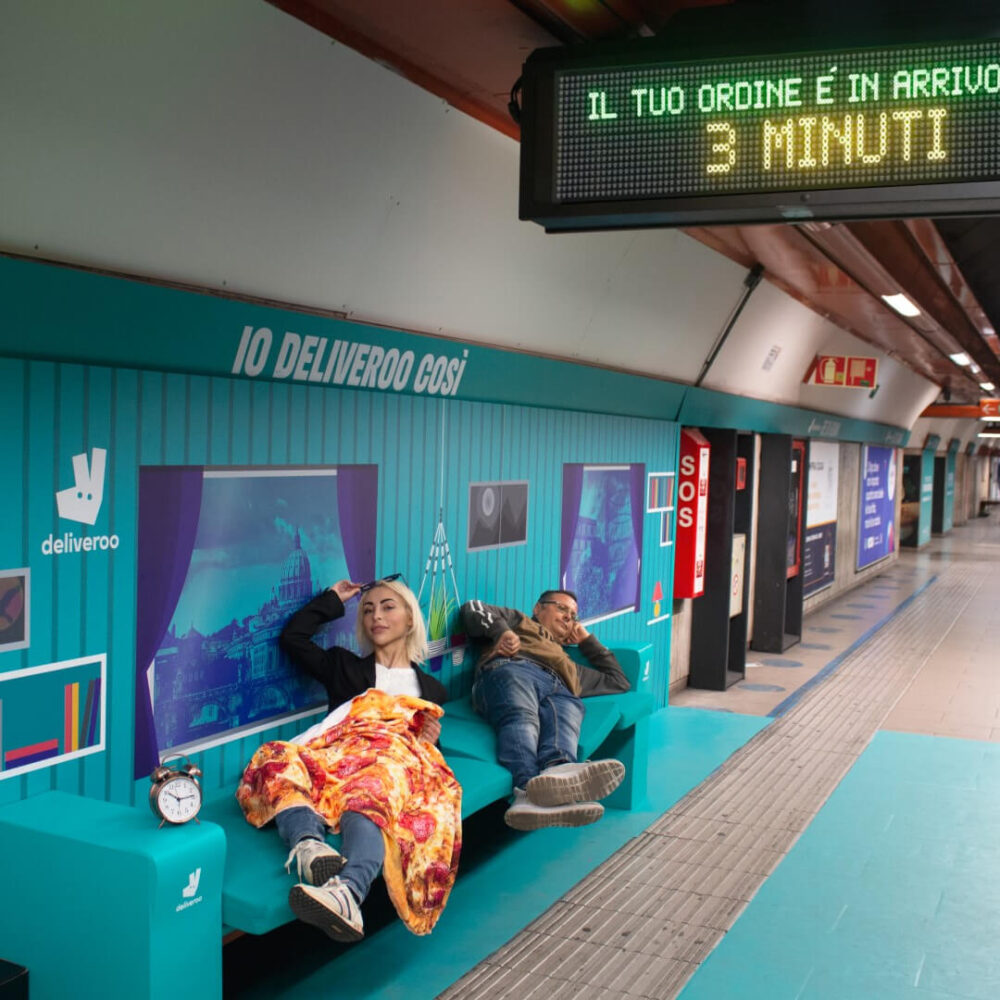 DELIVEROO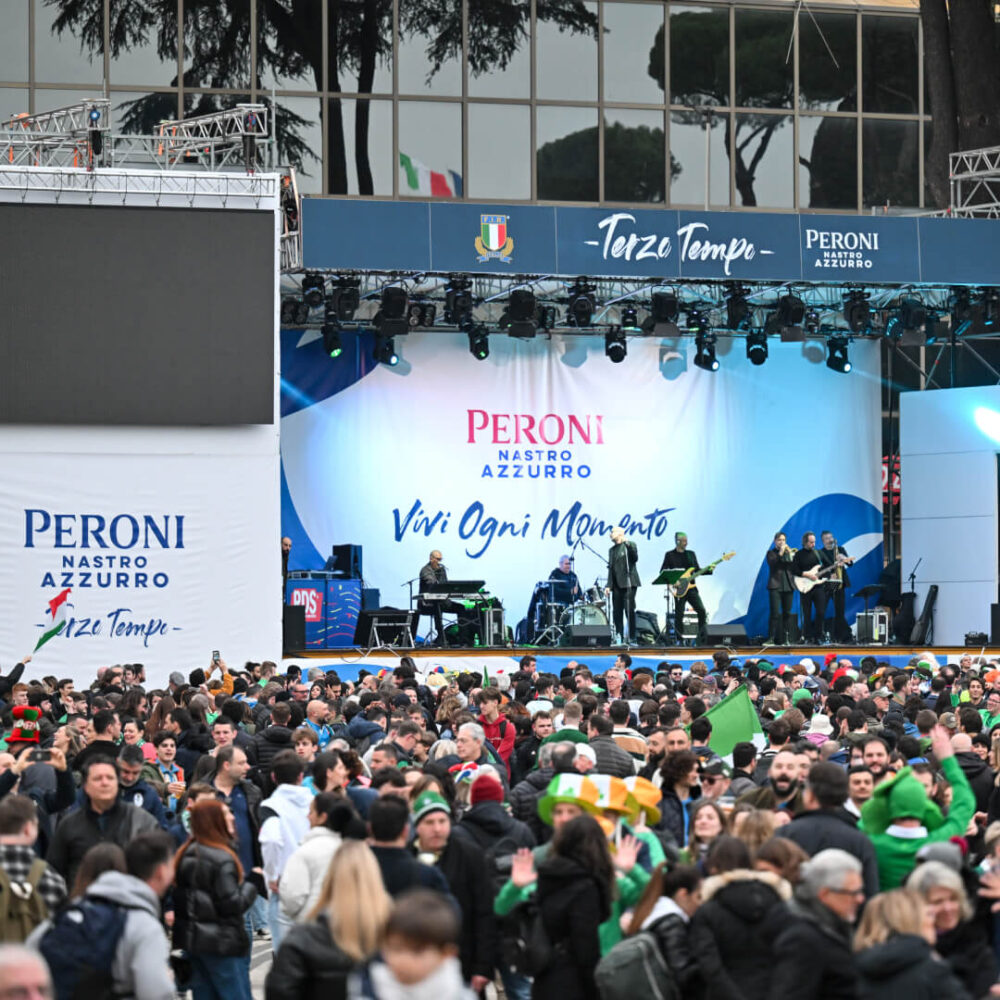 BIRRA PERONI
©2019 Alphaomega S.r.l. • P.I. 06751531002 • Credits: NOVA