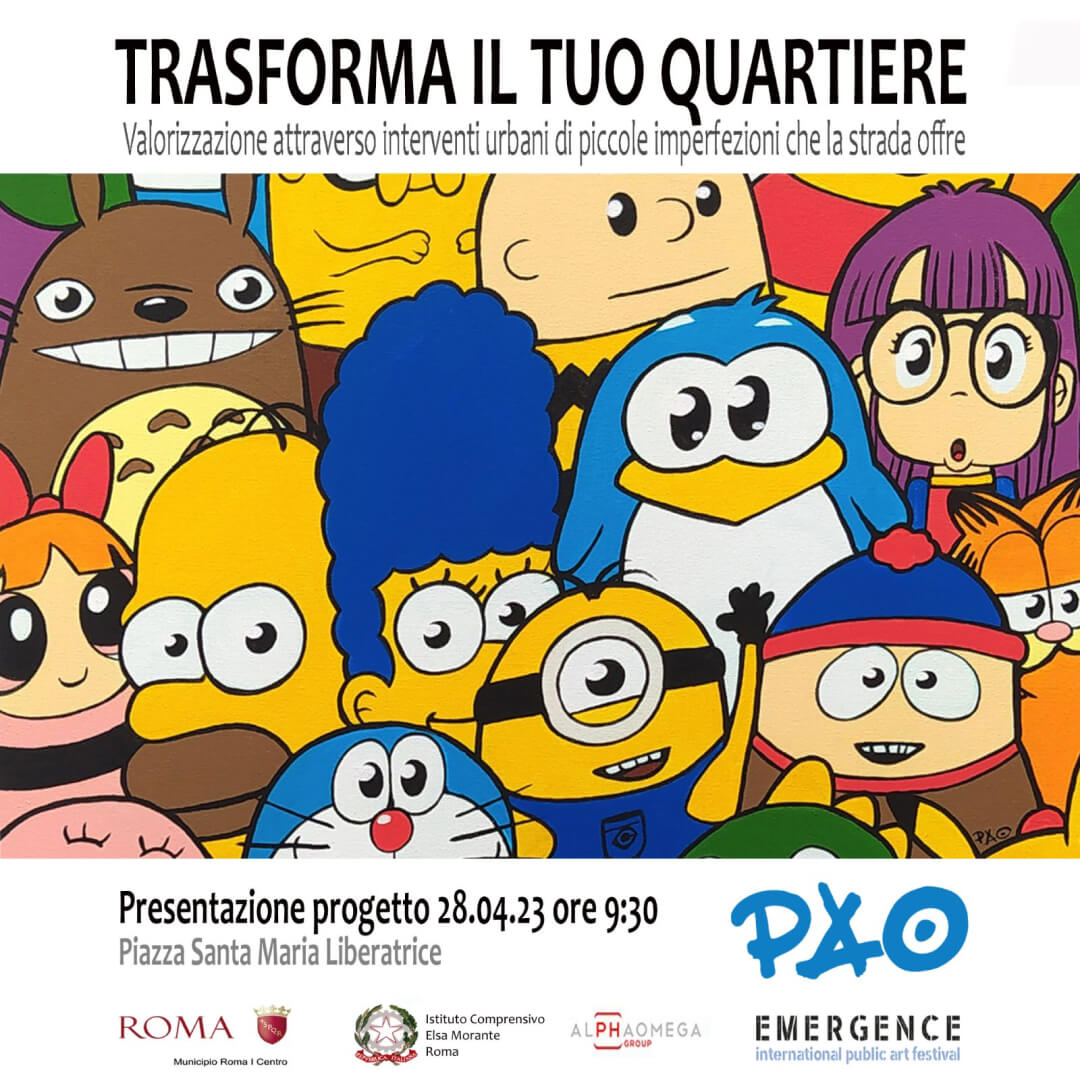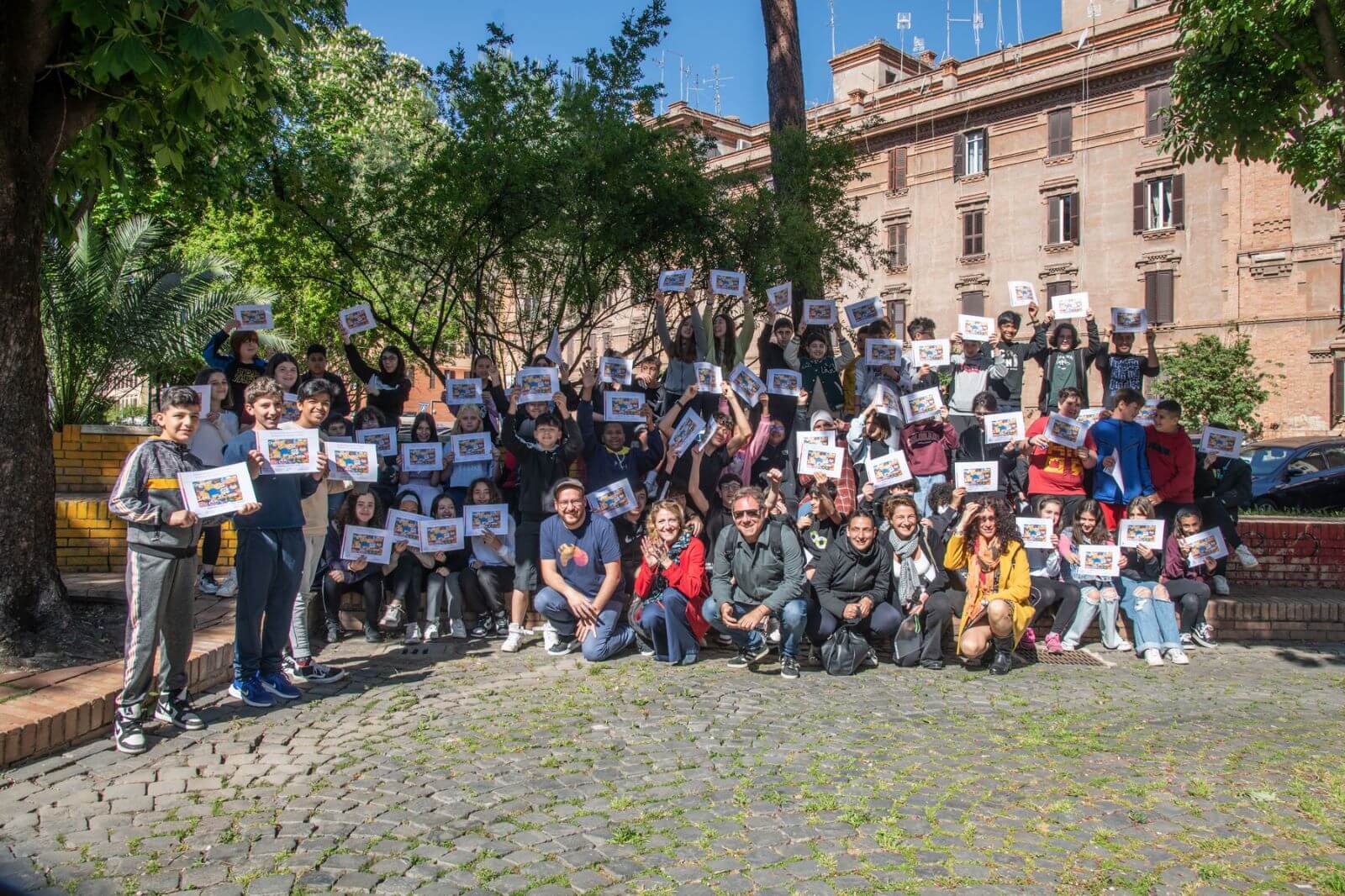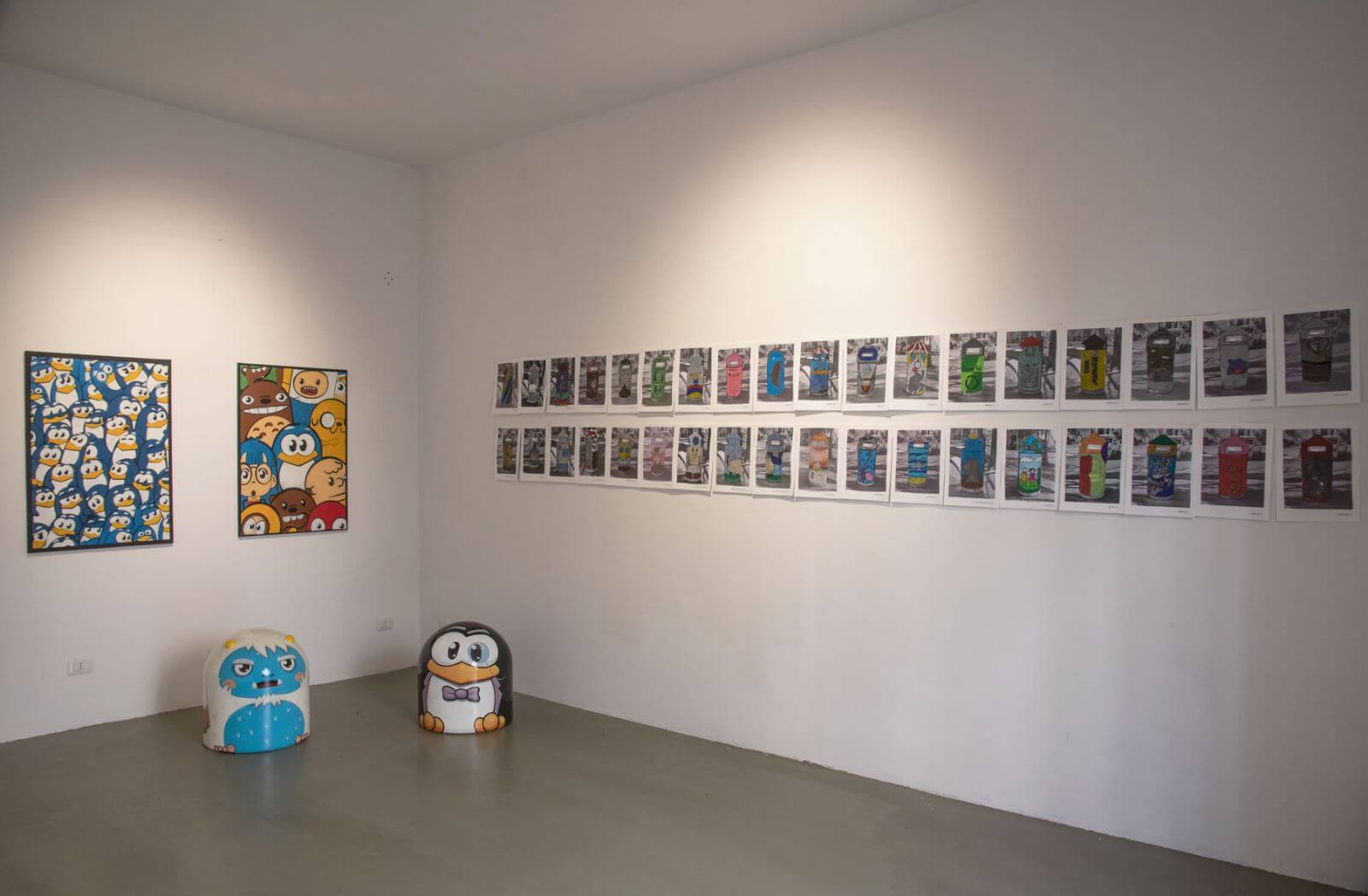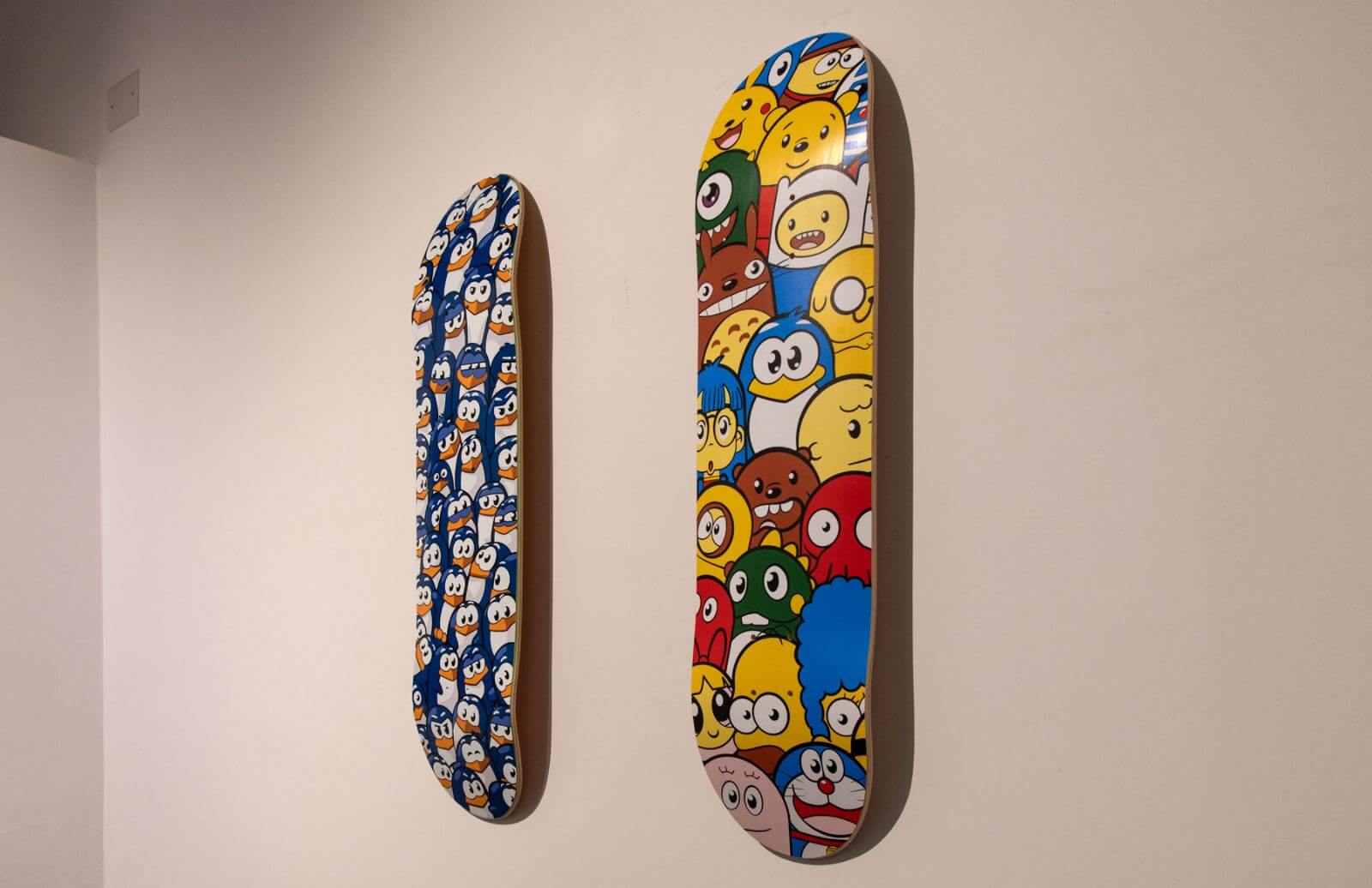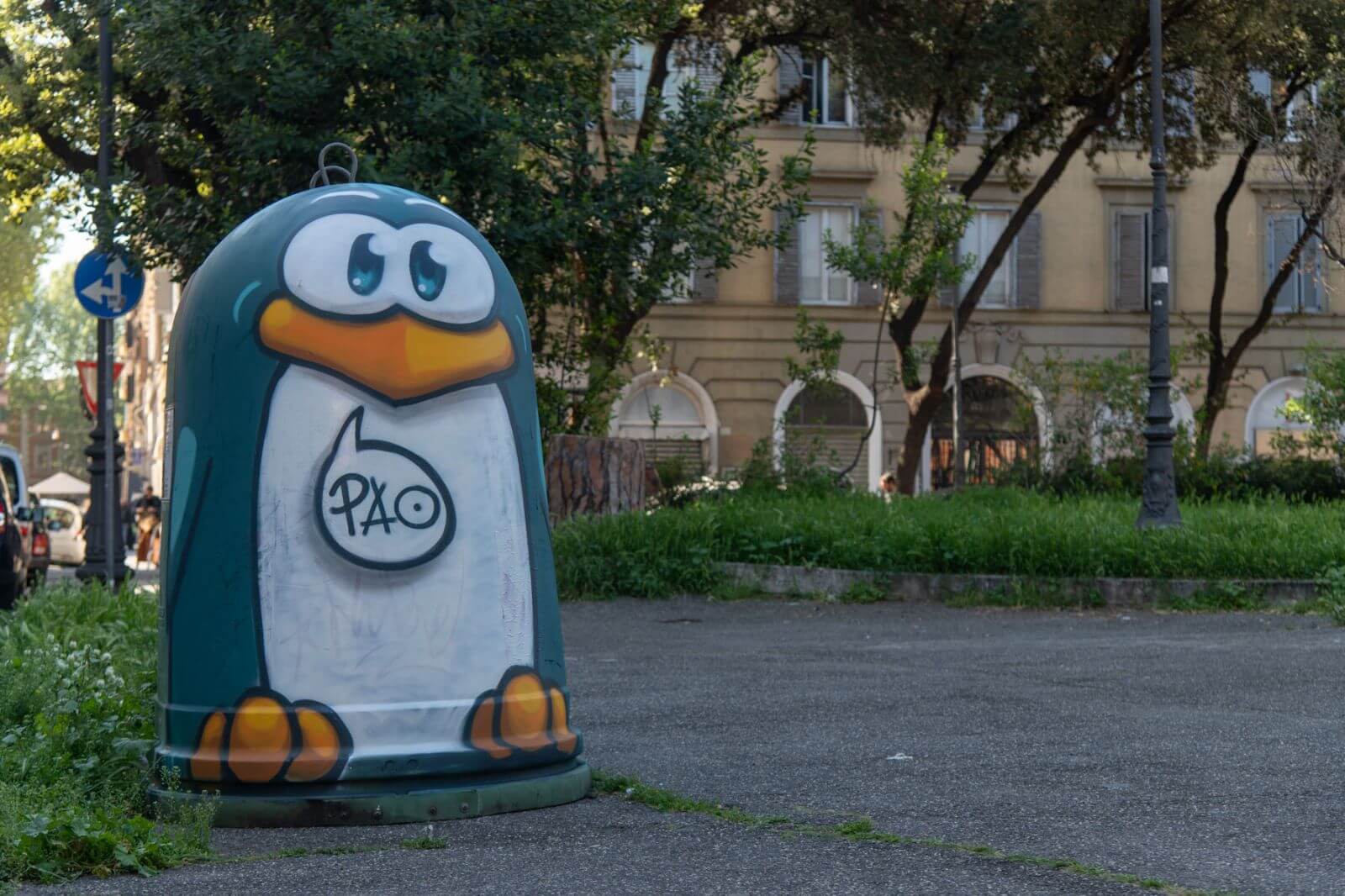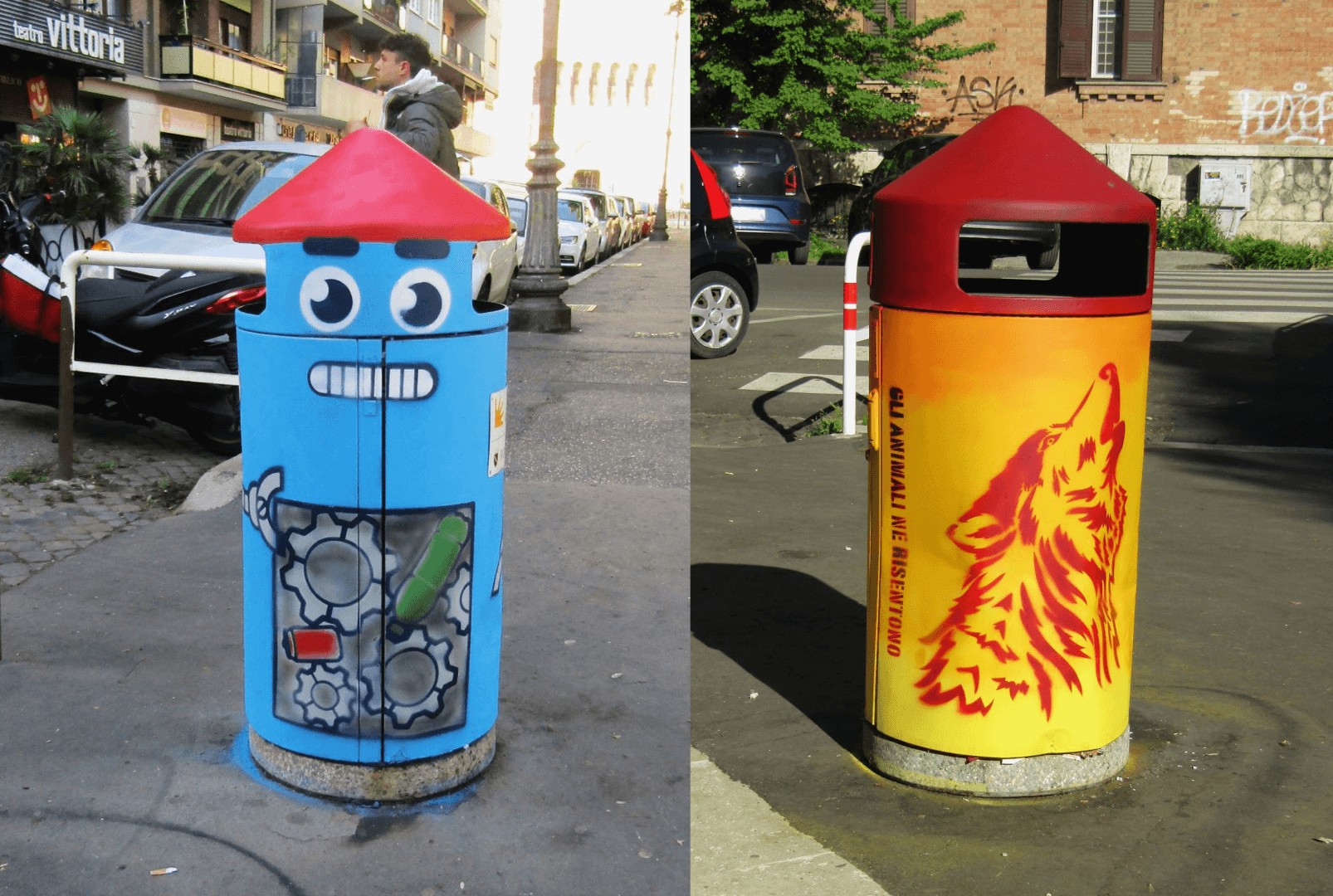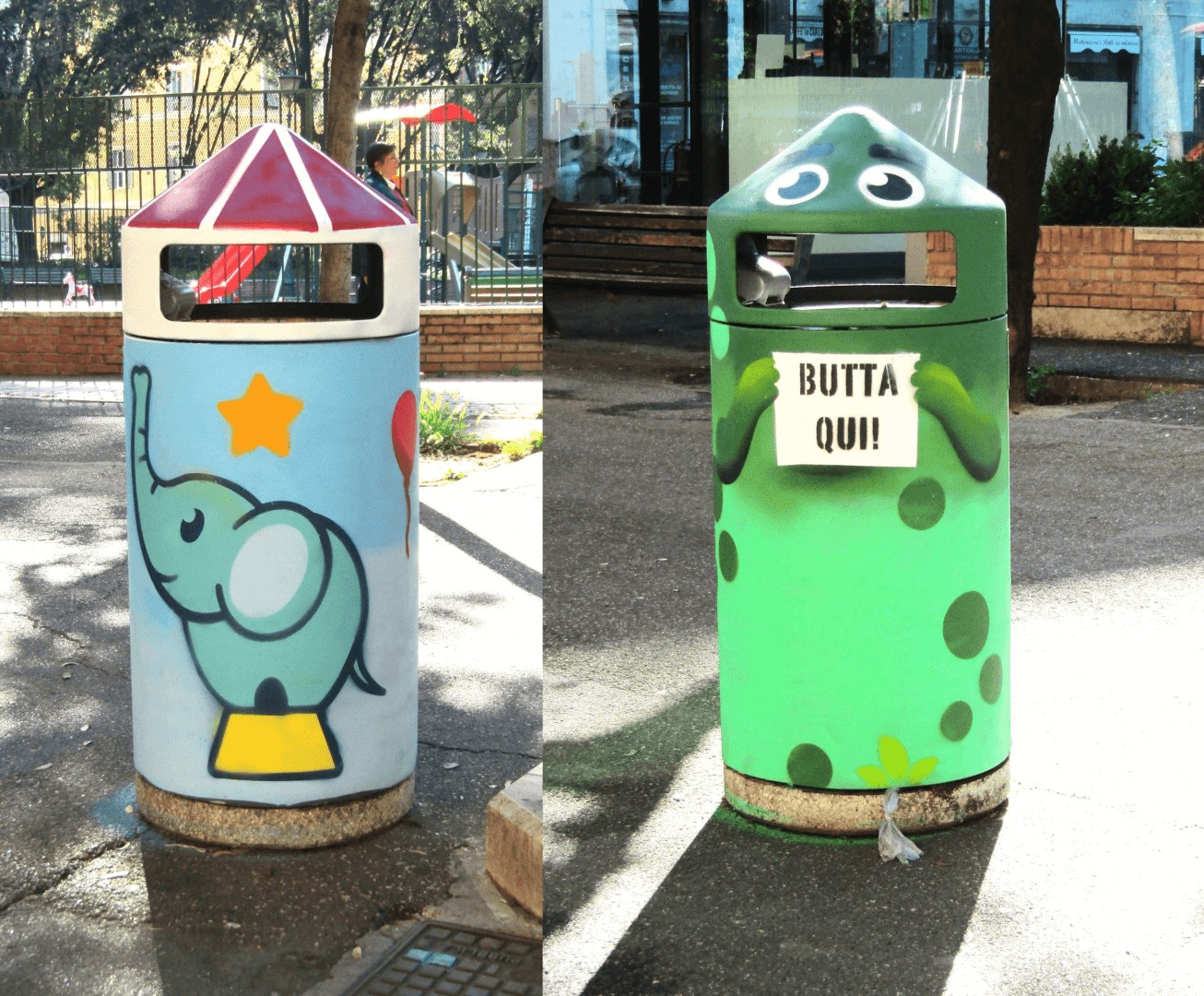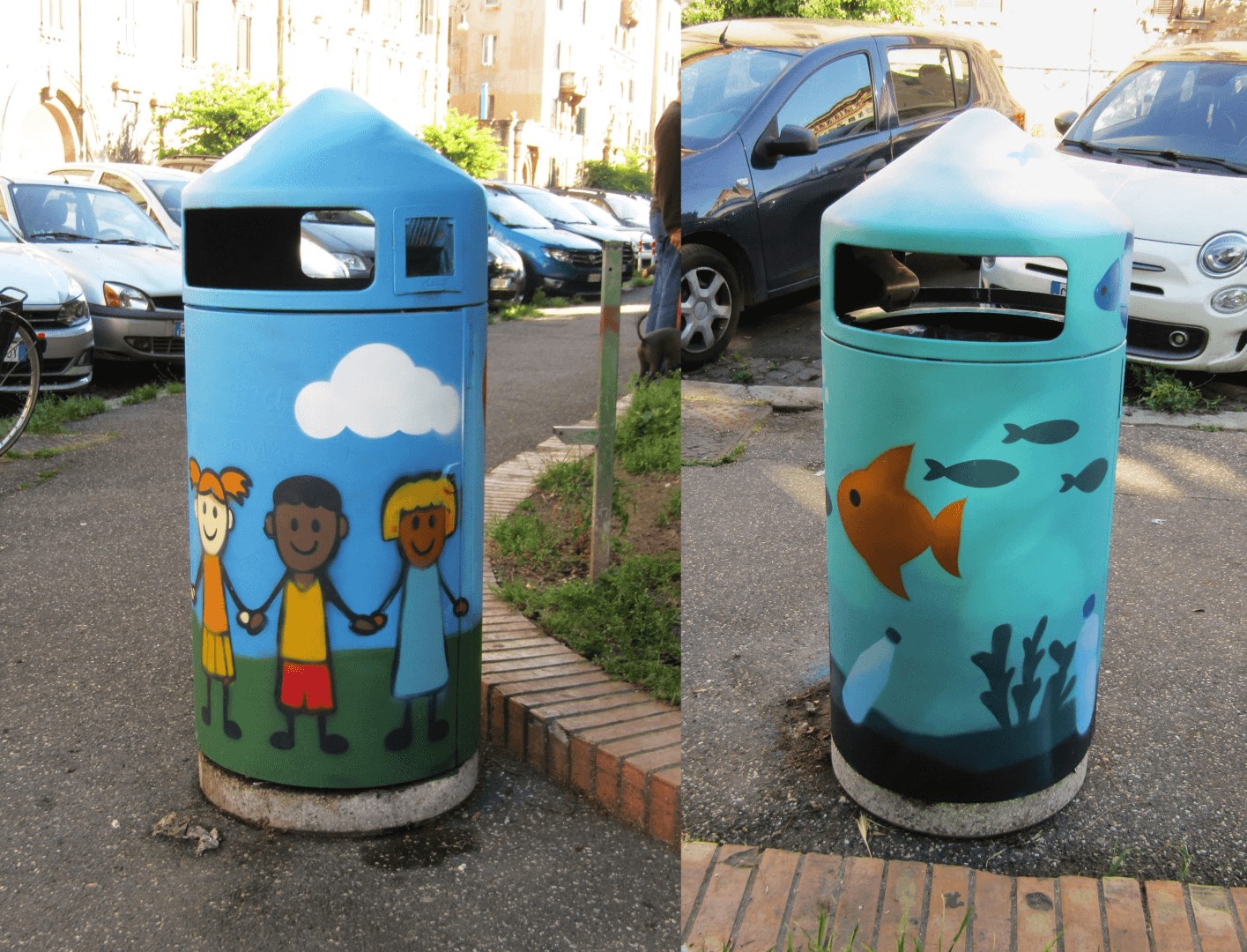 COMUNE DI ROMA 
| EMERGENCE: INTERNATIONAL PUBLIC ART FESTIVAL
Artist bins…
A touch of art to change reality. We did it by working with the teachers and students of the Carlo Cattaneo middle school, Elsa Morante Comprehensive Institute in Rome on a public art project, participated in and created together.
A way to "regard", with the eyes of imagination and creativity, urban spaces and involve the youngest in the process of redevelopment, personalization and re-appropriation of their own territory.
The project started in the classroom with the creation of 80 ideas, sketches and drawings to reimagine waste bins. And then he took to the street. Of these, 11 were in fact selected and then painted on the containers in Piazza Santa Maria Liberatrice in the Testaccio district.
The "Transform your neighborhood" project has been included in the programming of the "Emergence International Public Art Festival".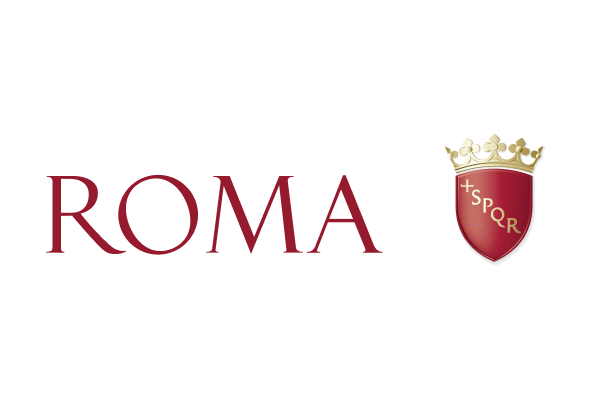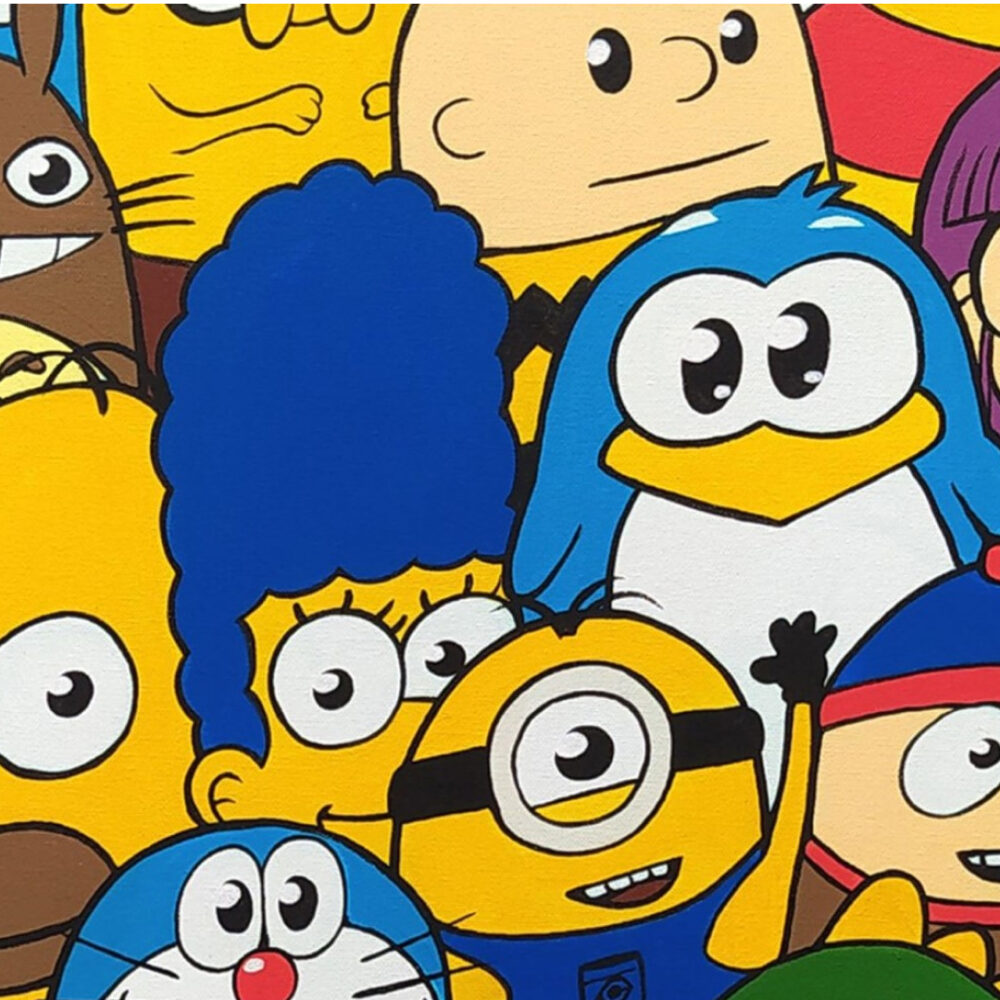 COMUNE DI ROMA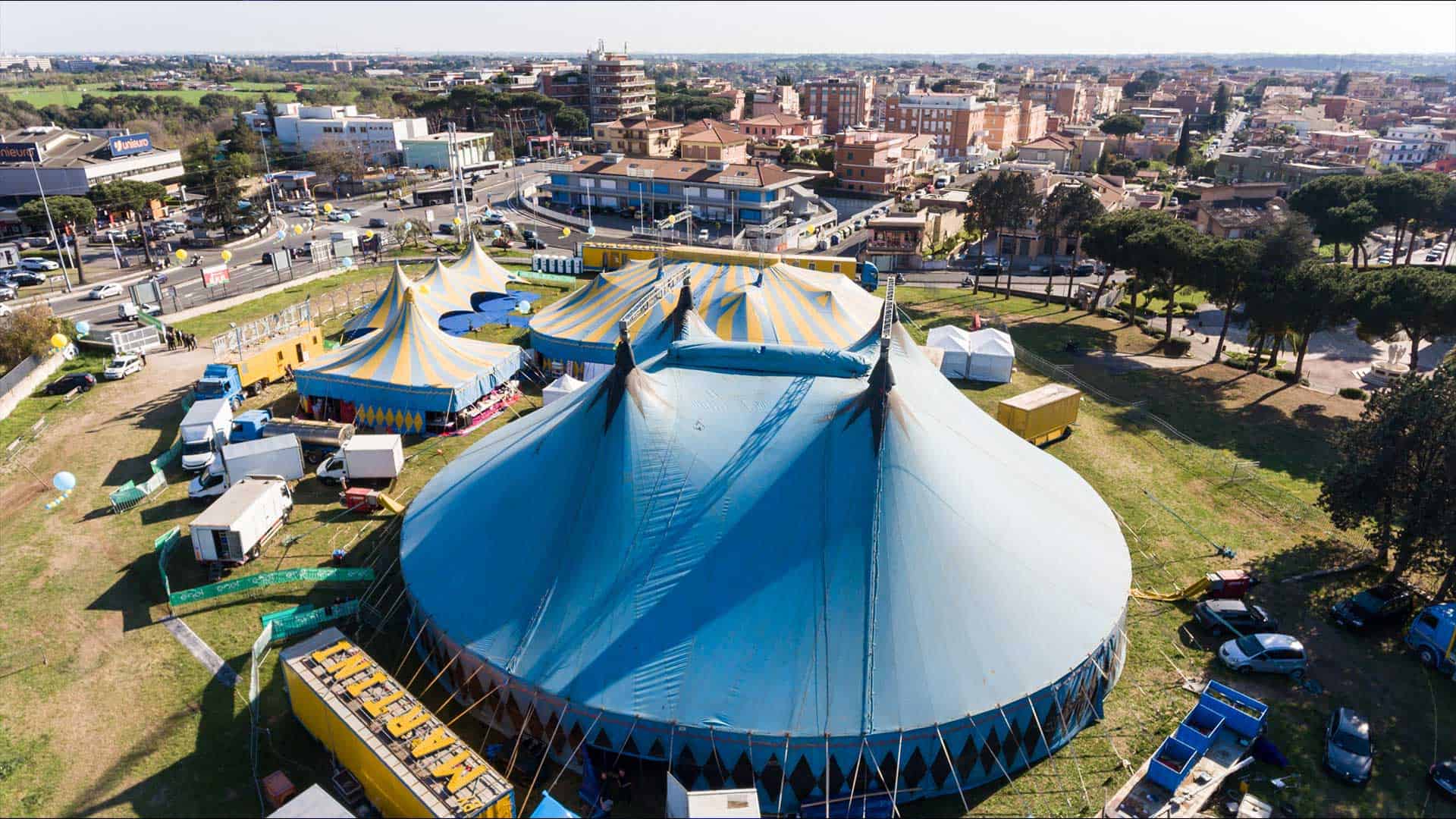 ENEL GREEN POWER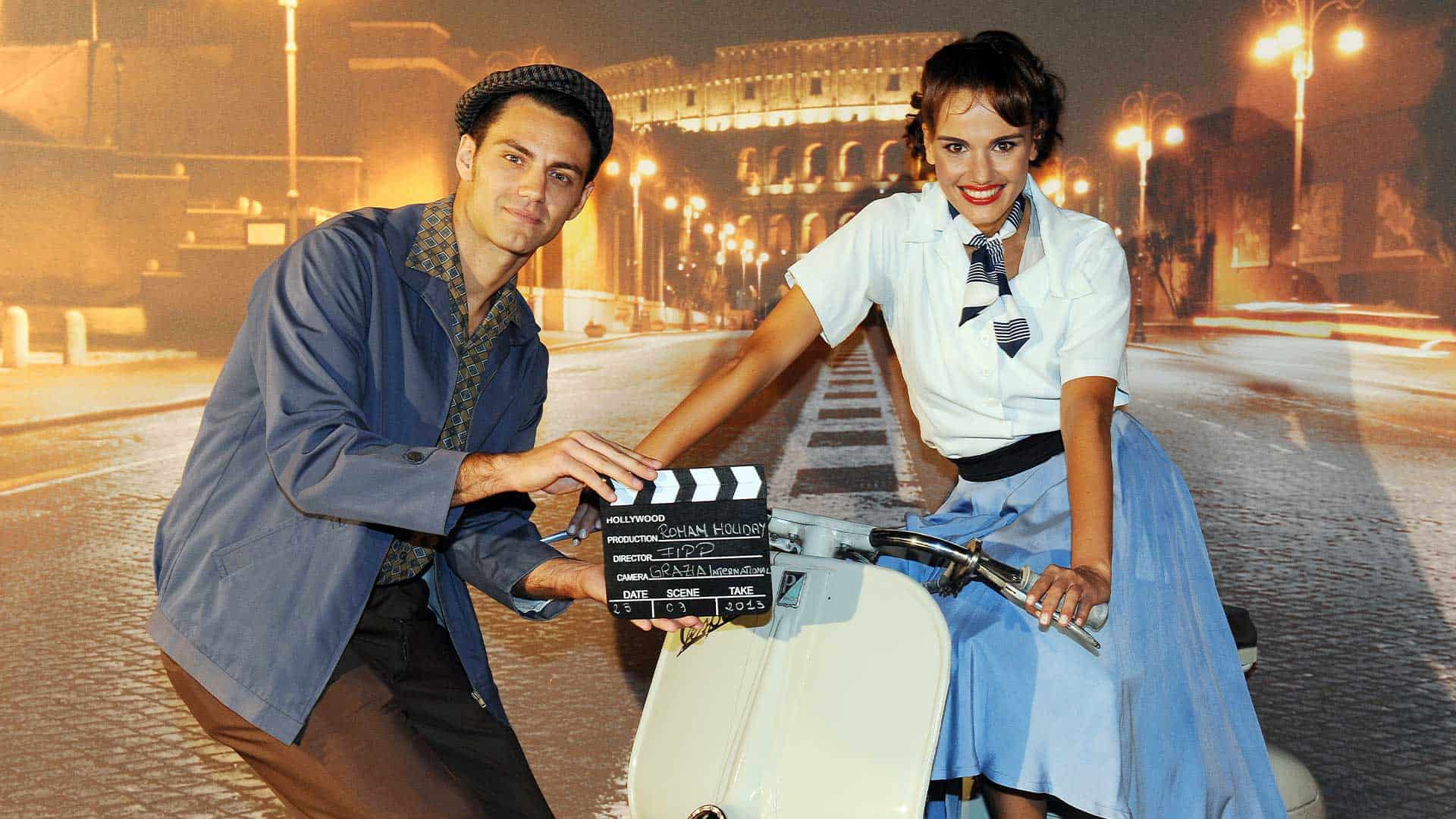 MONDADORI
©2019 Alphaomega S.r.l. • P.I. 06751531002 • Credits: NOVA