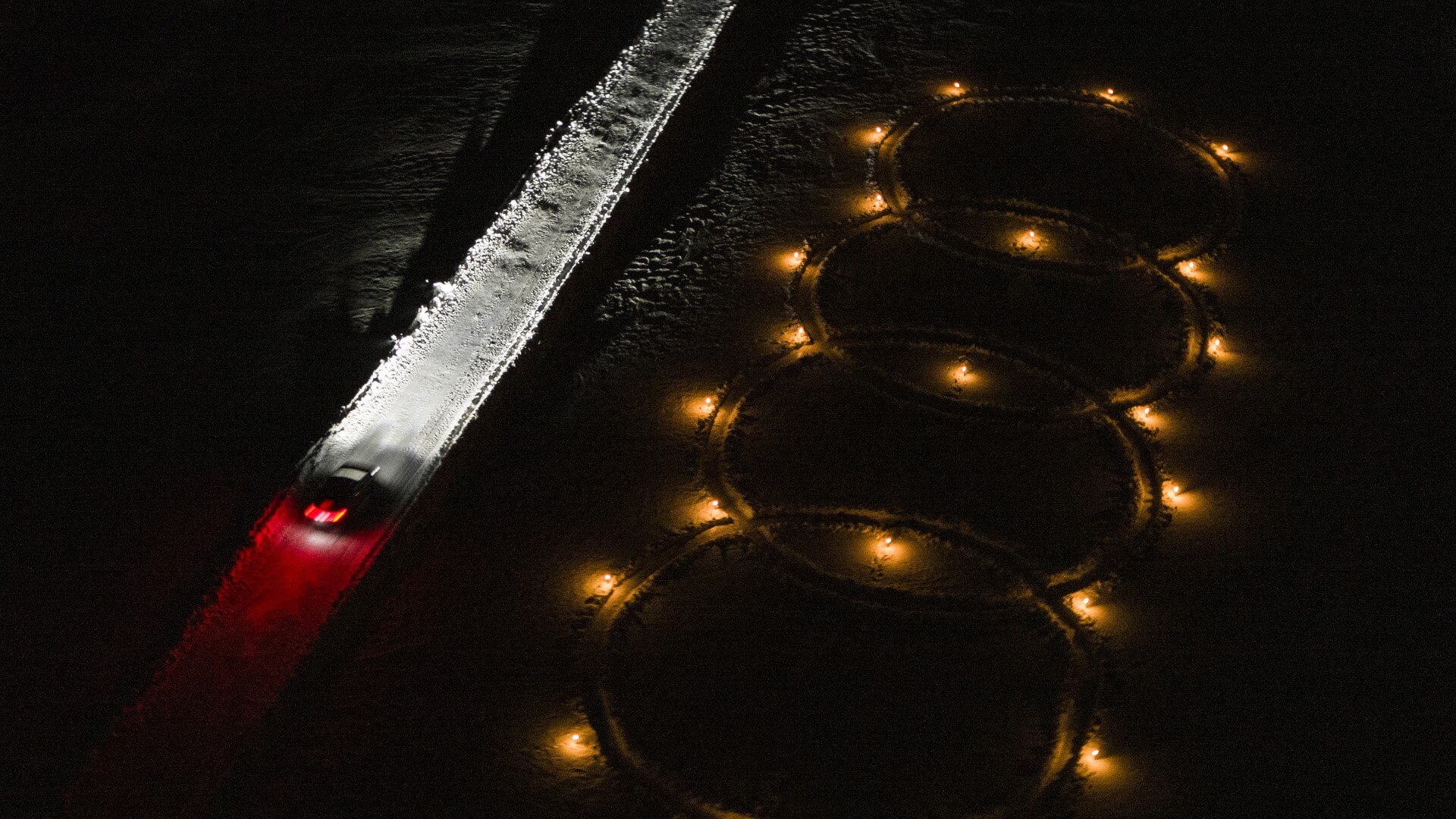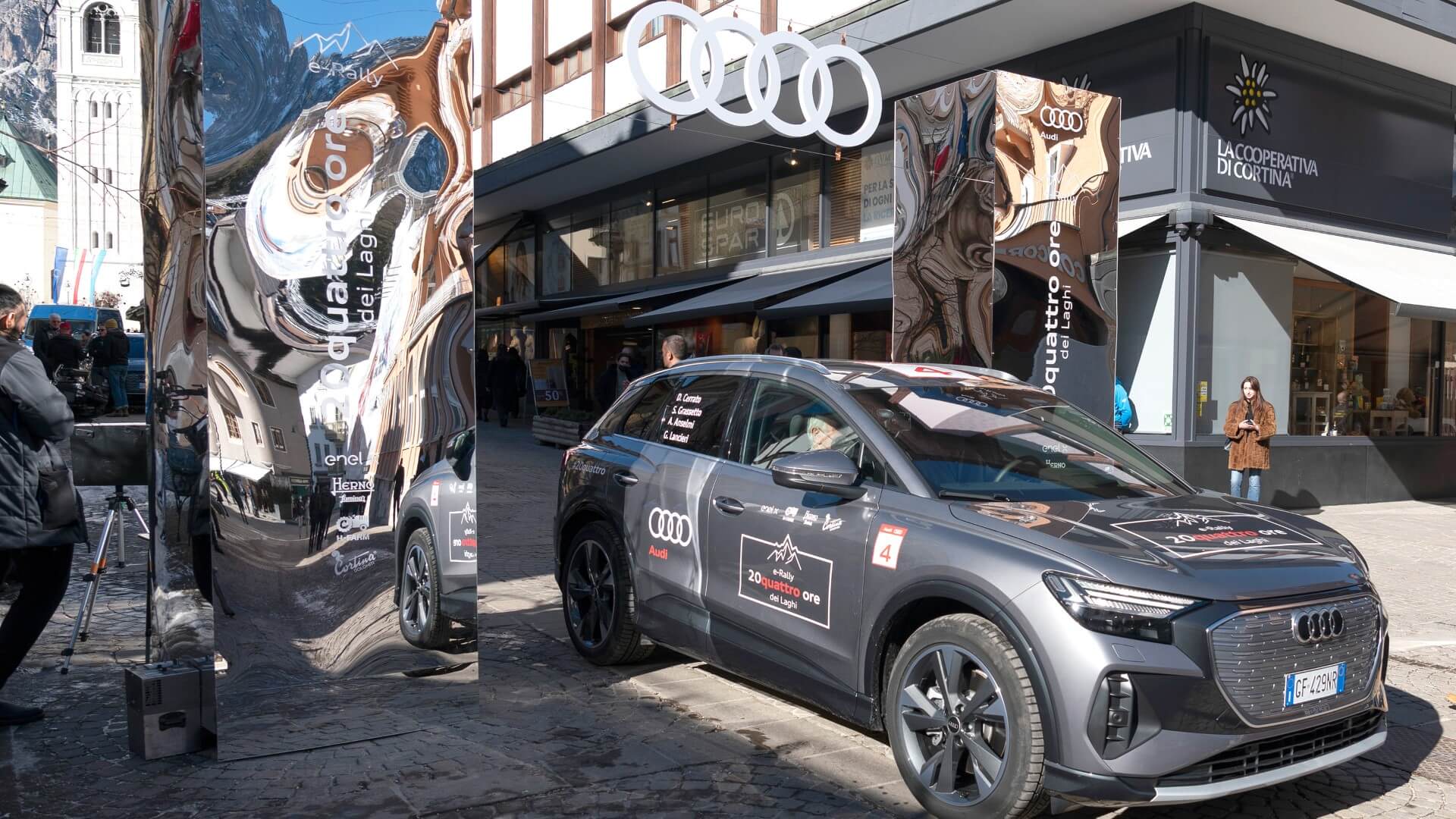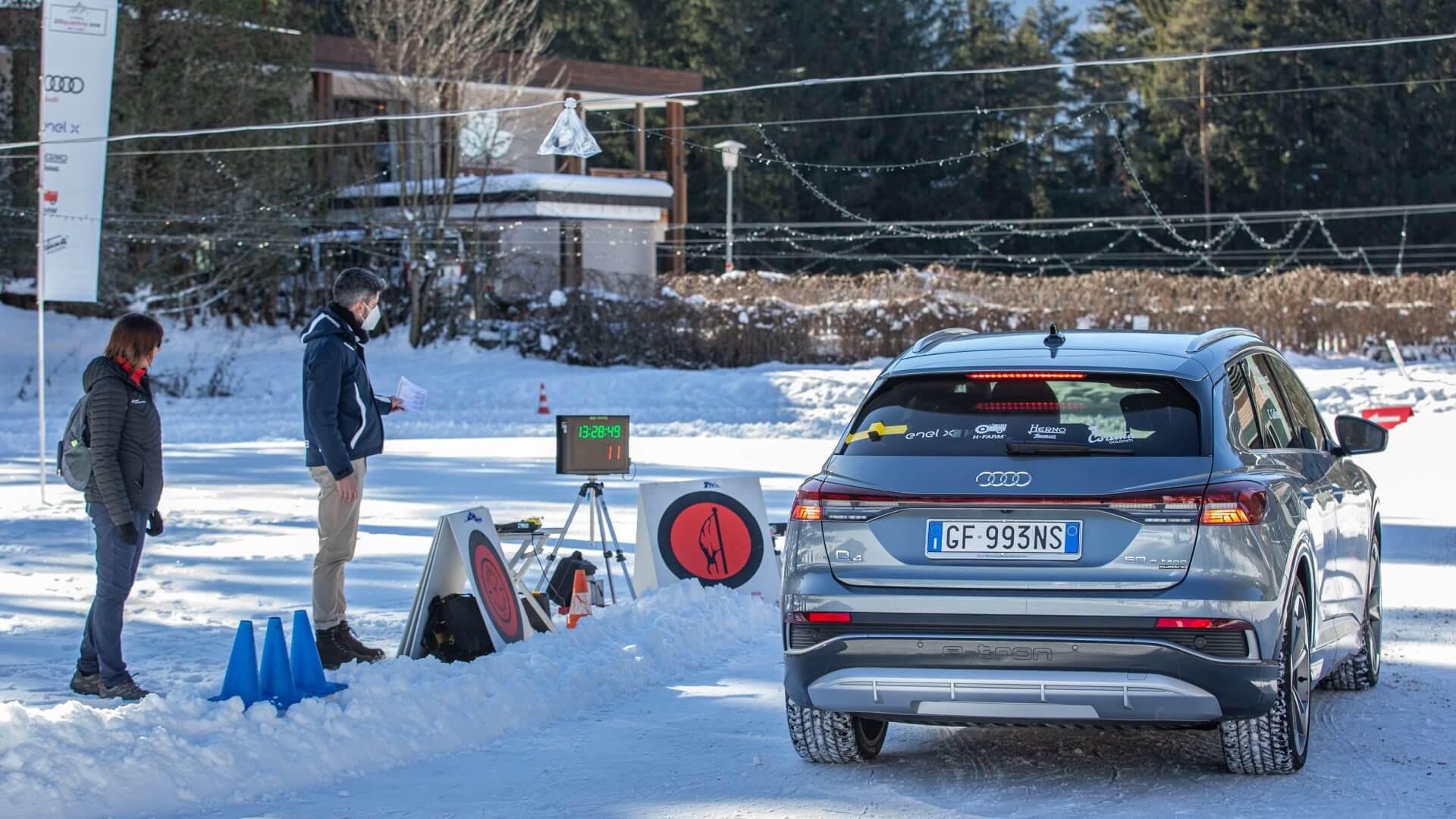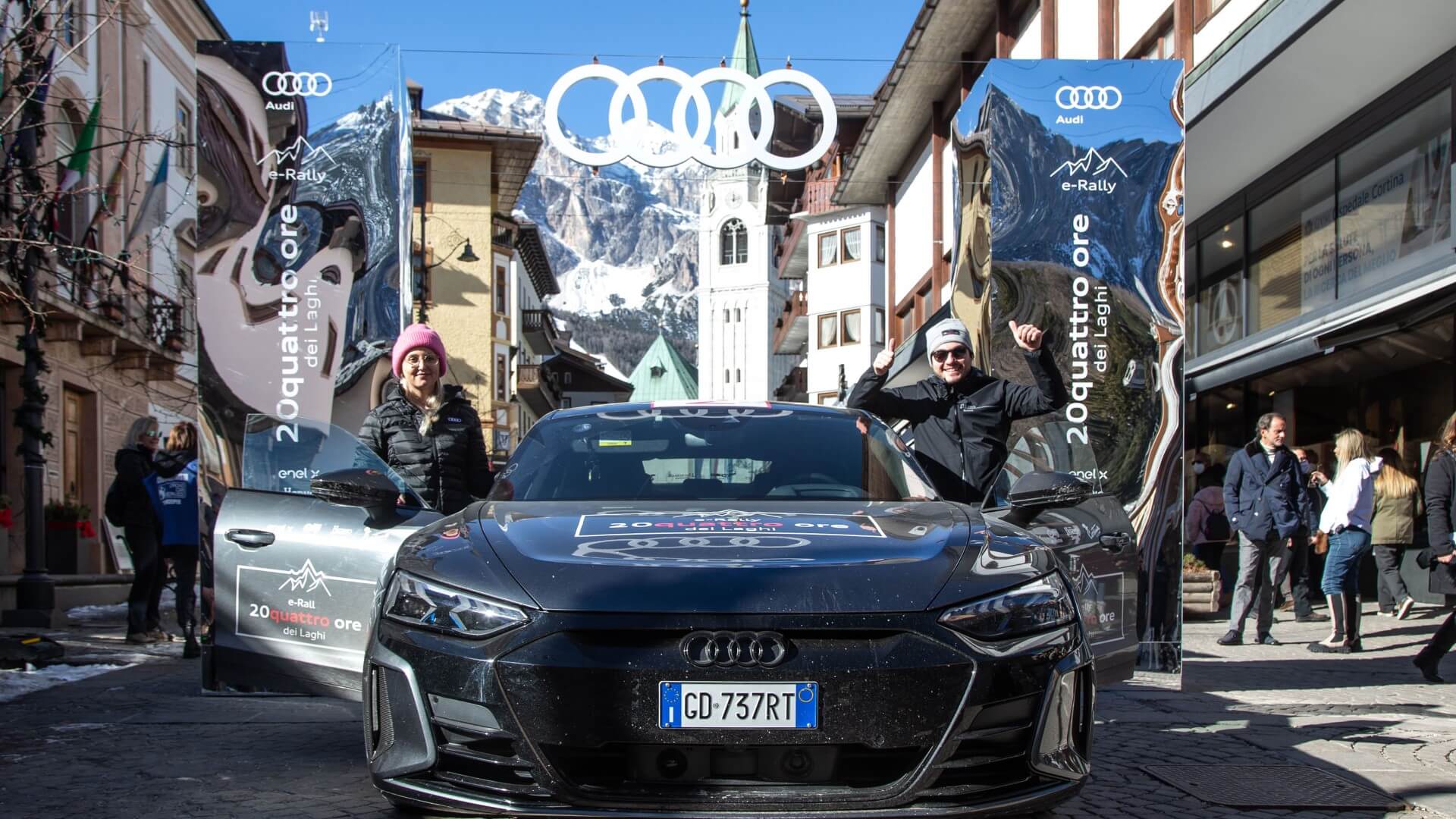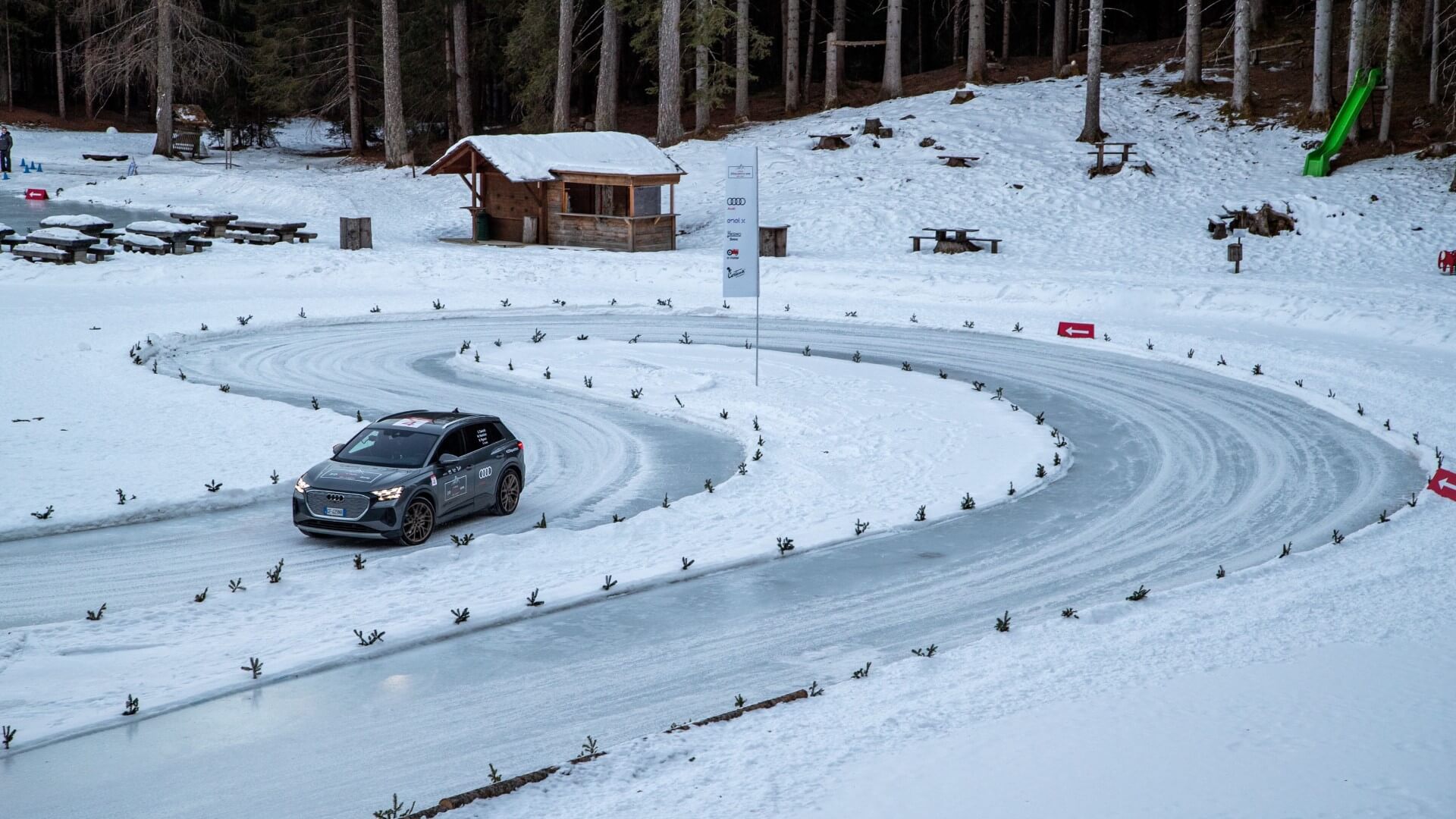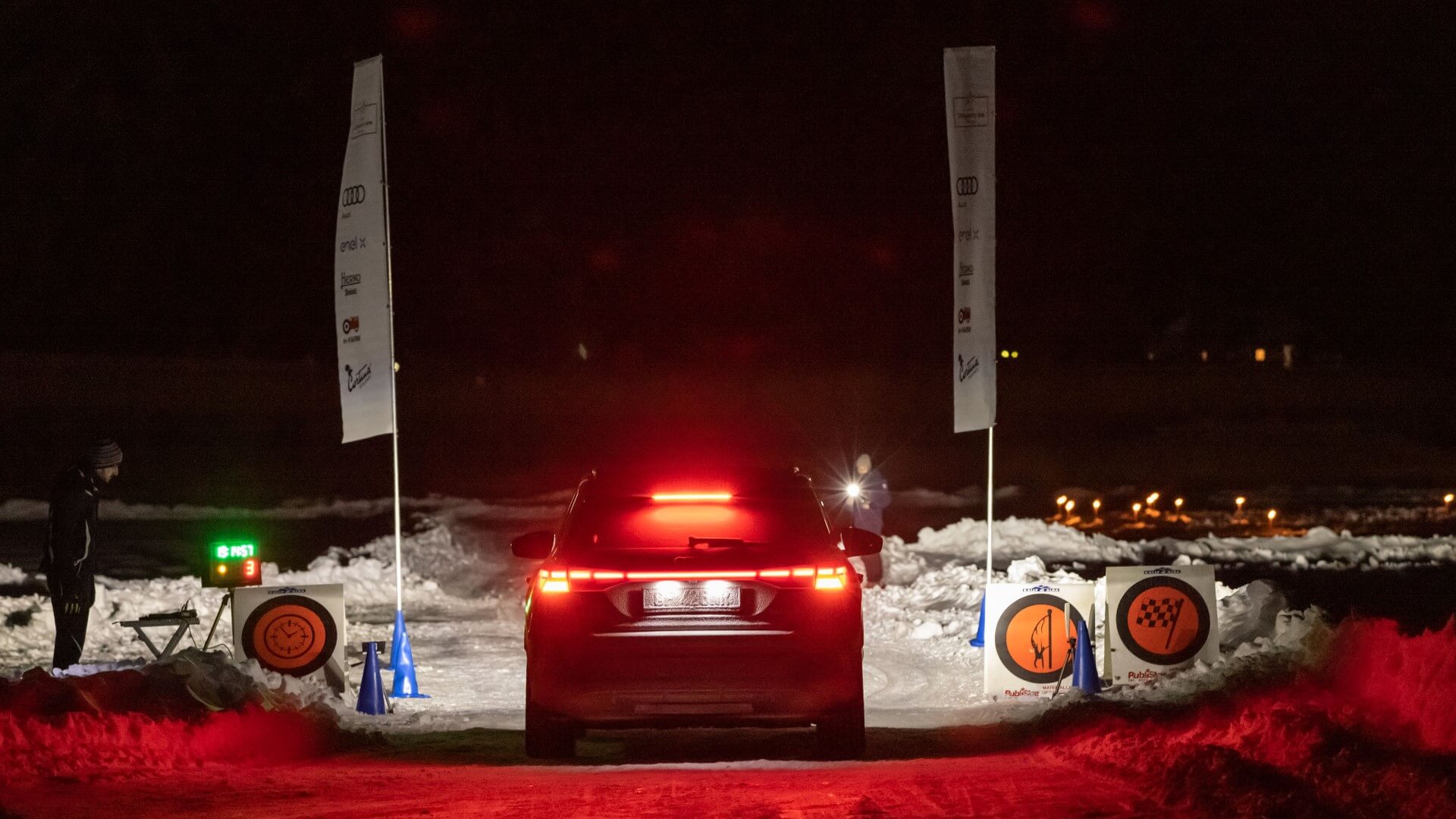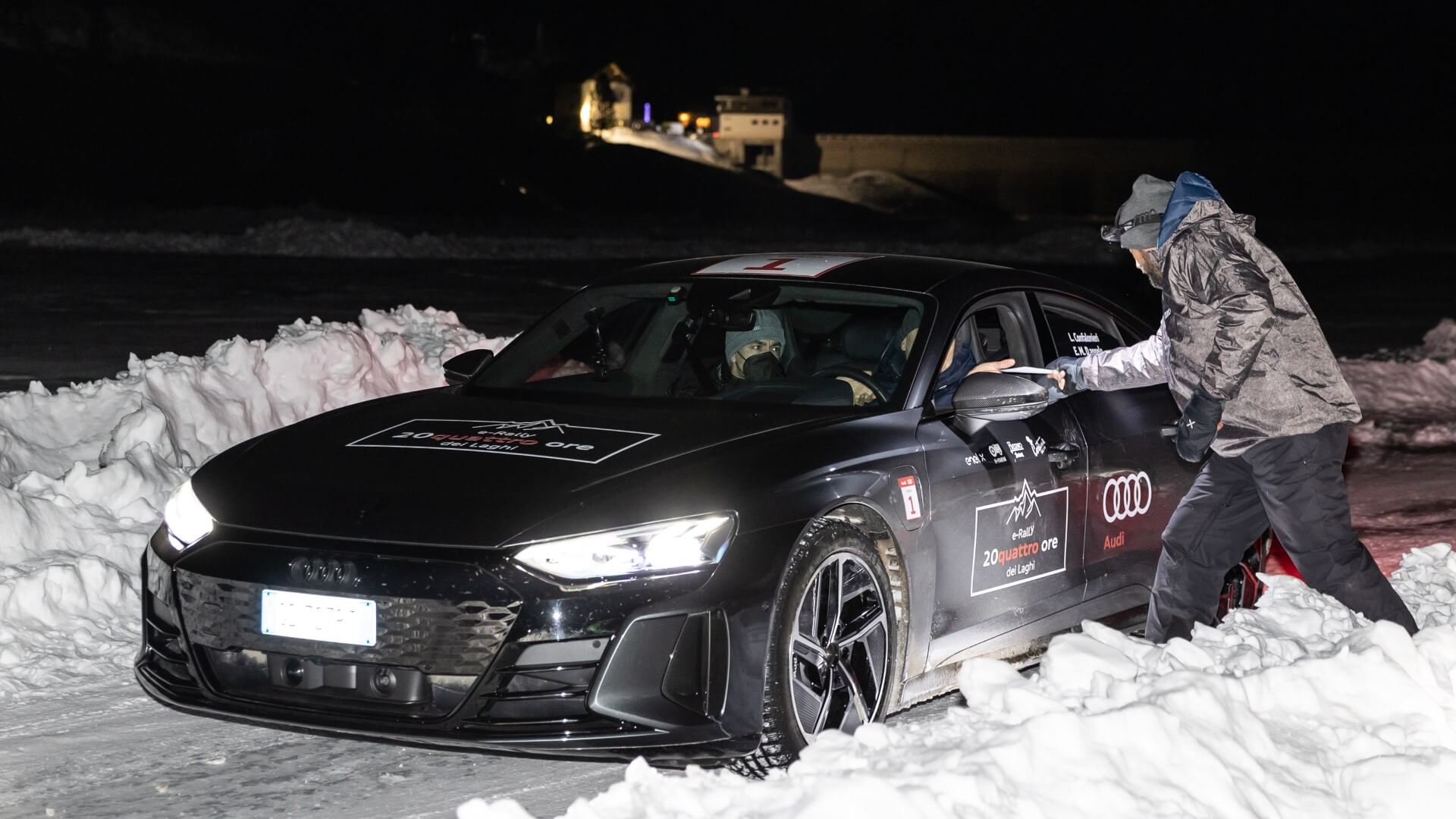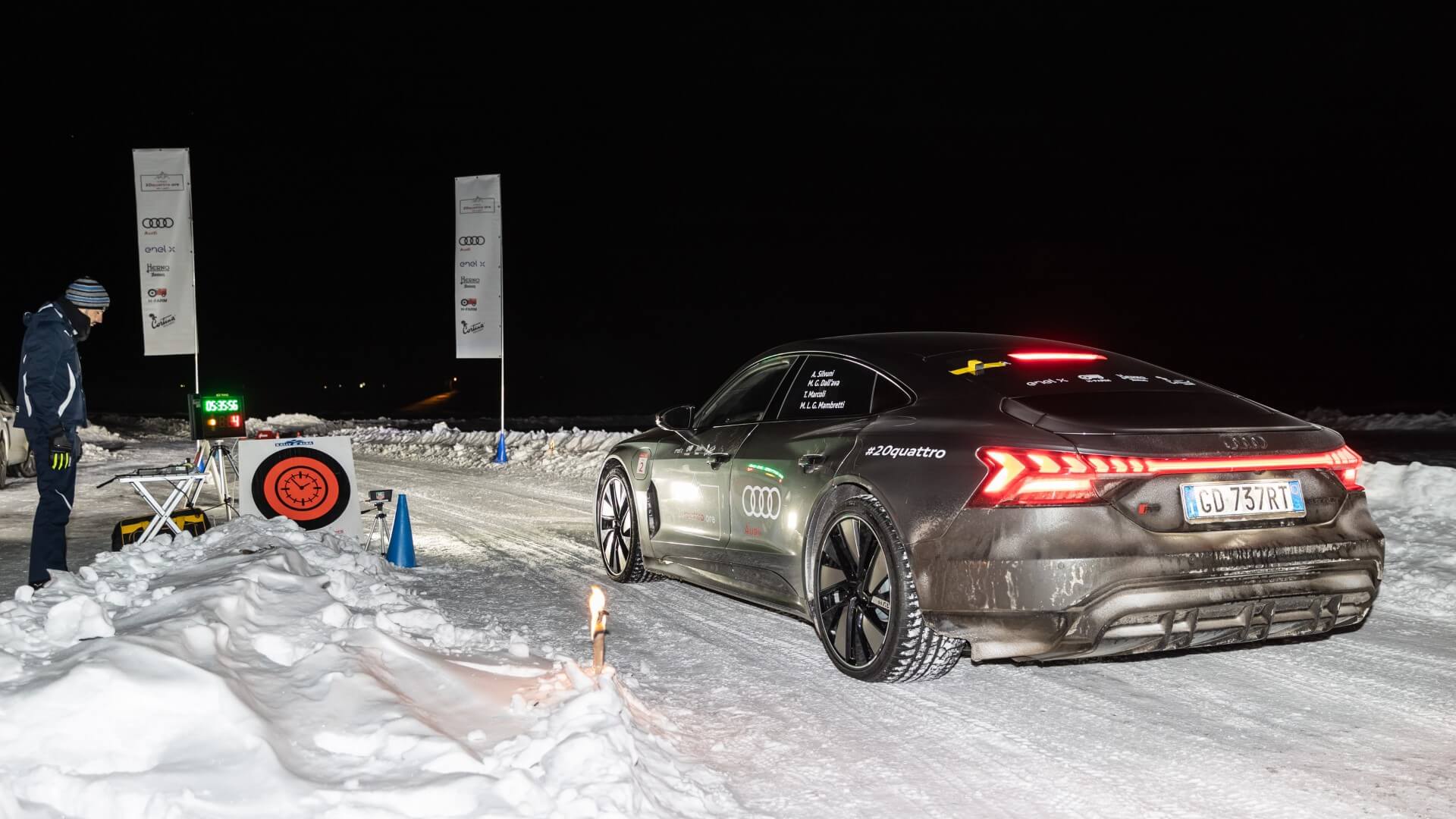 AUDI 
| E-RALLY 24 H OF LAKES
The eletric rally.
The first road race for full electric cars in Italy. An event to support the culture of innovation and sustainability by presenting the latest Audi Q4 e-tron and Audi RS e-tron GT.
A route studied in detail, as part of the "Audi Wegeneration" project, guides the crews through the Dolomites, in 8 stages, covering 7 mountain passes, with a maximum altitude reached of 2,239 meters and 42 electric recharges carried out.
Alphaomega, in collaboration with Atton, therefore brings an innovative format of show, brand activation and product launch involving 6 competing teams, each made up of 4 journalists and 4 professional drivers. A total of 5,400 kilometres, 192 of which were special trials. Great media appeal with the social following of the Audi Wegeneration team and the direct participation of journalists/insiders.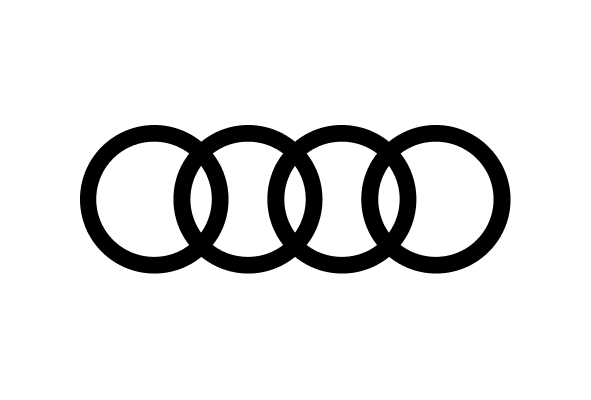 ©2019 Alphaomega S.r.l. • P.I. 06751531002 • Credits: NOVA