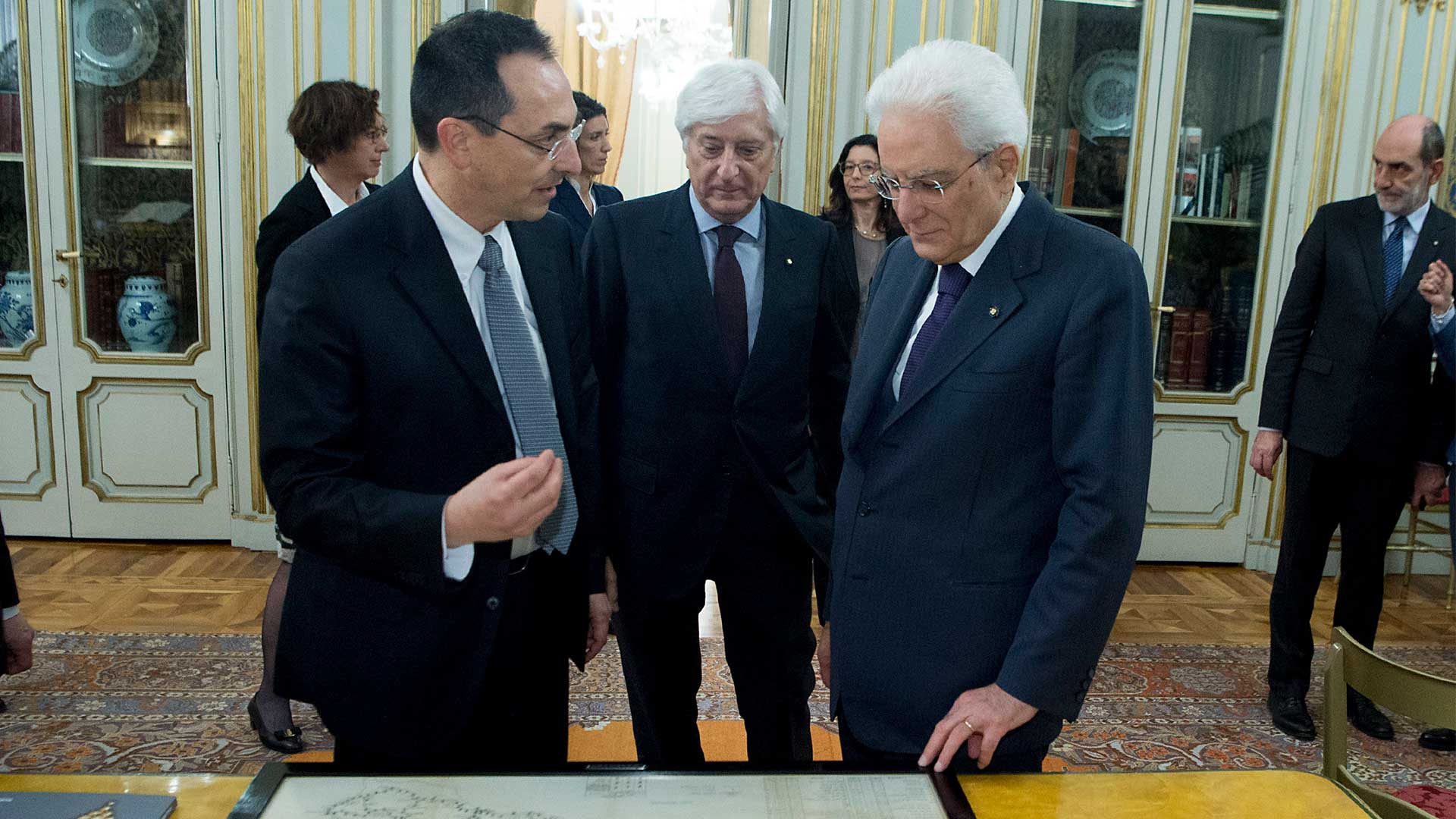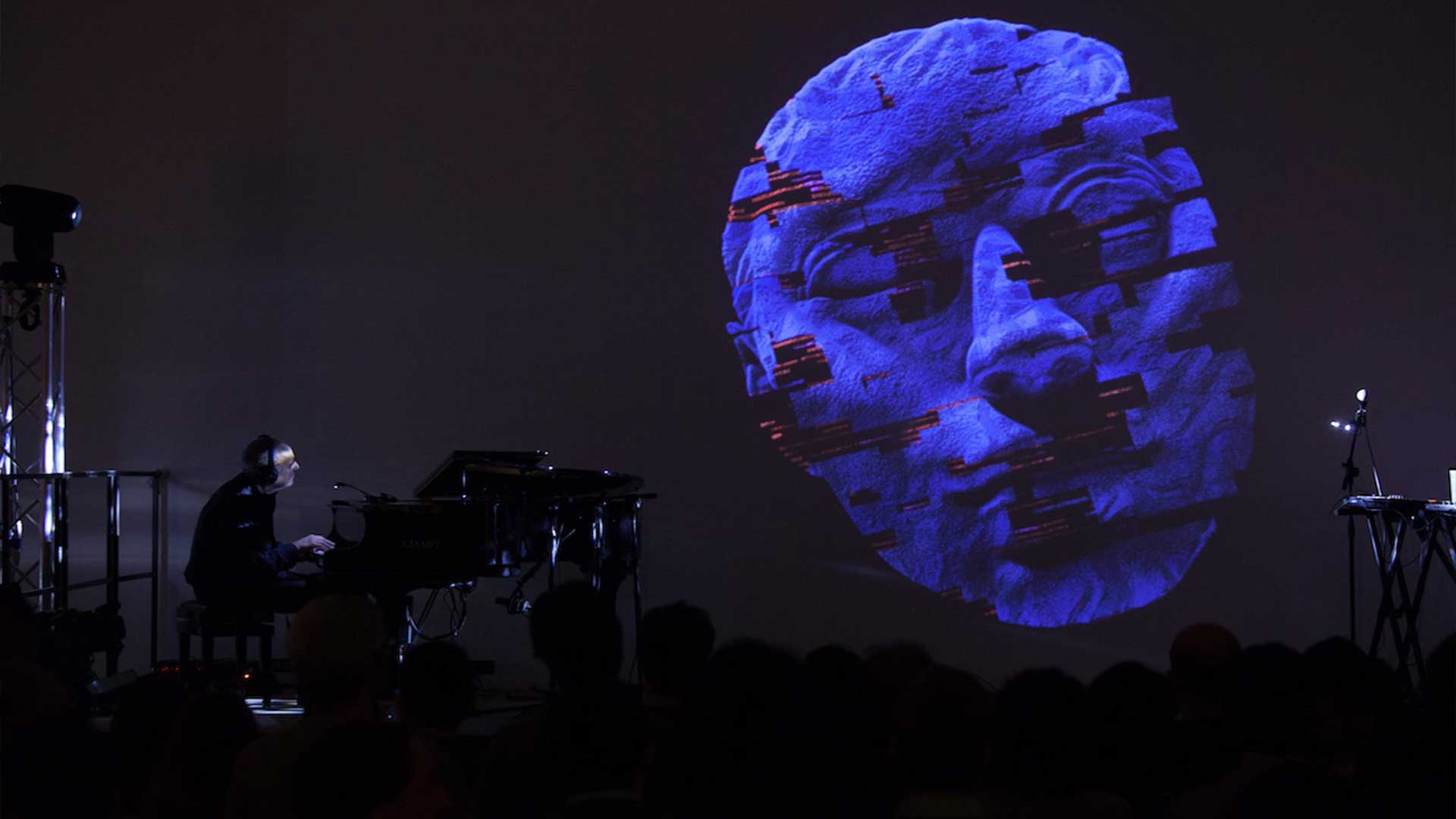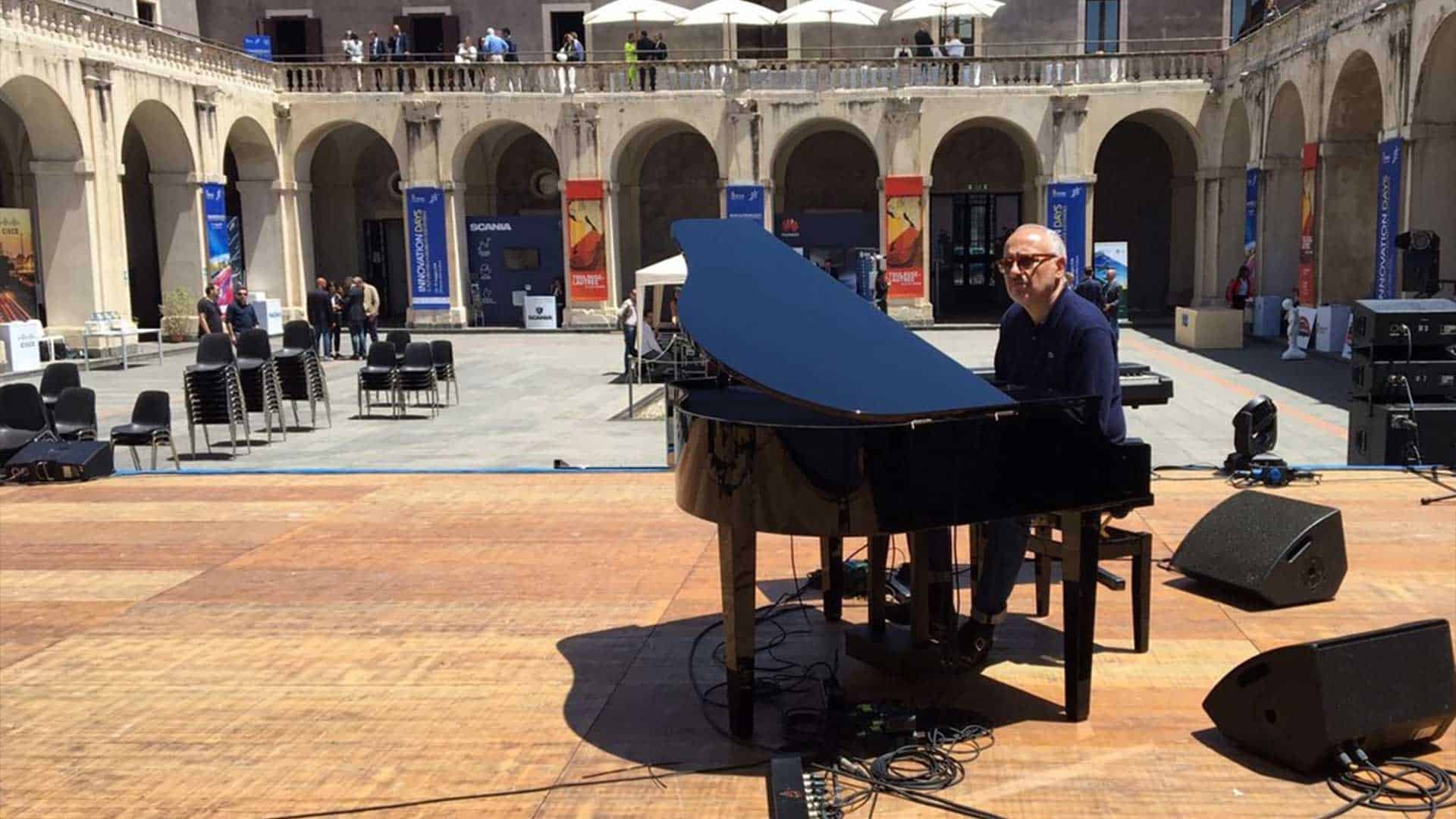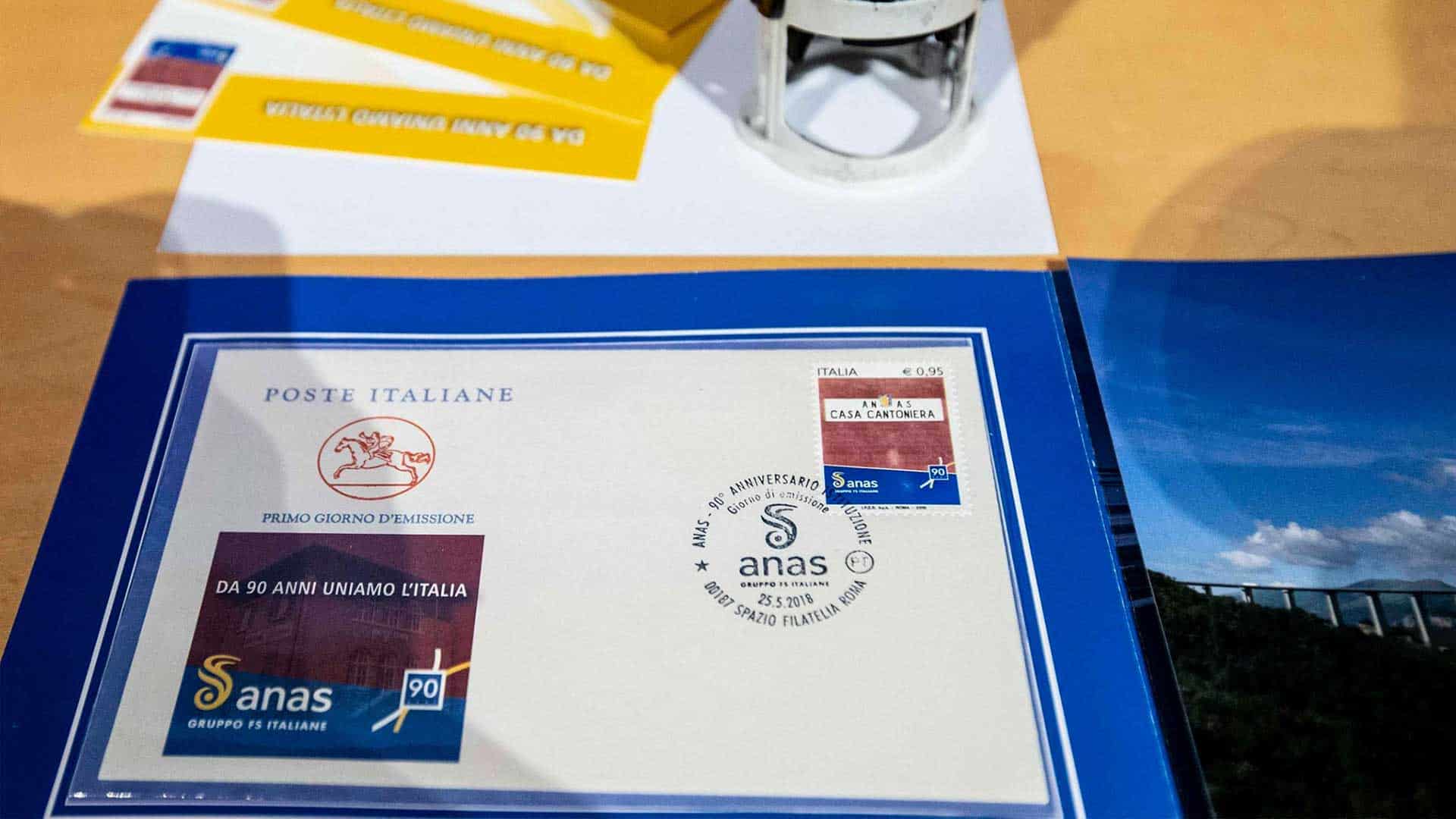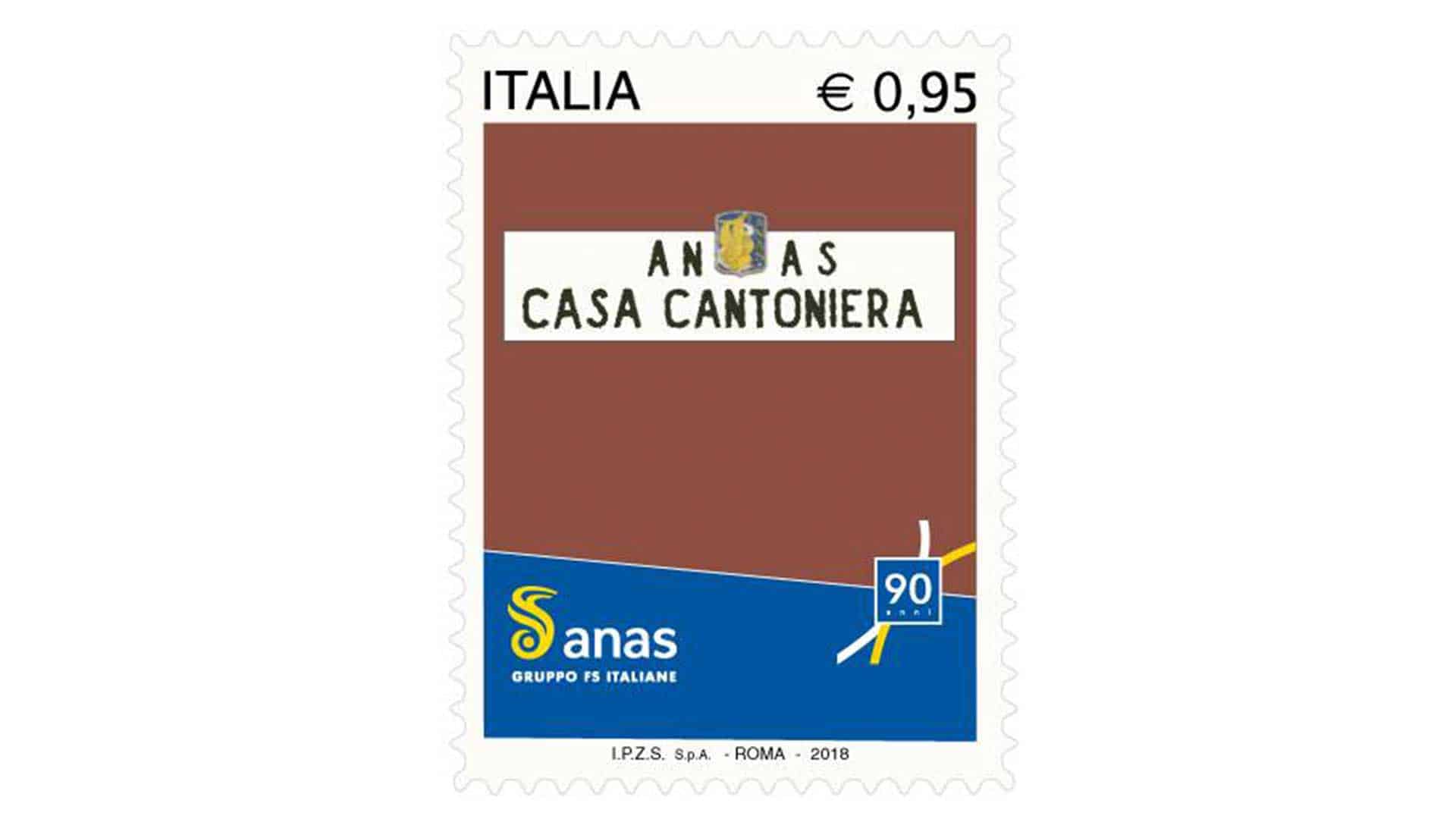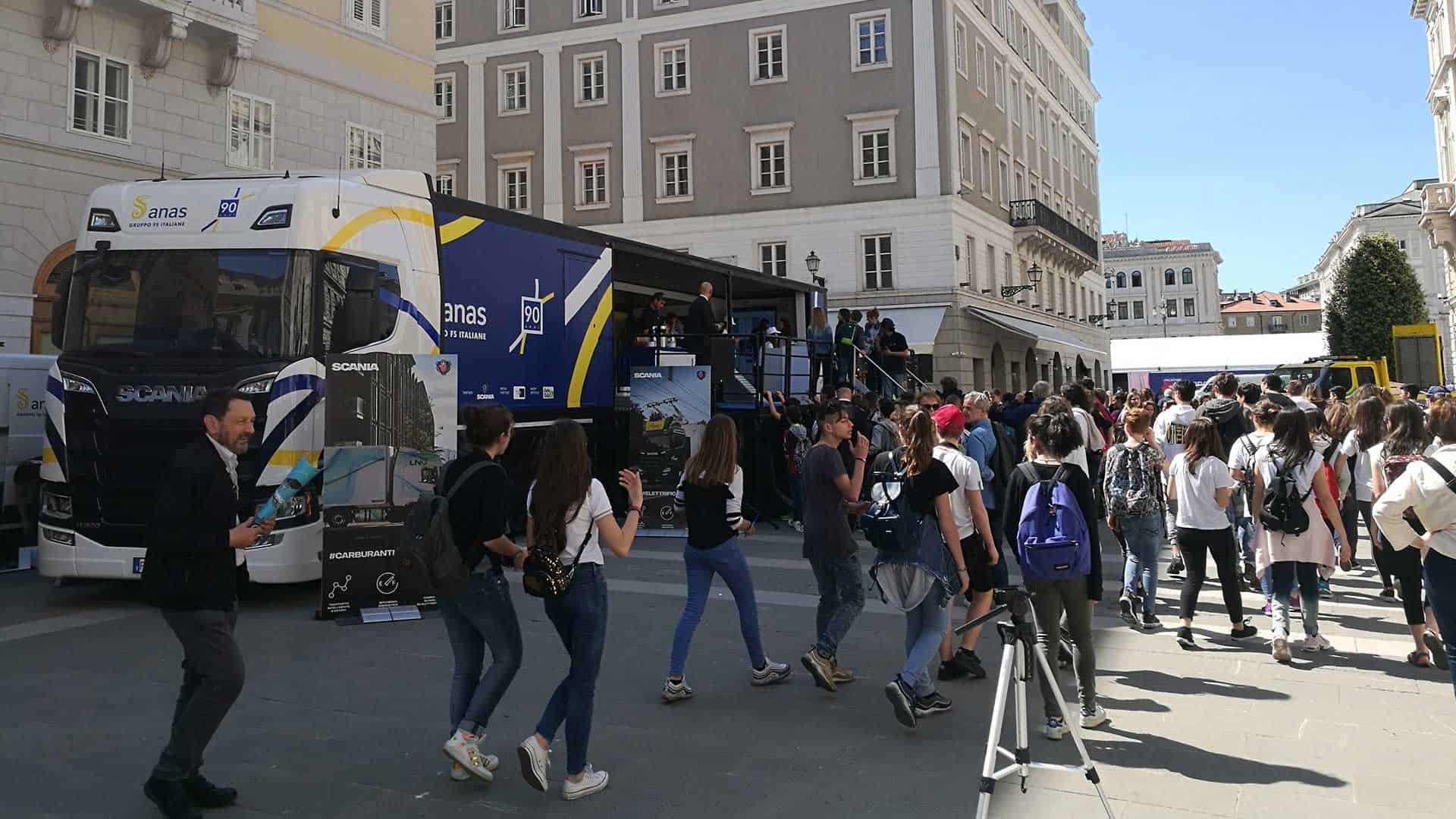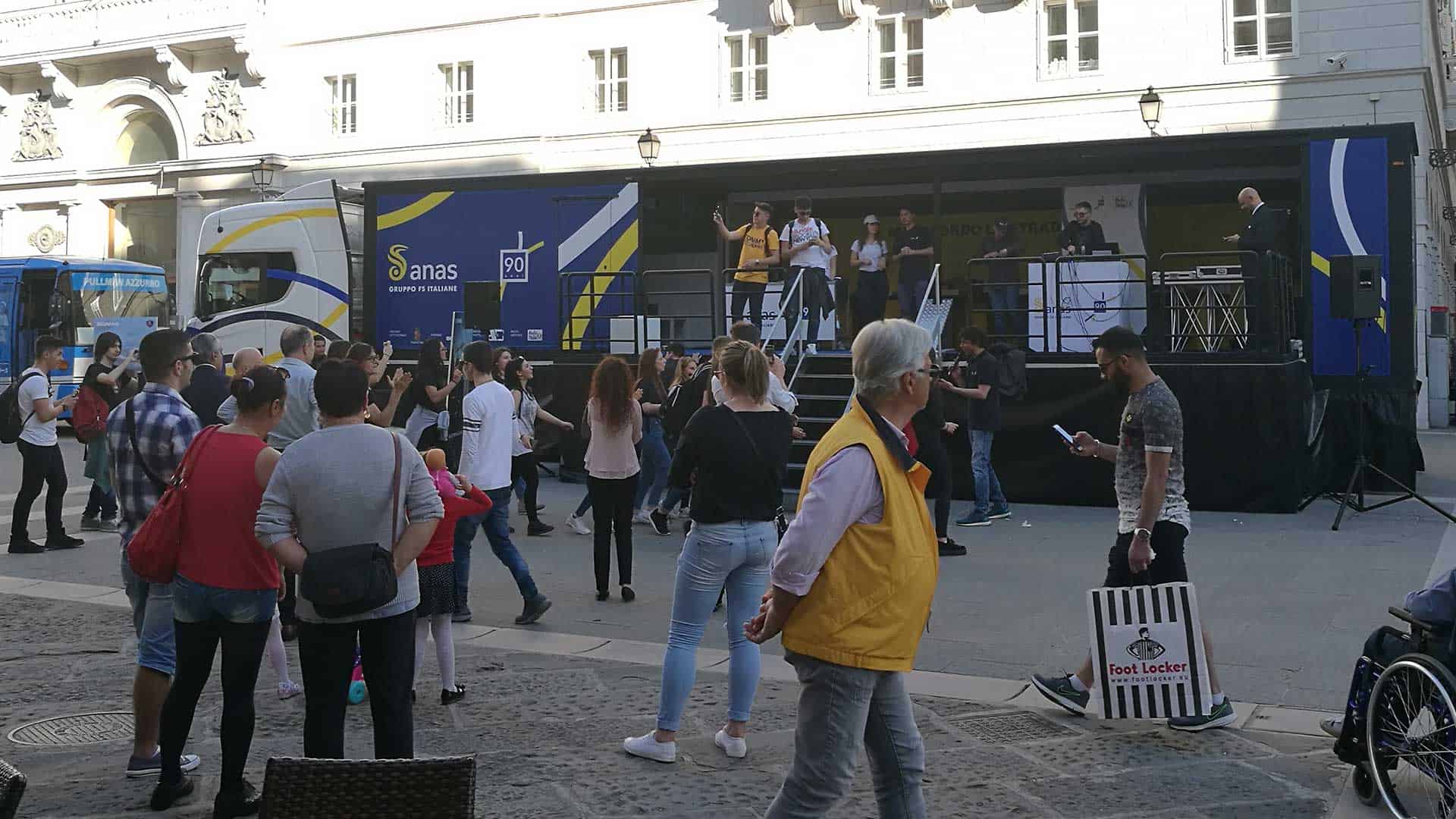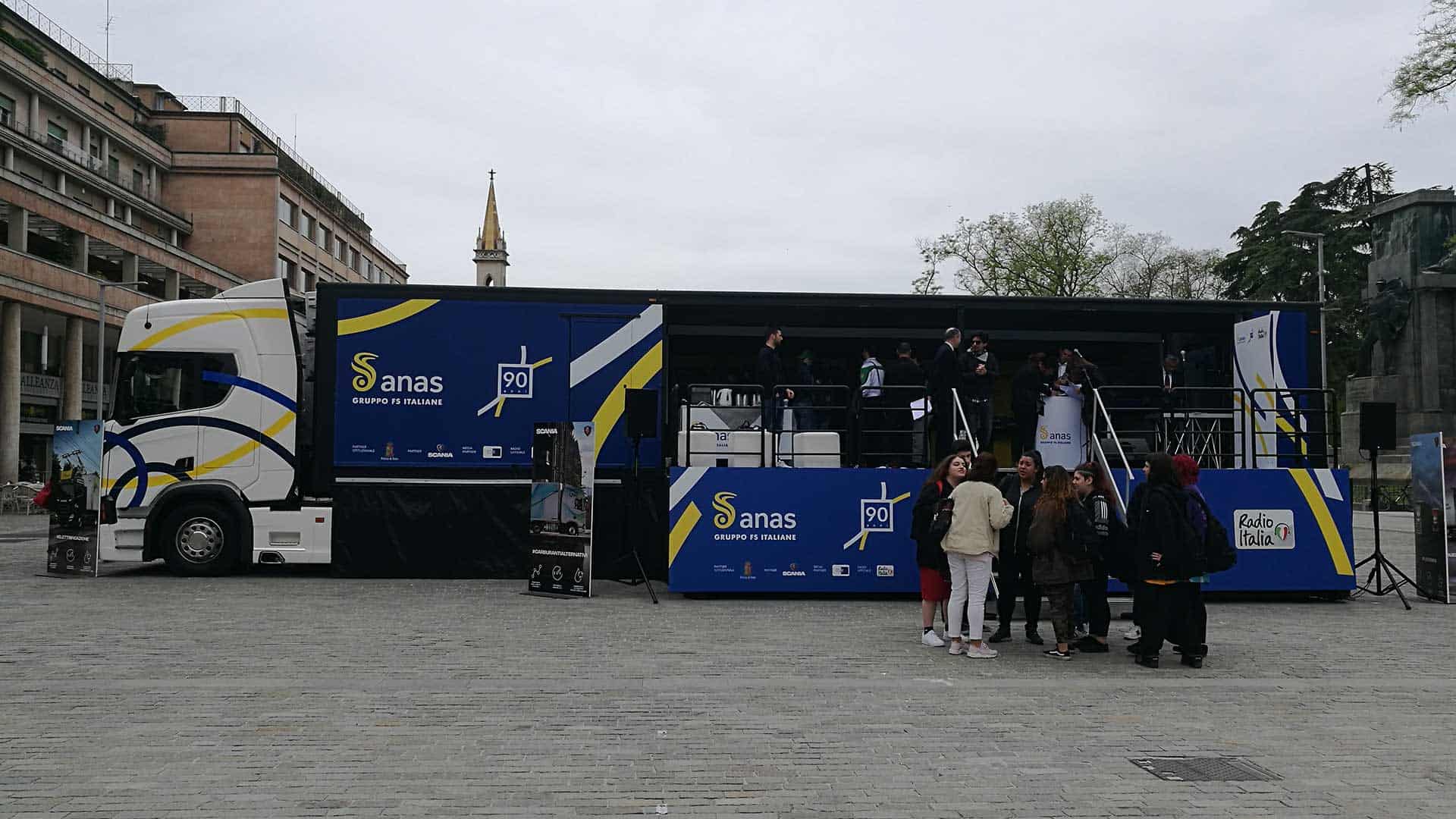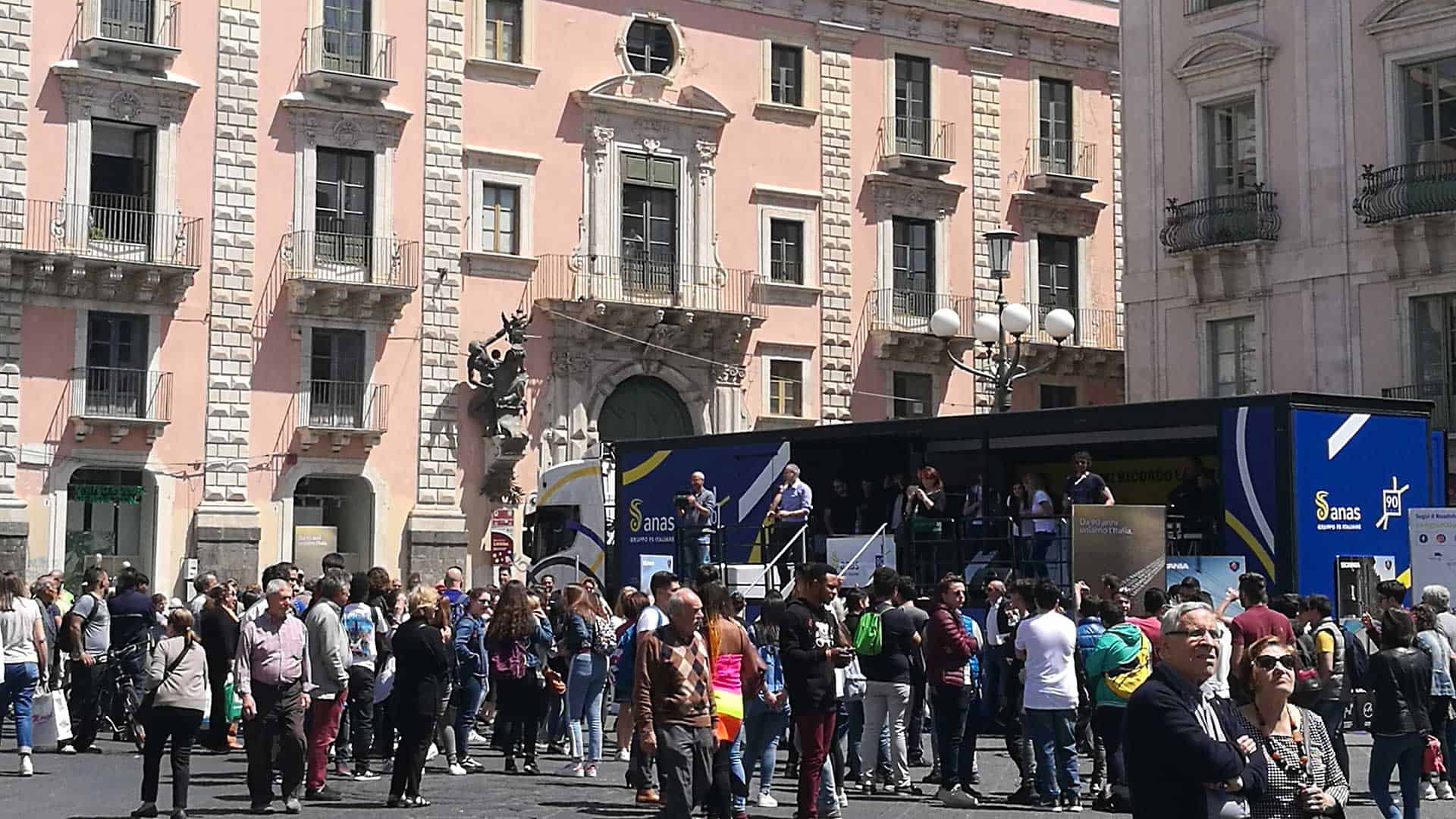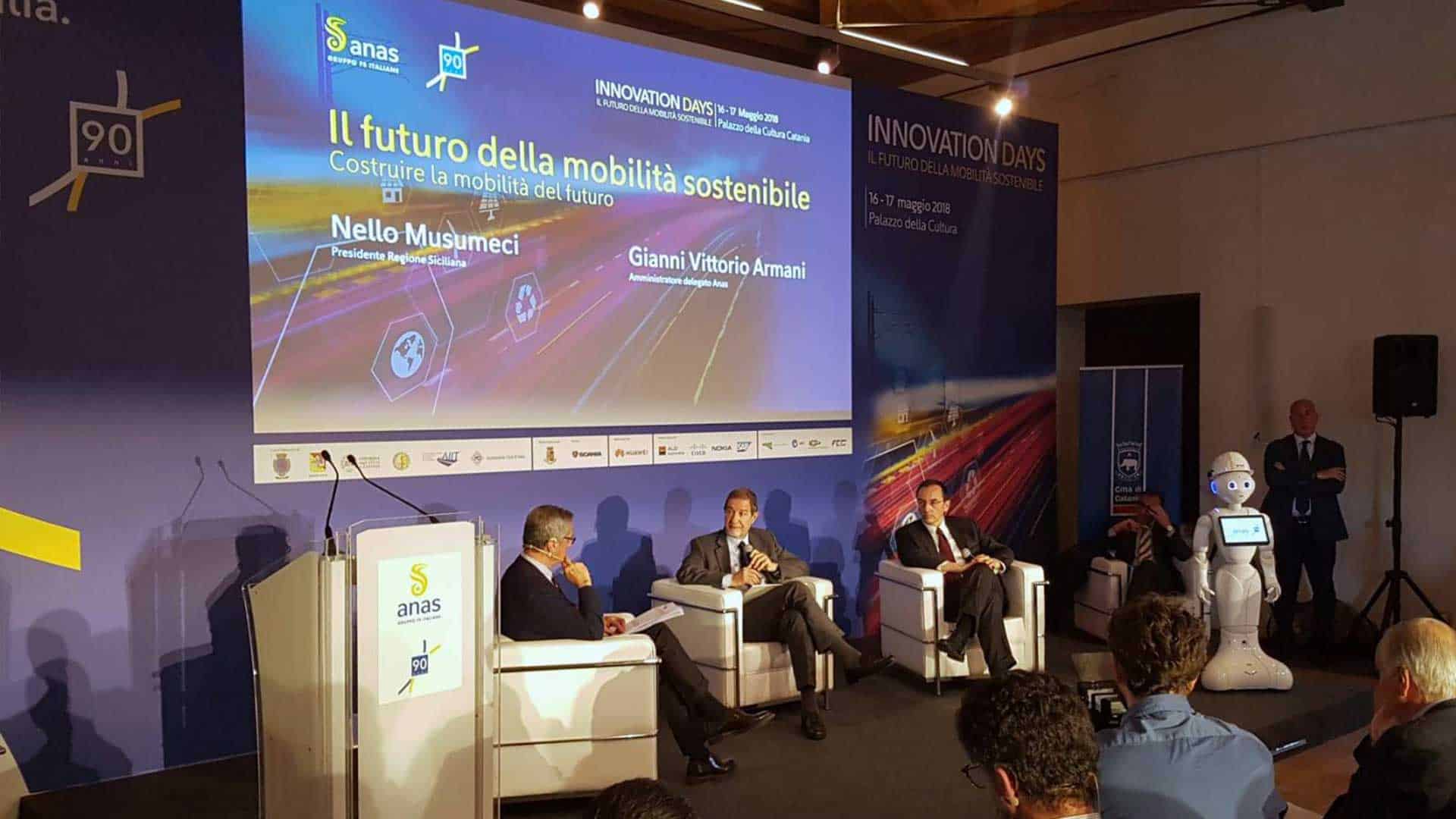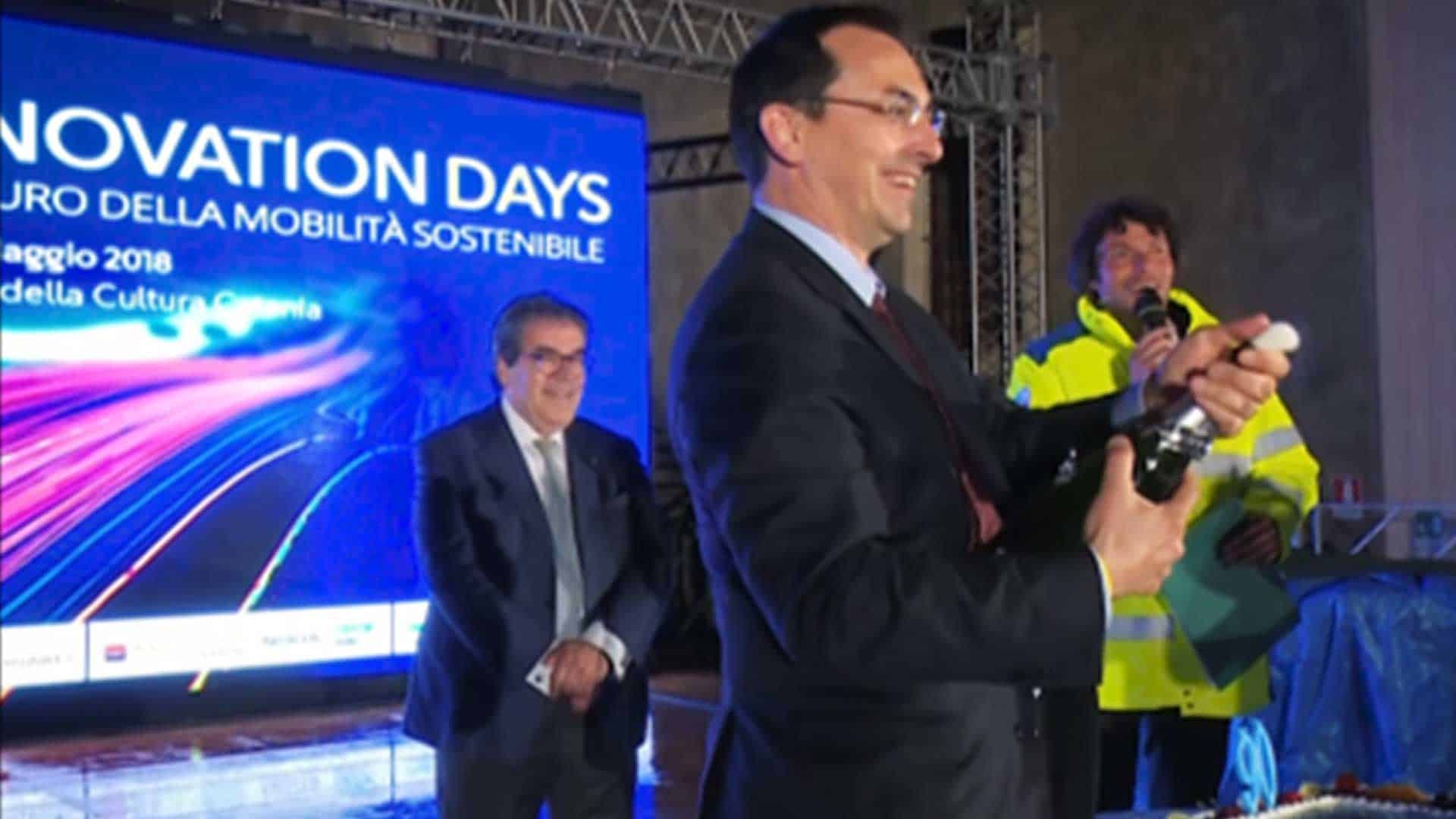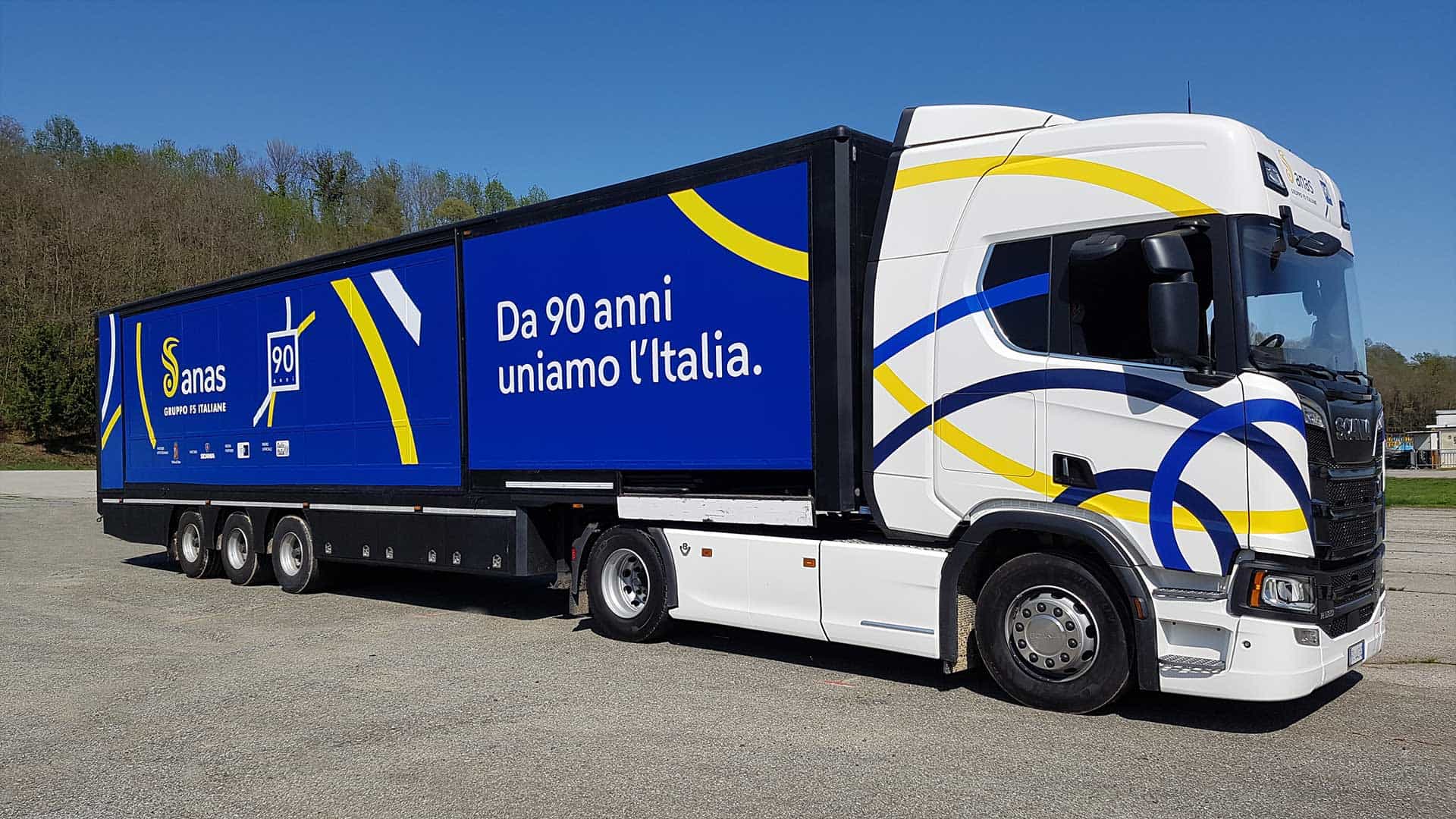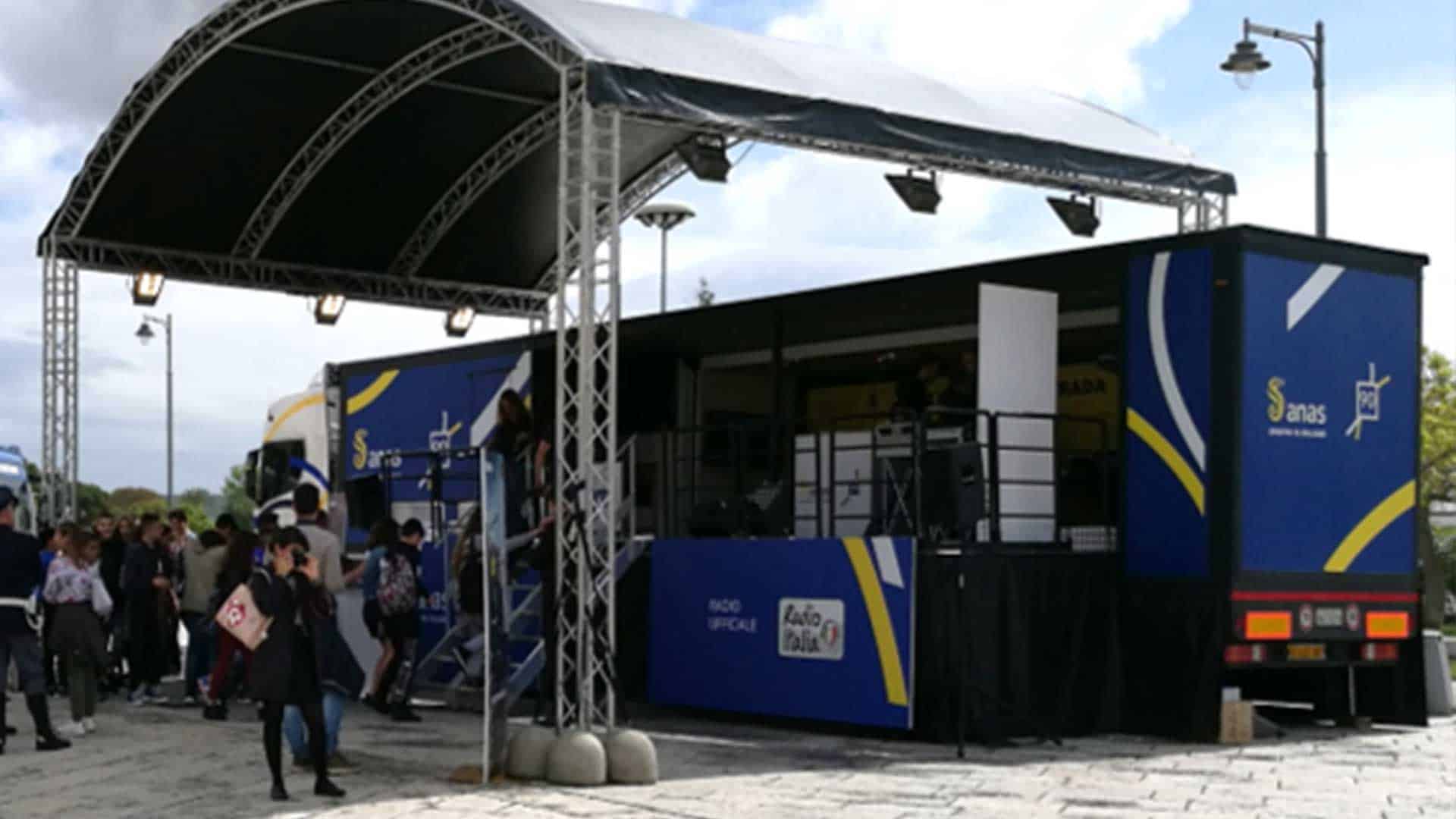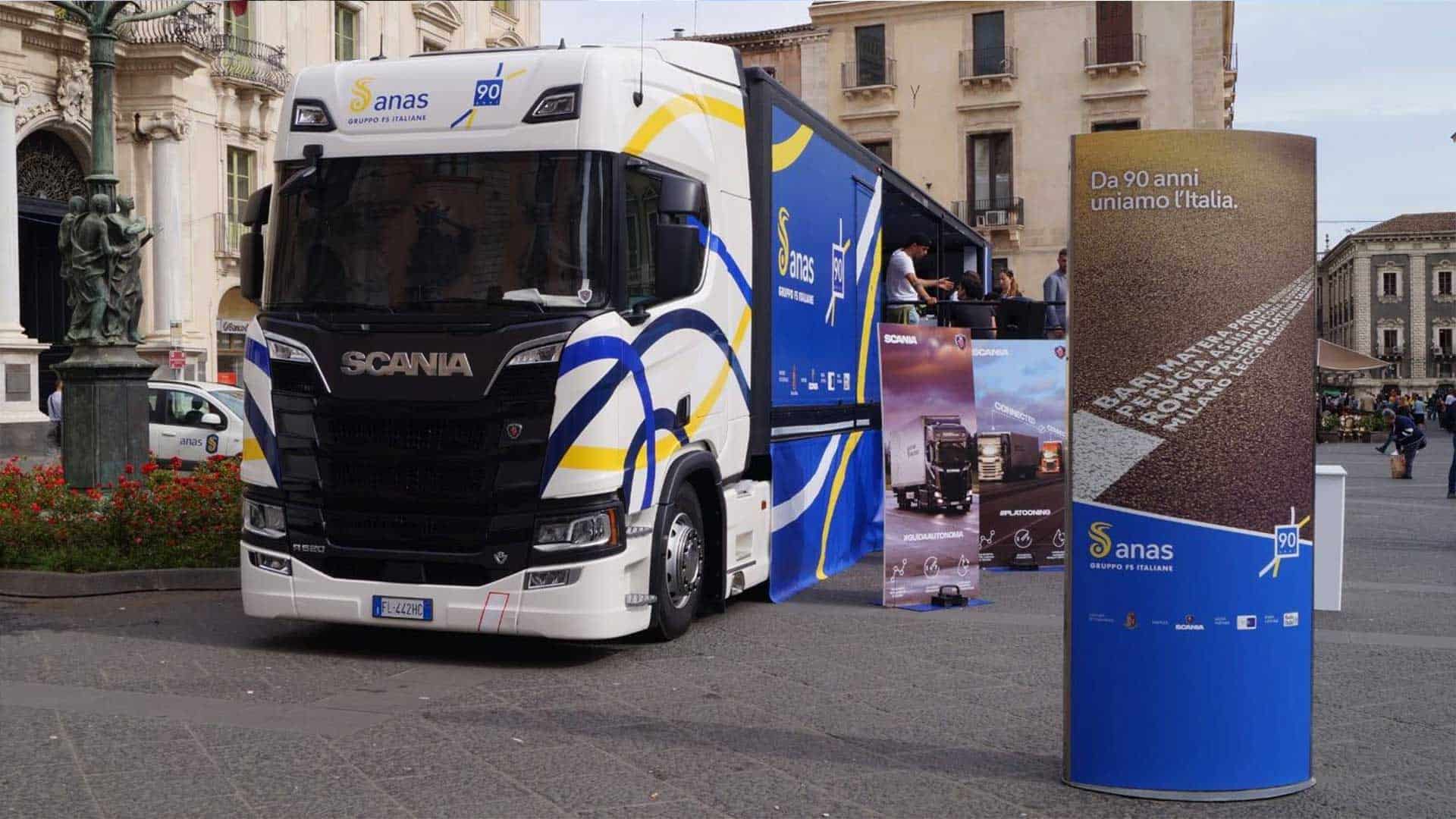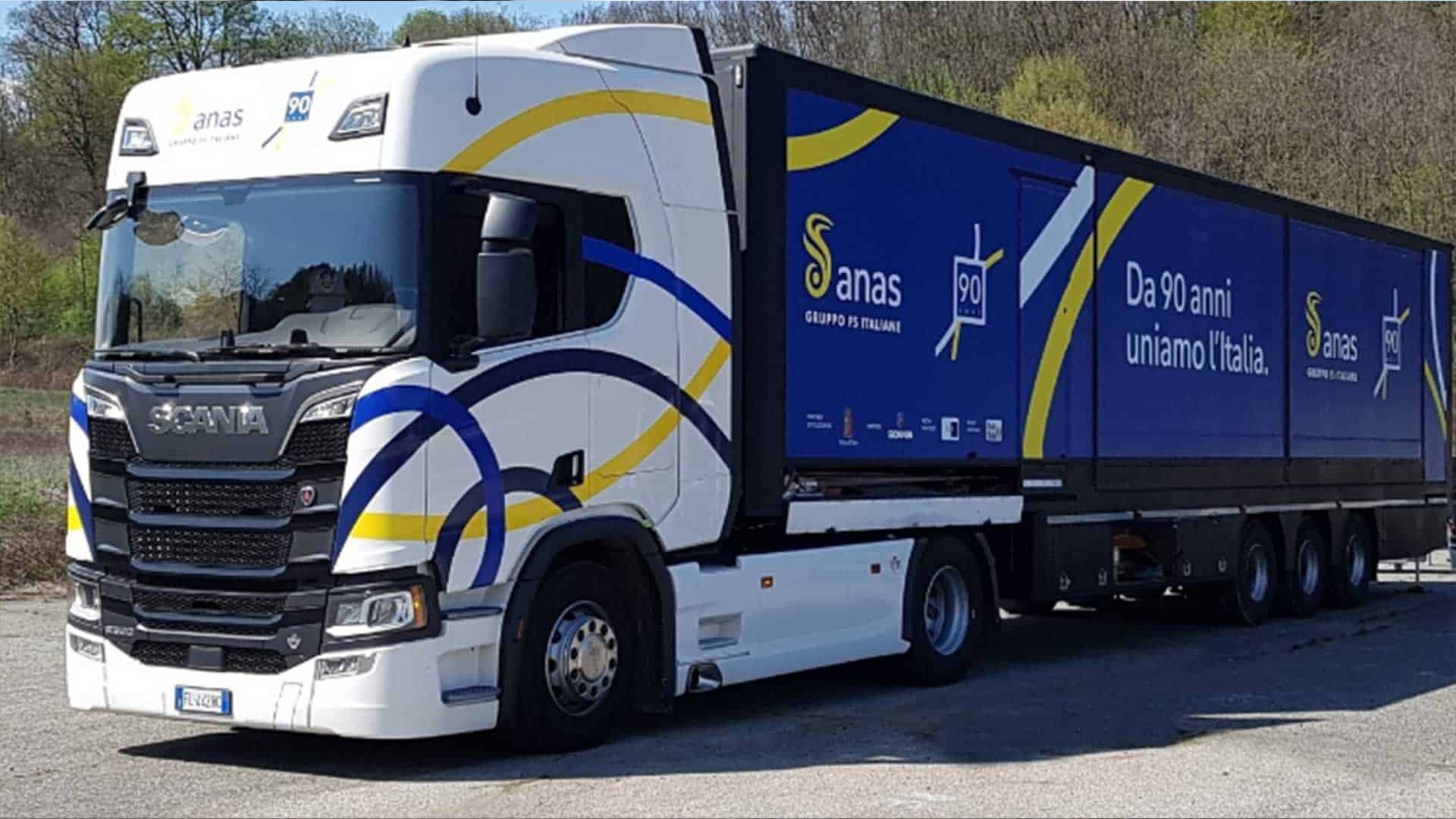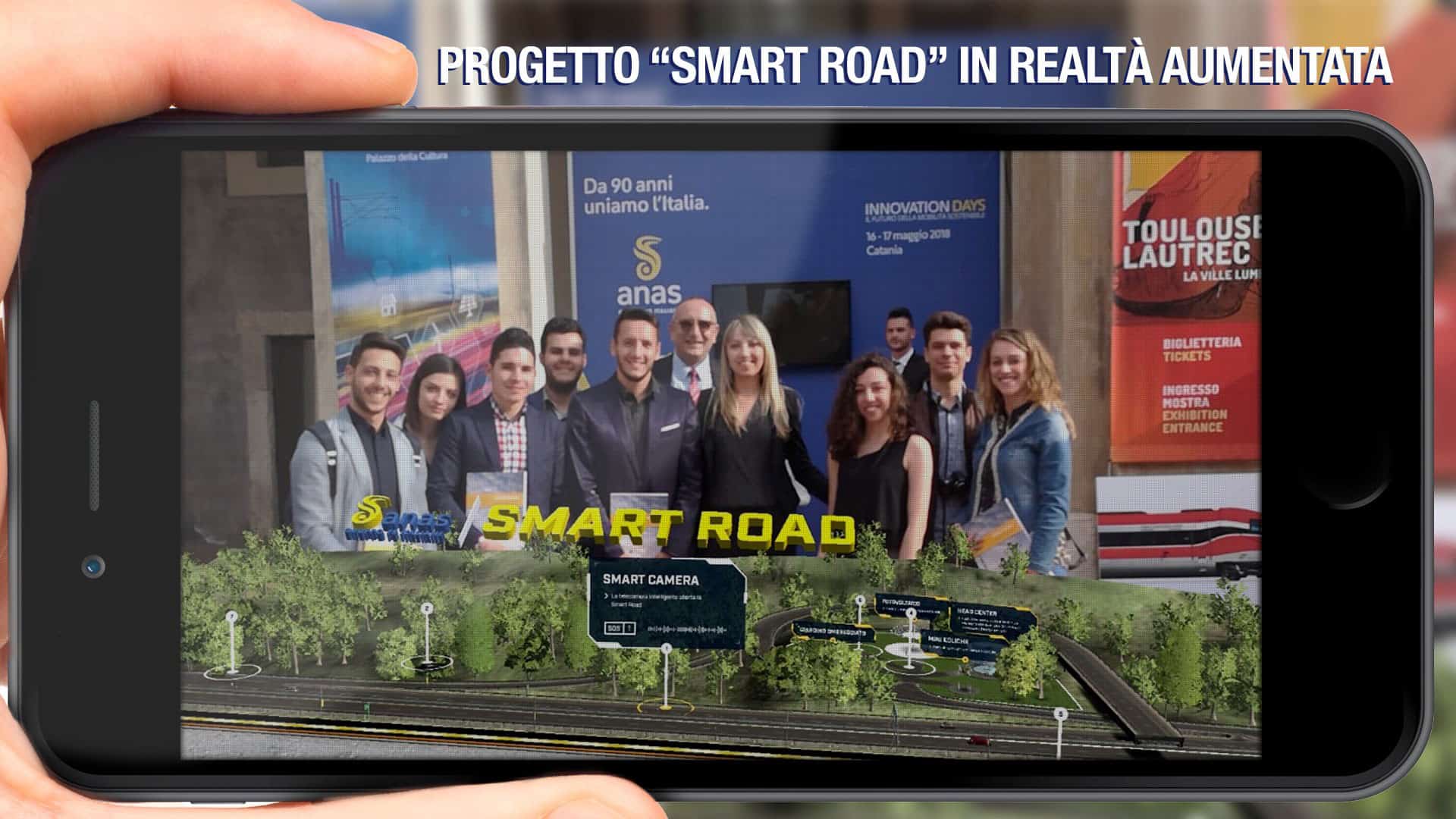 An experiential journey in direct contact with the public, bringing history and interaction across Italy to celebrate 90 years of the group and enhance the reputation and image of a strategic company for the country, through a series of activities over a year.
Anas. Uniting the country for 90 years, is the central concept of an integrated and coherent system of communication activities in a past forward logic. Alphaomega was responsible for the conception, designing the communication platform, general coordination, executive production and budgeting the planning of 15 multi-channel and multi-stakeholder projects: brand identity, on/off-line advertising campaign, corporate meetings.
At the core of the platform is the experiential roadshow Congiunzioni in direct contact with the region, live TV, web/social spaces, a series of exhibitions and conferences on the mobility of the future, PR and media relations, special editorial initiatives, and a versatile truck, a vehicle used for multiple purposes: catering, a showroom, entertainment and shows.
The event gained strong media coverage thanks to two dedicated media stories on major local and national newspapers. A press conference took place at each stage with press and web coverage. Dedicated digital plan with coverage on Facebook and Instagram channels with top level influencers for each city. Partnership with Radio Italia with rotating commercials from the previous week and for the entire on air period with live coverage and media partnership with TGR including live coverage on "Buongiorno Regione" for a total of 13 live broadcasts on TV and Radio.
Some numbers that summarise the results of the initiative: 25 schools and over 1500 students involved. More than 130 hours of continuous entertainment. 7 show cooking.14 days of driving education. 2700 km covered. 10 live concerts.18000 gadgets distributed. 12 conferences. 2 exhibitions. 13 live broadcasts on Rai and Radio Italia. 1050 articles on local and national newspapers. Over 2 million people reached.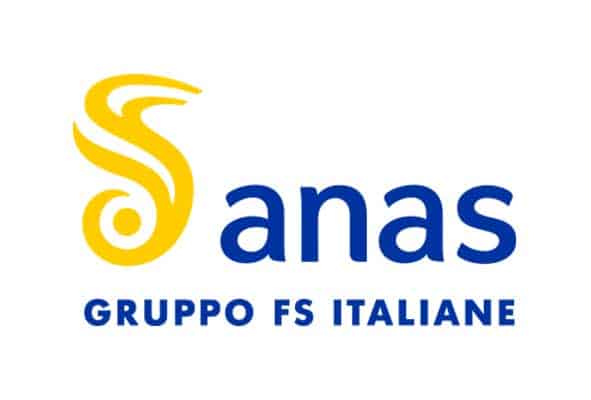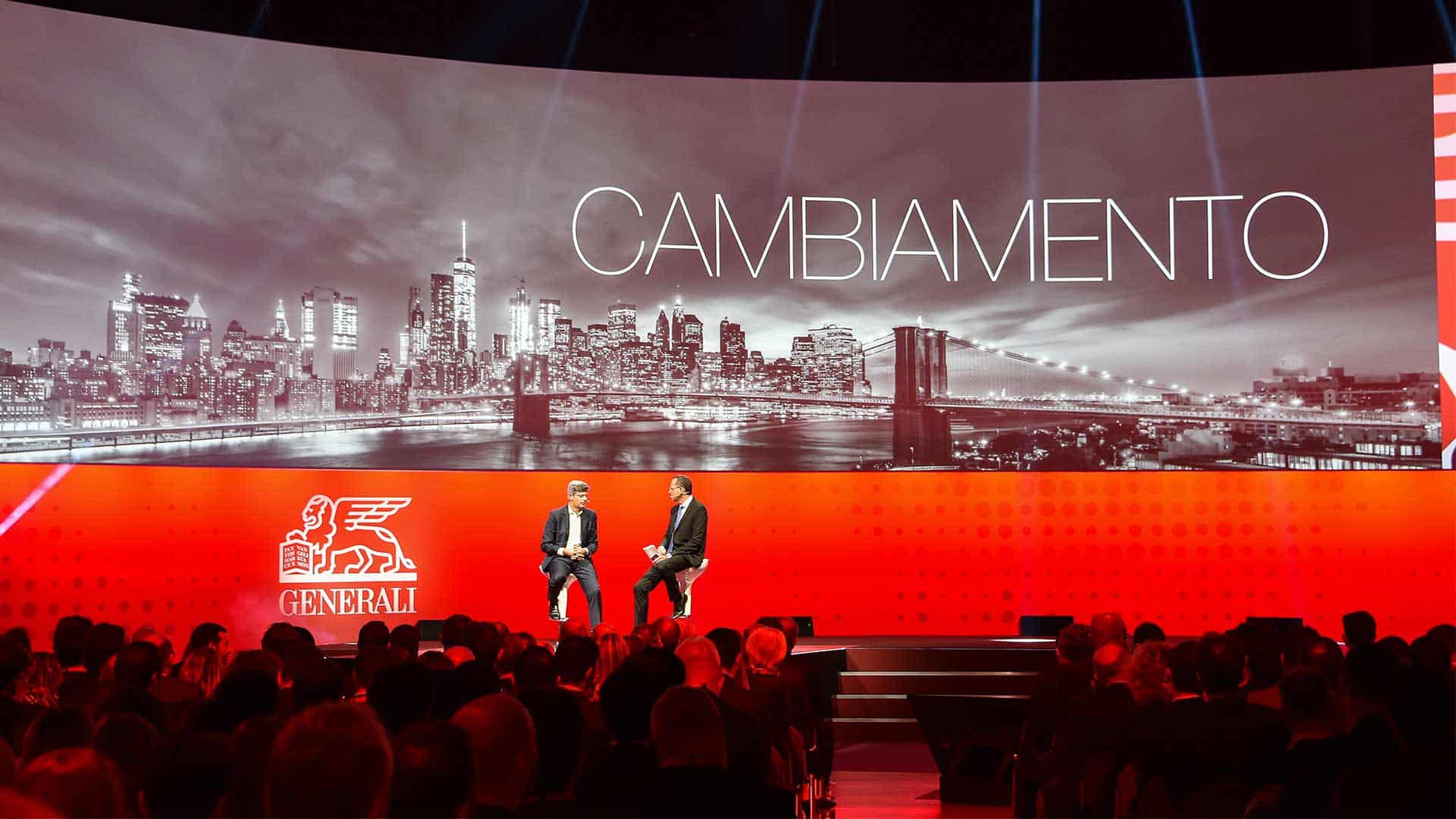 GENERALI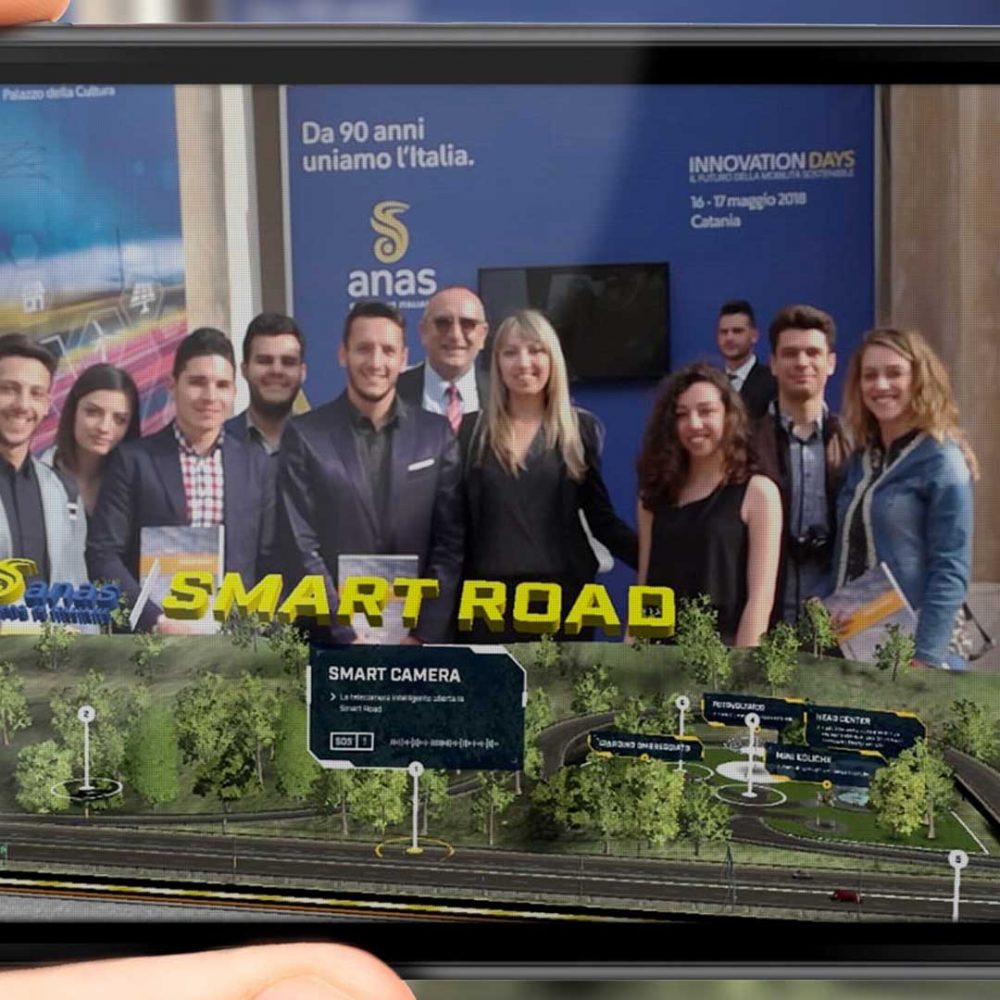 ANAS
©2019 Alphaomega S.r.l. • P.I. 06751531002 • Credits: NOVA